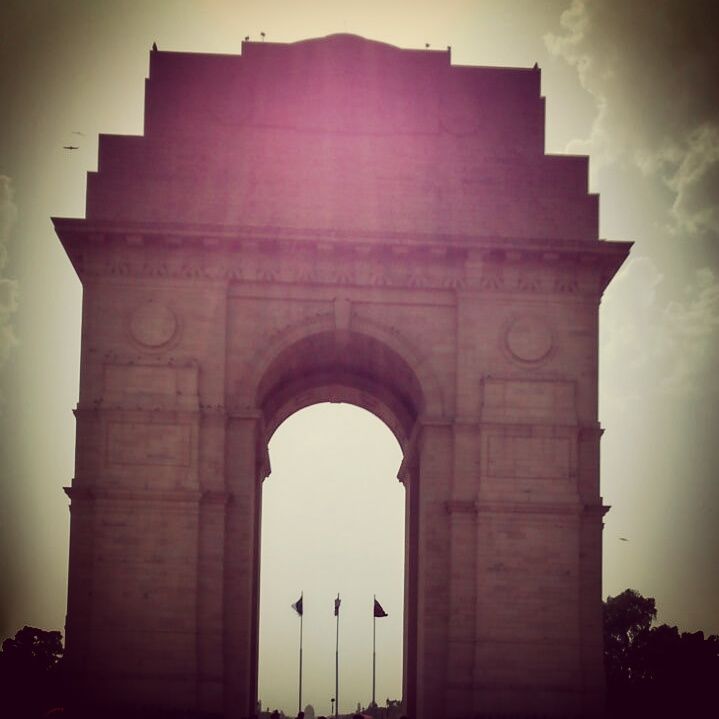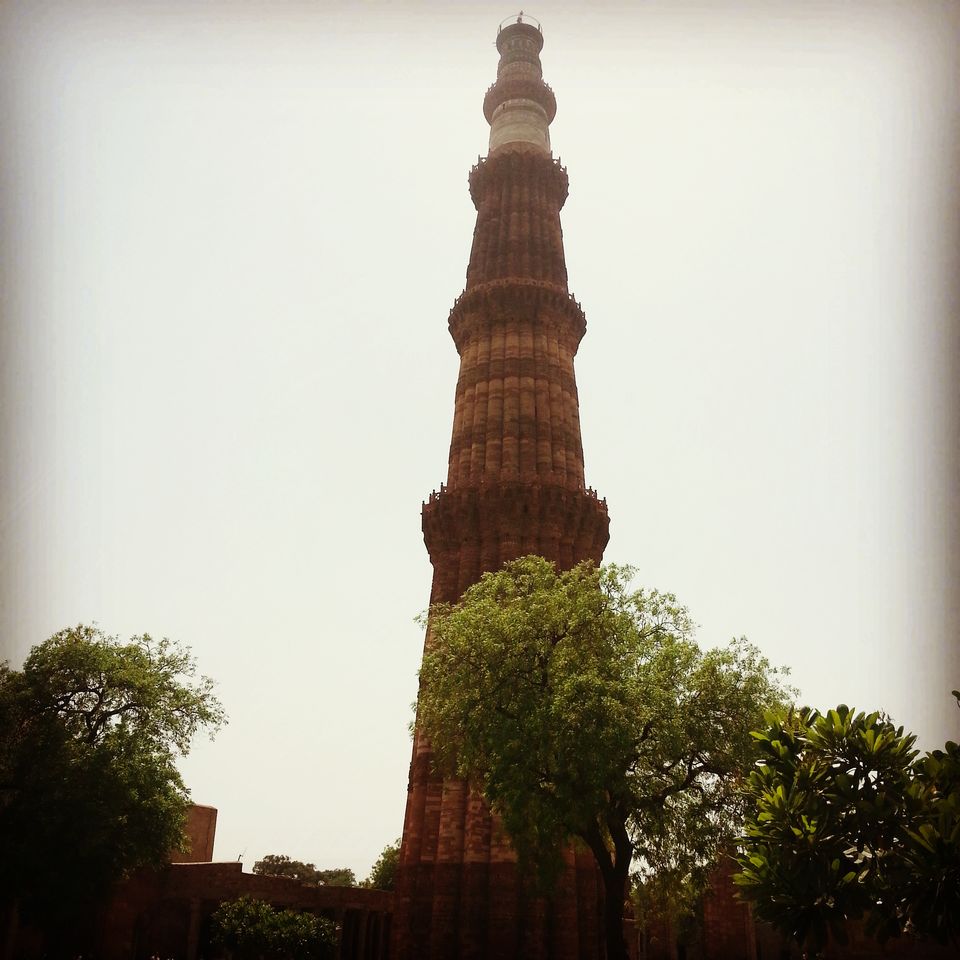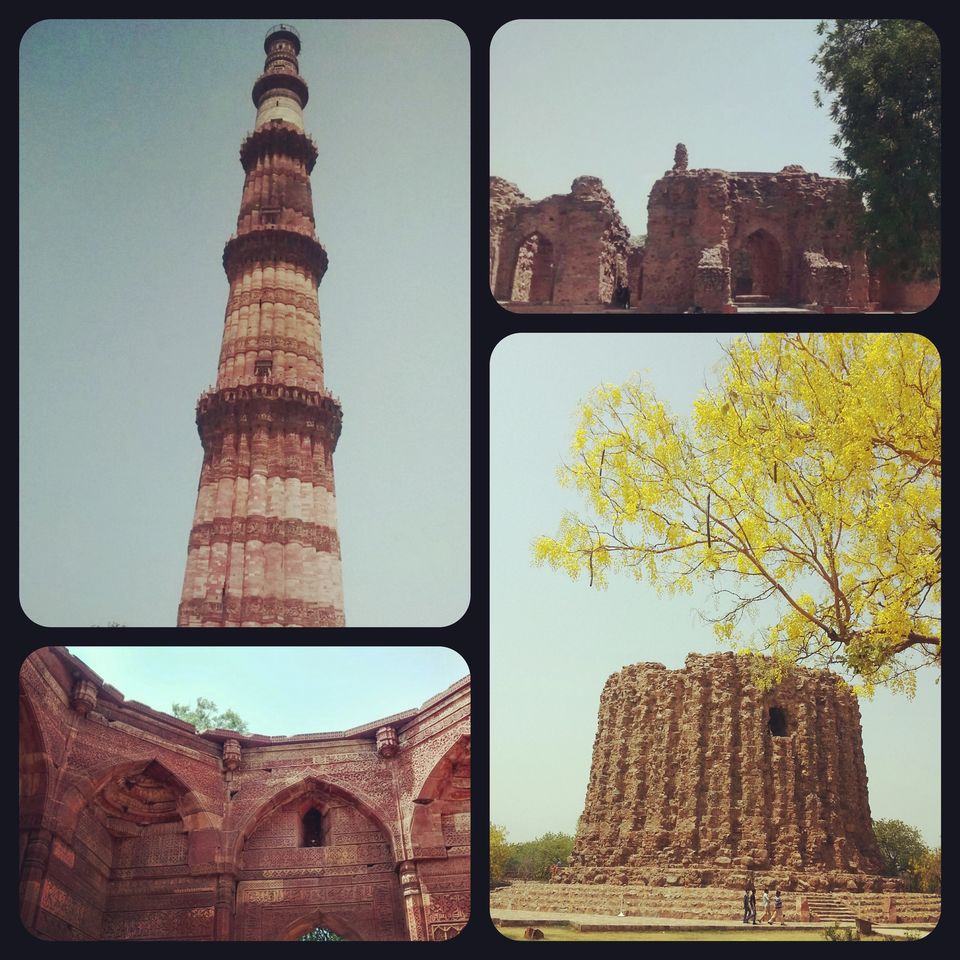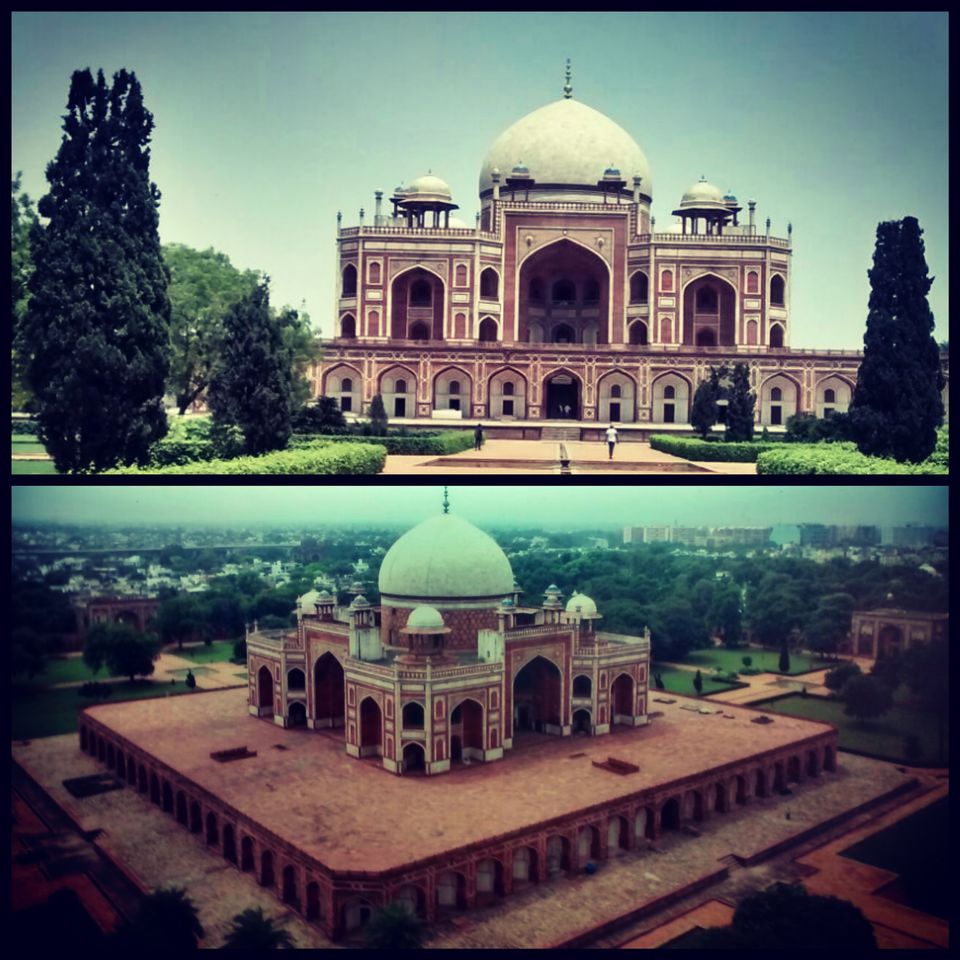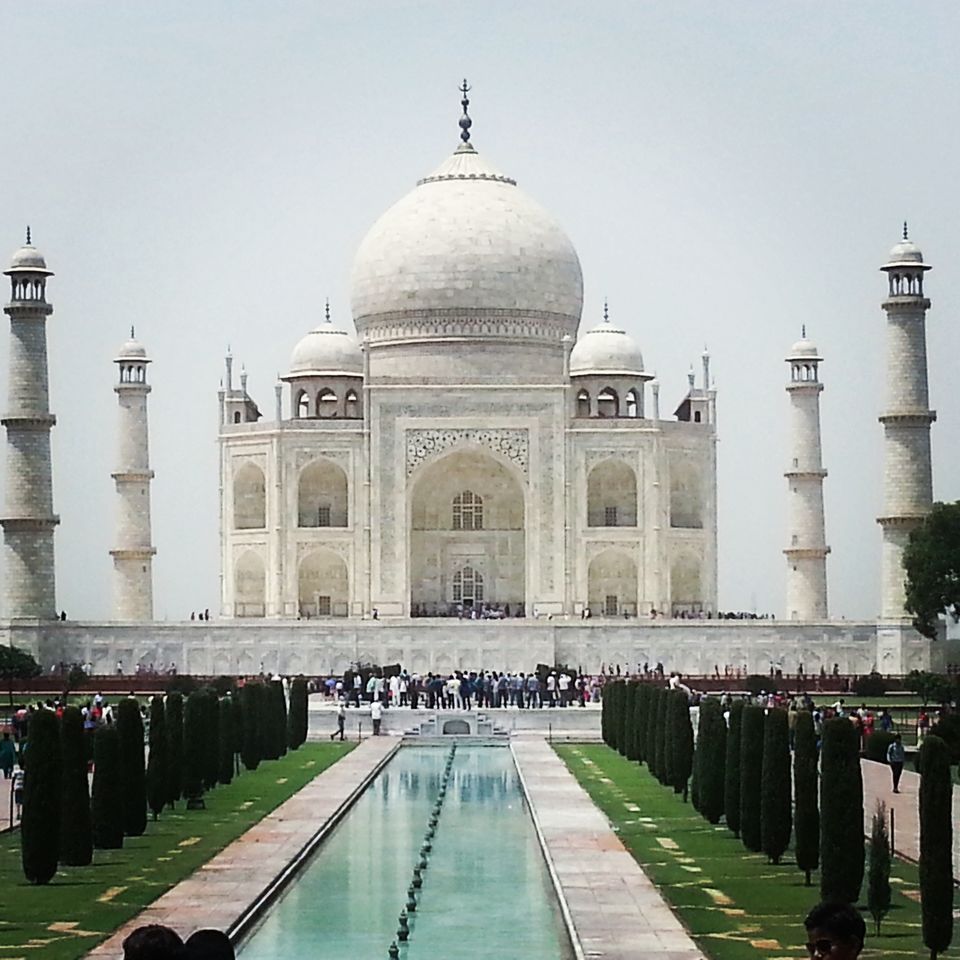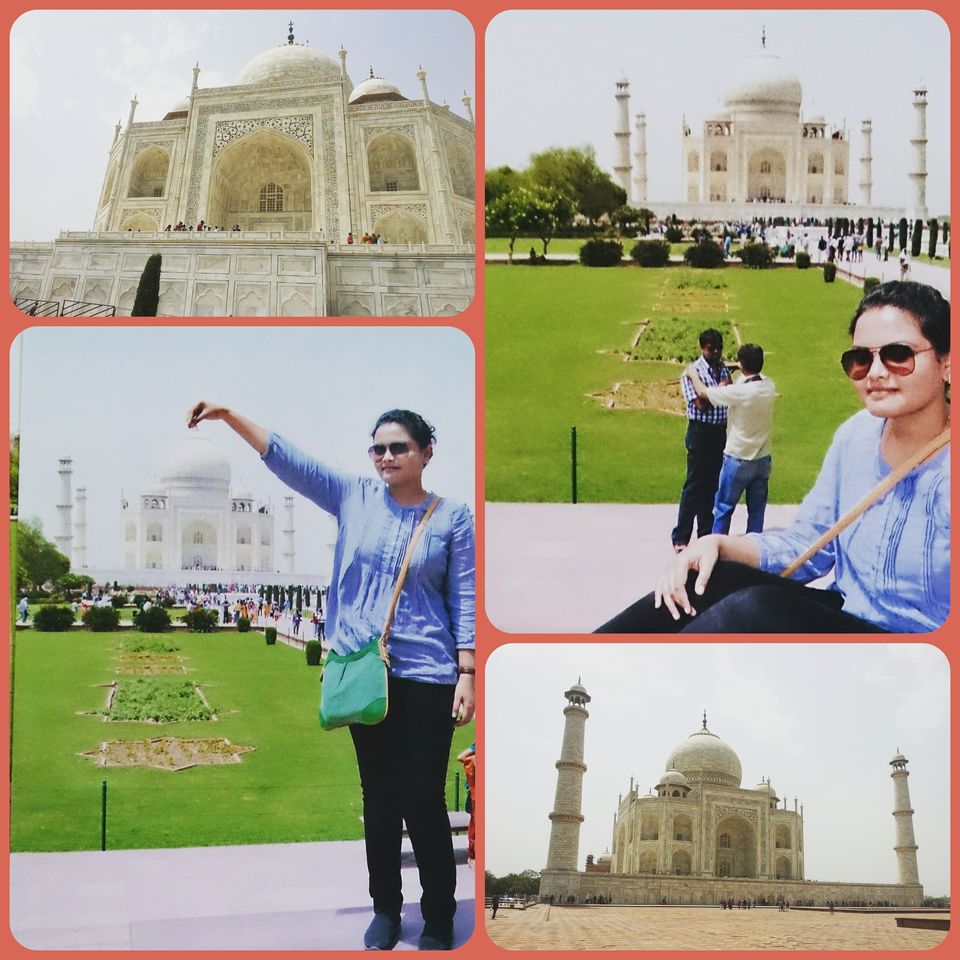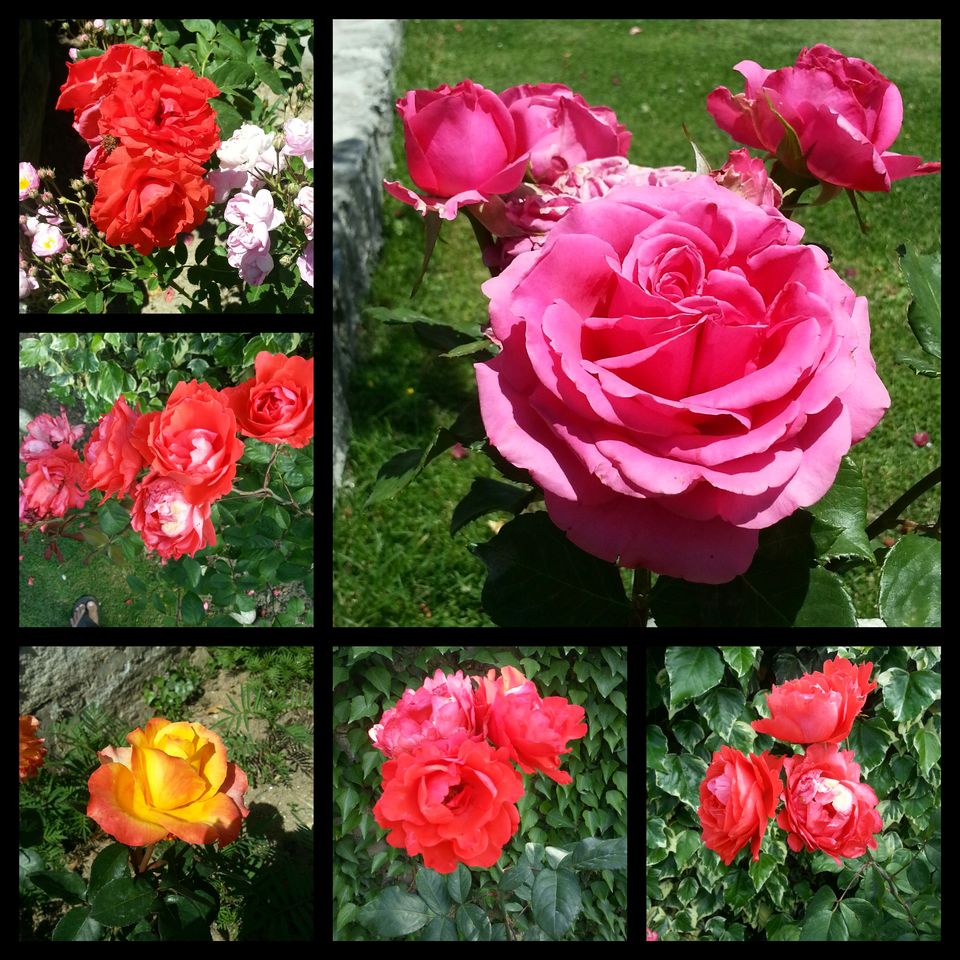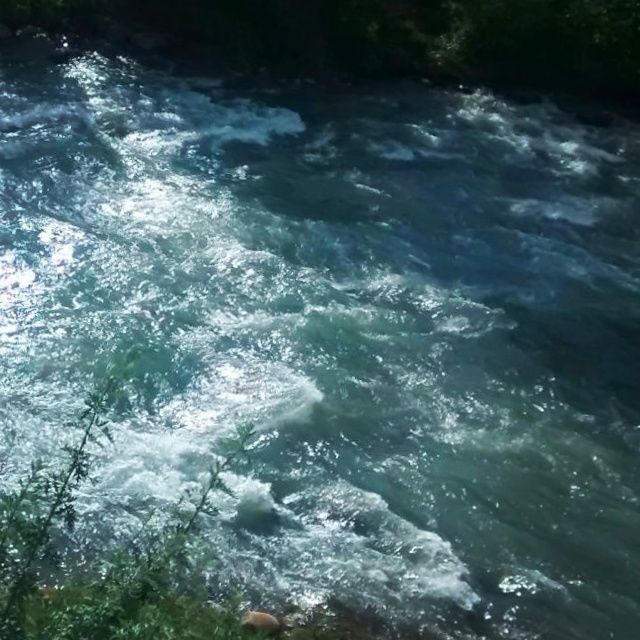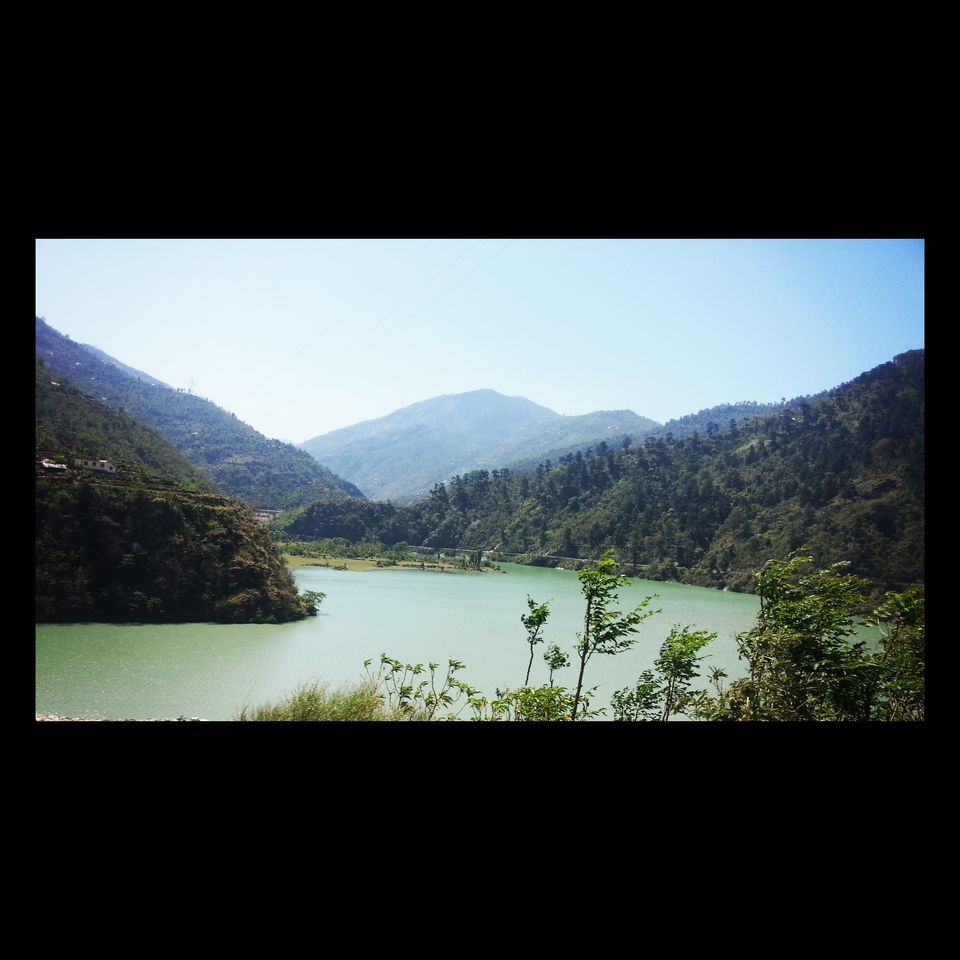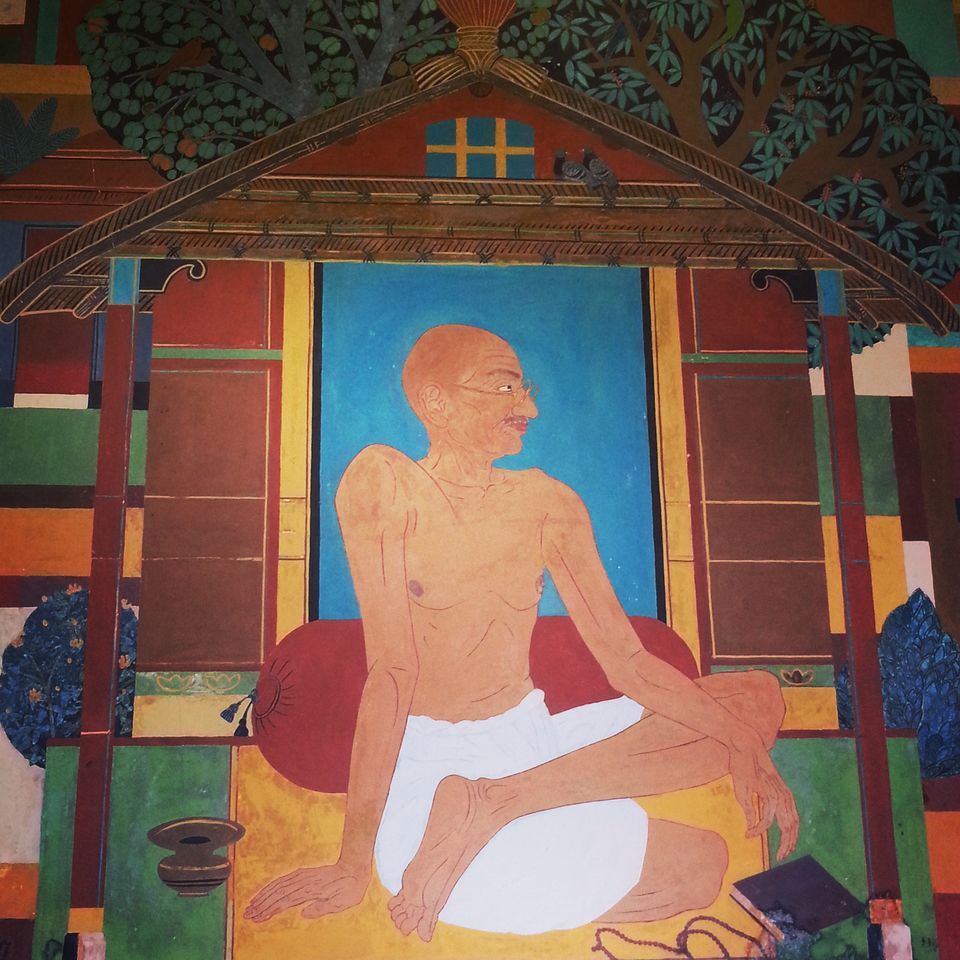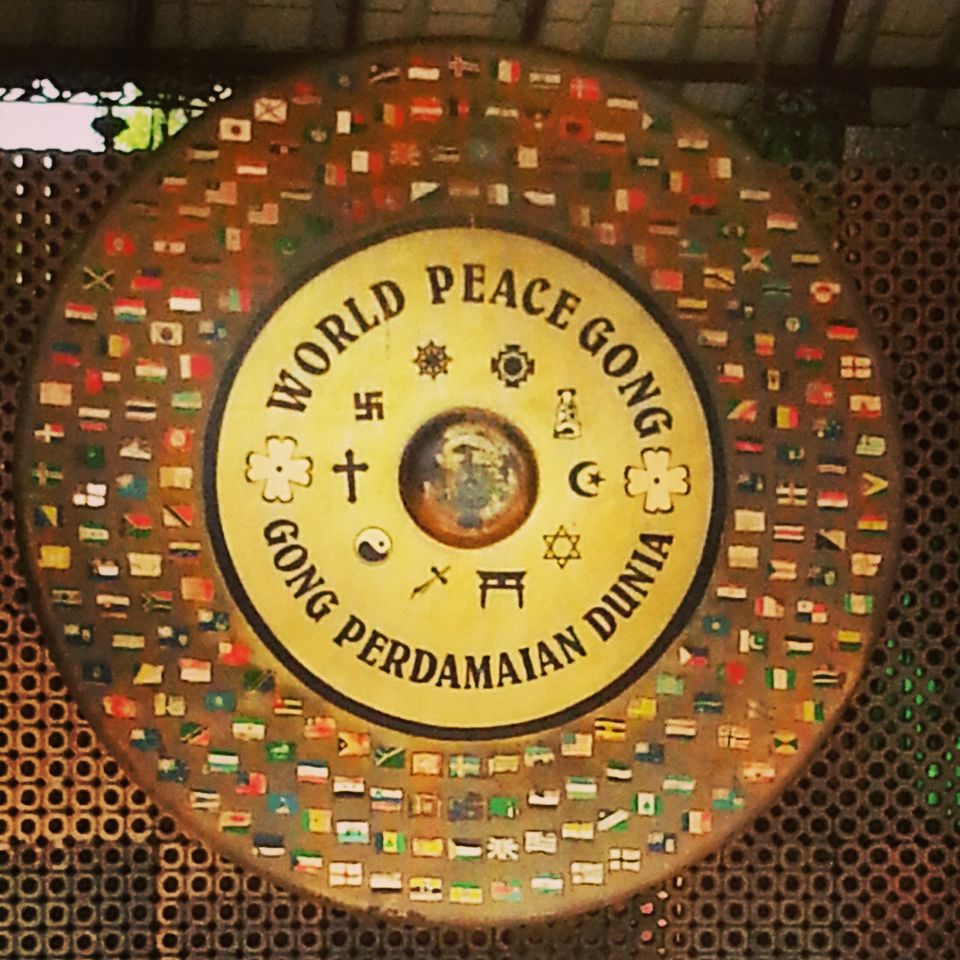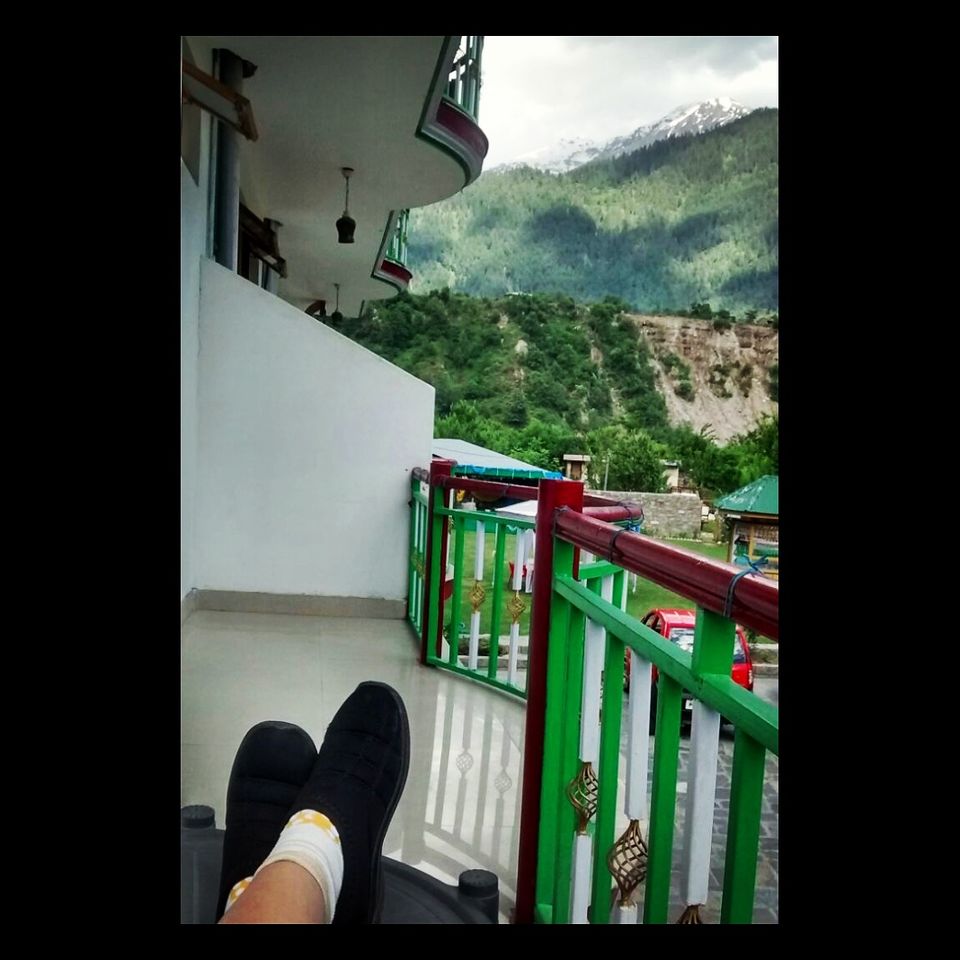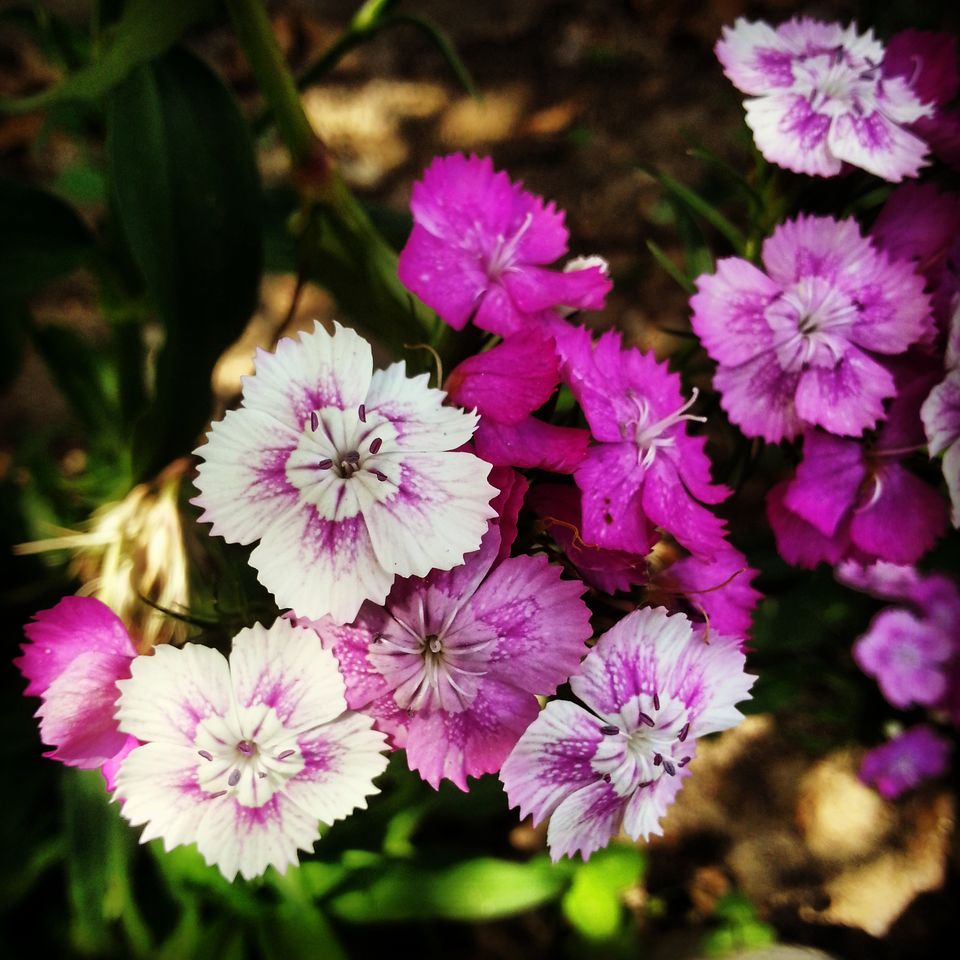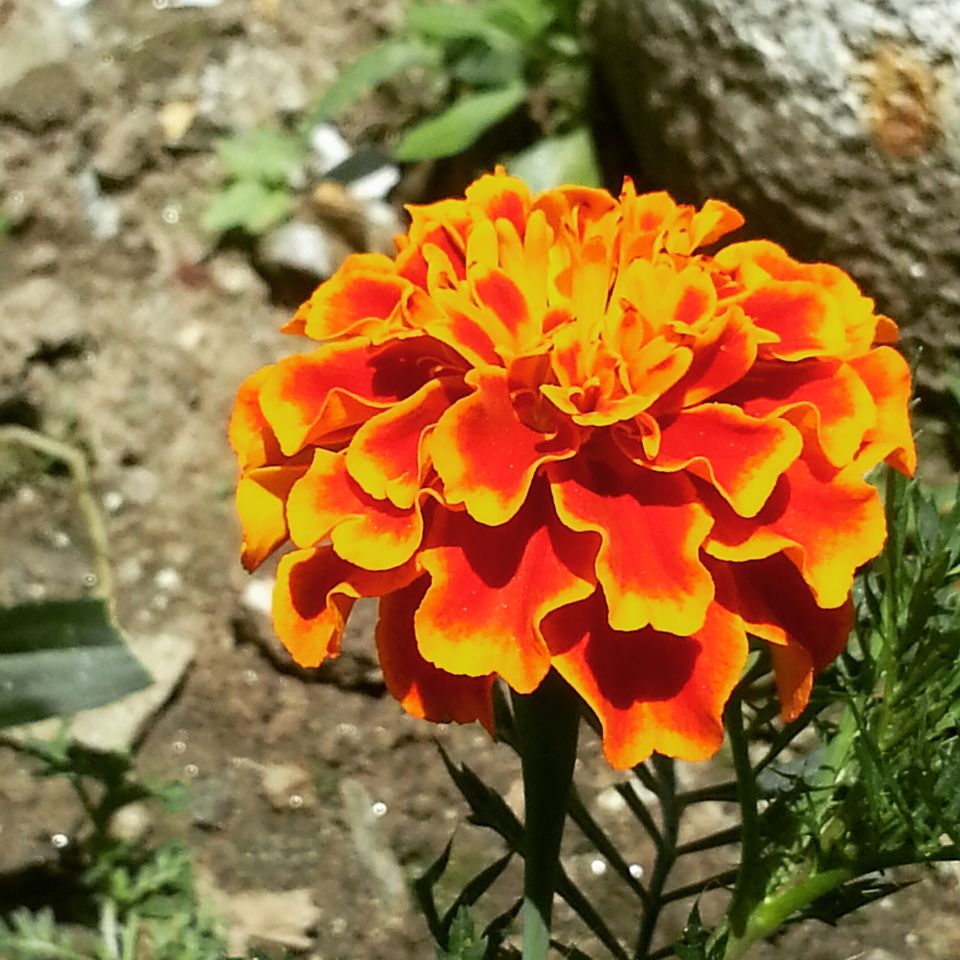 "Traveling – it leaves you speechless, then turns you into a storyteller."                                                                                                                                                                                         
Today I am going to share my first travel experience with you. I have traveled to many places but this the first time I am writing a blog.
Day 1. I landed Indira Gandhi International airport, the day when we landed to Delhi and as this was the first time i visited Delhi it was drizzling, raindrops but climate was very hot no matter what, around 42 degree Celsius . I felt like it is the hottest city after Chennai as compared to Mumbai. After that we came out of airport as Innova Car was already booked we got into that car and finally we started our immediate journey to Kullu. It takes 11 to 13hrs journey to reach Kullu. the places came in between like Punjab, and many other places which was so amazing. We took a halt in one hotel as we all family members were very tired and so for rest it is necessary to take rest and stop the car whenever you see a good hotel. 
Day 2. The next day we started our journey from that hotel on the way to himalayas , worst roads because of constructions, it took 5 to 6 hrs to reach Kullu, most imporatntly we have kullu airport which we came to know after reachigng there. and the worst bad luck after reaching that place in Kullu to enter Manali there was a strike so no tourist was able to visit the ice mountains, enjoy there .  many tourists waited for 5 to 6 days but no use the gate was not able to give them open and enjoy the facilities provided by the himachal govt. So our time got wasted in searching good hotel. We found one perfect hotel with a perfect view if snow covered mountains. 
Day 3. Still the same we visited that place and in the evening time we went for water rafting this was the first time in my life like playing with freezing coldwater. the day went very boring while travlliung ... guys make sure that wherever you go plan accordingly and make ur trip worthwhile rather than spending your money.
Day 4. we returned from kullu back to that hot place in Delhi. all the days went in shopping, the best place to shope is sarojini nagar, we visited many monumental places like Qutub Minar, Humayun's tomb, Agra which is in UP , India Gate in Delhi. like this the days went. Friends, there are some selected photographs clicked by me and my Dad. i hope u guys like it.  please dont forget to share, like and follow me for more updates. ll keep try improving for wrting good blogs.