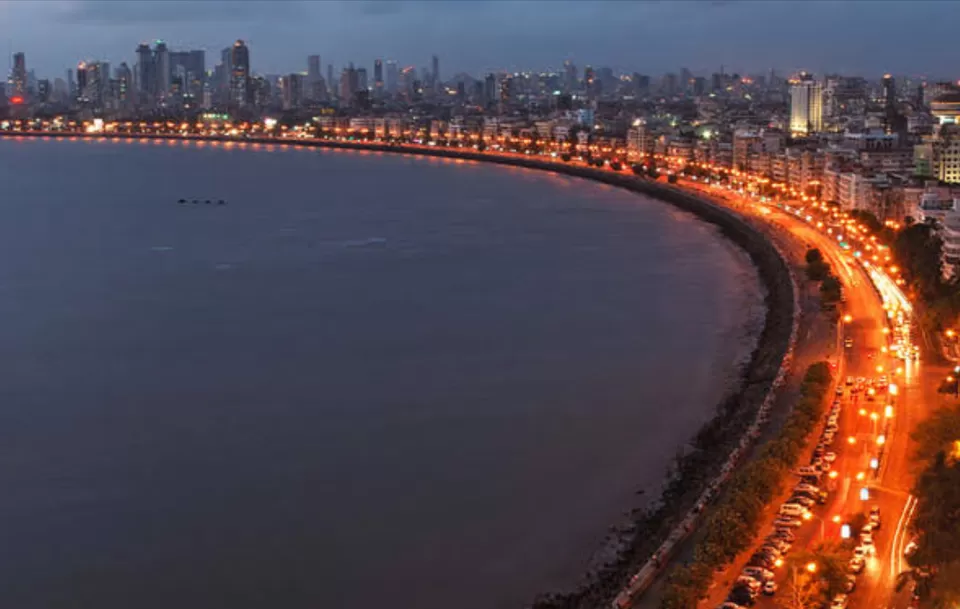 I am so used to hearing, "Be back by 7pm" that as I grew I made an oath, that I would venture out once, after 7pm in my life to find out, how cities look. Before that, the question "why before 7pm?" pondered. 7pm sunset time, darkness envelopes time, the things that look natural in the daylight, are contrast in the night after 7pm. Many places are closed or they prepare to close, many spots look colourful with dazzling lights, many places prepare piping hot food, while in many places people love shopping. According to me 7pm, is the time when cool air blows, atmosphere slowly turns cool, that looking up you could find stars popping one after another, giving you a message "Nights are beautiful". For me I took the message as, "Venturing out in the night to explore some unique spots is lovely".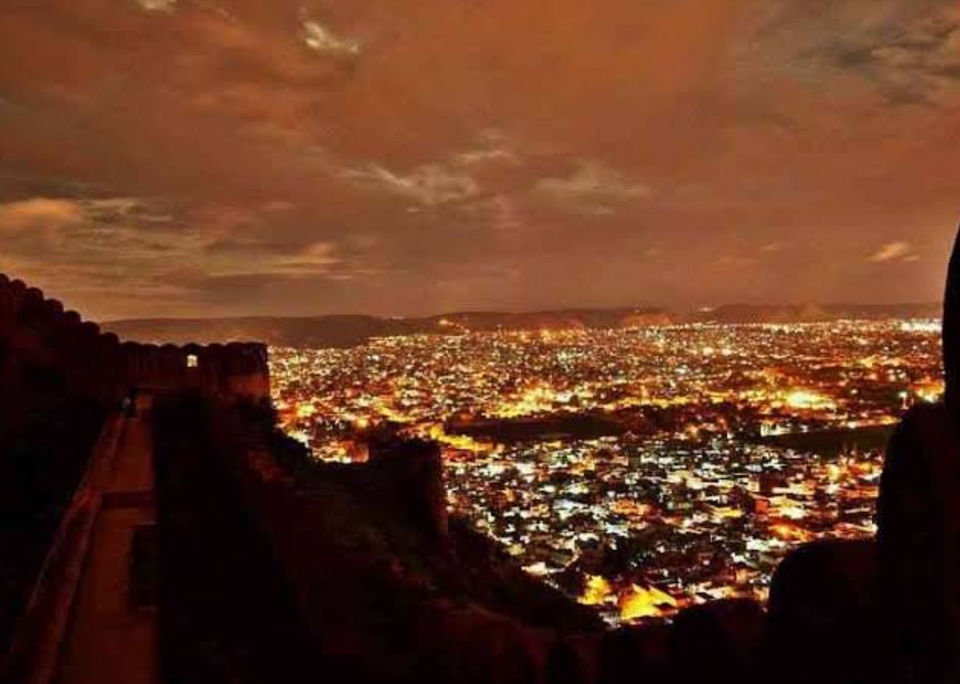 AMBA VILAS PALACE 👇- Otherwise called as Mysore palace, is within the old fort. Built by Wadyar dynasty facing the Chamundi hills, every evening at the brink of sunset, dazzling lights are switched on, illuminating the whole place leaving you totally mesmerised. You could take a full a walk around the palace, you could ride on the motor car around the palace, shop and try some Mysore delicacies which are too mouth watering. You should wait for the gorgeous sound and light show, and evenings all temples in the palace yards are open to pray.
-VICTORIA MEMORIAL👇- One of the largest palace dedicated to Queen Victoria, called as largest monument in the world located in Kolkatta is surrounded by abundant greenery in the mornings, while in the evenings, they are beyond breathtaking for its illumination. Built by Lord Curzon seen in Indo Saracenic style of architecture, the memorial garden is a must to visit for flora lovers. In the evenings after 6.15pm the whole palace is illuminated with grand lights. Light and sound show is a must to watch. You could walk, around the palace, relax on the benches of Elliot park near to the palace, visit ISCKON temple, shop in the streets around or in the malls nearby, visit nearby museum and check out for books in the books shops nearby.
-GOLCONDA FORT👇- Golconda means road hill and shepherd hill in Telugu. Built by Qutb Shahi dynasty located in Hyderabad city of Telegana. This fort is a UNESCO world heritage site. It symbolises brilliant architecture, that visiting hours complete by 6pm and that from 6.30pm light and sound show starts. Unless you have a ticket for the light and sound show, you cannot stay for long in the fort. Evenings this fort is a sight to watch for amidst dark sky all lighting's when switched on, illuminates the whole place. Sri Jagannath temple, Yadav park, Necklace road, Salar Jung museum, and Tank bund are places around to visit.
-SOMNATH TEMPLE 👇-This temple is also called as Somanatha temple located in Veraval city of Gujarath, devoted to Lord Shiva, built in the 9th century by Gurjara Praihara king. The myth story is there has been an mention of this temple in mahabaratham, bhagavata puranam. This temple is built on the east side, where garbha graha faces Mukha mandapam and Gudha mandapam. This temple is wonderfully lit in the evenings, where evening arthi are conducted. There are tickets available for the sound and light show, which is truly bewitching to watch. Somnath beach, sriram mandir, dehotsargh teerth, Triveni sangam, Vera also beach, and patan gate are places around to visit.
-MEHRANGARH FORT 👇- Built by King Rao Jodha, located in Jodhpur Rajasthan, this fort is full of carvings and lovely courtyards that imprints the attack which took place centuries. There are totally seven gates to this fort. International folk festival is conducted every year. The best part of this fort is it's night view, filled with glaring yellow colour, the whole fort just flows. This fort is open from 9am to 5pm, and has an entry fee to enter. Moti mahal pearl palace, Jaiput, toorji ka jhatra, desert rock park and lot of shopping centre's are places around.
-NAMDROLING MONASTERY 👇- Called as Golden temple, located in Coorg, seen with authentic Tibetan architecture, built in bamboo, this monastery was built by His holiness Pema Norbu Rinpoche in 1963. Tibetan new year festival is the grand festival of this monastery where famous Losar Cham dance is viewed. This monastery is colourfully lit step by step from sunset that by the time darkness sets in, the whole place is illuminated with lovely, colourful lights. This monastery is open from 9am to 6pm, no entry fee is charged. Dubare elephant camp, Nisargadhama forest, Harangi backwaters are some places around.
As dusk sets in, lights are switched on, where you get to not only see but feel awe for the grandeur and dazzleness, that lights always illuminates. Decorations always portray attractiveness. A spot which looks different on a daylight, always looks bewitching during nightfall. The places I have shared above are more of morning exploring spots, but nights portray the loveliness of the spot, which flashes first in your mind the moment you think about the place, no doubt they are great places to be viewed after 7pm.