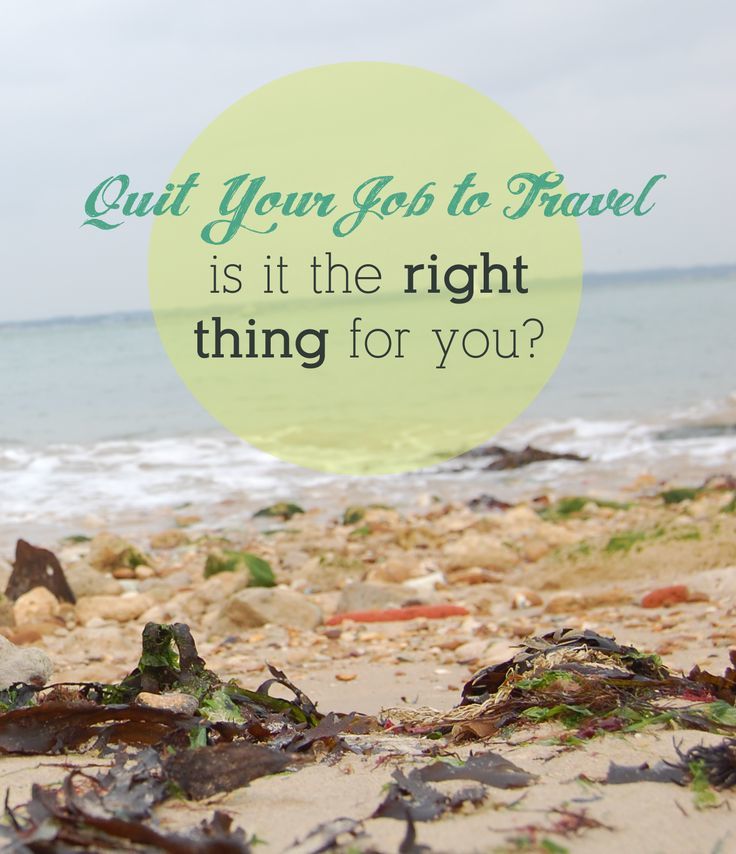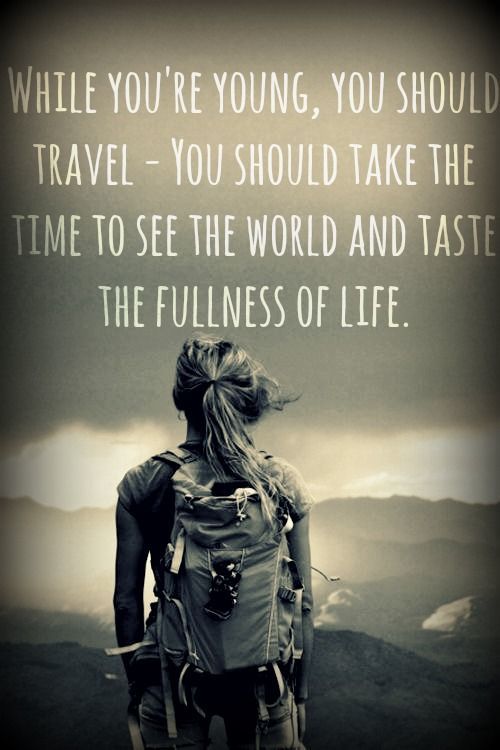 All of us get to a stage in life where mundane routines no longer inspire us to keep moving forward. The fantasy life of living without inhibitions and restrictions can be achieved through travel. Which is why most of us consider saving up our earnings, quit our job and take off in the pursuit of happiness. The intention of this blog is to let you know what to expect if you choose to take the bold and courageous path.
It's not easy to defy stereotypes, follow what you're truly passionate about and venture out into the adventurous world of being a vagabond. Here's what you should know if you're deciding to quit your job and pursue full-time travel for a long period.
The road is not for the faint-hearted – There are challenges ahead of every journey. Sometimes the journey is so effortless and sometimes it gets really hard to stay aligned to a plan. It's always advisable to embrace every situation that arises out of a journey. Get this clear – traveling is not a glamorous hobby but an experience that binds you completely to the present - surrender to it!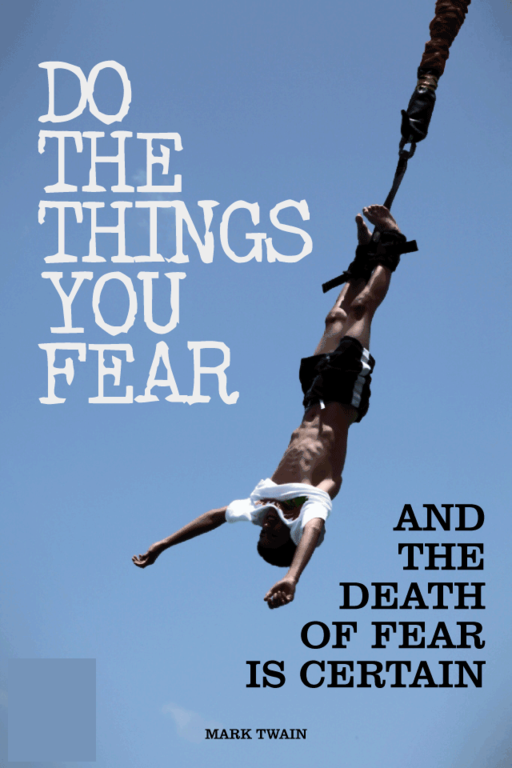 Planning your finances is key – Spend a couple of days on the road to understand your expenses clearly before planning your whole budget. The more days you spend on the move the more skills you will acquire that will enable you to spend lesser. Traveling in India is really cheap if you can lead the lifestyle of a local – commute like a local and sample authentic regional cuisines like a local. The most important aspect you shouldn't miss out on is to keep a security deposit, either with your bank or with a friend or a family member. You never know when this could come of use, but trust me, it's the most crucial fund that can come to your rescue.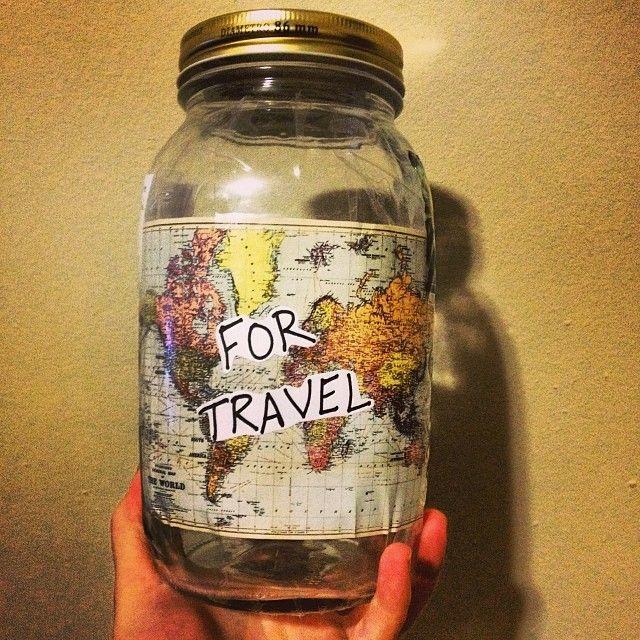 Unplanning your trips is key – Over planning your trip can lead to disappointing situations. When your route is fixed and your itinerary is scheduled there is no room for 'going with the flow'. Afterall, what is the main reason for you to travel? Is it to visit locations with a planned itinerary like a tourist or to experience the joy of traveling and live in the moment? Remember, it's the journey that matters not the destination.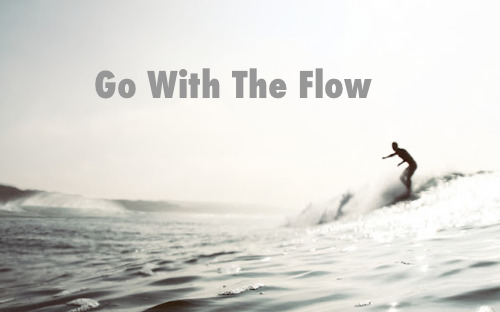 Pack just enough and travel light – When the excitement gets to you it shows on your backpack – you want your favorite books, clothes and travel gear to journey with you. There's nothing wrong with that until your heavy backpack climbs over shoulder and makes it difficult for you to mobilize. Seasoned travelers always travel light and carry just enough to keep them on the move.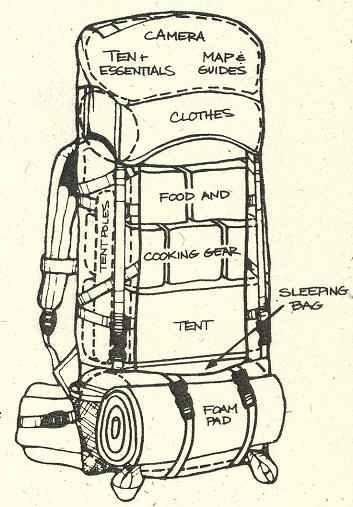 Make use of networking resources online – With useful online platforms like helpX.net, couchsurfing.org and community travel forums on Facebook, you can make the most of your journey which will be an experience of a lifetime! You can do a whole lot more from volunteering in exchange for accommodation to socializing with other like minded travelers.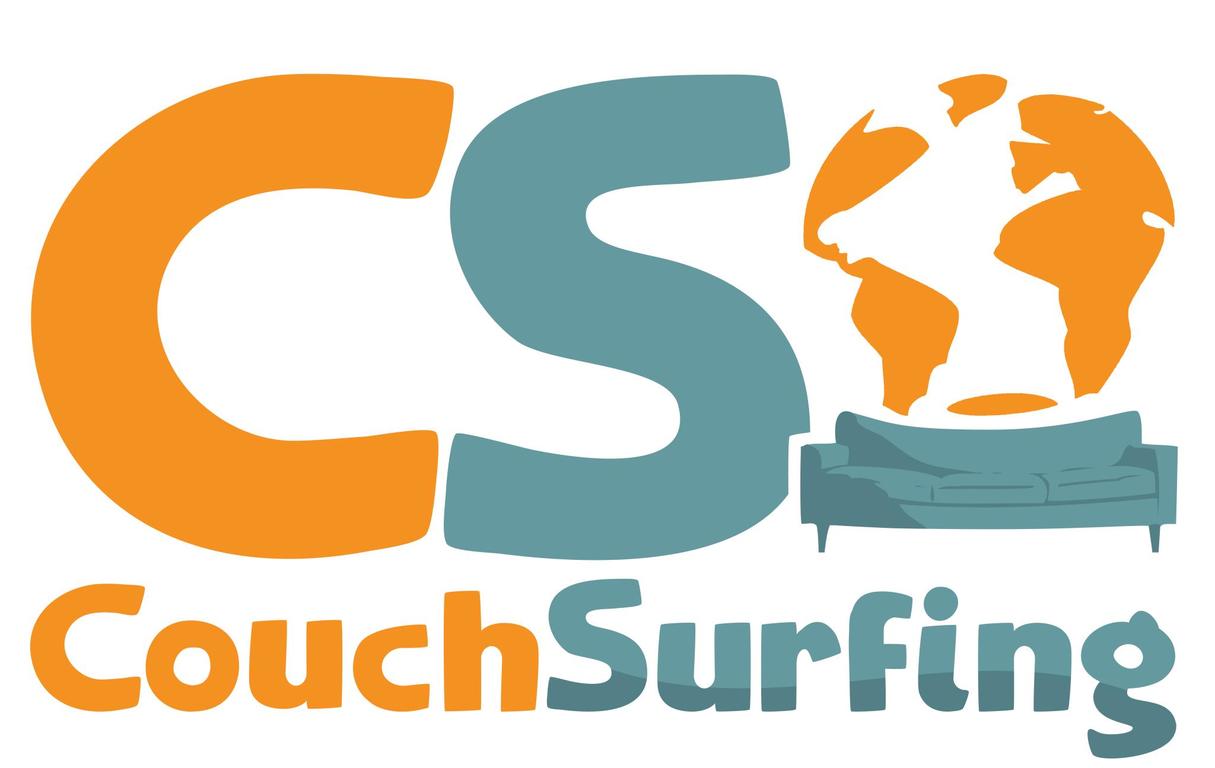 When the going gets tough, take a deep breath, let go and start afresh – Always remember why you set out on the journey. It was never to please anyone's expectation or to achieve major milestones. It was always about doing something you're passionate about. There are only learning's when you do what you love and no failures. When something brings you down, look back at how far you've already gone and how many amazing moments you've shared being on the road. In the end, it's all worth it and your life will never be the same again.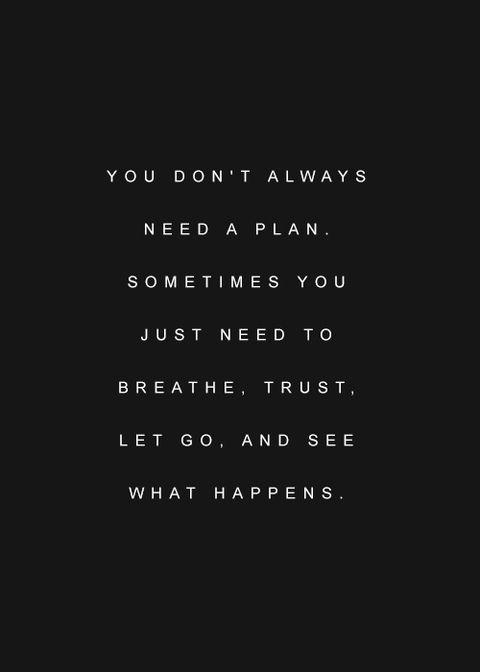 Break the stereotypes and endanger the ordinary!