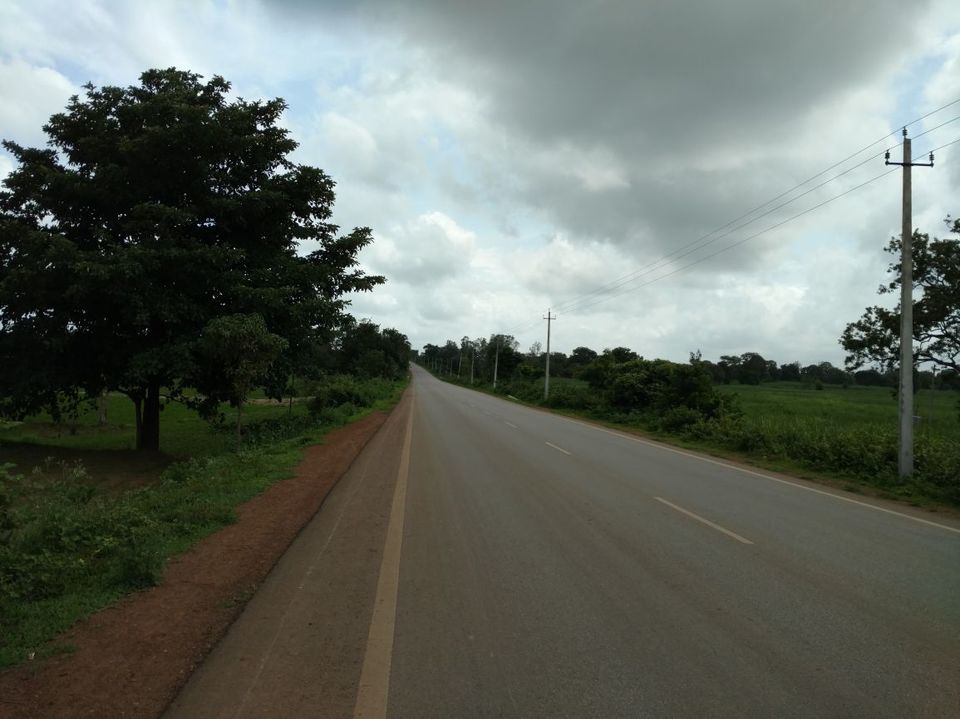 Bangalore to Goa road trip would be a good option for those who love road trips with friends..
Though it is a party town as well known, I believe Goa has his own mesmerizing morning and evening faces of romance with nature
Have a plate of set dosa at Hotel krishnasagar at KR Puram and start the trip from Banglore.
We took nice road and traveled via Tumkur , Chitradurga, Hubbali to Goa
There is a parallel coastal road that connects Shivamoga, Murudeshwar, Gokarna to goa,
Shivamoga is the place where you can have night stay under tent. This must be a different experience.
Murudeshwara is kinda pilgrimage place, but still we love the beauty of its own on seaside view statue. You can have some water sports over they based on season.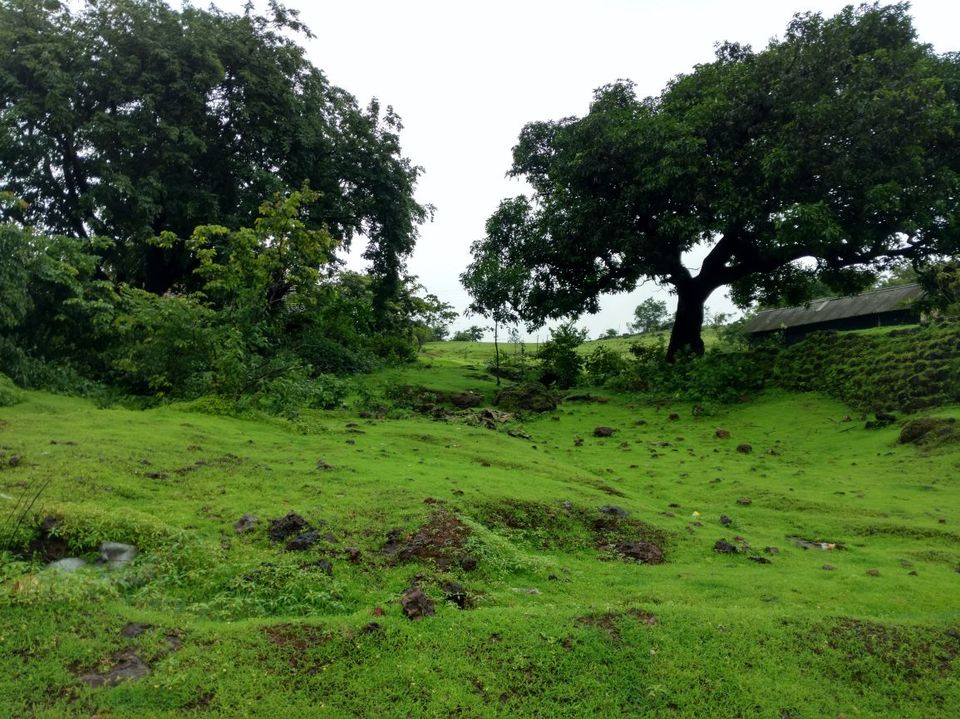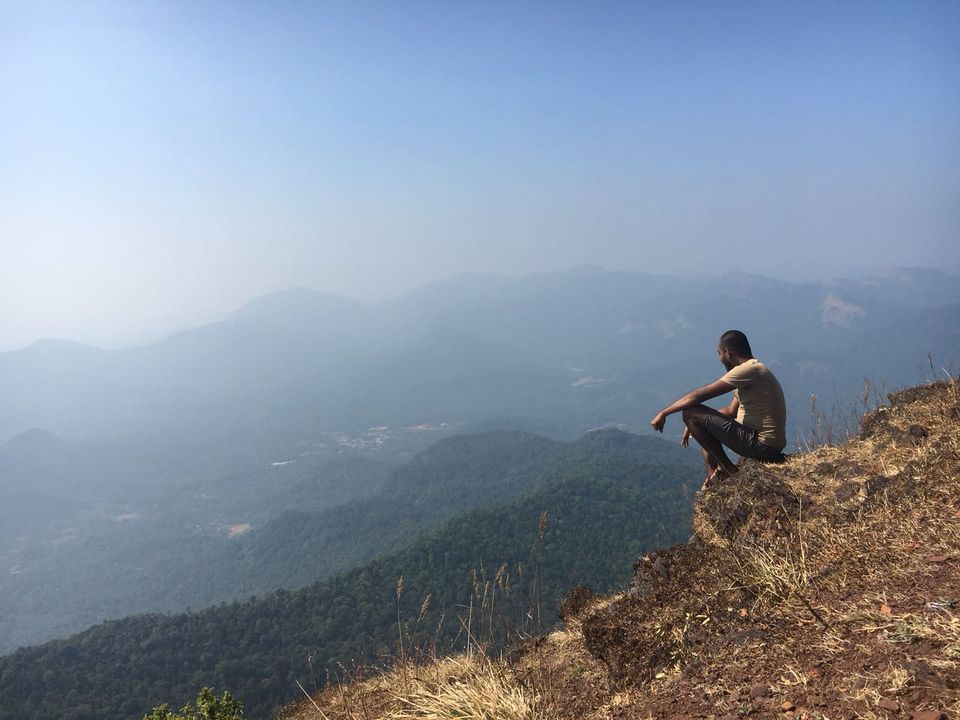 We stayed at a beach resort at Morjim,north goa where we had dinner at mild lamp light.
Early morning sea view with a cup of coffee is a mind blowing feel. U enjoy the background music of Arabian sea wave sound!!!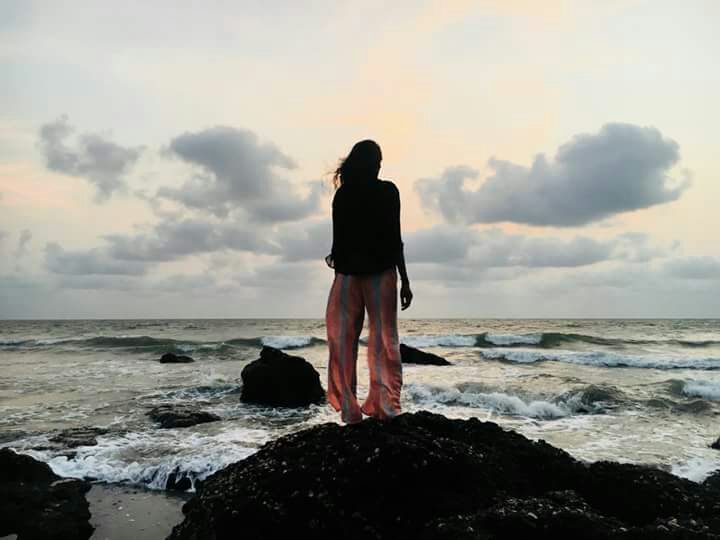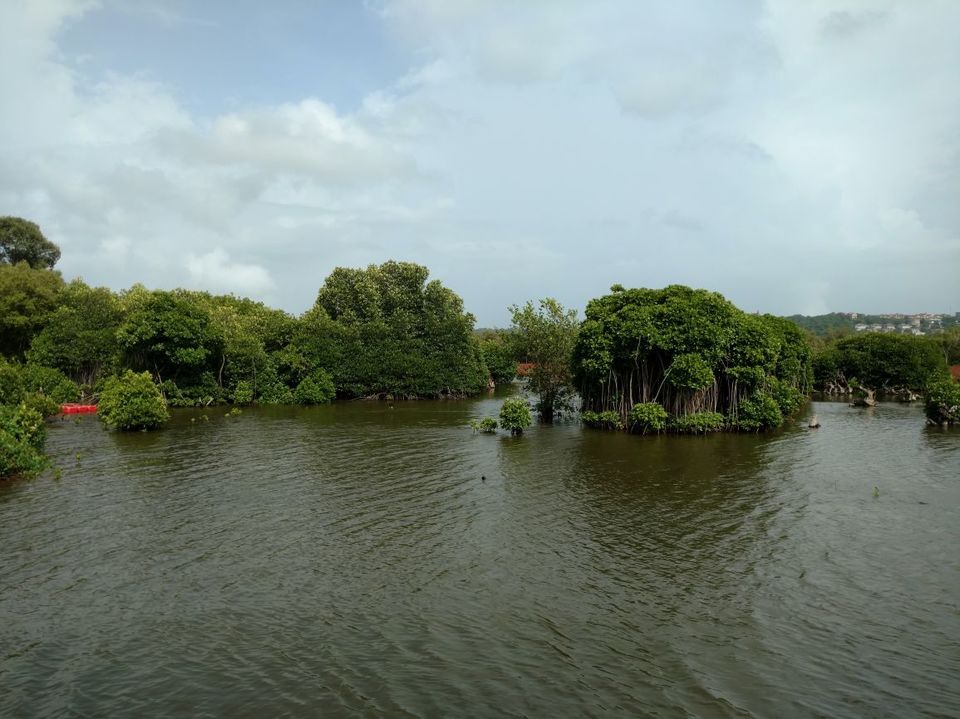 We can get scooter for just Rs.300 per day. We hired scooter and traveled to Panaji , the capital of Goa. We hardly see signals. And police are friendly.
Panaji is famous for casino. I strongly believe this looks a entirely fairly tale experience for normal people like me. We get admission for 1.5 to 3.5k normally. You get entered to a ship where ou are given with some tokens and play the games as minimum.
Then its all up-to you to continue with extra money. Here comes we explore what the casinos are !!
Gokarna is also a one among the place that owns the beauty of Arabian sea.
Let us come back to the trip. We reached goa on the same day we started.
Morjim and mandrem are very nearby.
There are lot of water sport activities like parasailing, jetskei, banana ride etc.
Also you can taste variety of sea food huge crabs etc.
Also you get relaxing massages, tattoos , food spa etc on seaside.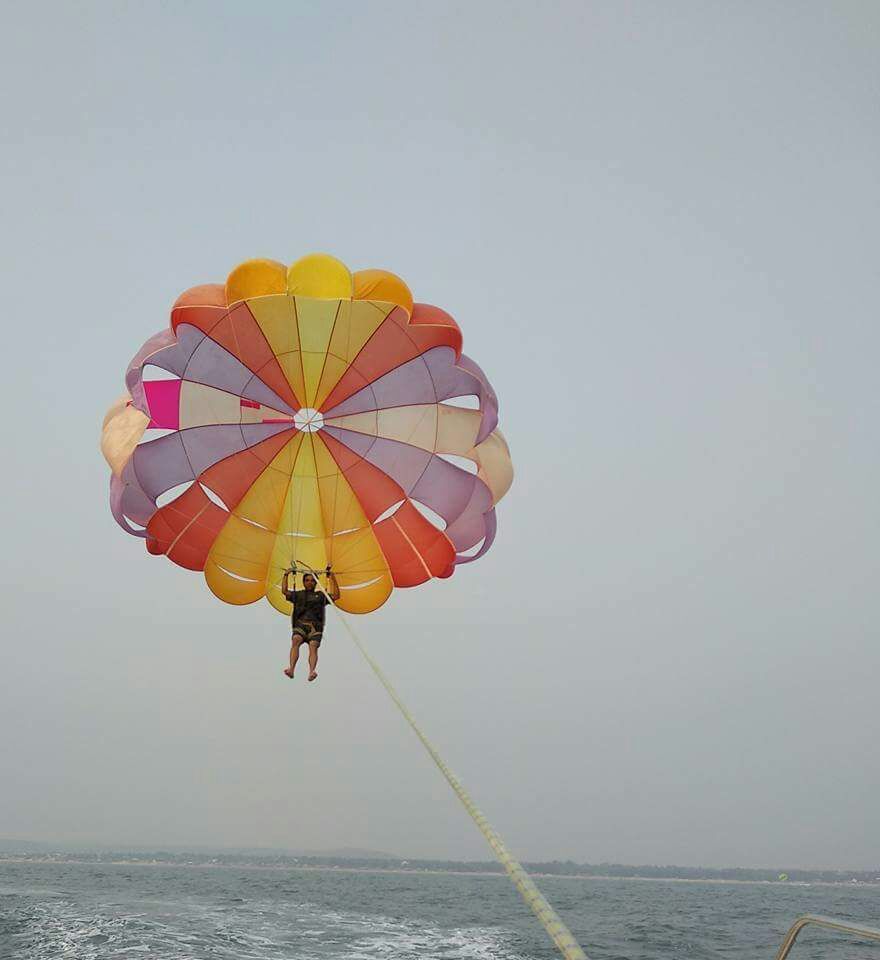 Girls can have some exclusive budget shopping over there :)
Baga is the famous place at goa, where you see many shacks to have sea foods, massage, water sports, tattoos etc..
I suggest hiring scooter/bike must be in checklist. This is unique and wonderful experience at goa especially evening/night time.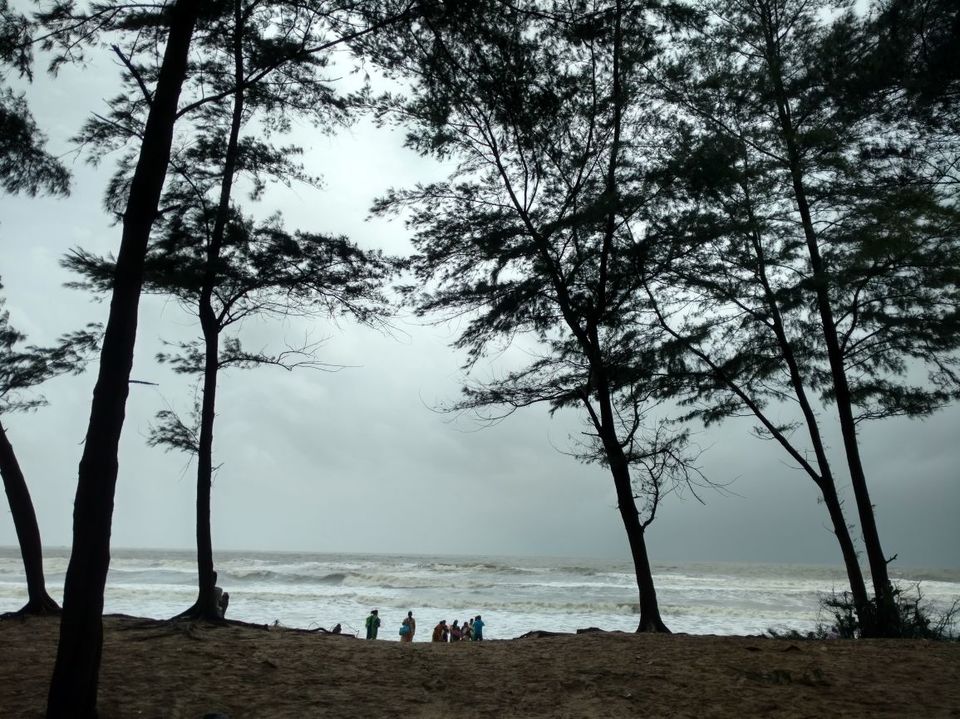 That is the nice morning we returned our scooter and said bibi to that breezy seashore and we started the journey back to Banglore.
Maharashtra and Deep Karnataka have wonderful village roads.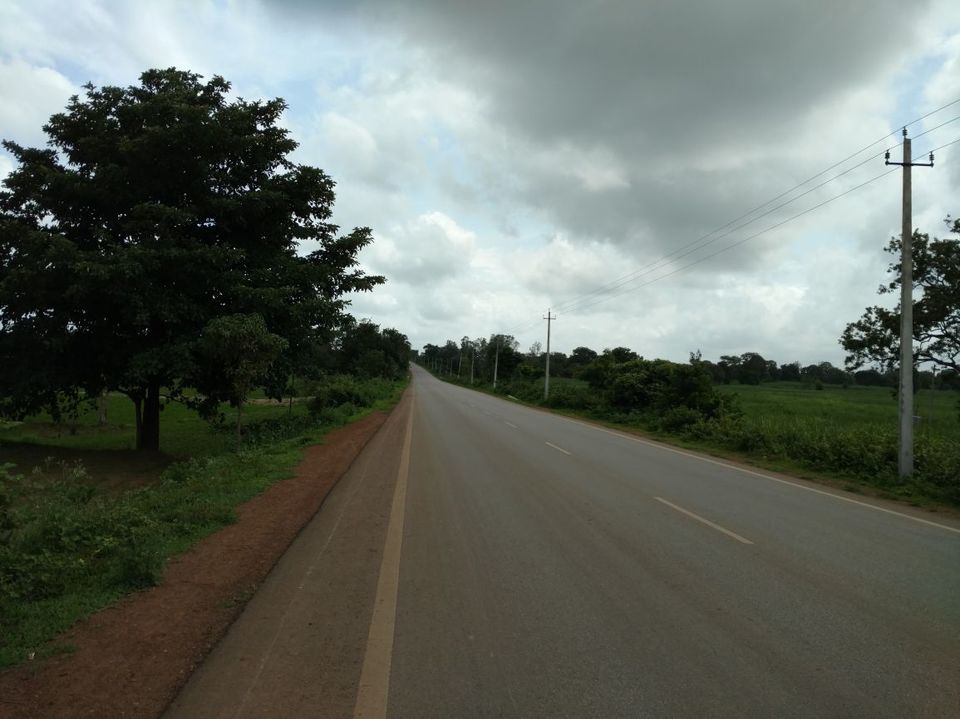 You can see many nice forests and hills. Climbing up and down hills are the inspiring delightful feelings that everyone must get I feel.
Going through viewpoints of hill with a very good company of blissful music will open your mind.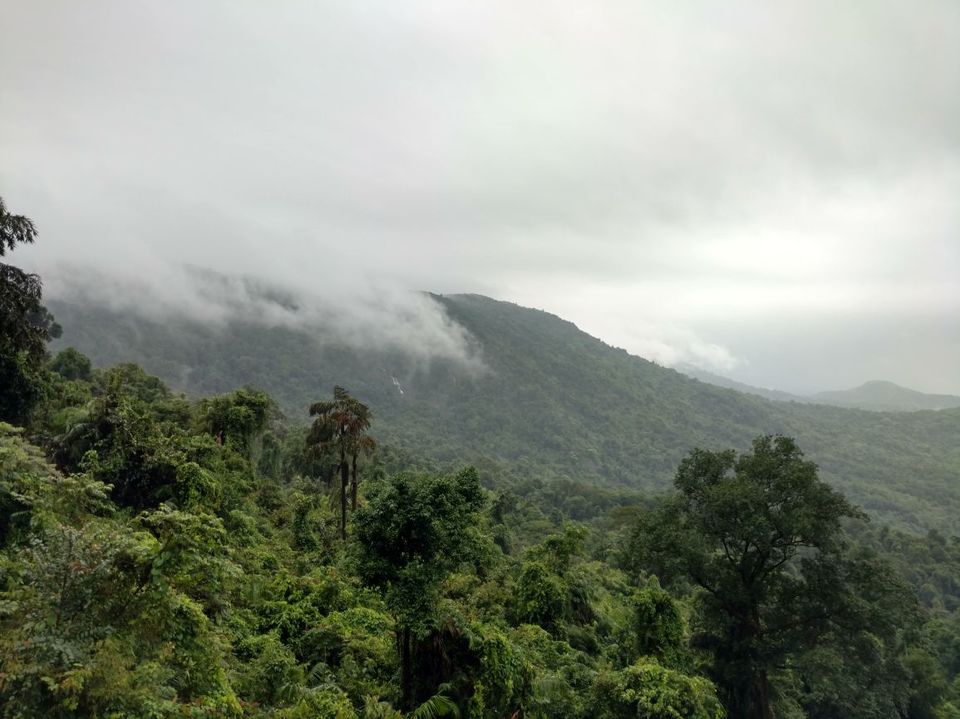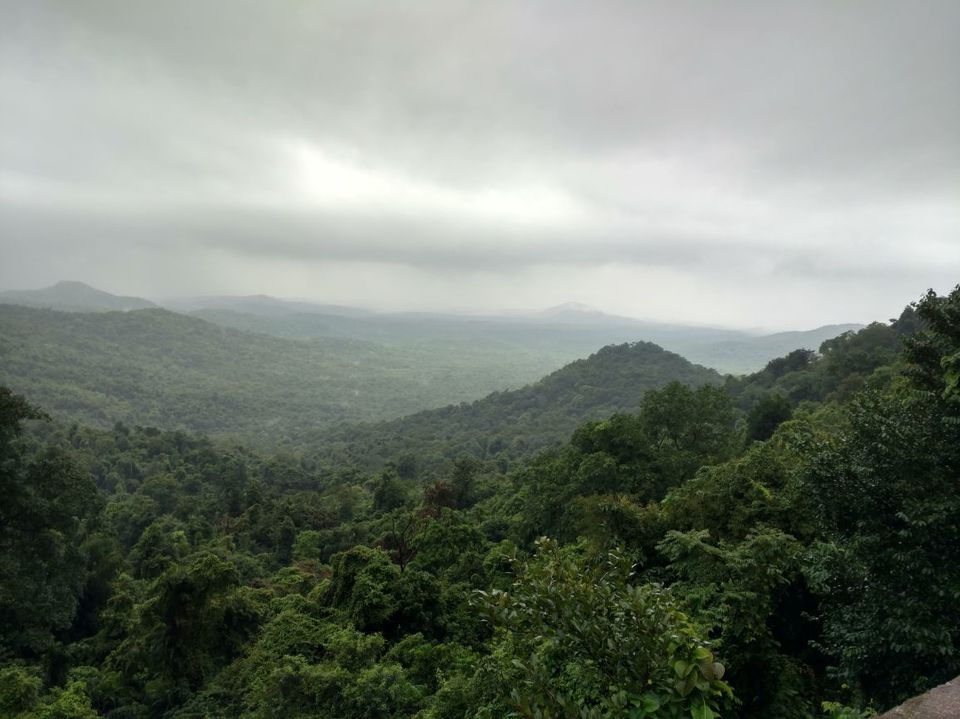 Your thoughts gets wings and they fly with beautiful memories. Words will be silent wen your memories wing it way.
Explore the places ! Experience the trips !!
Memories are more valuable than Money :-)