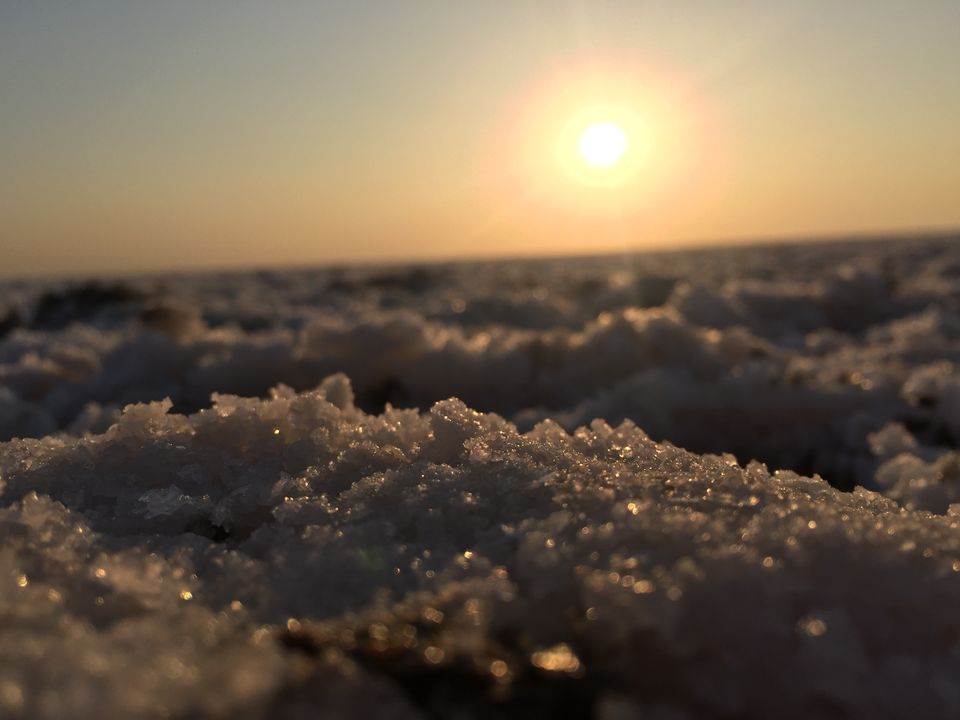 In Early December we planned to visit Bhuj from Gurgaon by riding our Beasts "Royal Enfield". So we 3 planned our journey to visit Bhuj- the White(Salt) Desert of India.
Day - 1 Gurugram to Jaipur (250 Kms)
We did not include Jaipur in our plan as we had covered it before. To acclimatise our body on Bikes we split the initial days of ride to cover around 250-350 kms and then increasing gradually. We started after lunch for Jaipur and reached in around 5 hours. So, we just had a look at the monuments in Night and have some local food.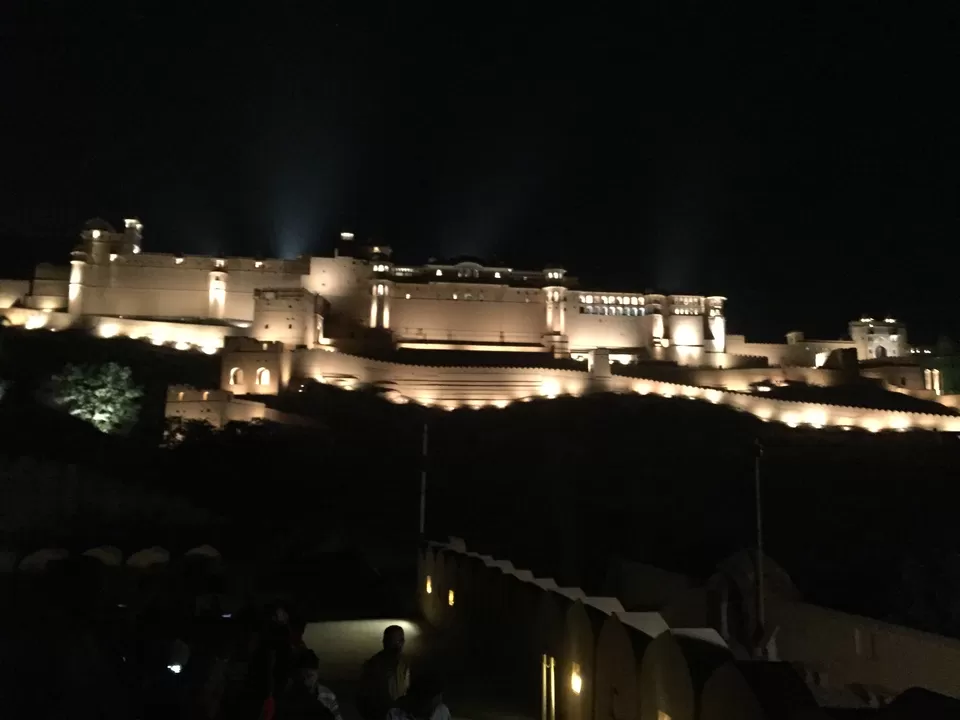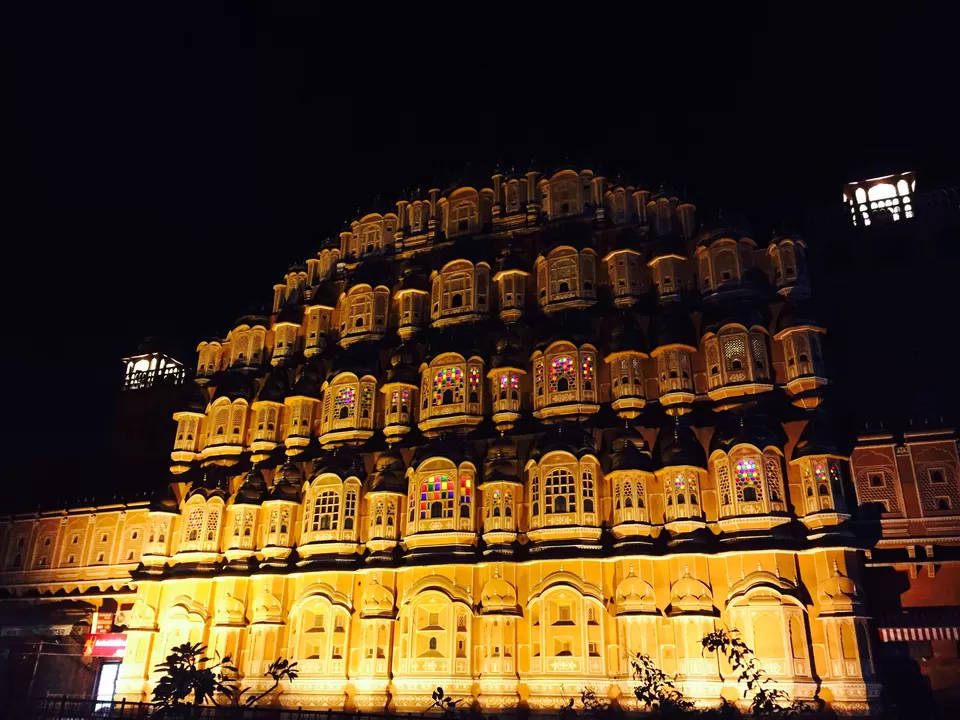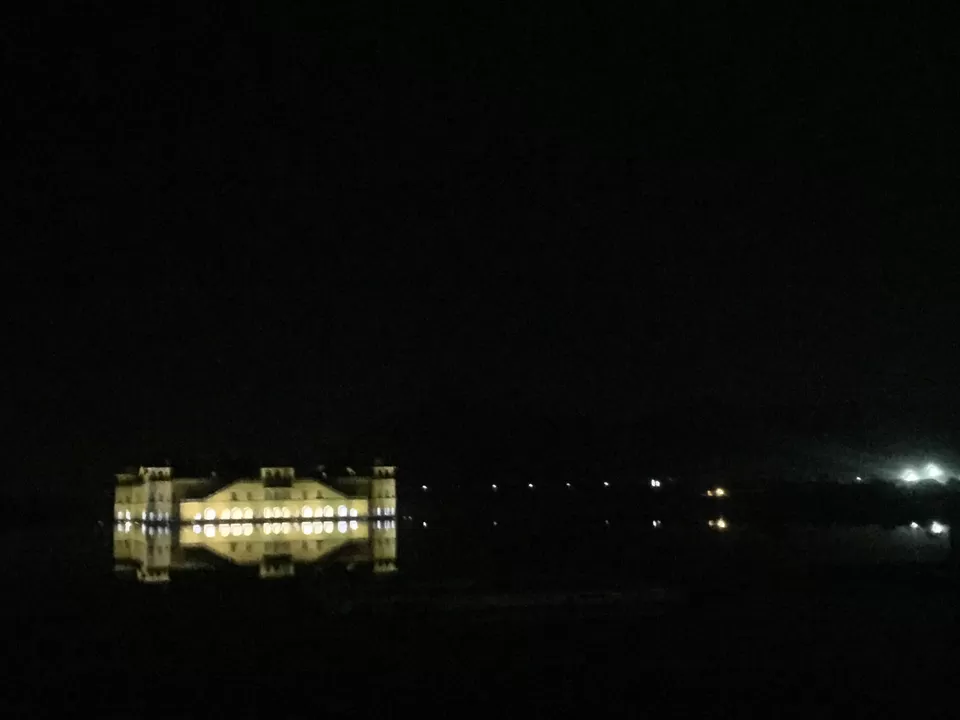 Day 2 : Jaipur to Jodhpur (350 Kms app)
We started in the morning after having breakfast covered the ride in around 7 hours. In the evening we roam across the streets and had local flavours of Jodhpur. Love for Food keep us going.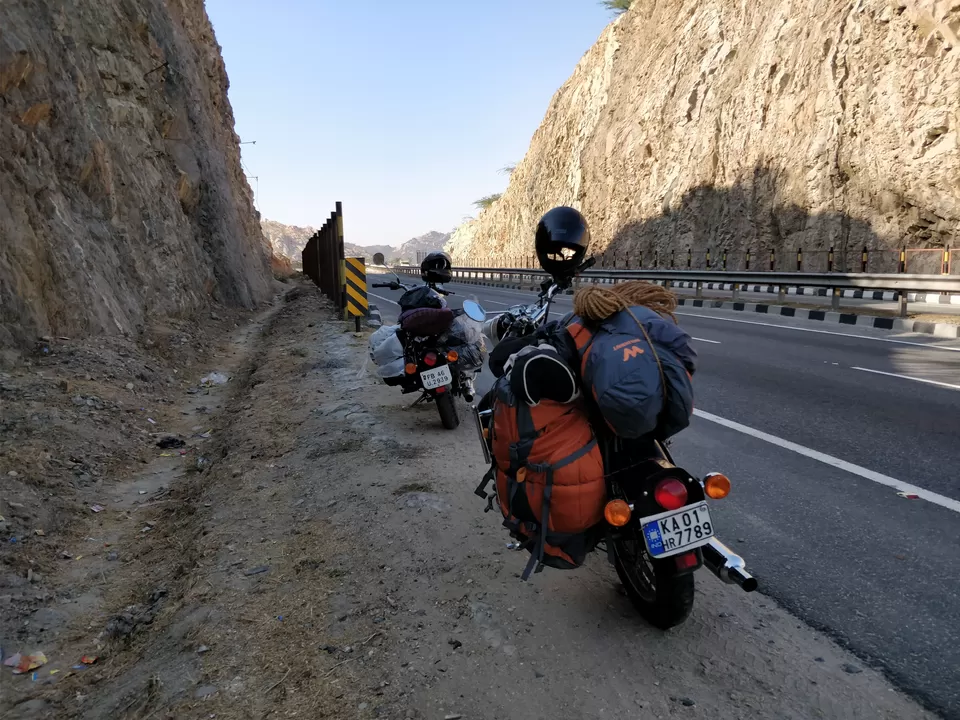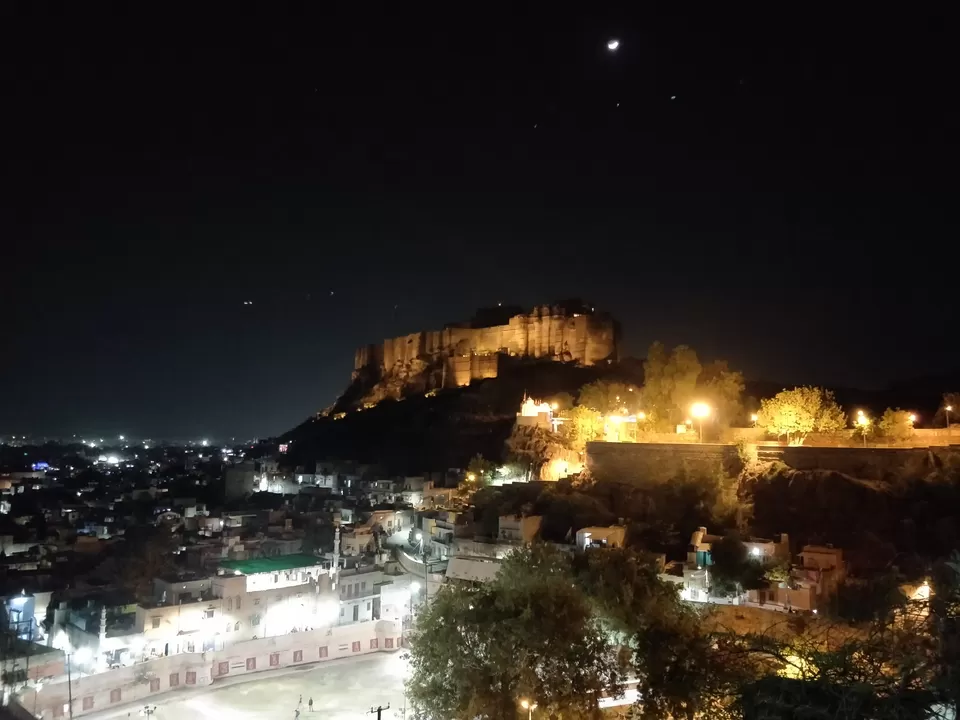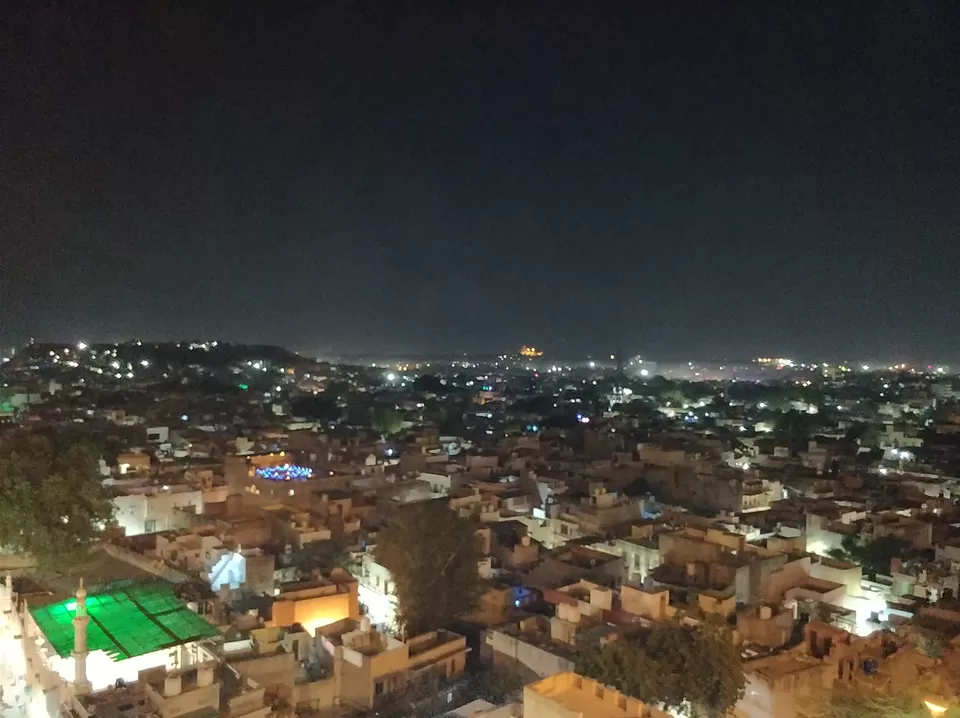 Day 3 - Jodhpur to Mount Abu (270 Kms)
On the third day we were excited to reach to another amazing halt of the trip. Like Jodhpur, Mount Abu was also crowded as it was extended weekend. So we spent evening at Nakki Lake and then headed to Achaleshwar(10 kms from Mount Abu).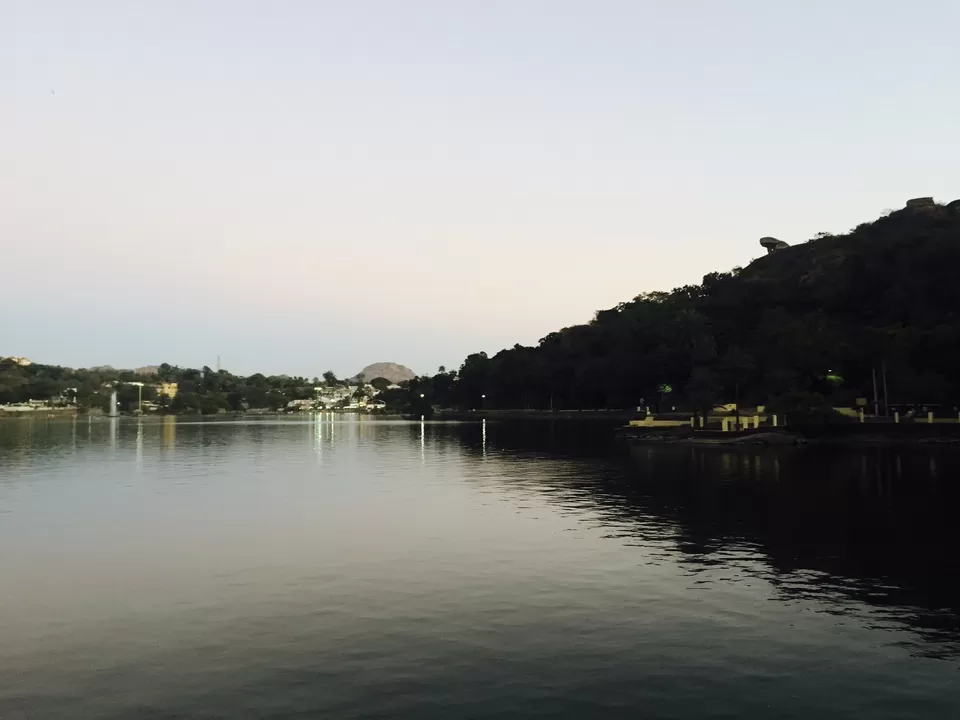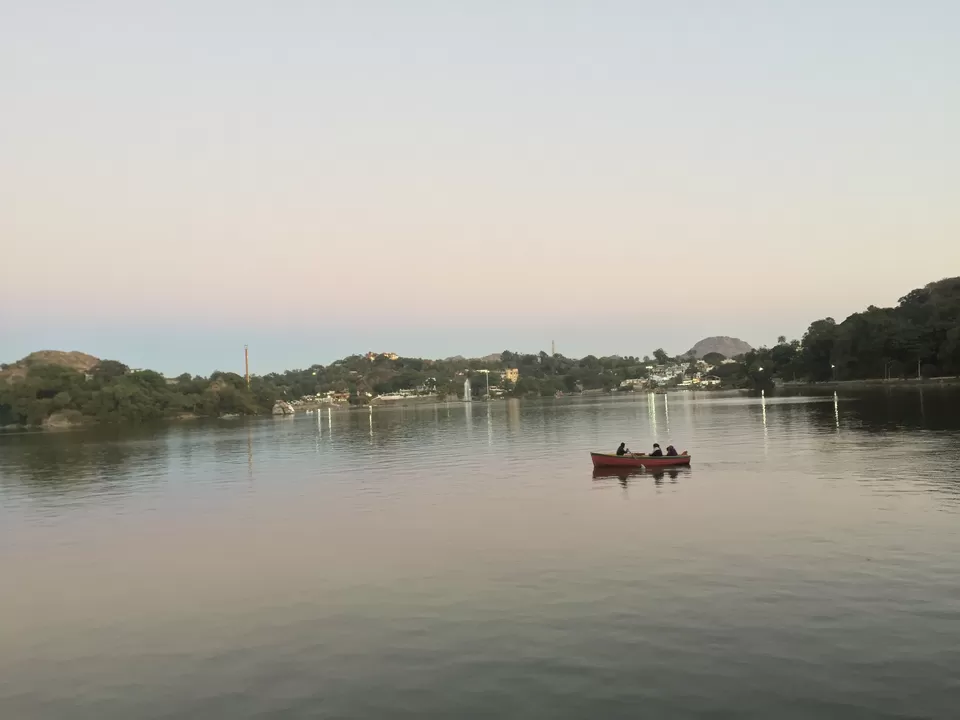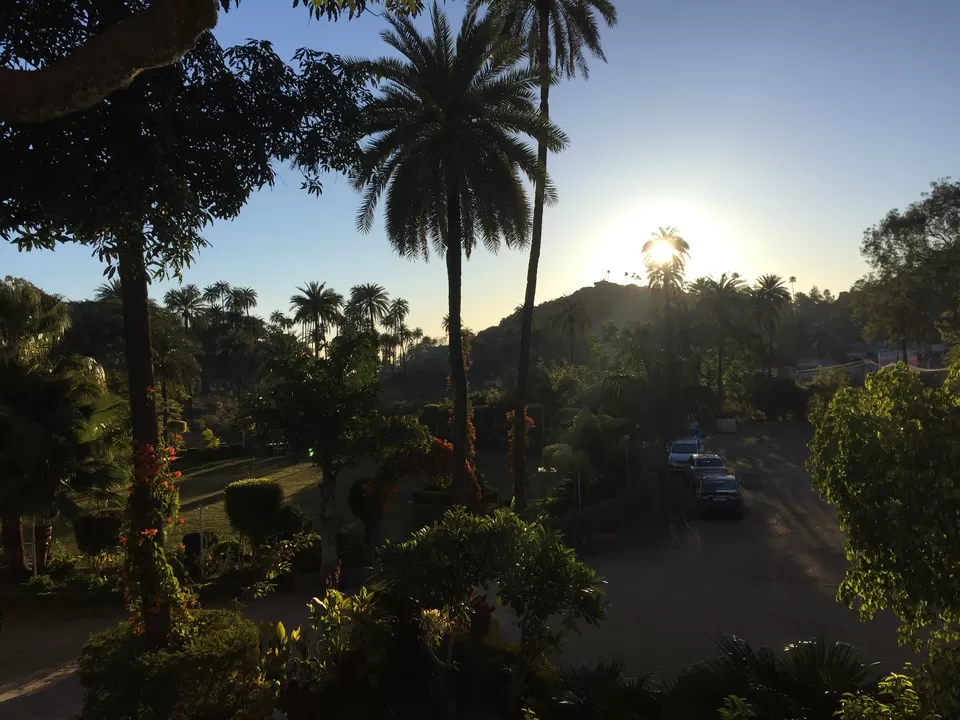 Day 4 - Mount Abu to Bhuj,Gujrat (450 Kms)
Finally we entered Gujrat and were welcomed by Smooth Highways. So we were moving close to our Destination and we found only photogenic place is somewhere near "Santalpur". Rest the roads are smooth :)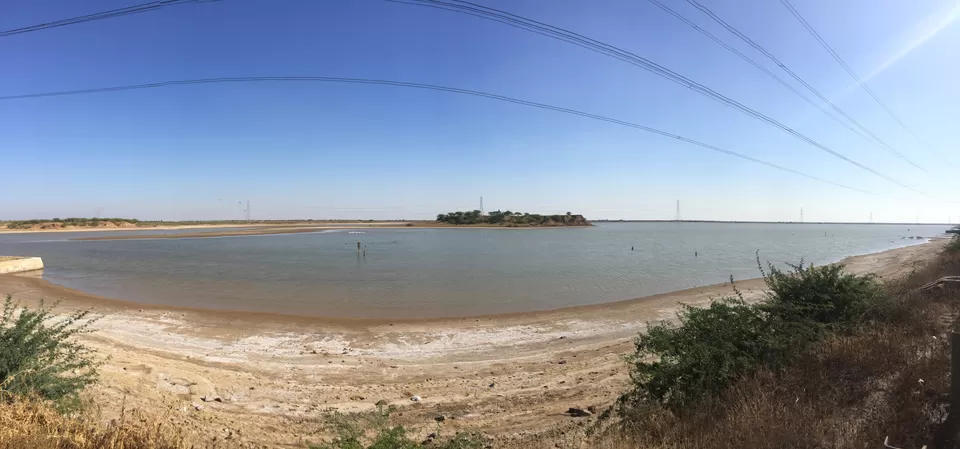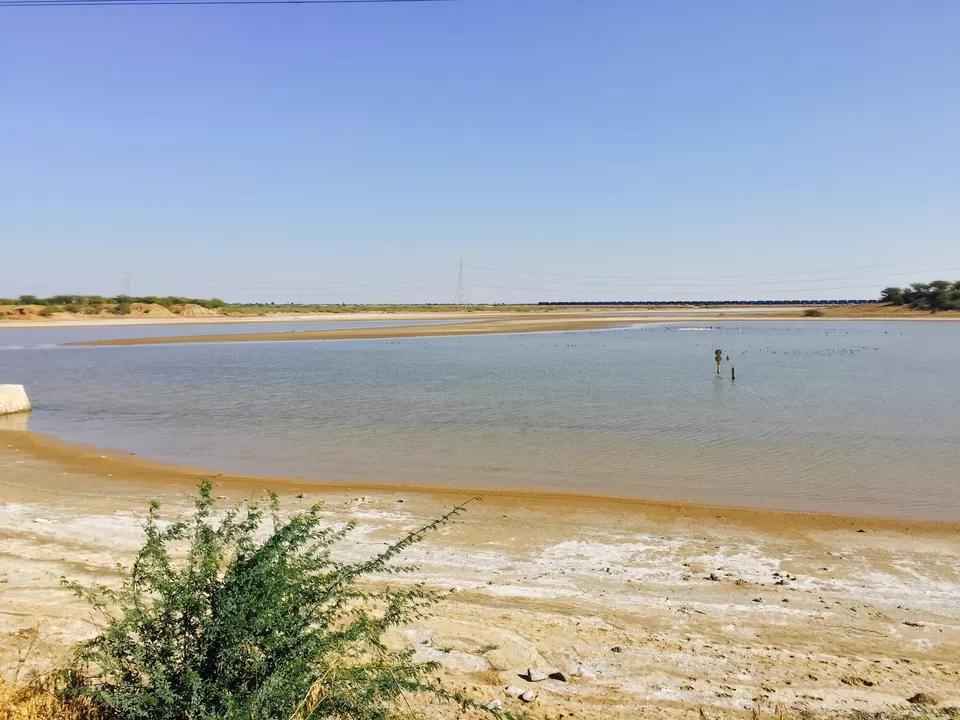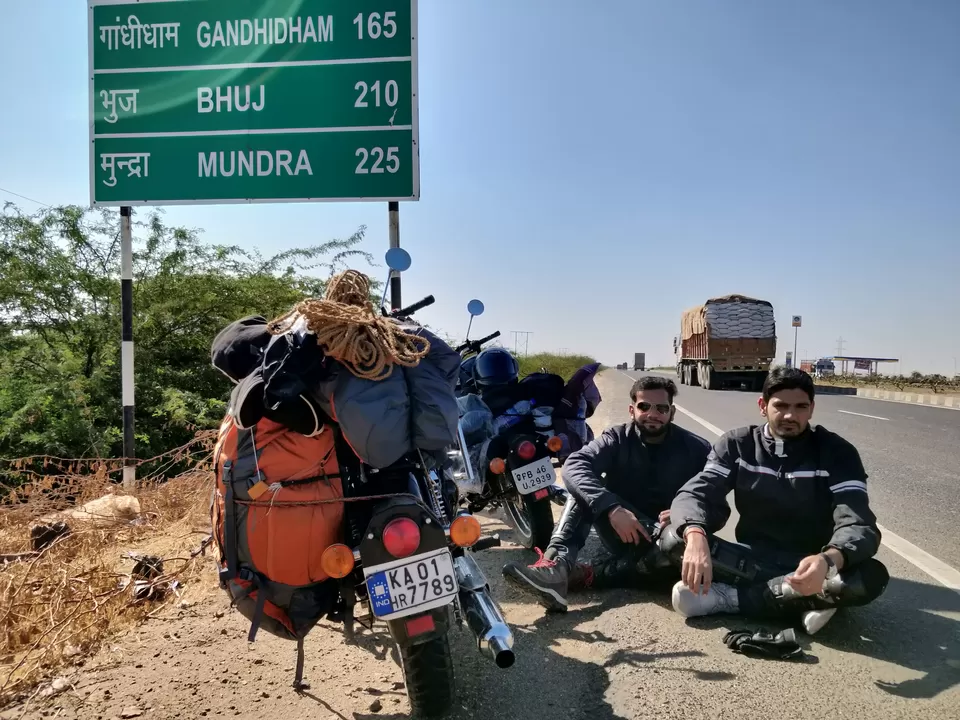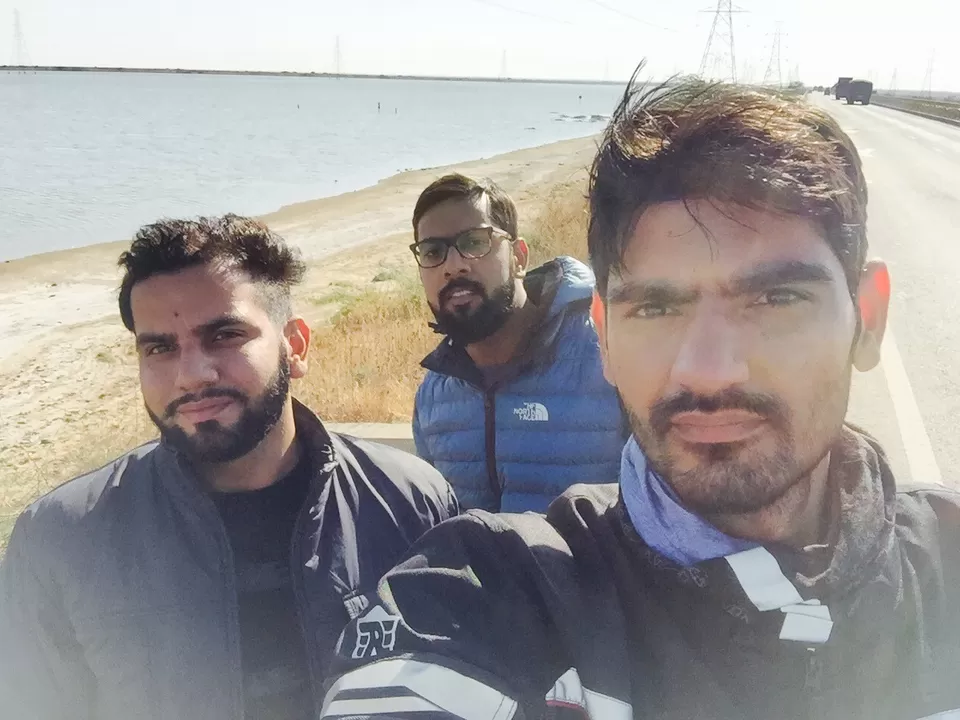 Day 5 - Bhuj to Greater Rann of Kutch
We started after having breakfast from Bhuj keeping our luggage in Hotel. We decided to visit kalo Dungar and Indian Bridge(after this BSF permits are required) in the noon time so that we can have best view of sunset from white desert(greater rann) in the evening. Permits for Greater Rann can be taken on the way from bhuj to Kutch.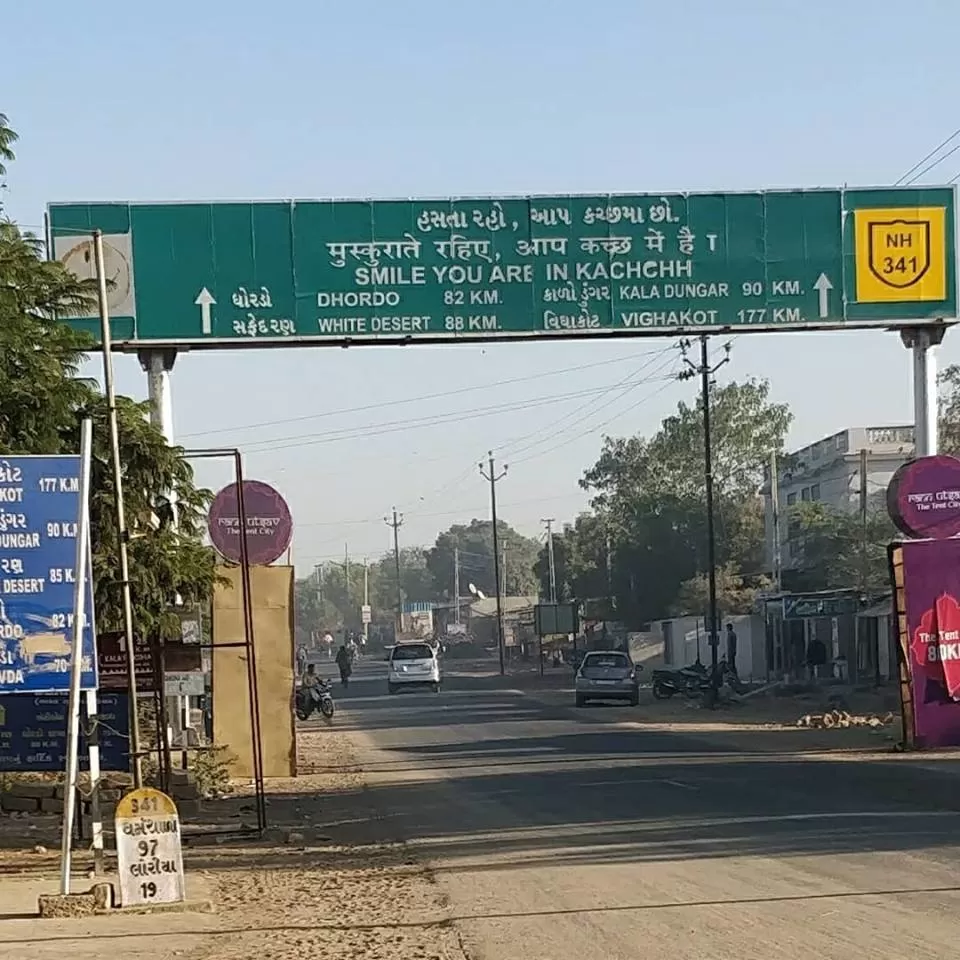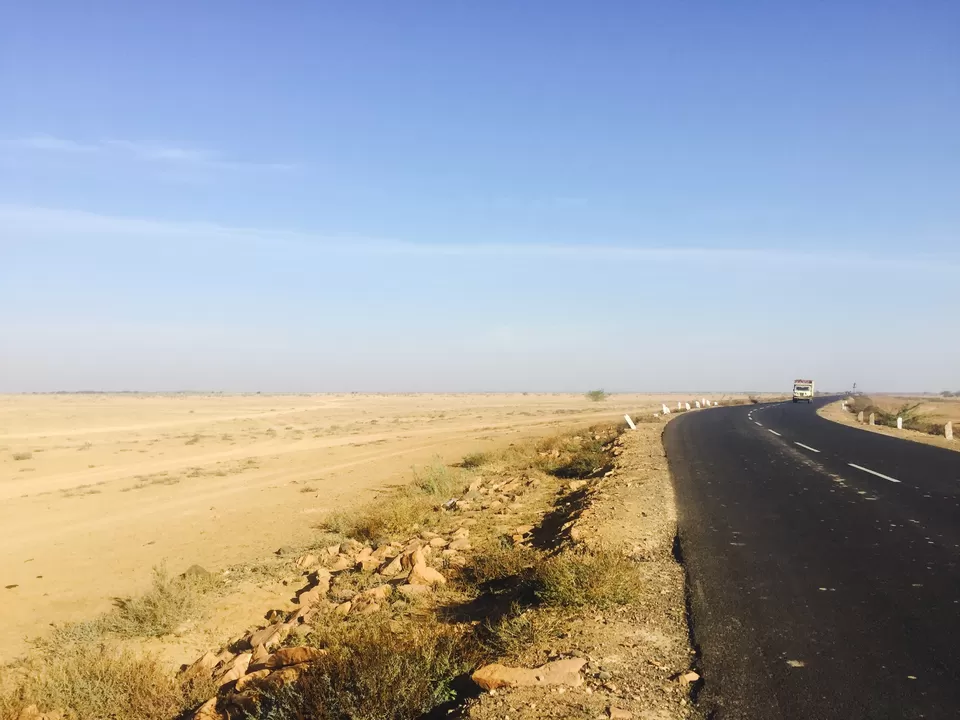 Just before Indian Bridge we managed to drift from Road and to our excitement we found Salt Desert here also, the good thing was there was no human soul except for our Squad.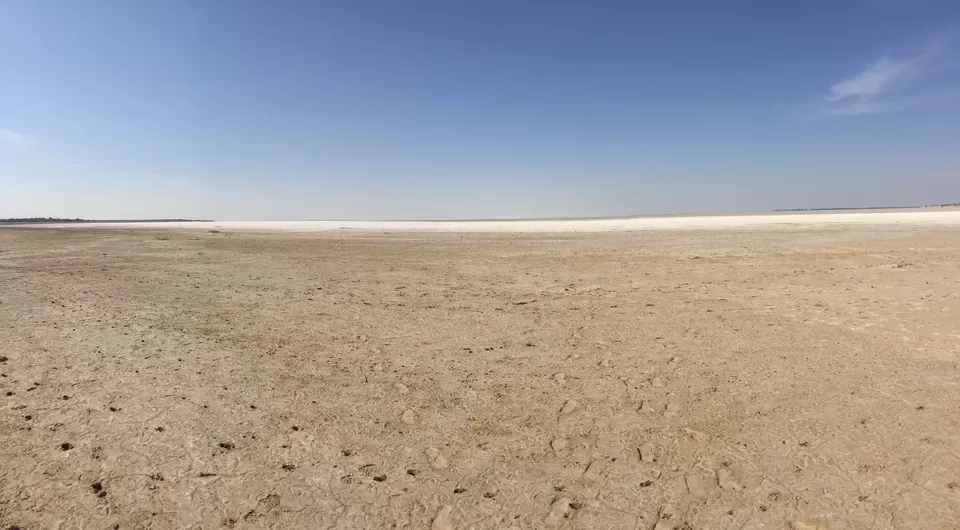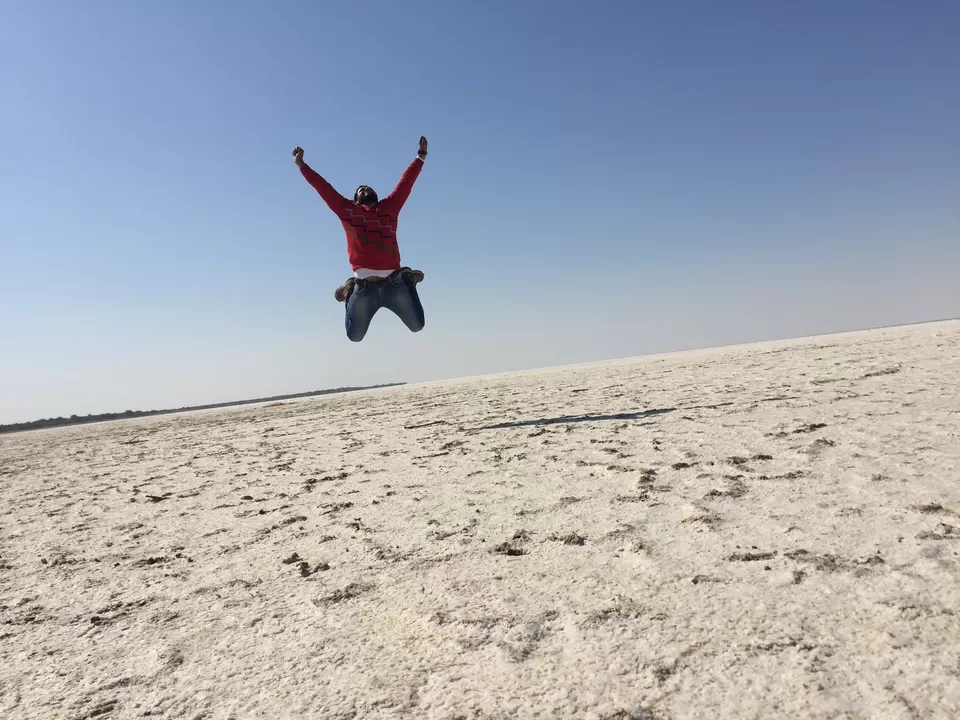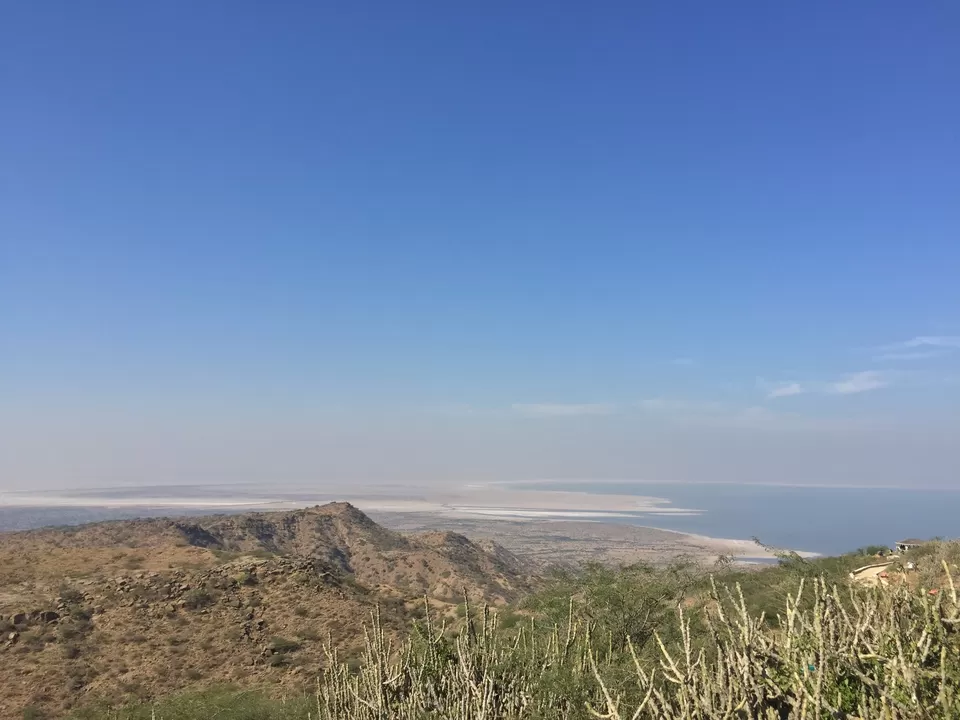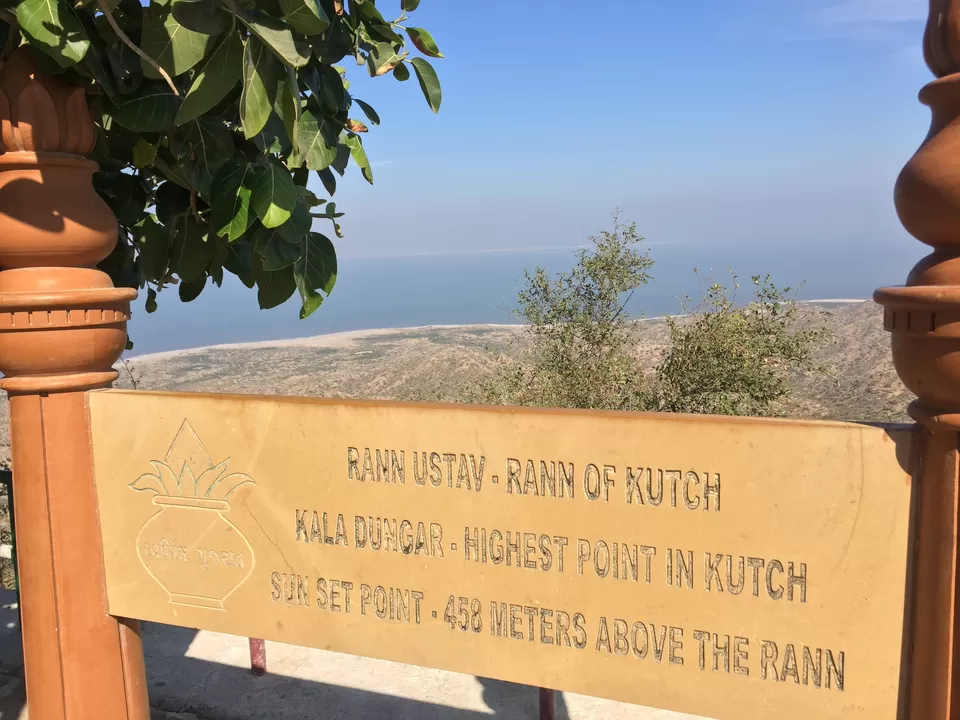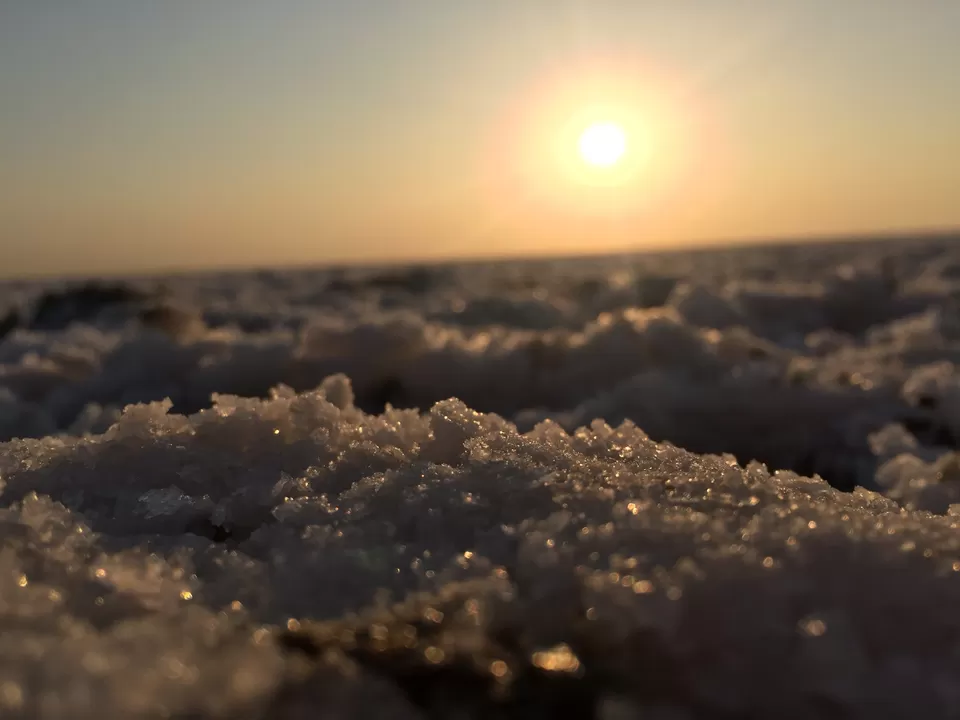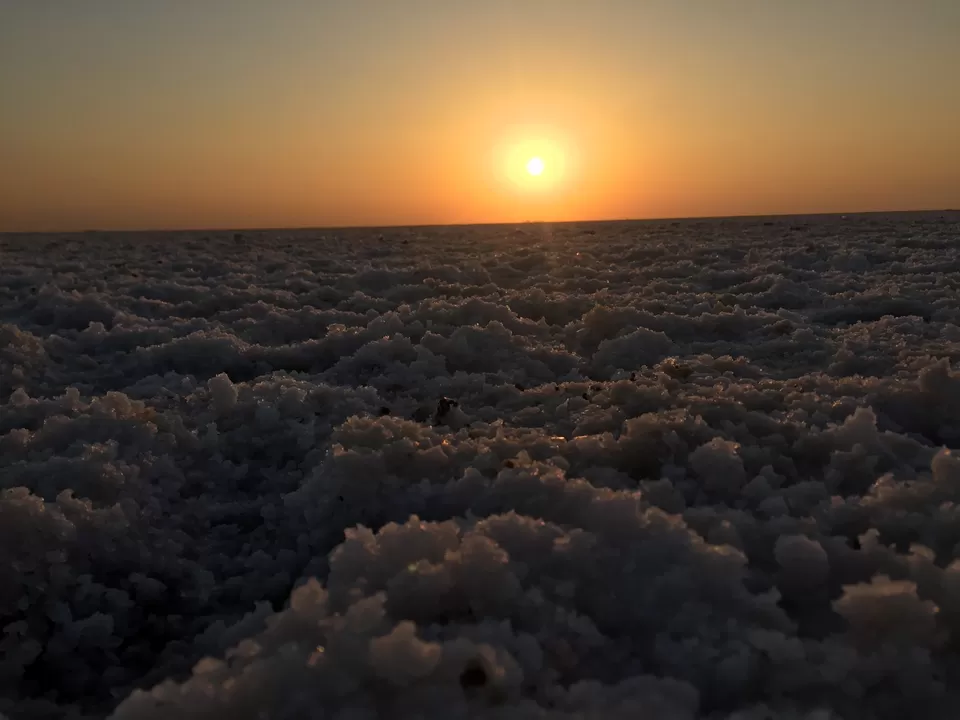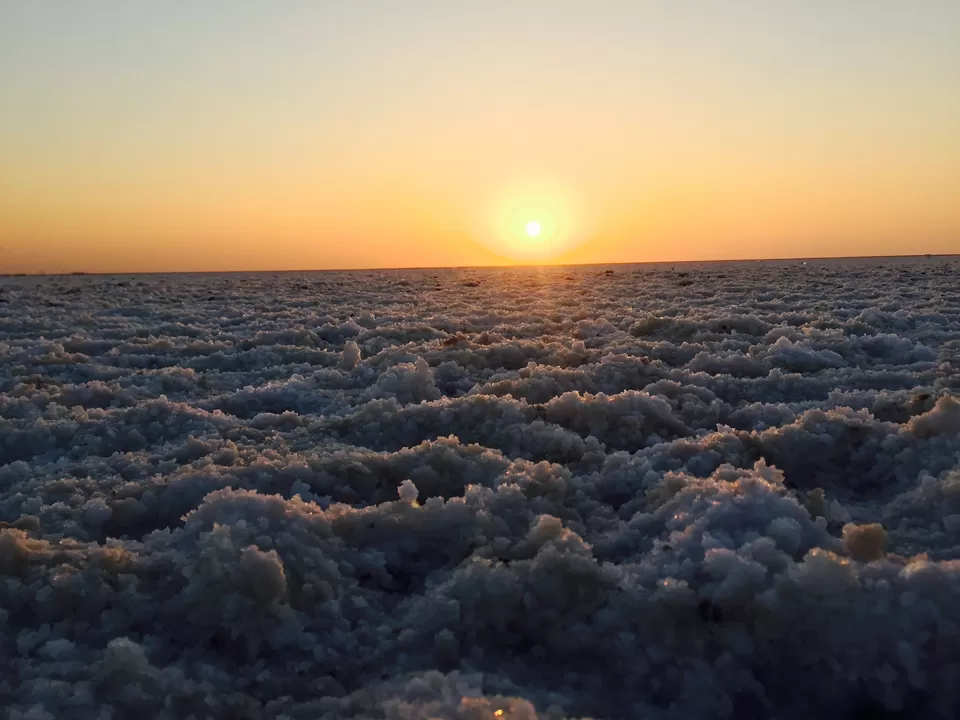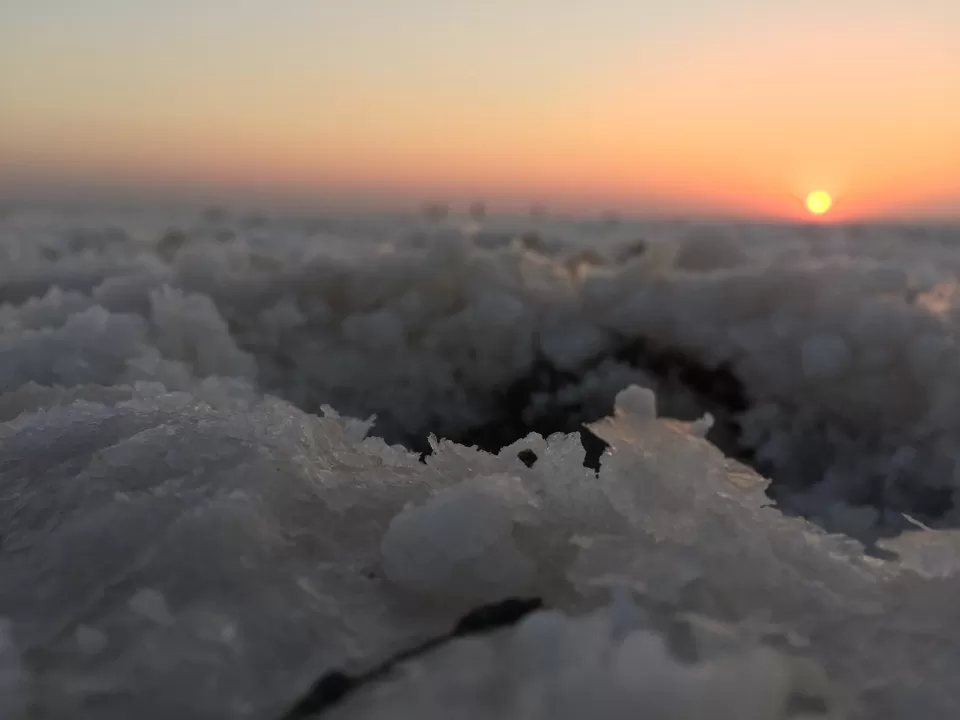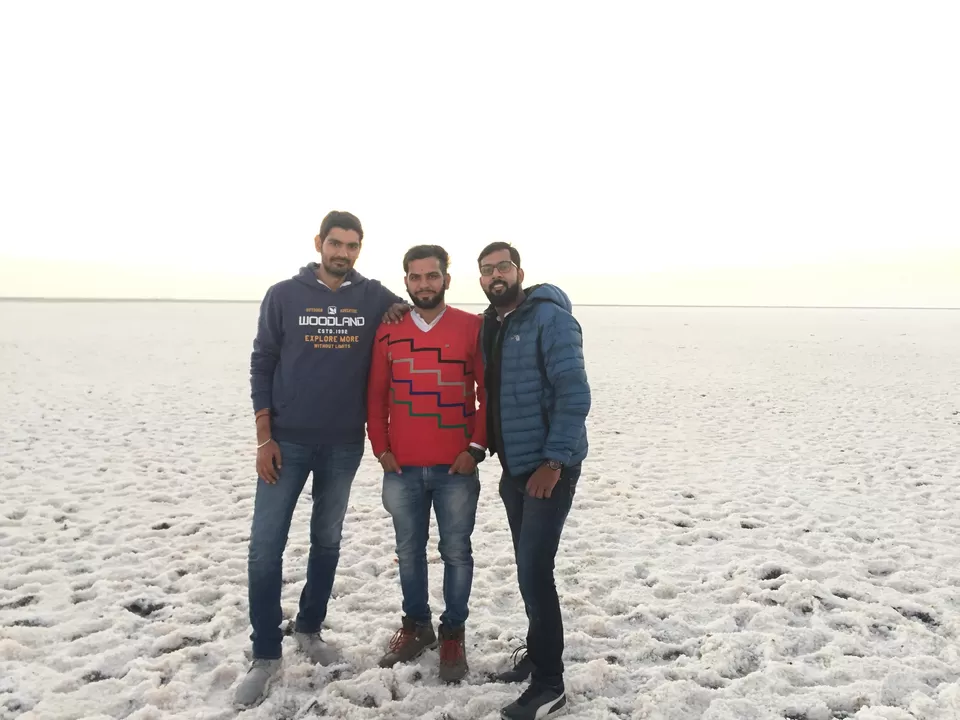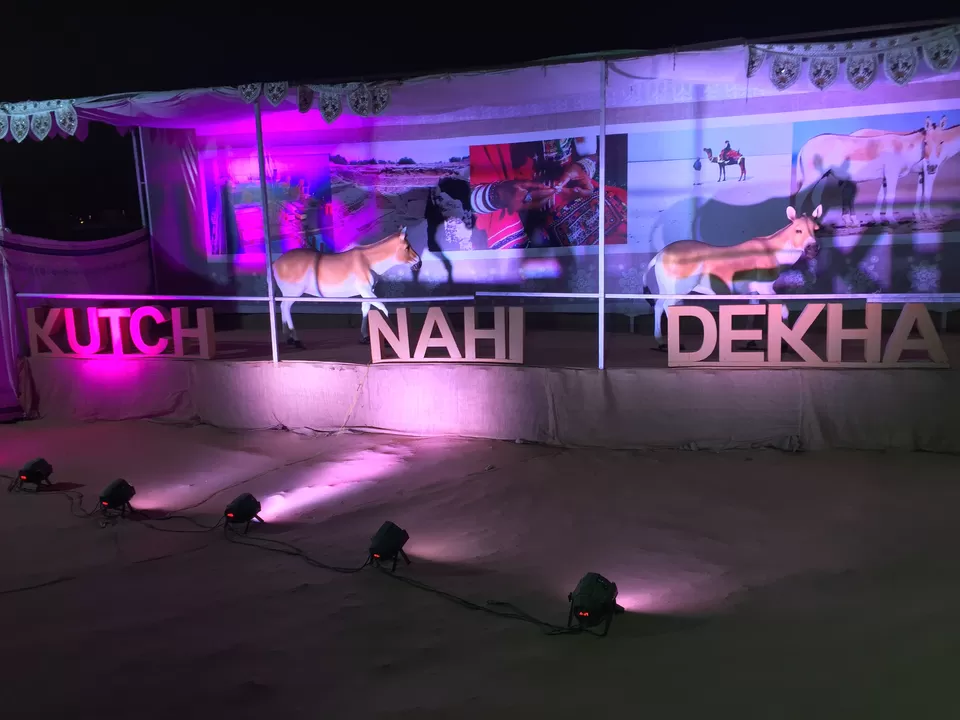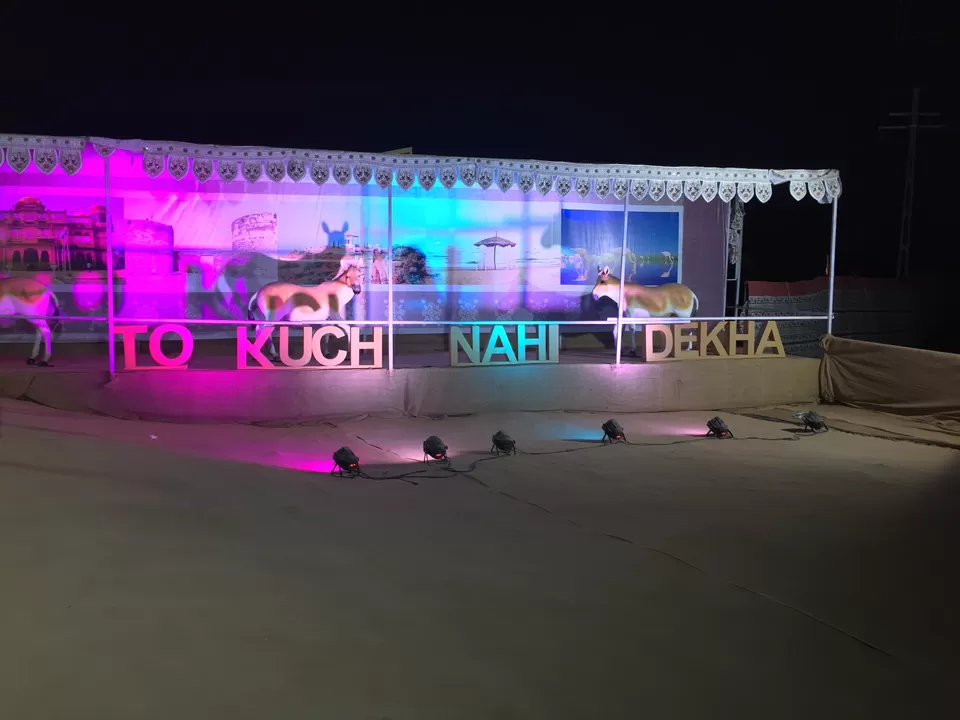 Day 6 - Bhuj to Mandvi (60 Kms)
We decided to start our ride back to Gurugram after spending some time at Mandvi beach. The beach is very calm and serene with very few waves seen. With a variety of different adventure sports such as water scooter,speed boat rides, quad biking, camel rides, horse rides makes the day fun filled and exciting too!!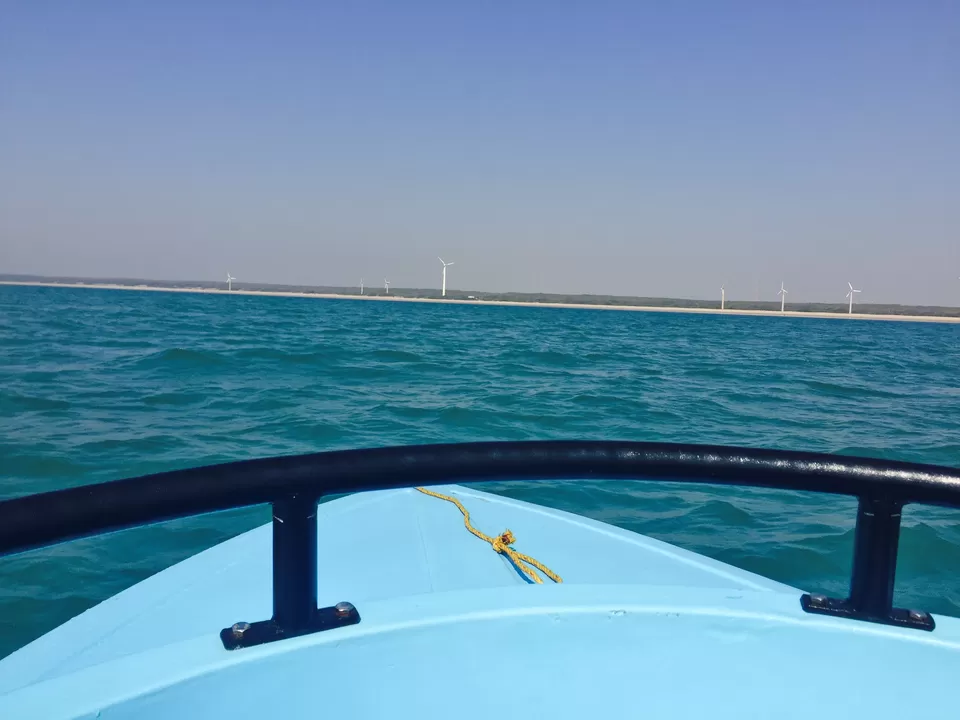 On reaching Mandvi we have completed app 2200 Kms Ride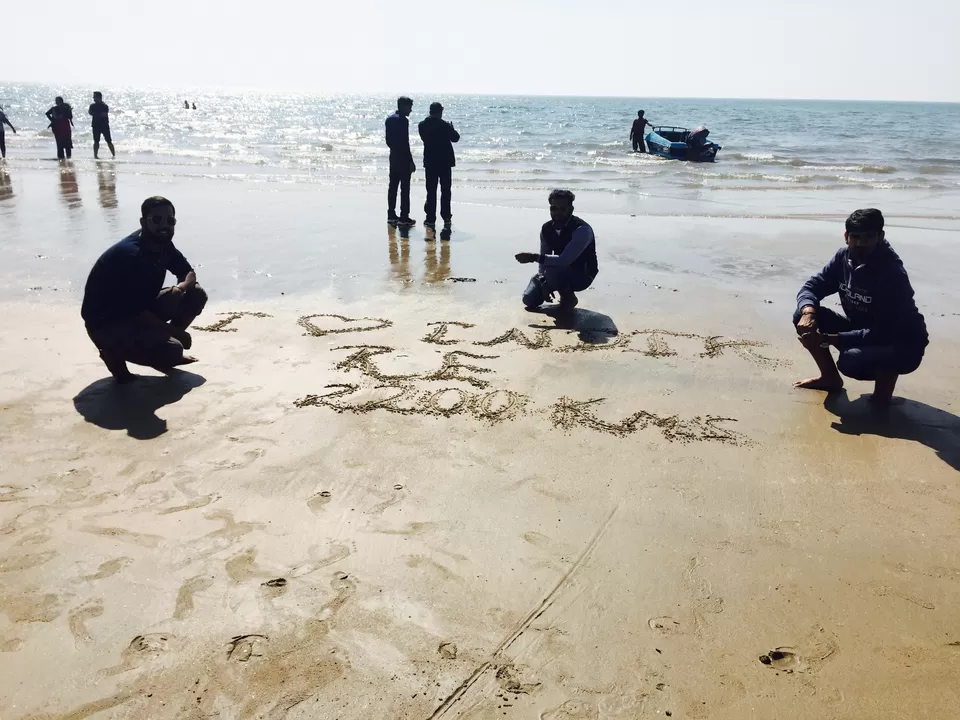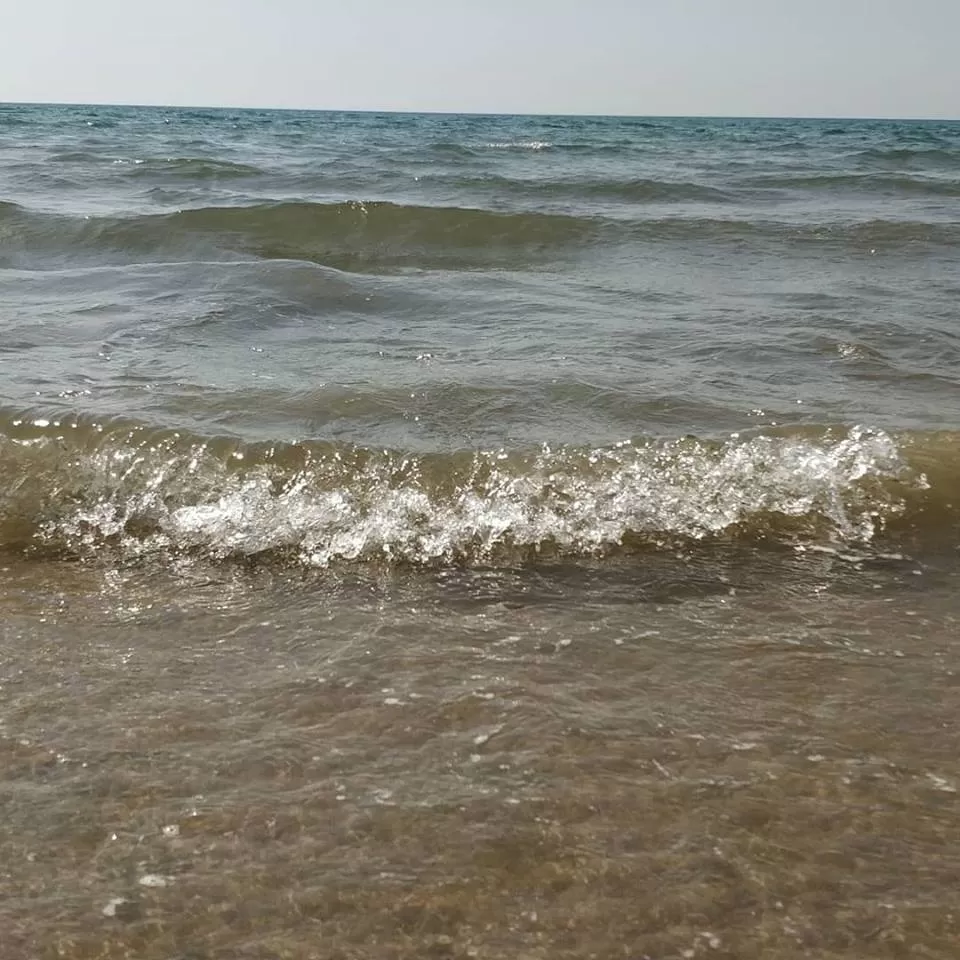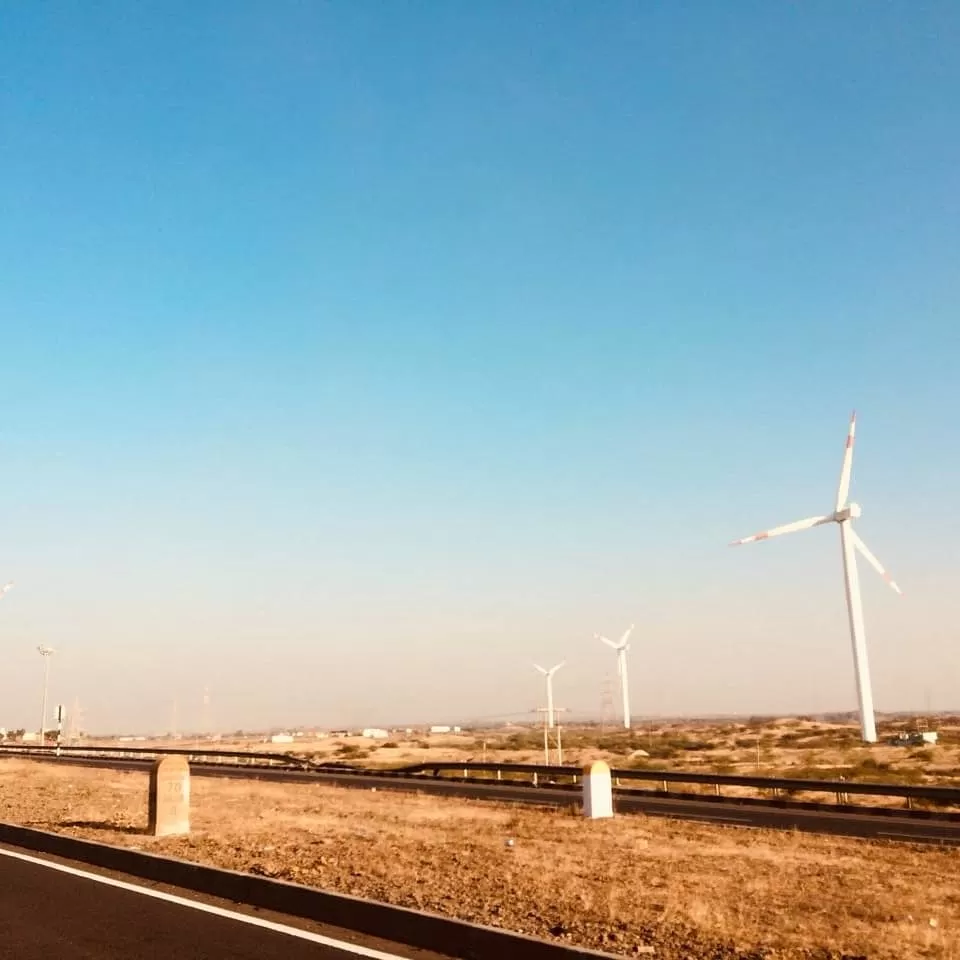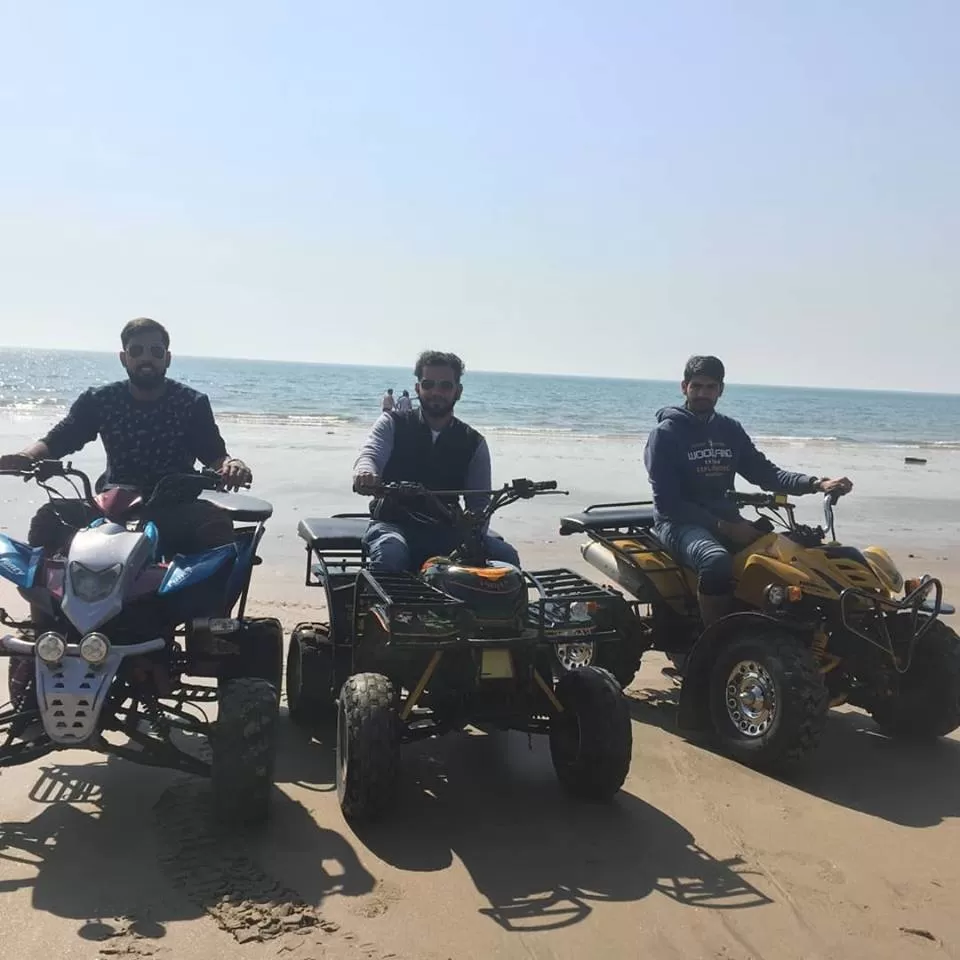 From Mandvi we headed to Vijay Villas palace which is just 8 Kms and there is private beach too. The entry fee for palace is 50 INR.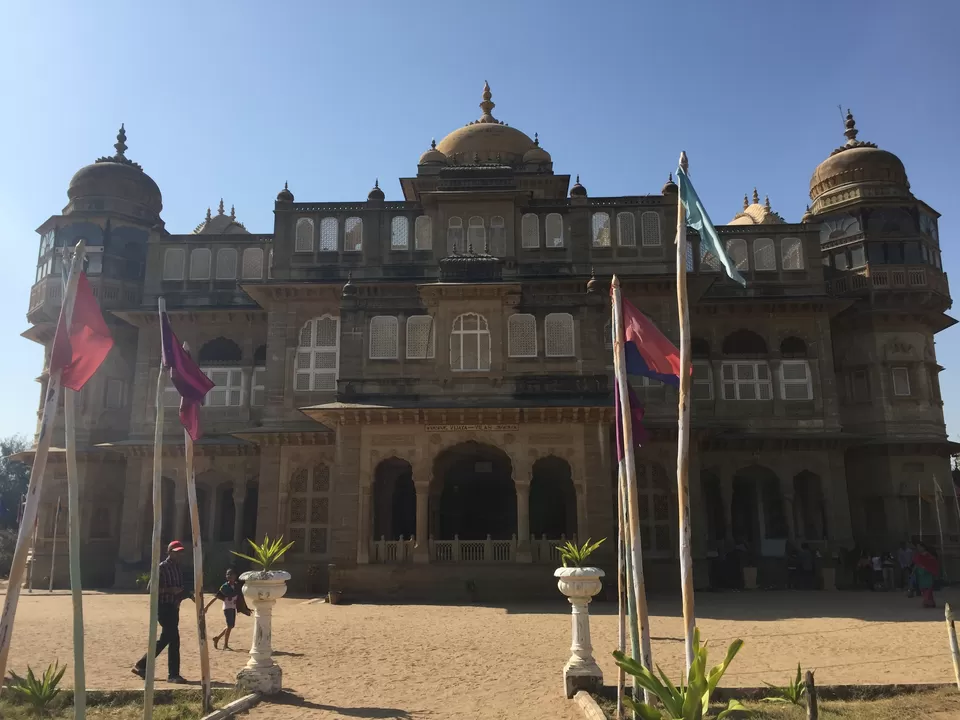 After our visit to palace - we headed back and we managed to reach Radhanpur(around 300 Kms) and we have changed our plan a bit - so instead of heading back to Gurugram we decided to visit Jaisalmer too. We stayed in Radhanpur.
Day 7 - Radhanpur,Gujrat to Jaisalmer(410 Kms)
From Radhanpur we started early in the morning around 4 am so that we can get ample time in Jaisalemer. Too our bad the road condition was very pathetic for stretch of around first 100 Kms. We reached Jaisalmer and were settled in hotel by 2 pm. Then we rested for couple of hours and in the evening headed to the Sam sand dunes(around 50 Kms from city) to enjoy the desert.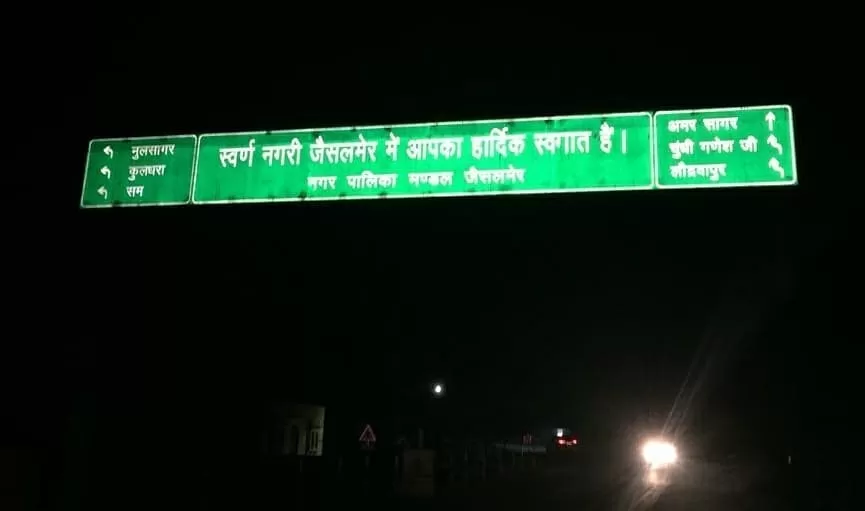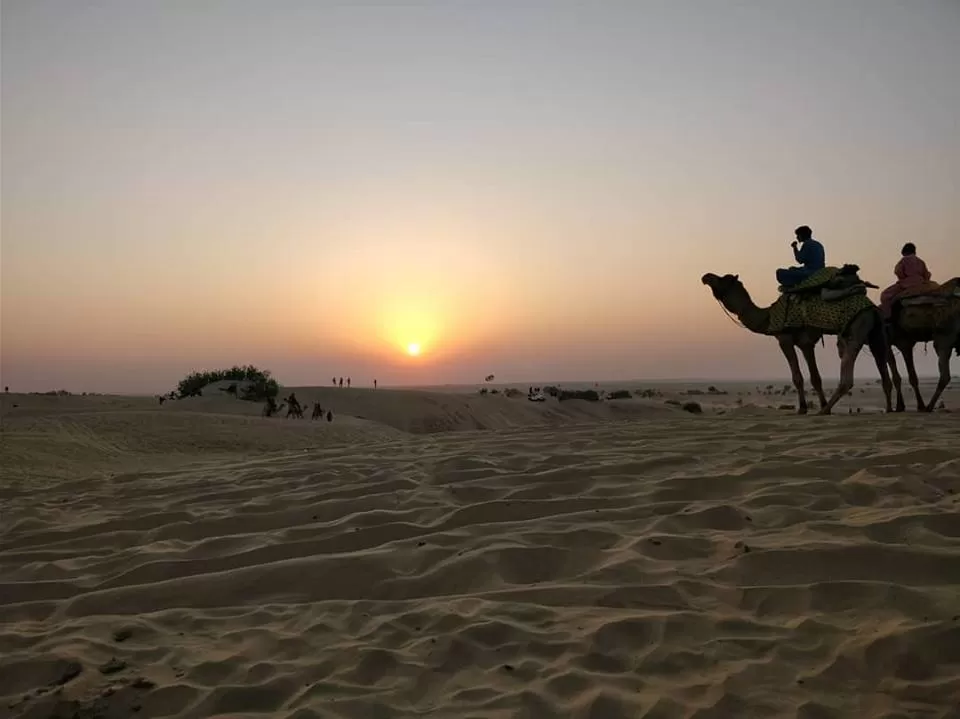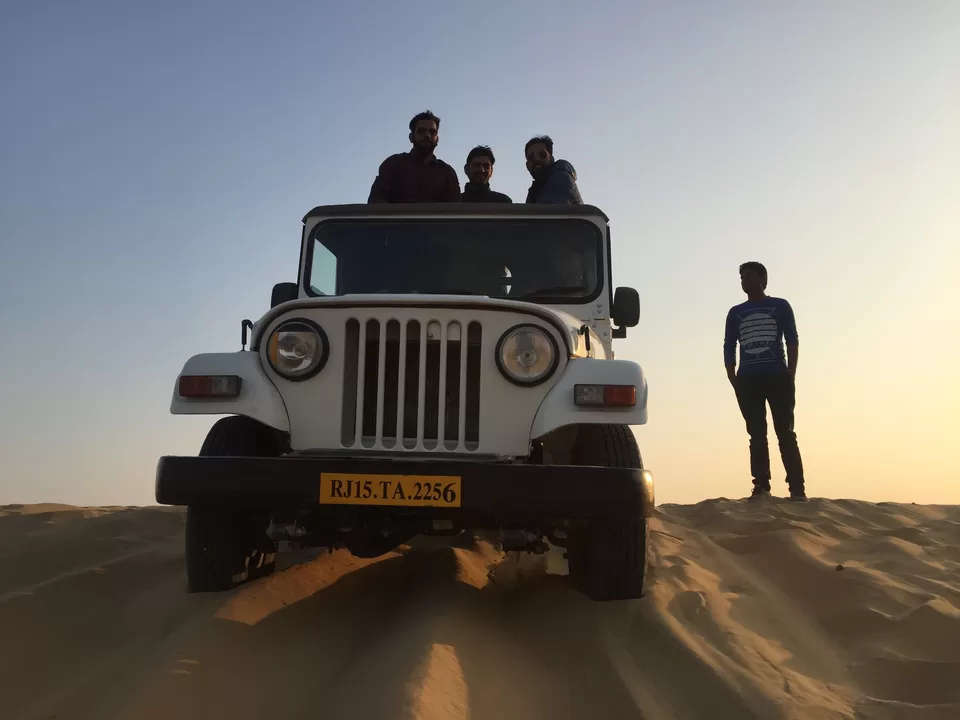 So, we enjoyed Desert Safari, camel safari and Rajasthani food along with the cultural program. It was a long and tiring day but fun filled.
Day 8 - Jaisalmer to Bikaner
Jaisalmer to Tanot(120 Kms)
There is not much to do in the Jaisalmer city. So, today morning we started for the famous temple - Tanot Mandir. Its is around 100 Kms from the city and since roads are managed by BRO - condition of roads were excellent. The views on the entire rides are fascinating. Only sand and some of the desert plants can be seen with little or no population. There is no mobile network in this region. It took around 2 hours to reach Tanot Mandir. Usually Temple is not much crowded.
Tanot to Longewala Battlefield(80 Kms)
After taking blessing from Temple we headed towards the 1971, Battlefield. This place remind us of the famous movie - Border. A War memorial has been built on the battlefield depicting the victory over enemies. Pakistan's Jeeps , trucks, tanks are still placed. A small museum have been built which contains the name of the all the soldiers of Regiment along with few original pictures and war equipments have been displayed.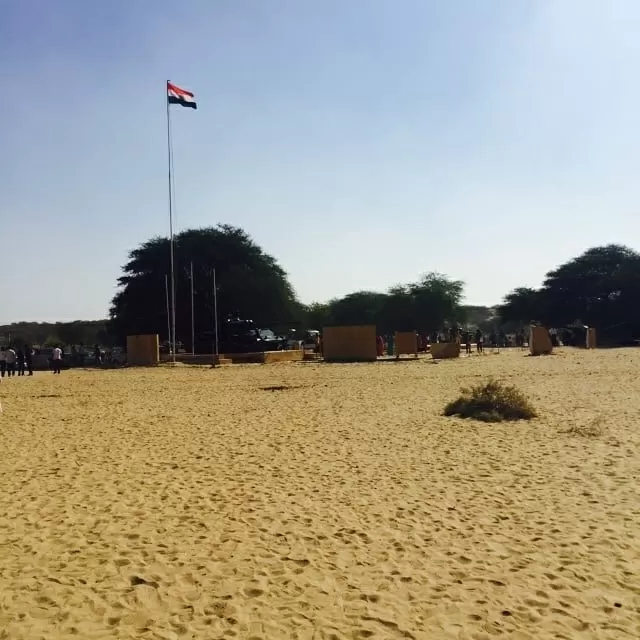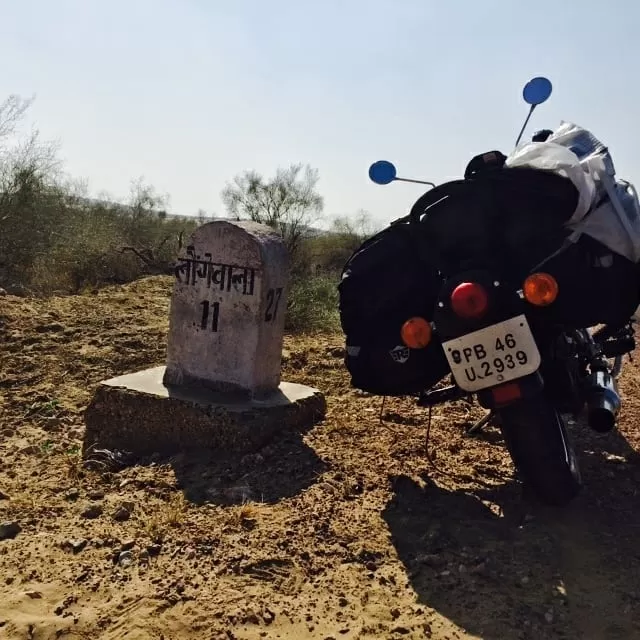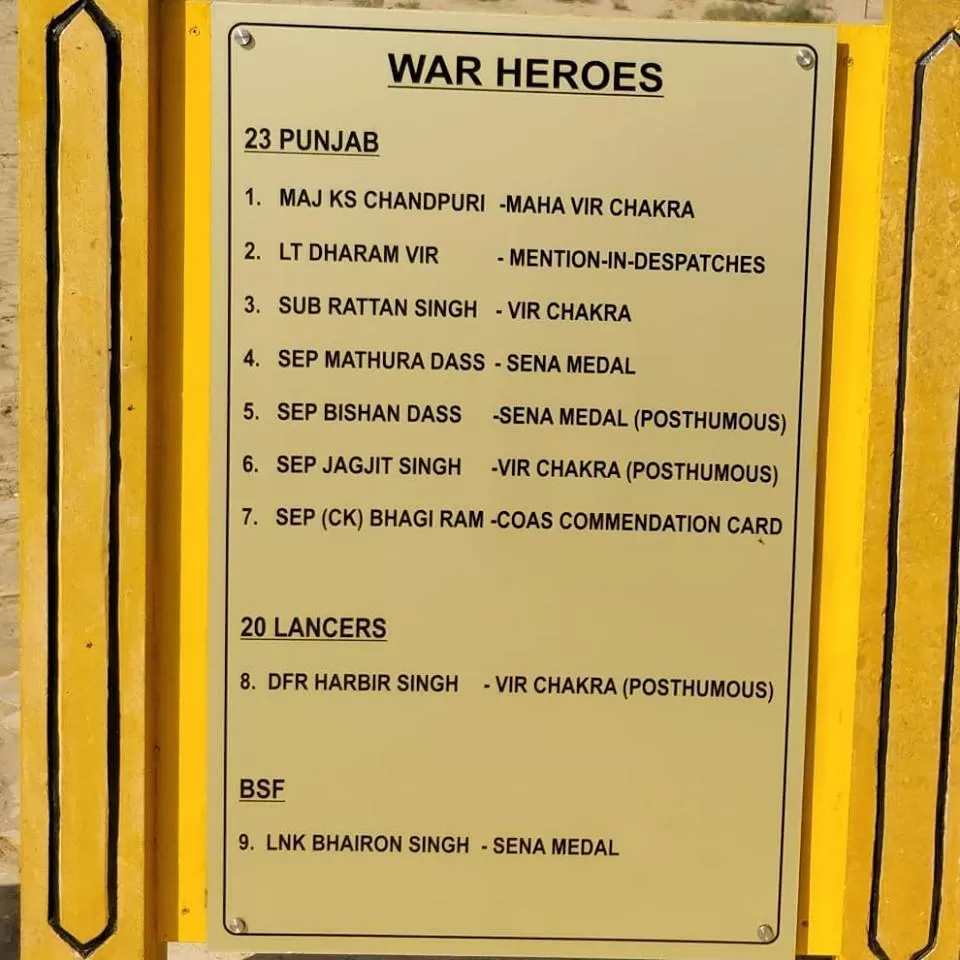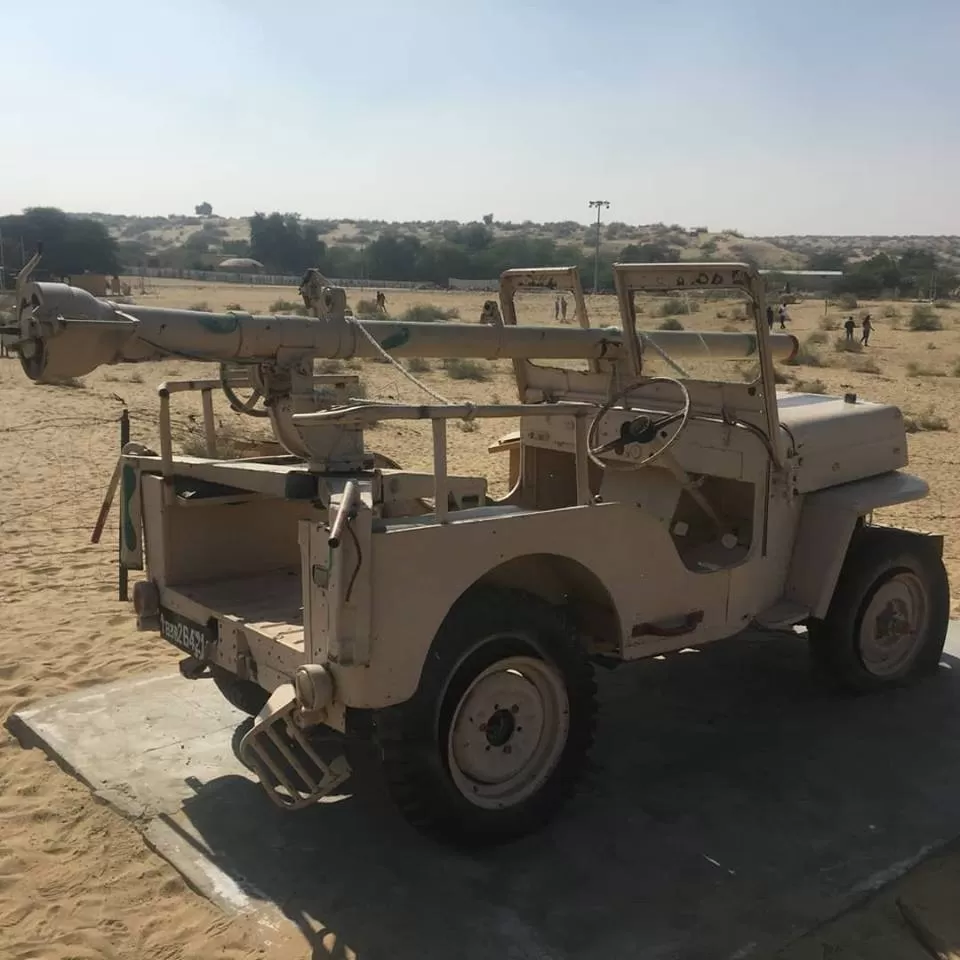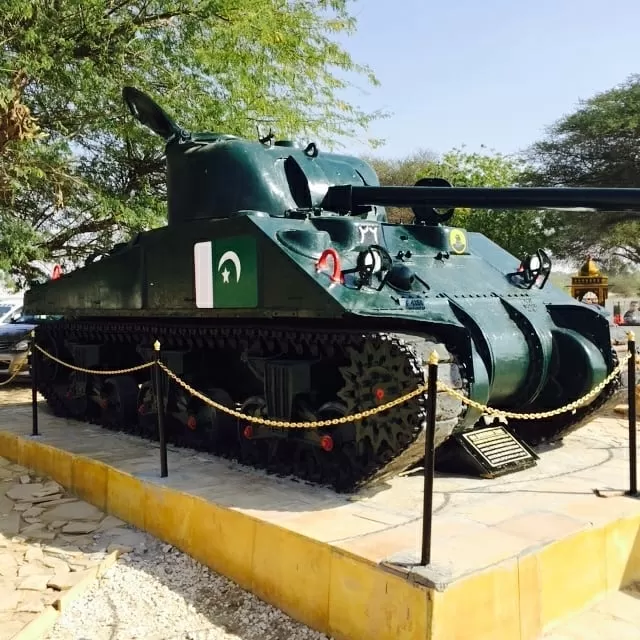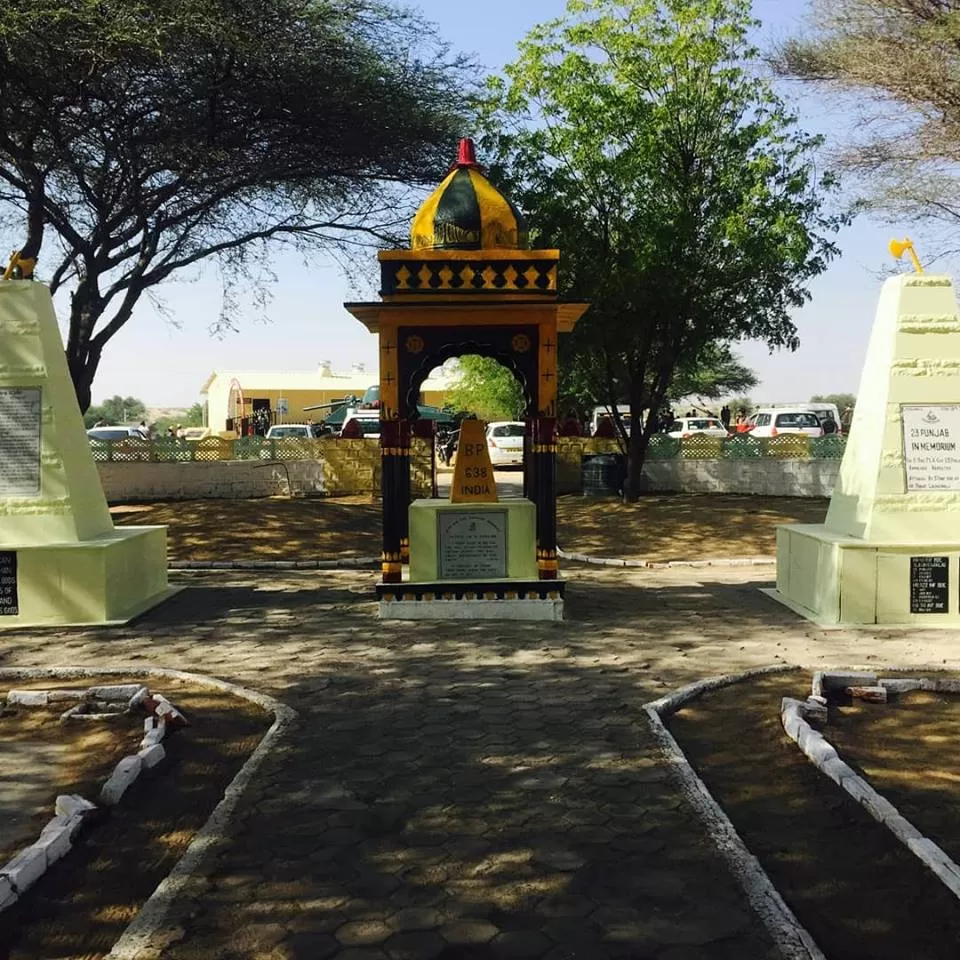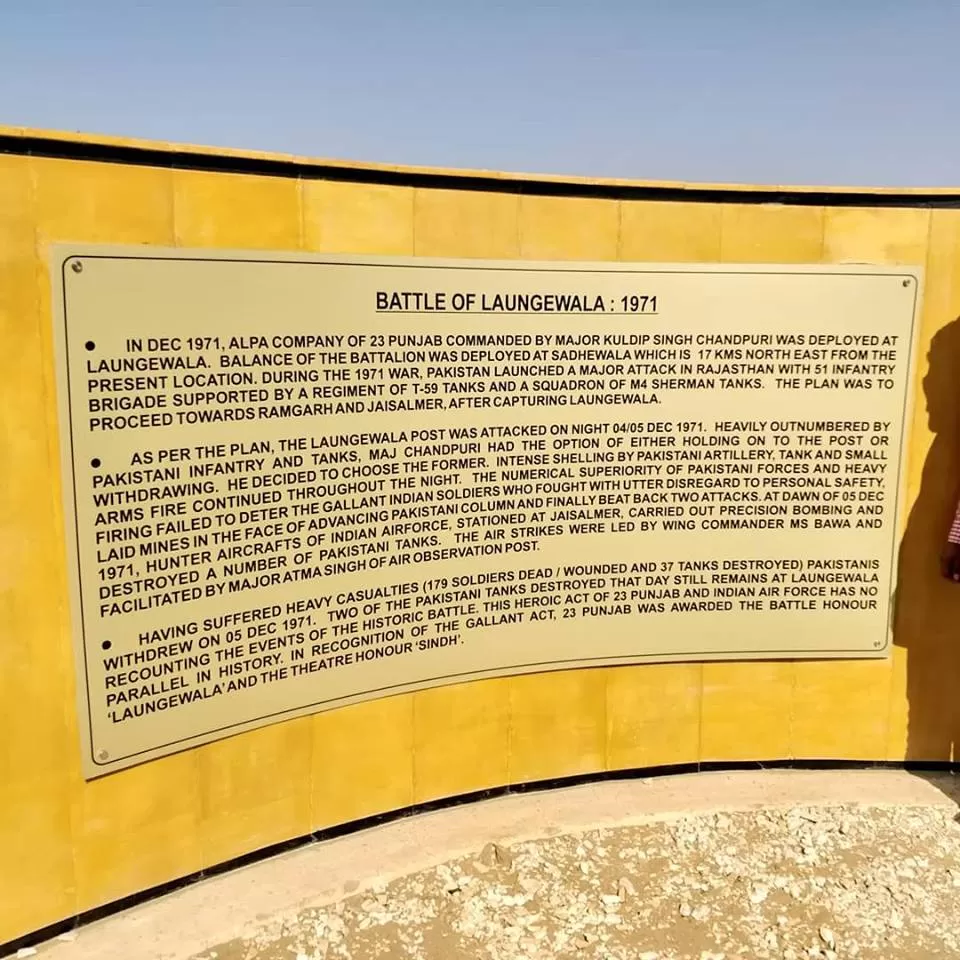 Laungewala to Bikaner (400 Kms)
After visiting the temple and the Battlefield we headed towards the next destination - Bikaner. It took long more than expected to reach Bikaner. We reached Bikaner around 2 a.m. in the morning. So, it was a long day and the most tiring day. We travelled around 650 Kms. Road's condition is not that good. Construction work was going at multiple places on the road and it took longer than usual.
Day - 9, Bikaner to Gurugram (450 Kms)
After having a good sleep in Bikaner, we wake up not in mood to travel anymore. So we decided to skip the Bikaner Fort and divert our attention to the famous Bikaneri sweets. We somehow managed to try each and every sweet.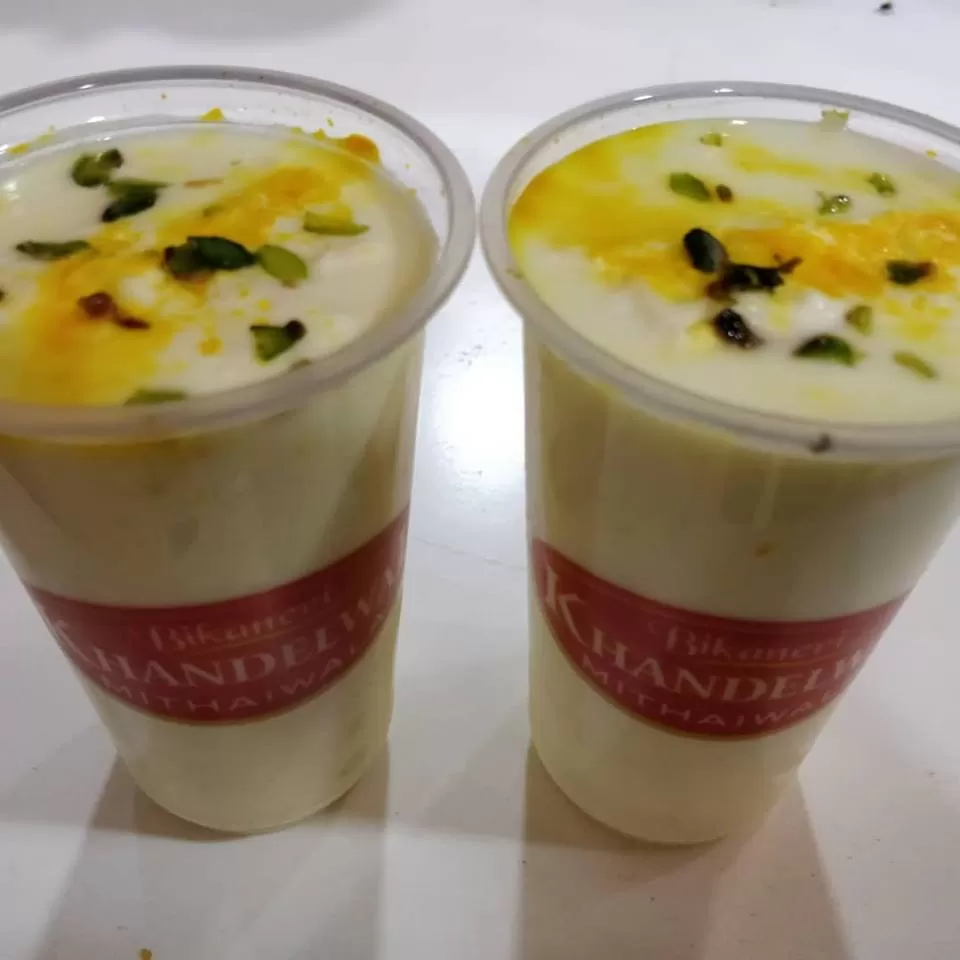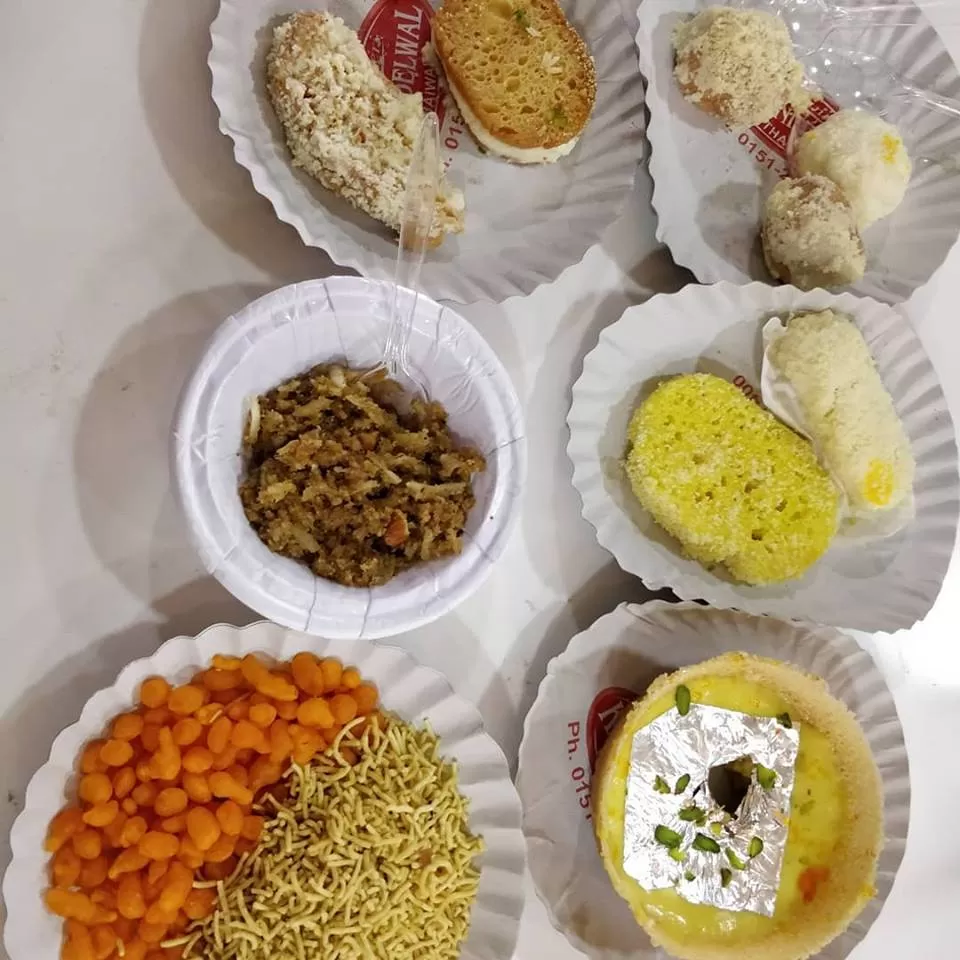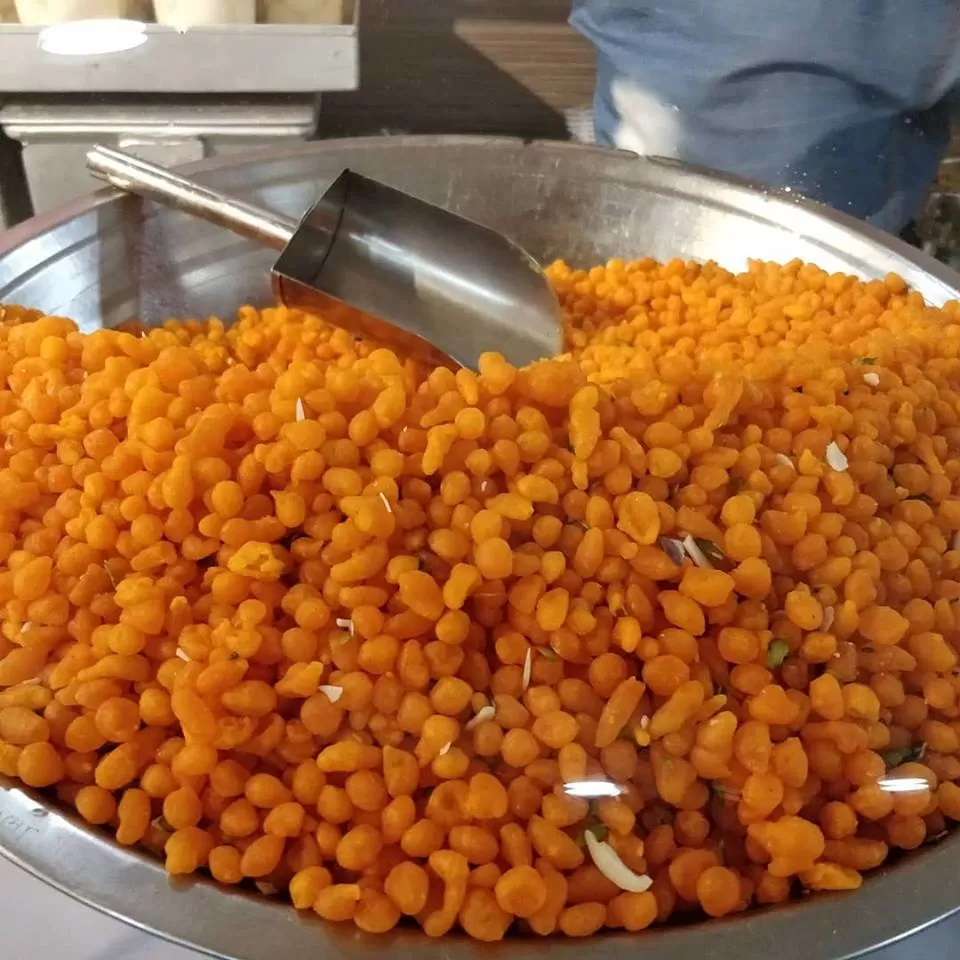 Finally After reaching Home we covered around 4000 Kms(3859 Kms to be exact), 3 states - Haryana, Rajasthan and Gujrat with different terrains - Plains, Salt Desert, Mountains, Lakes, Beaches,Desert Sand Dunes, Indo-Pak Border in 9 Days. We covered various National and State Highways.