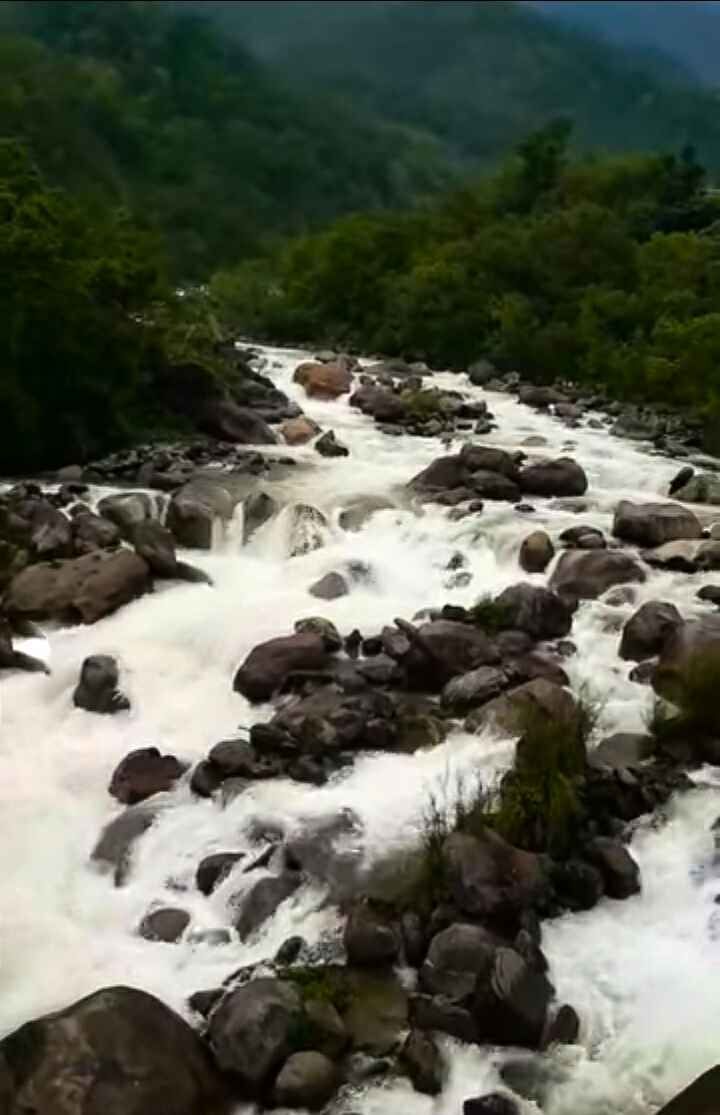 Rolep is a small picturesque mountain village in eastern Sikkim located at an altitude of around 4,000 feet offering panoramic views of Rangpo Khola village. The place is surrounded by lush green forests and the nature is mostly untouched here. A valley with paddy fields on the slopes, river flowing at the floor, hanging bridge across the river, and towering mountains in the backdrop make for exceptional views.
Rolep is also the home to a rich variety of flora and fauna. An old cave and a hidden waterfalls makes the place even more beautiful. However, the most beautiful thing is hospitality of the warm locals who are more than ready to offer you very authentic experience of village life.
Places to see in Rolep:
1.) Buddha Falls
You can visit the 40-feet high Buddha Waterfalls on Shokey Khola river and take in the pure bliss of natural endowments.
2.) Buddha Cave
A small hike will lead you to an ancient cave - Buddha Cave. It is one of the famous holy place for the people of Sikkim, Bhutan, Darjeeling, Kalimpong and other states. It is situated in a very dense forest.
3.) Rolep River
The river is famous for trout fishing. You can try your angling skills here. Apart from fishing, you can also take a dip in the clear water of Rolep river or you can spend some quality time by resting on huge boulders.
4.) Hanging bridge
Hanging bridge across the Rolep river is also known as Rangkey Bridge and is known to offer mesmerising views. There was a wooden bridge before, but that has now been replaced by a wire bridge.
5.) Dekeling Monastery
There is Dekeling Monastry and dried up Chochen Lake. But it's the river and the surrounding paddy fields (step cultivation) whose beauty will sweep the feet off your ground.
Best time to visit Rolep, East Sikkim:
You can visit Rolep anytime of the year, but monsoon is time when the nature is at full bloom and the river is gushing. Also, winter is perfect for birdwatchers and and those who love angling.
How to Reach:
Bagdogra Airport is 124 km and NJP Railway Station is 117 km from Rolep. Direct cabs are available from NJP Junction, Bagdogra Airport, and Siliguri. Rolep also can be reached from Gangtok in around 4 hours by road.
Where to Stay:
There are some affordable local homestays are ready to serve travelers with good hospitality. Approx cost ₹900-₹1,100 per person per day with all meals.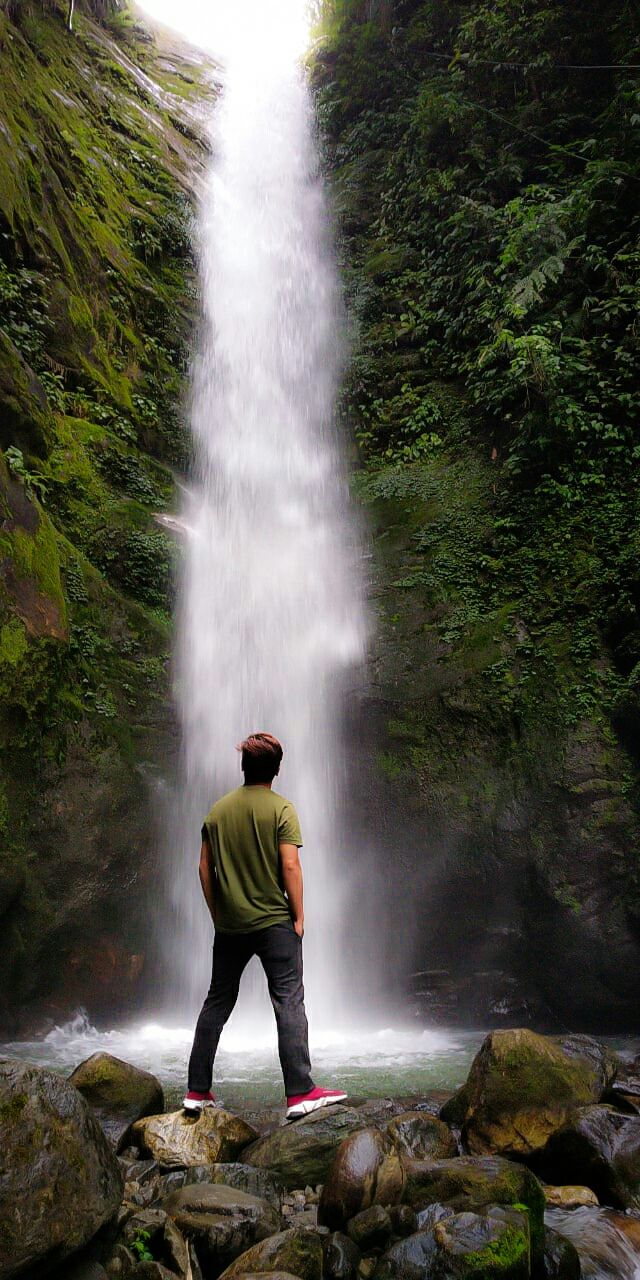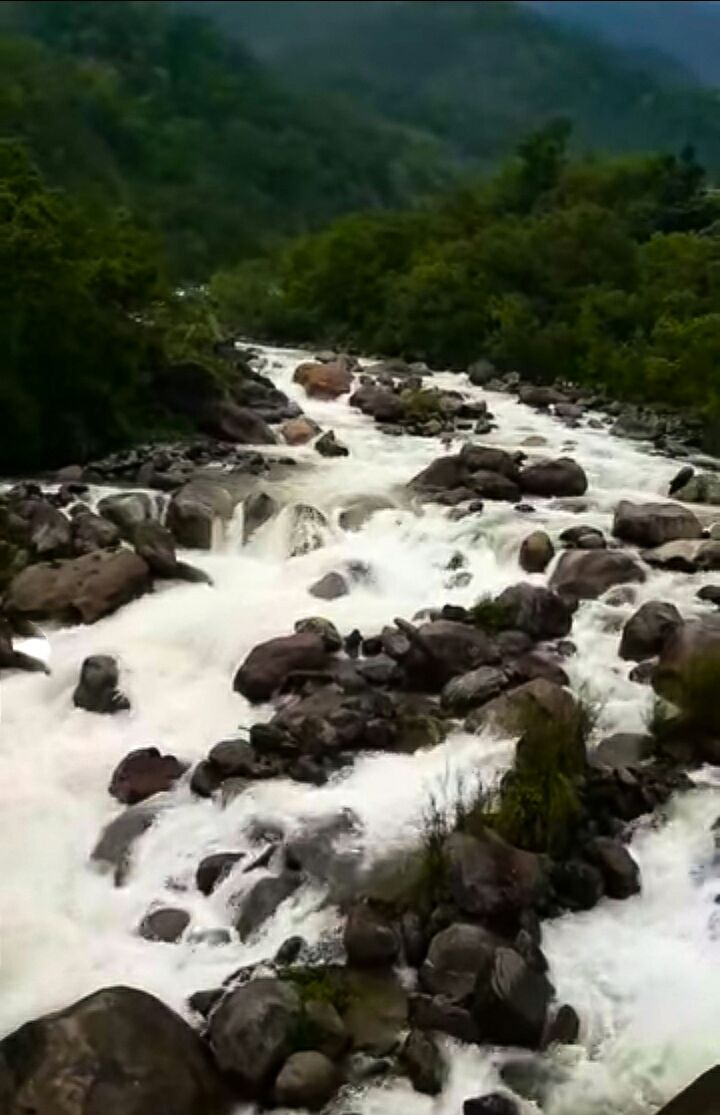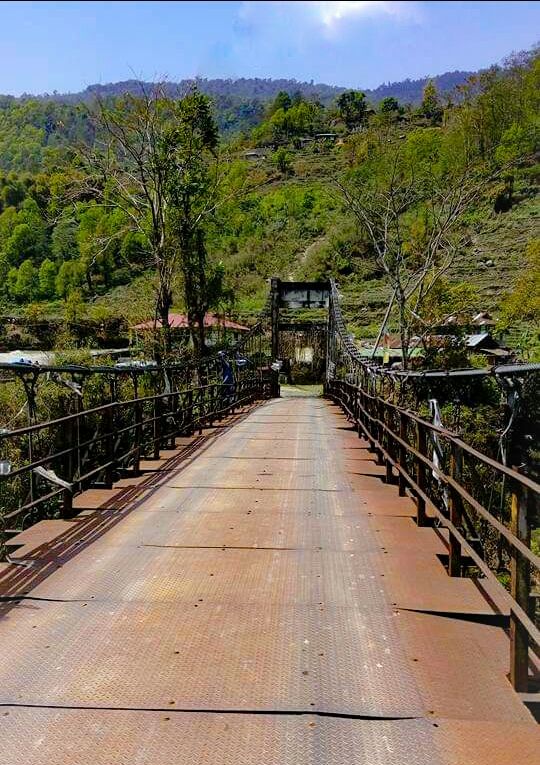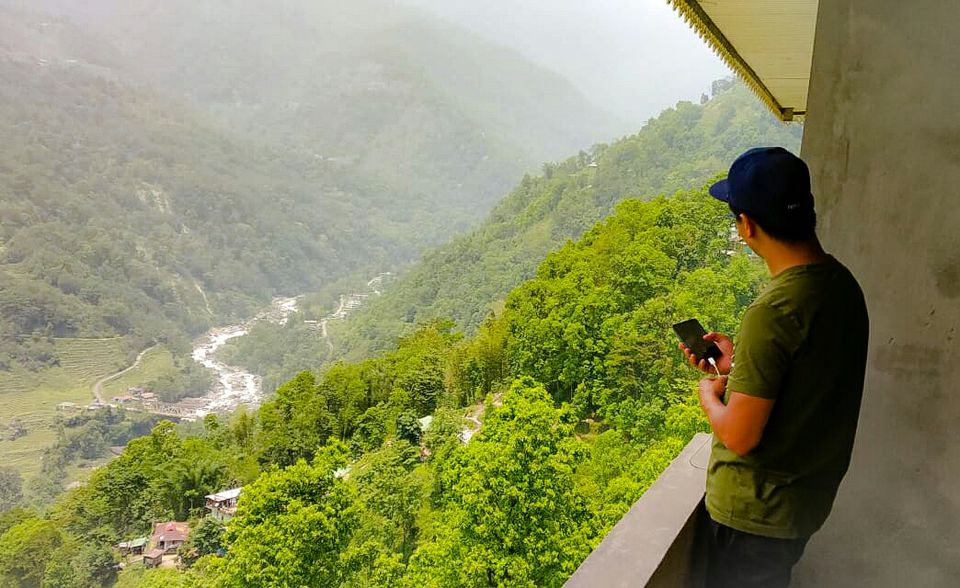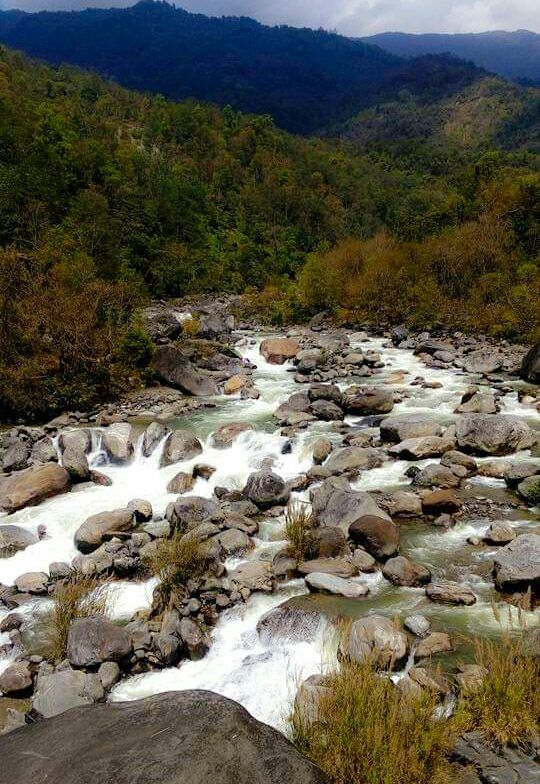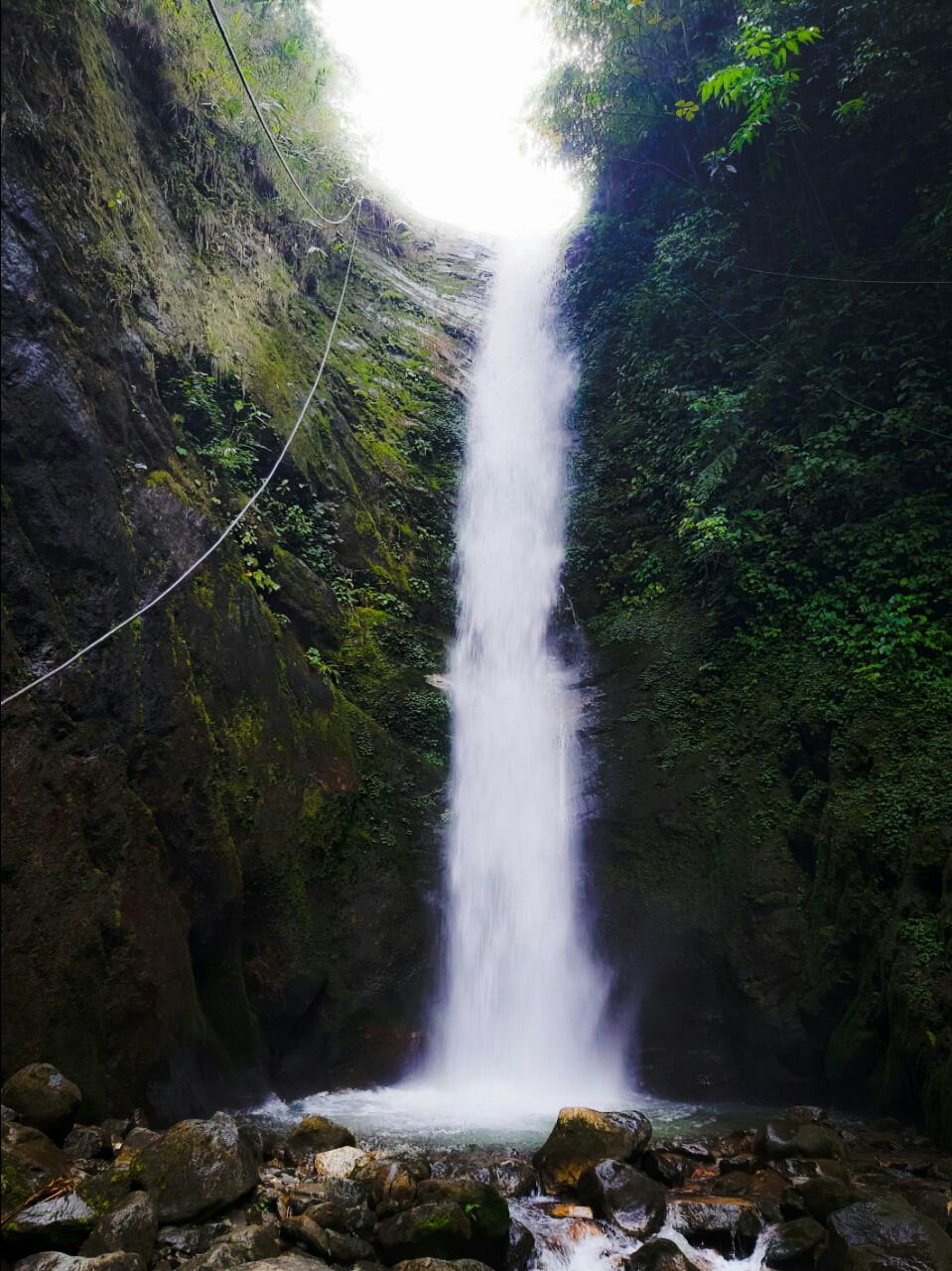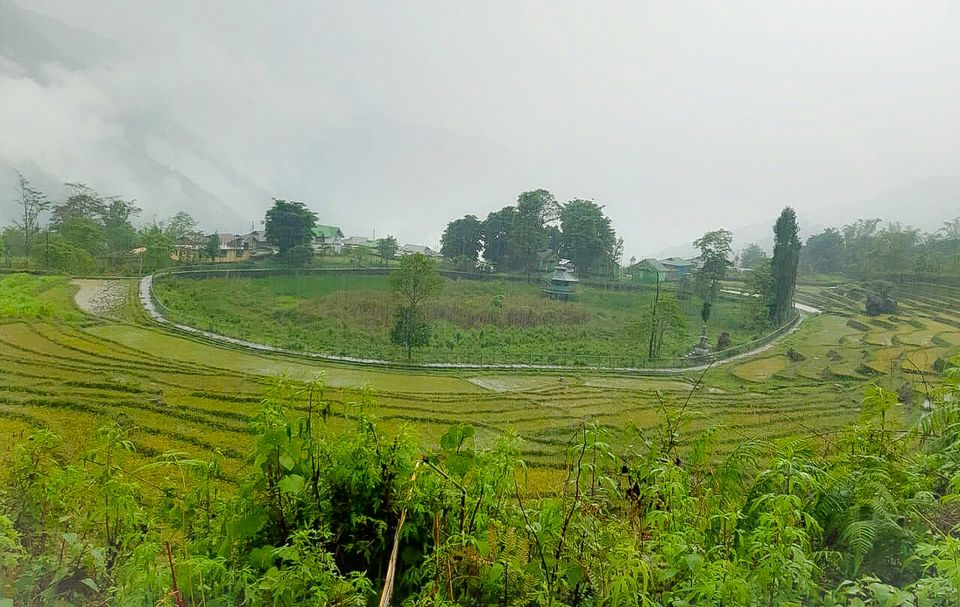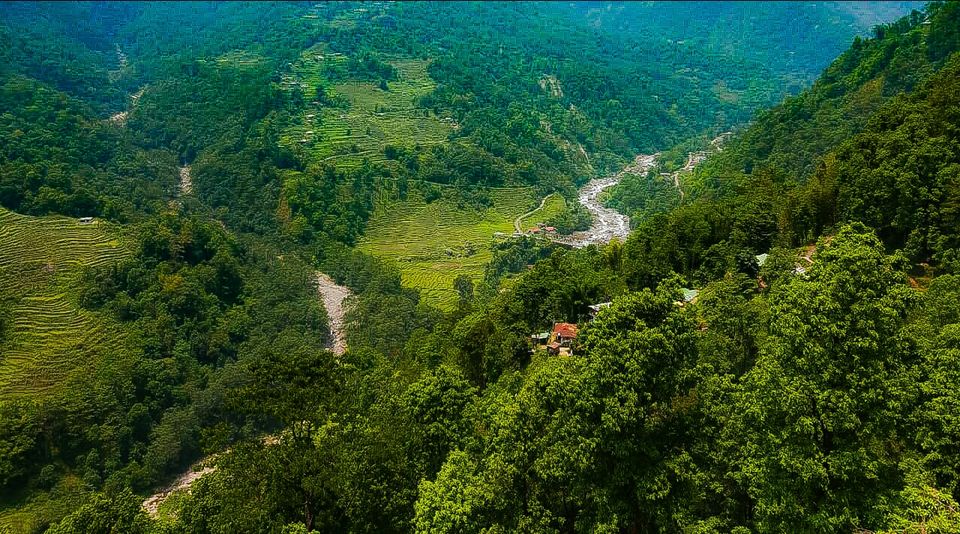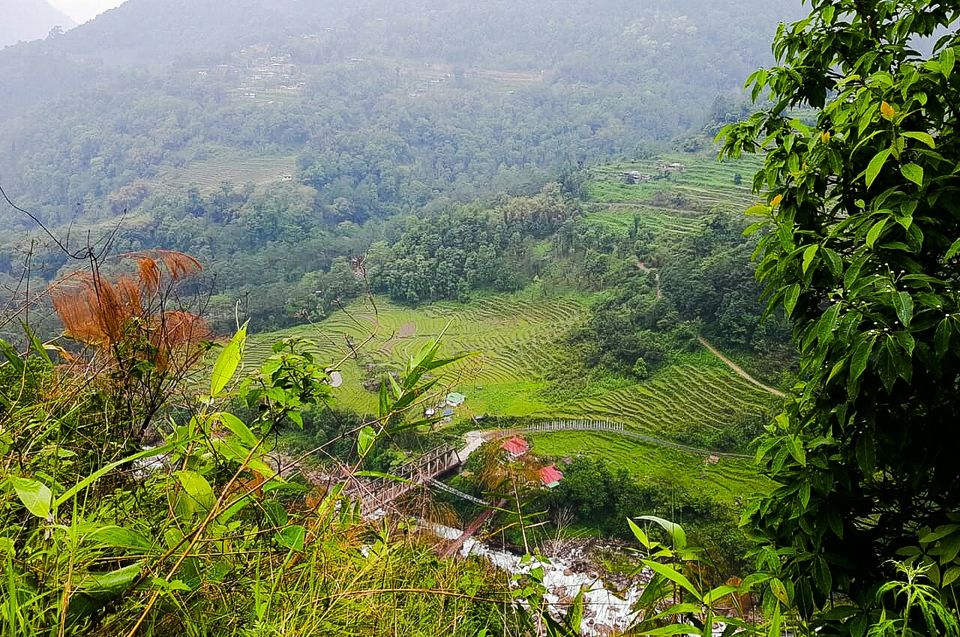 Rolep is a peaceful and tranquil hamlet far away from busy city life and you should visit this place, especially if you're a nature lover. It'd be great to be a responsible traveller to make sure that natural beauty of this place remains intact.
Comment below if you already are tempted to visit Rolep soon!
You can also write your travel experiences on Tripoto to share your journey with travellers from all around the world. Start writing now!
Subscribe to Tripoto on YouTube and watch exciting travel videos.
Get travel inspiration daily! Save Tripoto's number and send a Whatsapp message on 9599147110 to begin!