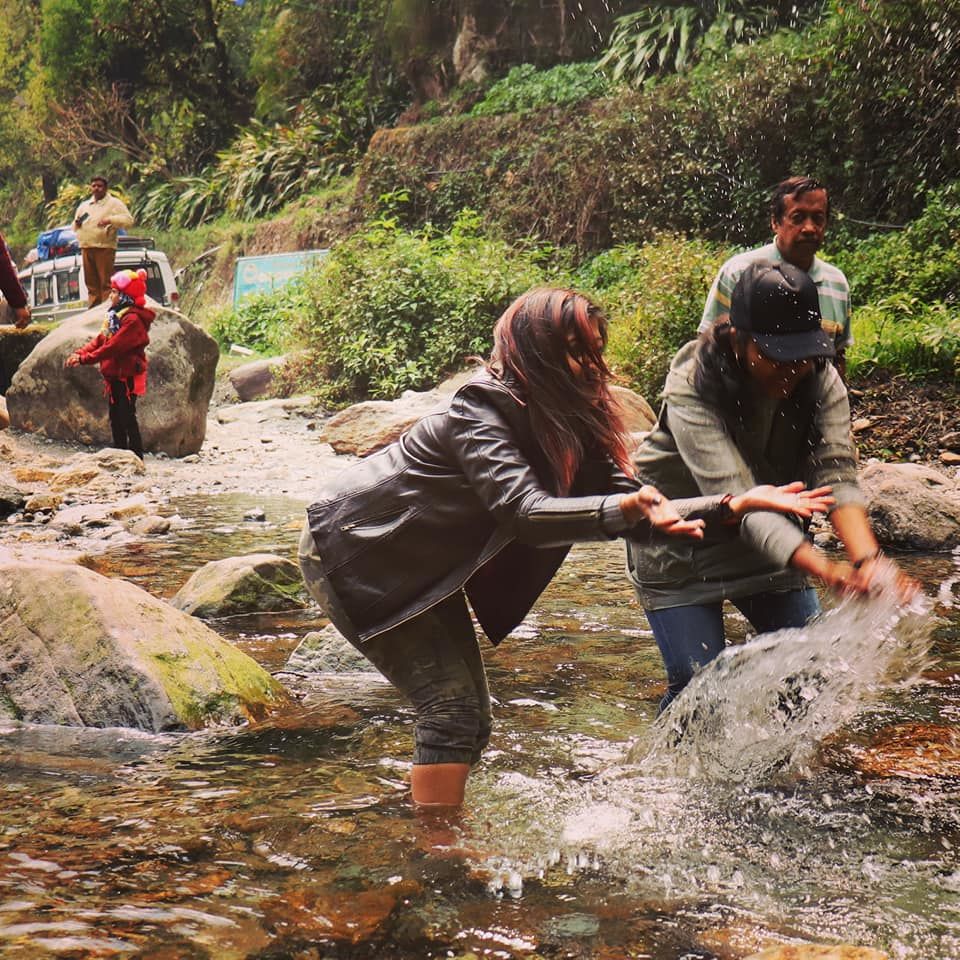 Routing: NJP _ Yakten _ Mangkhim _ Zuluk _ Rolep _ NJP
👉🏿Day_1
Pick up from NJP and transfer to Yakten. Dinner and night stay.
Sightseen: Pakyoung Airport, Nature walk around the village, Kanchenjunga view point, Orchid garden and many more.
👉🏿Day_2
After breakfast covering Mankhim sightseeing Umbrella View Point,Rai Temple, Aritar Lake & Monastery.
👉🏿Day_3
After breakfast proceed towards Zuluk. On the way take a halt at Rongli for permit, you can enjoy the local food and shopping in the market. After that proceed towards Zuluk covering sightseeing Kuikhola Waterfalls and Phadamchen. After lunch explore the valley. Dinner & Overnight stay.
👉🏿Day_4
After breakfast leave for your memorable journey towards Thambi view point, Zig zag road, Lungthung, Nathang valley, Old baba mandir, Tukla view point, Kupup village & Lake (Elephant lake) and on the same way back to Mankhim. After lunch walk around Mankhim. Dinner & Overnight stay.
After breakfast move to Rolep. Lunch and overnight stay in Rolep.
Sightseen: Rangpo river side walk, Hanging Bridge, Buddha waterfalls and many more...then back to NJP.