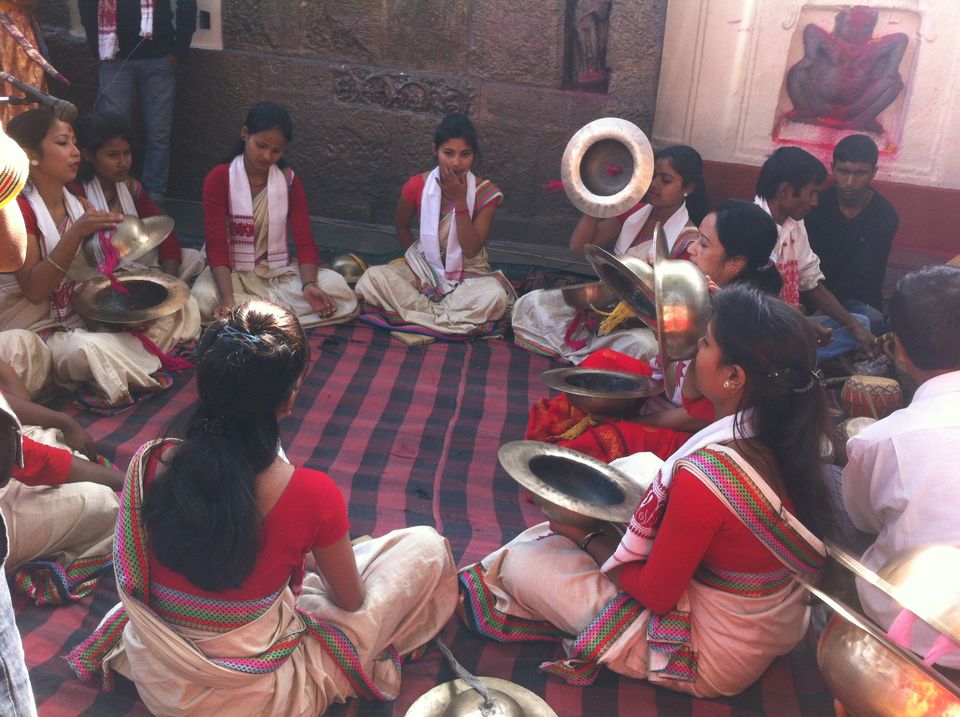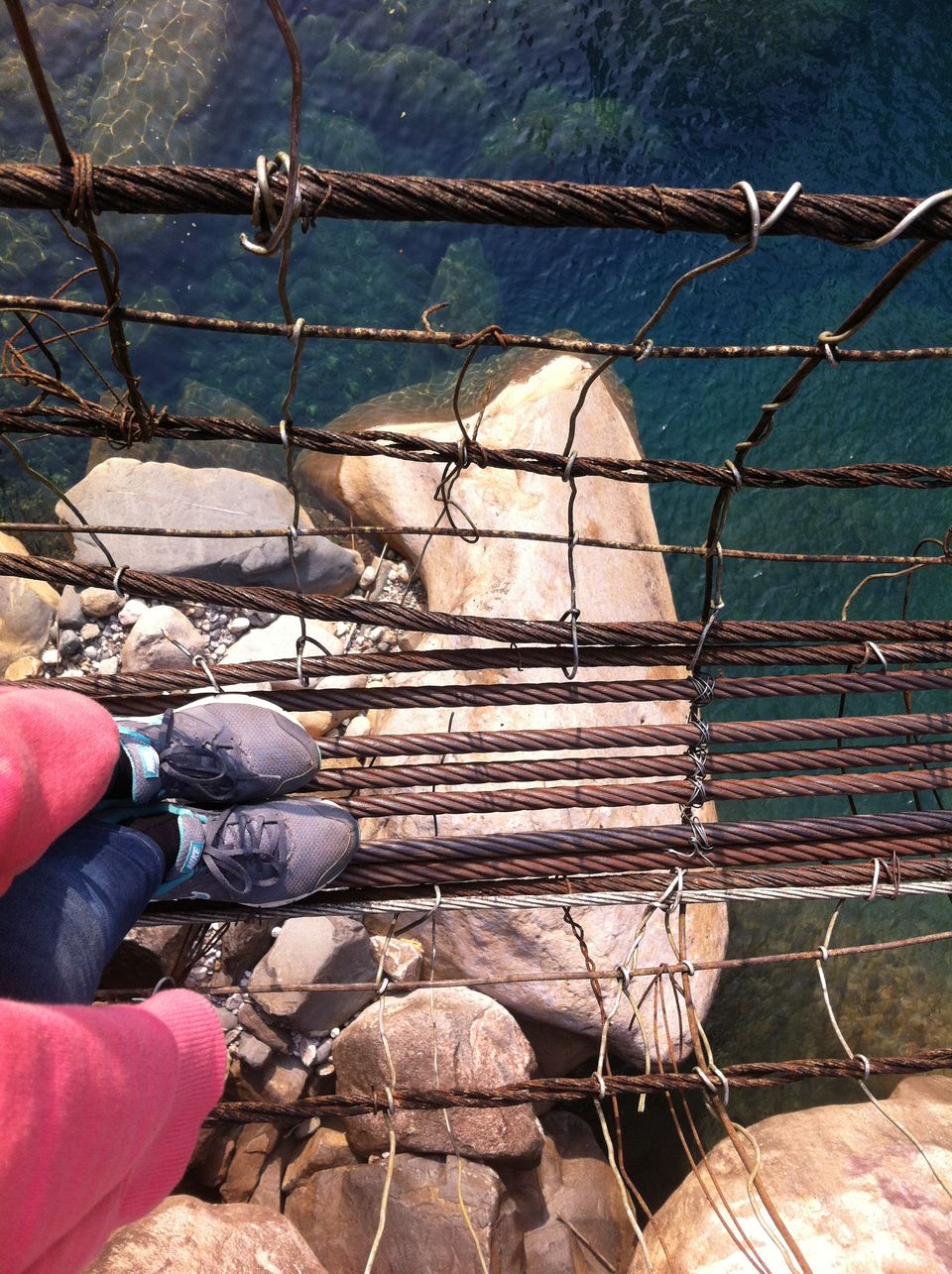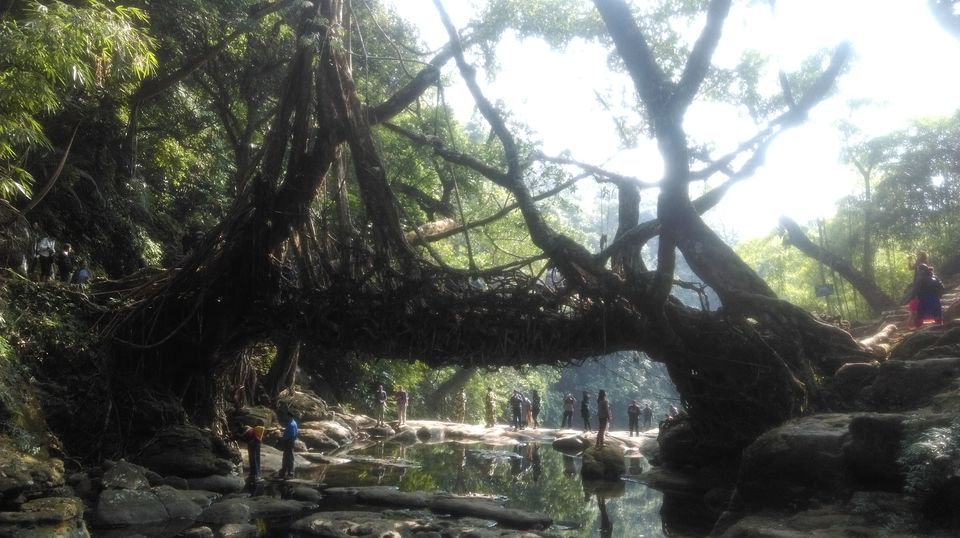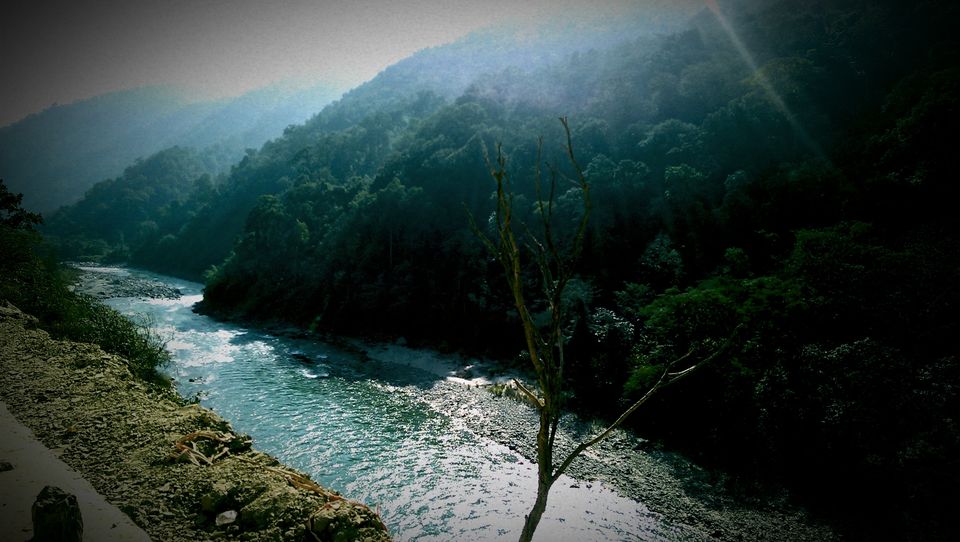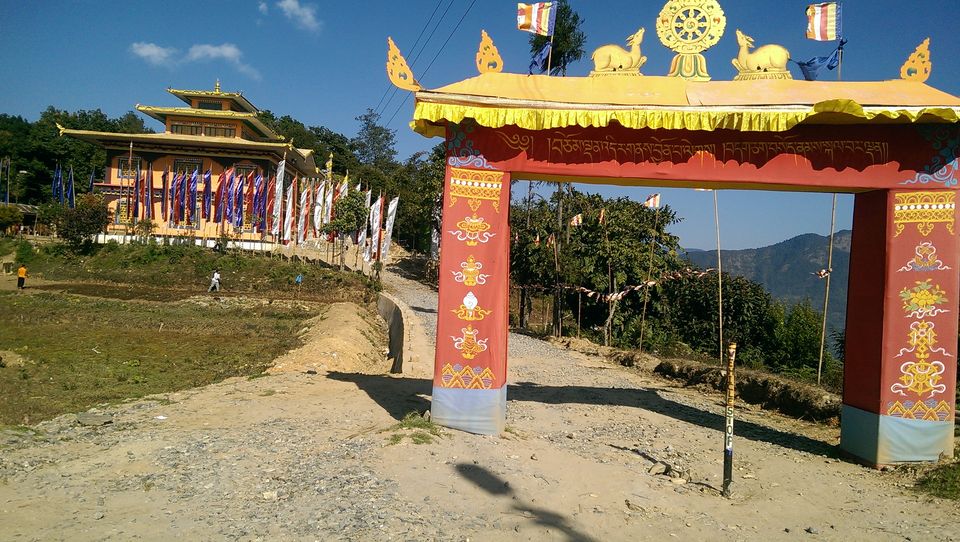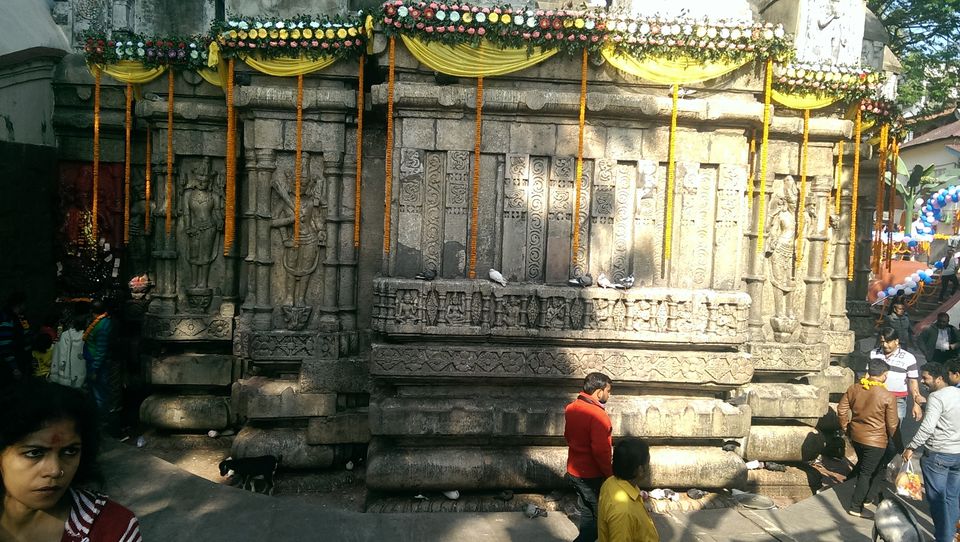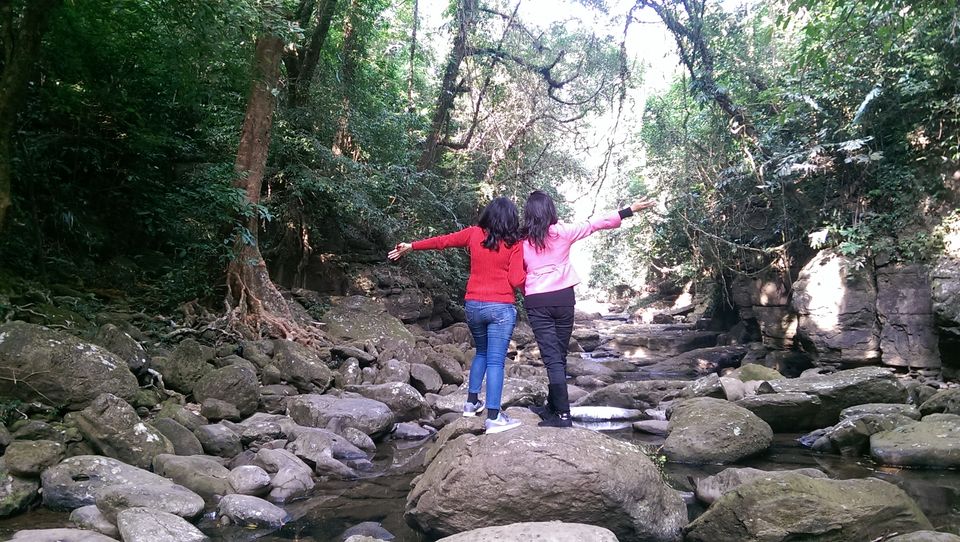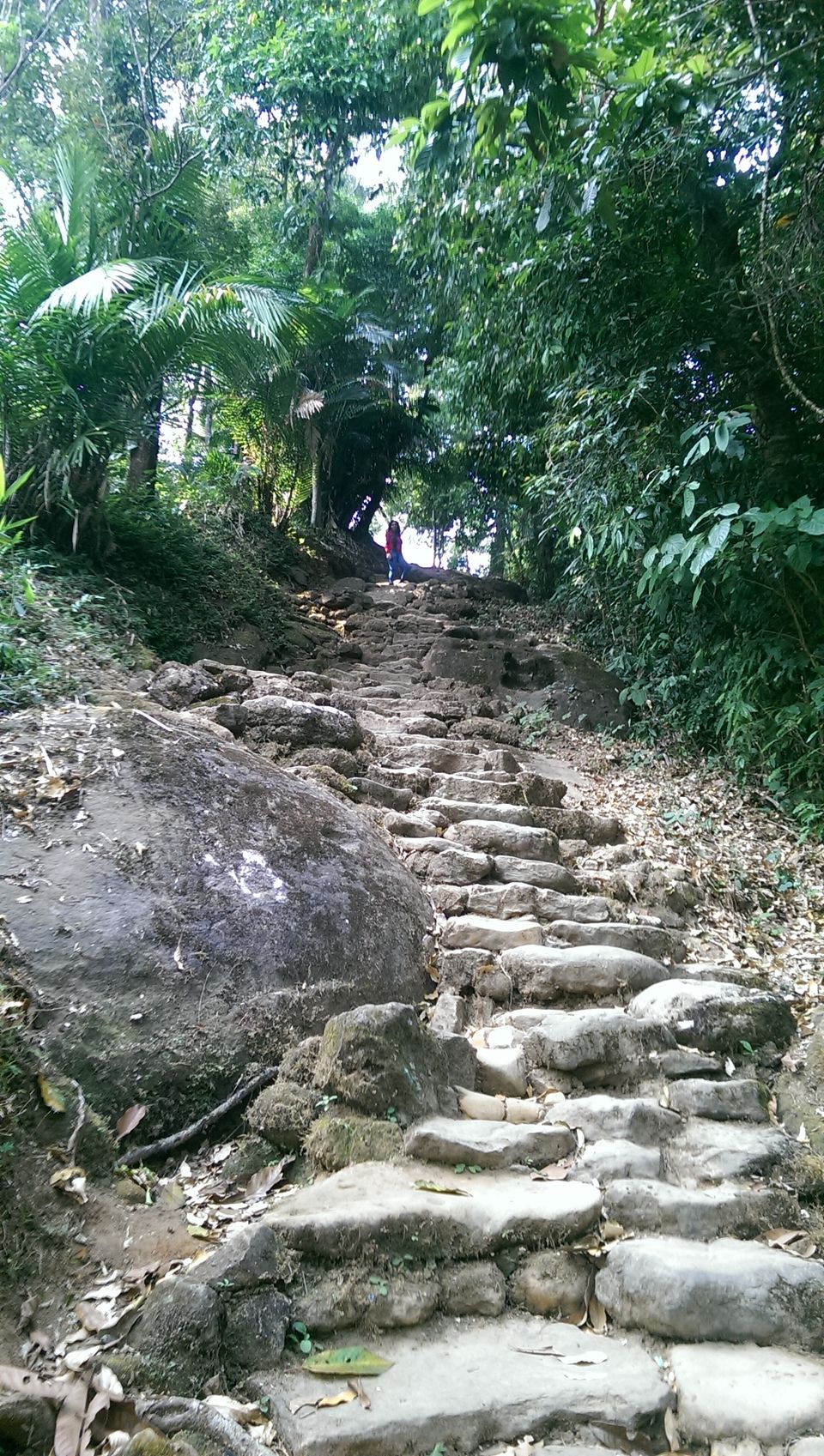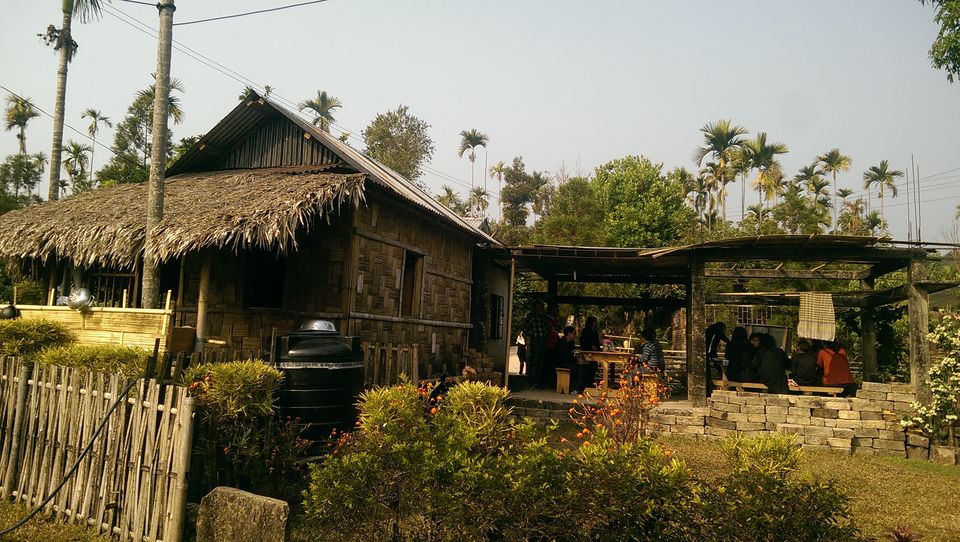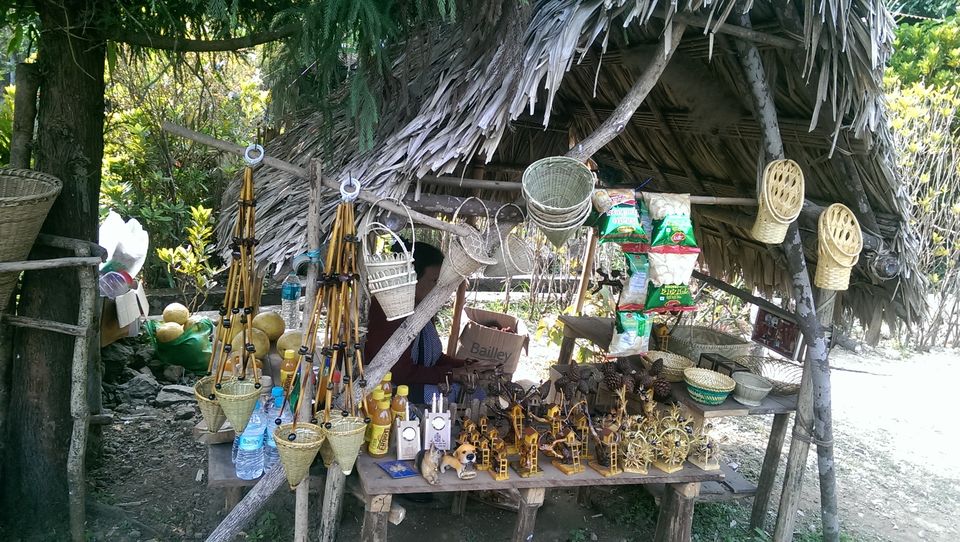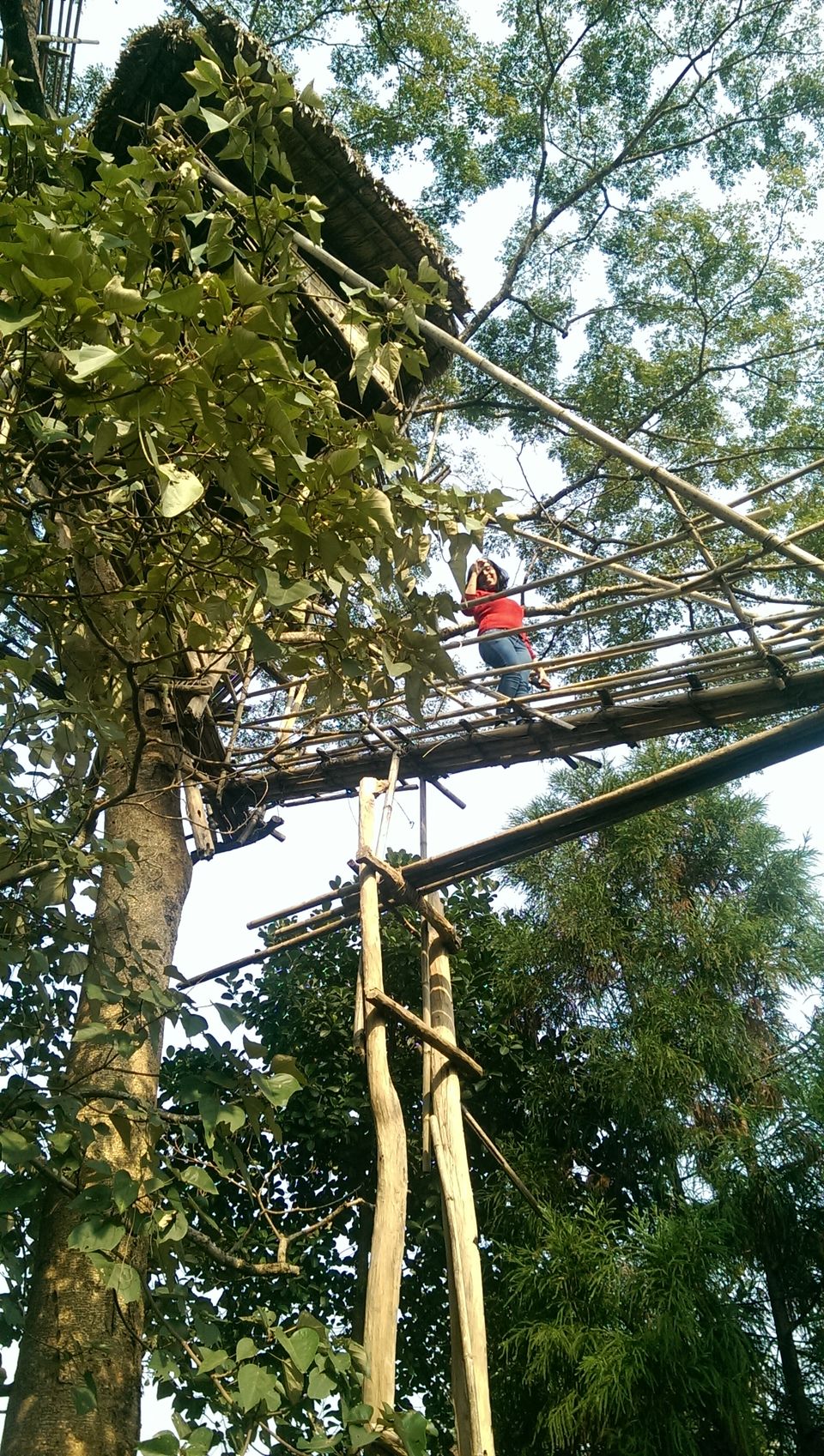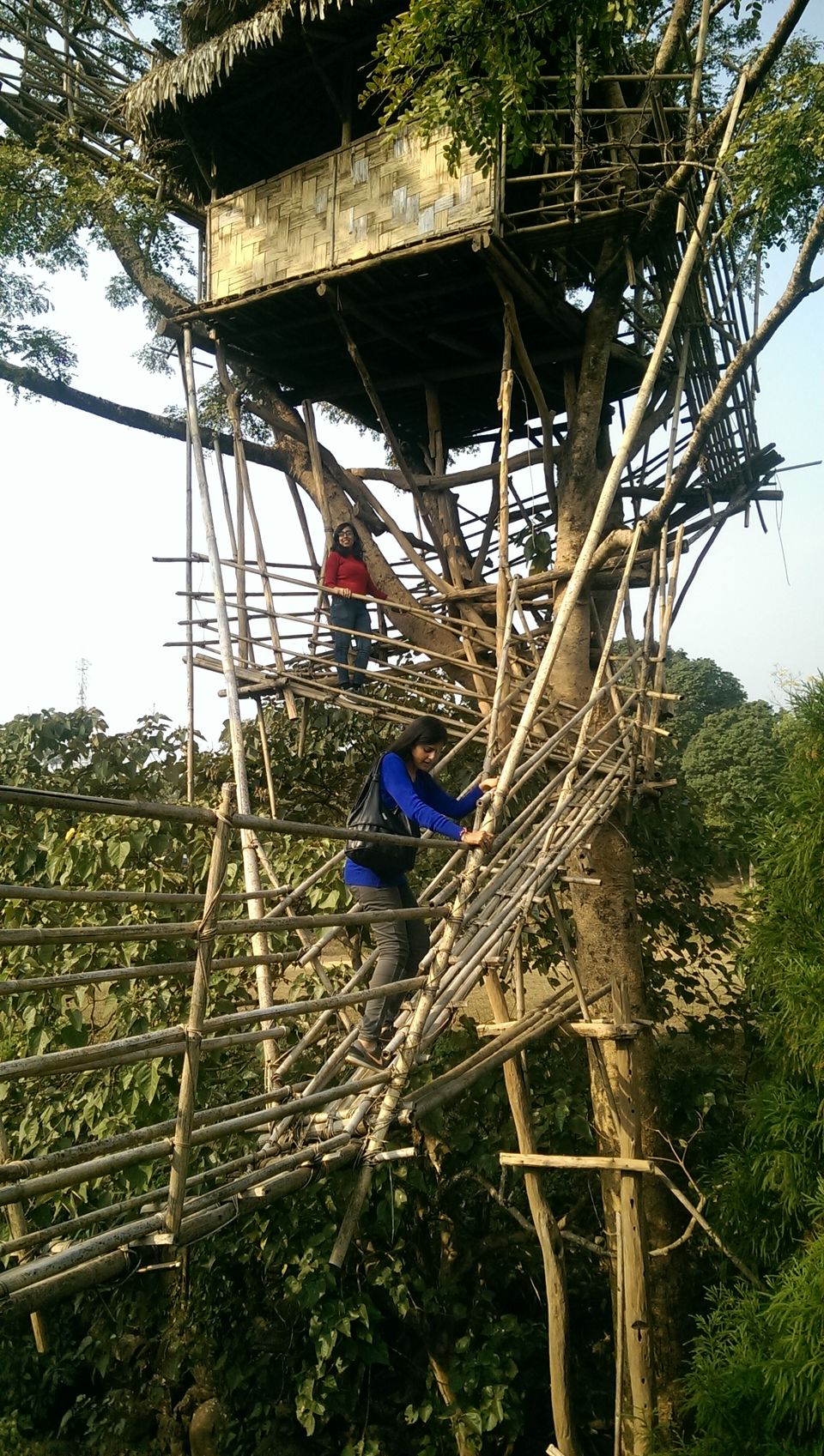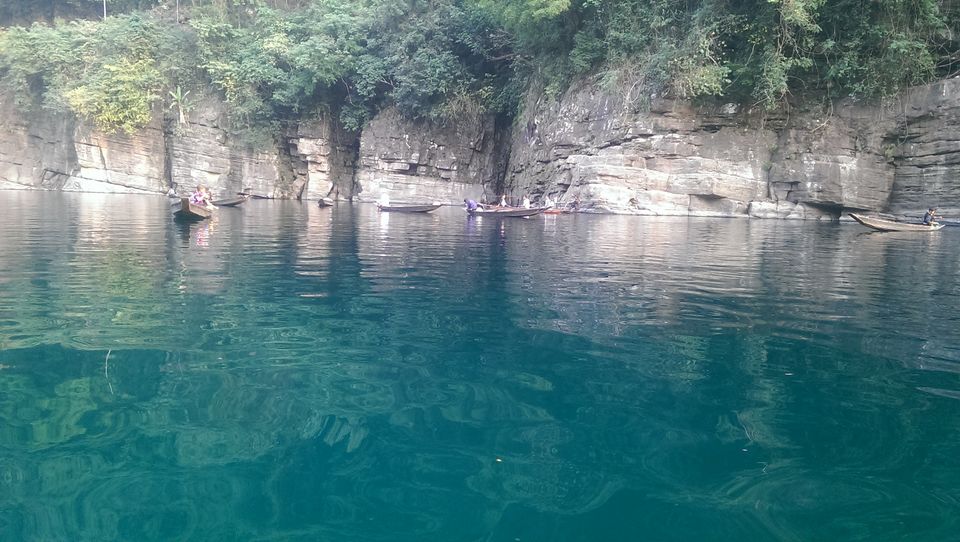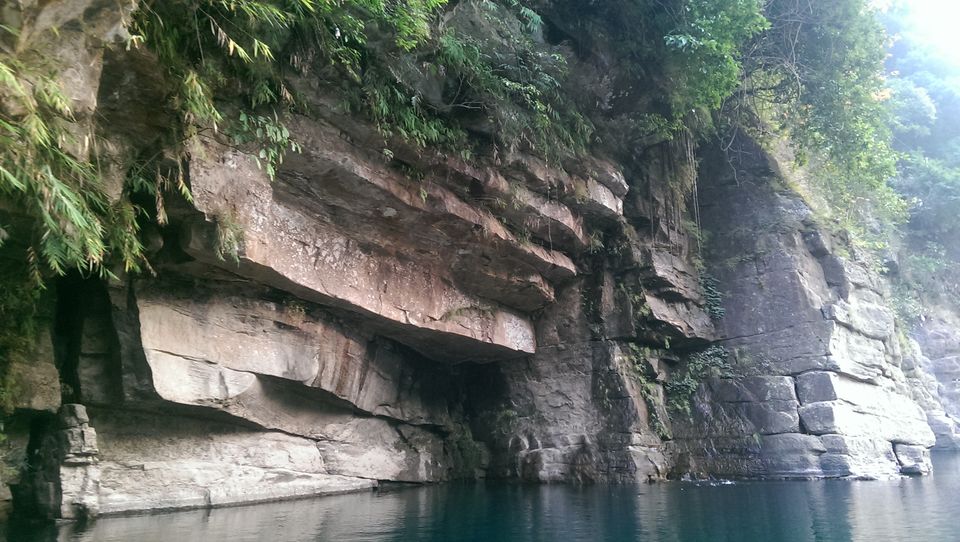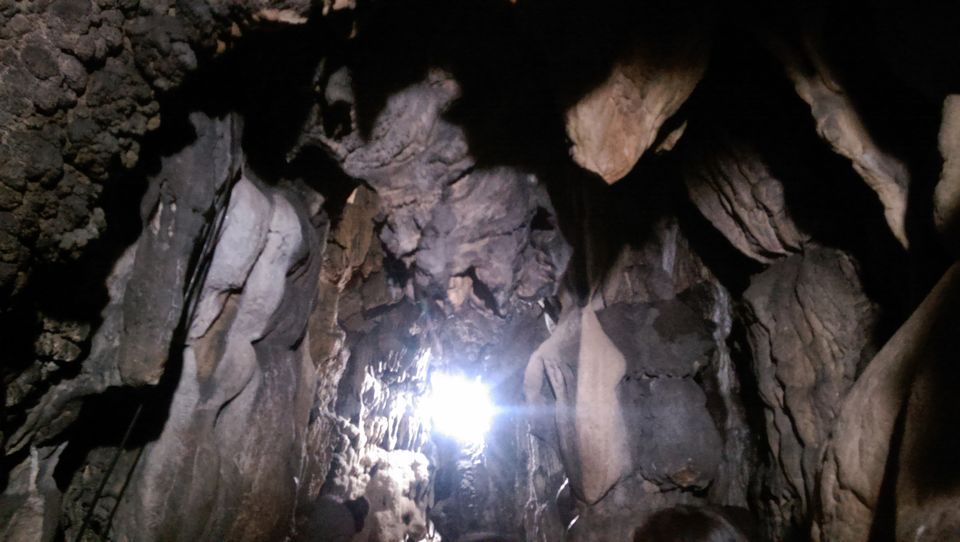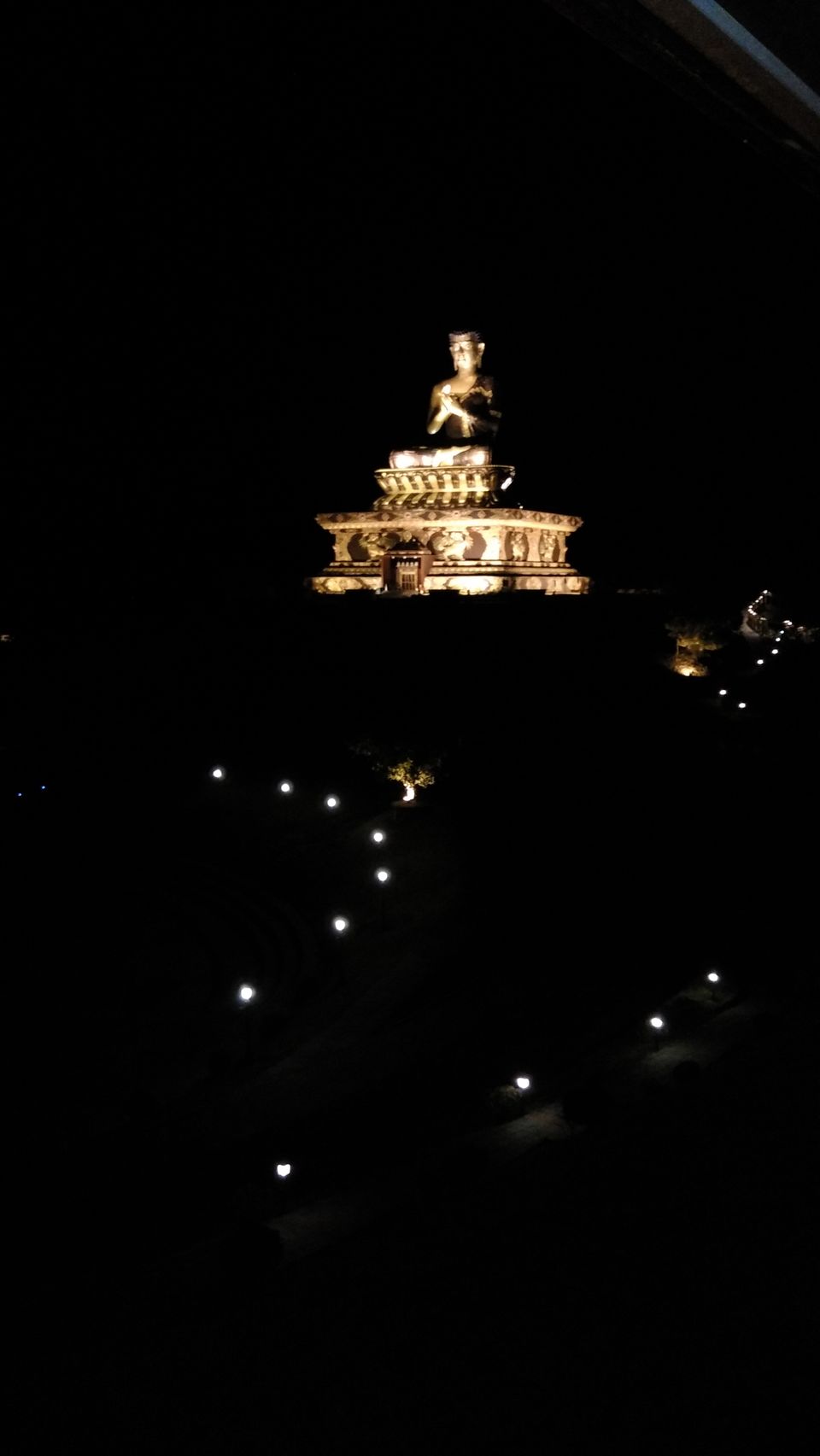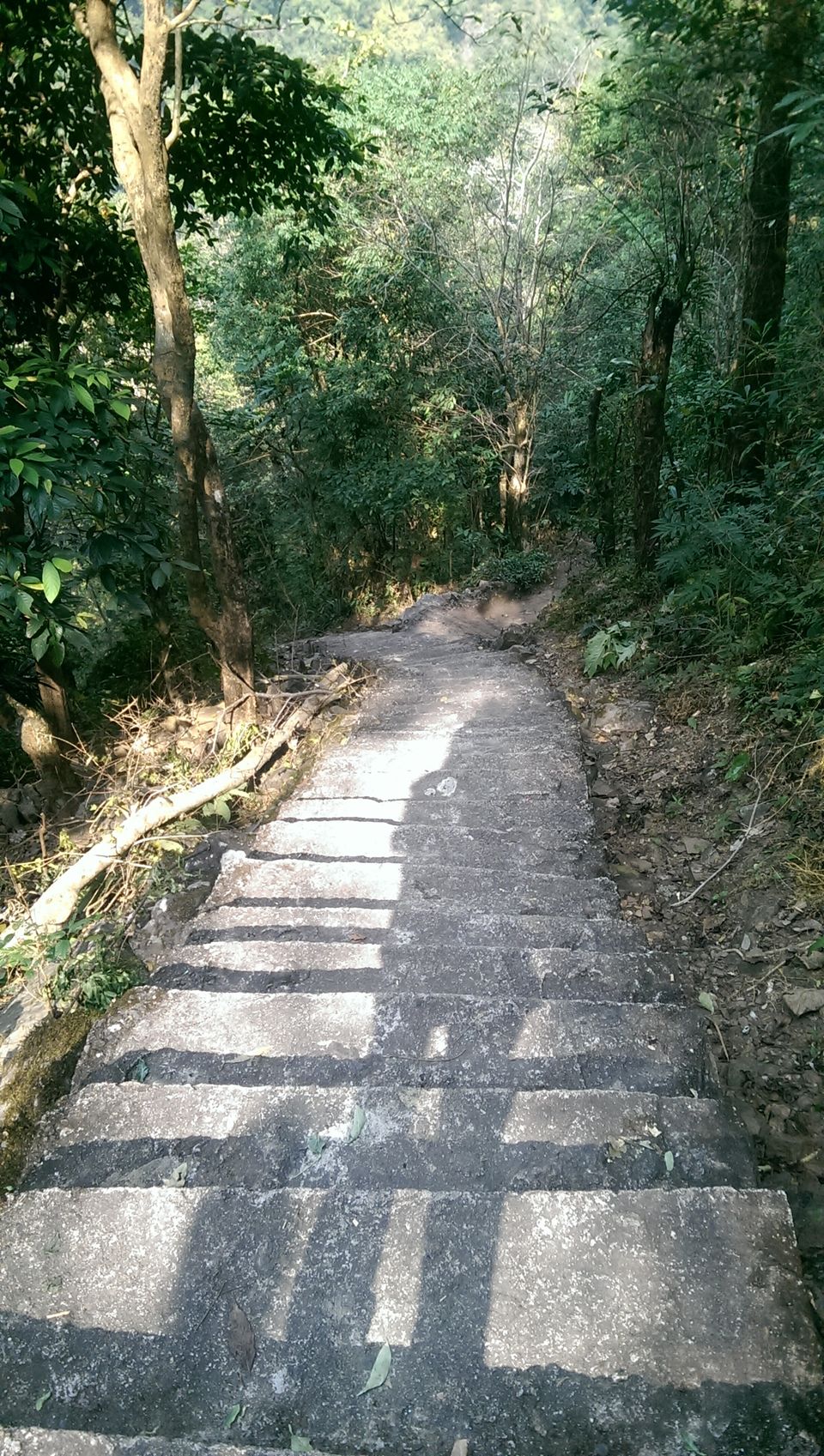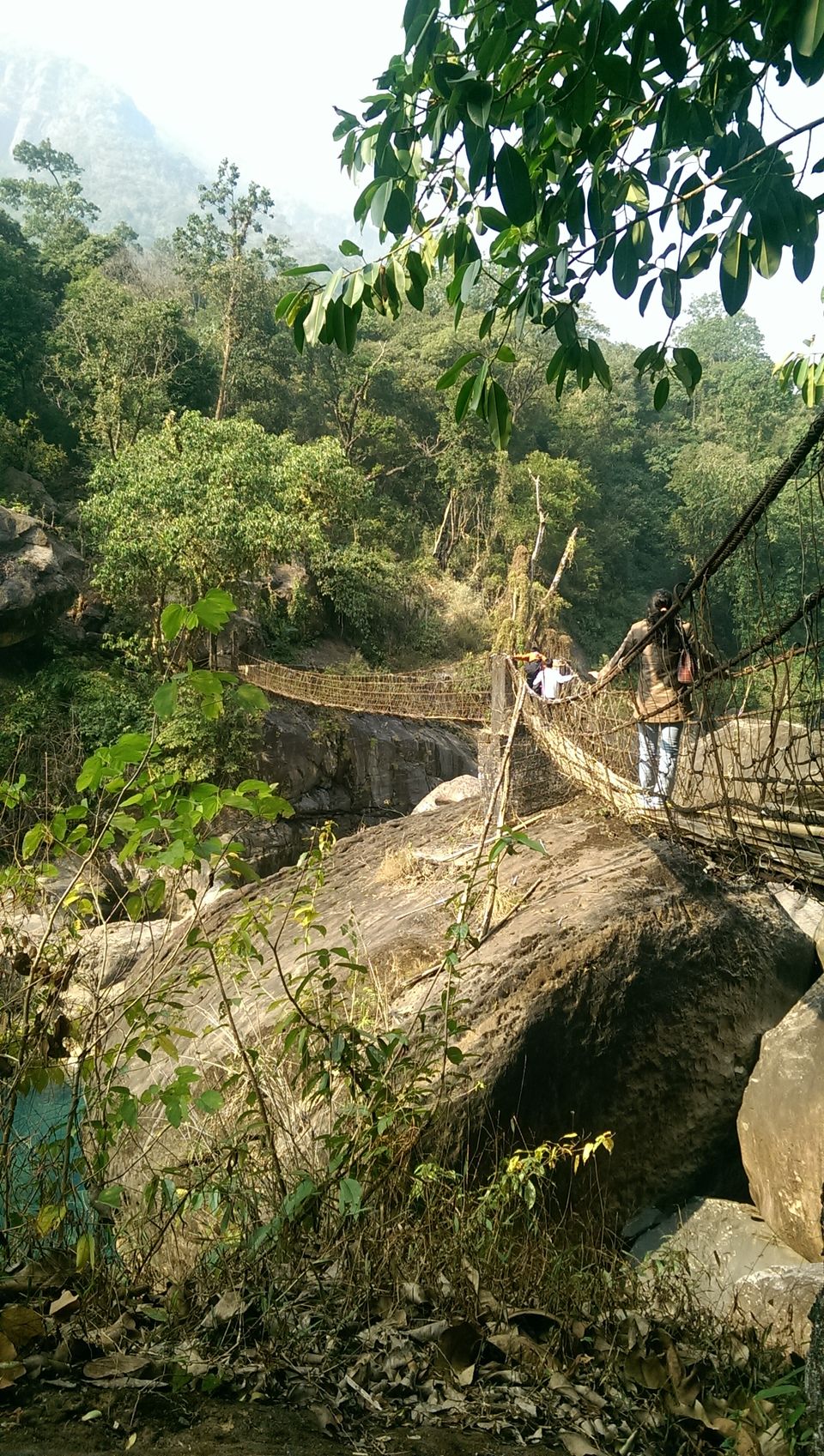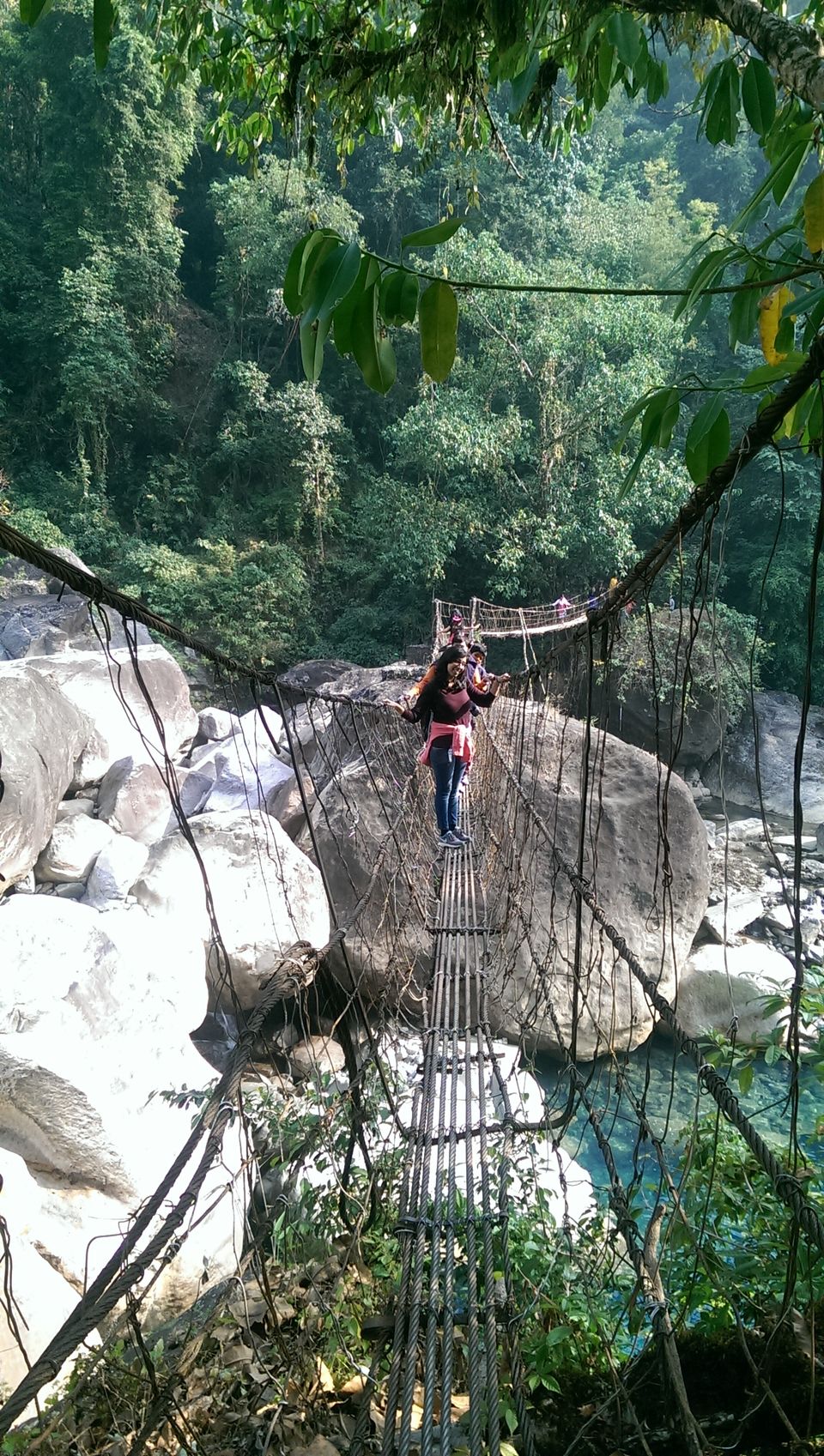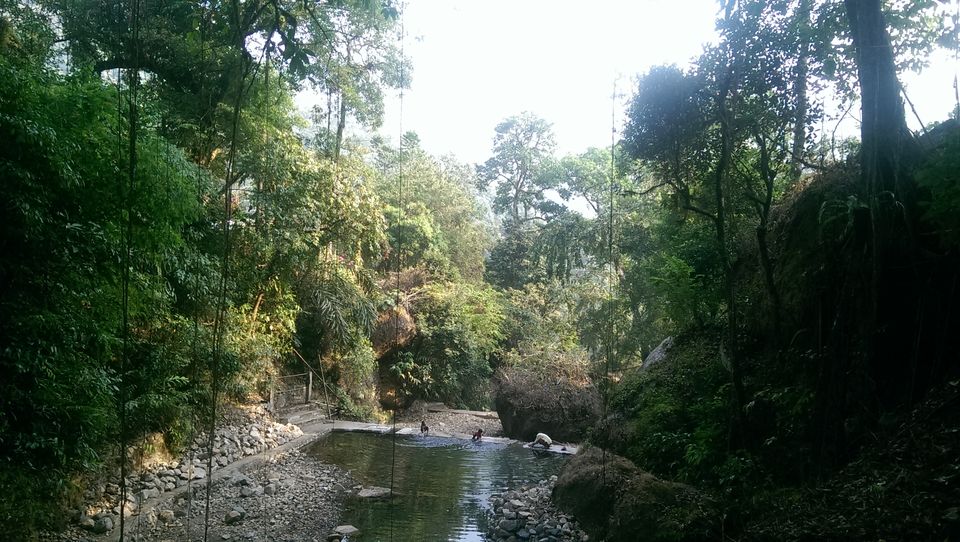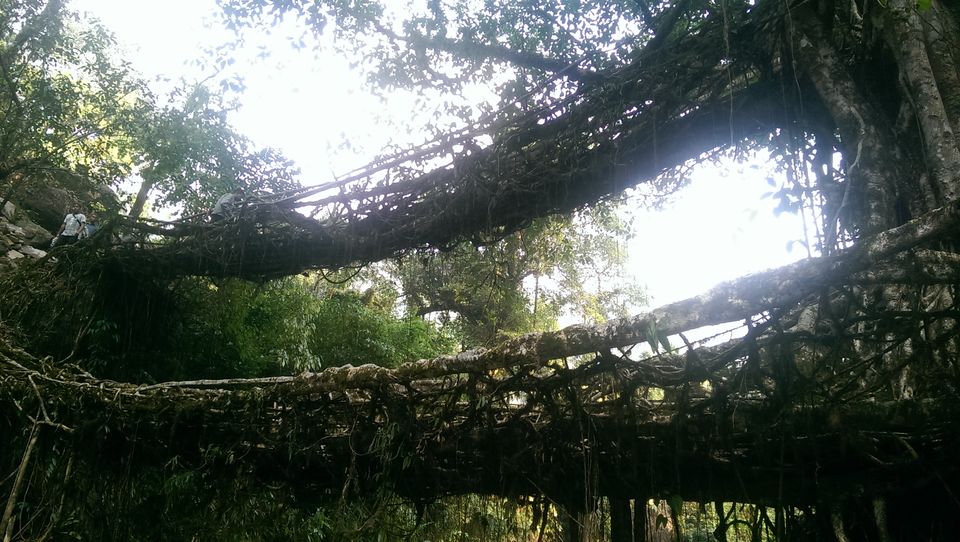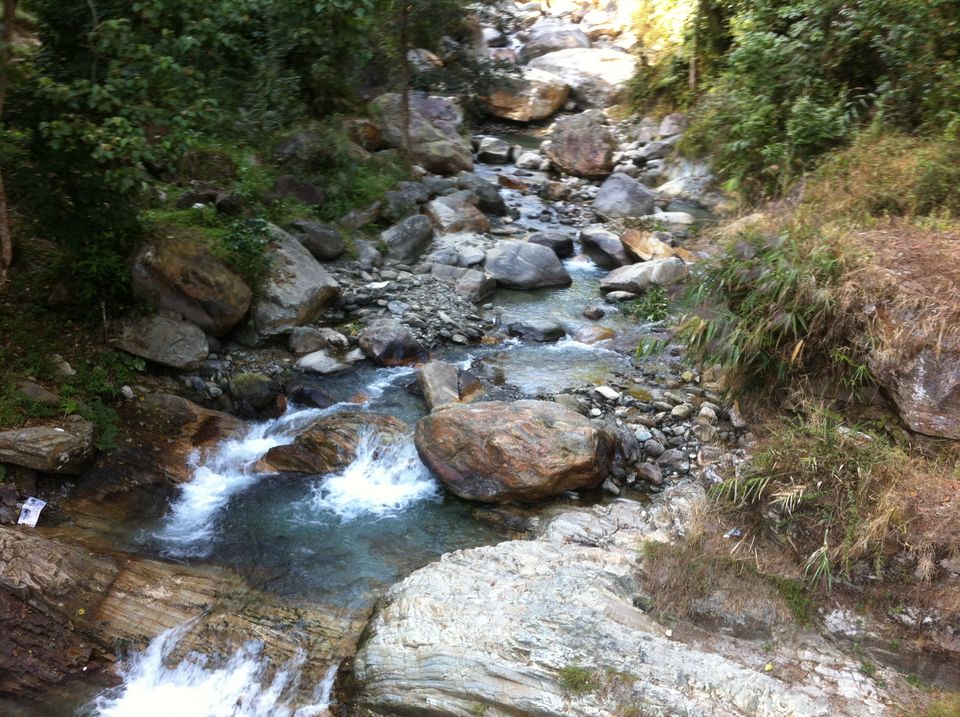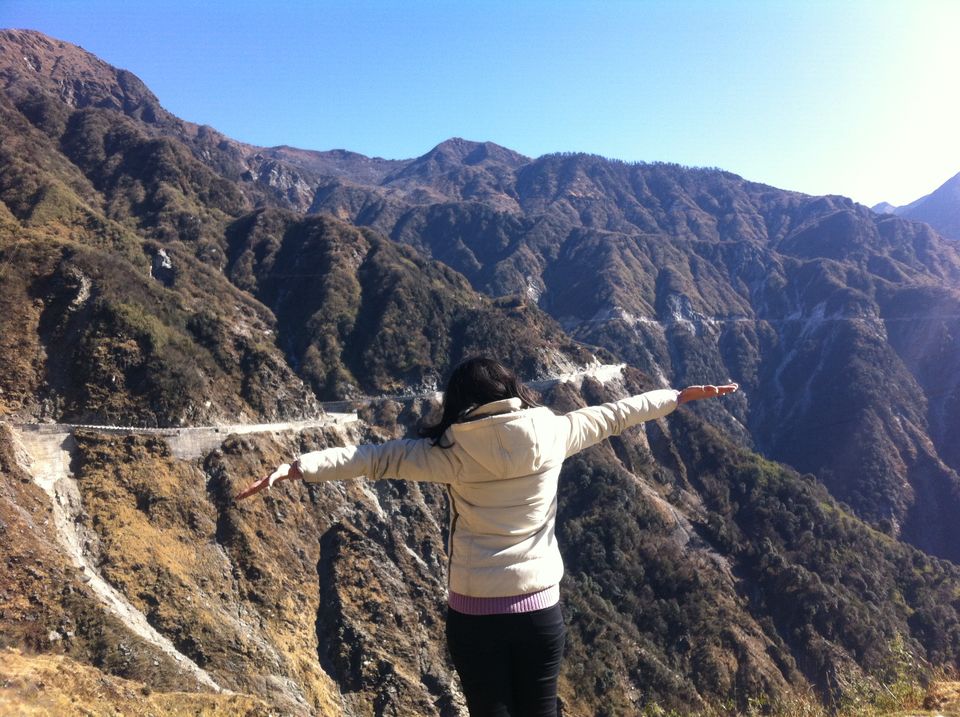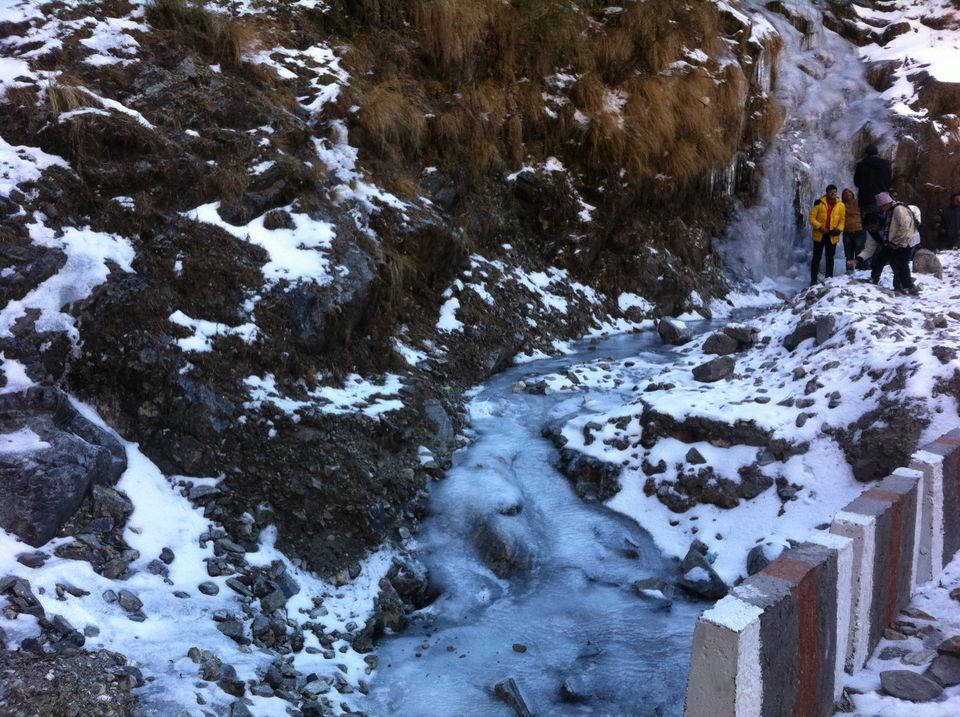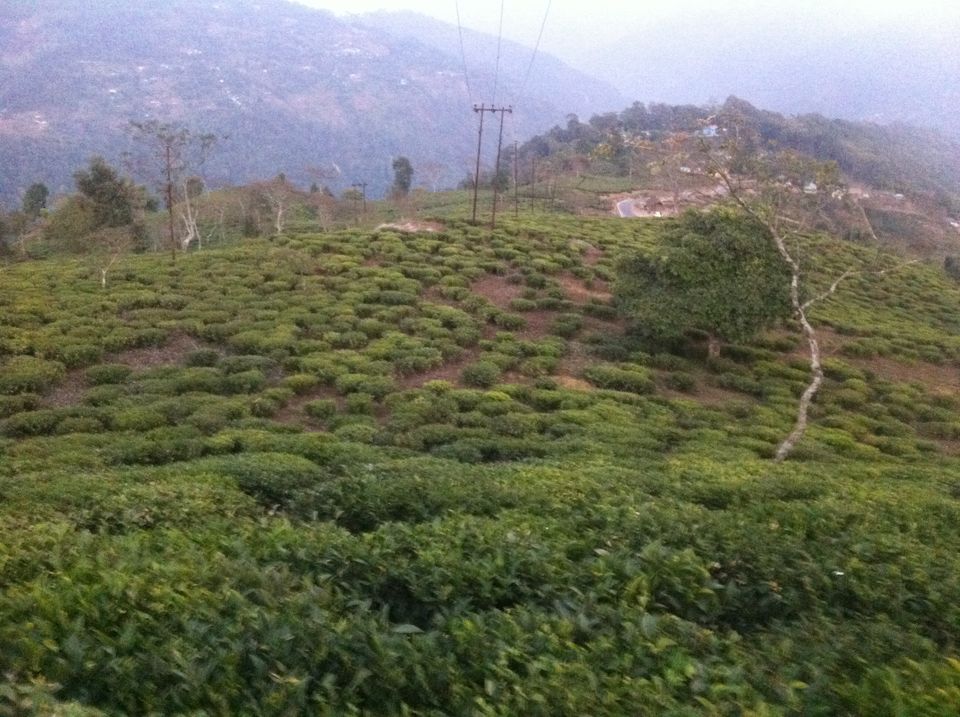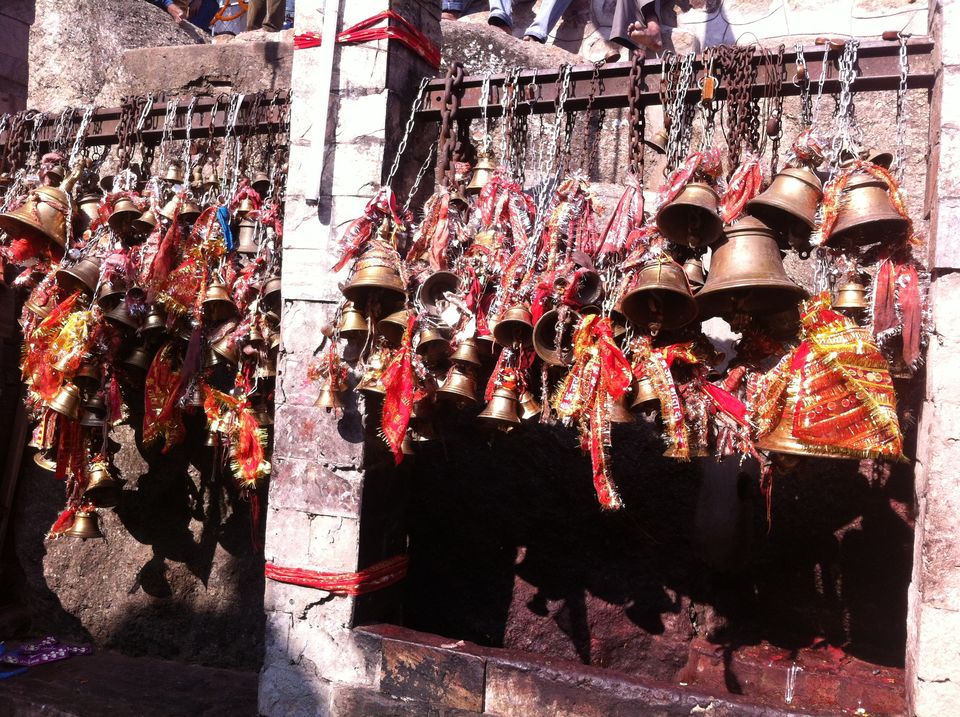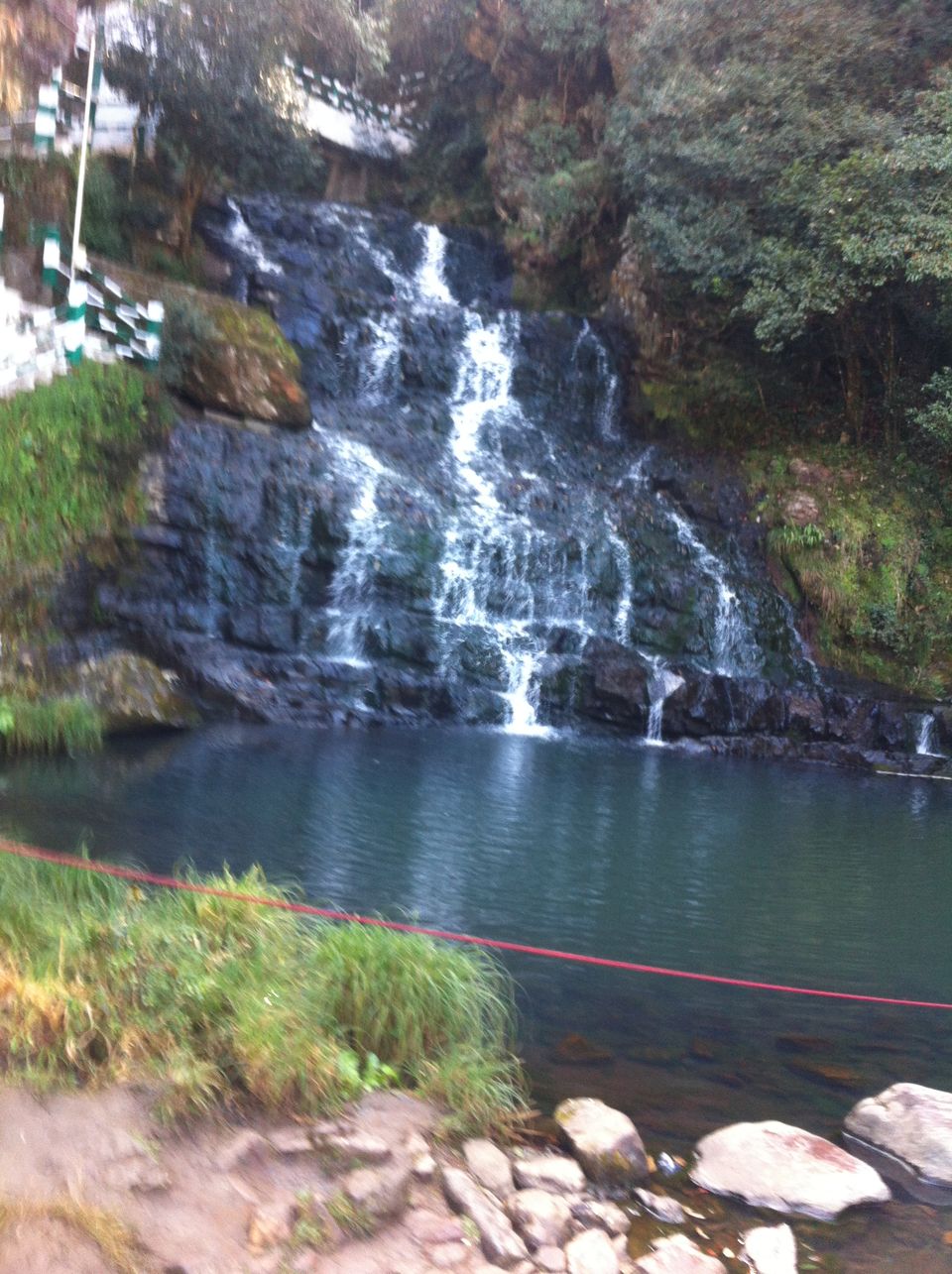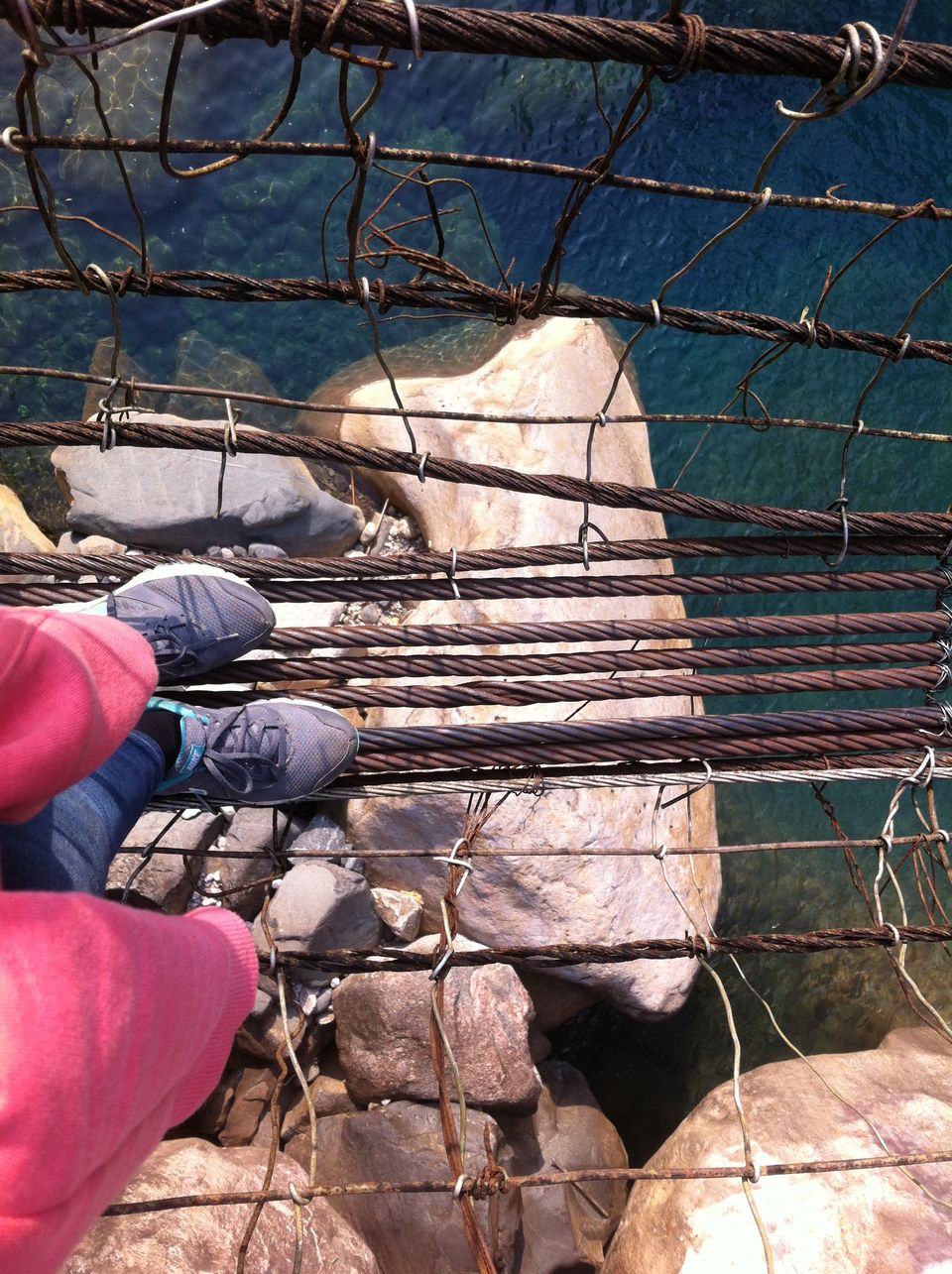 Received a call from my friend over the idea to spend Christmas/ New year2016 in the North-East India. Rejoiced to the idea, I said yes !!
Day1- Chandigarh to NJP/ Silliguri
This was the start to an amazing trip to the East of our country. Places to visit in Silliguri-
India- Bangladesh border.
Iskcon Temple- a beautiful Temple with amazing Light & Sound show.
Day2- NJP to Sikkim/ Gangtok
Reached the NJP taxi stand to convince drivers to agree to cover our planned, abrupt route in our stated time i.e 1 day (which needs minimum of 2 days). *grin* . A Taxi driver saw 3 girls struggling to convince the drivers and thus agreed to go. Contact- 09735343050 (Roshan Taxi driver)
The route followed as NJP- Pelling- Ravangla- Gangtok *grins again*
We enjoyed the spectacular landscapes, magnificent views of Kanchenjunga and other Himalayan snow peaks, Monasteries, moving along river Tiesta enroute Pelling. Sikkim is such a peaceful place with a mix of different cultures & ethnicity & momos. I must say I managed to survive the so-so-differently tasting momos with every 2nd shop. Places covered-
Singshore Bridge, Asia's 2nd highest bridge in Pelling
Kanchenjunga Falls
beautiful Monastries
Samdruptse (Budha temple)
Gangtok.
Day3- Gangtok- Tsomgo Lake- Darjeeling- NJP
Started for Tsomgo (Changu) Lake, a lovely glacial lake with its picturesque surrounding at an altitude of 12,400 ft in Gangtok.
You can continue along the route and visit Baba Mandir and the famous Nathula Pass after spending some good time and clicking some of the best shots of Sikkim here.
Next we headed to the Tea gardens of Darjeeling and then to NJP where we had train to Guwahati at 1AM.
Day4 - Kamakhya - Guwahati -Shillong
Kamakhya temple is a famous pilgrimage dedicated to the mother goddess Kamakhya.
Lucky we were, we enjoyed goddess Kamakhya's marriage celebrations. A number of special pujas were followed by the dance.
Next we took a bus to Guwahati- then a shared taxi to Shillong.
Shillong, capital of Meghalaya is also known as the Scotland of the East.
Police Bazar, downtown of Shillong, is crowded place that houses several shops, restaurants and hotels. We walked around the bazaar for local fruits, handloom and handicraft items.
Day5- Shillong- Mawlynnong- Dawki- Shillong
Started with the highest point in the State- Shillong Peak, lol. This offers a panoramic view of beautiful city Shillong/Meghalaya- abode of clouds (love the name as is my name) .
Elephant Falls, where the mountain stream descends through three successive falls, which are none the less beautiful and captivating.
Mawlynnong, a magical world – a small village which won the status of the cleanest village, not just in India, but in Asia. I could not wait to get there. Not only is this village spotless clean but it's also one of the prettiest ones, with bamboo huts and gardens that are full of colourful flowers.
Next is the time to see the Single Decker Living Root Bridge, one of the most spectacular natural bridges made by roots of the gigantic tree. The roots make a pathway across a stream. Trust me, the spectacle is truly breath-taking!!
Another interesting thing the villagers have constructed here is the Sky View, 85 feet high viewing tower made of bamboo. It's scary at first but the stunning views of the village and Bangladesh on the other side are simply gorgeous!!
Next destination was Dawki. I could not wait to visit the village after learning about Umngot river at the time we planned the trip. Umngot is the unexplored paradise of Meghalaya, the water is sooo clear that when seen from a distance, it appears as if the boat is floating in mid-air.
Also, I got surprised to know that it is extremely easy to cross over into Bangladesh. The border has no fencing, just a army man standing to look over no man moves to the other side *well who would want to experiment, I mean if I could not come back*
Day6- Shillong-Cherrapunji- Shillong
Cherrapunji is a must visit destination known for its numerous waterfalls. Also, credited as being the wettest place on Earth by Guinness book of World Record. A stunning place that includes-
Nohkalikai Waterfalls, the tallest waterfall in India.
Double Decker Living Root Bridge, is believed to be the only one of its kind in the world. The trek to the natural wonders of the nature requires lot of stamina and is not for the faint hearted (crossing two bridges (shared in pictures)) but yes is definitely a sight to behold !!
Mawsmai Cave, limestone caves have the distinction of being the only caves in Meghalaya
Mawsmai Falls, fourth highest waterfall in India
Nohsngithiang Falls, one which cannot be avoided, was more like a painting.

Seven Sisters Falls, Great water falls with seven streams in lush green sorroundings and such a photogenic place.
The simplicity and warmth of the people makes North-East so special.
The World is too big to stay in place & Life is too short to do just one thing.
Keep Travelling ! Keep exploring !!