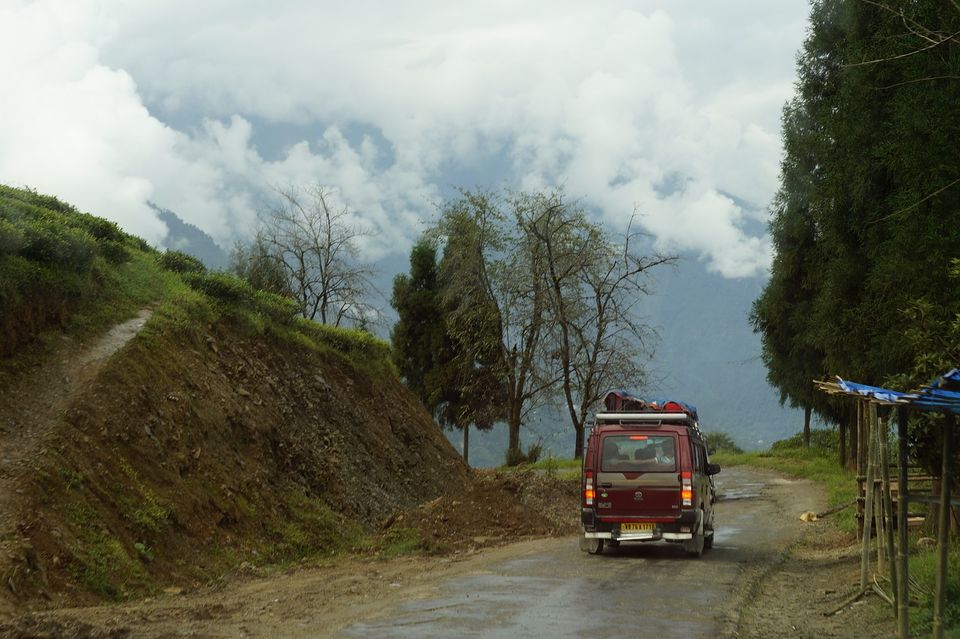 With summer comes sweltering heat in India. People like us who are living in the plains are often totally bogged down by the summer heat. But summer also means the time to go for a long coveted holiday with family or friends. Schools are closed during this time, and summer is the perfect time to go on a holiday in the mountains. Now with so many people heading towards the common destinations like Darjeeling and Gangtok, these places are usually crowded during the summer months. So this year forget the common hill stations and mountain destinations and head towards off the beaten track.
So here is a list of 6 offbeat places in Sikkim that you should visit this summer holidays. Give the crowded places a miss and visit these lesser known and offbeat destinations.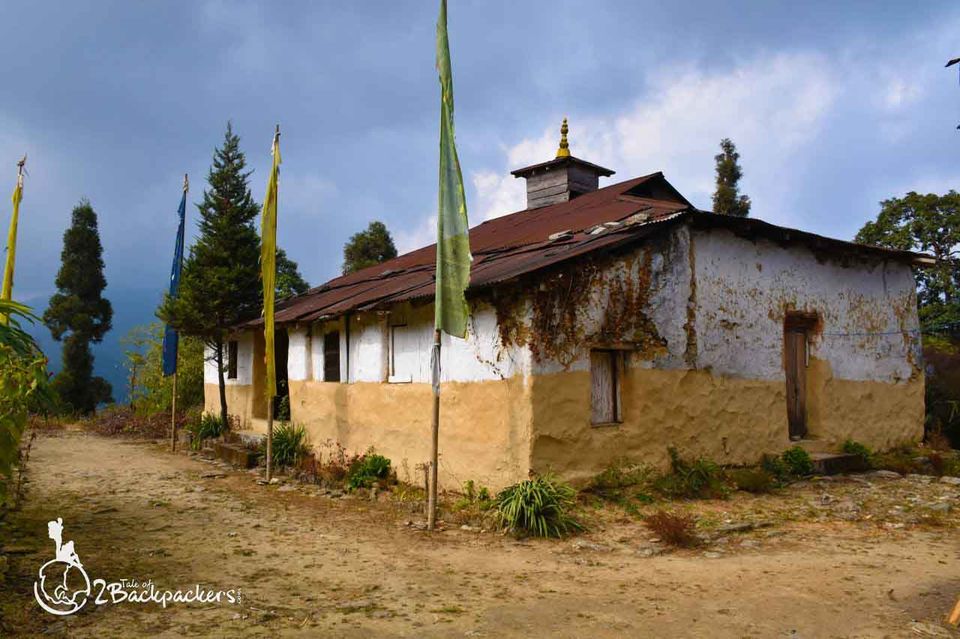 Tashiding
Tashiding is a small hamlet in West Sikkim located at an altitude of 4500 feet. Tashiding is considered to be a sacred among the Buddhist. Located between two rivers Rangeet and Rathong, Tashiding is famous for its monastery founded in 1641 AD. It is believed that so sacred is the monastery that even a glimpse of the monastery can cure a person of all his sins. Tashiding is a typical idyllic mountain village surrounded by forests and mountains. If you want a relaxing holiday, then Tashiding is a perfect place to visit in summer.
How to reach: Tashiding is 105 km from Gangtok. You will get shared jeeps towards Tashiding from Gangtok and Yuksom.
Things to do: Visit Tashiding Monastery, Guru Rinpoche caves, Hongri Monastery and Thongwa Rangdol Stupas. You can also do birdwatching here.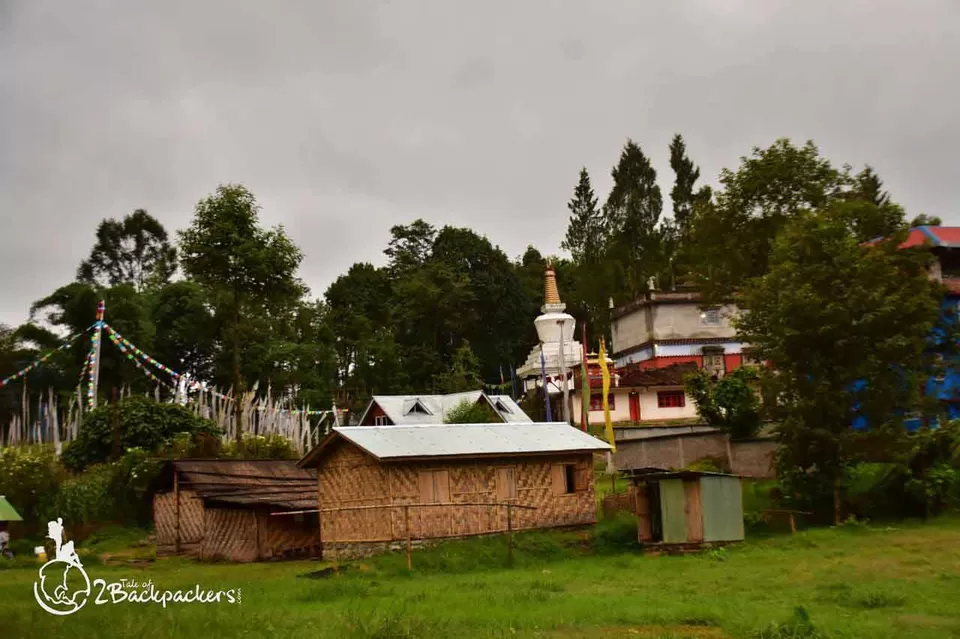 Another serene and beautiful village amidst verdant greenery and mountains, Sribadam is also located in West Sikkim. The picturesque village is known for its natural beauty and also for its meditation centre. Sribadam is the ideal place to experience Sikkimese hospitality. The homestays here follow the principles of responsible tourism. A stay in the homestay is definitely going to be a unique experience.
How to reach: From Siliguri or Gangtok, you will get shared sumo towards Jorethang. From Jorethang, you will again get shared sumo to Sribadam.
Things to do: Visit Phuntsok Choeling Monastery famous for its meditation center all over Sikkim and its neighboring state as well as in countries like Nepal and Bhutan. The monastery is also well. You can also visit the waterfalls and lakes nearby.
You can stay at Sribadam and do sightseeing at Pelling, Dentam, Uttarey and Singshore Bridge.
Chhayatal is situated at an altitude of 6000 feet, only 32 km from Pelling, another popular destination in Sikkim. The place is quite near to crowded Pelling, but is different from the touristy destination. Here there are less people, no crowd, less hotels and complete peace and serenity. The main attraction of the place is the Chaya Lake, an emerald green lake, a beautiful place for nature lovers. Apart from all these attractions, you will also get to se ethe panoramic views of the Kanchenjunga ranges from here.
How to reach: From Siliguri or Gangtok, you will get shared sumo towards Jorethang. From Jorethang, you have to hire a car to Chayatal.
Things to do: Visit the Chaya Lake, go for hiking in the nearby forest. Visit the Hee Water Park.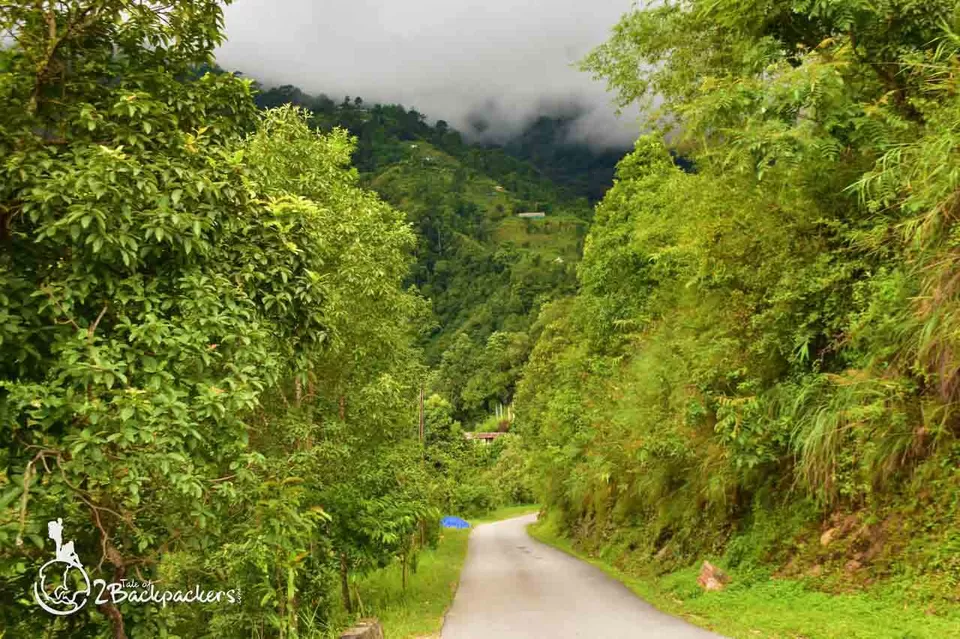 Located high up in the mountains shrouded in the clouds is located the beautiful village of Yakten. Located 35 km from Gangtok, Yakten is surrounded by pine forests with magnificent views of the lush rolling Himalayan foothills. There is a viewpoint about 10 minutes walk through the pine forest from where you can get magnificent views of the Kanchenjunga ranges. There are a few homestays at Yakten for accommodation. Homestay experiences in Sikkim are really great.
How to reach: From Gangtok, you have to hire a car to Yakten.
Things to do: Go for hiking at Jhandi Dara, a viewpoint and Budaang Gadi, where there are ruins of an ancient Bhutia fort. If you are fond of birdwatching, then Yakten is just the place to do so.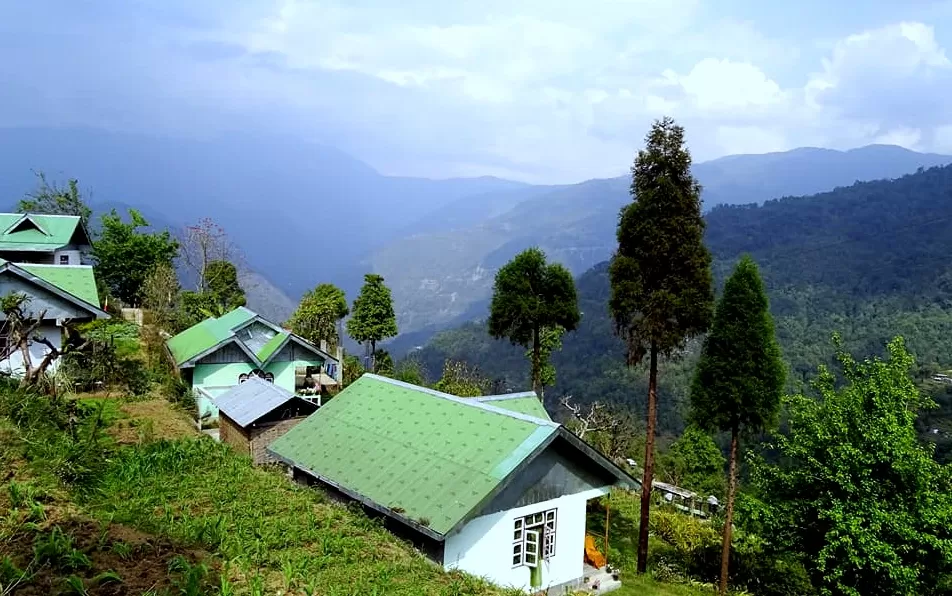 Nestled on a hill slope of 8000 feet, Padamchen is a small village located on the Sikkim Silk Route circuit. The village is surrounded by dense forests full of exotic Himalayan birds. Padamchen is an ideal place for bird watching. From the village, you will get some great views of the winding roads, surrounding valleys and majestic sunrises over the snow clad ranges.
How to reach: Padamchen is located about 37 km from Gangtok. You have to hire a car to visit Padamchen. Also, you will need permit to visit the place. To reach there, you have to carry your proof of Indian citizenship and permits are arranged at Rongli Checkpost.
Things to do: You can go to watch the sunrise over the Kanchenjunga ranges at Thambi viewpoint. Go for short hiking trails in the forest and also do bird watching. Padamchen can also serve as a base for visiting the other destinations of Sikkim Silk Route.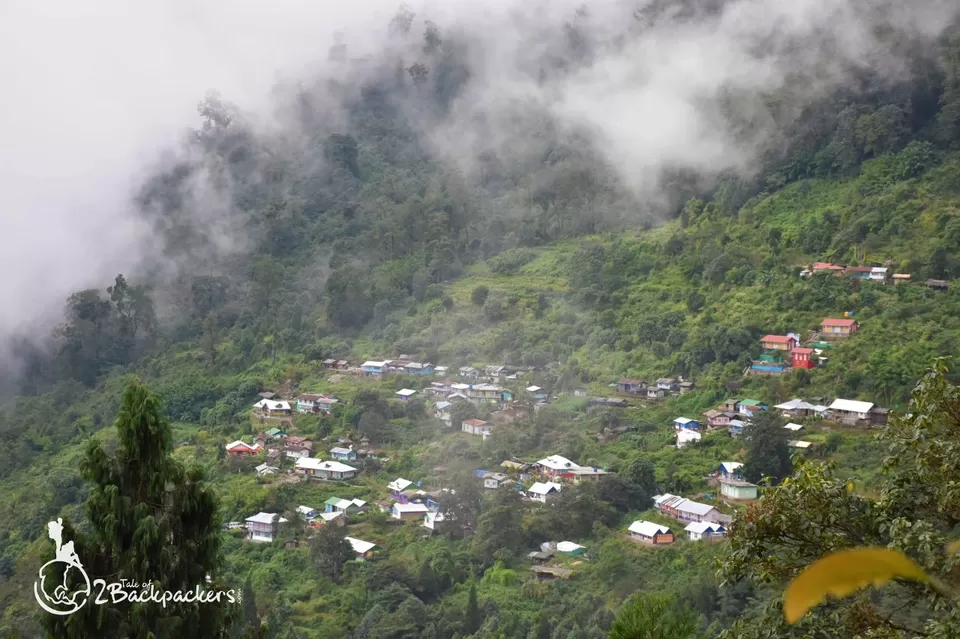 Rolep is tucked away in the foothills of the eastern Himalayas and is a new found heaven for nature lovers and birdwatchers. Hanging bridges over gushing mountain rivers, waterfalls, forests and pristine nature – Rolep has all these too offer to its visitors. The idyllic village life is also a treat to explore and experience. Apart from bird watching, you can also try angling and take a traditional hot stone bath at Rolep.
How to reach: From Gangtok, you have to hire a car towards Rolep.
Things to do: Visit the 40-feet high Buddha Waterfalls on Shokey Khola River, trek to the Buddha Cave, a local pilgrimage site, visit the dried valley of Chochen Natural Lake and pray at the Dekiling Monastery. For visiting Rolep, guests would need to cross the motorable hanging bridge also known as Rangkey Bridge. You can also indulge in birdwatching and angling.
So where are you heading this summer?
Get travel inspiration from us daily! Save our number and send a Whatsapp message on 9599147110 to begin!