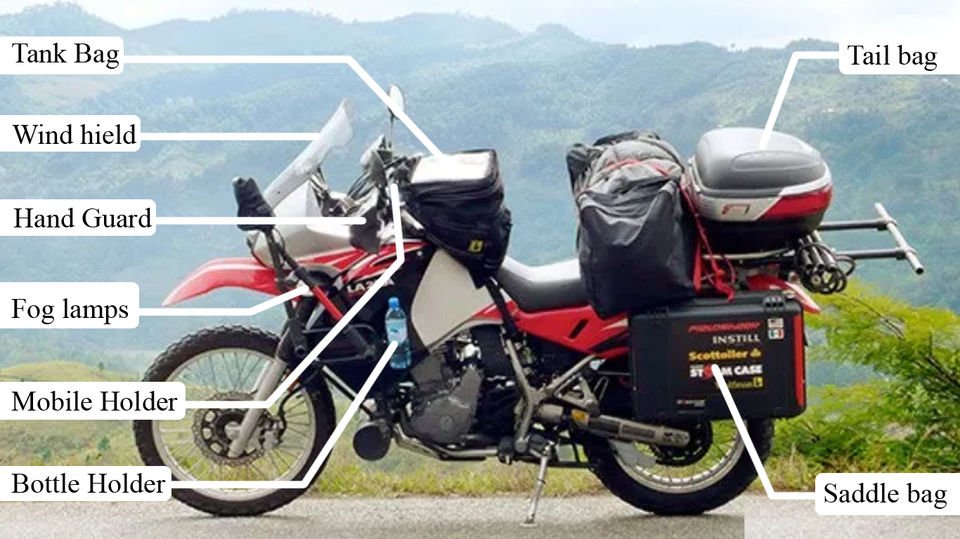 I had been to a group ride world motorcycle with ABC club. It is basically an association of all the biking club in Bangalore which means that I got to see different bikes and their modifications at one place.
Being a bike enthusiast I was overwhelmed by seeing thousands of bikes parked at the same place. I couldn't stop myself from checking out the bikes. Out of all the bikes, Bajaj Avenger and Royal Enfield were the most suitable for modifications. Here are the best modifications I saw on that day which I felt I should share with the tripoto community.
1. Bike seat: This plays a major role on long rides. Having that extra cushion on the seat can help you sit on the bike for long and don't feel much burn on your bottom. Thanks to the recent innovation in this segment that we have some amazing products like Fego Float (there are many other brands which make similar products) which not only helps for long rides but also reduces the risk of back pain on a bumpy road.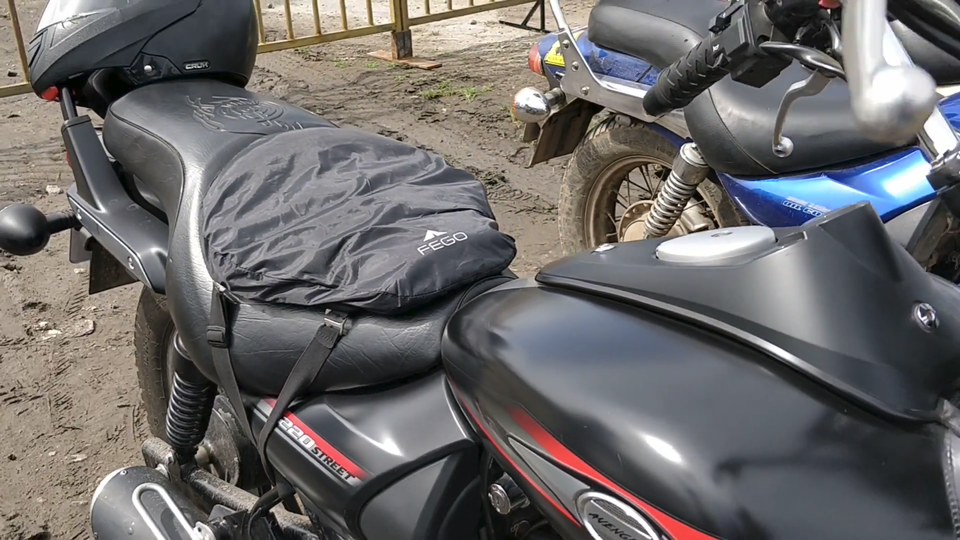 2. Backrest: the second most convenient thing on a long ride is the back support. Bikes like avenger come with inbuilt backrest for the pillion but you can fix backrest on almost any bikes as long as you don't ruin the look of it. I've seen bikes with backrest got rider as well. Not sure how comfortable it is but sure would like to experience it one day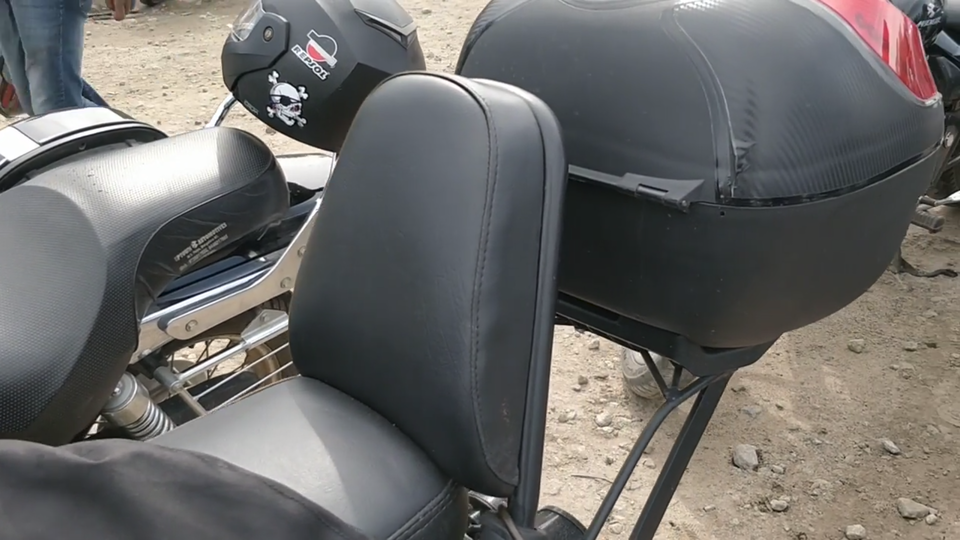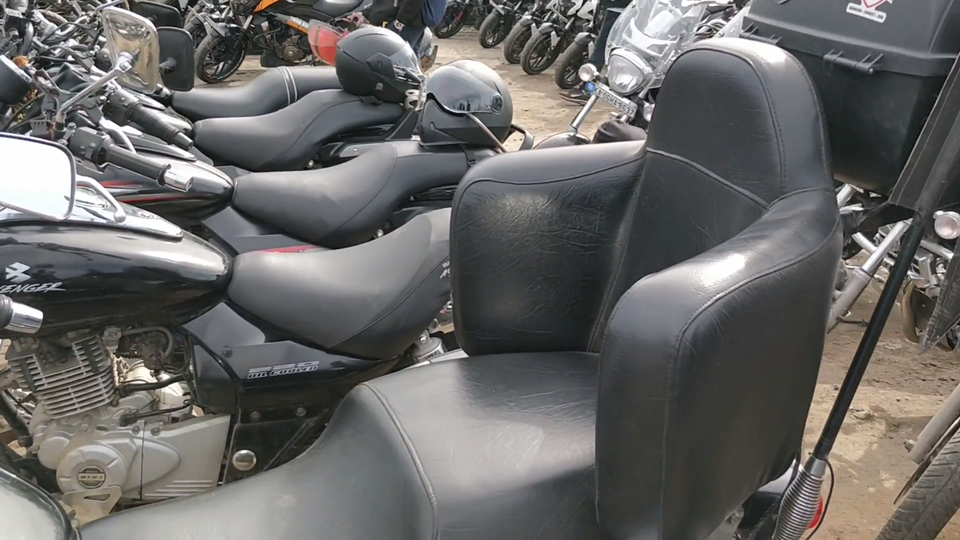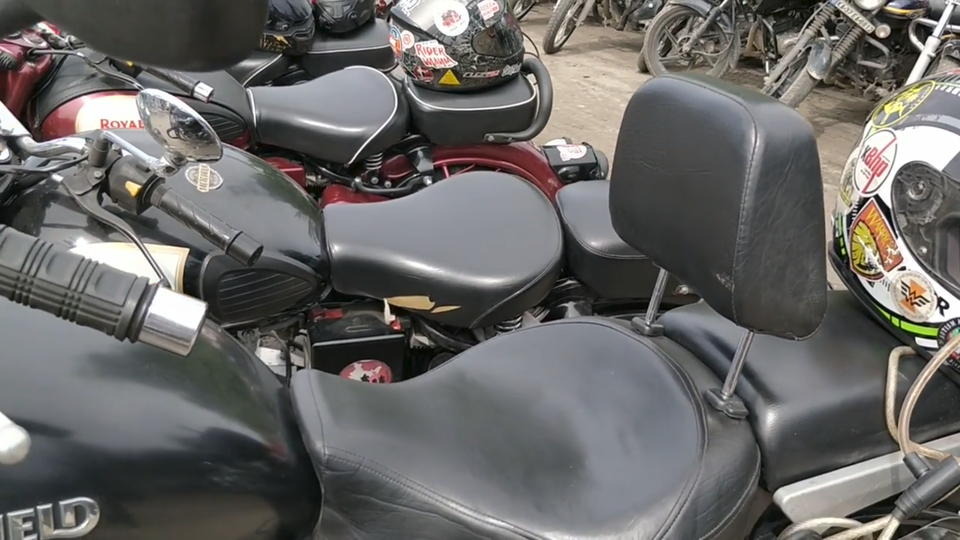 3. Mobile mount with charger: 2-3 years back it was very difficult to find a mobile mount for bikes but now it has become popular than ever. We now get plenty of options to choose from. The best I've used is the below model, it comes with an inbuilt charger so you don't have to worry about battery draining while keeping navigation on for the ride.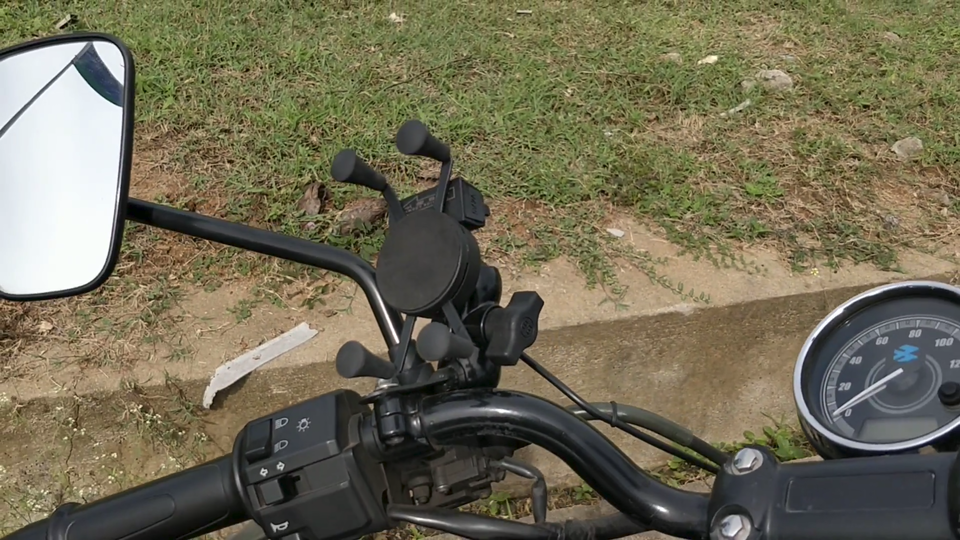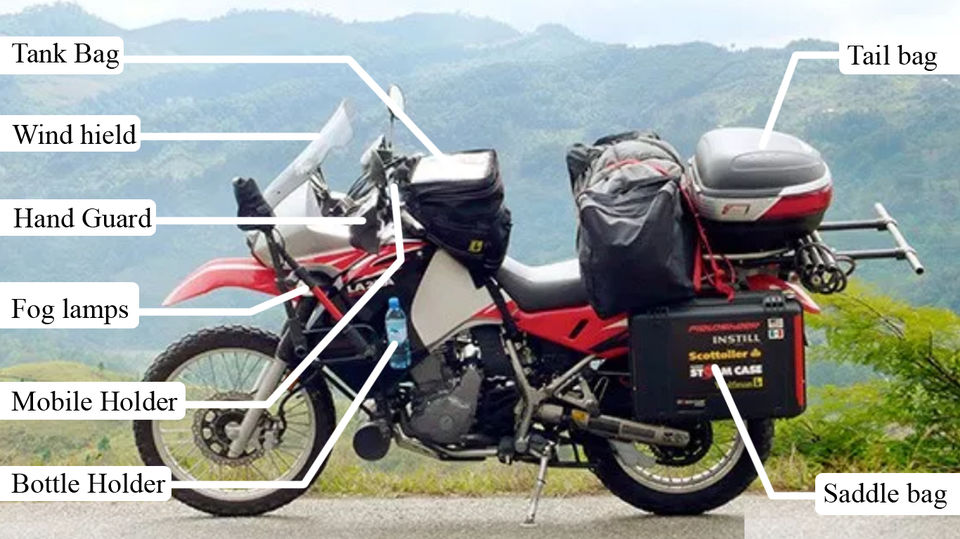 4. Accelerator Assist: I've been using this for the past 1 year and I must say this is the best accessory I've put on the bike. My wrist feels much relaxed not only on a long ride but also inside the city. It's very usual especially in the rainy season where accelerating becomes super easy with it. It's very cheap so you shouldn't be having a second thought about buying it. Some grips come with the accelerator assist, it's left to you what looks good to you.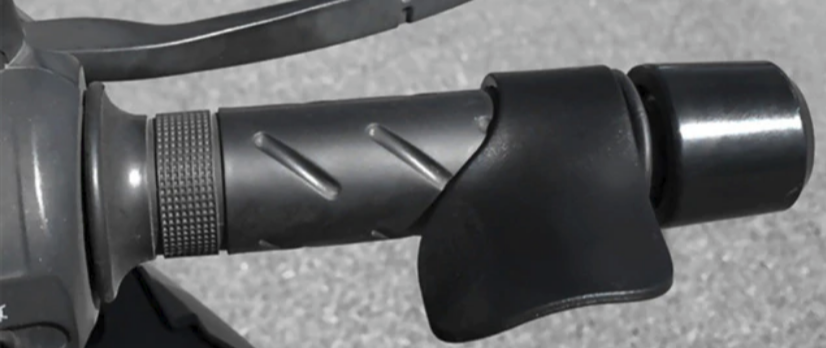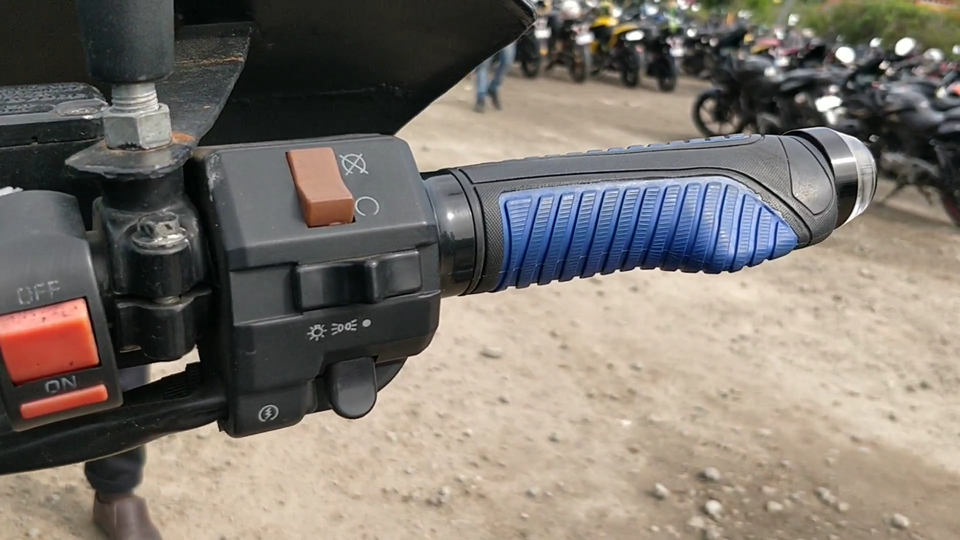 5. Saddle Bags and Tail bags: to be frank I don't like the way how they look but they are very helpful in long rides. Instead of mounting your backpack using a bungee cord on back try these saddle bags. I used them on my ride to Waynad and it was very useful.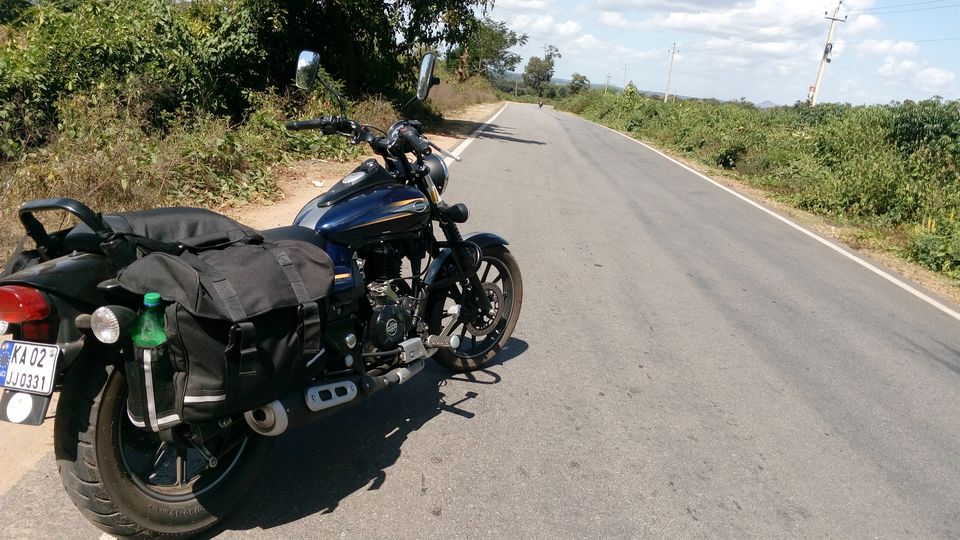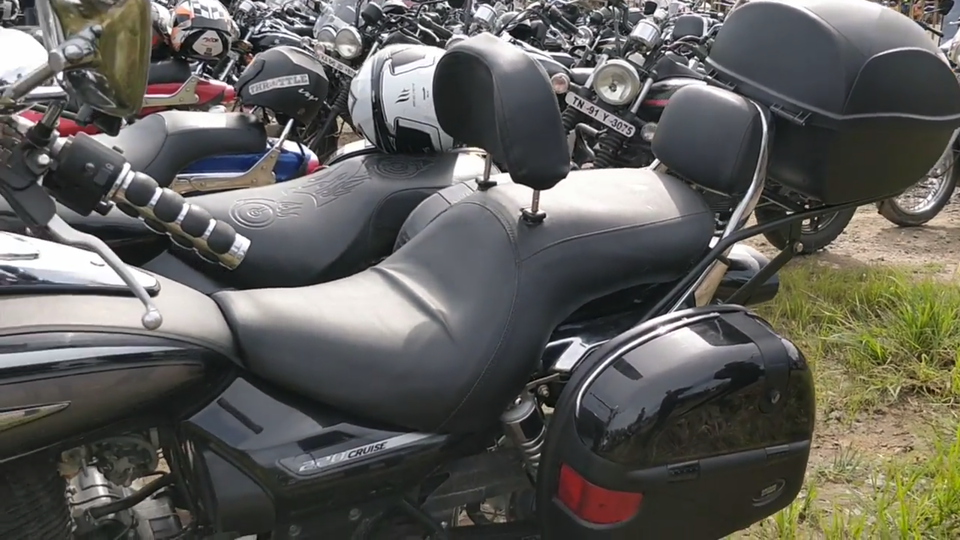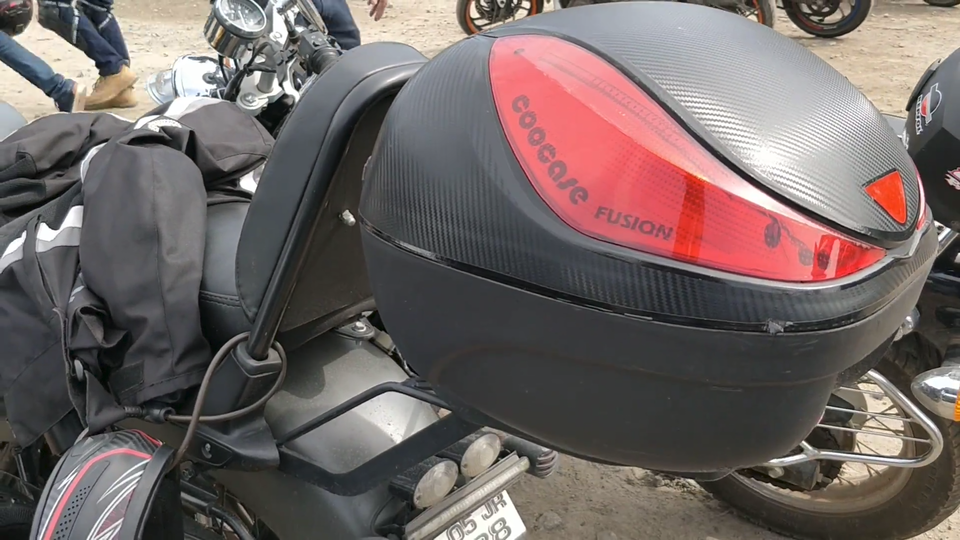 6. External lights/Fog lights: This is probably the first thing you should have if you often do long rides. Usually, the headlights in most of the motorcycles aren't designed for the highways. Having extra powerful LED lights can help you see roads better at night.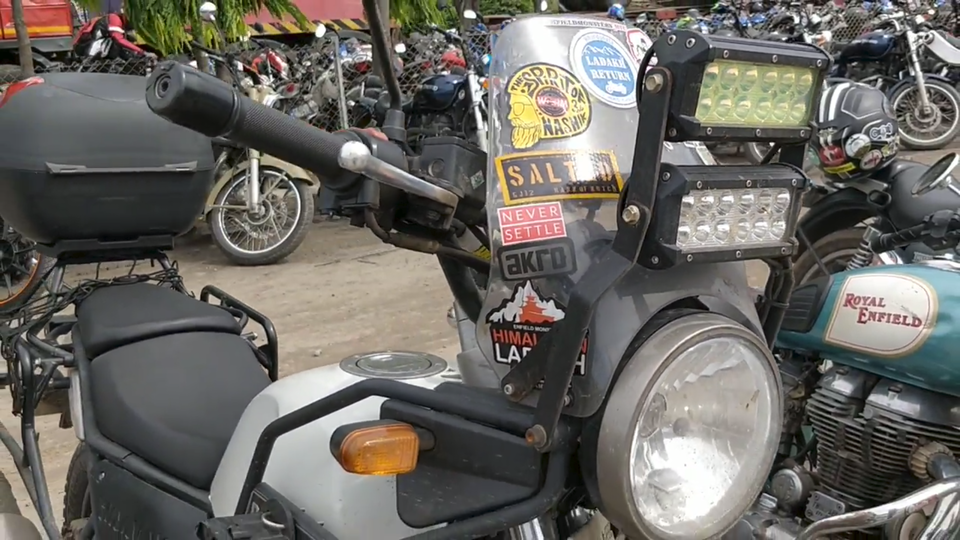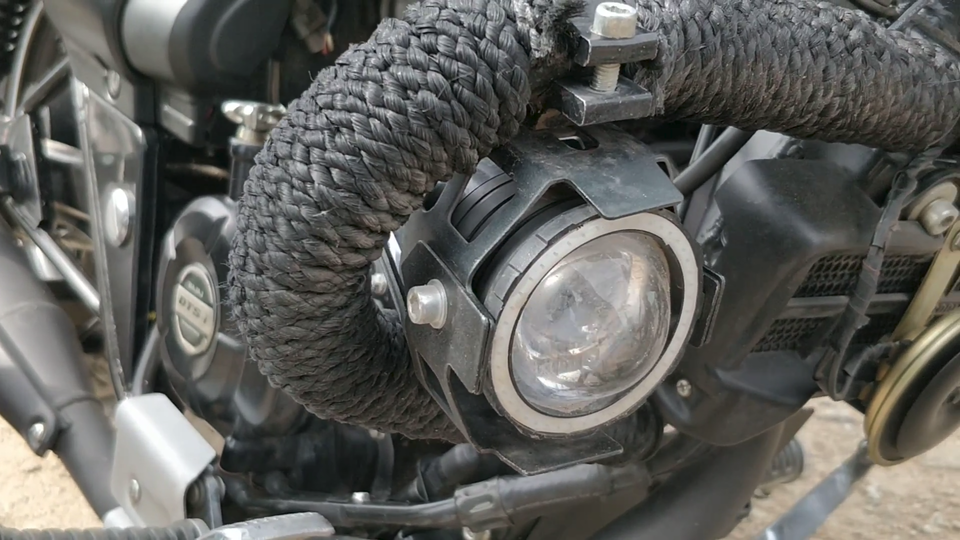 7. Windshields: Windshields are the most underrated bike accessories, having a windshield can make your ride better. I agree we can't fix windshield on most of the bikes especially sports bikes but if you have the provision to have one then just get it.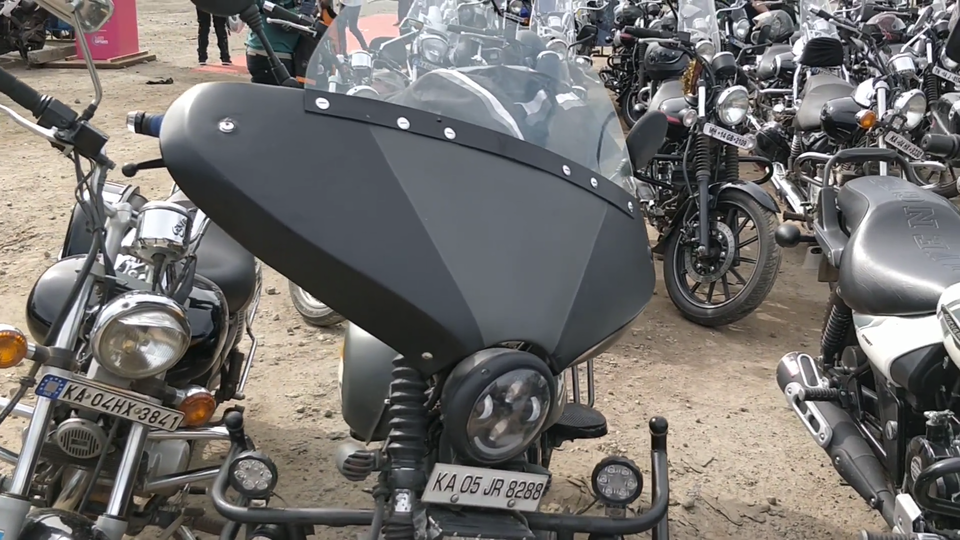 8. Tubeless tires: Most of the modern bikes come with tubeless tires but if you don't then it's better to switch to tubeless sooner or later. A puncture can be a nightmare for any rider on a highway. Having tubeless tire gives you that extra distance to reach to the nearest puncture shop before the tire is flat. Tube tires become even scarier when they burst all of a sudden. You can surf online videos where people have met with a major accident because of their tires bursting while riding at high speed.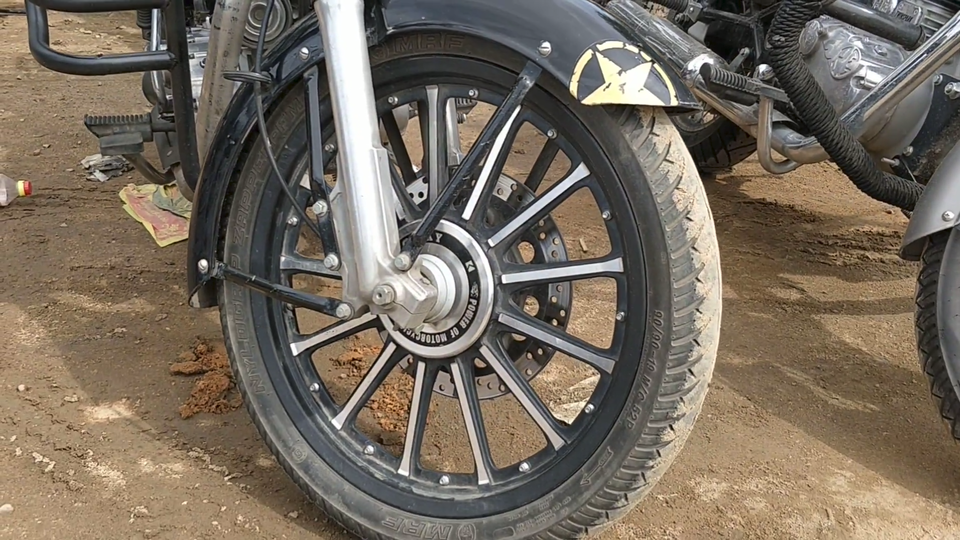 9. Powerful Horns: I am against unnecessary honking and loud noises but when it comes to highways our usual horns may not be sufficient to alert the heavy vehicles. Having powerful horns is helpful while overtaking large vehicles or while on a blind turn. Make sure if you have got loud sounds don't honk unnecessarily.
10. Miscellaneous accessories: How about having a music system on the bike? or a bottle holder? Or even having a tradition horn which makes a funny sound. Few things I saw were unique. I am not sure if they are useful but surely they will grab everyone's attention. Below are the pictures of such accessories which amused me.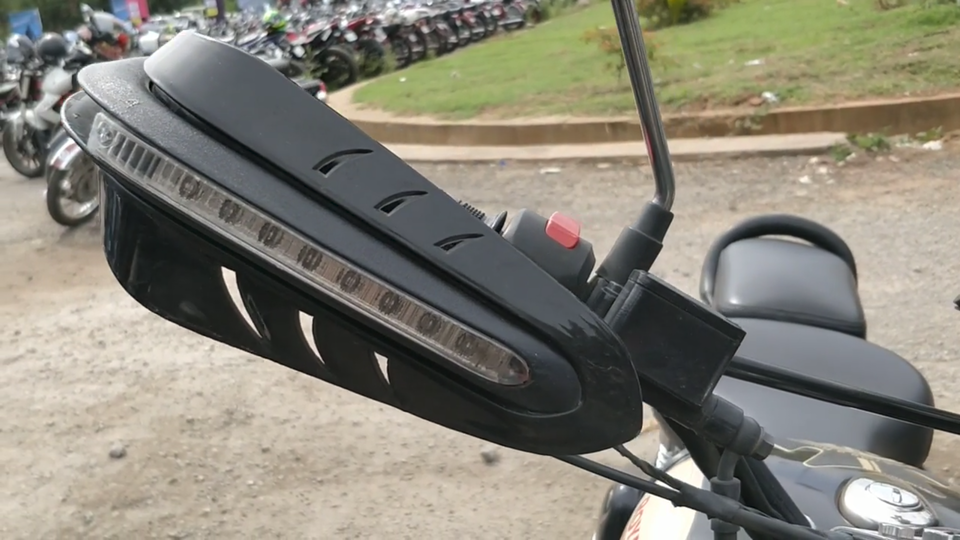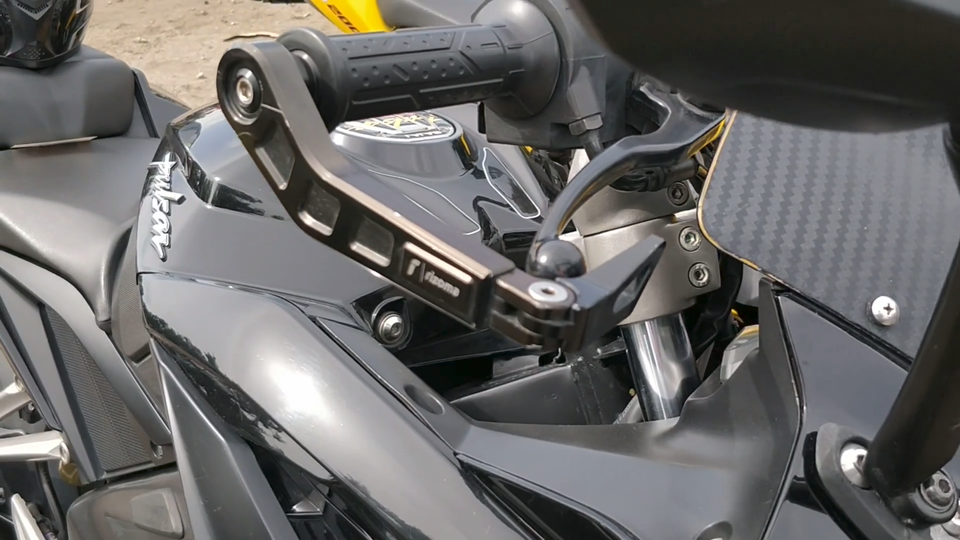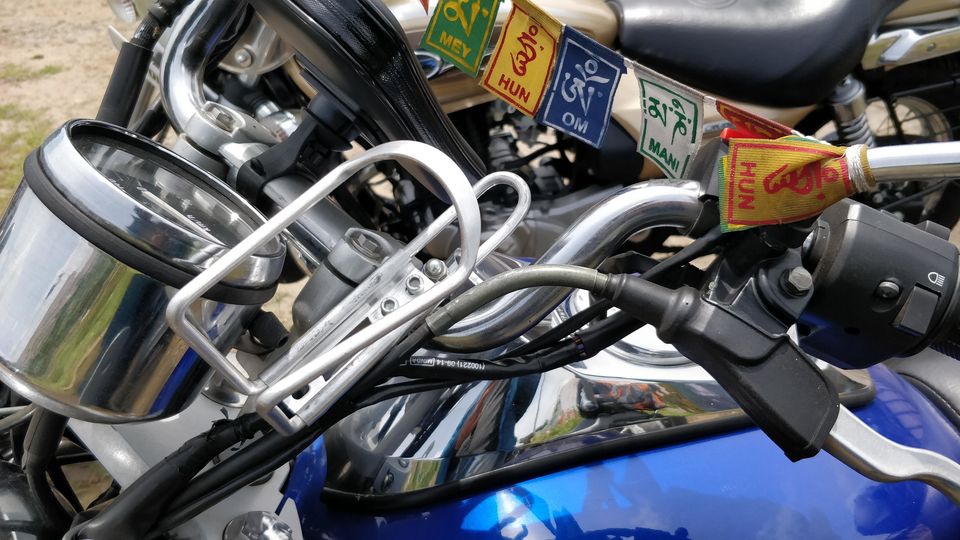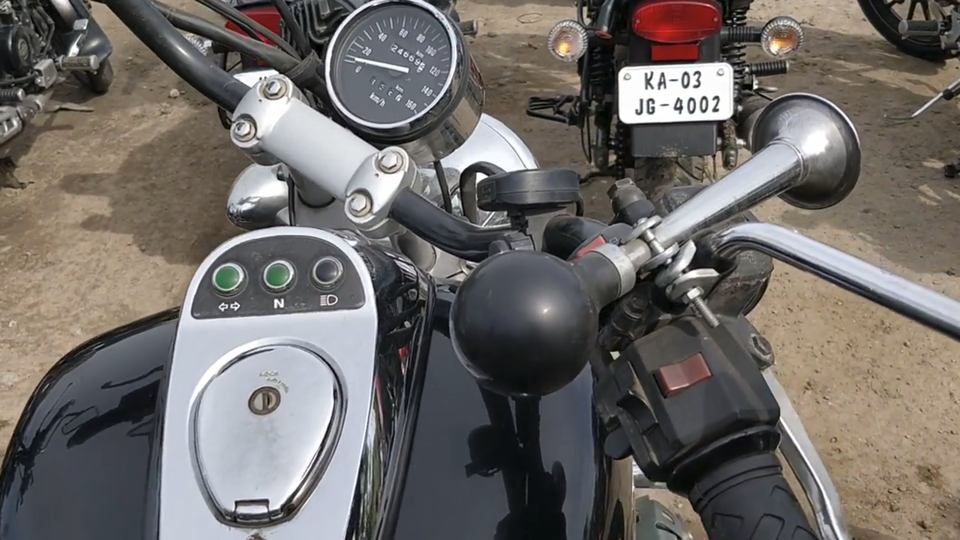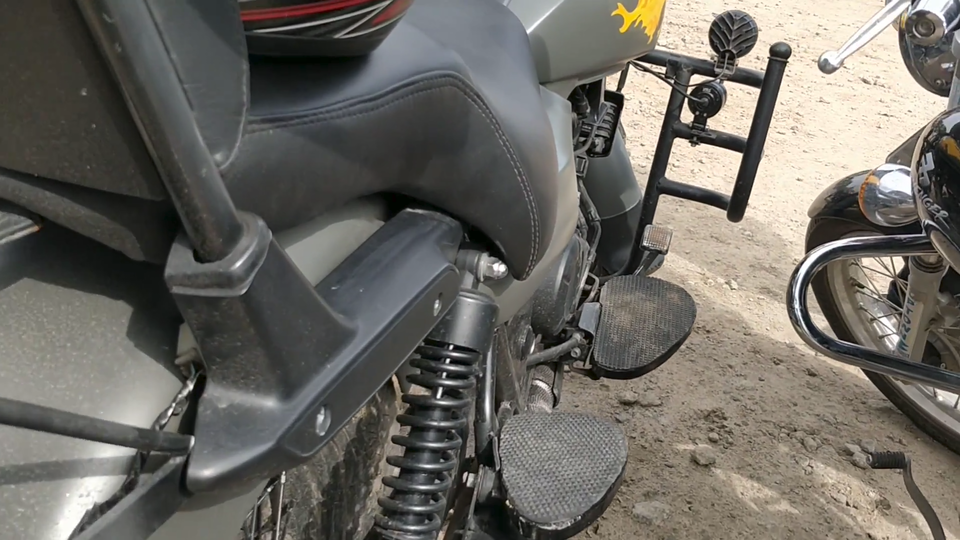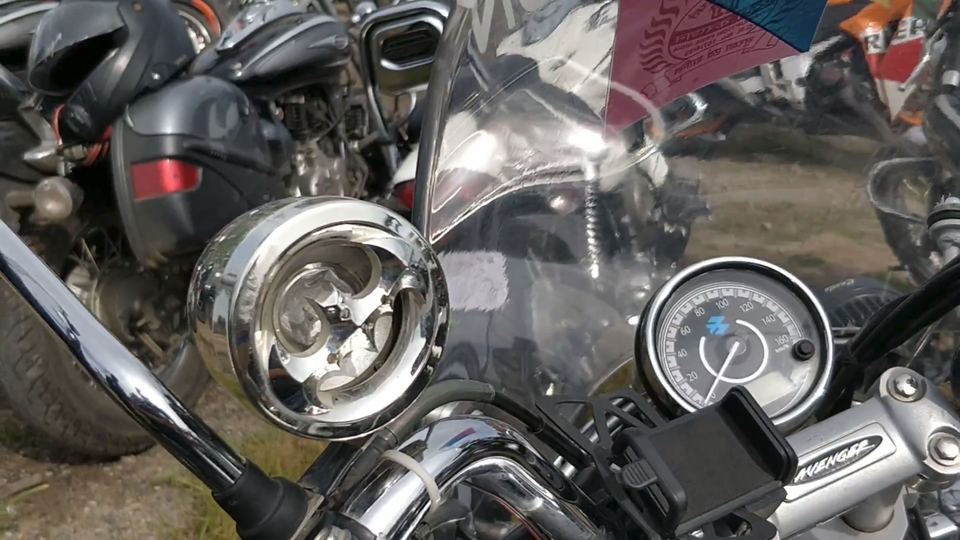 Hit like if you loved the post. You can also check my previous article on 10 Things to buy before your next Bike Trip.
Do let me know if I have missed anything in the above list.