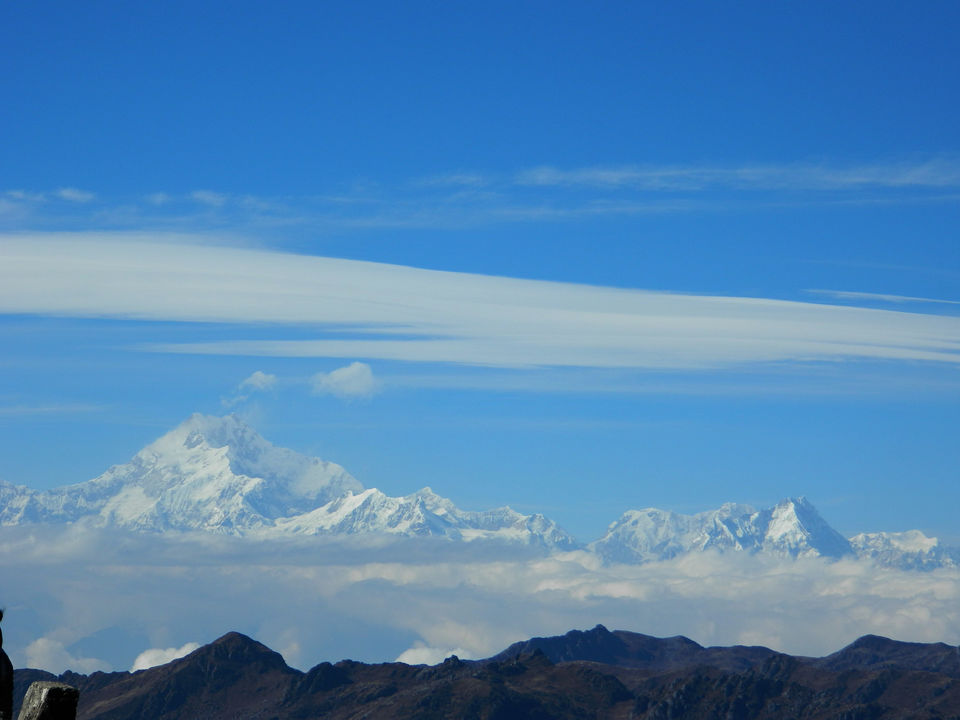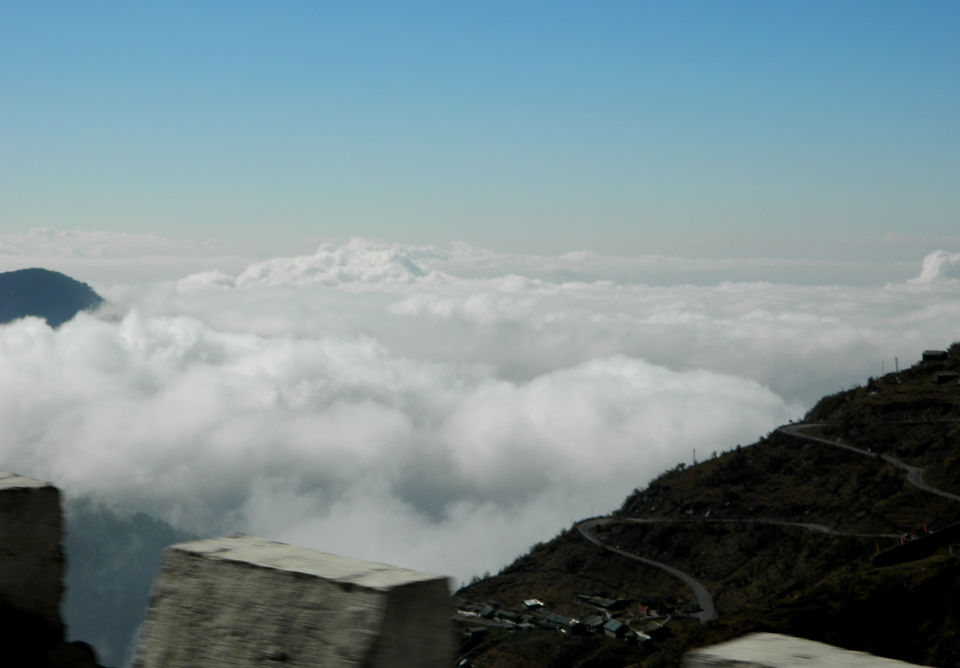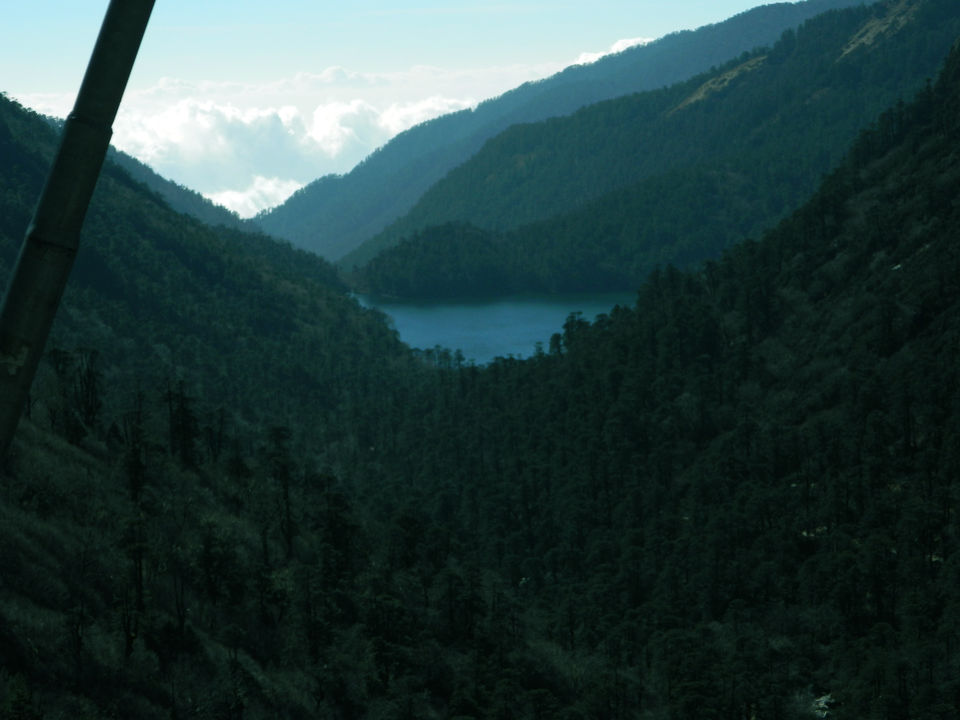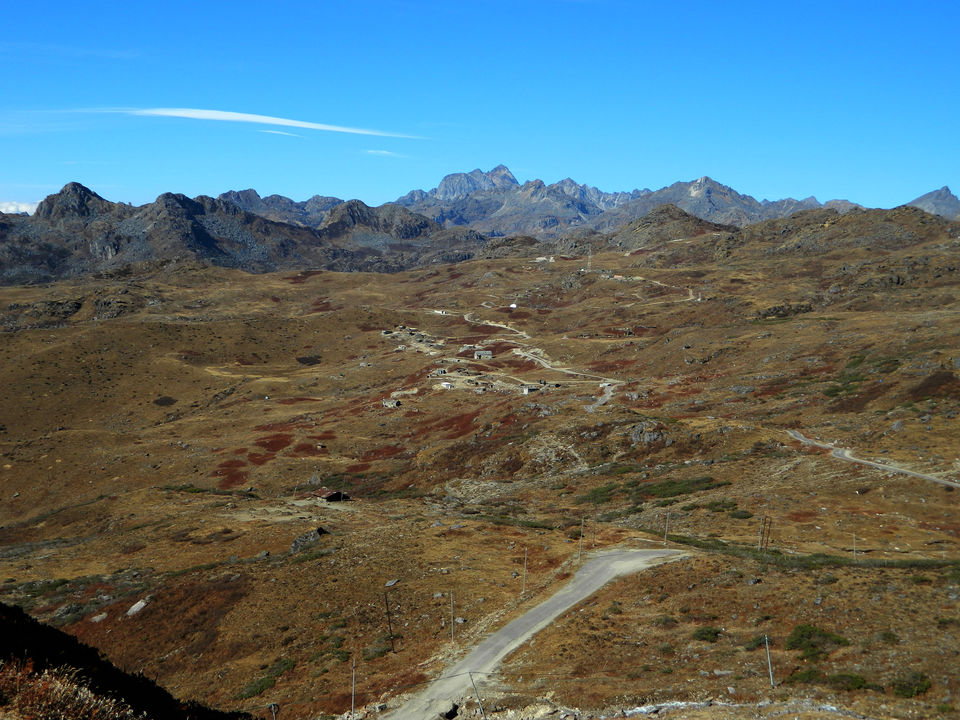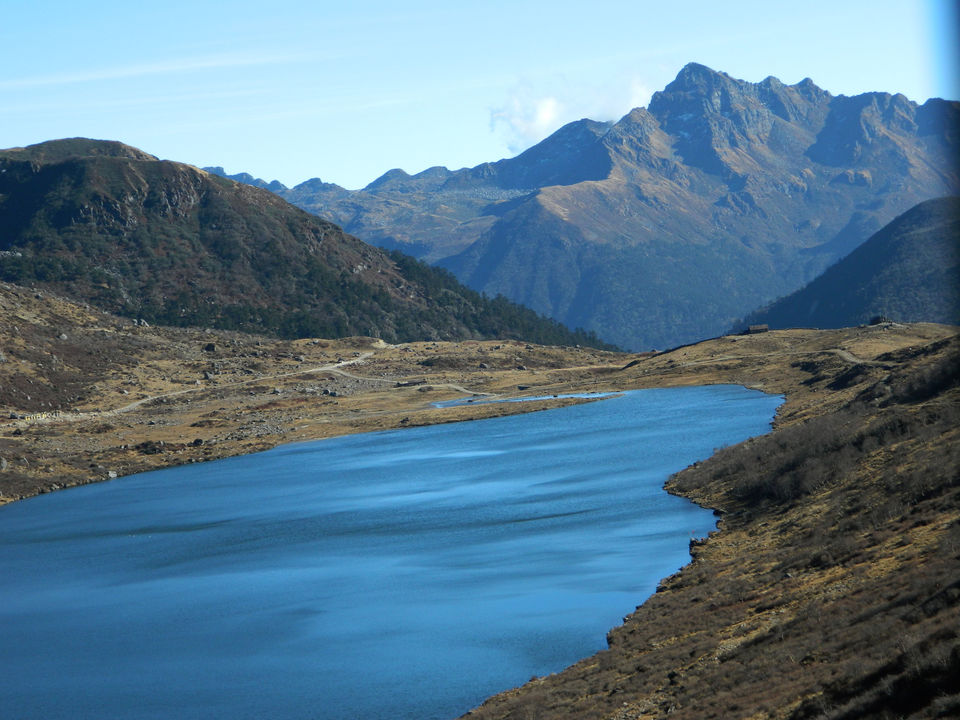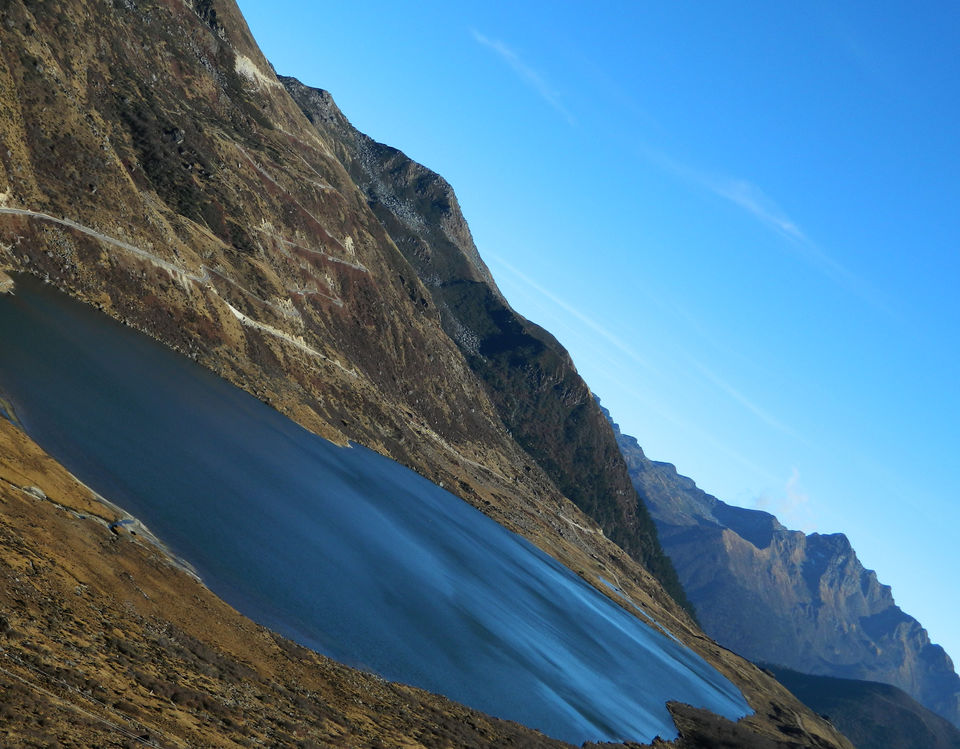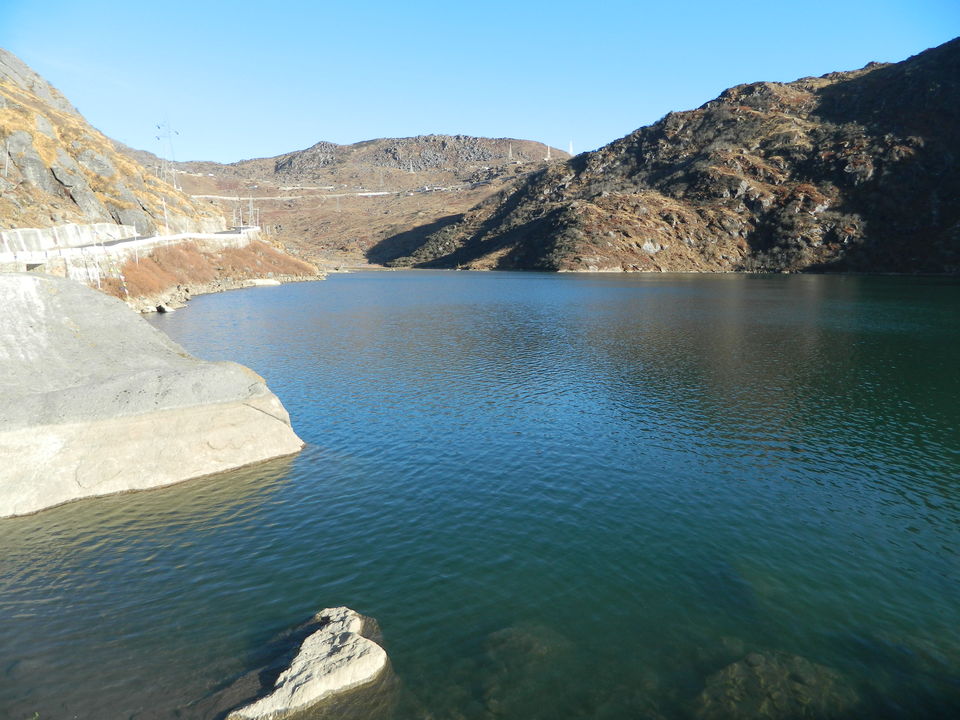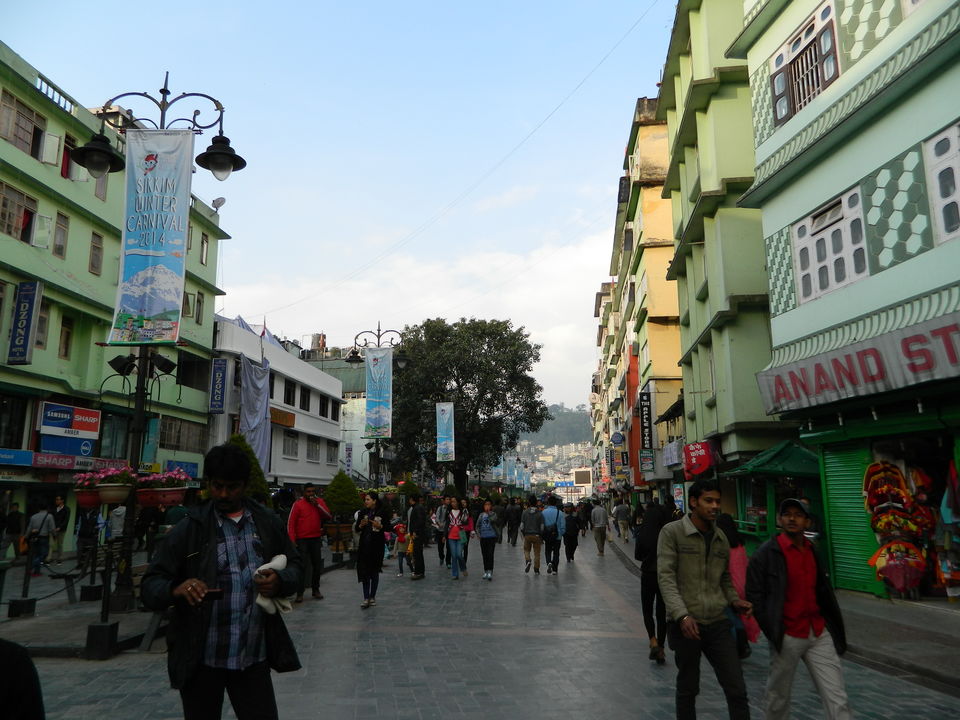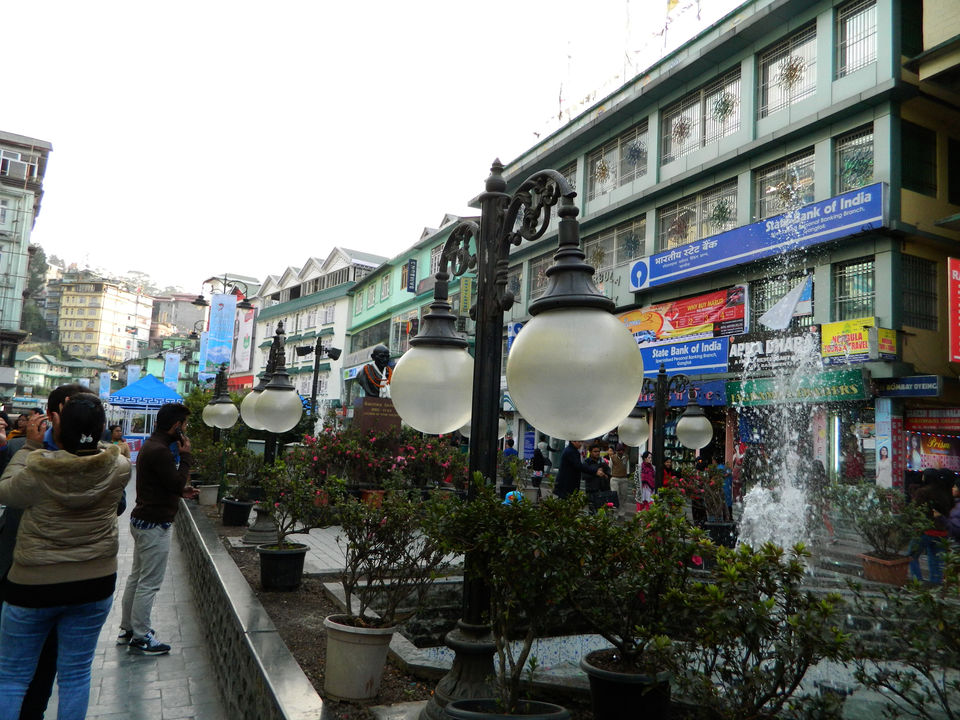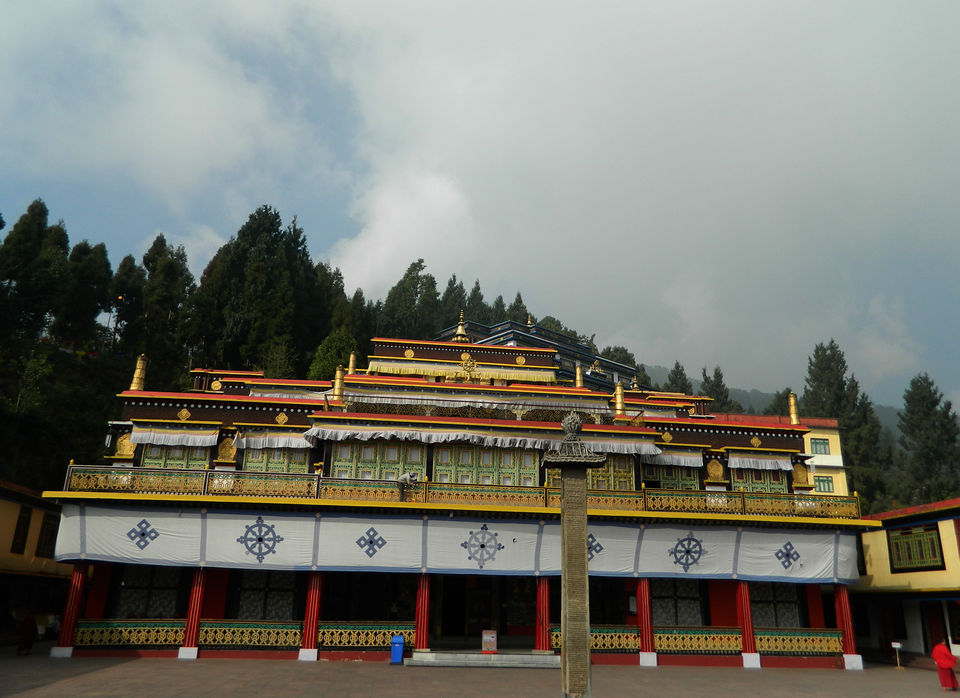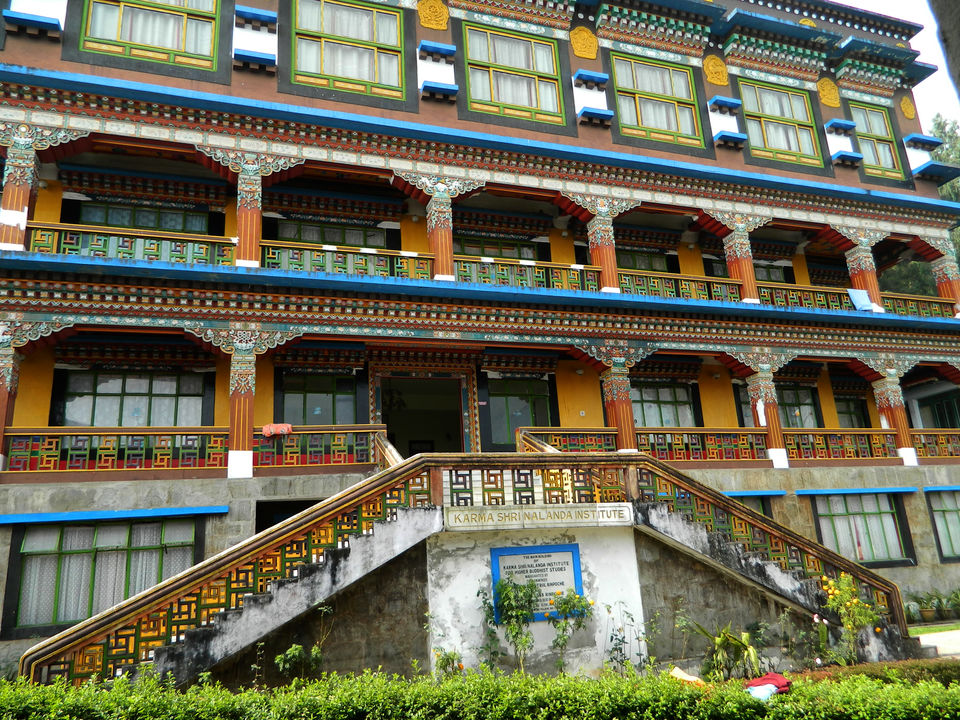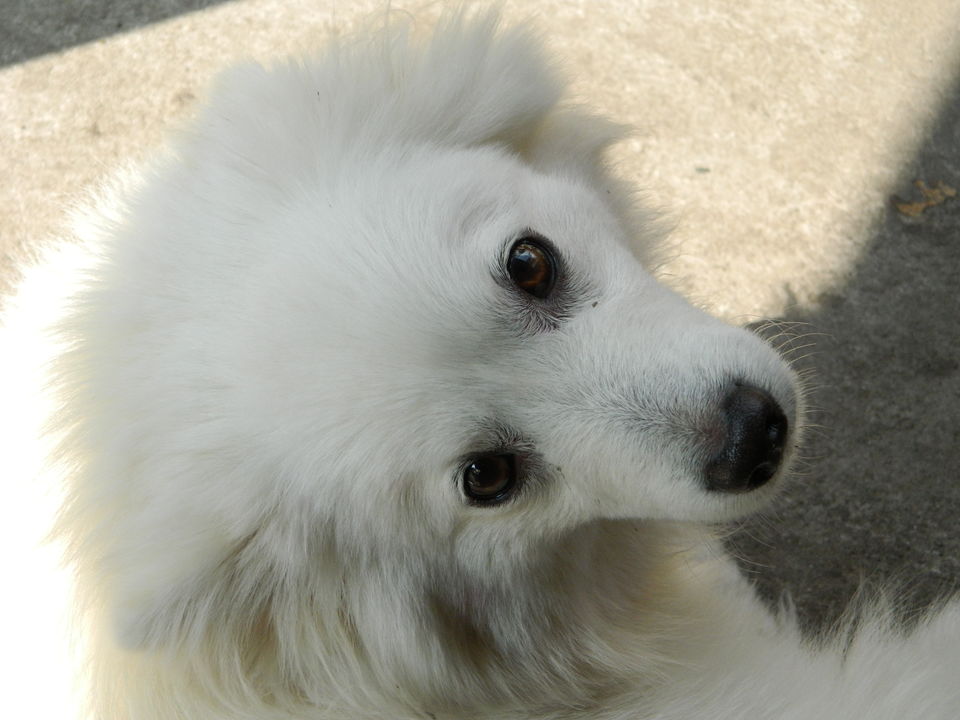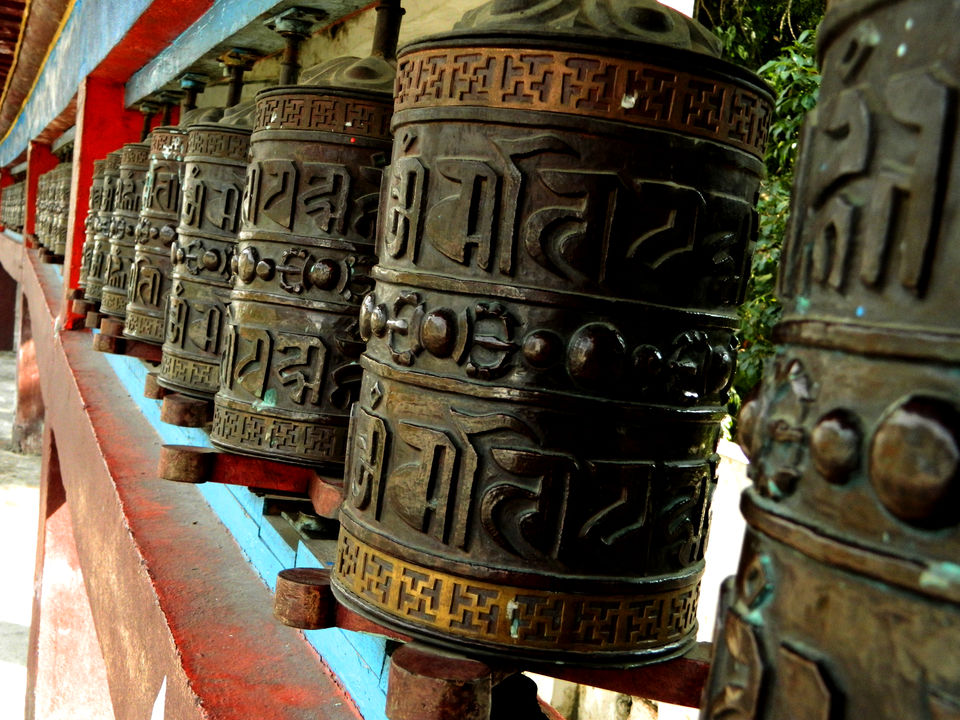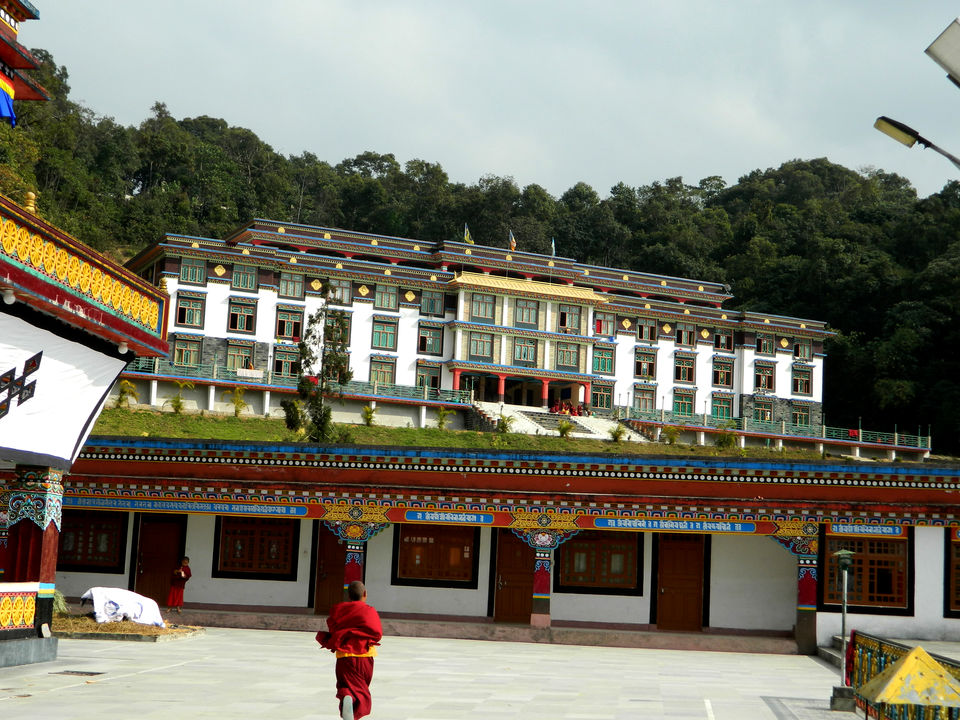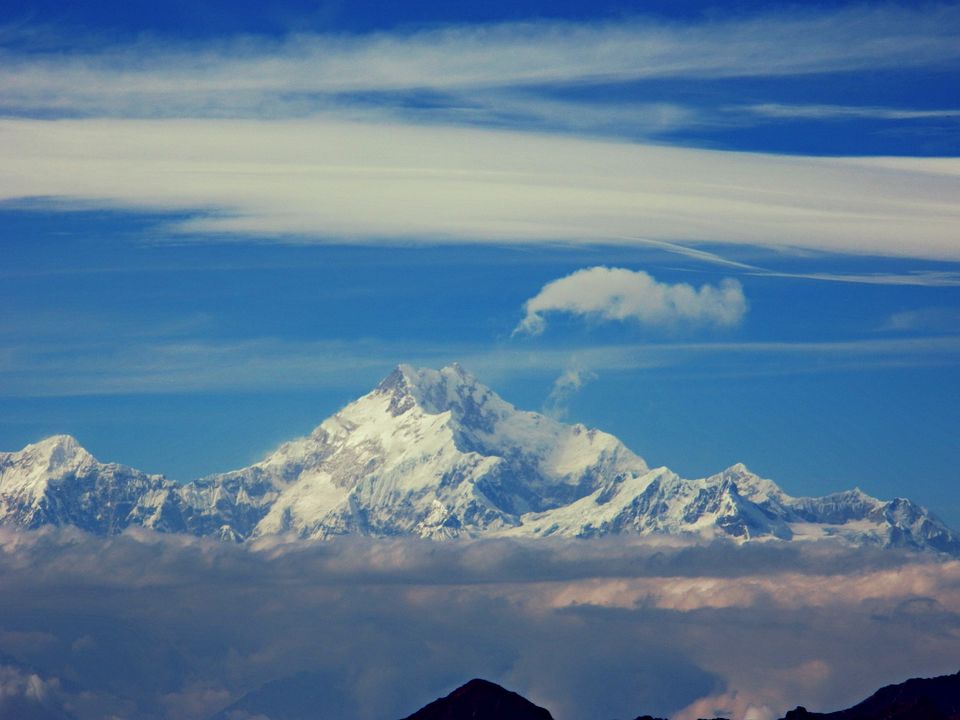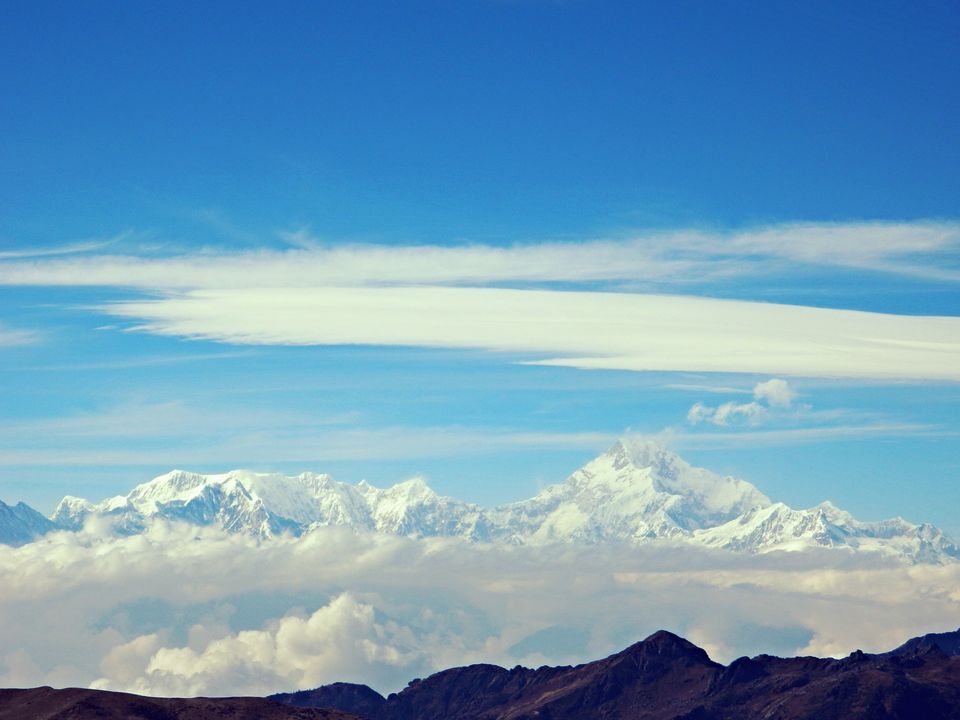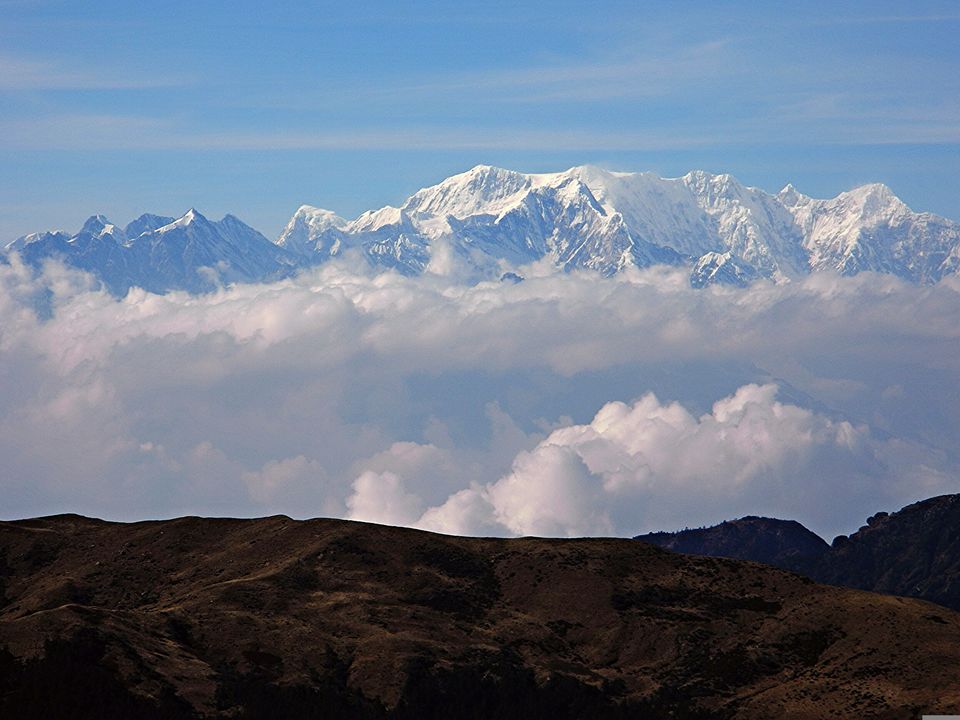 It all began with a six day holiday plan and the quest to search for a new travel adventure. The initial plan was to trek a place down South or visit Wayanad which is relatively closer to Mumbai and can be easily covered in 6 days (keeping in mind the journey to and fro). Unfortunately things didn't fall into place, and one after the other glitches led us into finally cancelling the plan. We started looking for other options and that's when we came across some amazing air ticket offers, we checked the ticket fare for different routes; one of it being the route from Mumbai to Bagdogra and Voila!! The return fare for two people was 12000/-rupees…now people who have traveled on this circuit might be aware that the usual roundup fare for this route is nothing less than 20k. So that was it… Besides what we had heard earlier, being a winter destination, Sikkim's beauty would be at its peak in December. Without a second thought, we booked our tickets.
The next step was to research on what could be covered in 4 days in Sikkim. In these four days, we could either cover north Sikkim (two nights and three days to cover Gurudogmar Lake along with both Lachung and Lachen) plus the Nathula Pass tour or since the weather is unpredictable in North Sikkim; we could miss North Sikkim for now to explore it later and cover the rest of Sikkim's beauty. Nevertheless, we kept both the options open and proceeded for our journey.
After a long flight of 4hrs 45 mins via Kolkata, we reached Bagdogra Airport by 12pm. From here, it another five hours journey to Gangtok so we quickly bargained with a cab driver and began our journey onward. The total cost of cab (Innova) including driving charges was 2200/-INR. There are also share cabs available from New Jalpaiguri Railway station and they charge about 400 INR per person. But they usually try to fit about 12 people in the same vehicle (Bolero) and put all your luggage on the top of the vehicle. This could be a big pain since travelling on a ghat for straight five long hours with hardly any space to move freely can give you a back pain especially if you are travelling with an elderly person. However, if you are on a strict budget, this would be your best option and good chance to interact with locals and tourists alike. 
 As the cab started climbing the ghats, the scenery changed from the plain land to the beautiful green hills and the only thing that kept us company was the serene view of the majestic Teesta river. The mighty Teesta showed us the way while we crossed the beautiful Himalayan ranges and finally reached Gangtok in the evening.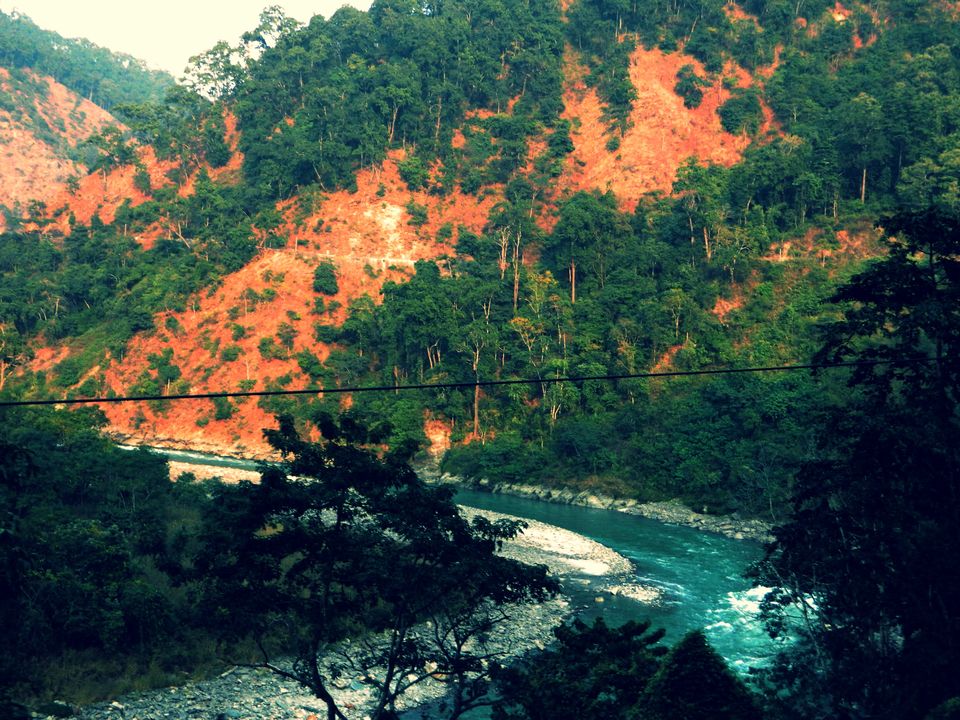 We searched for an accommodation in a few places very close to MG Marg and finally zeroed upon Hotel Hungry Jack. A decent fare, Hungry Jack met with all our basic requirements of a neat and tidy room, clean toilet and an amazing view of the beautiful hills. Best part - it was located just next to the Taxi stand and was at a distance of only five minutes walking from MG Marg. All for rupees 900/- INR per night.  It was a conscious decision to not stay at the MG Marg as hotels were overpriced at an average cost of 2500/- per night.
As it was already late in the evening, we decided to take a stroll at the beautiful MG Marg and watched Gangtok all lit up to welcome the Winter Carnival of Sikkim. 
To be continued...