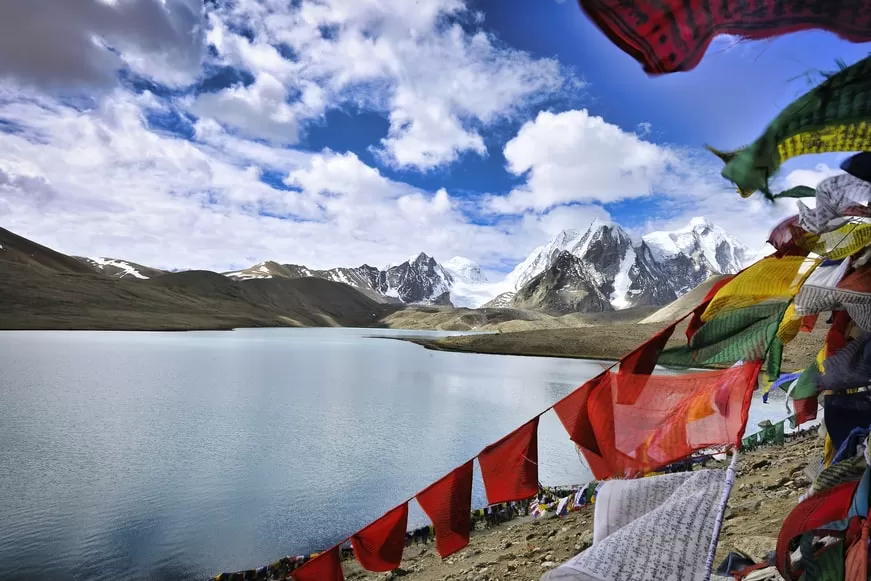 Tucked in the laps of mighty Himalayan Mountains, Sikkim is truly a paradise for travelers of all kinds. Away from the hustle and bustle of the concrete world, Sikkim is wrapped with gushing waterfalls, fresh air, diverse cuisine and snow-clad peaks that make it one of the best places for excursionists & travelers to experience a slice of nature and adventure.
So, here we present to you a list of top 10 incredible things that you must not miss out on while in Sikkim. Read on!
1) Enjoy An Upstanding View of The Gangtok Valley From A Helicopter
Why take the tiresome long route when you can fly from Bagdogra to Gangtok? Yeah, do add the helicopter ride to your Sikkim tour plan. Not only will the helicopter ride save your time but you'd also get to enjoy the mesmerizing views of the Gangtok valley from the sky.
The Helicopter ride is provided by the STDC and allows a total of five people to ride at once.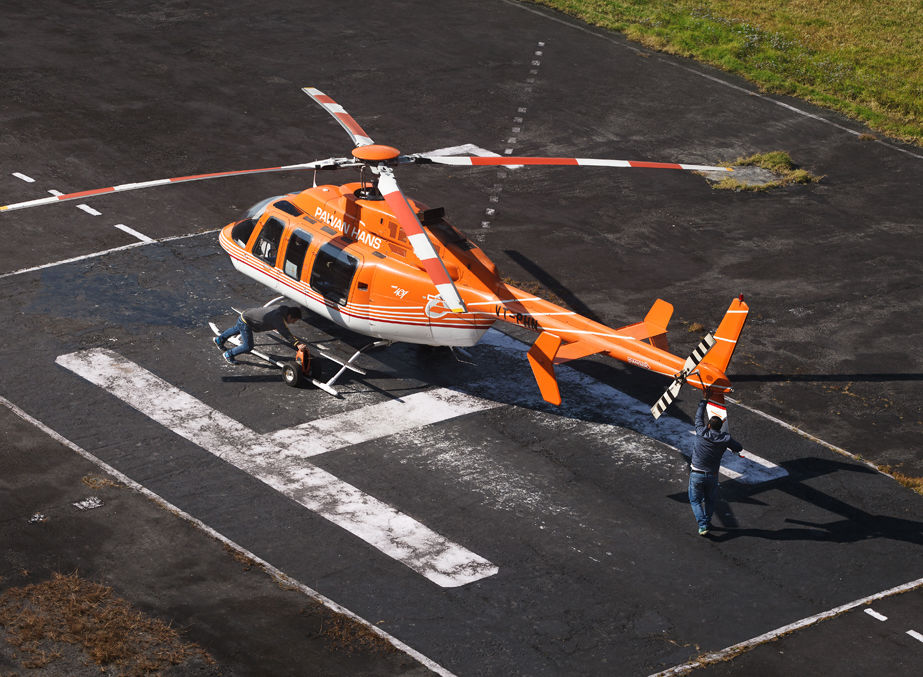 2) Enjoy Cable Car Ride in Gangtok
Dreaming of gondola rides? Well, Gangtok is the place for you! Fly high and catch a glimpse of the Gangtok city from the cable car for an adventure-filled day. Reserve a spot in front of the window to enjoy an unhindered view of the city from the heights. Also, you can consider booking Gangtok tour packages from our website for a hassle-free trip.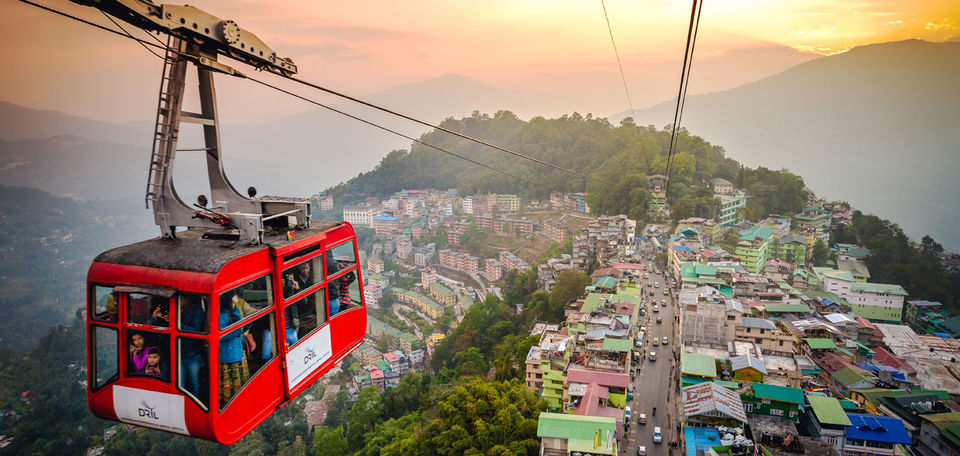 3) Get A Taste of The Organic Tea At Temi Tea
Your Sikkim trip cannot be completed without visiting the organic Temi Tea plantations in Sikkim. It is the only tea estate in Sikkim and is run by the Sikkim State Government. Temi Tea estate is known to produce the highest quality tea and involves conventional processing methods. Also, you can book a stay at the bungalow in Temi Tea Estate to get one with nature.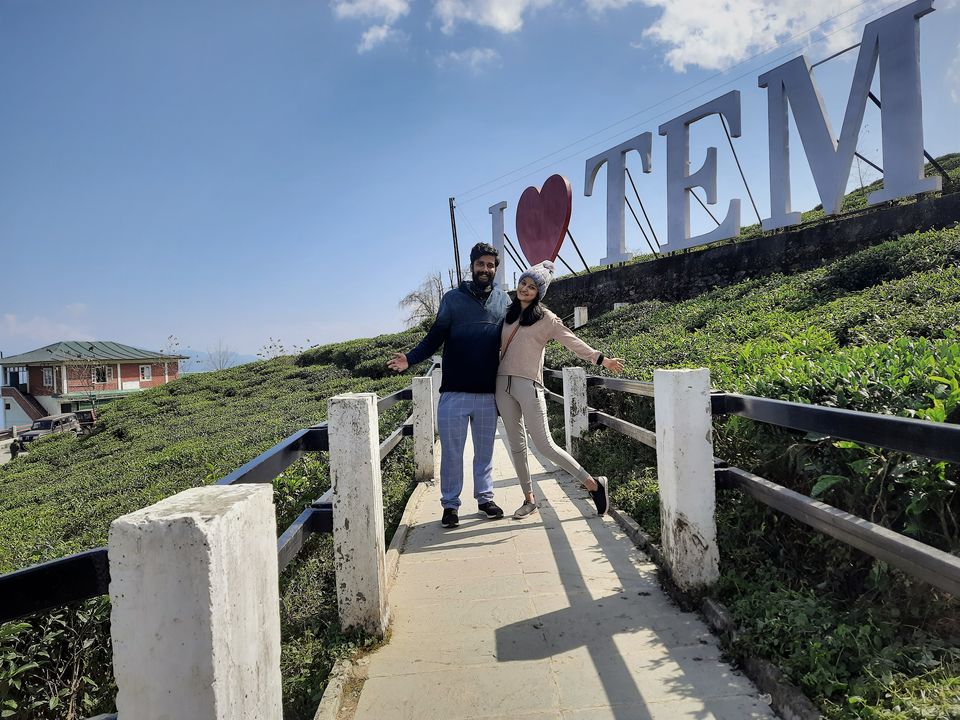 Longing for an adventurous car ride? Well then, don't forget to add an unforgettable ride to zero point in Yumthang Valley to your Sikkim tour list. Zero Point is located at quite an altitude. So, people who have altitude sickness should take precautions beforehand.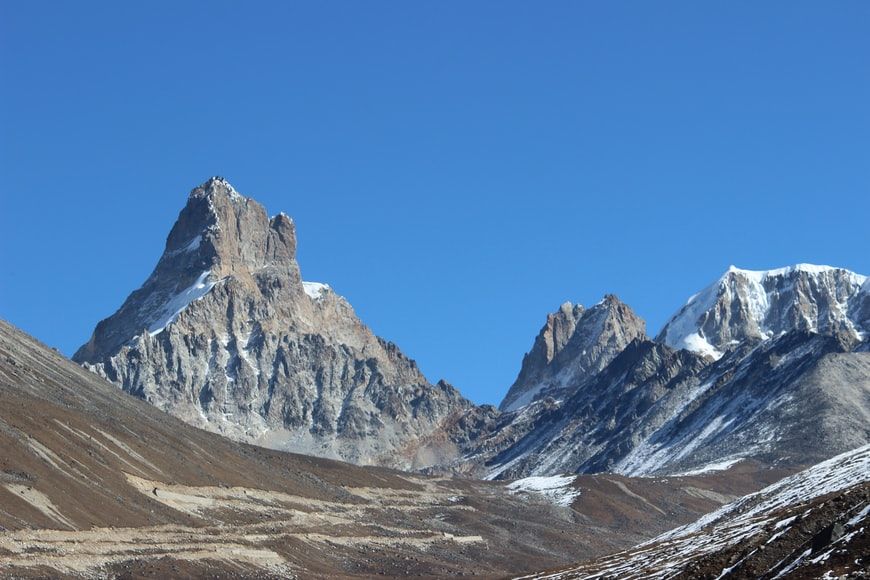 5) Bring Out The Shutterbug In You At Yumthang Valley
You're in a treat if you love capturing natural beauty and wildflowers. Especially, during the spring season, Yumthang valley comes to life and you may get a chance to witness various shades of nature.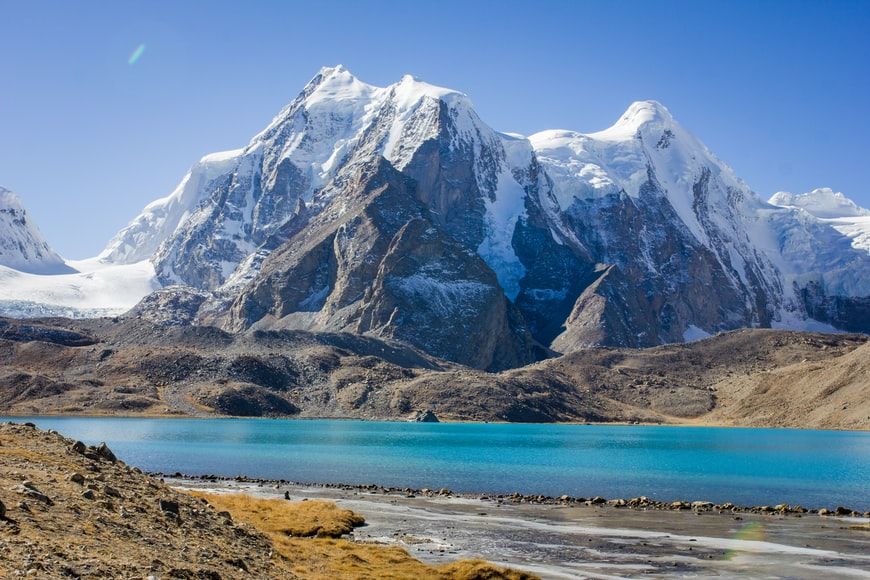 6) Learn About Buddhism in Rumtek Monastery
A visit to Rumtek Monastery is something you can't miss out on while on a trip to Sikkim. Experience their culture and learn more about the lives of Buddhist monks. Also, you can let your soul dive deep into the serenity & old-world charm of Rumtek or amaze your senses gazing at the interiors of the monastery.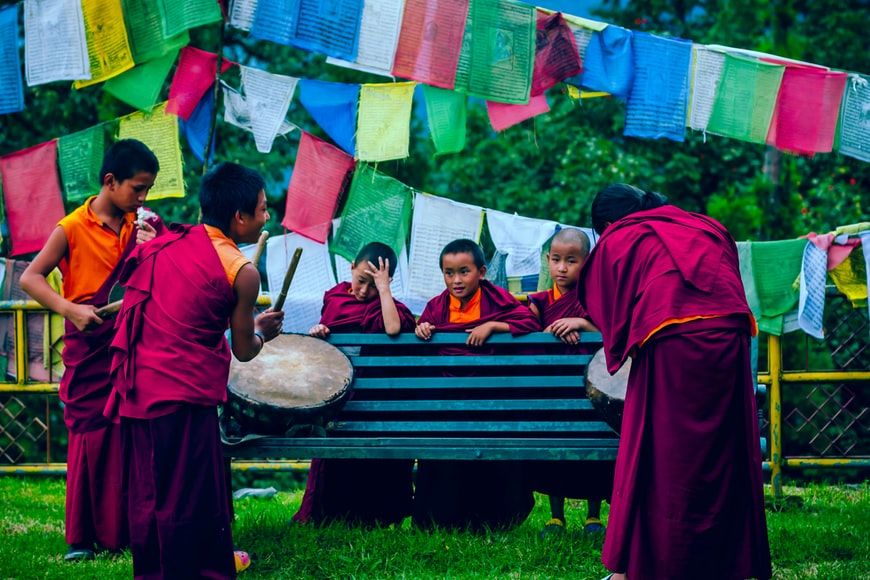 7) Fill Up Your Bellies With Local Dumplings And Noodles
Dumplings are synonymous with Sikkim. Aren't they? So, what could be better than fueling your tummy with the delicious dumplings and noodle soups (thukpa) while in Sikkim? Also, while creating your Gangtok tour plan, don't forget to drop by the restaurant called Taste of Tibet to sample a few local delicacies.
8) Shop Till You Drop At MG Marg in Sikkim
Bring out the shopaholic in you and buy souvenirs for your loved ones back at home from the hip and happening stores at MG Marg in Gangtok. A stroll around the streets of MG Marg at night cannot be missed on your trip to Sikkim. Also, you can lounge & chill at rooftop bars or choose to dine-in at a lavish restaurant.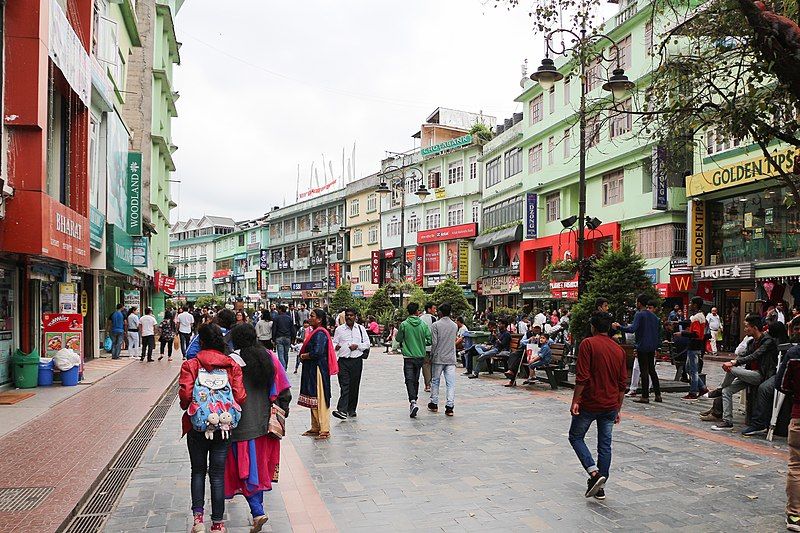 9) Sign Up For A Trek To Goecha La
Stuck in the middle of finalizing your Sikkim tour plan? Fret not. We've got you!
Sign up for a trek of a lifetime to Goecha La. Yes, you heard it right! Goecha La trek is one of the challenging treks and takes almost 10 days to accomplish. So, if you're physically fit and looking to challenge your limits – Goecha La is for you! Also, be ready to be blown by the beauty of majestic mountains en route. And yeah, don't forget to carry a pair of sturdy trekking shoes.
Rafting over River Teesta sounds fascinating. Isn't it? Indeed. So, battle off your fears, pump up your adrenaline and get ready to raft over the turbulent streams of Teesta. For a full-proof adventurous trip, you can include river rafting with camping in your Sikkim tour package.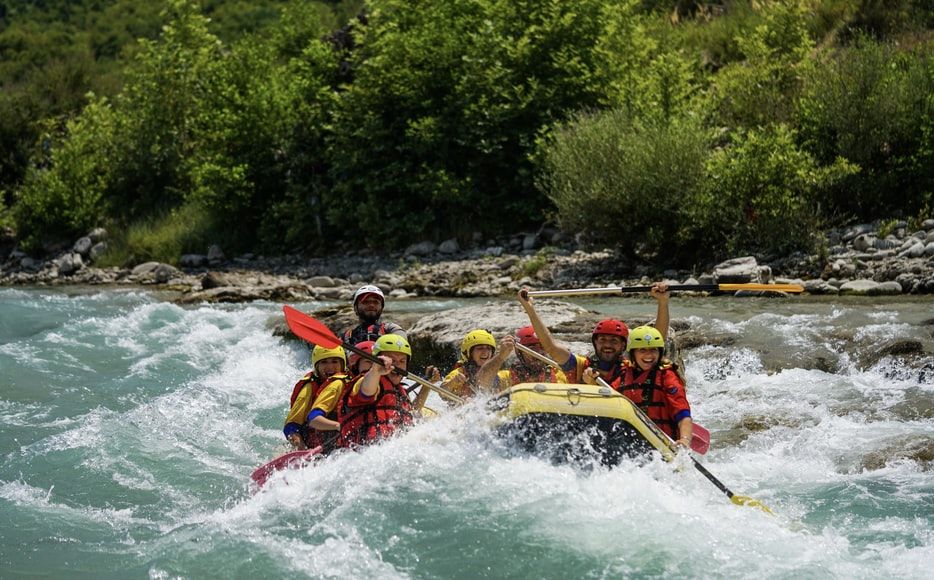 So, what are you waiting for? Pack your bags and plan an adventurous trip to Sikkim. And yeah, don't forget to carry some warm clothes, sunscreen and comfortable shoes. Happy Exploring!
Also, if you like reading my articles, then show it some love here and follow me on Instagram and YouTube for budget-friendly travel & food recommendations.