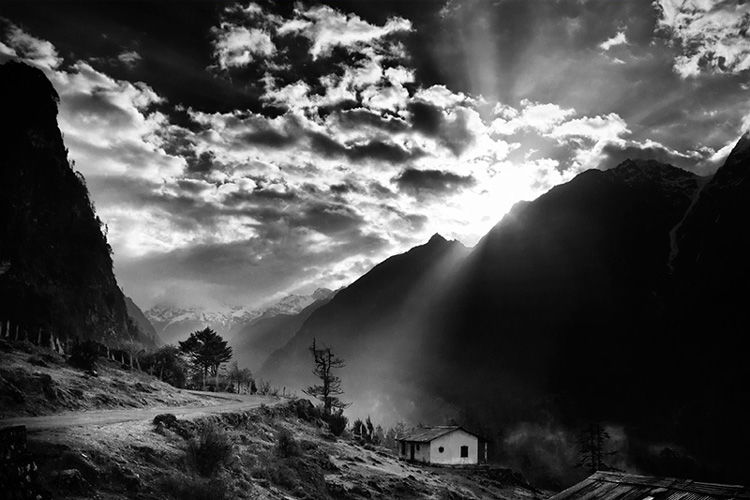 Sikkim most of the times is considered as one of those serine locations where people go for the perfect setback vacations. As attractive as this north eastern beauty is, the place reeks of zesty adventure sports. Sikkim has locations which are truly potent of hosting the perfect a vacation engrossed with adventure tourism. From travelling point of view, Sikkim cannot disappoint you as the location has amiable climate, food and your hosts will be as comfortable as a winter rug. Indian Himalayan Centre for Adventure and Eco-Tourism (IHCAE) at Chemchey in South Sikkim has been established and the entire state has been selected to be promoted as an adventure tourism destination.
TREKKING
The perfect base for trekkers is Yuksum and can hunt along trek routes at Pemayangtse, Tsokha, Rabongla, Varsey and Tashiding. You can easily draw up your own travel itinerary with the help of Sikkim Tourism's Adventure Division.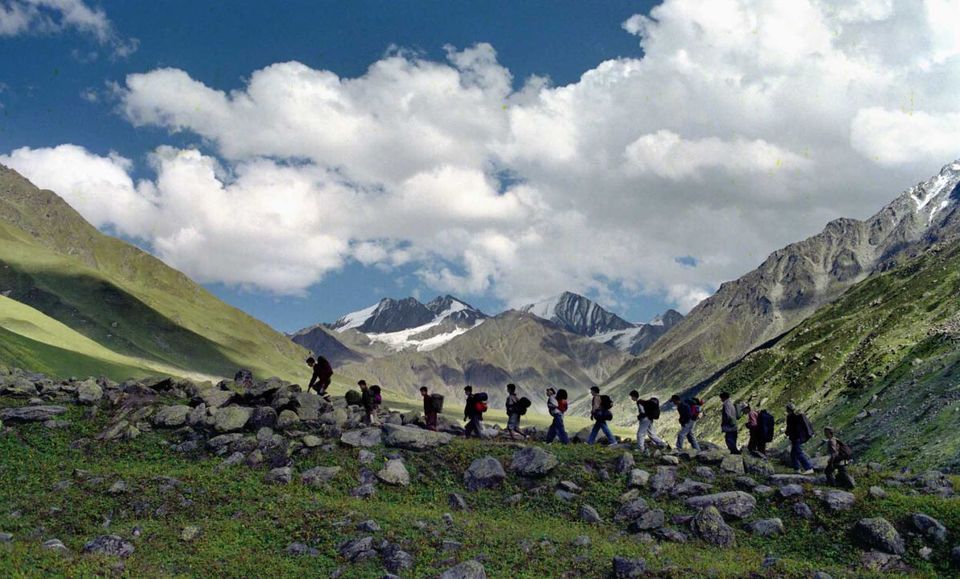 RIVER RAFTING
Teesta and Rangit, gushing down some magical locations are the perfect duo for rafting enthusiasts. The Teesta experience will take you propelling from Makha down to Sirwani and Sirwani to Rangpo. The Rangit voyage will be from Sikip to Nayabazar to Melli.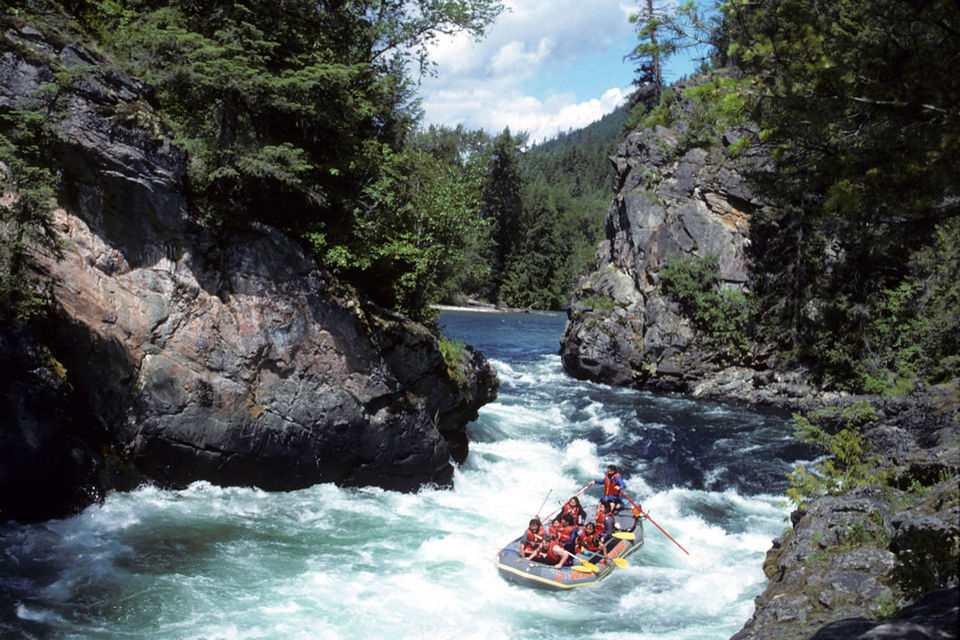 YAK SAFARI
Requires prior booking and is organized from Dzongri onwards by Sikkim tourism.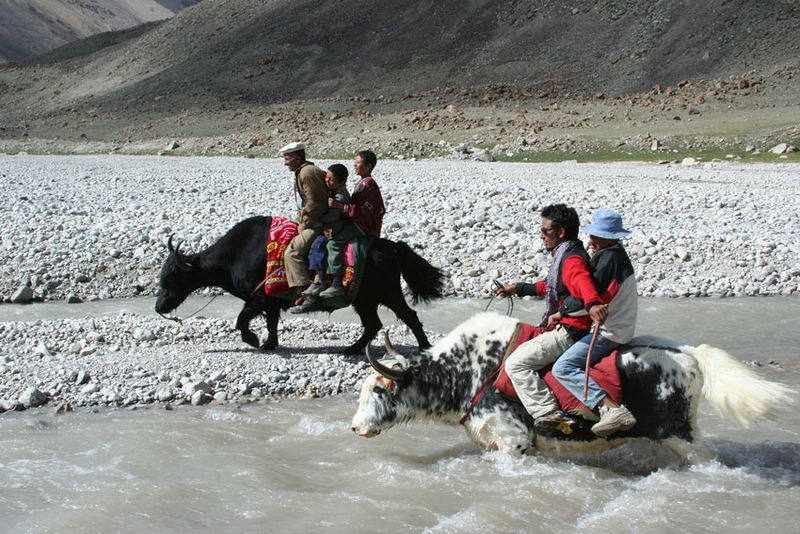 MOUNTAIN BIKING
Most of the routes are negotiable with a bike, although it is a sport with immense risk as proper physical conditions and other aspects like balance and skill come to play. Biking along the ups and downs of Sikkim is a definite adrenalin rush and will definitely make the top three of your most enthralling stories.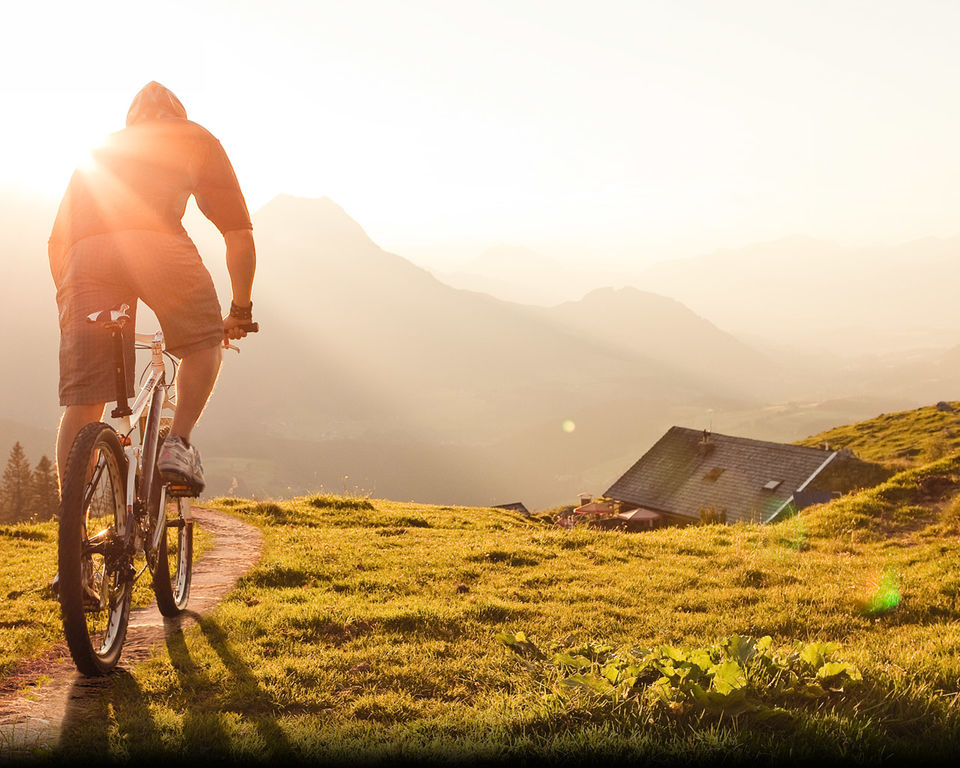 MOUNTAINEERING
It is by far the most vibrant and visible adventure sport is Sikkim and has a much wider marketing prospect along with other adventure activities. The Sikkim Government has declared five peaks for this purpose and also included them for alpine expedition.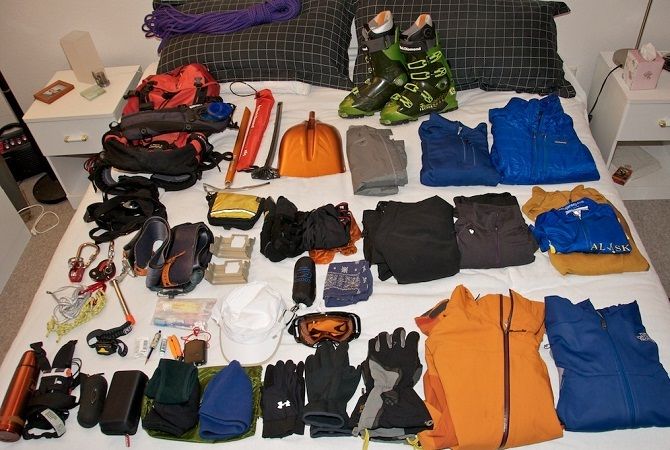 This small state, bordered by Bhutan has also organized a few high profile adventure activities such as Khangchendzonga Mountain Biking Expedition during the year 2008 and 2009 and not to mention Paragliding is one of most lustrous activities and has been one of the regulars since October 2012.