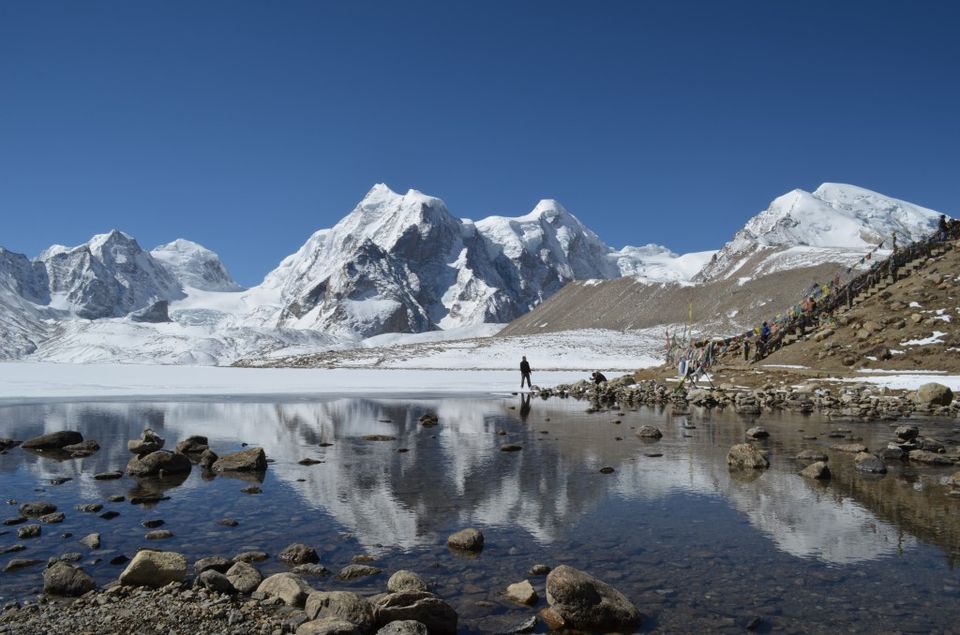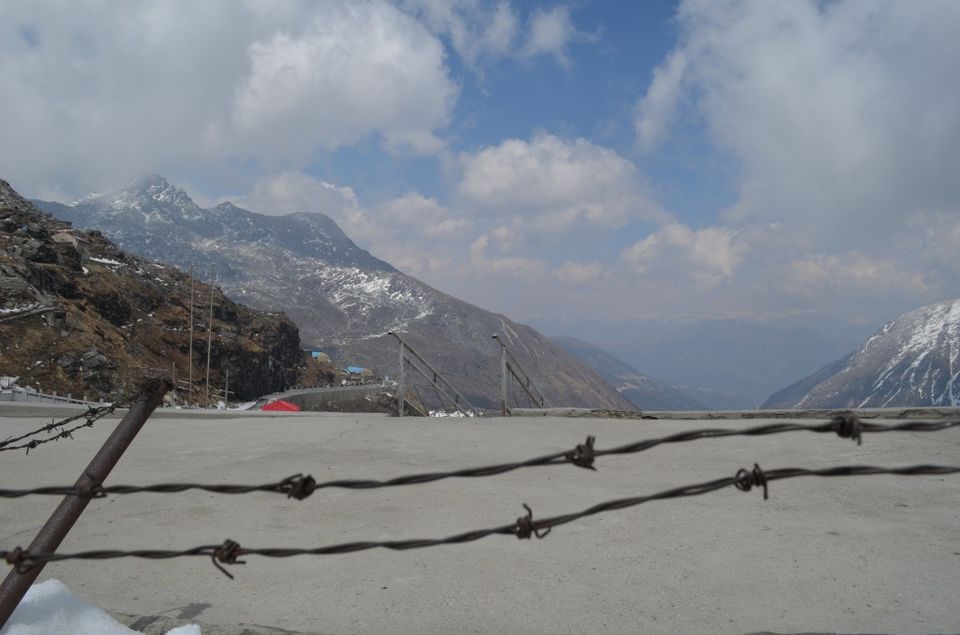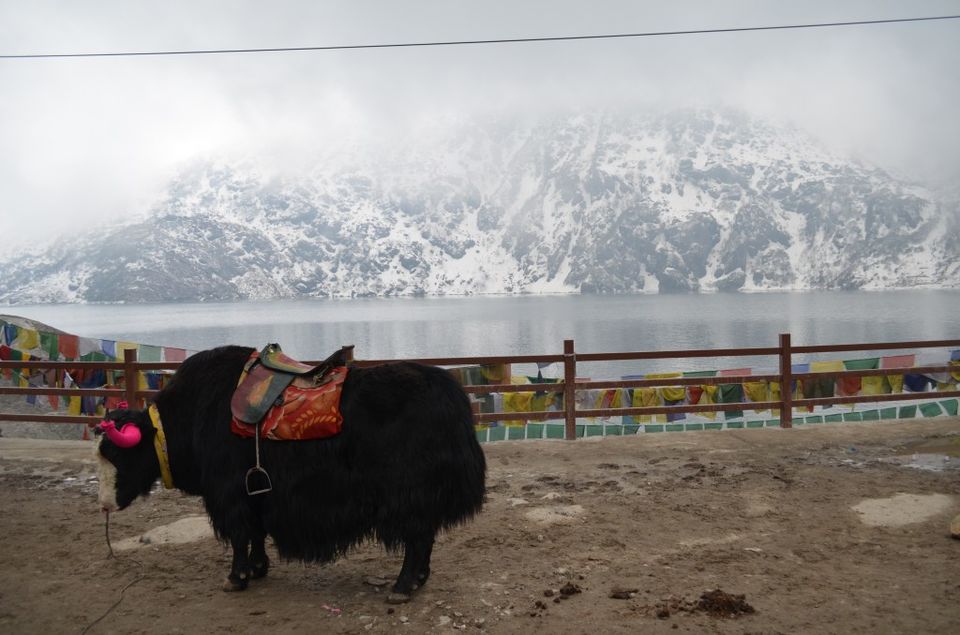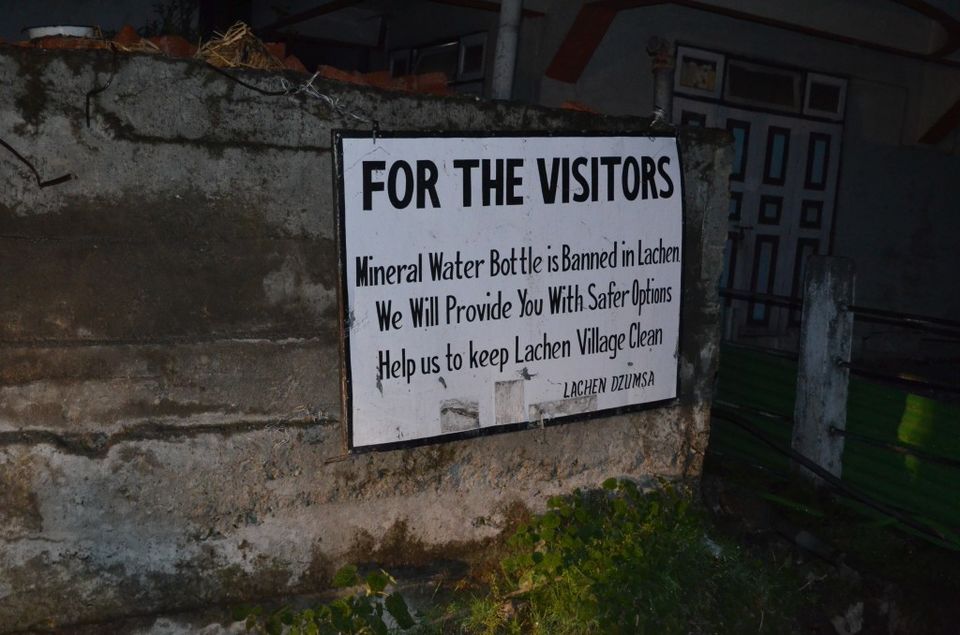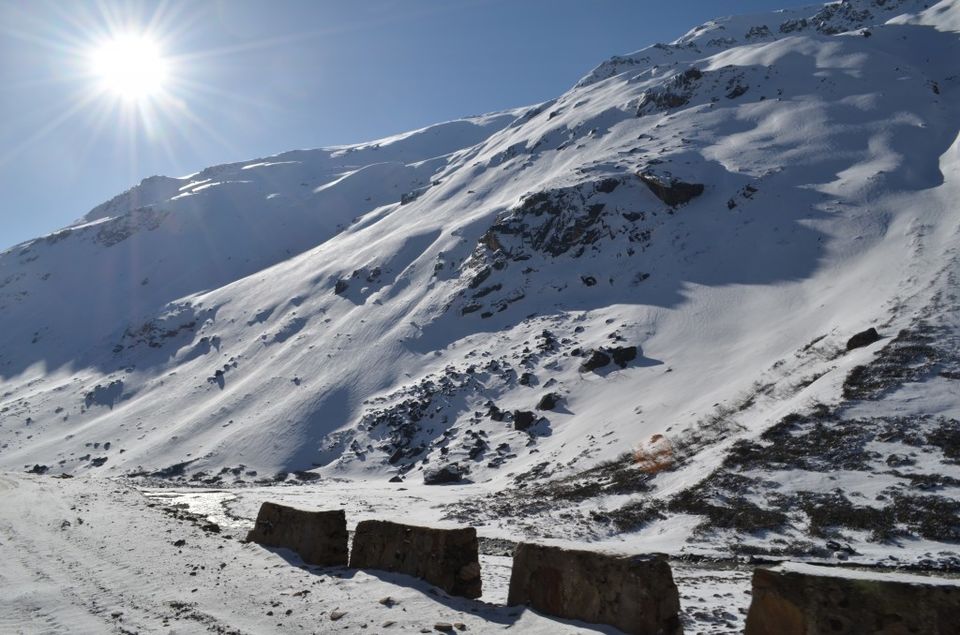 The good thing about traveling in India is the unparalleled variety of people, culture, nature and experiences engulfed within the land of all seasons. Some regions are so diverse that it might as well feel like being in another world. Sikkim is such a region, with more than one third of Buddhist population, amazingly happy people, stunning natural beauty and distinct culture. It is the only Indian state sharing three cross-country land borders with Nepal, Bhutan and China.
I was on my way to Bhutan, when we stopped at Siliguri train station for a cup of tea. I had no plans to visit Sikkim until hearing from the tea vendor that Gangtok is a just a four hour ride. I'd only heard of the immense natural beauty that lies within this tiny Indian state, until I first saw Tsongpo lake, and the picture perfect journey only came to a halt after leaving the state.
I spent my first day visiting the Nathu La pass and Tsongpo lake, both situated on a four hour ride from Gangtok. The way to Nathula Pass offers picturesque views of snow-covered Himalayan mountains, clear lakes and green valleys. Nathu La is the only open border crossing between India and China; and you can step into the Chinese land just across the thin wire fence. We shook hands with few Chinese and Indian soldiers, before capturing some photographs and playing with snowballs; and stopped at the Tsongpo lake on our way back to Gangtok.
The next day started with the journey from Gangtok to Lachen, a village in North Sikkim, in the beautiful Chopta valley. The way from Gangtok to Lachen had small or big waterfalls every 10 kilometers on average, blue Teesta river making its way over the rocks and mesmerizing views of snow-capped mountains behind the mist. The ride was so beautiful I could hardly blink my eyes even after a short sleep of fiver hours in the night.
 It was so interesting to know the tiny village of Lachen has partnered with WWF to make it a waste free village, teaching villagers about recycling, separate dustbins for waste segregation and a resource recovery centre for waste management of the entire area. The local government has also put a ban on the use of plastic water bottles to keep the village clean. This was undeniably a different experience in a country where nobody gives a damn to issues like waste management.
Ahead of this amazing experience was hours of pleading to army officials for a permission to visit Gurudongmar lake without a permit, which was totally worth the extra effort (we were travelling with an Israeli-Brazilian couple who as foreigners were not allowed to visit Gurudongmar lake, and we had to leave them in a tiny village on the way). The lake was almost completely frozen at a time when Delhi was at thirty five degree celsius, and the reflection of the snow covered mountain in melted part was a sight to capture inside the heart more than the camera.
Sikkim can be reached by from Siliguri in West Bengal, India which has good train/air connectivity with the rest of India. Foreigners are needed a permit to enter the state which can be obtained in Siliguri. Travel mostly works through travel agencies due to lack of public transport and the need of permits for different places. 
This travelogue was first published by A Heart on the Road.