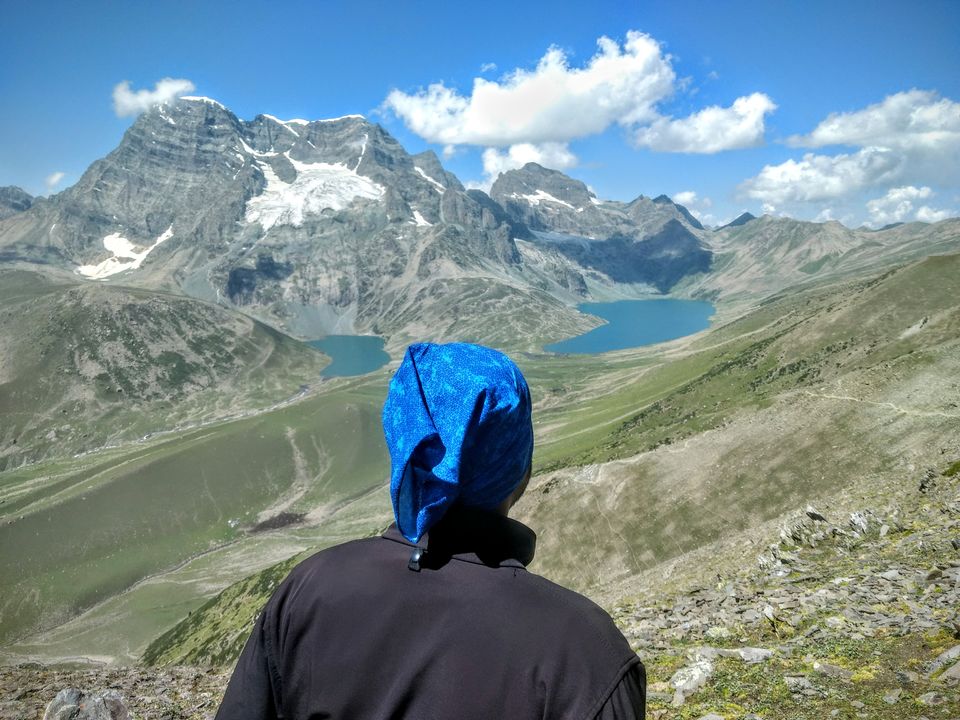 Traveling to the Himalayas is a dream for many and so was mine. I feel truly blessed to find an opportunity to solo travel extensively in the Himalayan states of India last summer. What may come across as a difficult region to travel and survive for those from the plains, it was a self transforming period of my life. It is not only an epitome of Nature's greatness but also a land of most affable people on earth. As I reflect on my travel, I feel there are so many experiences I have to recollect and share but the ones below are surely some of the top lessons that come to my mind. Travel is indeed one of the best teachers one can get if only you are open to see it from the lens of student of life.
Ego check
We are such a tiny part of the nature. Yet we attach so much importance to ourselves. When you mountains that have existed for millions of years, rivers that have been flowing for thousands of years, and the ecosystem that has existed without the need of any intervention, you understand that your life is as insignificant in the cosmos as we think the life of a mosquito or a butterfly is in our lifetime. It's time to shed any ego we have about our contributions or possessions and live as though we are the medium and not the source.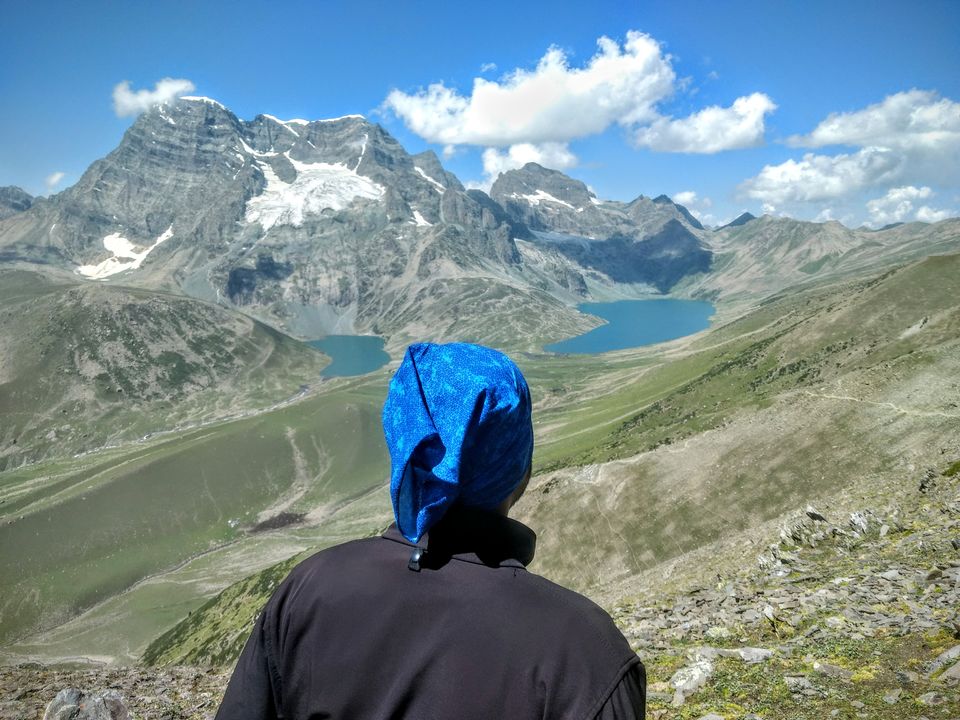 Respect and empathy for nature
I had heard a lot about the Brahmakamal flower and its beauty, mythological and medicinal importance but it was on my trek to Hemkund Sahib that I could actually see it and understand what makes it so special. The flower which initially grew at much lower heights is now only seen at only 14k feet and above owing to climate change and reckless trade in black market. It is well on its way to extinction. When you see visible effects of human intervention and hear stories from locals about climate change, your empathy for nature grows multifold and makes you think what is that you can do.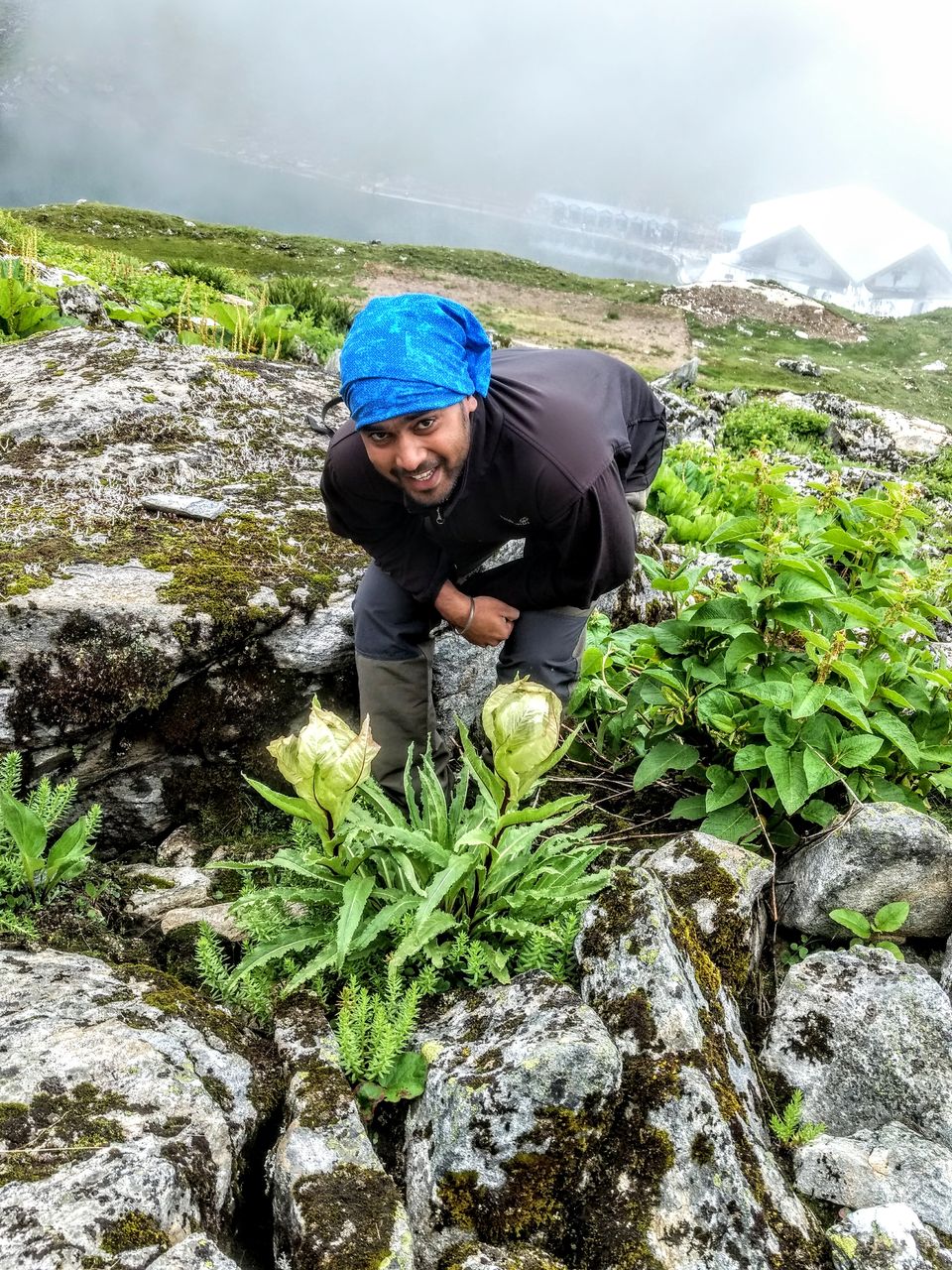 Travel is so much about the people and their culture; not just about the beautiful views
While traveling on bike was an option, I preferred to take the public transport just to be close to the local and understand how they traveled, what they ate and what they thought about life. I was probably able to cover a fraction of what i could but it gave me diverse perspectives on life. There is palpable warmth among the locals which reflects in their caring and sharing attitude. For them the mountains are where their God resides and not mere peaks to set foot upon.
Do not take the luxuries of city life for granted
Life in the mountains is difficult if we see it from our parochial city lens. There is only a hilltop that has phone network at times and to call your dear ones requires you to often hike up for few kilometres. But we feel it is hard because we take them for granted and cannot stand a moment if the 4G network on our extra smart phone disappears.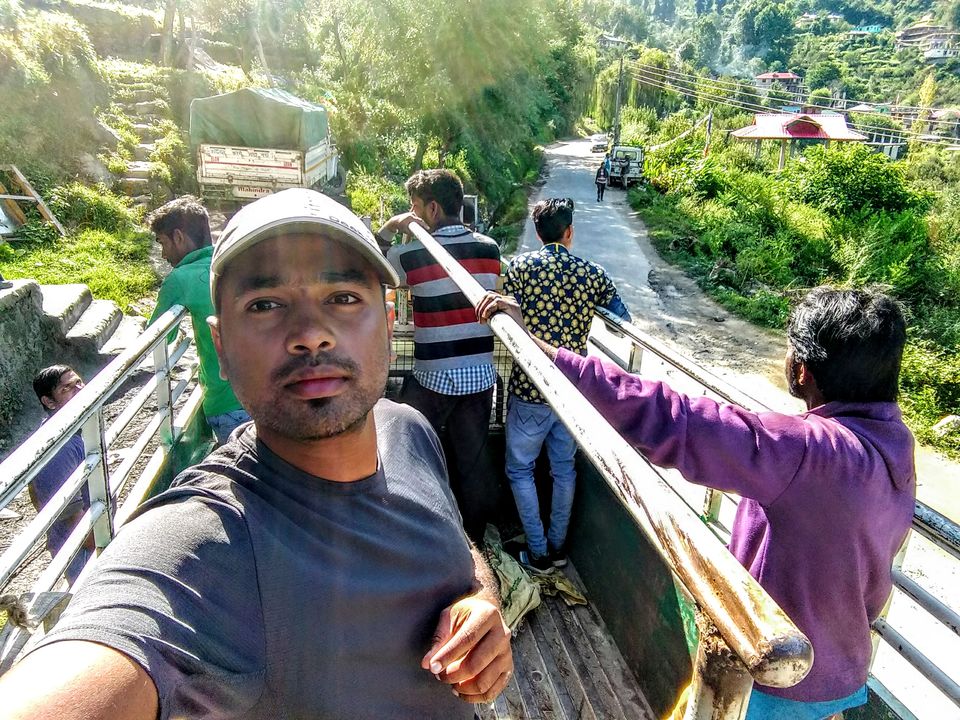 The need to be connected is overhyped
I met a 60 year old man who volunteered for YHAI treks who advised the trekkers to not keep searching for network and data but use that time to connect with nature. Really made me wonder if there was so much need to be connected and informed about our well being always. Can we not assume things are well unless informed otherwise only if they are not. The problem is we assume things are not well and need frequent check ins to feel better.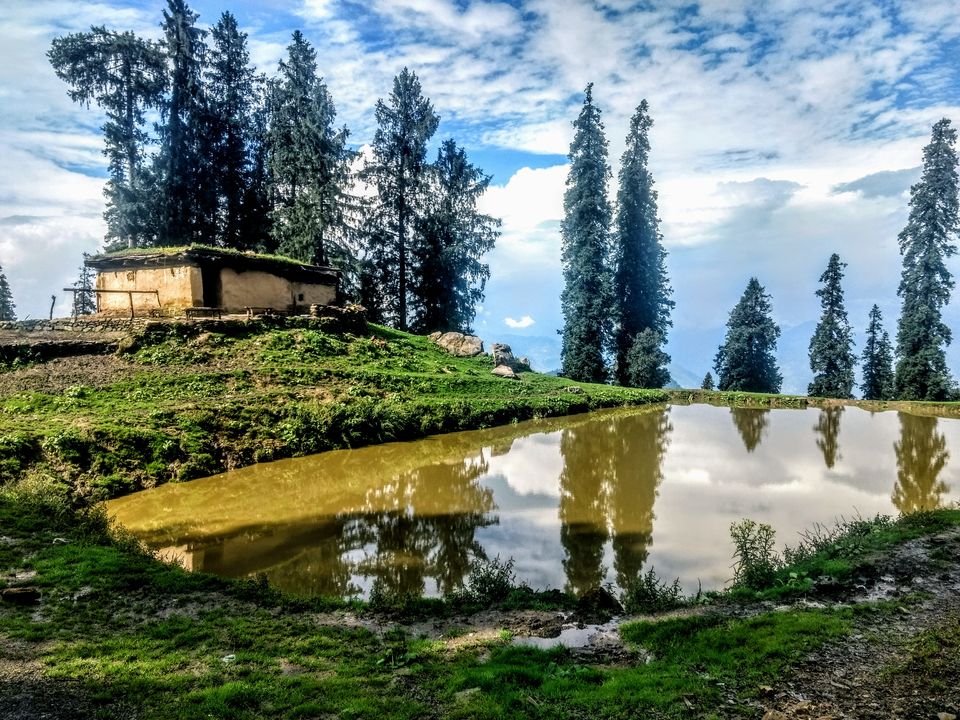 Be generous but not necessarily to change the world
We so often analyse the need and effectiveness of our giving and being generous but I found the people in the hills are not selectively generous. They are generous because they do not want to change the world or falsely assume that their attitude makes the world better but it is the smile on the face of receiver that they cherish. I met an old man who was the caretaker of guest house at Kheerganga temple. He offered to guide us to the adjacent mountain peak in the morning. We agreed to pay him a small sum as the guide. When we reached the peak and rested on the rock, he gently offered us chocolates that were more expensive than what we thought we would pay him as a tip. I was surprised to see him also offer it to a stranger shepherd as he guided him along. I cannot forget him and those chocolates for the rest of my life.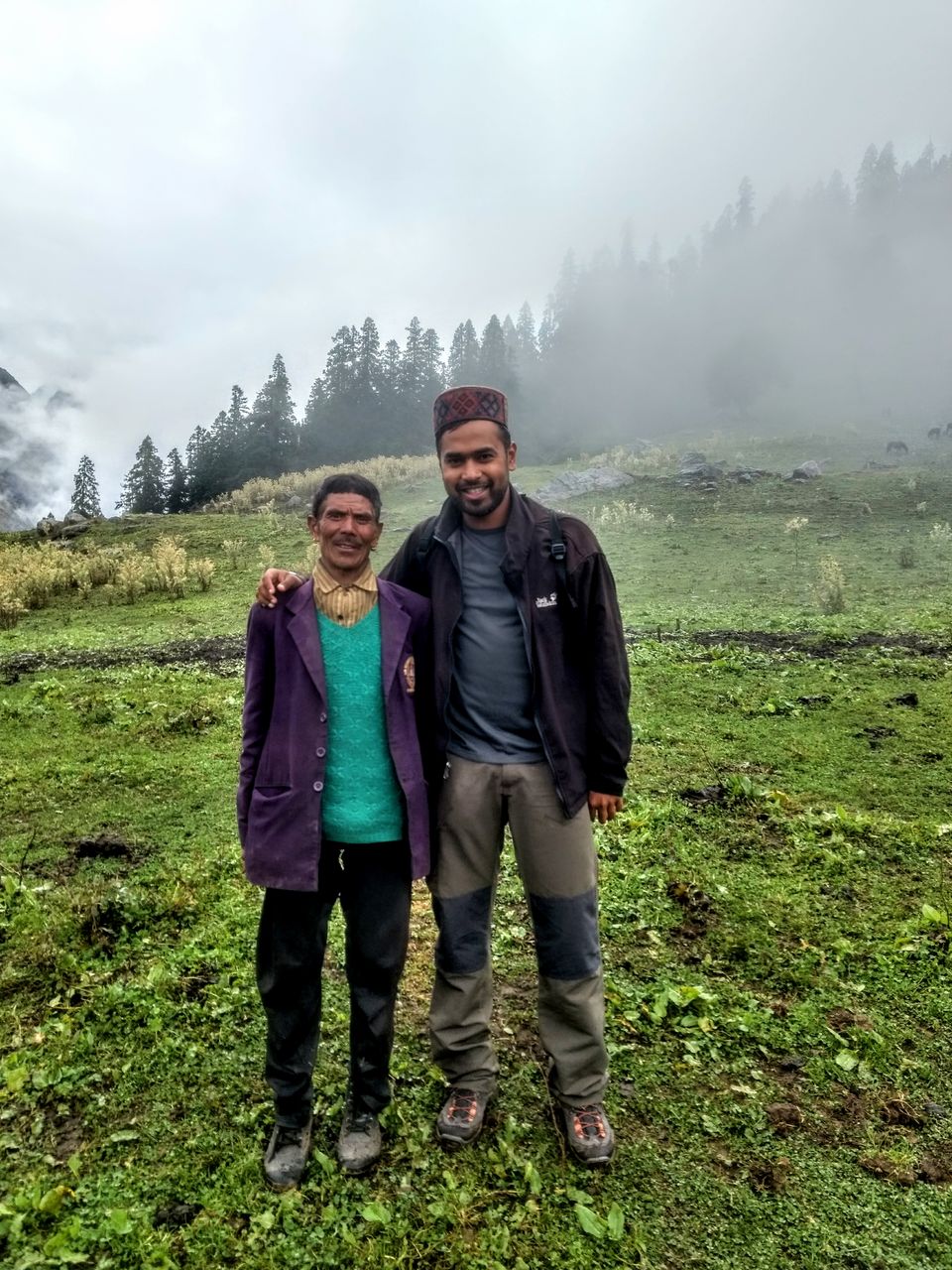 For more travel stories and experiences, you can visit my blog here