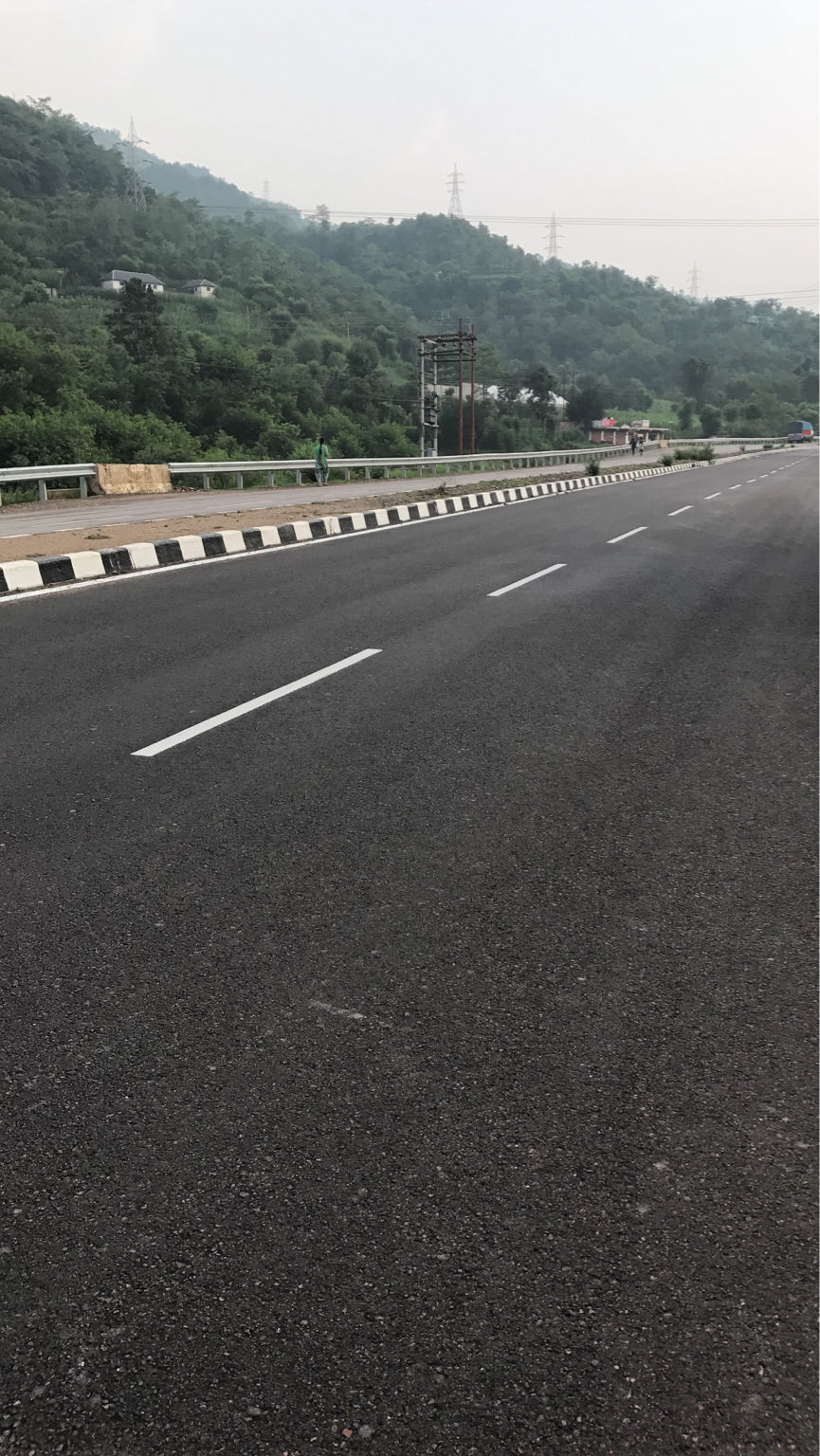 So I am here for not judging someone, but nowadays many people are posting blogs, they are sharing their experiences in many ways, which is good, but I also found some of people are only posting blogs for their own justification and for their own peace of mind they can say and assume anything.

Even I keep traveling for work and leisure to all different places, I go solo, sometimes in groups, with colleagues etc. and when I see world, I learn things in many ways and I also explore myself in many ways..but one thing always remains with me, my love for my parents, friends and my near and dear ones. Relationships define me, my personality, and who I am within. My travel experiences is an extension to see the world, but it doesn't change my approach or love towards people who I really care about.


I found some people got changed after their travel in just four days. I can't figure out how! Like in only four days how can someone get to know everything about life. So what did you do in your whole life, were you planning to ruin someone's life? How can anyone sleep after that without any regret or shame. I am super amazed!

I don't feel they are sharing their experiences, they are justifying themselves.. they did something terribly wrong in their life.. and here they are hiding their deeds through travel blogs.. so blogging vlogging it's good idea for travellers, but people please stop justifying yourself in these ways..

When you use traveling as an excuse to leave a person, your guilt catches up with you and then you pretend and justify irrelevant reasons. When you leave someone it's only mistakes which you are hiding in so many ways, you are not only leaving a person but you are ending the beautiful life. So don't cover it, accept it truly.. don't show off like this..People can't cover their true selves for anything ruthless they did in their past that too without any regrets. If it goes like this everyone will travel and they can say anything.

Less experience more justification. Please guys appreciate little things in life..sometimes it's very important. Remember that time is very powerful and I believe that how much you run, your karma catches up with you, someday!
When we travel we learn these things..enjoy that feel. Stay good and make memories.