Solang Valley; this piece of heaven is situated just 14 km from Manali on the way to Rohtang Pass. Solang valley is an adventurer's paradise offering paragliding, parachuting, zorbing and horse riding to the tourists visiting during summers while being an awesome skiing spot for the skiing lovers during winter months.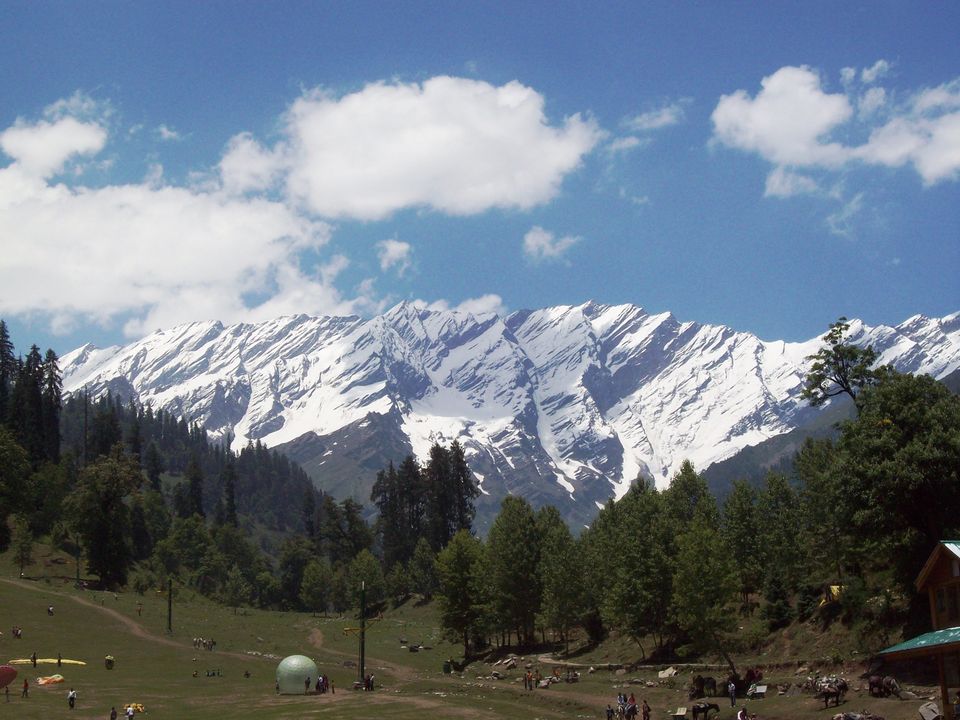 The lush green valley offers an awestruck view of snow clad ranges which lifts ones senses to a higher level. I made my mind for paragliding within seconds as it had always been on my wish list.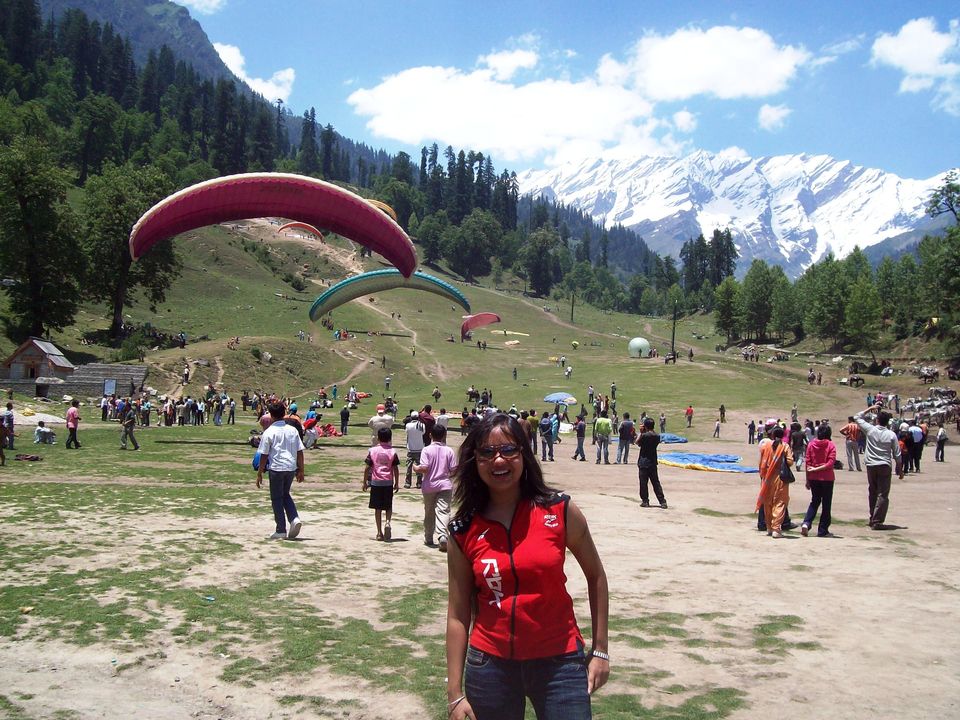 Soon I was riding on a pony to the cliff where I was supposed to take off my flight. Reaching the cliff I met the instructors who helped with the tying of parachute and the basic instructions. An instructor accompanied me for my flight.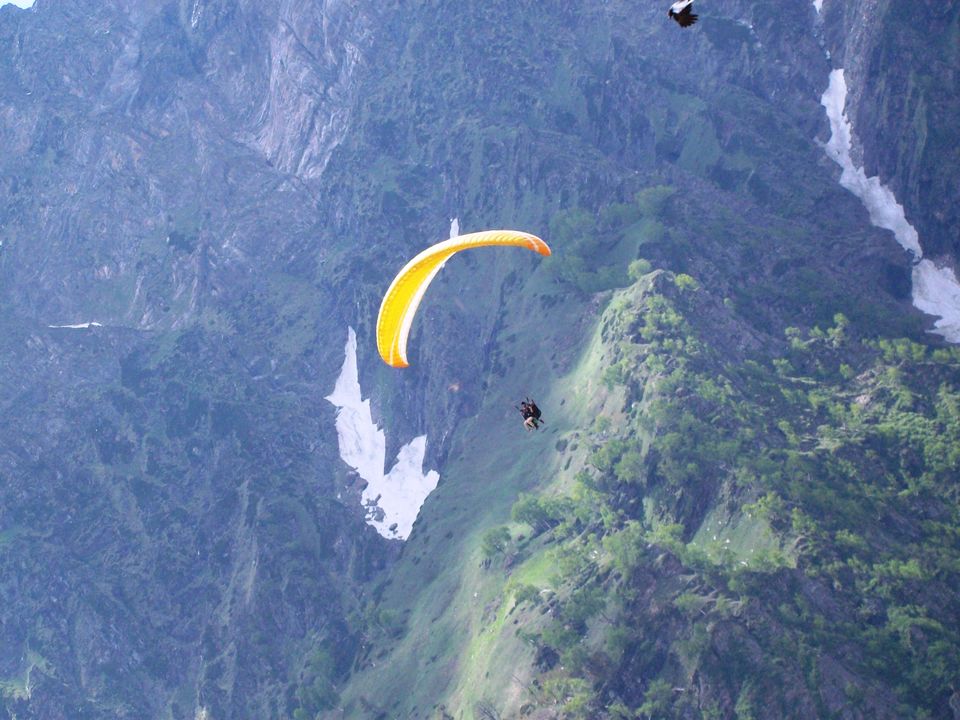 The experience of jumping off from the cliff from an altitude of 8000 ft was undoubtedly crazy and full of adrenaline rush. For few seconds I thought probably this is my last breath, my last heart beat, but soon I was on cloud nine cheering the happiest moment of my life ever! The spectacular view of the skies, mountain tops, valley, river and streams from the eagle eye view was breath taking. How I wished those 15 minutes in air never ended and I could have stayed there forever and ever.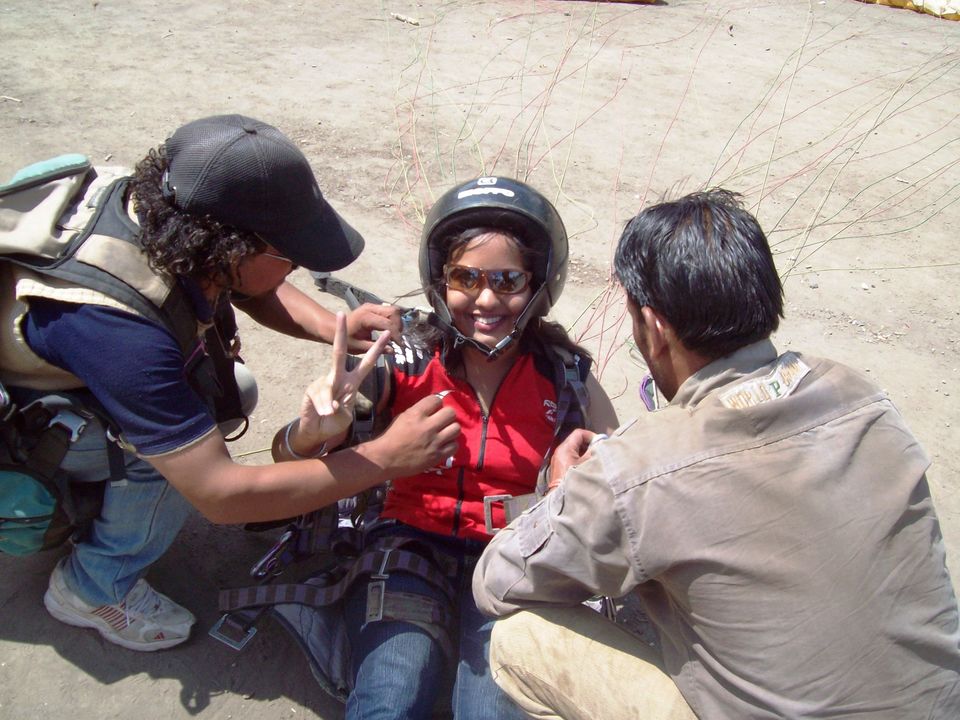 After a soul stirring experience I soon landed in the valley. My senses were filled with contentment and a great sense of accomplishment over my fears and doubts. This flight which cost me just 2500/- rupees was priceless and has been engraved forever in my mind.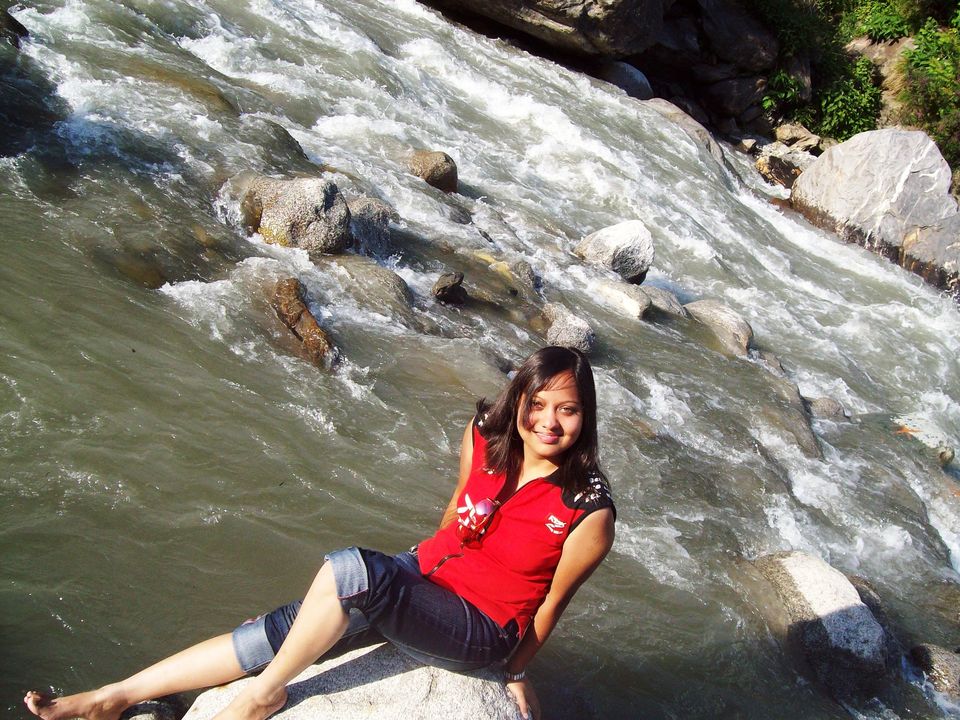 On my way back to Manali, I sat by river Beas for an hour or two and wondered how magnificently precious and blessed human life is. With advancement in technology humans can fly, swim, dive, walk, slide, run and explore the gifts of nature. How I wish we all get to live life to its fullest before our heart makes its last beat!