Sunset at Ayyappa Temple, Dehu Road, Pune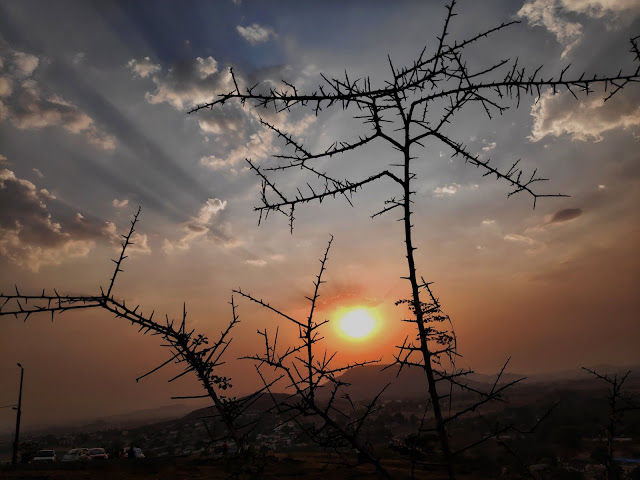 Don't tell me that sunset in monsoon !!
Yes, I know nowadays sunset is not the event of the day but I always search for it. I wish I could catch it behind the clouds even. Nowadays I just feel sunset in my previous photos, so I thought that using those photos I should publish a blog too because it's been a long time, I didn't publish a blog post.
People generally ask me about nearby places for sunset with the condition of no trekking or walking. Here is one of those kind of places called Ayyappa Temple.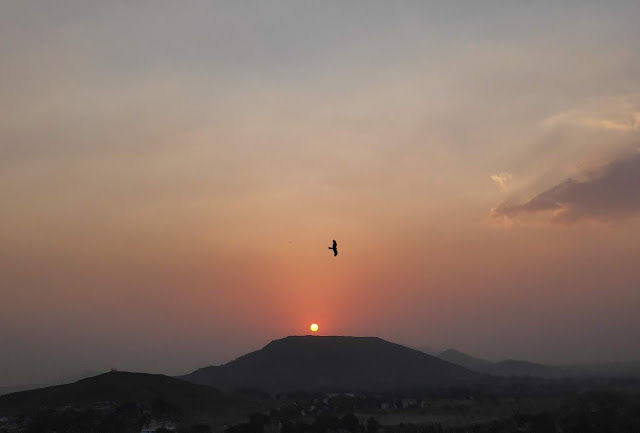 Ayyappa temple is located on Dehu Road, Nigdi. It's quite near and beautiful place compare to other nearby places in Pune. The timings are little restrictive, 6 Am to 7 Pm. Best time to visit this temple is at the time of sunrise or sunset.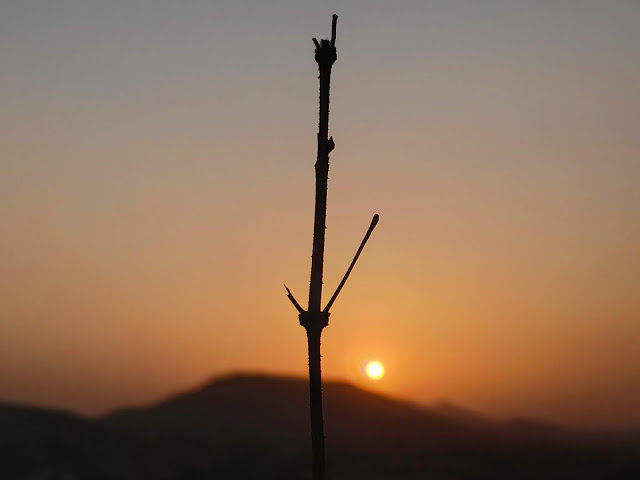 I got to know about this place from one of my trek mates when I was on a trek to Vasota Fort. I came to know that this place is perfect for both sunrise and sunset from my new friend at persistent too.
I went there two times in a single day, obviously at the time of sunrise as well as sunset. I really like this kind of places from where one can enjoy both the views, so this place is one of my favourites in Pune. I have visited this place multiple times, You can check below pictures of the same.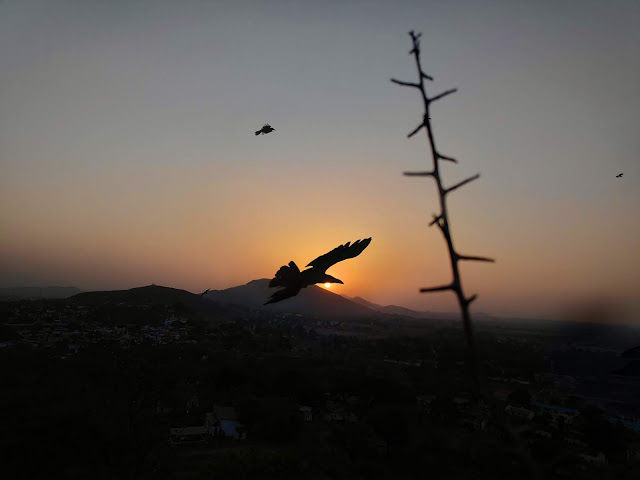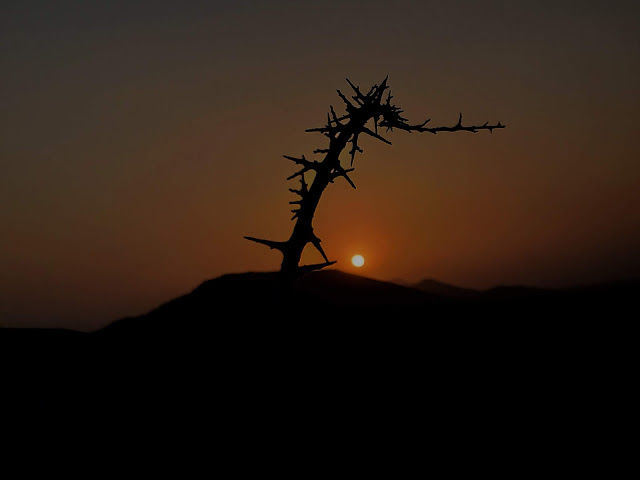 This place comes under army people. They properly maintain the place and expect us to maintain the place and timings too.
At the time of sunset, the view looks magical. Combination of mountains, birds, highway, vehicles, cool breeze, and housed (bird eye view). So many things in one frame!
Even after sunset, the view looks elegant with lots of city lights and lights of vehicles. One can easily feel the awesomeness of the place by having a glance at below pictures!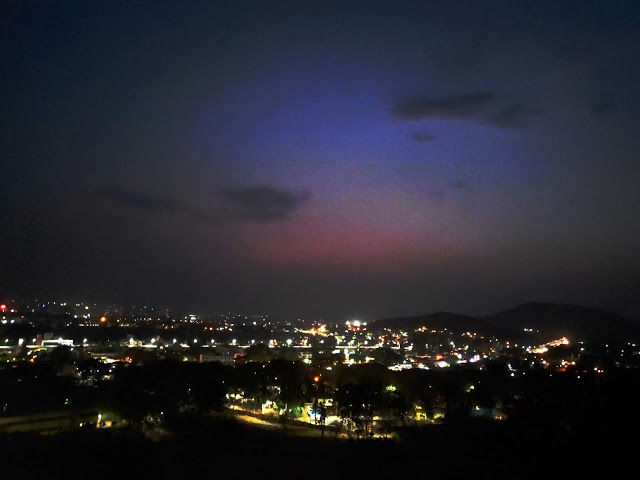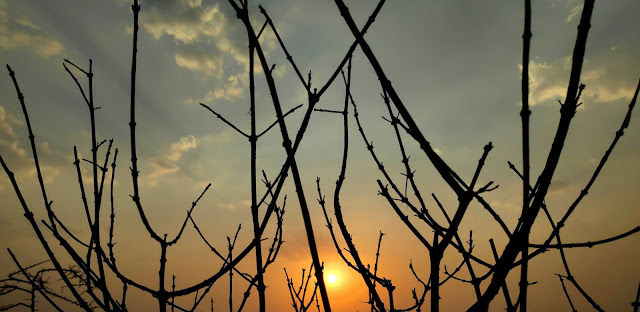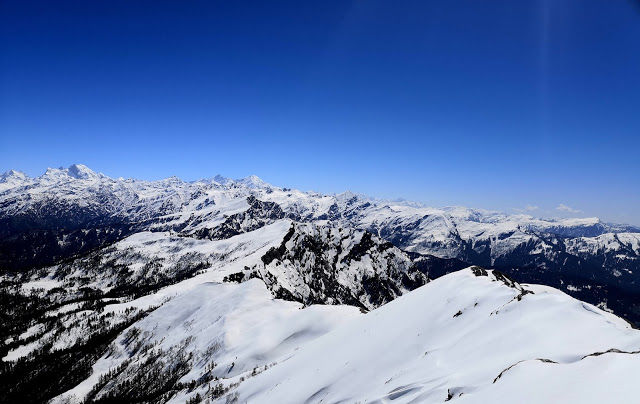 Go to mountains..! Why..! Because in the end, you won't remember the time you have spent working and worrying in the office..! But you won't forget the story related to each climb for a lifetime..!
This time the blog post is about the Himalayas, The most glamorous part of earth I guess. After lots of failed plans, we finally decided for Kedarkantha trek as we wanted the only snowy mountains in the hell like of heat in Maharashtra and Gujarat. This trip was actually a treat to me because interviews had taken place of trips while switching job. I felt like I was out of my travelling world and we were not able to decide the time and the place due to other prior reasons. At that time I was having a really messy life, like job-related decisions, issues with my smartphone and travel plans for at least 1 week. So finally I cleared all the messes and decided to go to the most famous winter trek called Kedarkantha.
I started from Mumbai and my friend started from Ahmadabad towards Del...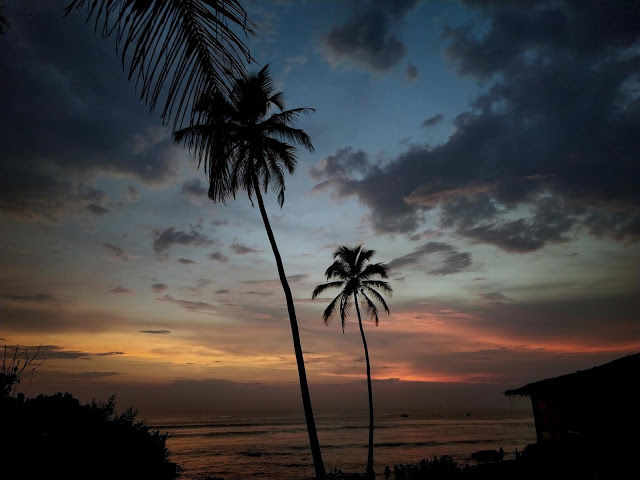 Goa, the most famous place in India. This blog is about one of the famous beaches for sunset in north Goa. Though South Goa is more peaceful, but if you would go on the upper side of north, it is also clean and calm. There are few beaches which are lesser known and very clean. If you would check on GMAP, you can see on the upper part of north Goa, there are the beaches like Ashwem beach, Mandrem beach etc. Now let me tell you the story of the sunset at Anujuna beach, not actually the sunset but after sunset hues. As the weather was rainy there, we were thinking that we would not be able to see the sunset. so we decided to go to Anjuna beach little late. Suddenly, the sky got cleared and we saw that it might be possible that we could see the sunset. So, we decided to go to Anjuna beach. As it was our first day in Goa, and we enquired little late for vehicle so we had only three vehicles and we were seven people. So girls can adjust in tripling and police would not stop us (feminism, ...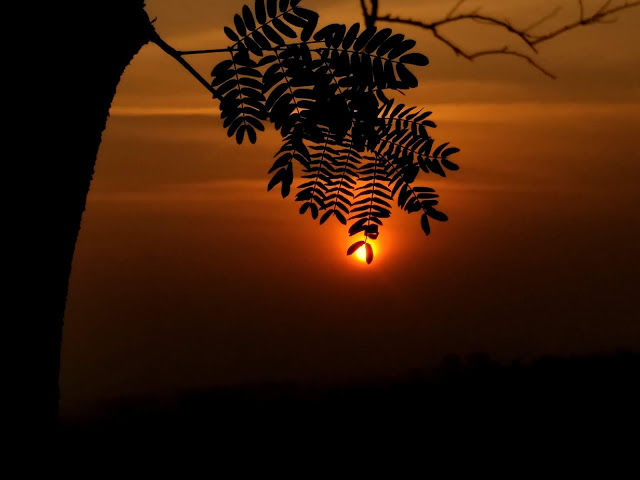 People used to ask me most of the time that sunset would be same everyday then why do you see it everyday? What do you enjoy everyday? Let me ask you, you would like to thank somone at the end of the day for helping you, for saving you or for any of the reason right ? So sunset is the event that gives you the chance about good things happen in your whole day, and at the end you would know to whom you should thank, moreover what is the best thing you have done, what are the improvements needed and of course it'll sharpen your photography skills (jokes apart ;)) Now, Let me describe about the beautiful Sunday which has started very badly. Some plans got cancelled, some things didn't happen the way it should happen and with many more negativity. At the end I came up with some satisfactory activities like plantation, sunset and yummy food. So, I started with plantation and maintains of the plants. Thanks to my friends who helped me in this activity. After completing Plantation I...