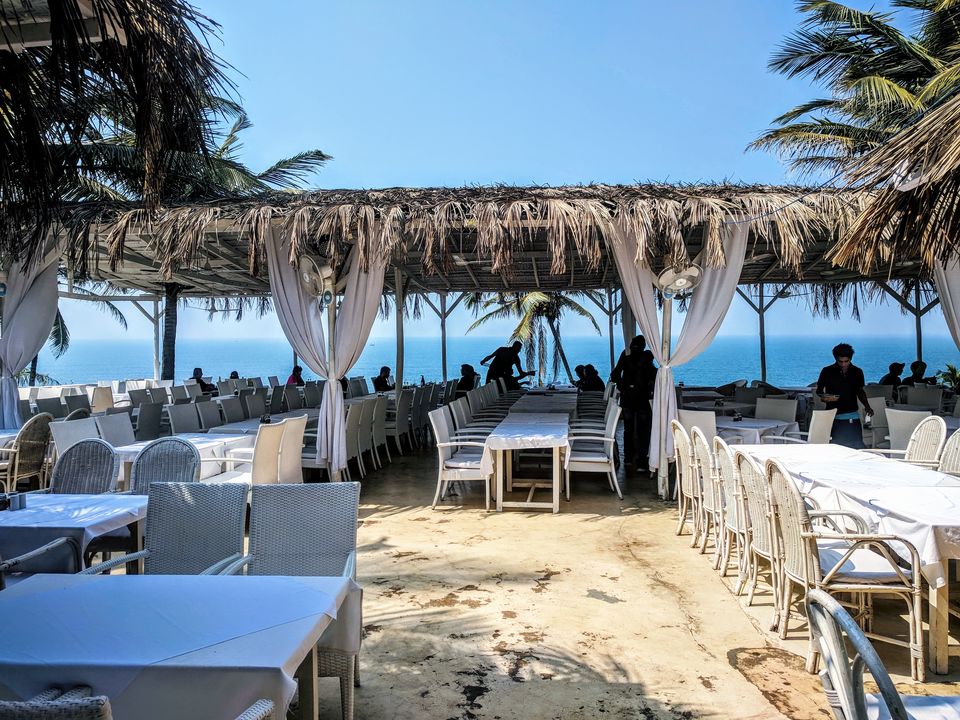 What is the first thing that comes on your mind when you hear about Goa ?? You can certainly comment below the post. However, what I hear from my friends are few terms like beaches, shacks, parties & cheap booze. But is it the only thing worth remembering after a trip to one of the oldest & culturally richest place in India ?? Of-course not !!
There are so many things to do & see around that you would require at least 5 trips to cover the entire state. I only spent 3 nights in Goa, but I still miss the place so much. It is weird, but I have to say that the place has something which will automatically energize you as soon as you land over there.
They say, whenever you plan a trip to Goa something or the other ends up stopping you.Many of my friends stand as testimony. However, for us, this saying turned into a myth.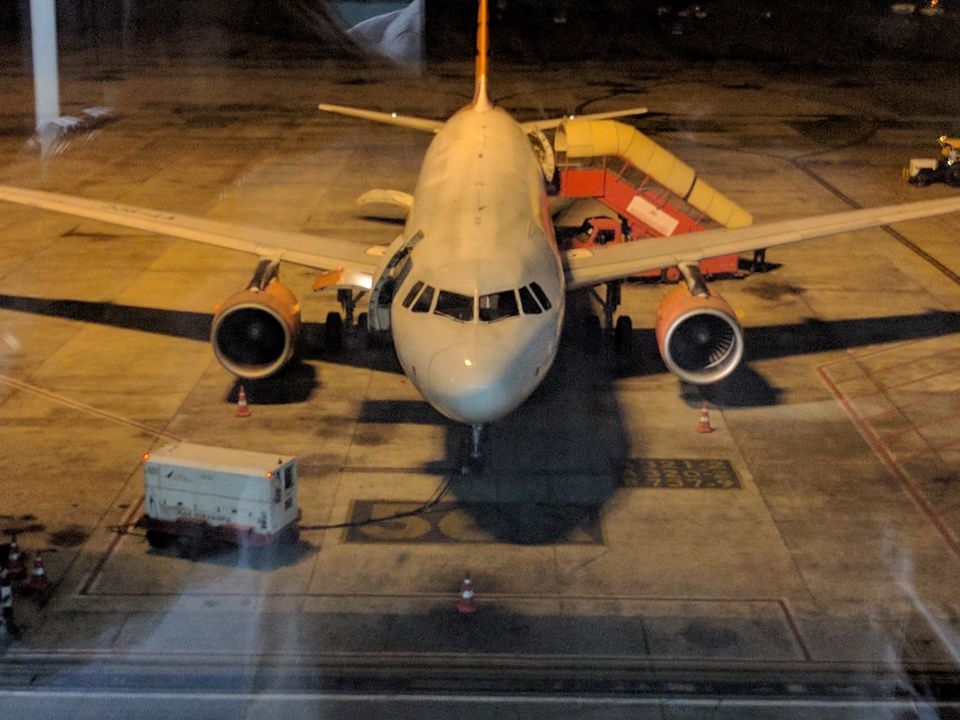 So we started of for Goa & our connecting flight was via Bangalore. There was a taxi union strike which was prevailing at that time, but that did not affect us, as we just took our luggage and went out of the airport to catch their public bus which straight away took us to Calangute Beach & they charged only Rs 200.
Pro Tips: We saved quite a hefty sum of money because the cab charges from Goa airport to any of the beach in North Goa is huge, and also the buses which runs they do not randomly take passengers in different stoppages, they make sure they make the bus full with the limited seats they have and straight away take people to their ultimate destination.
Once we reached , we checked in to our hotel in Calangute, Renzo's Inn (Tripadvisor & Company website) The staffs were polite and the hotel was more than a decent one with all modern amenities just as the reviews say in different websites.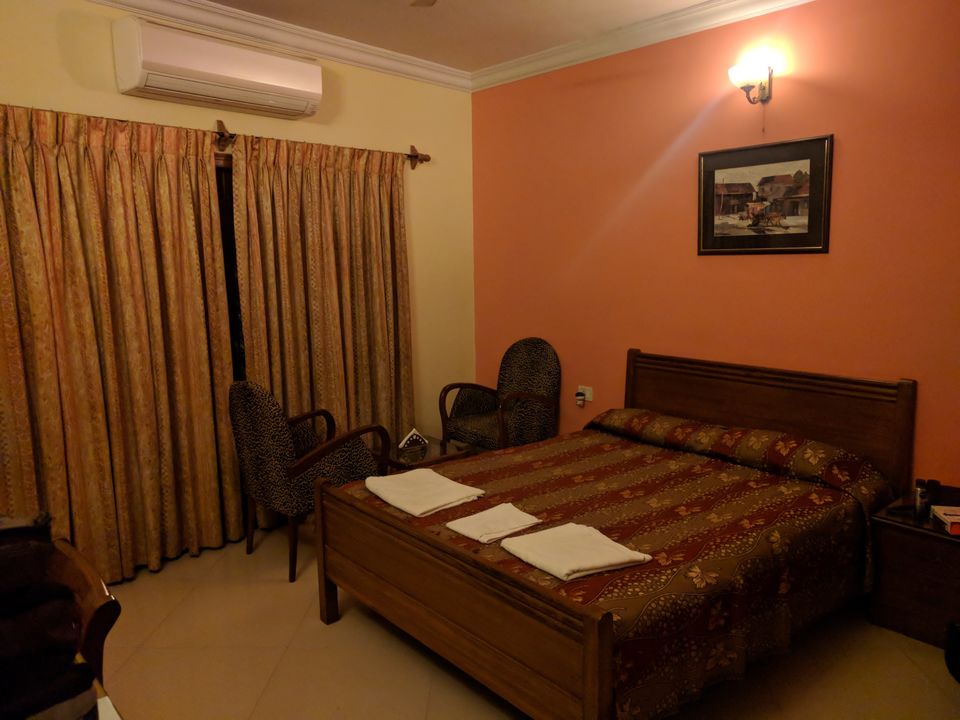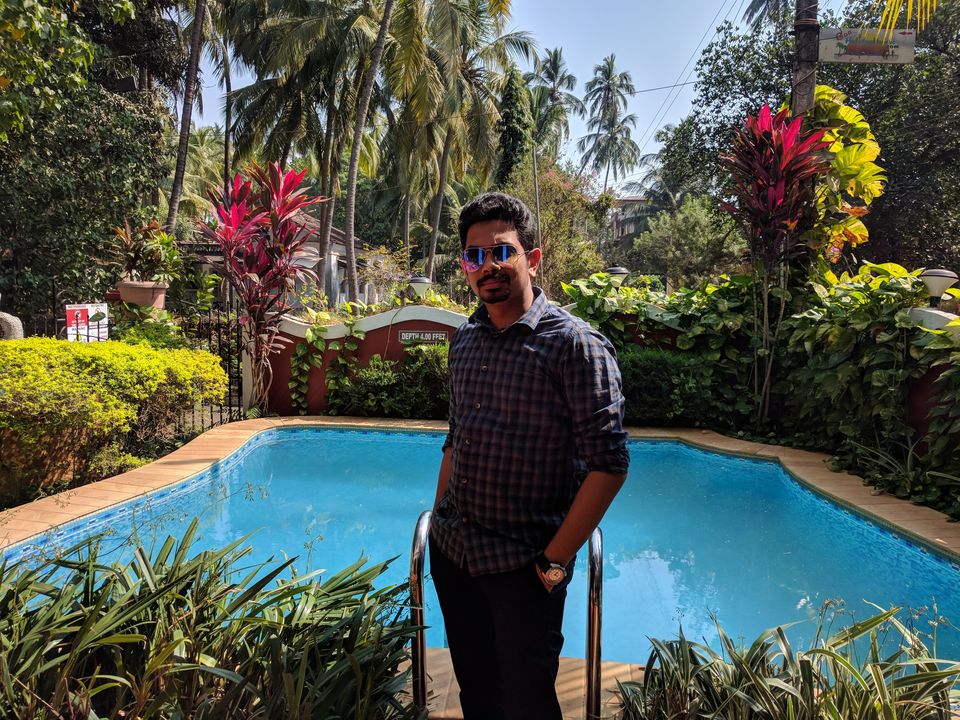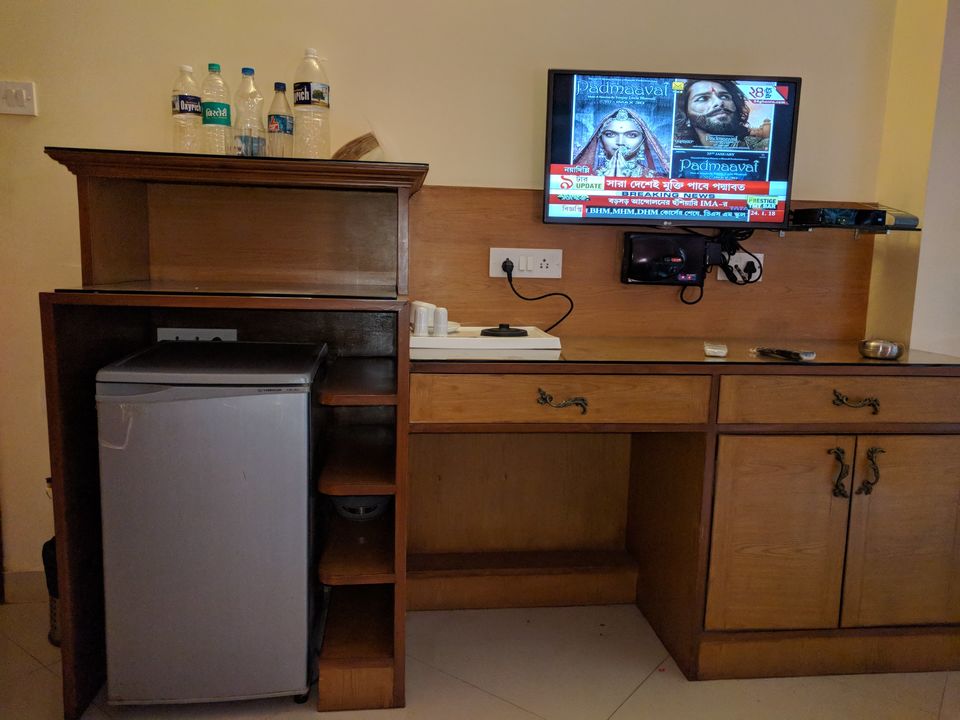 After checking in , we went out to have our dinner. We straight away headed towards the beach where we wanted to sit & chill have couple of beers followed by a proper dinner. And as expected we got a place to do all those. We were very tired so after having our dinner we came back to our hotel & just dozed off.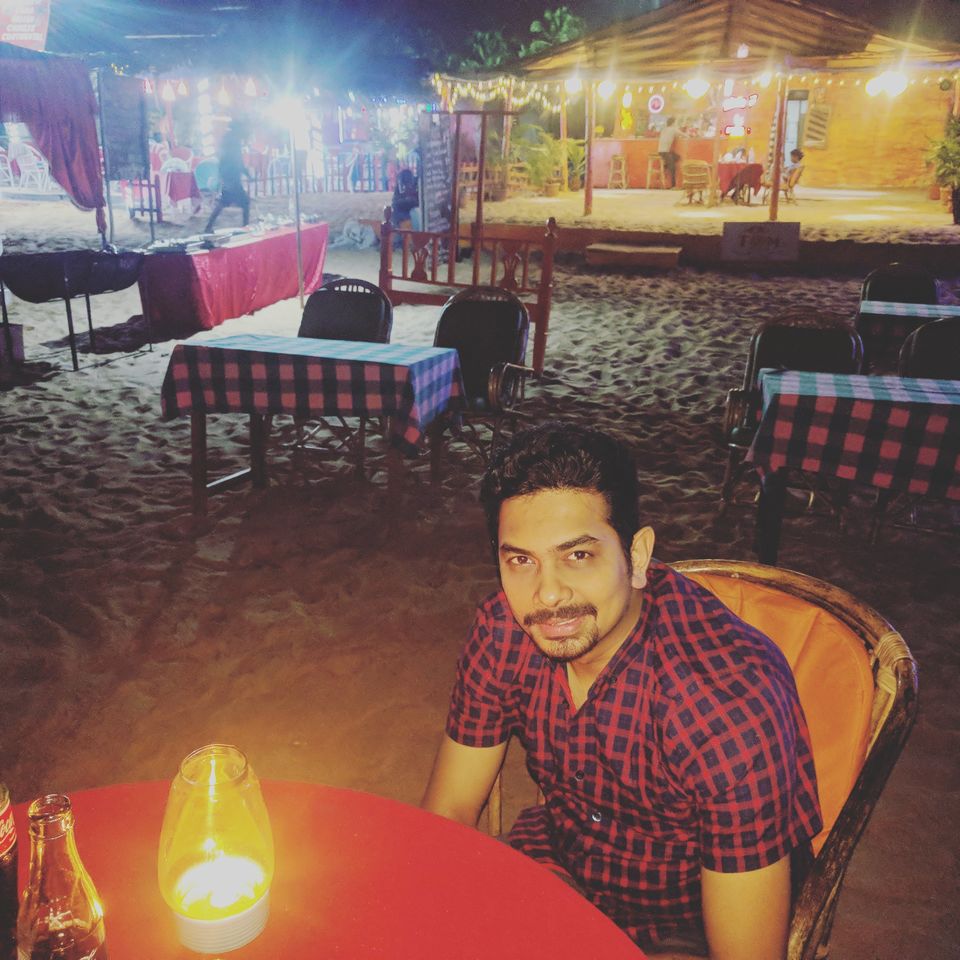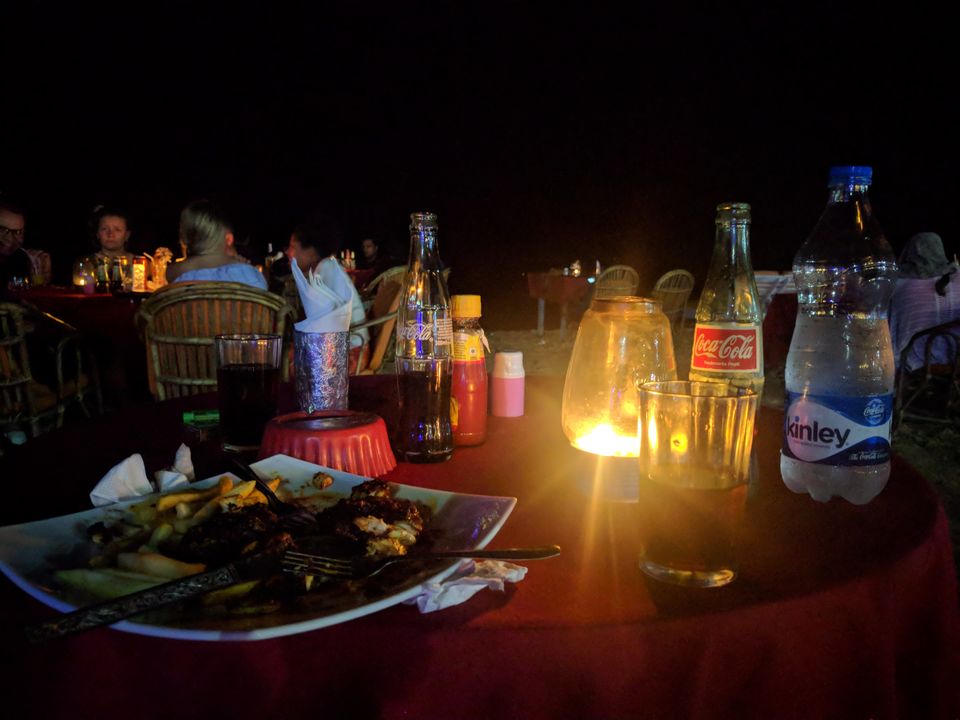 On our next day we started our journey by hiring a car and we were joined by another couple of friends there. The first destination was Basilica of Bom Jesus.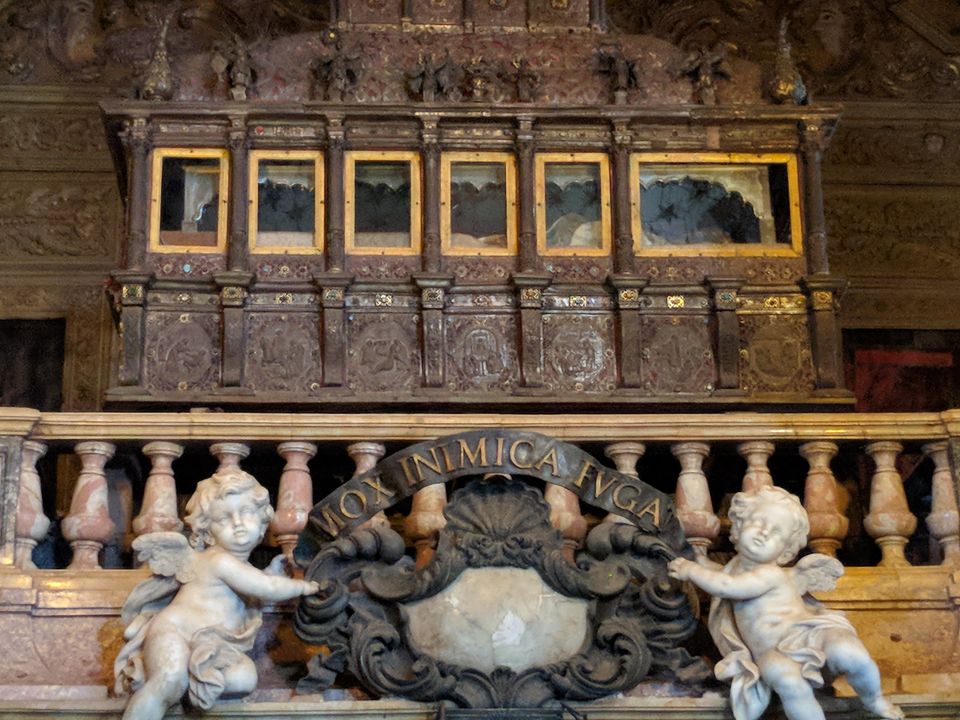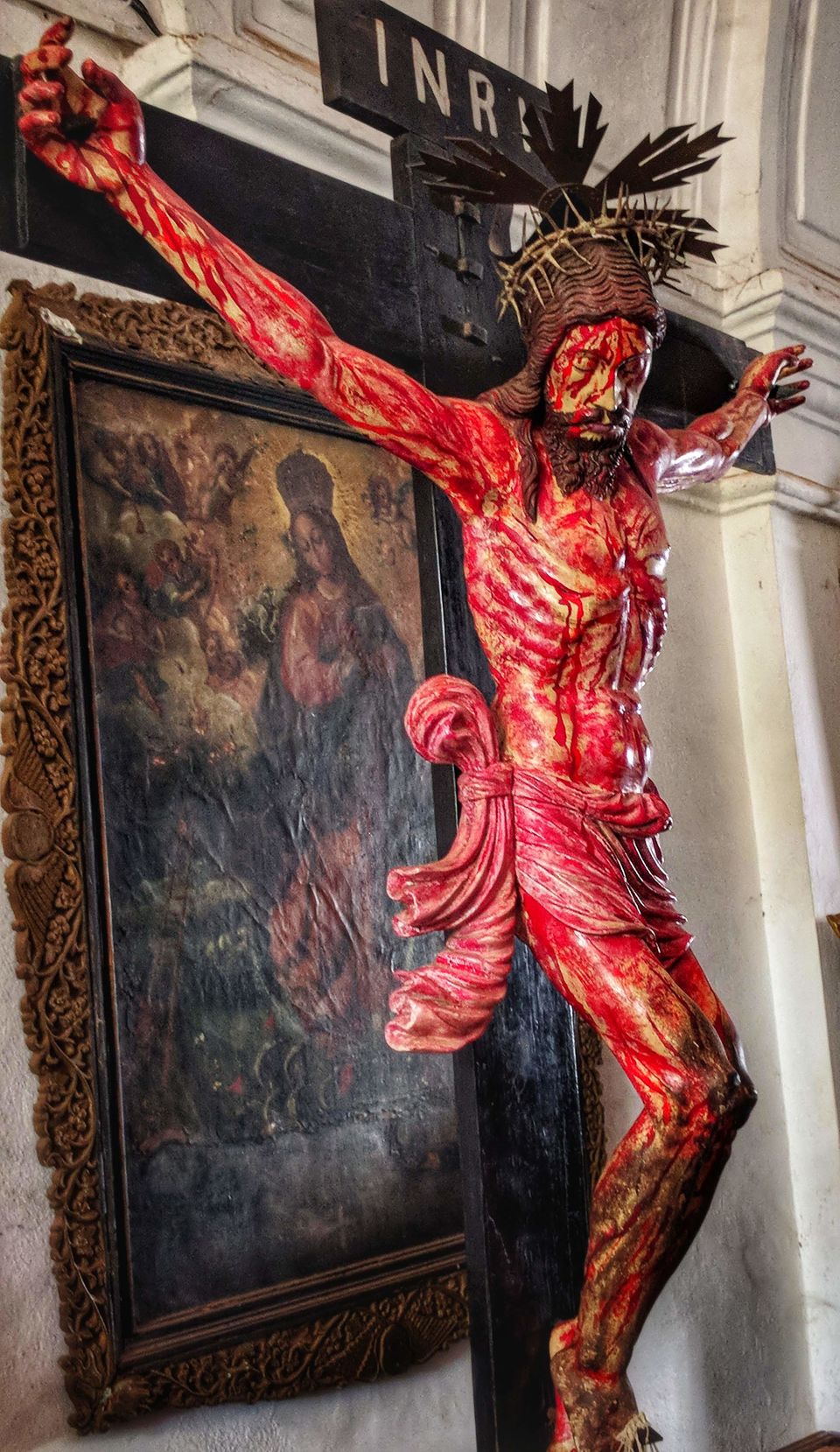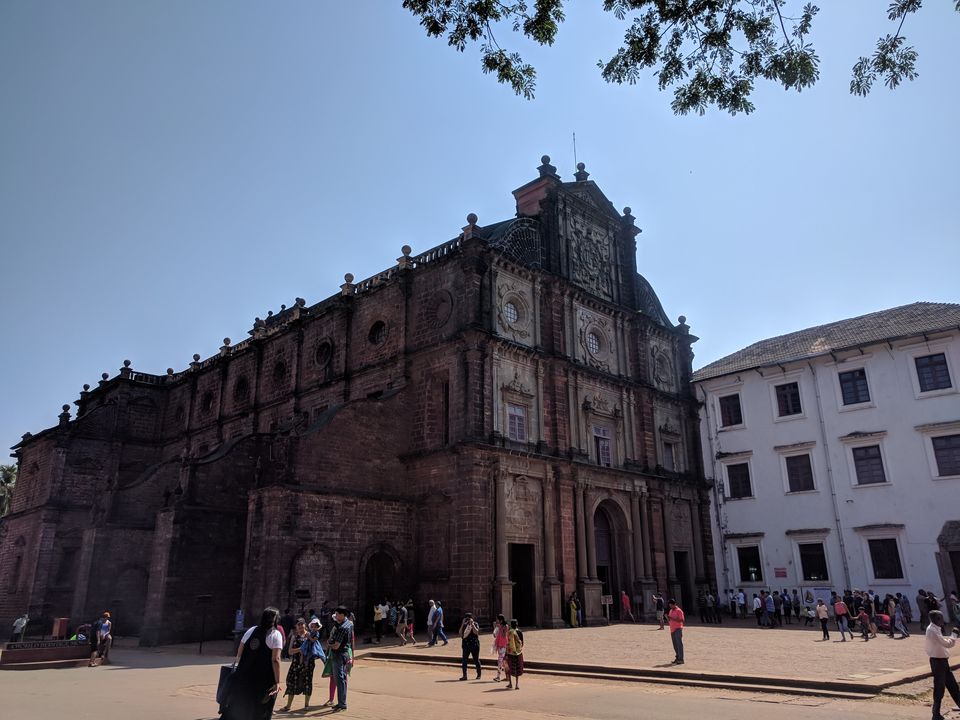 Just opposite to it was Catholic Church of St. Francis of Assisi.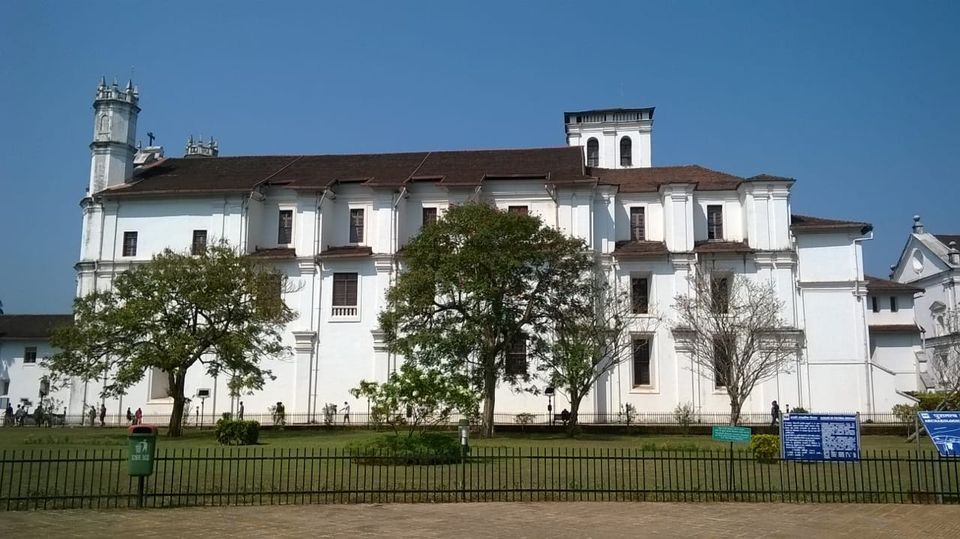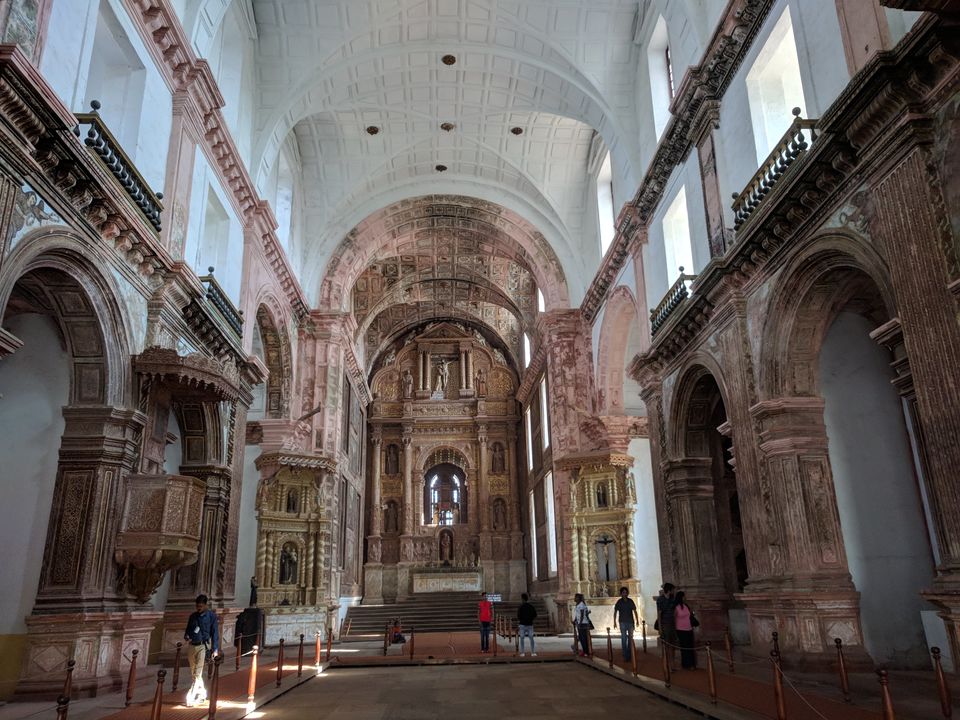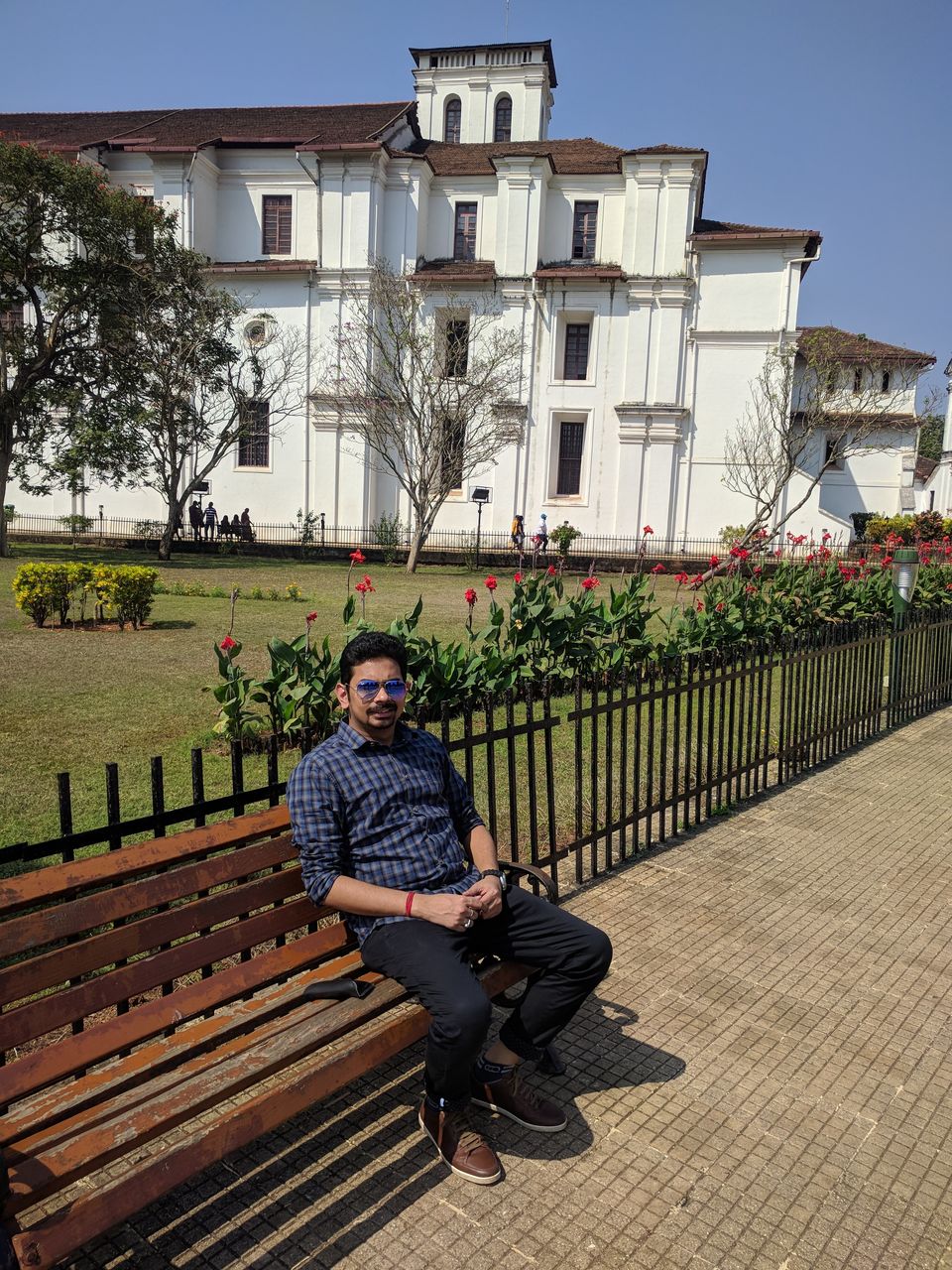 After that we headed towards the famous spice plantation (Tropical Spice Plantation,Ponda). This place was quite interesting the charge they take covers the entire plantation tour with a buffet lunch and refreshments. A must visit.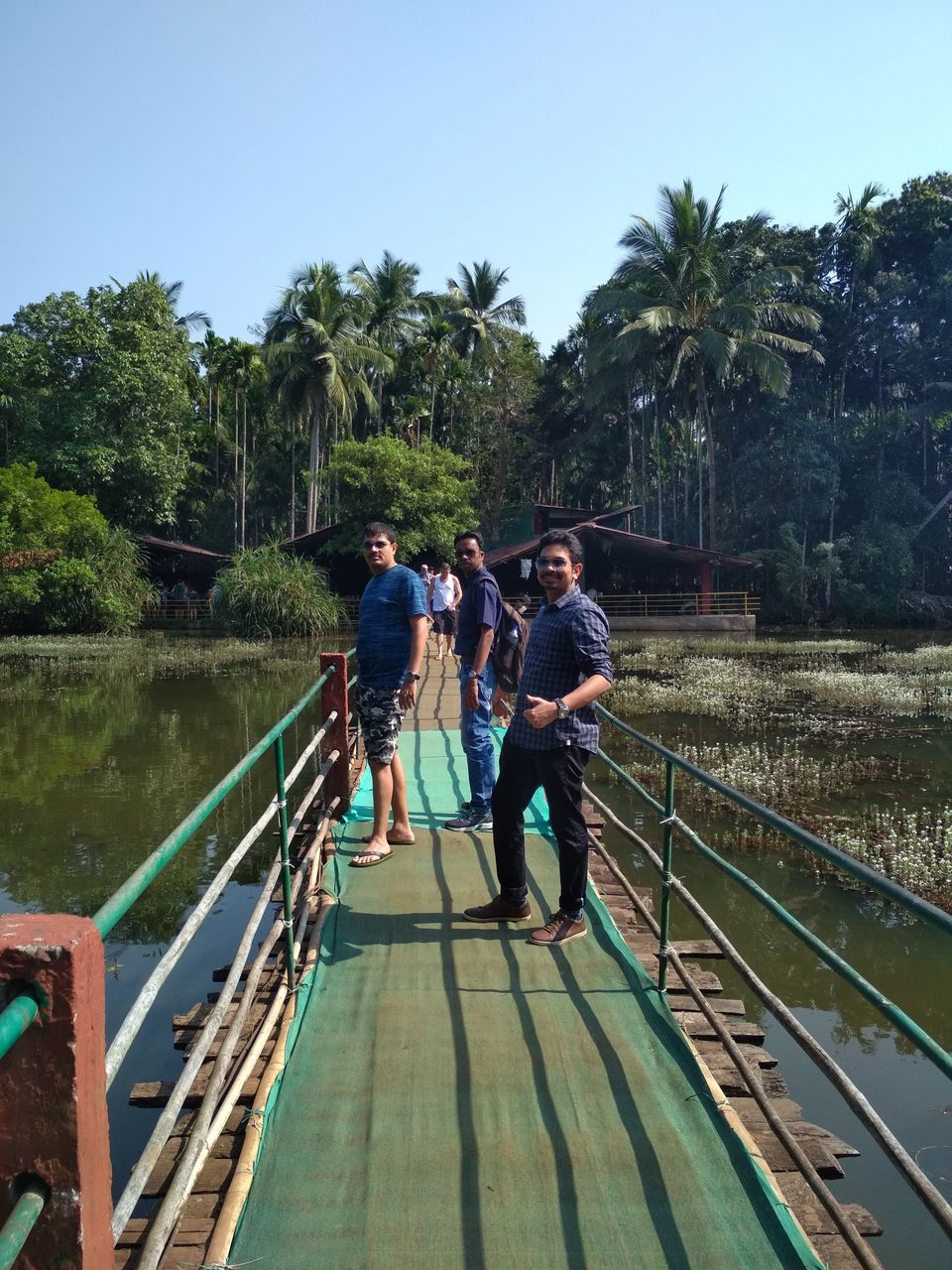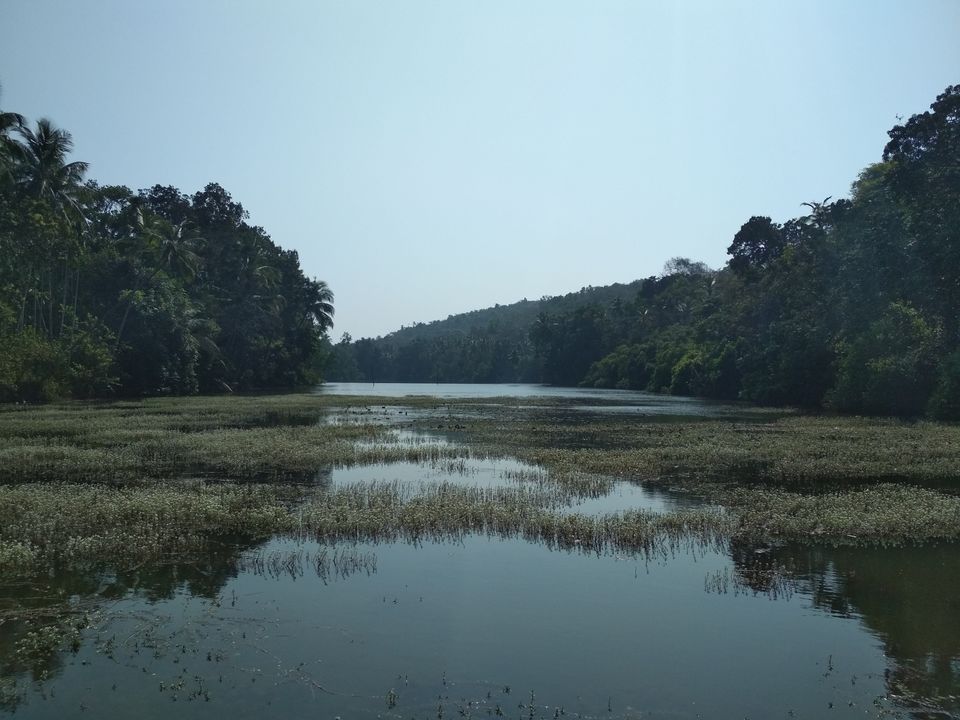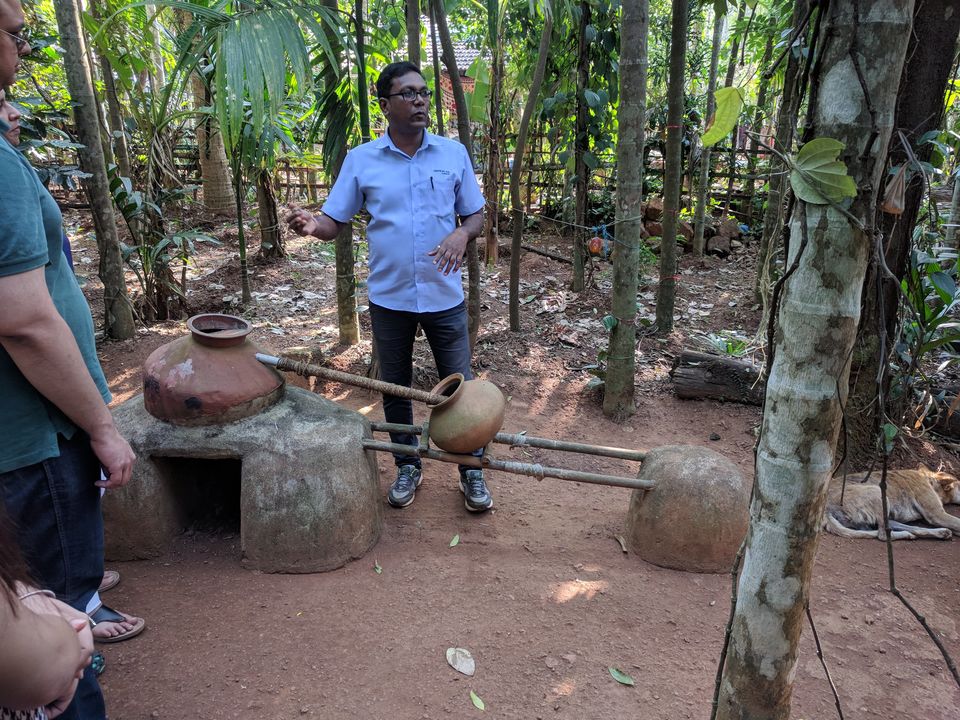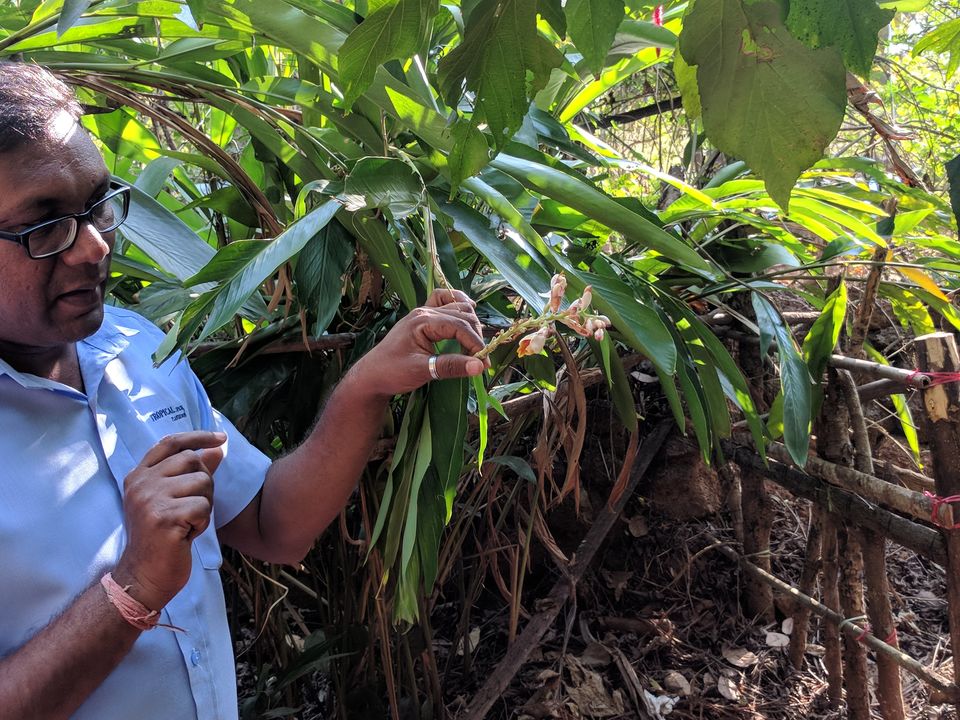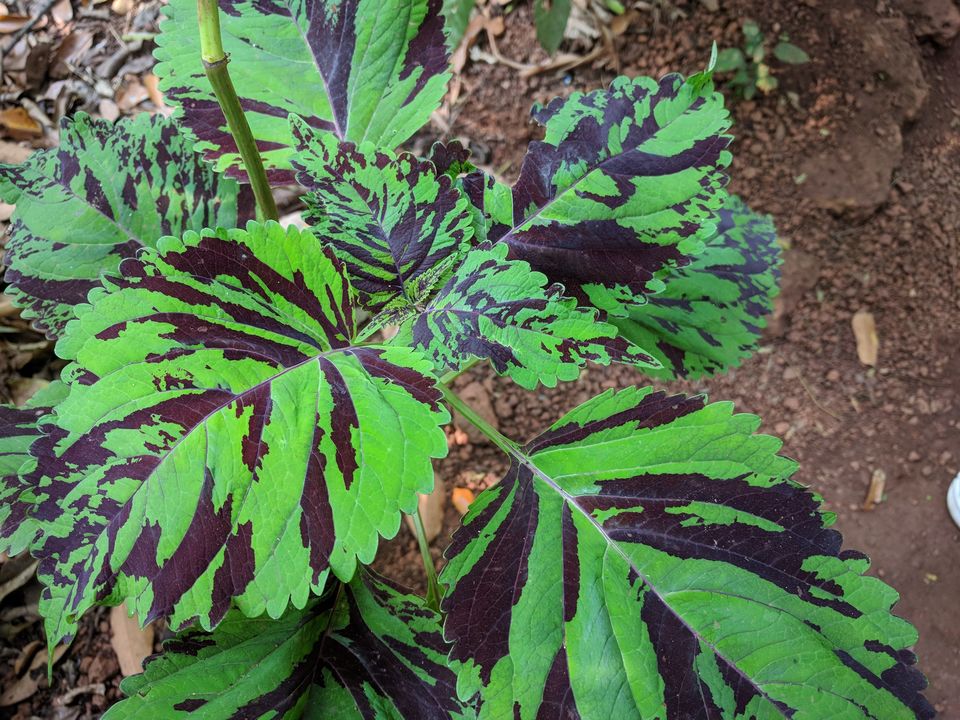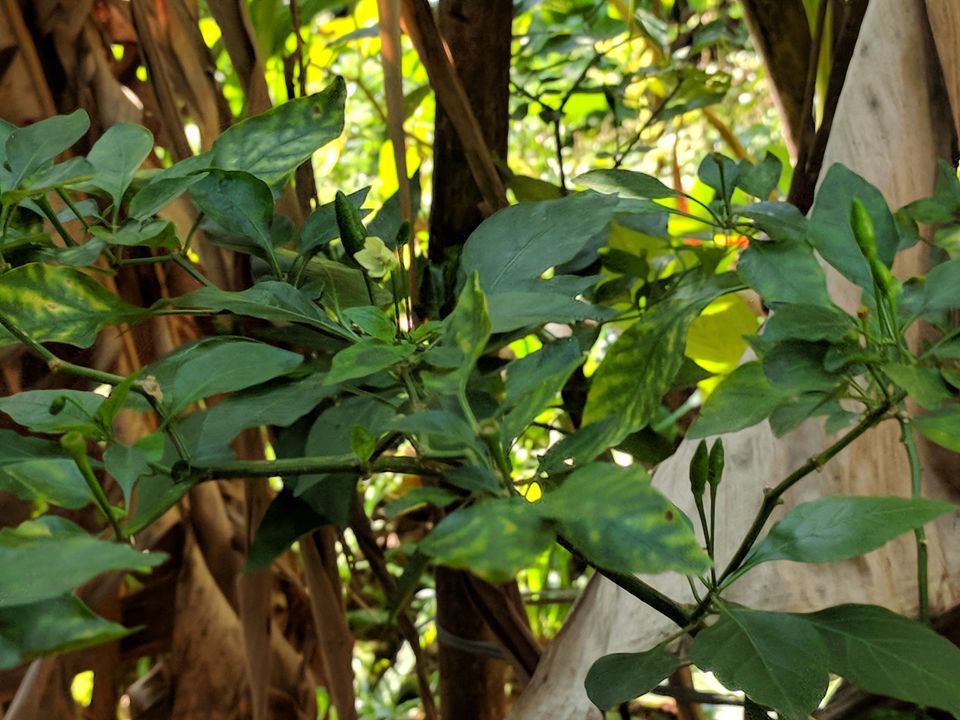 Next we headed to Dona Paula, where the famous Bollywood movie Singham was shot. The place is absolutely beautiful. Don't forget to click the best DP for your Facebook profile.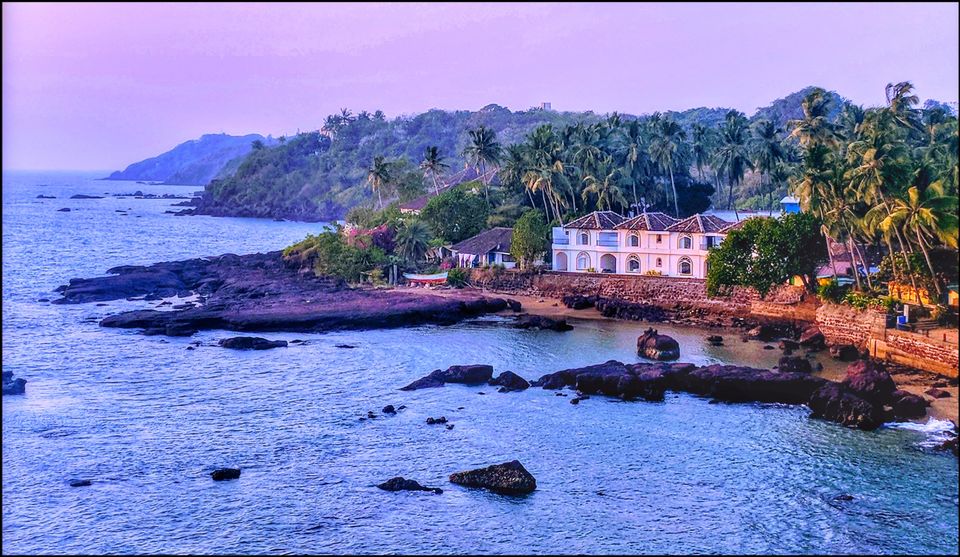 We called it a day off. We went for dinner to one of the famous joints in Calangute known as Souza Lobo. Avoid the beach shacks near Souza Lobo, they charge exorbitant price for food. Ex A plate of chili chicken will cost around Rs 500.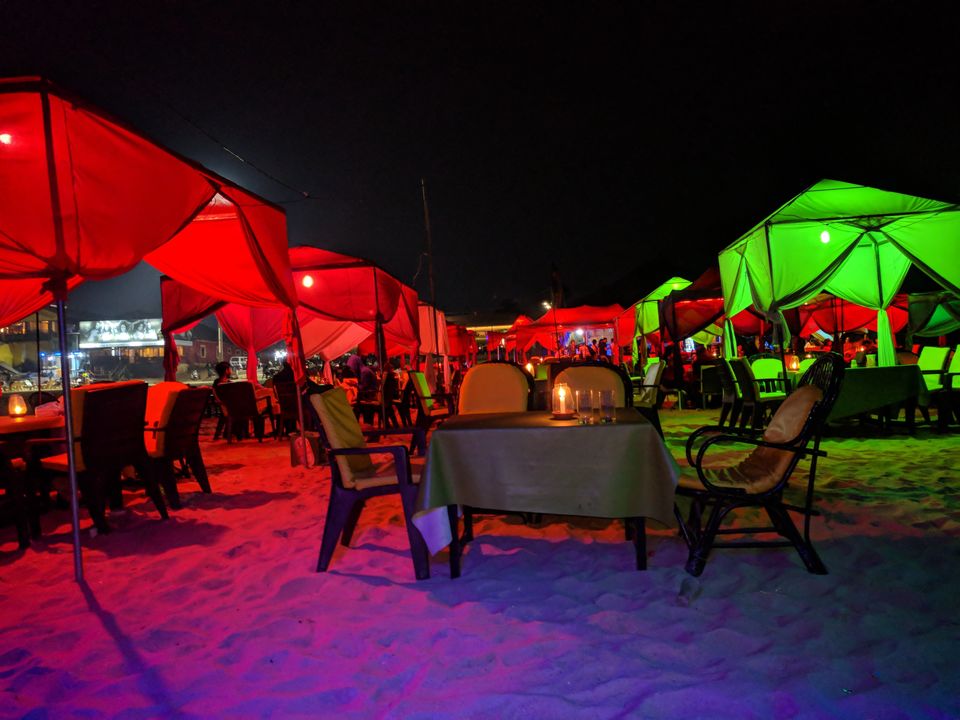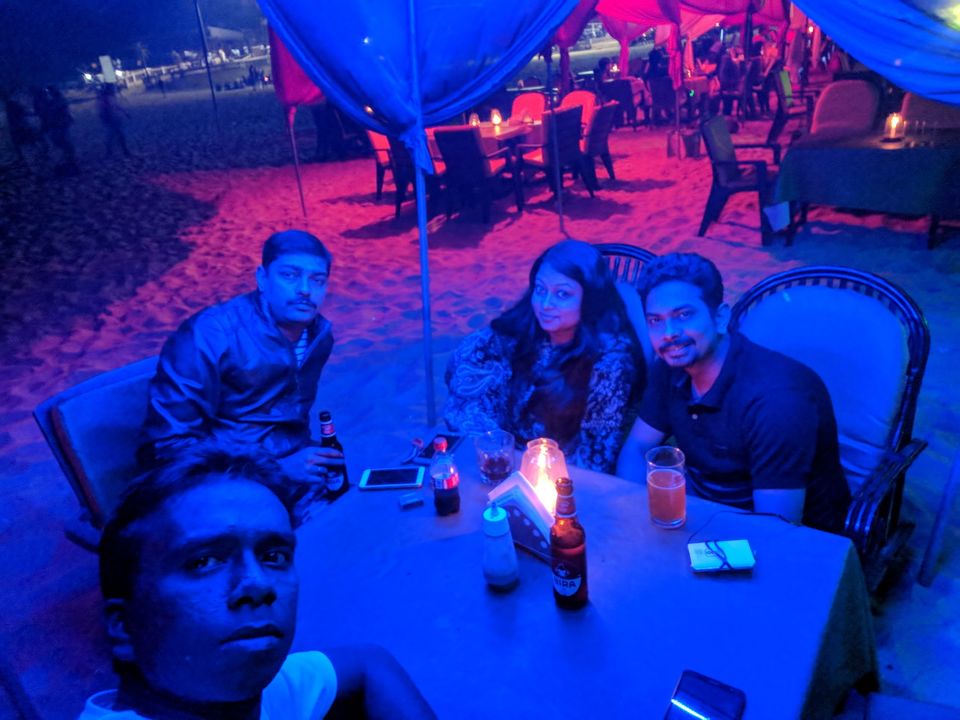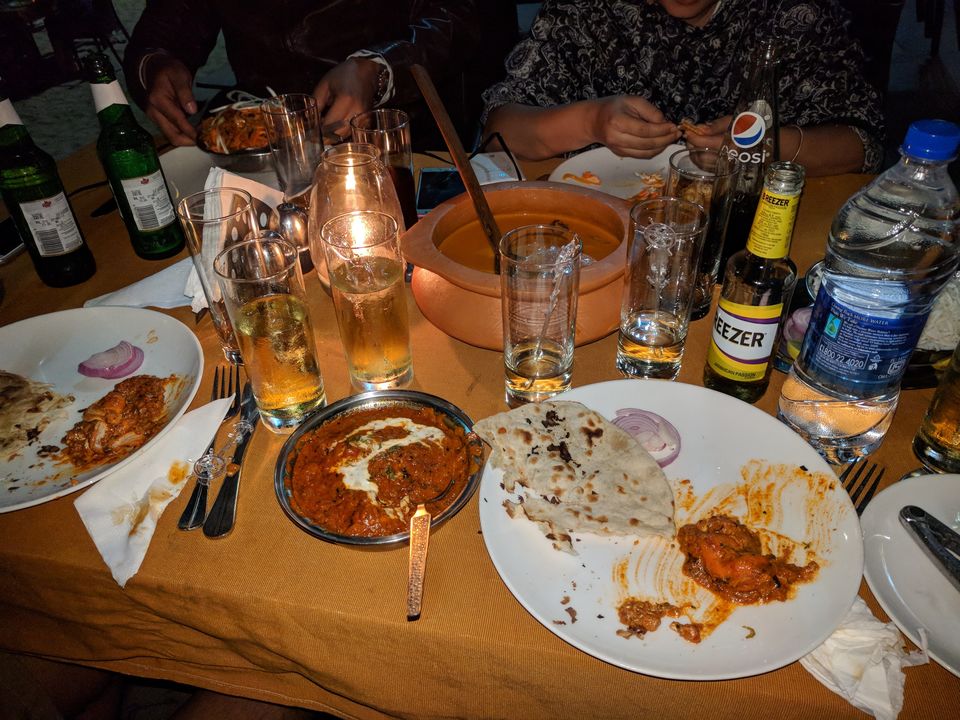 On our next day we headed towards Thalassa, near little Vagator to have our breakfast. Its like mini Greece.
PS: The best restaurant location I ever visited in India. Period. Be it the food, the view it is superb in one word. Whenever you land in Goa, this has to be in your bucket list. Worth mentioning it is expensive, but you cant miss it at any worth.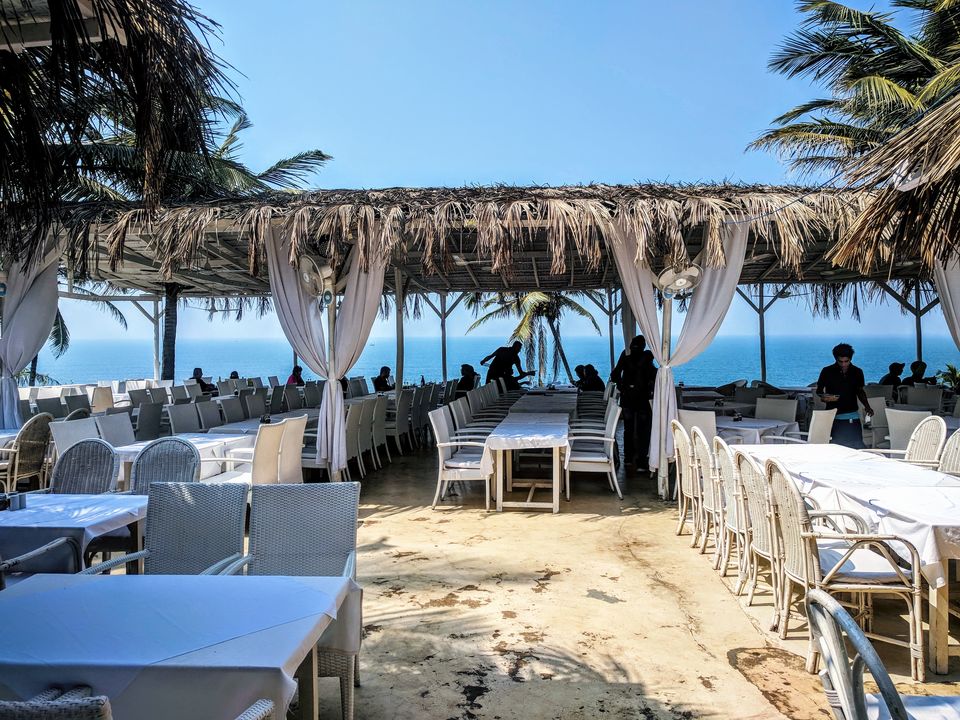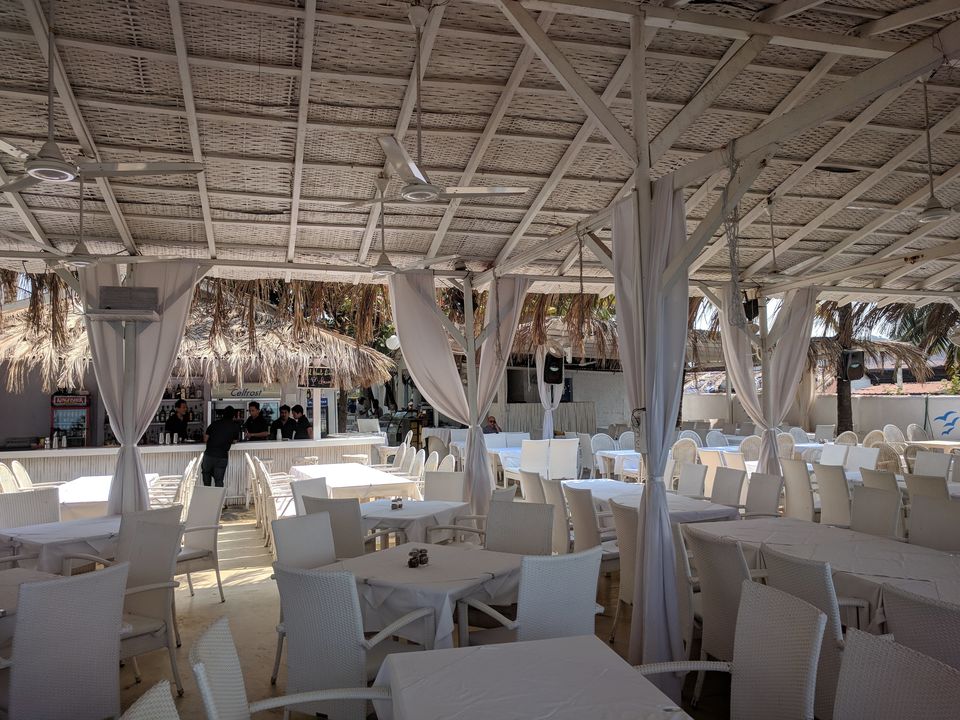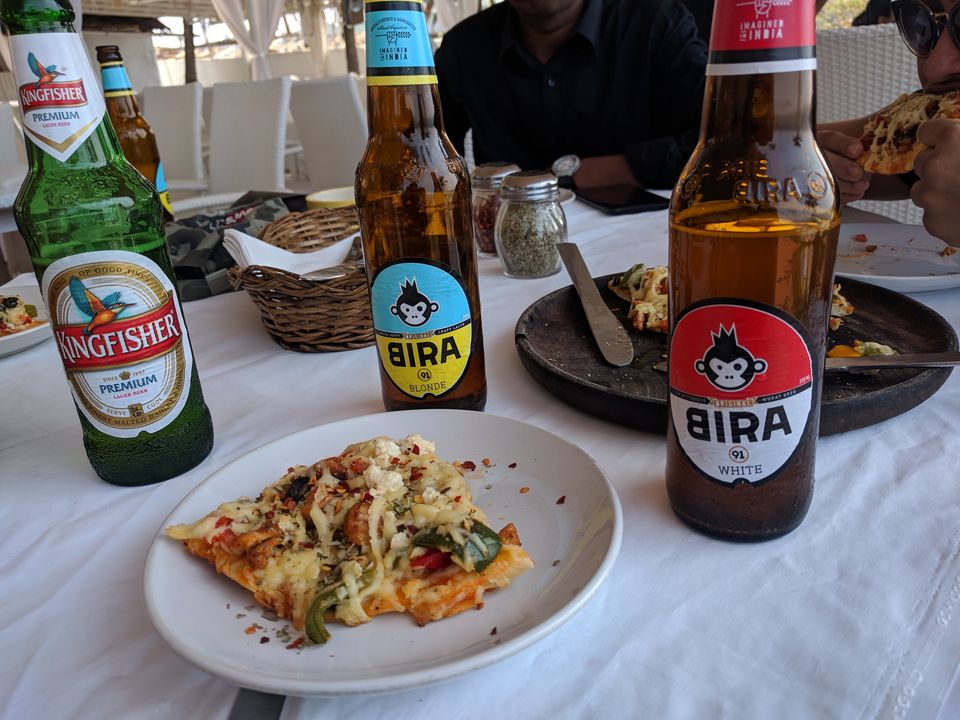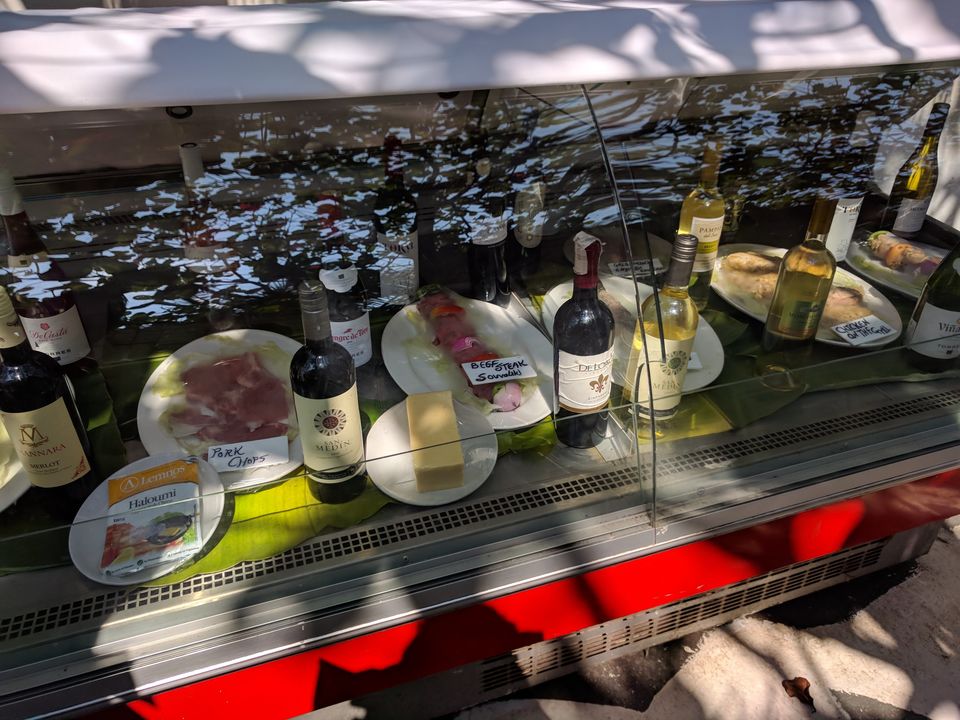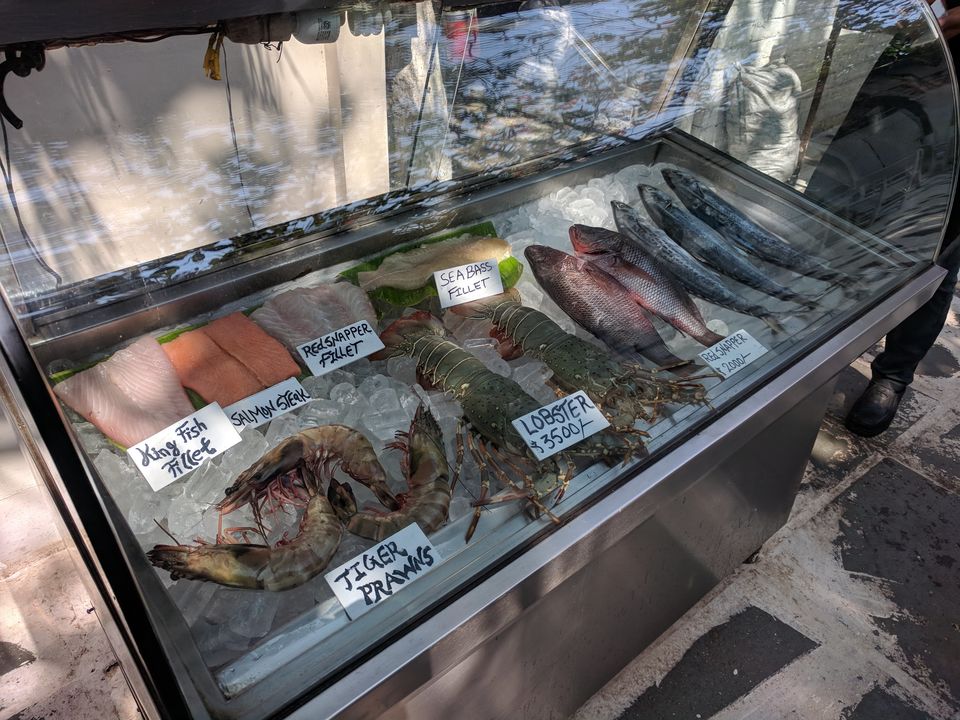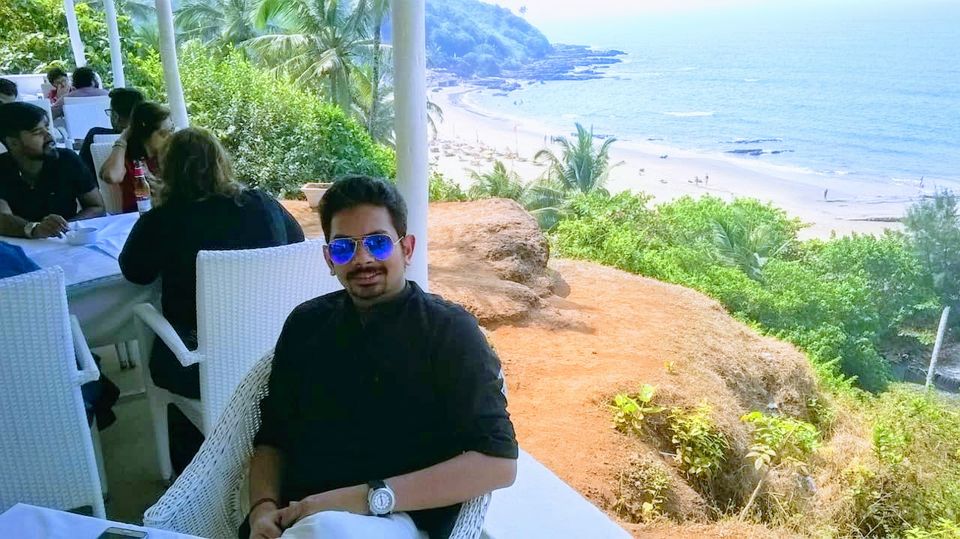 Next we headed towards Coco beach for watching dolphins, the cost was around 250 rs per person. This is a must do.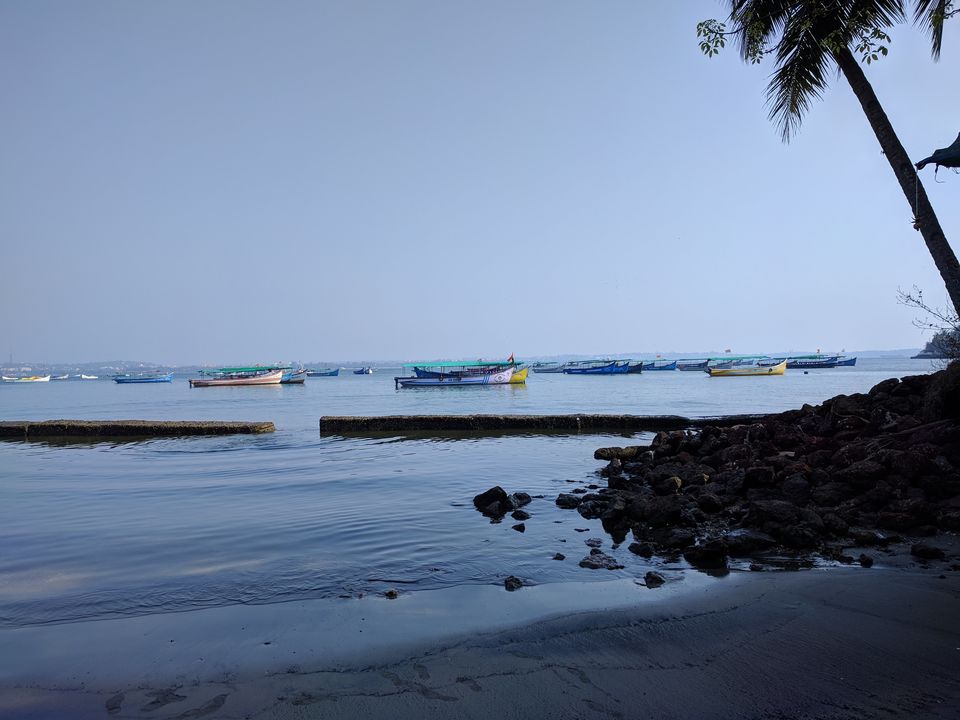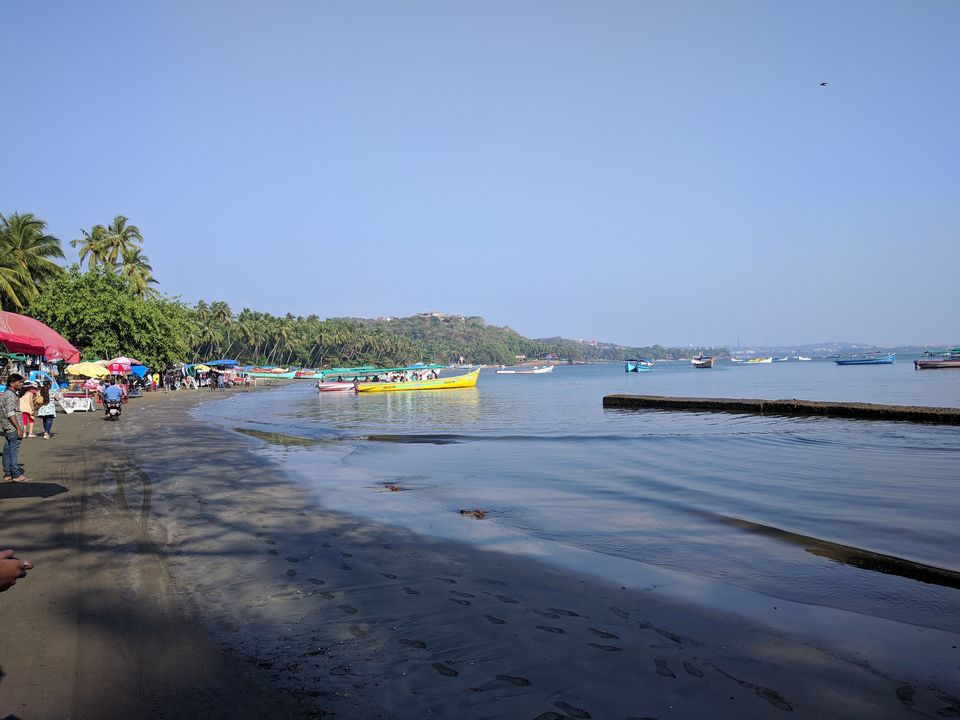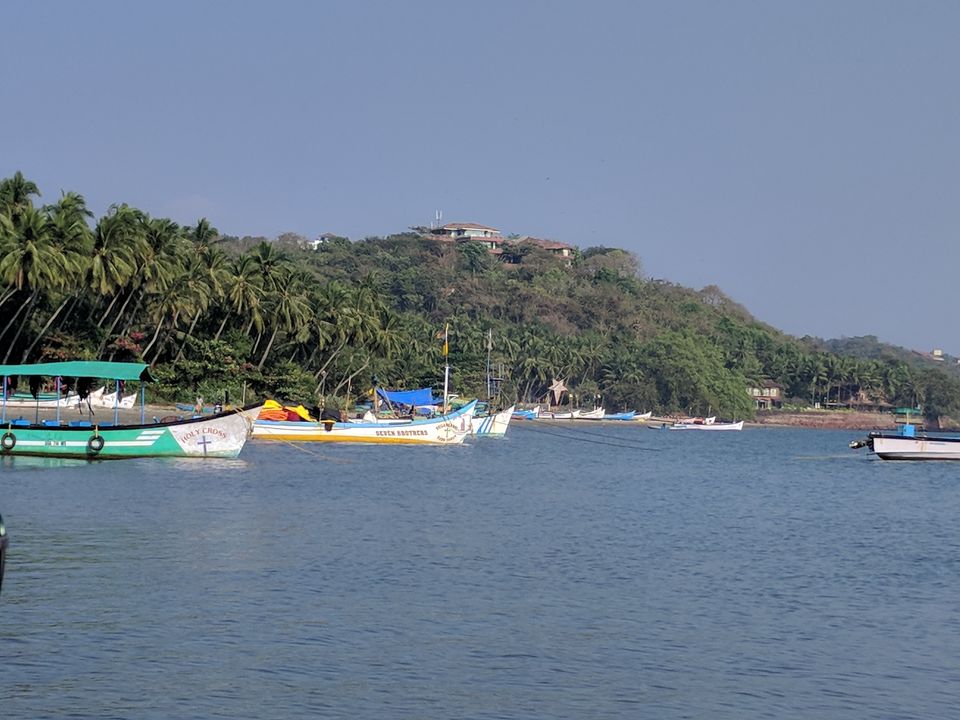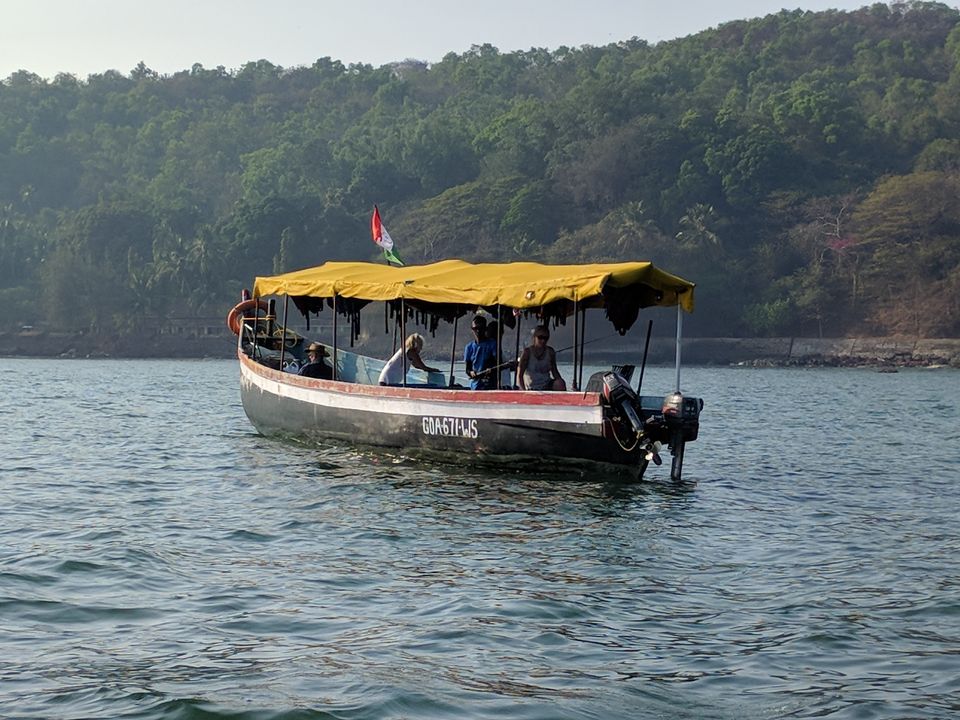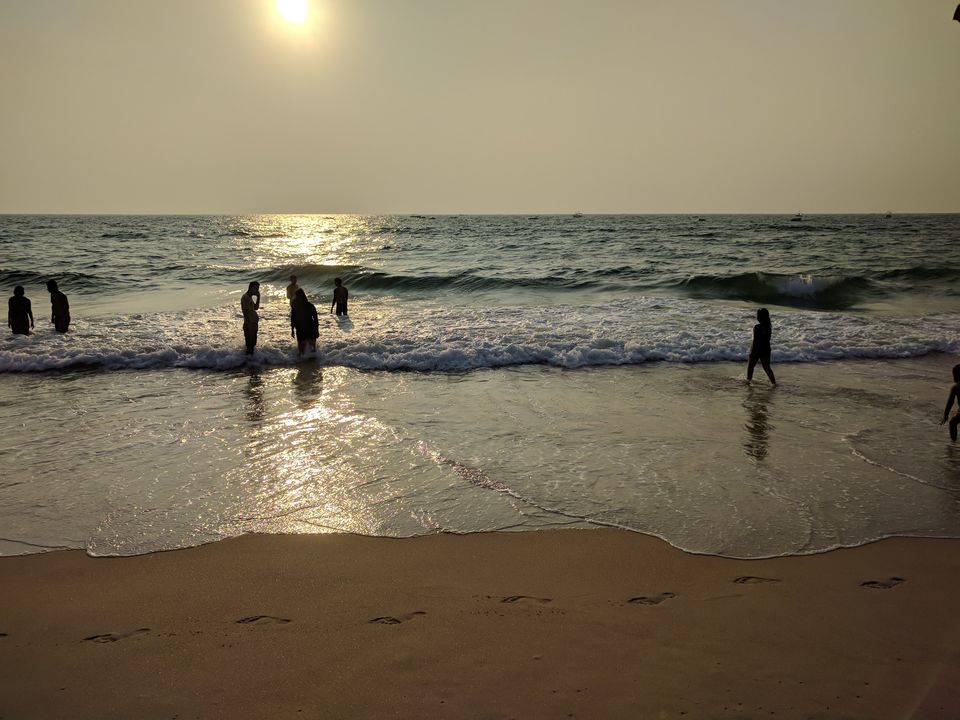 After that we headed towards the famous Chapora Fort, where the famous movie Dil Chahta Hai movie was shot.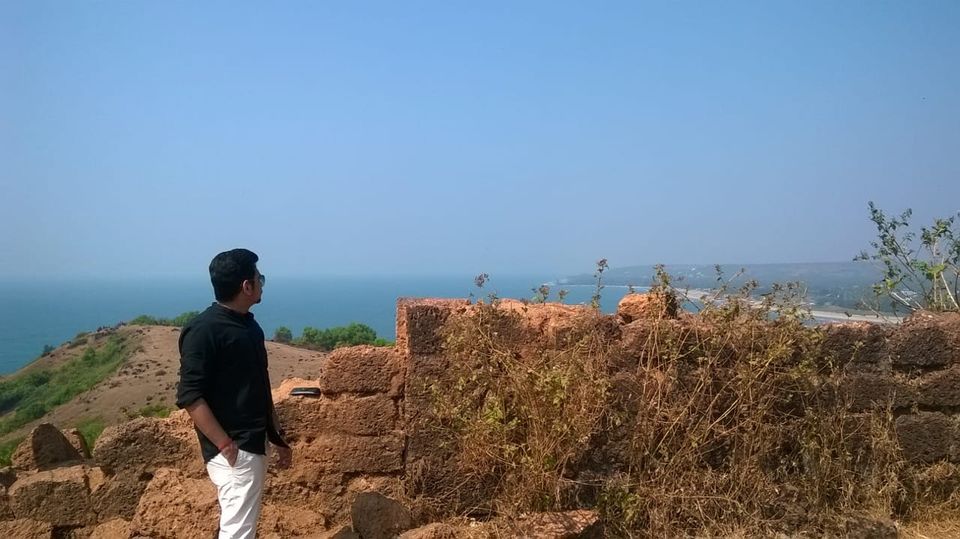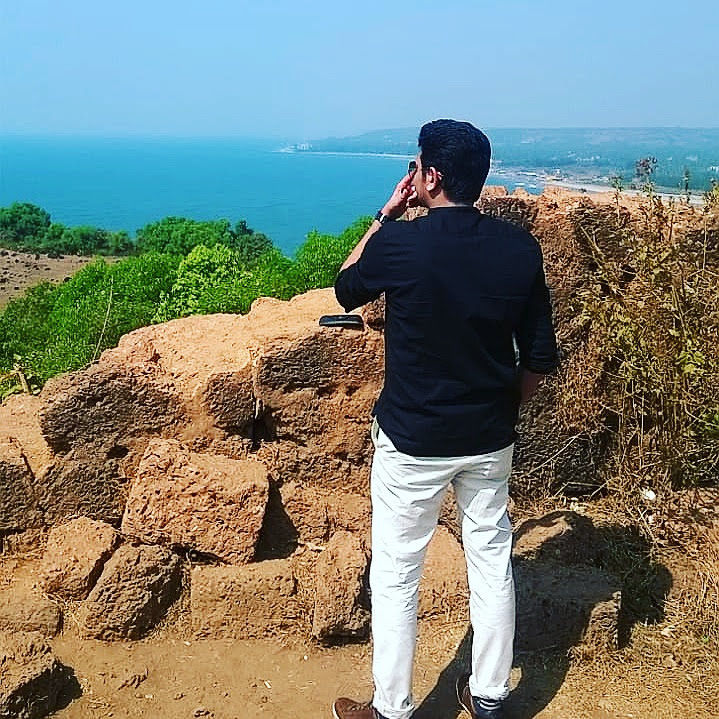 From there we headed towards Anjuna Beach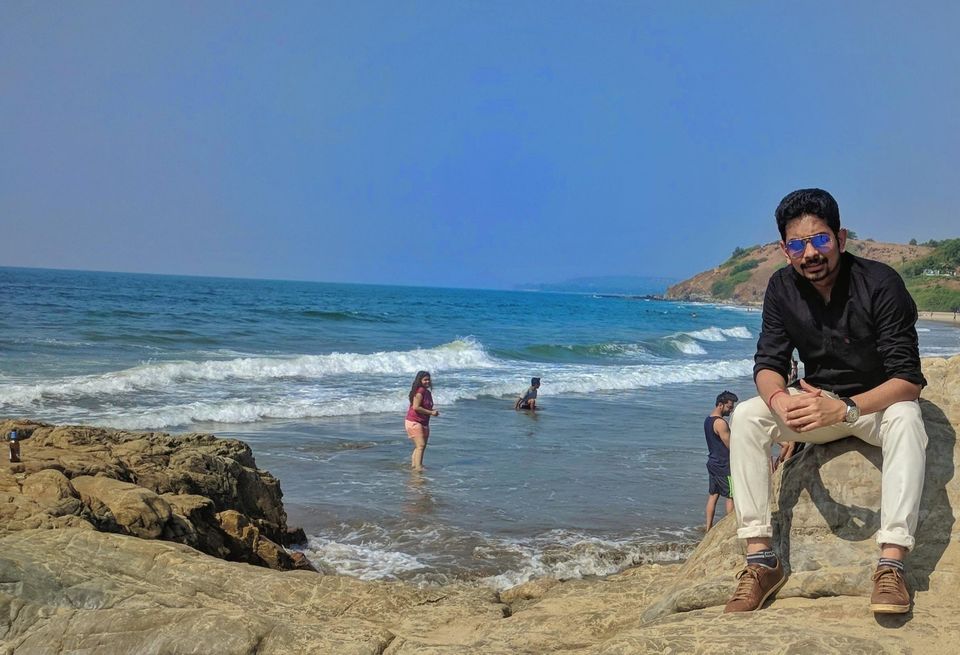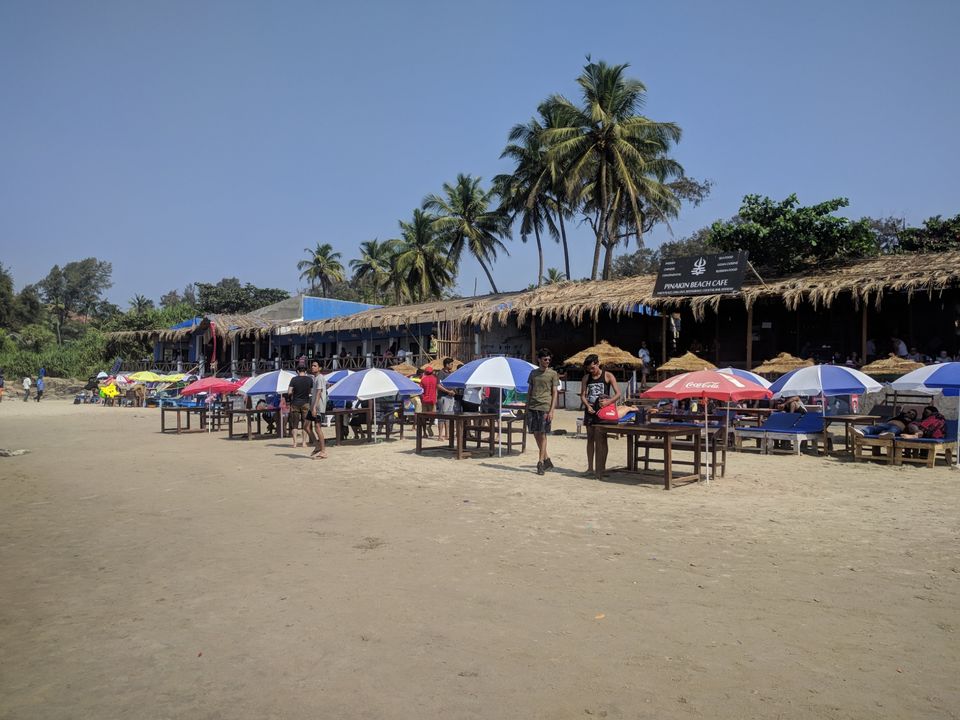 The next day was our turn to head towards Mumbai. We planned to take an overnight train from Madgaon station to Mumbai.
What to Pack
a) Light cotton clothes and a strong sunblock
b) Caps and sunglasses which will come handy on the beaches and while sightseeing
c) Swimming and beach gear
d) Shoes if you plan to trek up one of the forts in Goa
Conclusion
I will always remember the days spent in Goa and I will soon plan for another visit in the state soon.Scooter rental is much easier and is how most travelers get around in Goa. The welcoming nature of people, the customer service will surely attract you.Whether you consider yourself a beach bum, a history buff or a foodie, Goa has much to offer all manner of holidaymakers. From the beautiful shores of its beaches and striking green of its countryside to its mesmerizing colonial history and its mouth-watering food; Goa is certainly a destination I feel proud to sell.
Next we moved to Mumbai from Goa, stay tuned for more updates in the next blog....