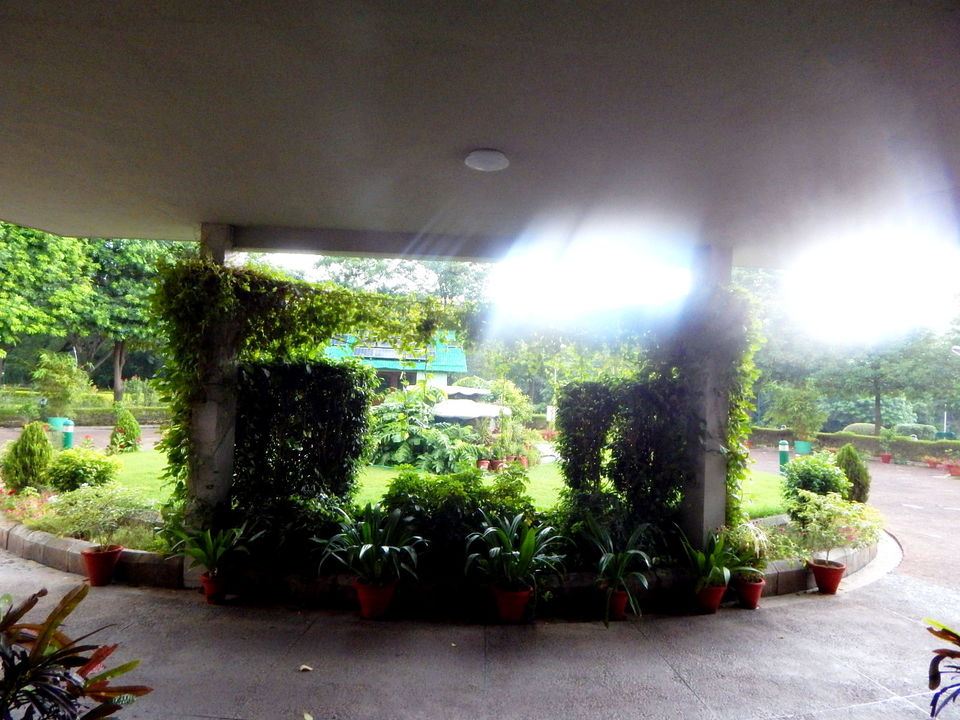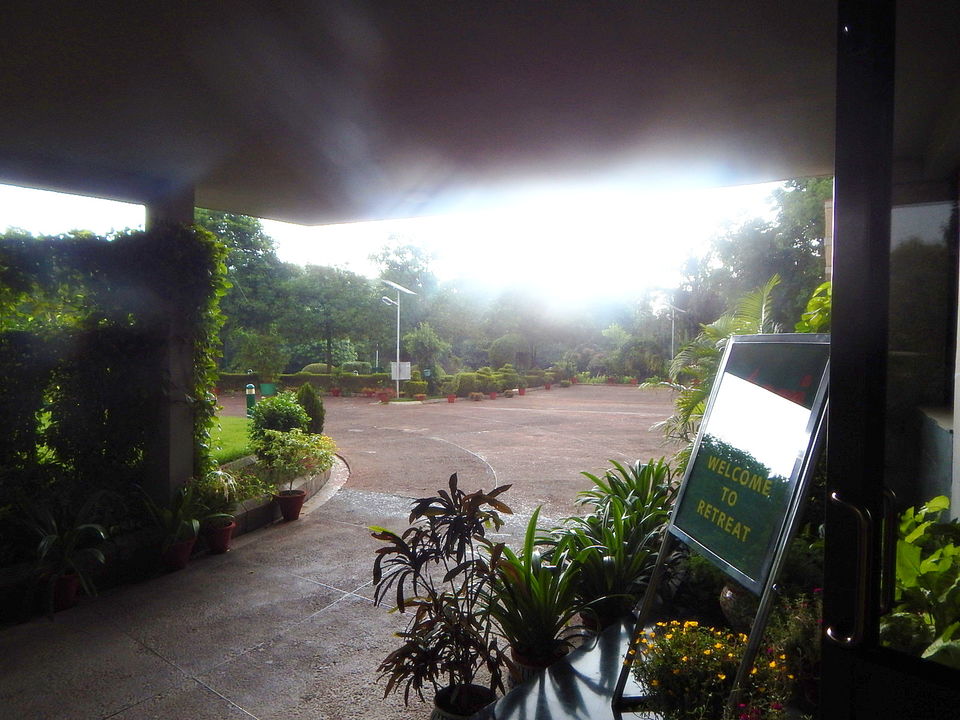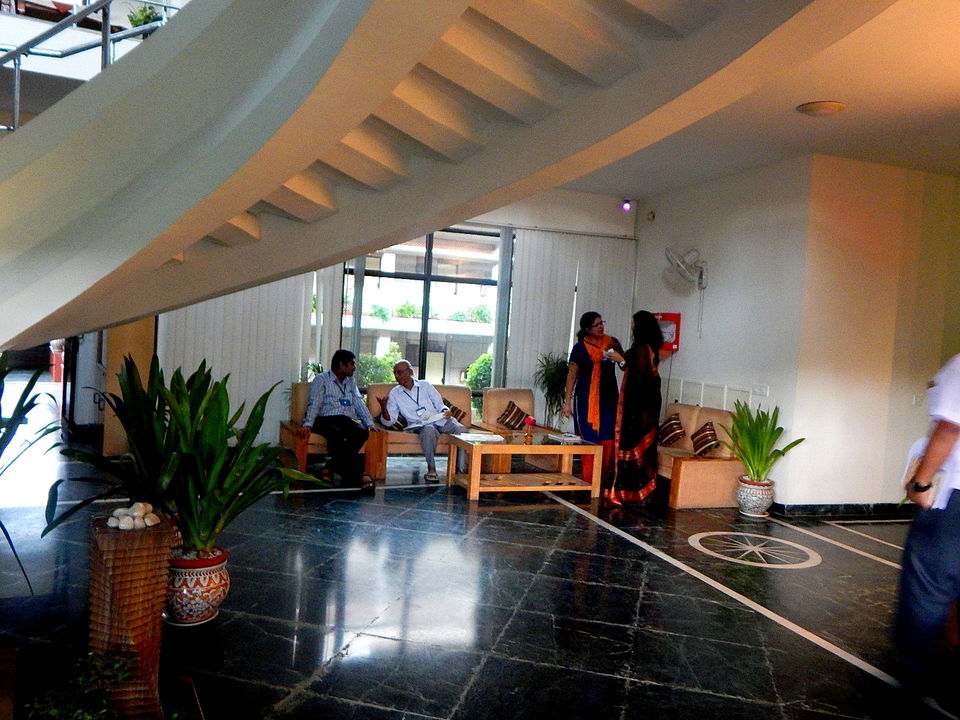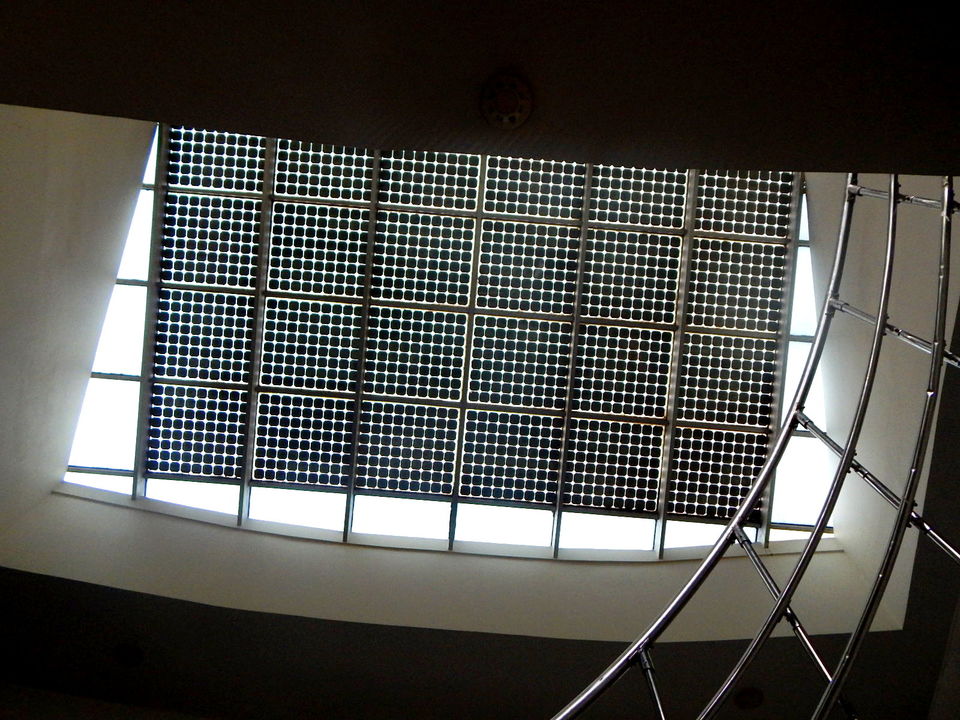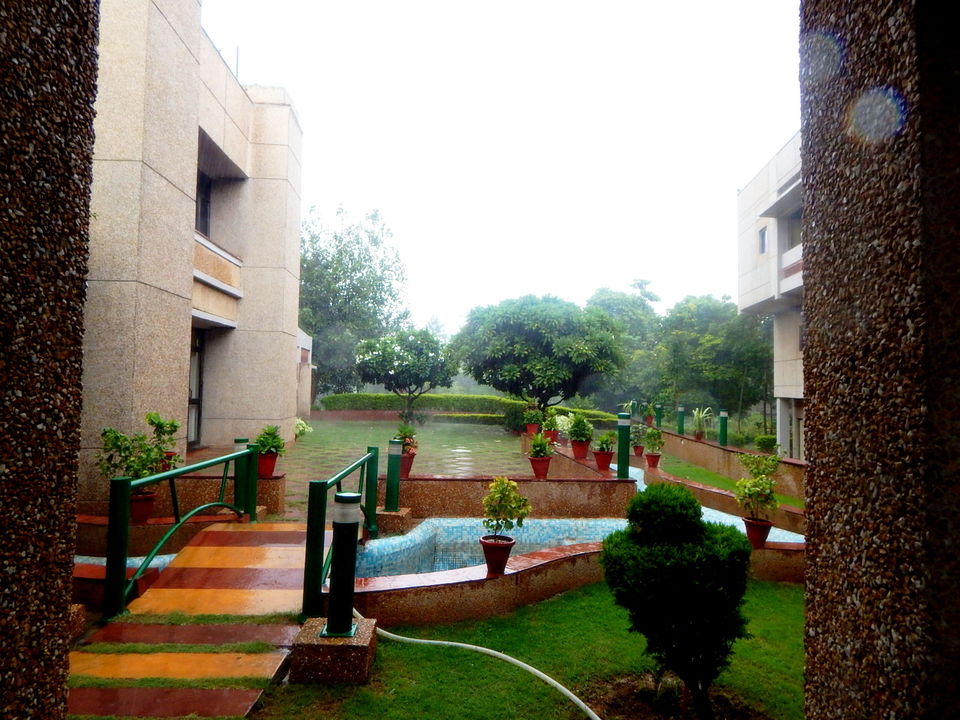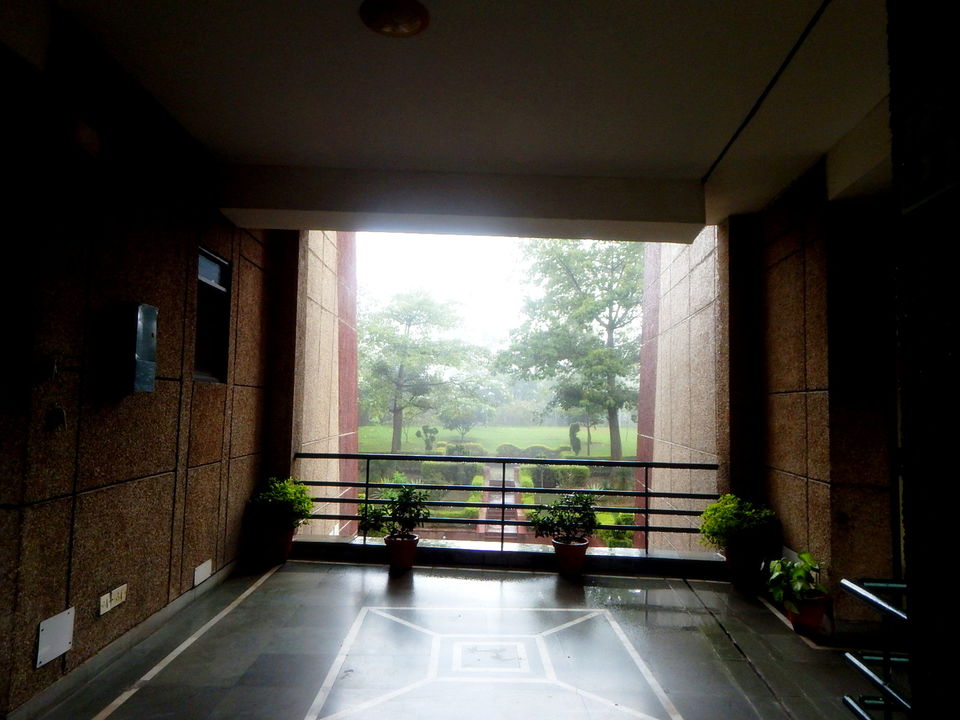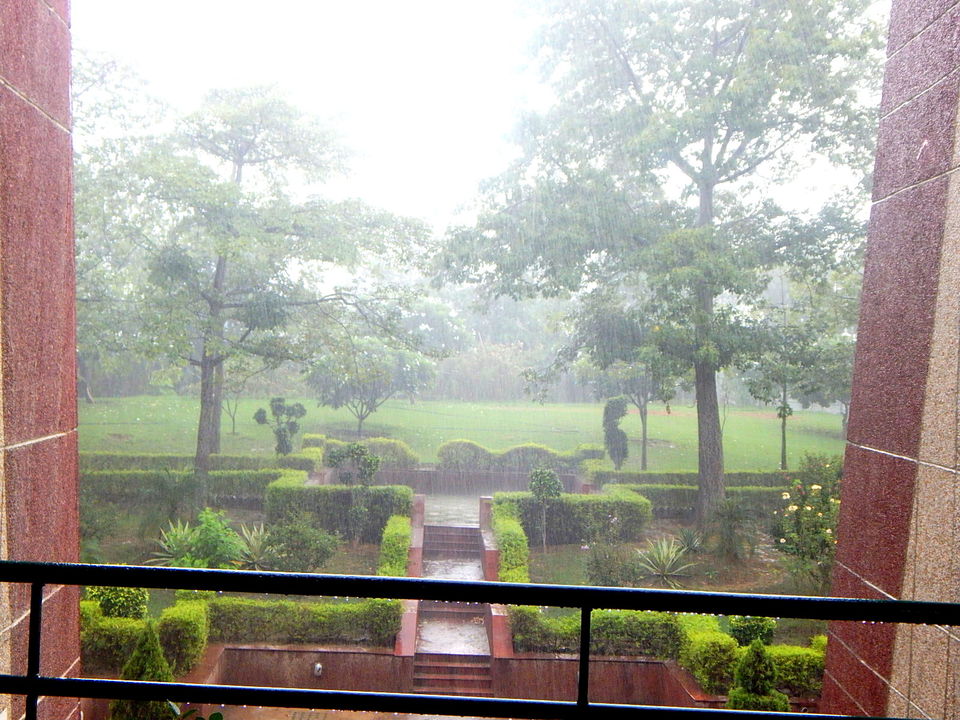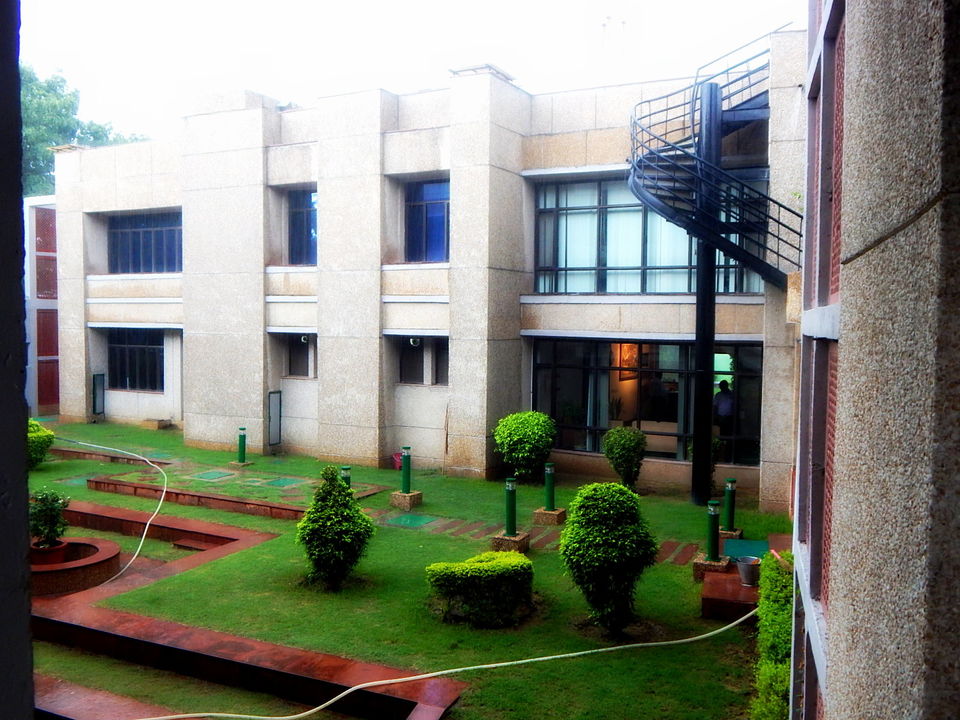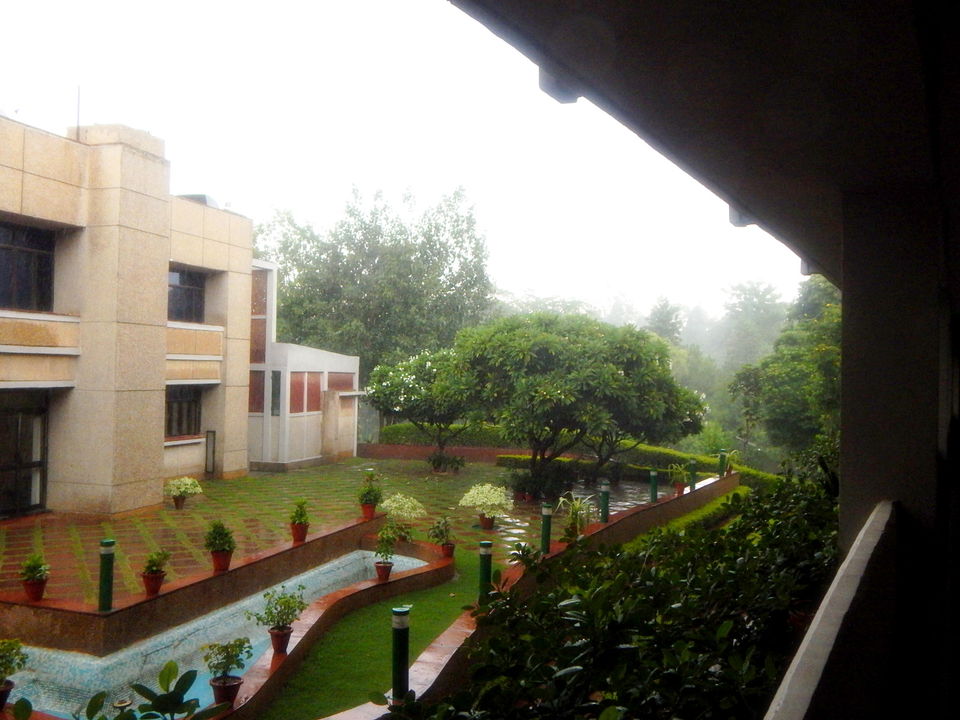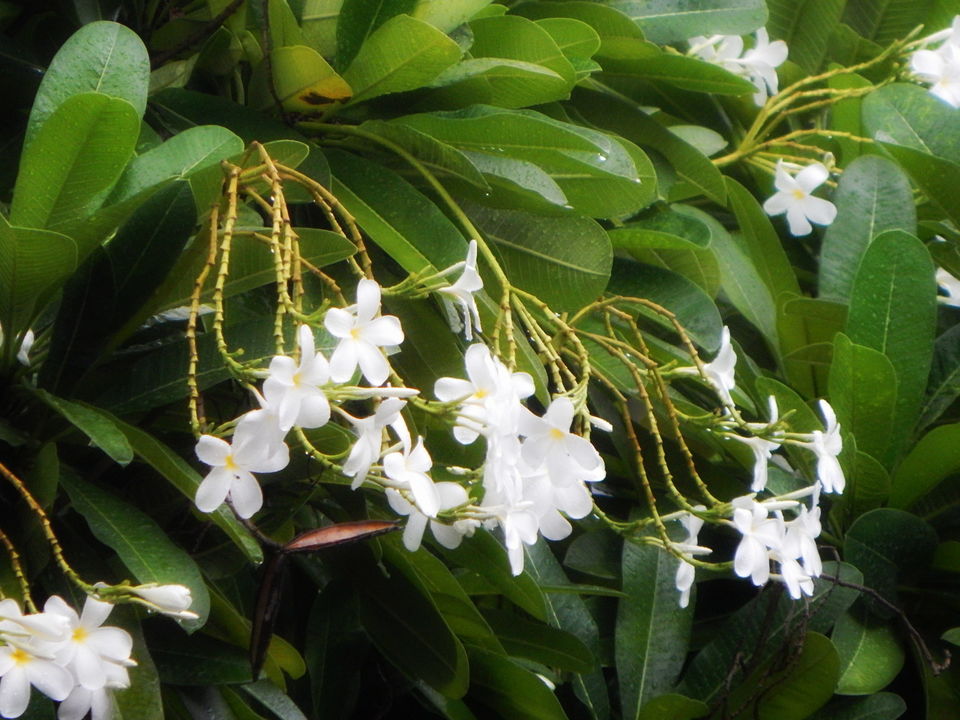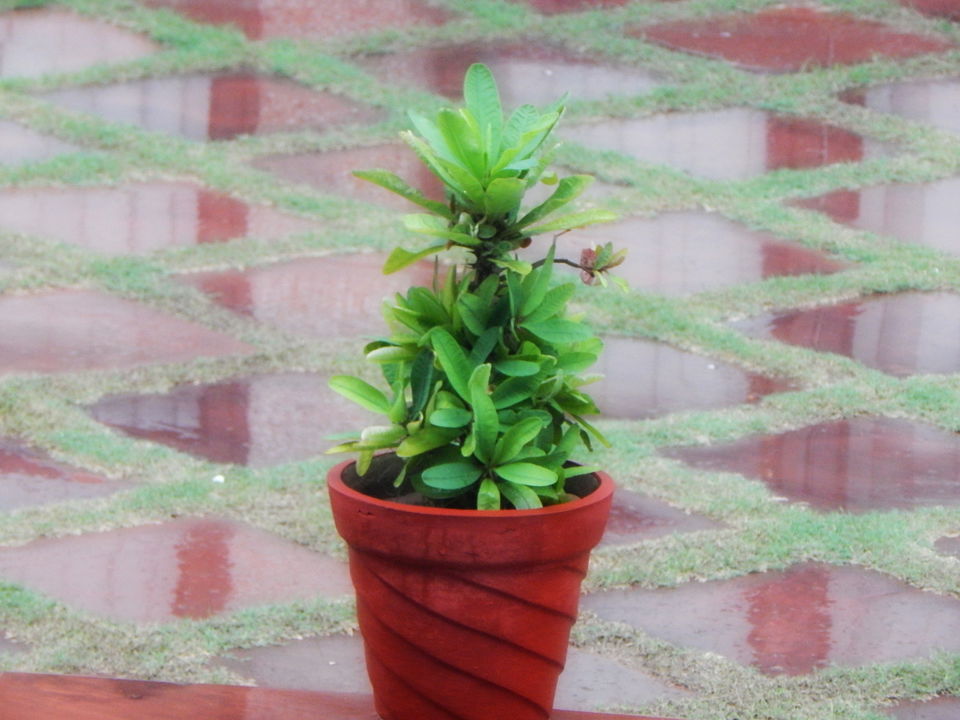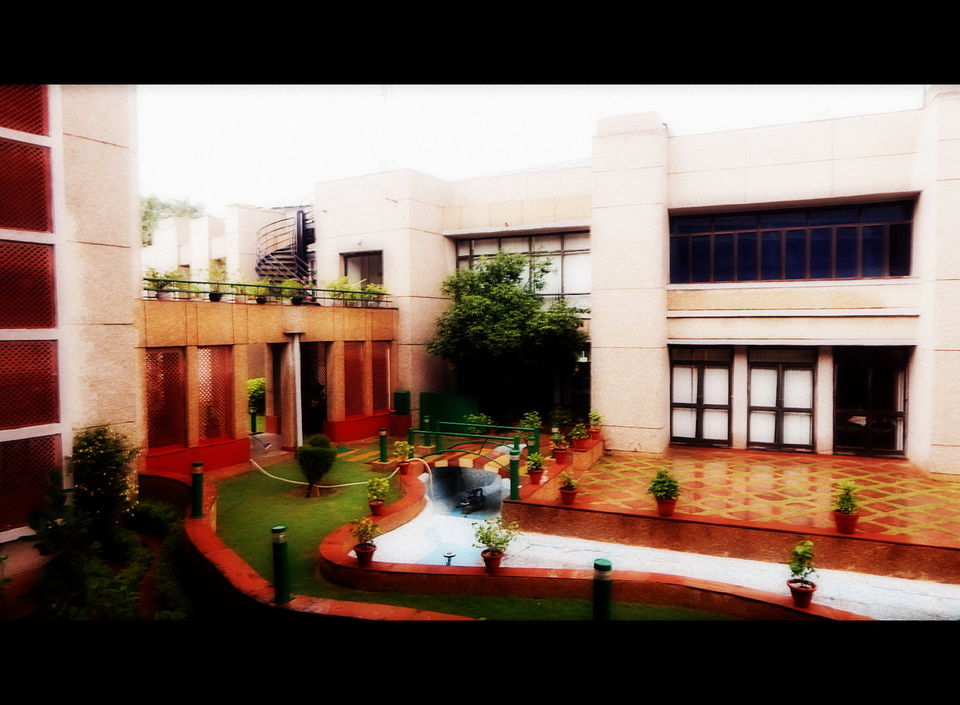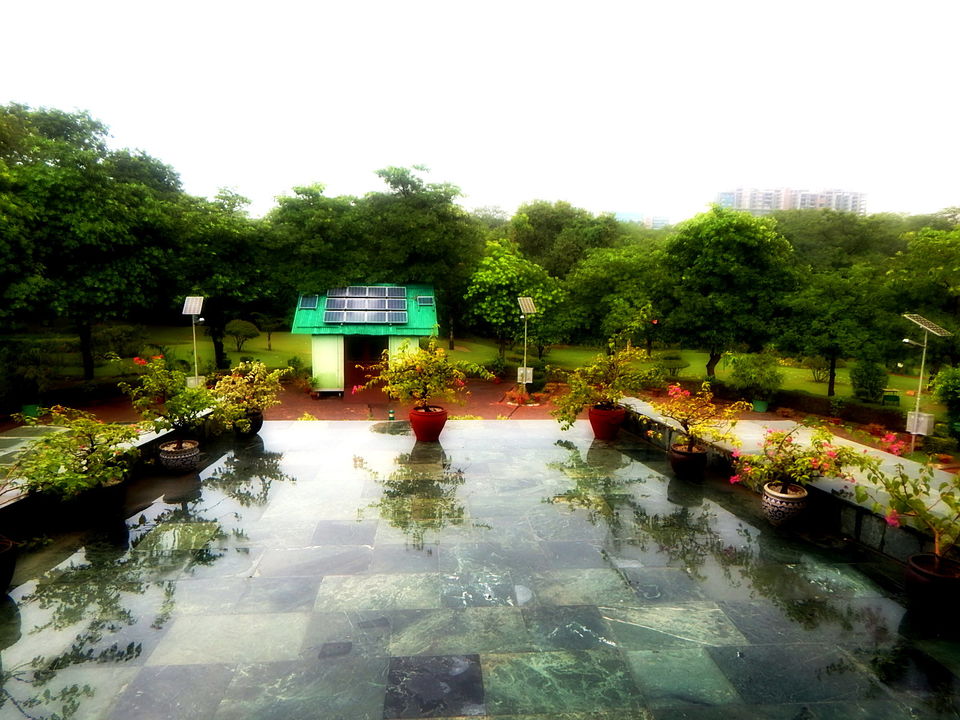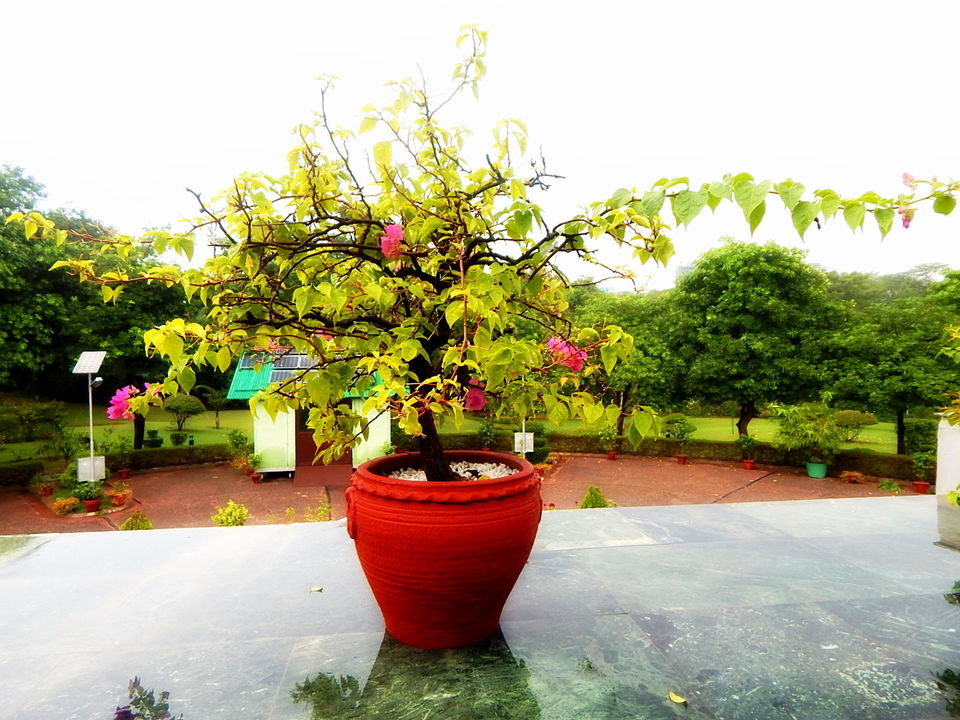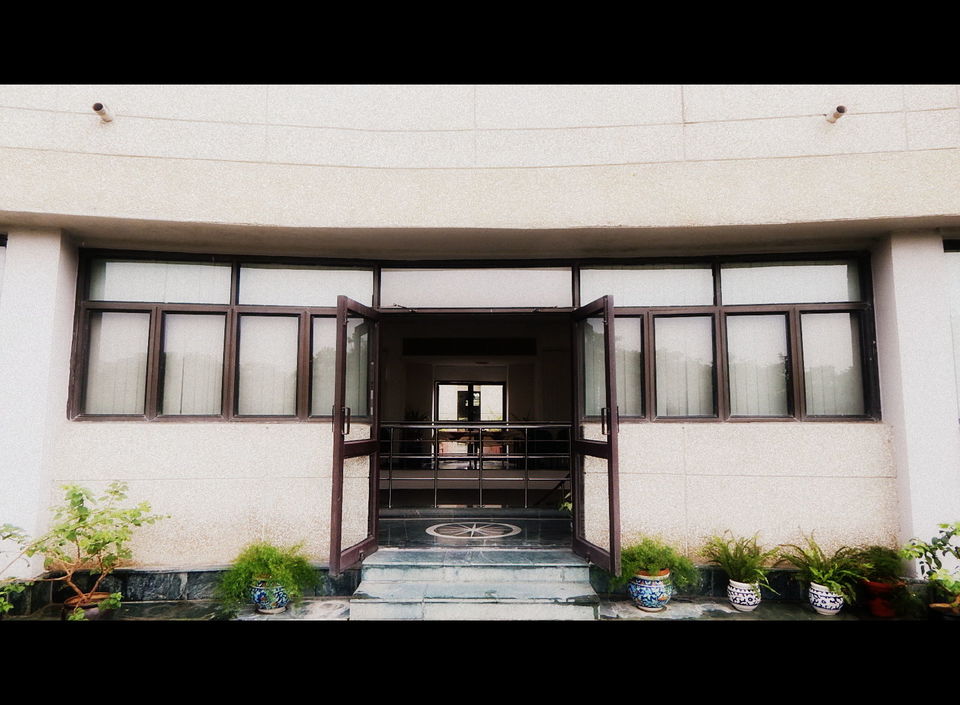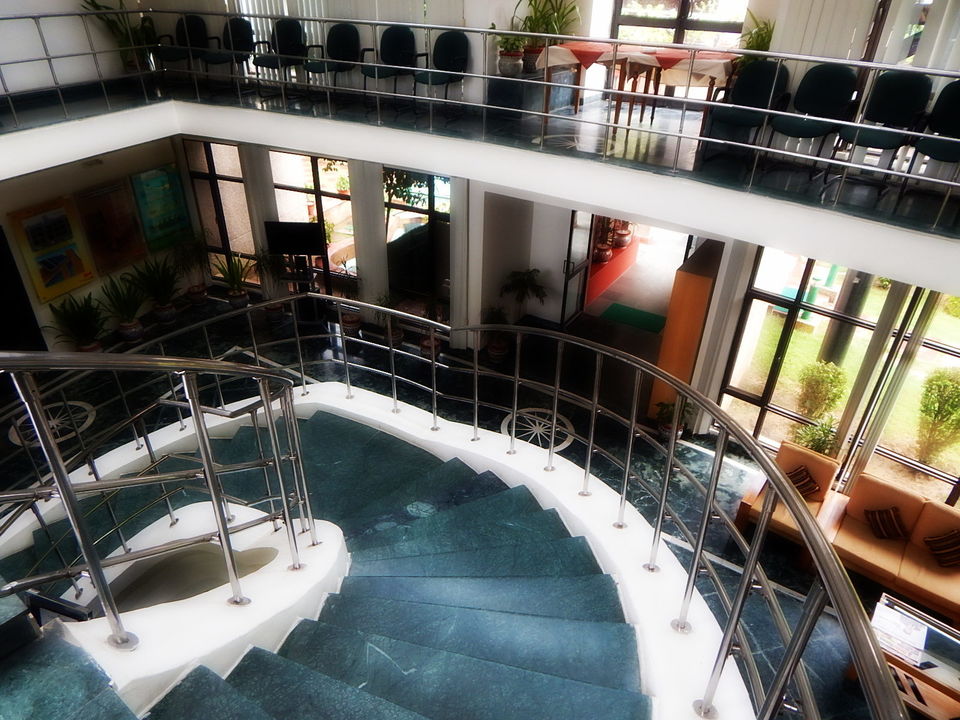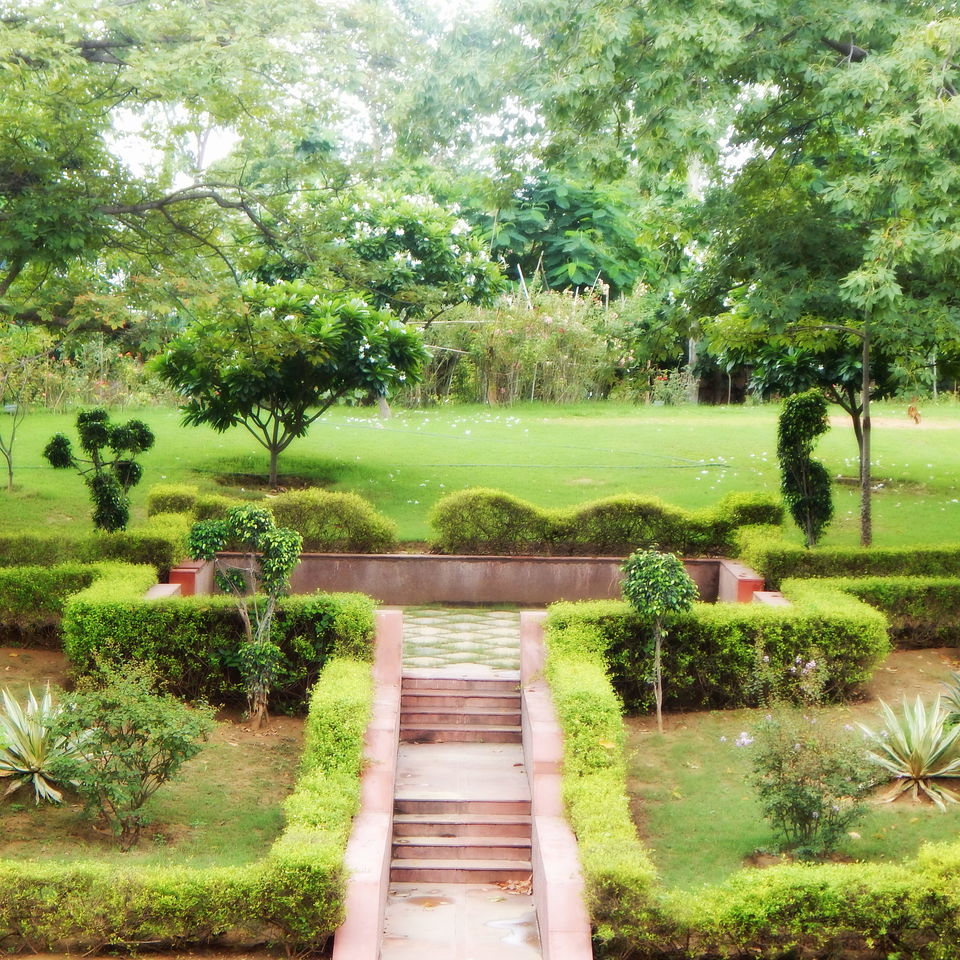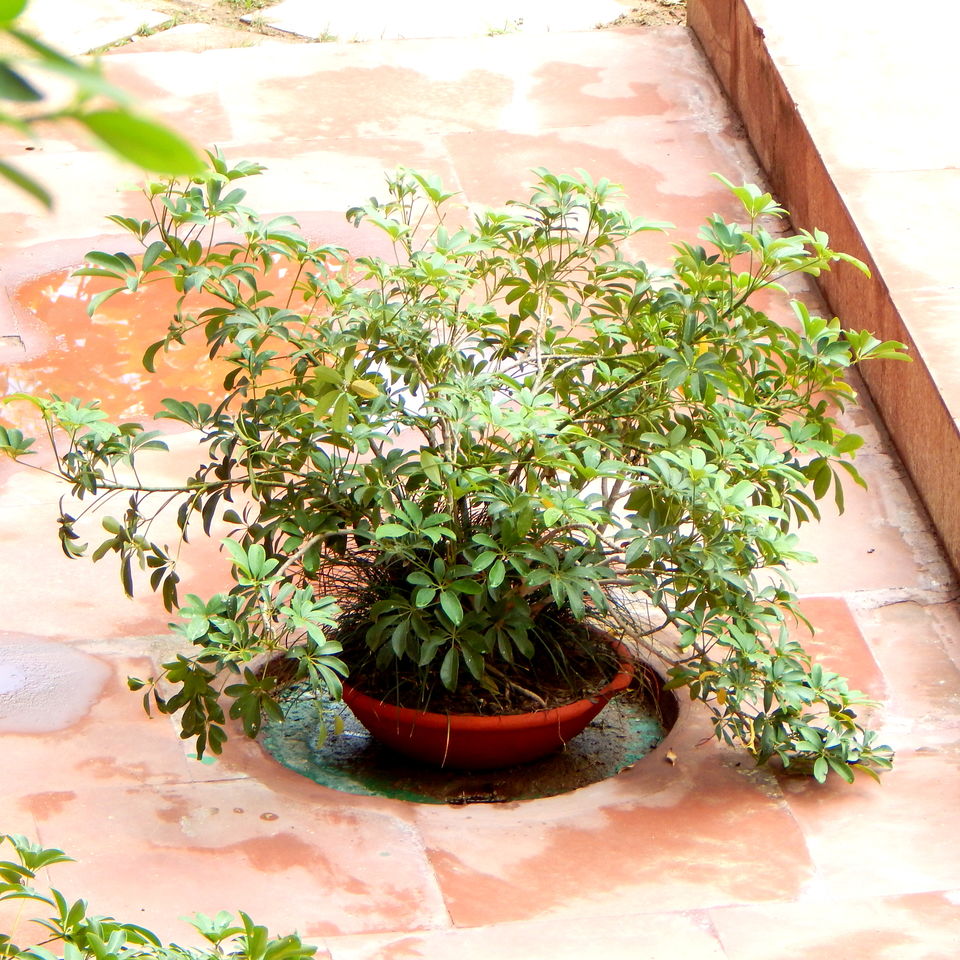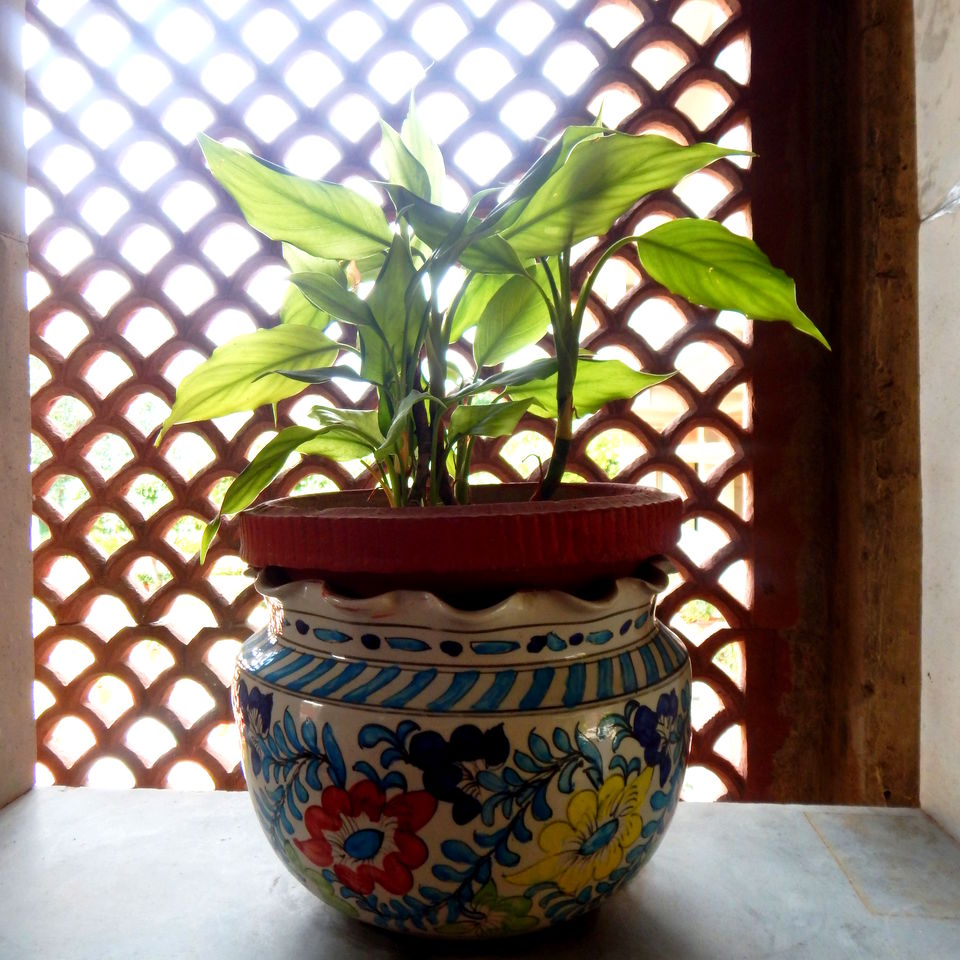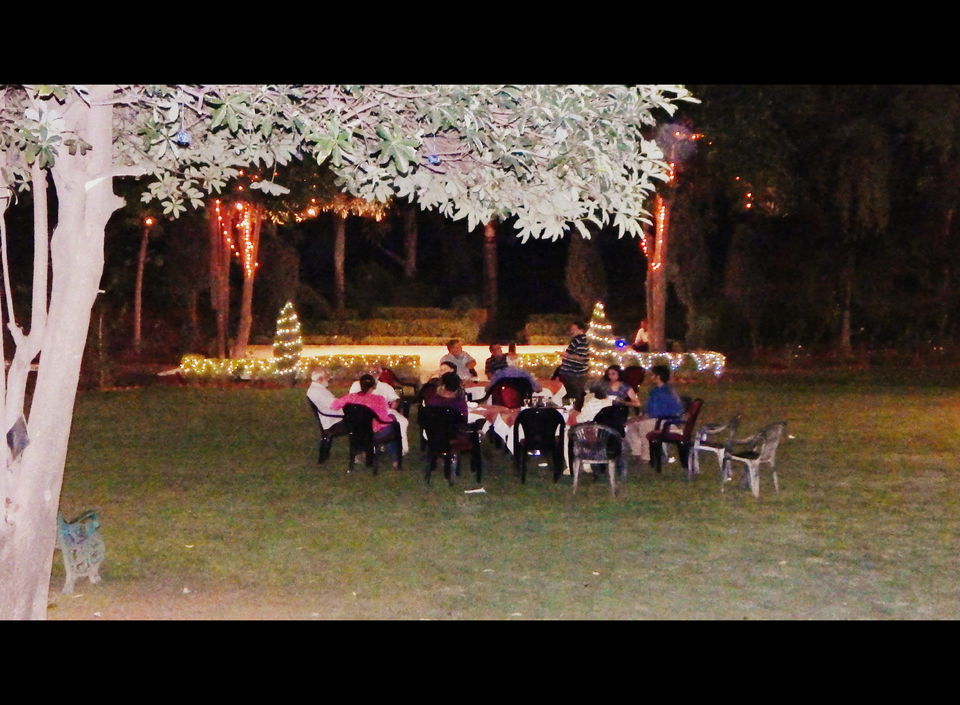 From the rush of Delhi to the lush greenery of "Retreat, Teri Gram" it was an overwhelming experience. A small family get-together. About an hour away from Delhi, this place is on Gurgaon-Faridabad Highway, Gualpahari, Gurgaon. Secluded from all the noise and traffic of the city the place provides you all the calmness and restores your internal harmony. The erosion that takes place inside of you from the daily hectic schedule the place will restore them all. The place doesn't have AC or Heater but it  has some internal heating and cooling technique which serves the purpose.
Good place to be with family as you will not have anything else to do. It has a big golf course and a tennis court if anyone wants to play. Apart from it you can take an evening walk within the vicinity of the resort. Its green and well maintained. 
The staff is awesome. Any problem will be solved within few minutes.  Cyber City (Mall) is at 30 minutes drive.