A super expressway is all set to be constructed between Gurugram and Jaipur, expecting to cut down the commute time by road between the two cities from six hours to just 90 minutes!
Work on the expressway will start this year, said Nitin Gadkari, Minister for Road Transport, Highways and Shipping on Friday. This move is sure to make the pink city the most preferred weekend getaway from Delhi.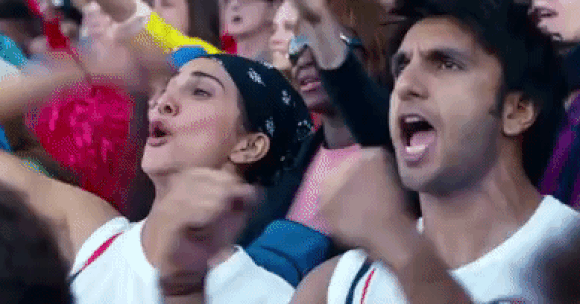 Here is the government's plan:
The government is planning to construct an access-controlled expressway, where walking and parking will be prohibited, to ensure that vehicles are able to commute at a very high speed.
While the current speed limit for passenger vehicles on the Jaipur and Gurugram highway is 90 kmph, the government will increase the speed limit on this expressway so the distance can be covered in 90 minutes.
"We will revise the maximum speed limit. The proposed expressway will take off from the outskirts of Gurgaon (Gurugram) and join Jaipur Ring Road. We expect this total stretch to be around 200km. Since it will be access controlled, one can maintain high speed all along the expressway," Gadkari explained.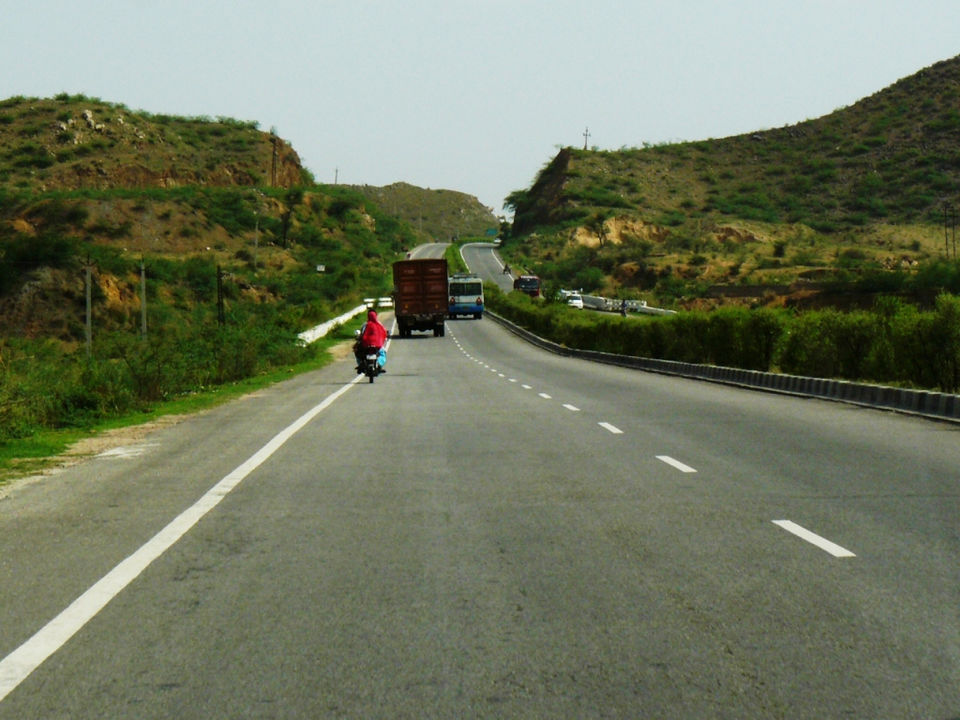 In addition to the announcement, Nitin Gadkari also urged the Chief Minister of Rajasthan, Vasundhara Raje, to start the process of land acquisition for the project.
"The Haryana government has cleared the alignment. I request Rajeji to complete land acquisition and give approval for that alignment so that we can start work this year," said Gadkari.
The super expressway is expected to be constructed within 15 months of its commencement, with an investment of about ₹16,000 crores.
Also read: 17 Unexpectedly Awesome Things To Do In The Indian Fairytale Called Rajasthan
Dreaming of spending my weekends on the Nahargarh Fort rooftop already!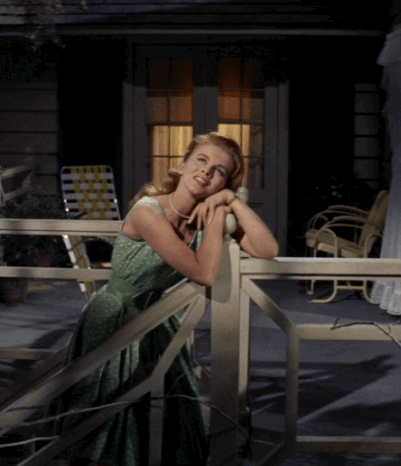 Have an interesting scoop about travel? Share it with us.