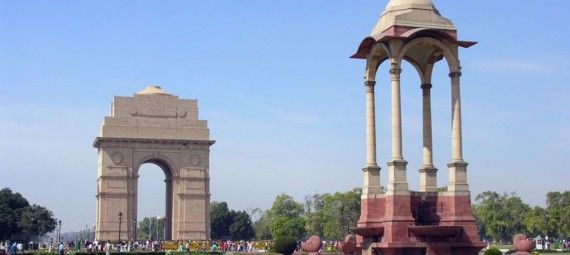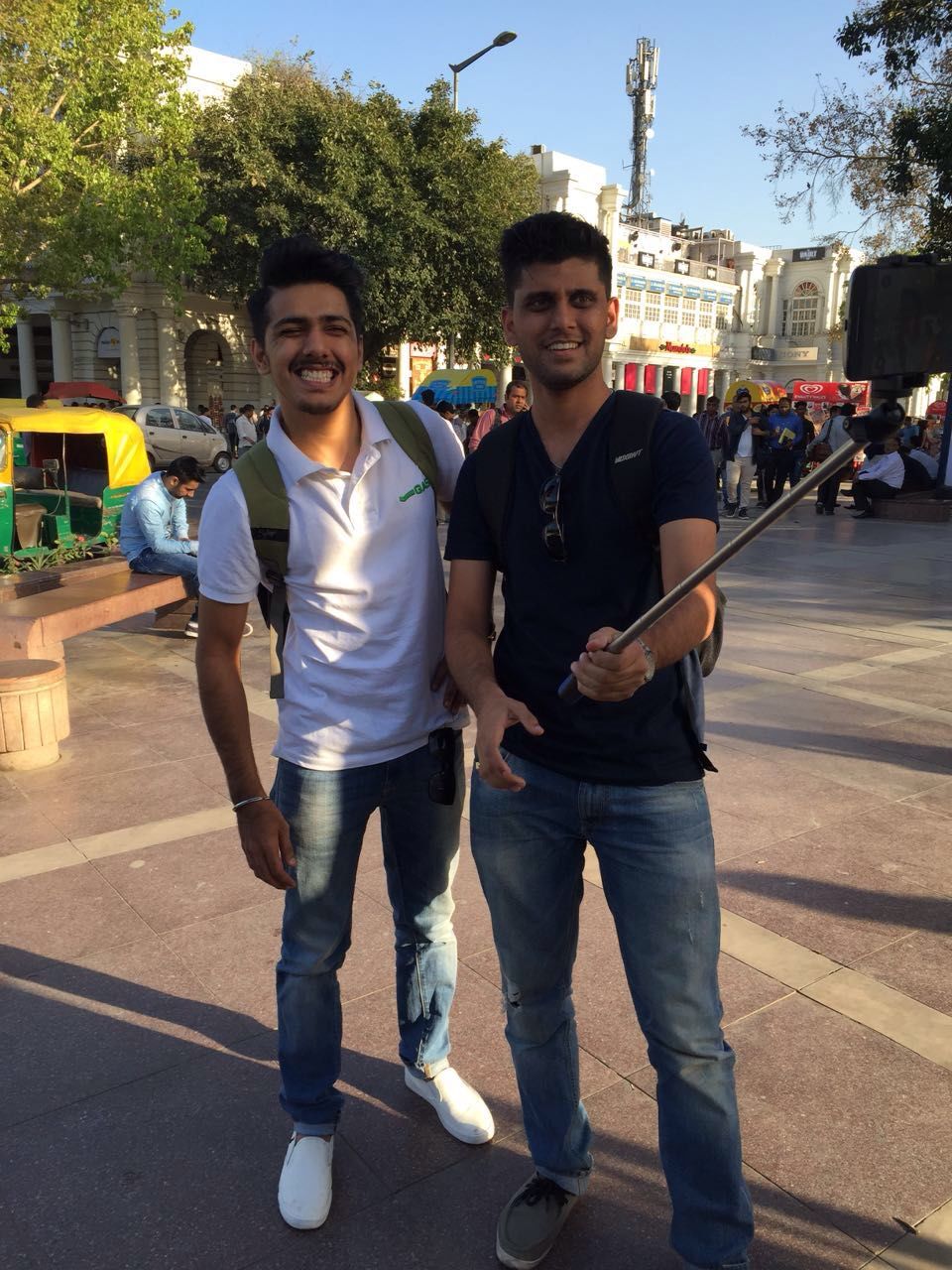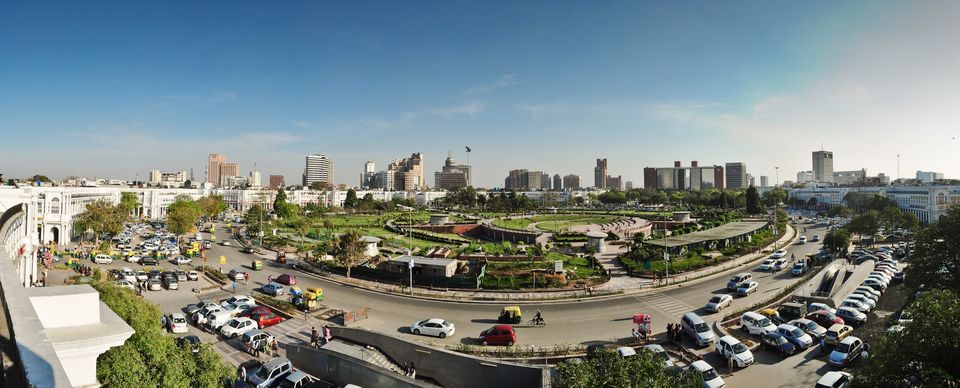 Every traveler, once during his journey, will miss his hometown. Even if he is in his own country but in a different state or city, there comes a time when he just wants to go back to his own city, eat the famous dish, sit at the famous spot and get back home and stare out of the window while admiring the greatness of the hometown and its people.
I experienced an overwhelming feeling of happiness and longing when I stepped in New Delhi, the national capital of India. And as the saying goes, 'When in Rome, be like a Roman', I prepared myself to be like a typical Delhite. But, to no avail! The Mumbaikar in me was too adamant and stubborn to get out of me even for a second.
The problem was, I was enjoying myself in New Delhi but at the same time I was missing Mumbai. Standing at the Connaught Place, I was imagining the rush hours at Phoenix Mills. A visit to Bangla Sahib Gurudwara brought back fresh memories of my first visit to Siddhivinayak, Haji Ali & Mahalaxmi, all together.
After reaching Hauz Khaas, where the alleys, that house some of the famous cafes and bars in Delhi, took me back to the famous lanes of Bandra, Andheri & Khar, where Mumbaikars on weekends, sway the streets to shrug off the weekday blues, by chilling out in Cafes & Bars.
And of course, how can I forget Rajiv Chowk – An equivalent to Mumbai's Dadar! Rajiv Chowk – The busiest metro station in Delhi that can give Mumbai's bustling station Dadar a tough competition. Yes, the long queues, crowded platforms, confused individuals (PS – We were one of them…for few minutes) and frustrated guards who have to stuff the crowd into the compartment of the Metro, before the doors shut, all took me back to Dadar's platform.
Well, it didn't end there! By 9pm, me and my friend we were still in New Delhi which is approximately 2.5 hours away from our base Mathura. With no intentions of spending money on a cosy taxi we decided to board a general compartment of the Indore Intercity Express from Hazrath Nizzamuddin.
Someone could have said that 'Are you crazy! Why would you want to hop into a general compartment when you know it's Holi tomorrow?' But at that point we were too pumped up & ignorant to consider the fact that whose & whose of North India will be boarding the same compartment. Just like a Mumbaikar who arms himself before boarding a Virar Fast, we readied ourselves to hop into this Express. But certainly it was not a local but a passenger train with narrow doors, which probably could have forced me to almost punch a co-passenger, while entering it.
And once we entered, just like a sincere child, we quickly stood between the two opposite seats, like we do back in Mumbai. The dramatization of the whole play was the same. The props & the artists were similar. Loud character, romantic characters, villain, hero & comedians filled the stage with their unique set of skills. And of course the smell! The only difference was nobody here was trying to exchange their sweat stains with me like in Mumbai, but were directly pointing their stinking socks and feet which were probably drenched in cow dung, into my nose. Thanks to the extra rack above the passenger seat!
It was a memorable experience after all. One cannot truly judge a city by spending just above 5 hours in it. So, the next time I go to this beautiful city, I will keep the Mumbaikar in me back home and explore the city with open eyes & heart because after all it is Dilli!
This post was originally published on 'wingstowander'.