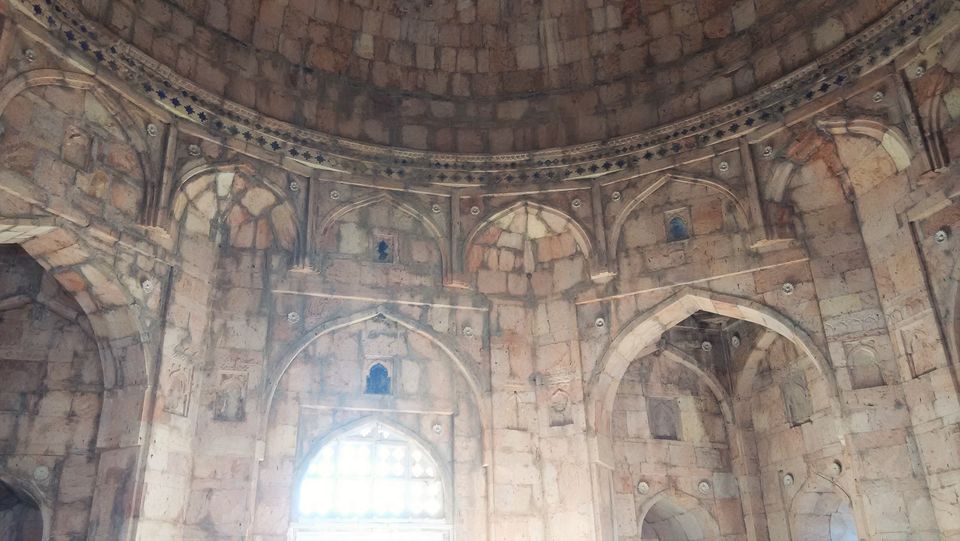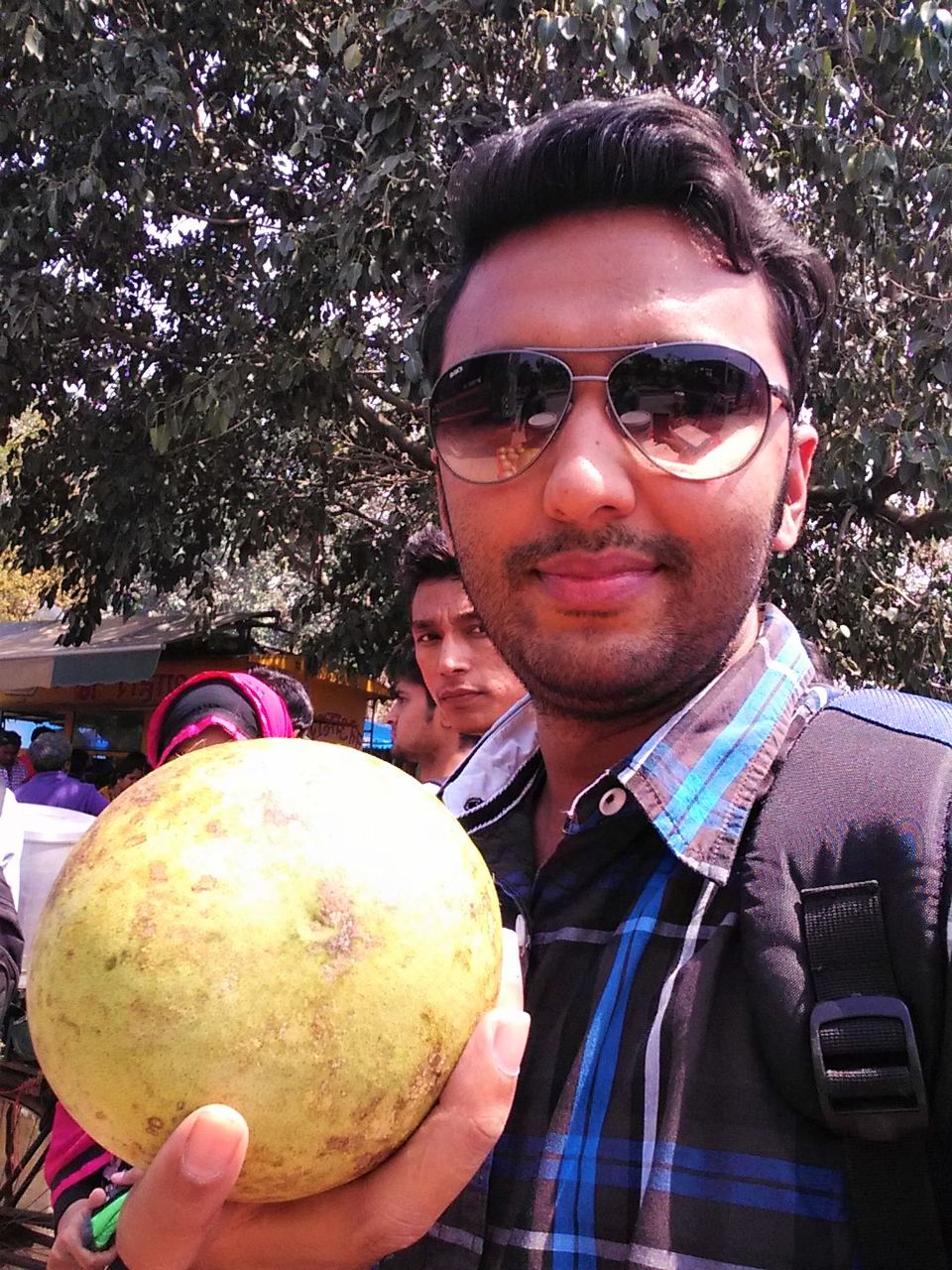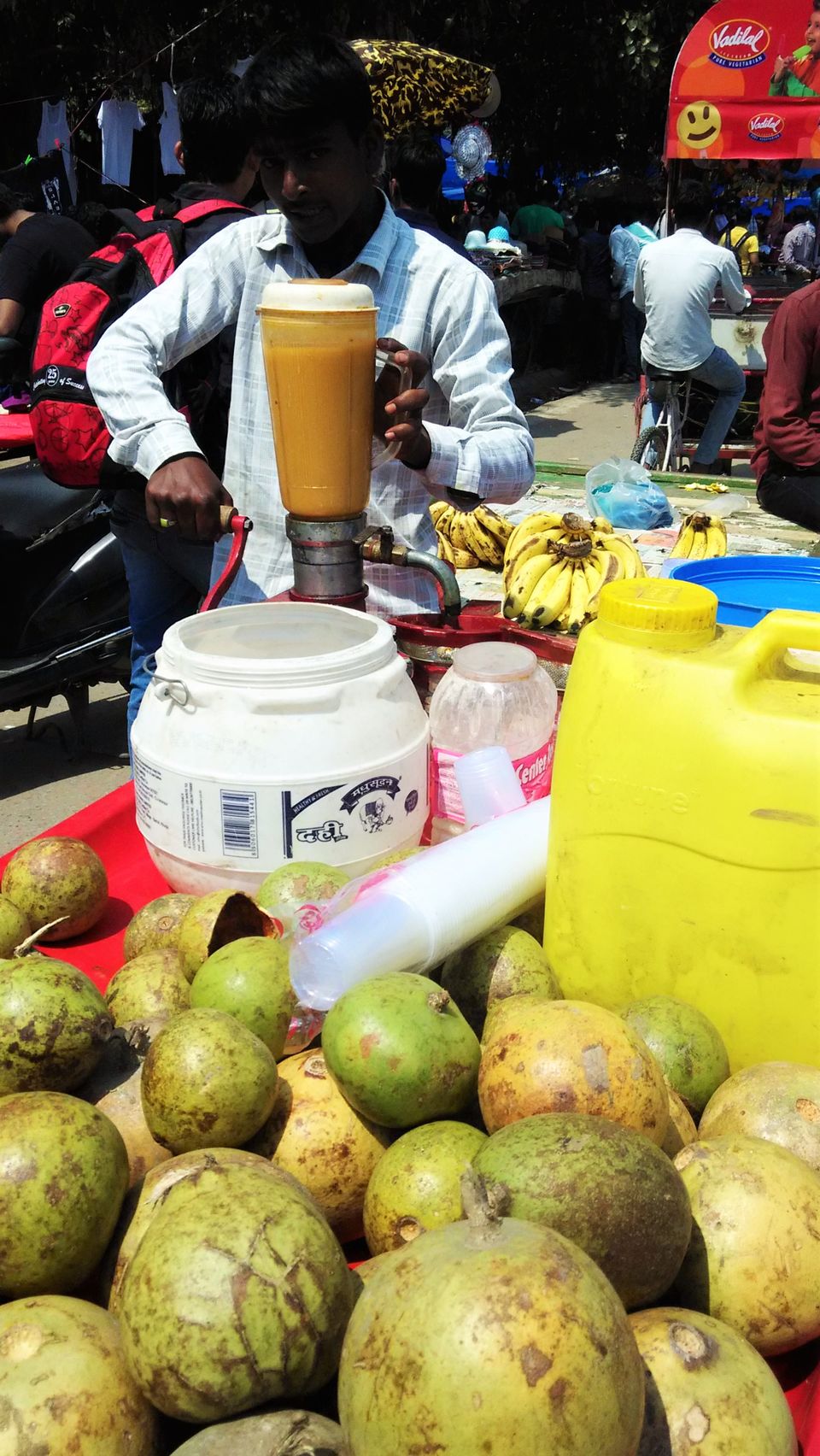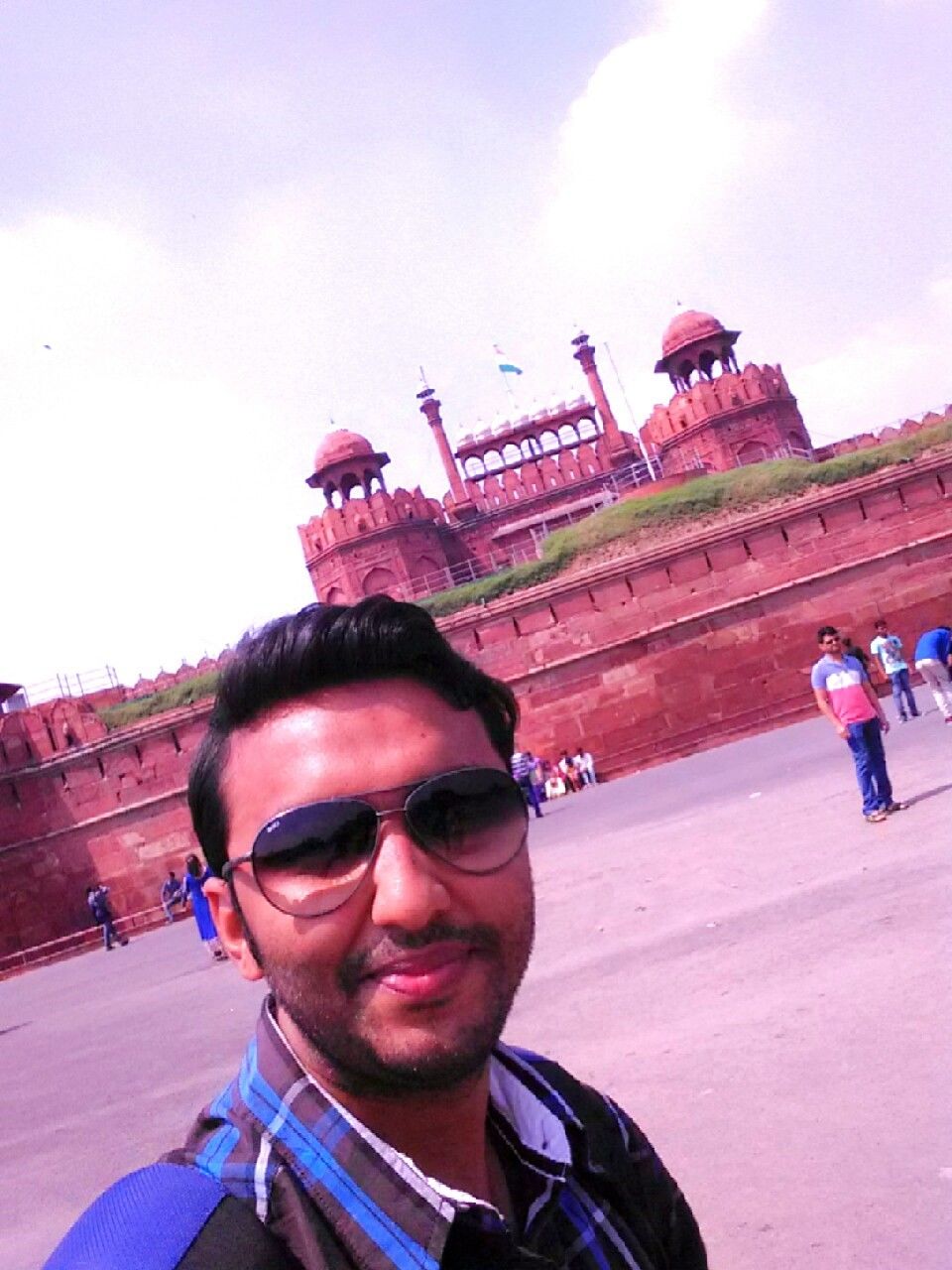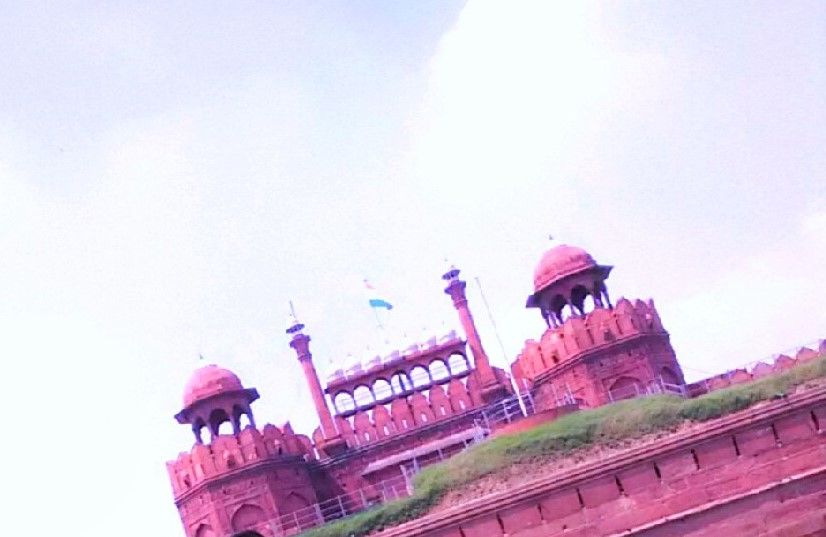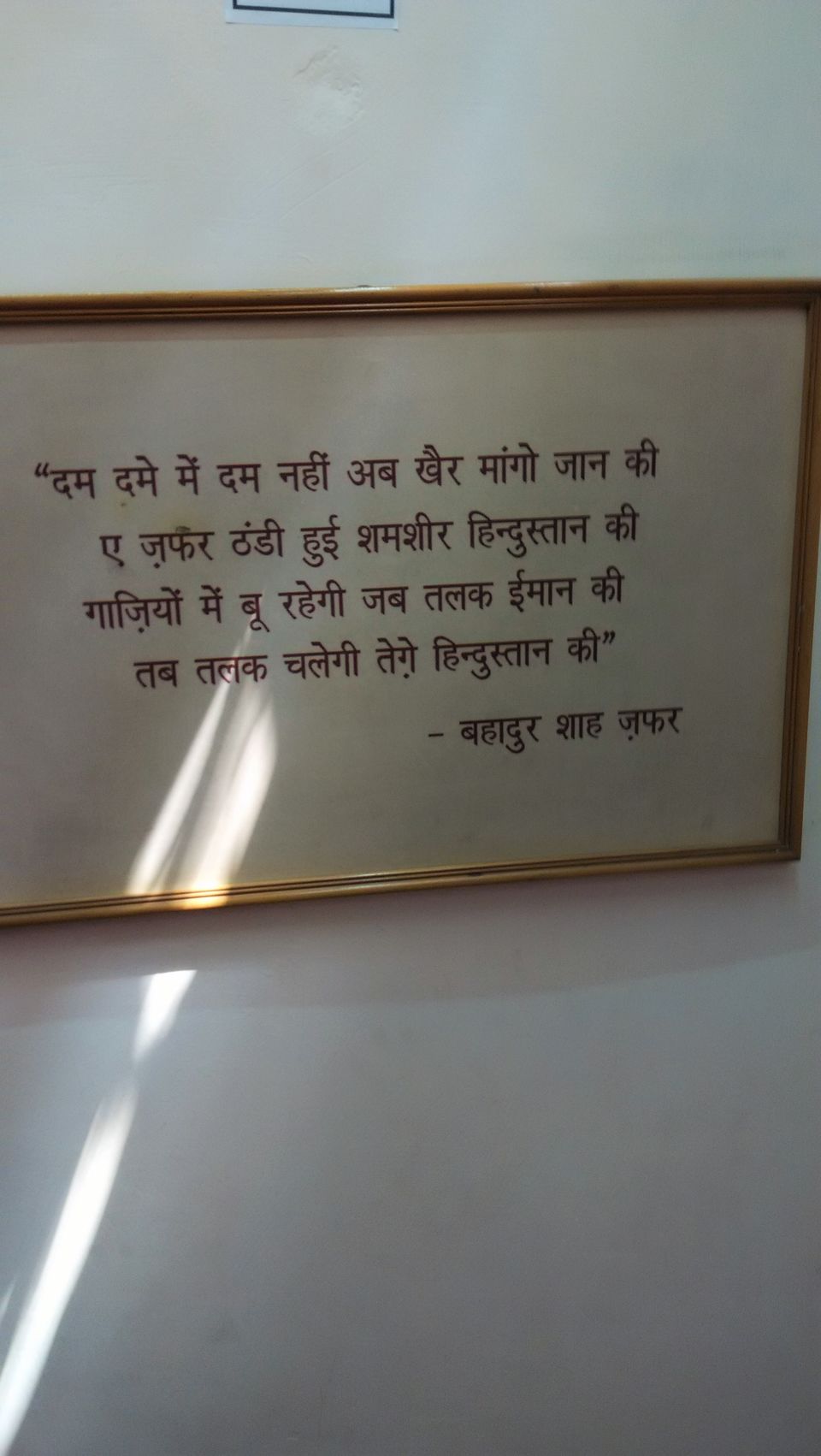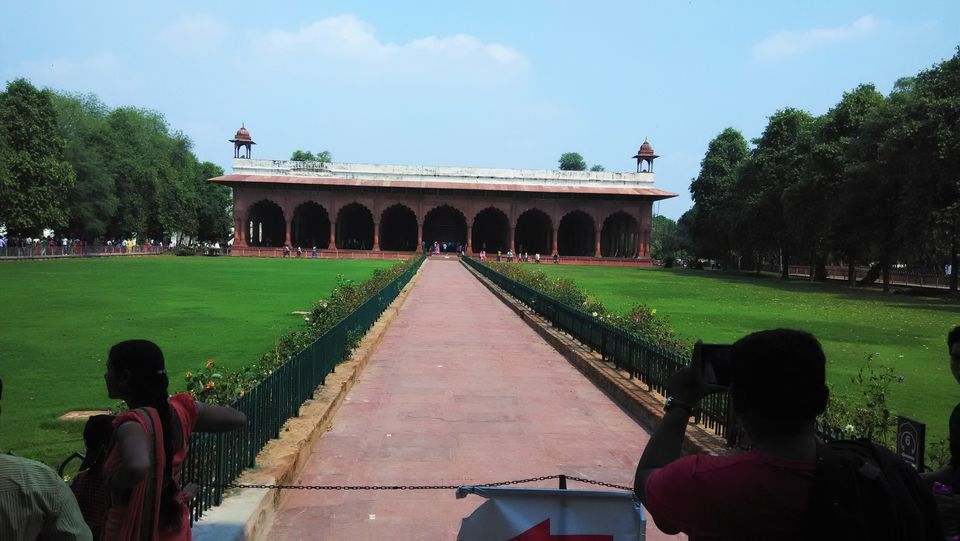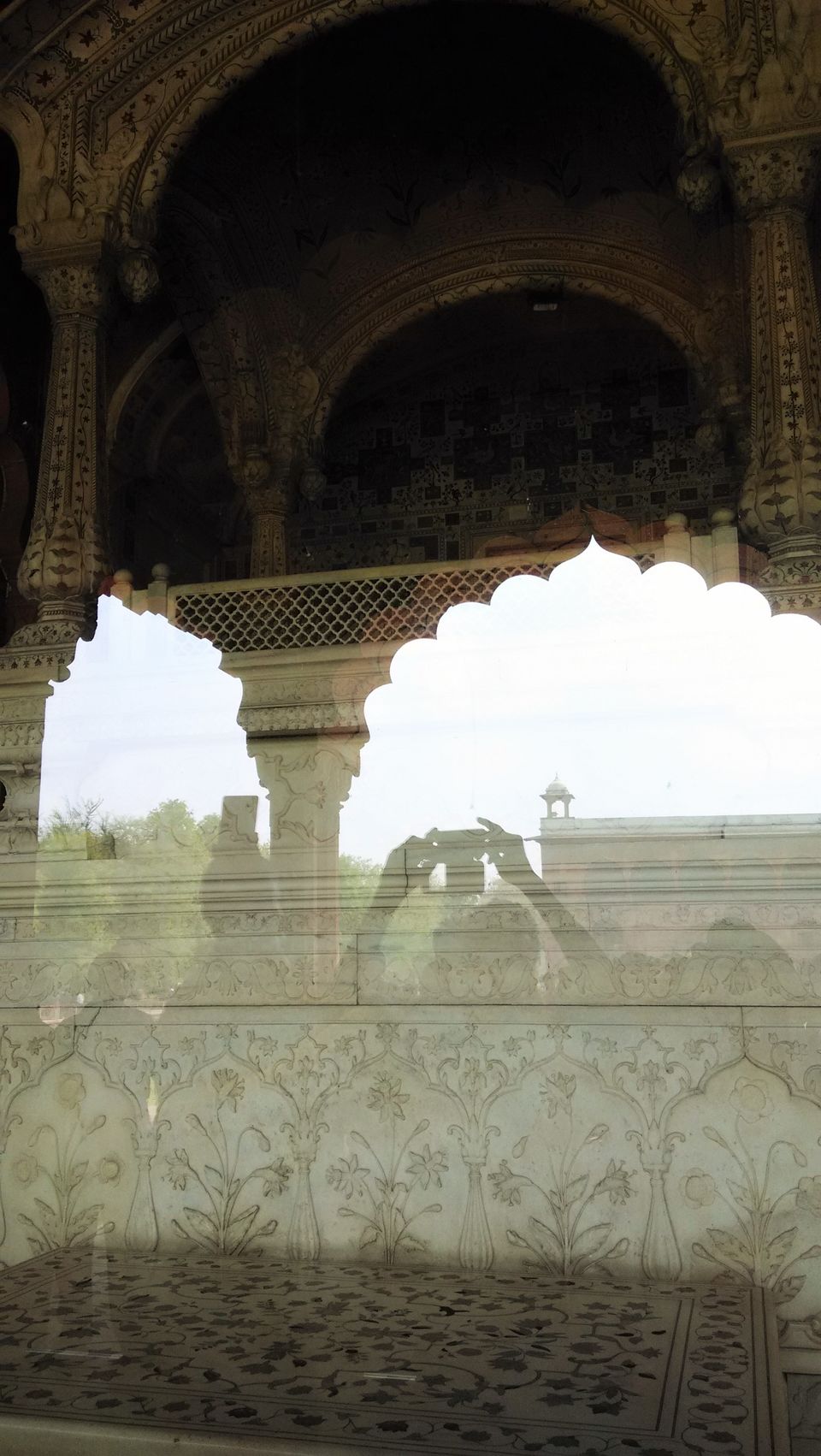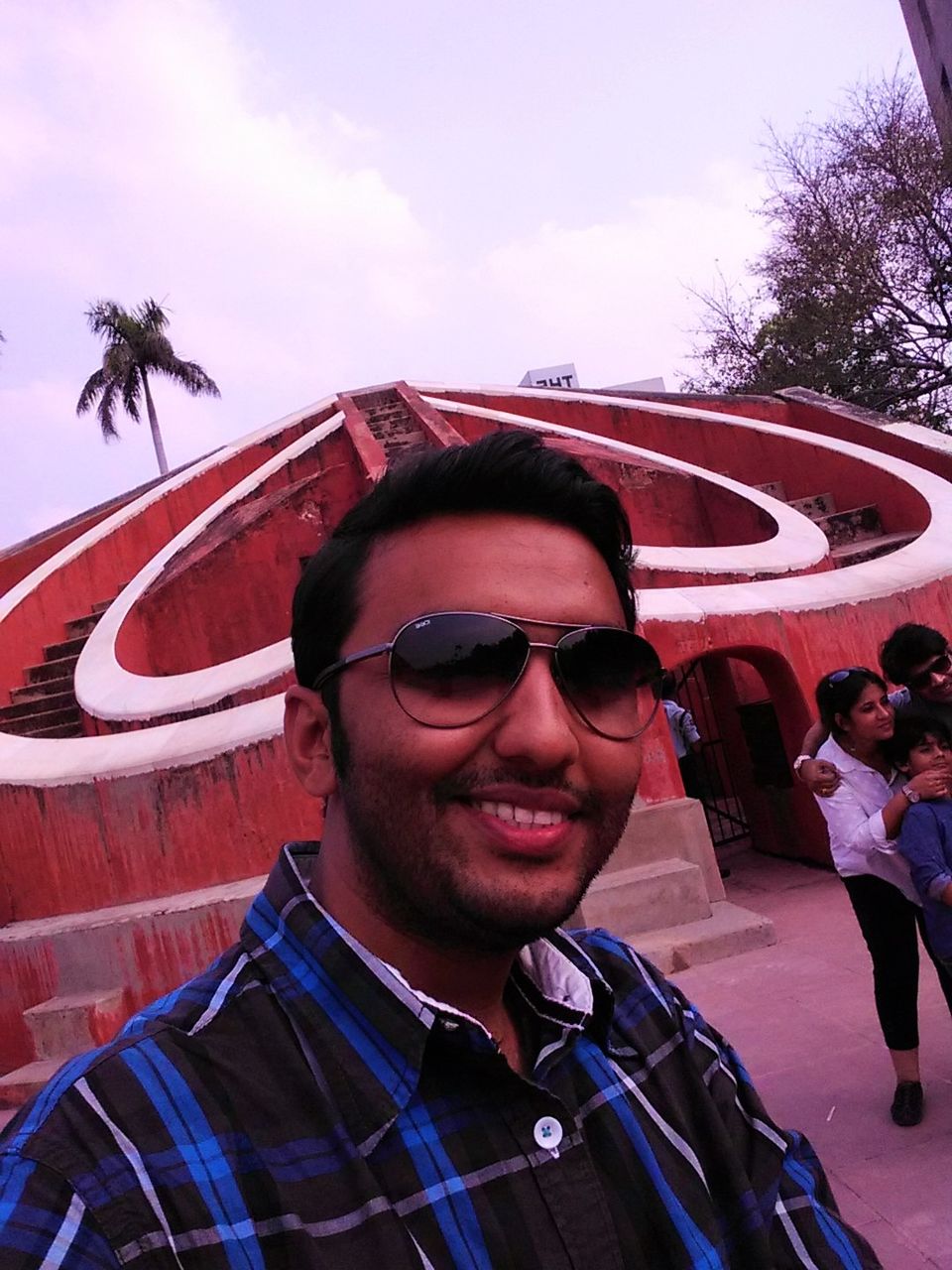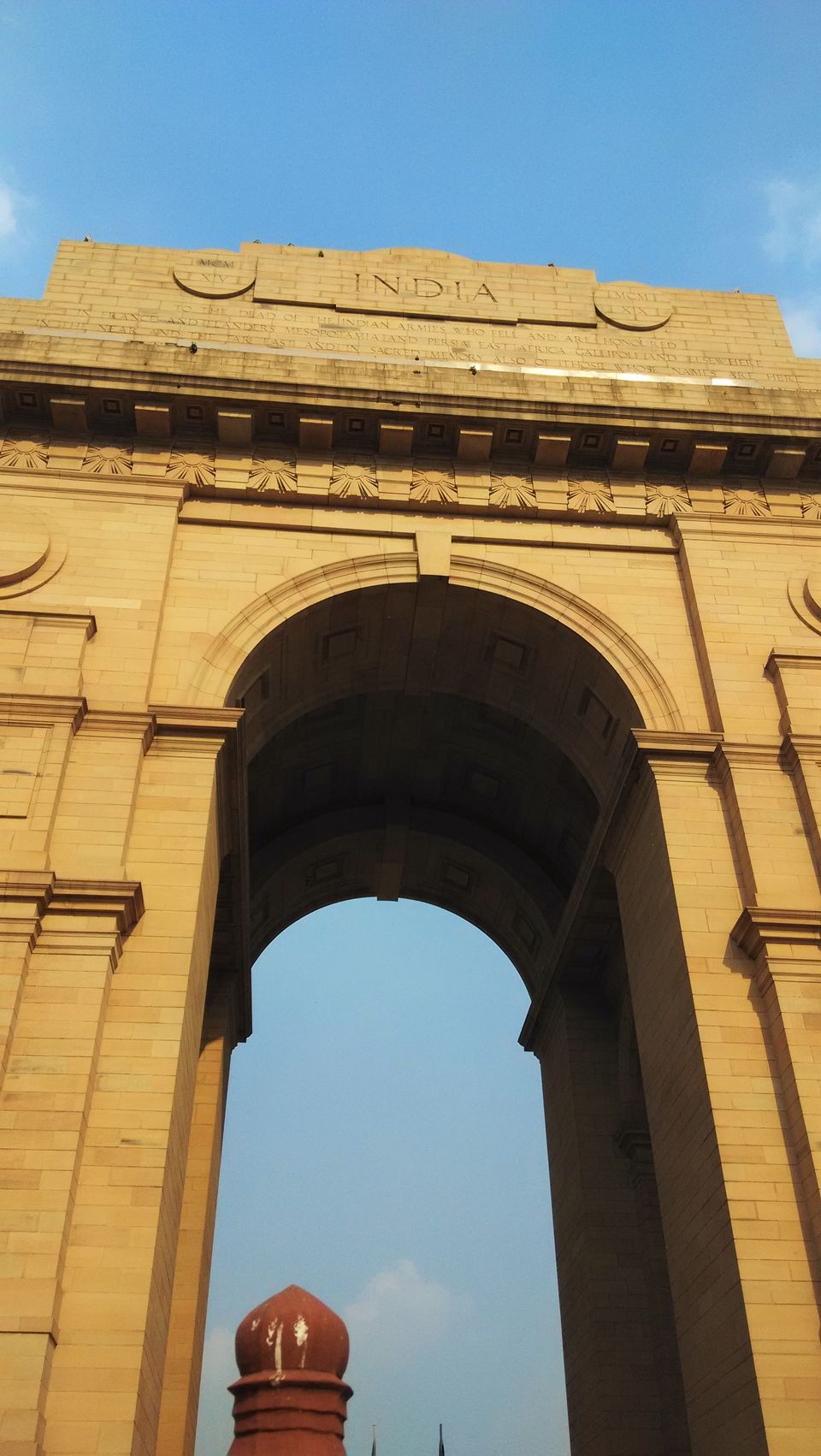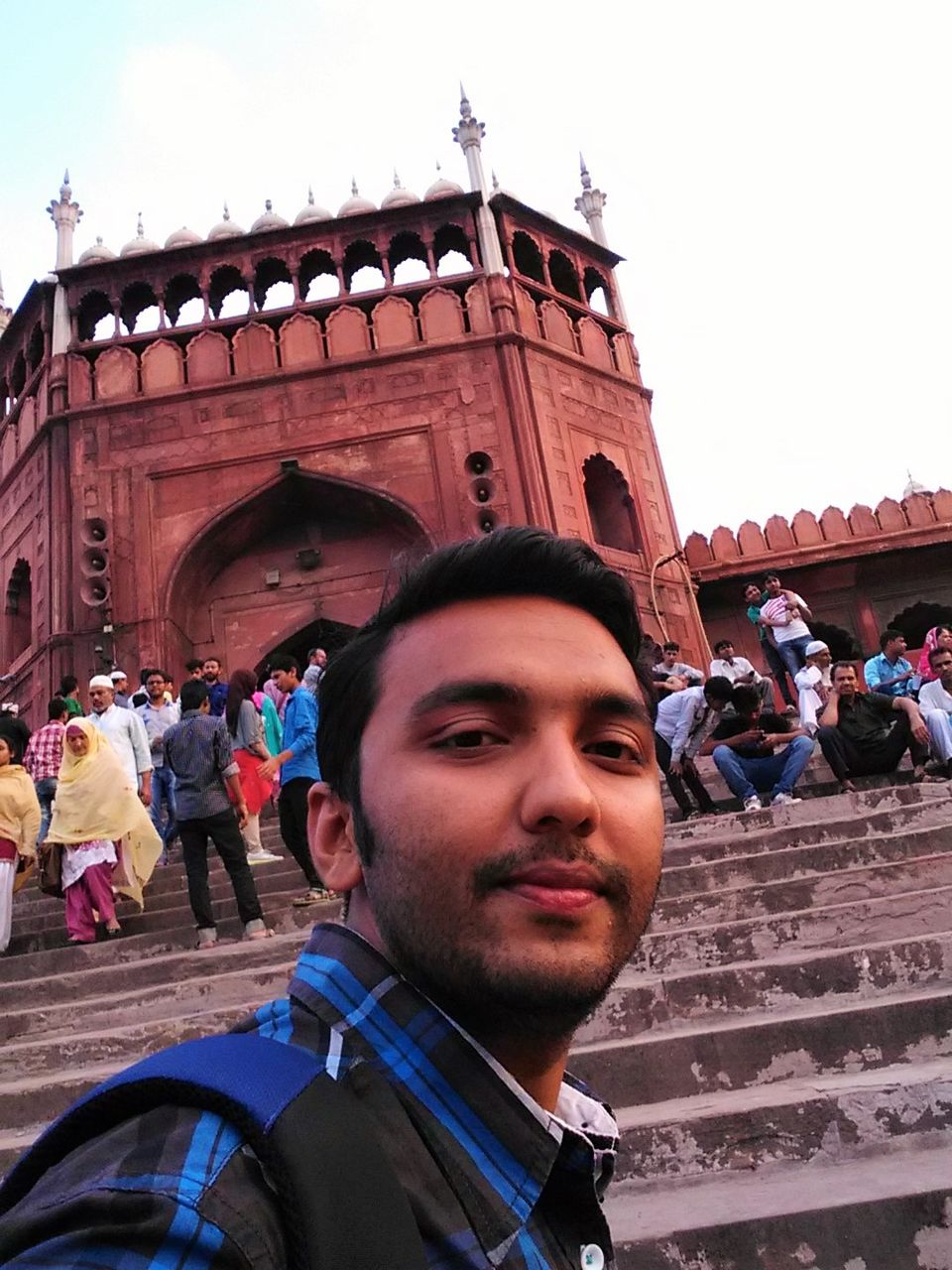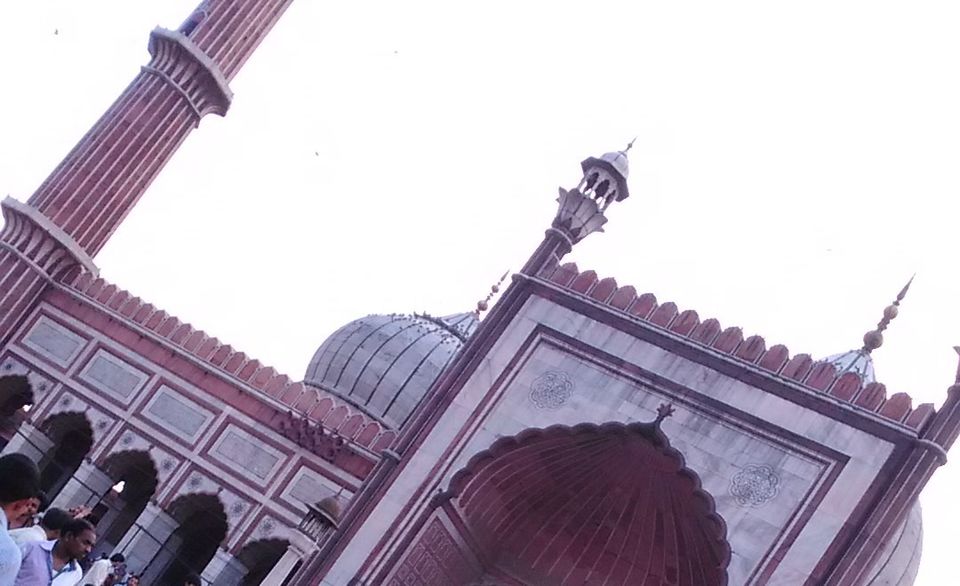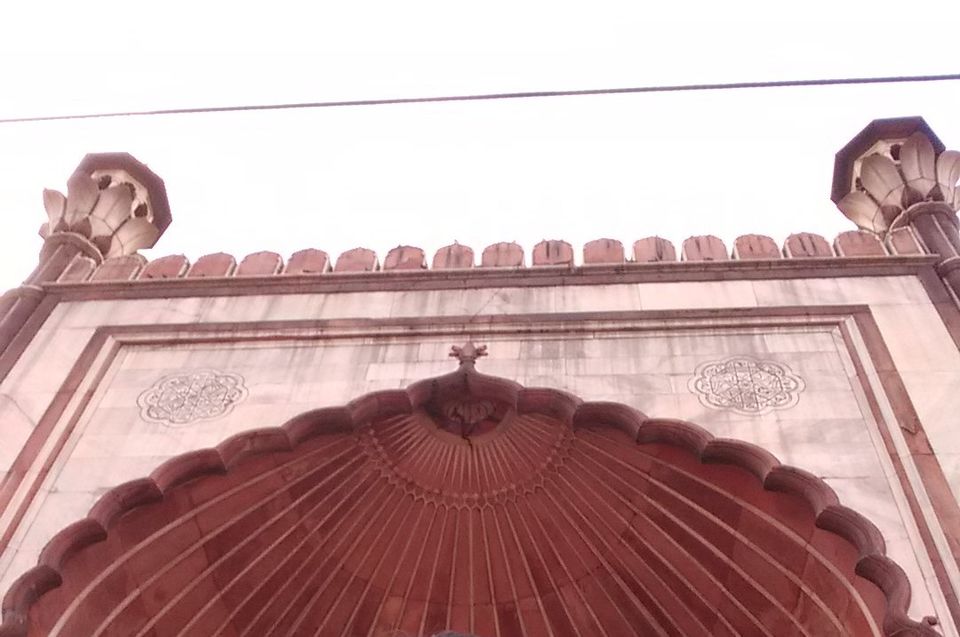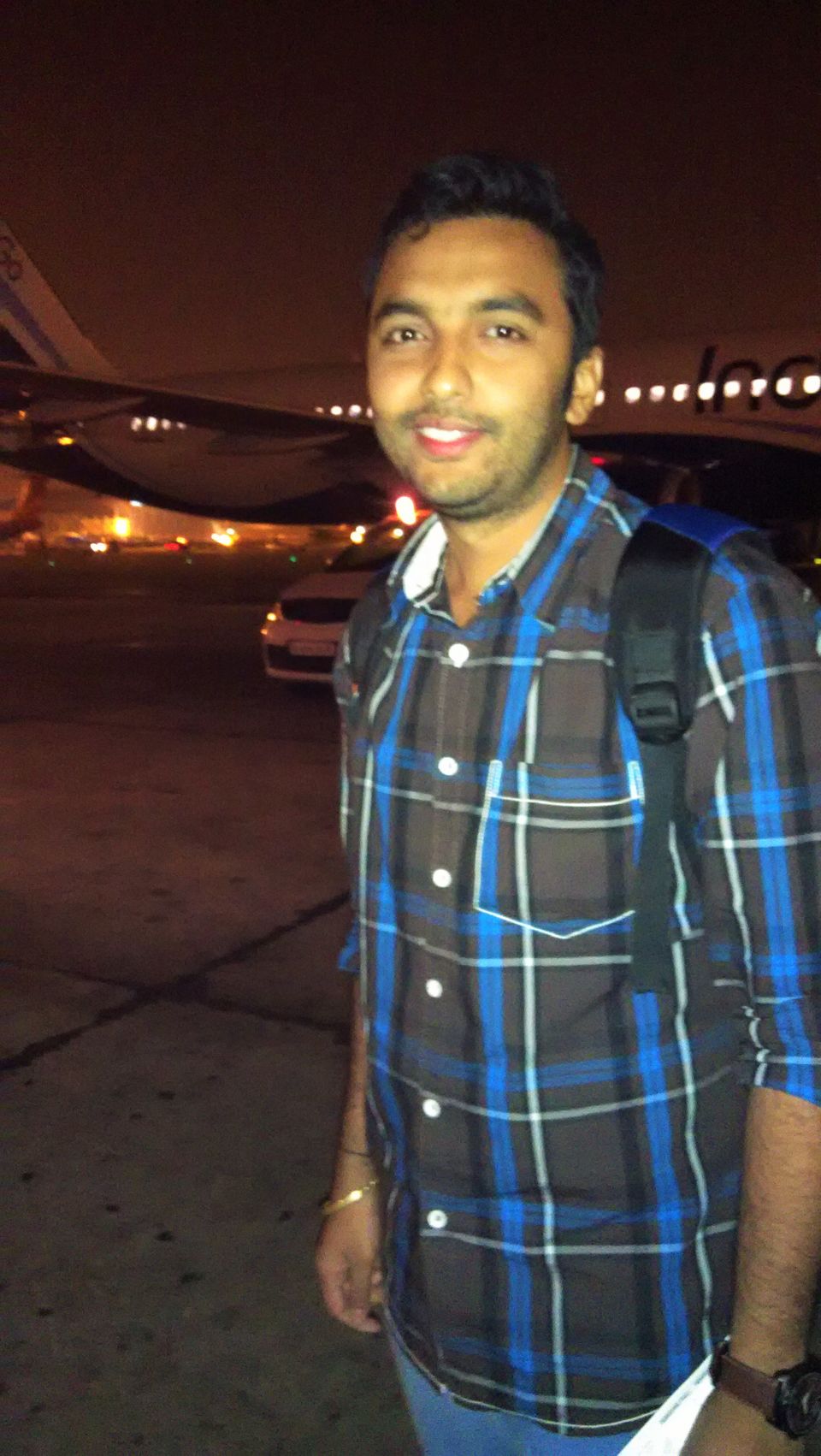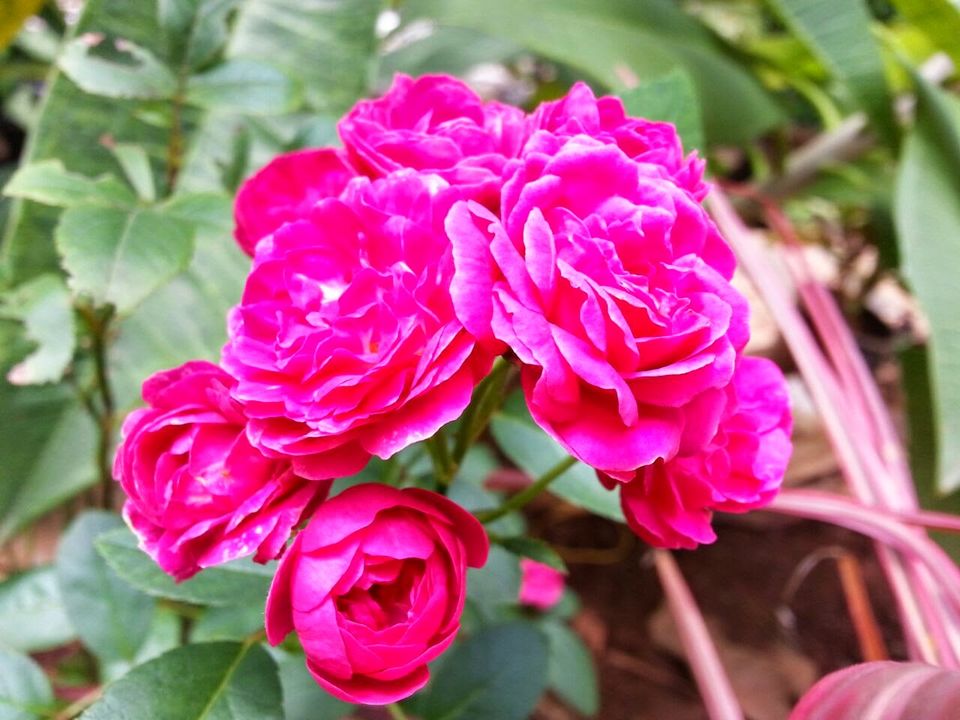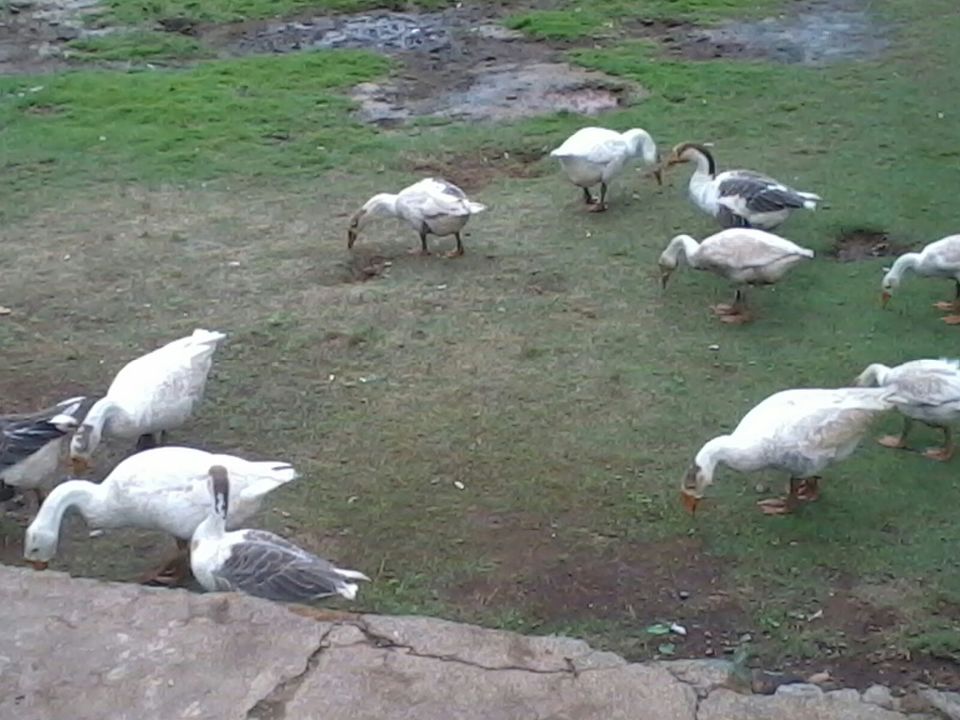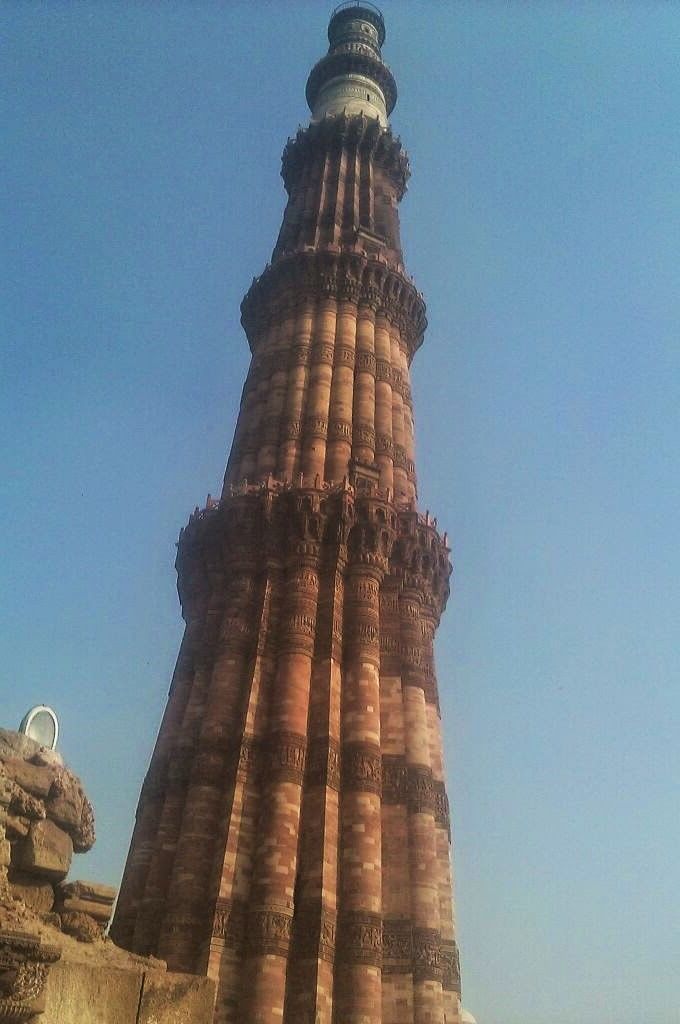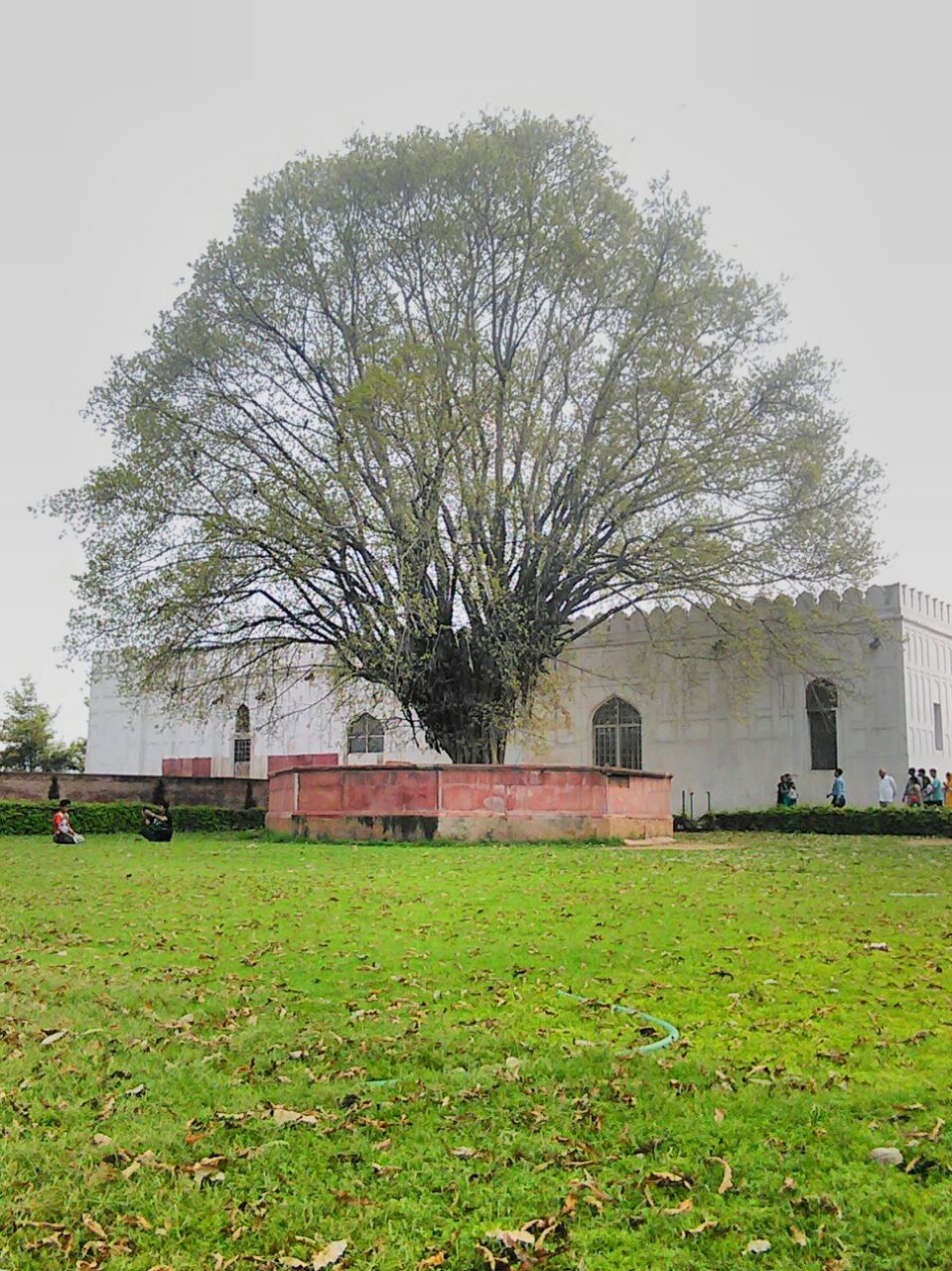 Delhi, Shahjahanabad name itself holds lots of stories, from Rulers to poets to travelers, Delhi always remained an apple of Eyes invariably it has allured many kingdoms and mogul rulers, Aspiring to experienced politicians, Now and then Delhi proves to be a hub for many movements, this city has, its historical richness, monuments, top institutions, political importance and many more things, this city holds its own charm and presence on the map of India. These are out of few things that draws near the mind, when we think of Delhi.
And I found these reasons enough to visit this city, so I packed nothing but pair of shirts a deodorant and face wash and took Friday late night flight from Mumbai to Delhi, as it was weekend trip, being a working guy my trips always proves to be a race against time, while I was enjoying the peace of flight I reached Delhi airport at around 4 Am in morning as programmed I took a cab for Hazrat Nizamuddin Auliya Dargah from where I wished to start my journey with the blessings of baba.
Around in hour or so I reached there, In dargaah the facilities are not so good but yes for a day traveller options are there that the can do abulation at a very minimal cost, post that I moved towards main shrine be it a Temple, Church, Mosque anywhere, the home of god is a place where you feel your inner peace,
Belief and faith are two things which is present in every human being and this is the only thing which helps us to overcome our obstacles and gives us strength of survival, the aromatic gum resins frankincense, smell of myrrh and early morning accords of good vibes at shrine, sitting on the cold marble ground I prayed for the wellbeing of my well-wishers, love and success for them and for me. No words are there to explain such kind of feelings, humble to have this experience.
from Hazrat Nizamuddin Dargah a tricycle ride till Hazrat Nizamuddin station will be more interesting than a regular auto rickshaw ride to enjoy early morning breeze and time warped monuments like Sabz Burj, Khan-I-Khana's Tomb standing as evidence of the glorious past & stories ( I haven't been inside these buildings but yes an outside view was satisfactory for me ) fifteen minutes of tricycle ride and I was at Hazrat Nizamuddin station, looking for one compact place to start my further journey and the answer came with the help of a google map what I found that Akshardham temple can be my next stop which is having proximity to metro station also,
so from station I took a prepaid cab, that will charge you around 60 INRS, it's always preferred to take best possible available mode of public transport, one rule of solo travelling is "that you should never behave like a new to place, be smart and alert, a confident approach actually helps" though it was only 8 on the clock but the sun had already started his show, it takes around 20 minutes to reach Akshardham from Station.
Akshardham Swaminayan Akshardham is a Hindu temple, and in my view its one of the most beautiful Morden architectures india have so far and a must visit place when you are in Delhi before entering into the complex you have to keep all your belonging into safety locker of temple as photography is not allowed, the beauty of temple is magnificent and you can take away this in your mind & heart, every pillar is so carefully engraved and sculpted that it shows the skill, love towards works & proves the proficiency of the workers from all over India mainly from Bihar, Orissa & Gujarat, the temple consists a majestic idols of Hindu deities, as per one of the statistics The temple, attracts approximately 70 percent of all tourists who visit Delhi Abhishek Mandap, lotus garden, Musical fountain are few of the attractions of the temple this temple is a real beauty that you must visit, after spending few hours in temple I had a breakfast in complex the menu of canteen doesn't have many options but yes whatever is there is good and hygienic, while having a breakfast, with the help of one of the local I found that my next stop can be a Red fort as its having closeness to many important structures and this makes it all easily attainable and for this Rajiv chowk is a perfect station from where I can connect myself to rest of delhi.
So the route is like Akshardham Metro Station to Rajiv Chowk & from Rajiv chowk to Chandani chowk metro, delhi is very well connected with metro trains, From Chandani chowk metro station red fort is just twenty minutes by walk and I must say if you actually want to enjoy go by walk to the populous roads of chandani cowk and narrow lanes it gives a different kind of joy and feat, old buildings, street vendors, old shops, over crowded lanes and many more.
as it was weekend the crowd for Red fort was already there and people were standing in long ques, so I requested a lady to get one ticket for me as there was very short que for ladies in compare to men's,(lucky to get one )
While entering the red fort through the big lahori gate and other several gates a childhood curiosity came to end, what's there inside the red fort? How it looks from inside? there are many shops inside the red fort which sells Antiques and different kind of ornaments and other articles, inside the red fort there are several monuments to name few Audience hall, Diwan ae Aam, Diwan ae Khass, Mumtaz Mahal , Rang Mahal, a (baori )step well is also there, the complex consists one museum also inside the fort which is having a collection of some of the very rare and unique articles related to Subhas Chandra Bose also and Azaad hind sena (Indian National Army ) it's must & worth visiting that museum to be evident to glory of (Indian National Army ), there are many gardens inside the park where you can relax and enjoy the Elegance of old world and feel the aura of the Red fort few hours in Red fort and was ready for a next target though the Historical Jama Masjid is very close to Fort but still I decided to cover it in later half of the day as my route was same for the returning to the Airport
By the time it was twelve on the clock and was feeling hungry too in Delhi one can find many options available to deal with your hunger what you have to ensure is hygiene, the one drink which you will find majorly in north India only is Bel ka Ras (Wood Apple squash) its sweet, healthy good for a tummy & gives you a relief from scorching heat you must try it as its not easily available in other parts of the country so in delhi it's your chance to tastes wonderful fruit, after having my noon meal my next stop was Jantar Mantar,
From Red fort to Jantar Mantar a cab will take around 50 INRS, advantage of this route is that you covers famous Connaught place of Delhi which is known for its branded shops and one of the prime locations of Delhi, there are around four jantar mantar's in India out of four one is in Delhi, it was constructed by Maharaja Jai Singh with the primary purpose as an observatory for astronomical activities, tables, and to predict the times and movements of the sun moon, planets and other astronomical observations this beautiful red coloured masterpiece is out of few structures marked by archaeological survey of India.
Jantar mantar's proximity to Connaught place makes this place is live, the place offer fun photo fanatic and a good experience its pleasant and nice, ambience is good, and the feel of metro city I got at this place in past few hours after Mumbai
from Jantar mantar I took auto till India Gate India gate which is close to the place and very popular picnic place among delhities, India Gate which has been declared as historical Monument is located in Central Delhi, it becomes really possible for people to find good commuting options from there in order to reach other places that are of tourists like and falls in vicinity of India Gate.
A walk to Rajpath Marg, Ten Janpath Marg having a bungalows of ministers and MLA's and also featured in many Indian movies experiencing all this is like an indemnification of your wishes, by the time it was 4 on the clock and to avoid anyway type of ambiguity I took a rickshaw to return & complete the Jama masjid, Delhi 6, and Chawri bazar so on the way to Jama masjid I saw famous book bazar where one can by book not on printed price but by the weights or kilos, and being a Sunday I also saw famous chor bazaar, one the famous markets in old delhi which sells all kind of stolen goods but being barred by time I didn't spend too much time for anything.
Jama masjid is located in the central heart of old Delhi just opposite to famous red fort also its close to famous area Delhi 6 where 6 indicates the postal code of the area chandani chowk till now in my one day journey I covered few thing and left many things delhi is place which you need more than a day to cover all major monuments, returning to same lanes which I have been through in the morning I explored paratha waali gali in this lane you can indulge yourself in some mouth-watering food and lassi which is served in kulhads (Clay Cups) must have, after having a sumptuous meal here a feel of completeness was therein my heart.
As I was about to close my trip as planned I returned to Chandani chowk metro station to reach airport the best way to reach domestic airport is from New Delhi metro station and from New Delhi metro station there is direct special metro for domestic airport terminal T3
I reached airport around 8.30 pm after a refreshments at airport while relaxing myself, I was summarizing my all day long journey Heat#Chaos#Monuments#Mogul's#Foods#, and was wondering that in a day I covered so many things and left many, I ensured that I put my feet wherever possible, I returned to my city with dual feelings, Achievements and regrets both were part of my this Trip. This trip was a booster for me or you can say a dose which helped a nomad like me to handle my travel worm for some time Delhi is still not completed and I am sure that I am going to come back again to complete the rest……….
# Message me for any kind of changes and improvement to my writing and info provided. Suggestions and Critics are loved & hearlty welcomed, and Wishlist it if you liked, as it cheers me to give my thoughts a wings of words.