Ladakh, the name synonymous with the changing landscapes,the beautiful lakes,the rich Tibetan heritage,the most amazing places for ones who seek adventure. I had no idea on what i could expect at the place and i used to get jitters,goosebumps and excitement whenever i used to think about it.
Finally the day arrived to leave my home in Mysore,it was the night of 2nd August that i left for the Bangalore international airport which is 195km from my place.This was my first flight,checked in at airport,got the security clearance and waited at the boarding gates.I finally boarded the aircraft , the takeoff was pretty scary as it accelerates all off a sudden and within a moment we are in the air.The stewardesses gave the safety instructions in a most amusing way and i have read that their job is most difficult one and they are trained for most extreme circumstances . Often people just treat them as a waiter in a rude fashion but their job is more to it than it meets the eye.
Looking through the window,sipping on the hot noodles, watching the clouds which never seems to end and the sunrise is just a marvelous experience.I landed in Delhi and checked in to Oyo rooms at Pahanganj.I stayed in delhi for a day and took another flight to Leh the next morning i.e on 4th of august.
If you are taking a flight to leh always book the window seat on the right aisle and you can see the entire Ladakah ranges,if you are lucky Pangong and Tsomoriri lake too.The captain on my flight made announcements every now to tell us about the ranges,lakes and it was fantastic flight.So Stick Your head out for the entire flight.!!! :D
I had heard a dozen warnings in flight about possible health issues that one would face at high altitute region.The altitude sickness,nausea,headache,breathing problems,motion sickness are the common ones and many suggested to take Diamox,the tab taken for Mountain sickness. I did not take take it because i wanted to know how far i could push and always had meds to in case of extremes.
Finally i landed in Leh , my breathing rate increased and i felt little uneasiness. I had found the cheapest accomodation at Leh that anyone could ever image . It was just INR300 per night at a homestay dorm , i took a taxi to the homestay. The lady at Karma Homestay welcomed me and she prepared a delicious breakfast too.I rested at the Homestay the entire day.This was the best place i had ever seen.The dinner hall,the kitchen,the rooms,the view from the dorm were all fantastic.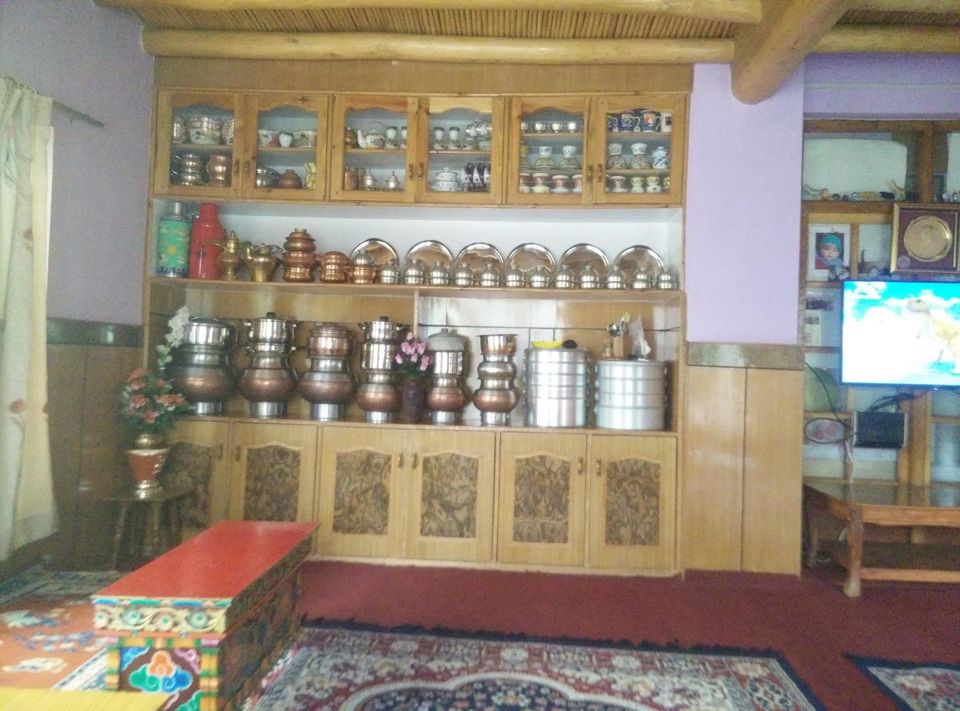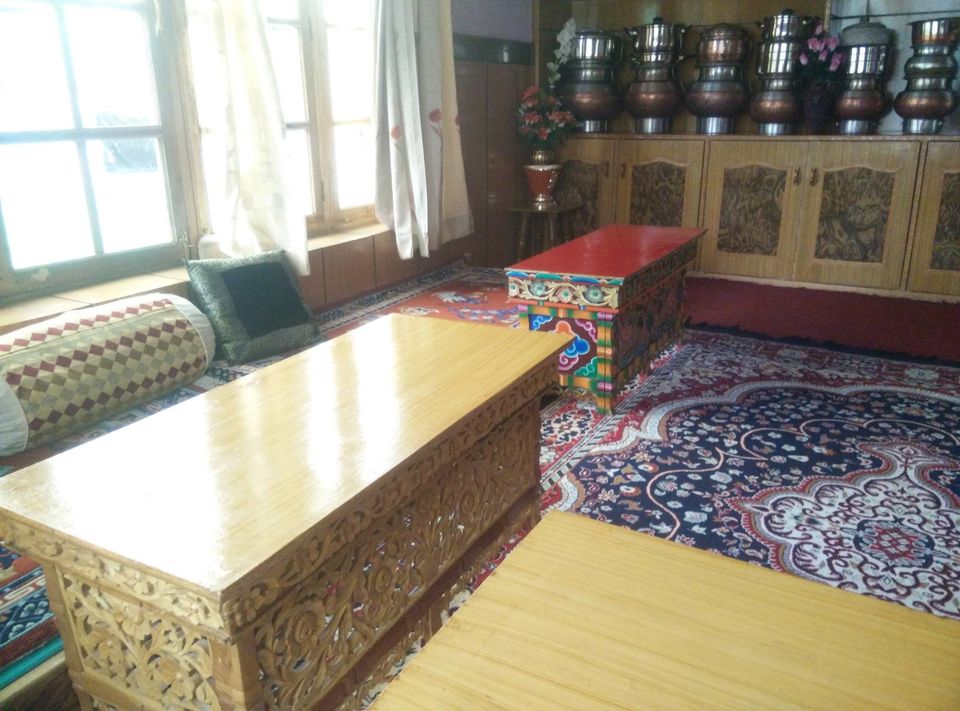 In my stay at Karma Guest house for 10 days i just felt like a family member with all of the them.Otsal was a fantastic host and a jovial person,he helped me in every possible way to make stay a superb experience.The company with his cute little daughters Jigmith and Youngsal was so great,hours would seem like a minute with them.The Breakfast and Dinner were awesome. Auntiji used to come with chai whenever we returned home from long travelling. The mint tea,ginger lemon tea,momos,thukpa,kadish were just mesmerizing.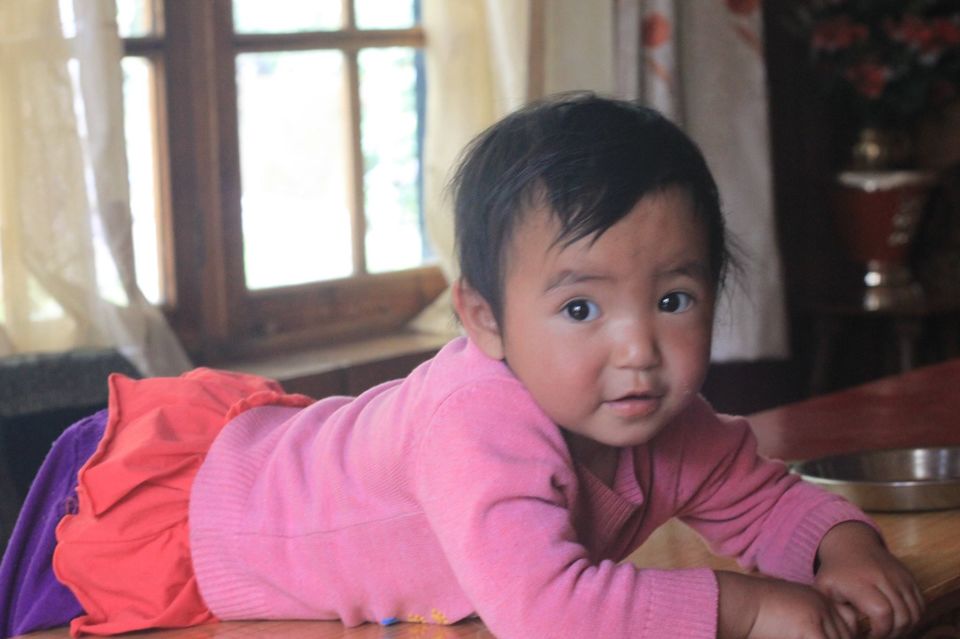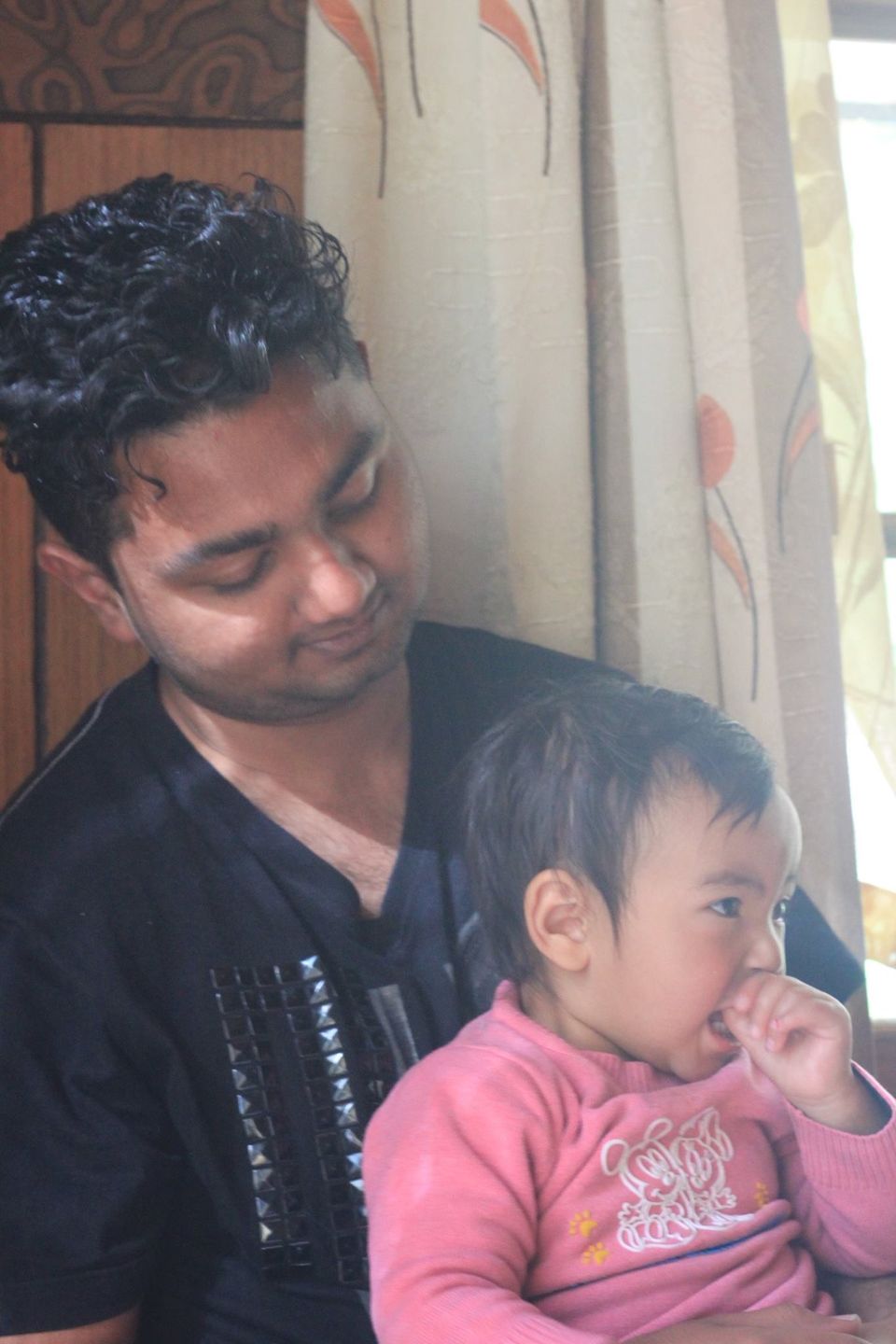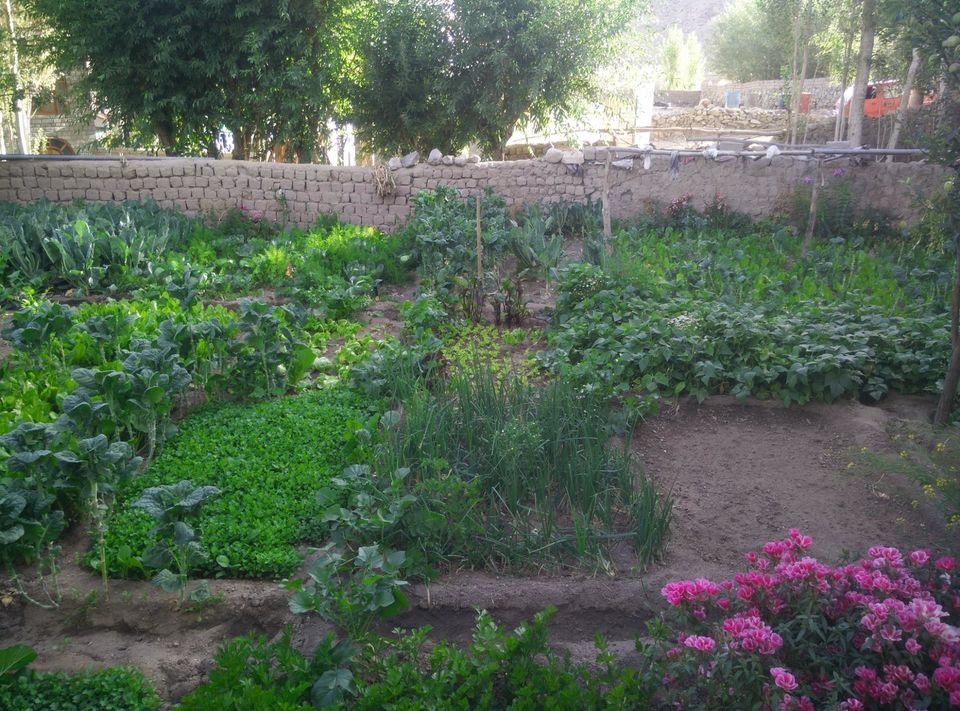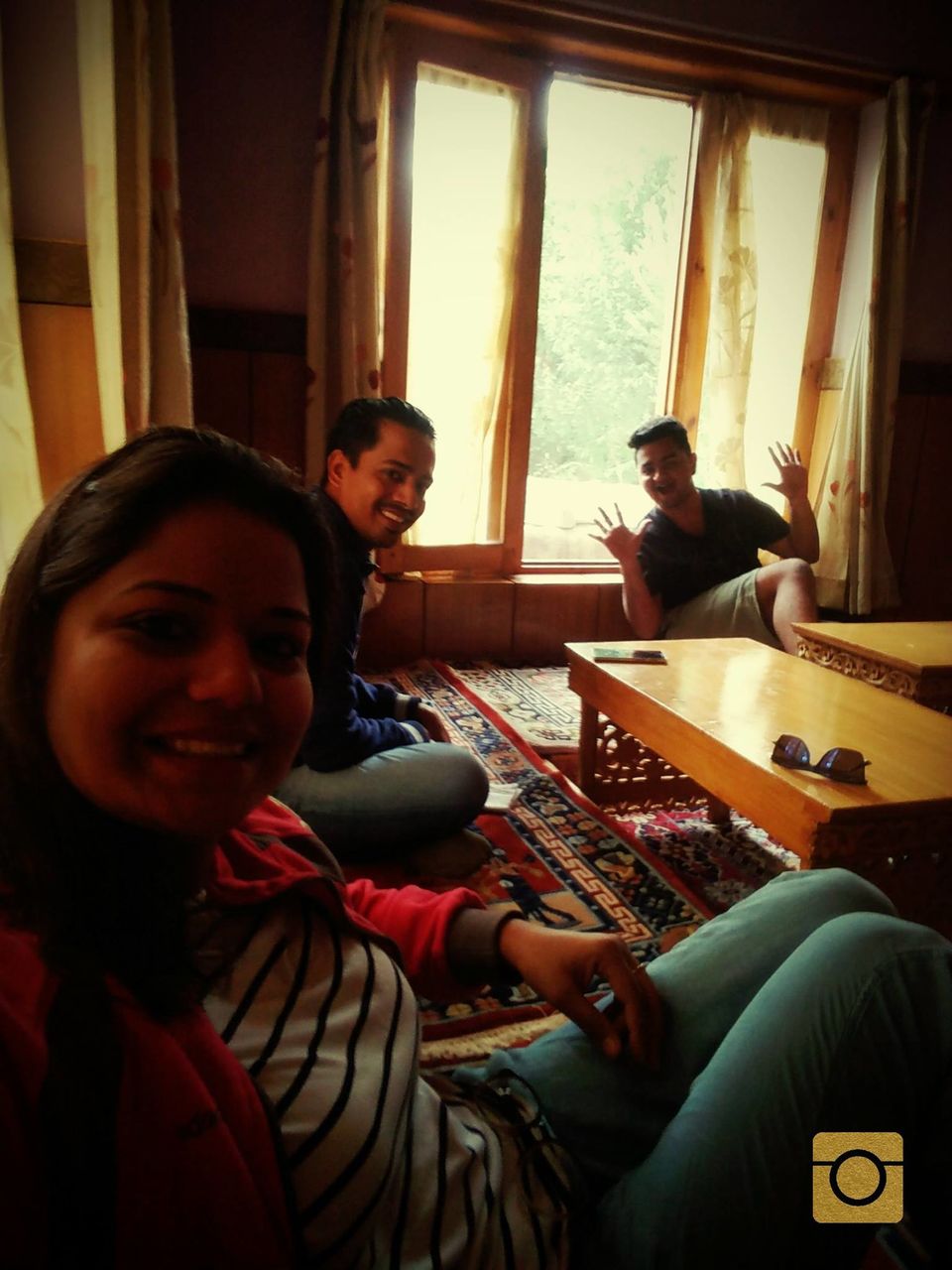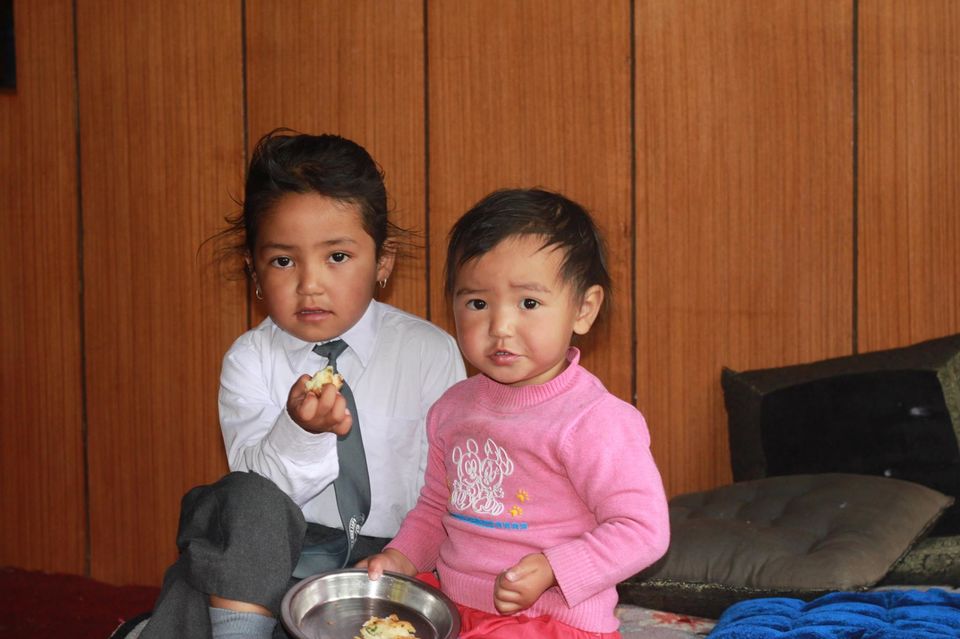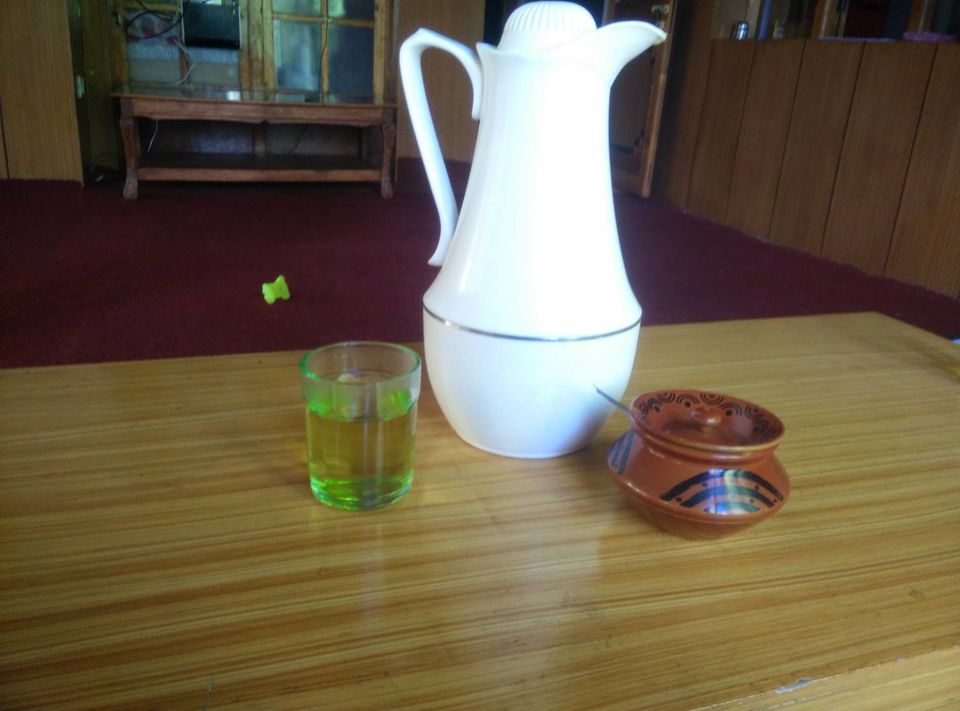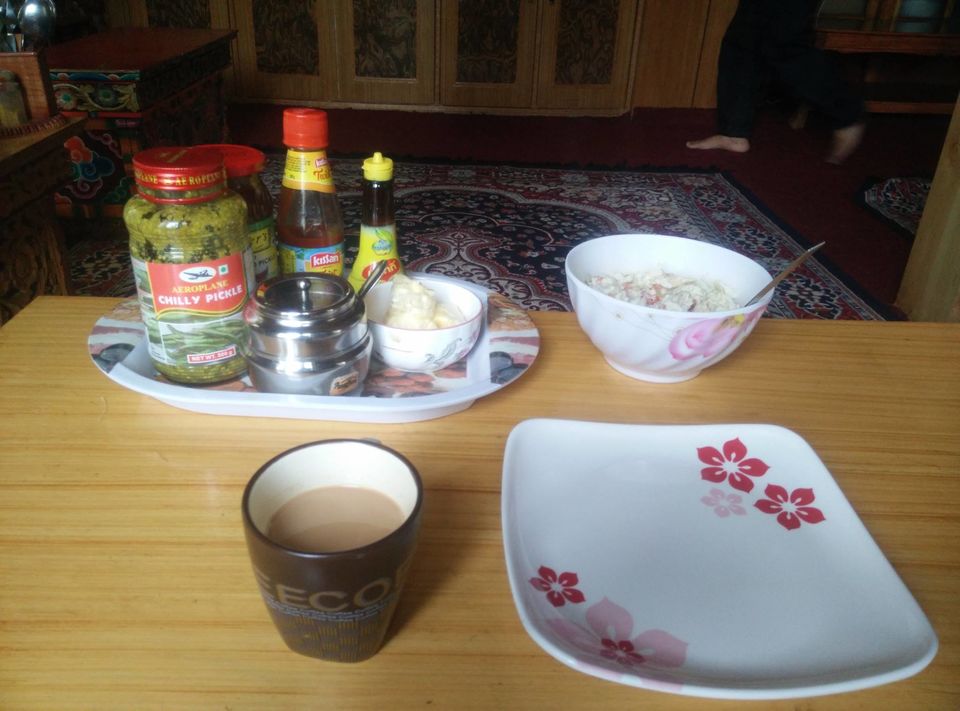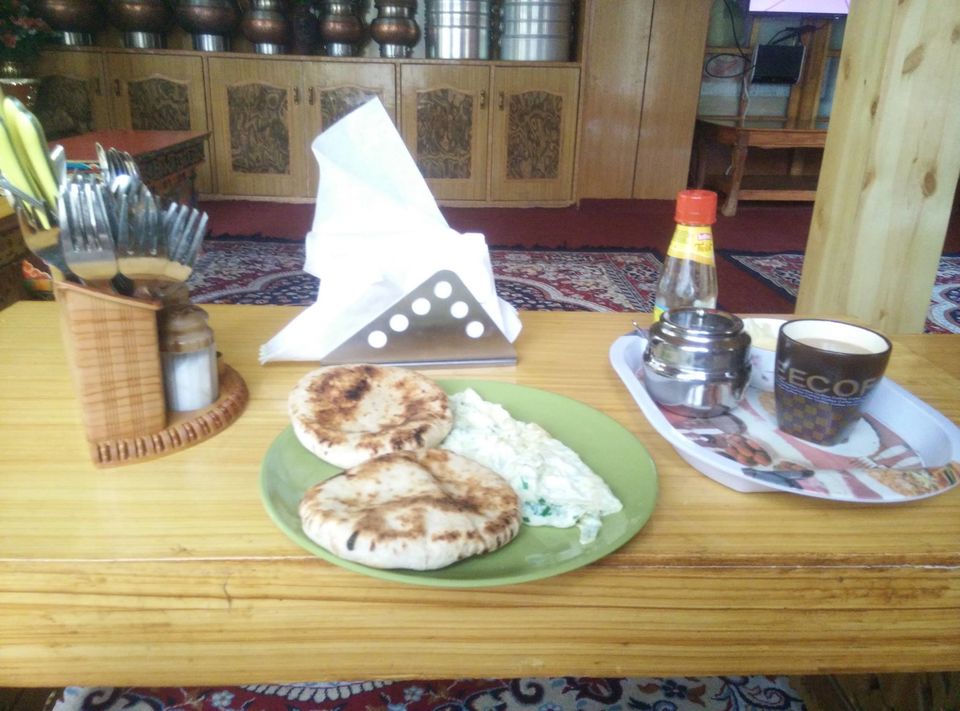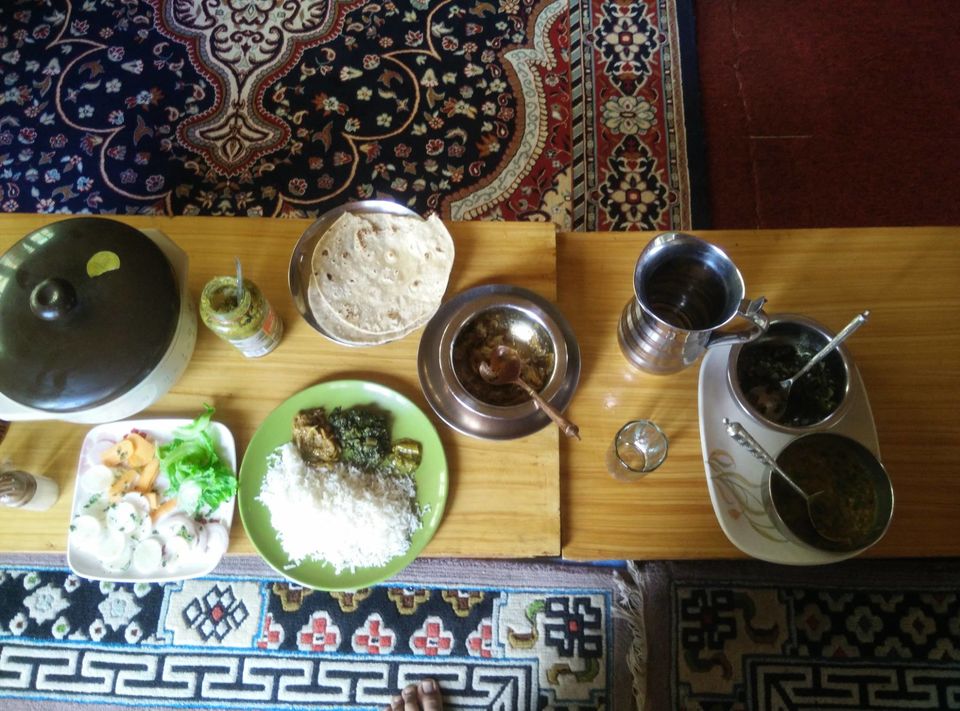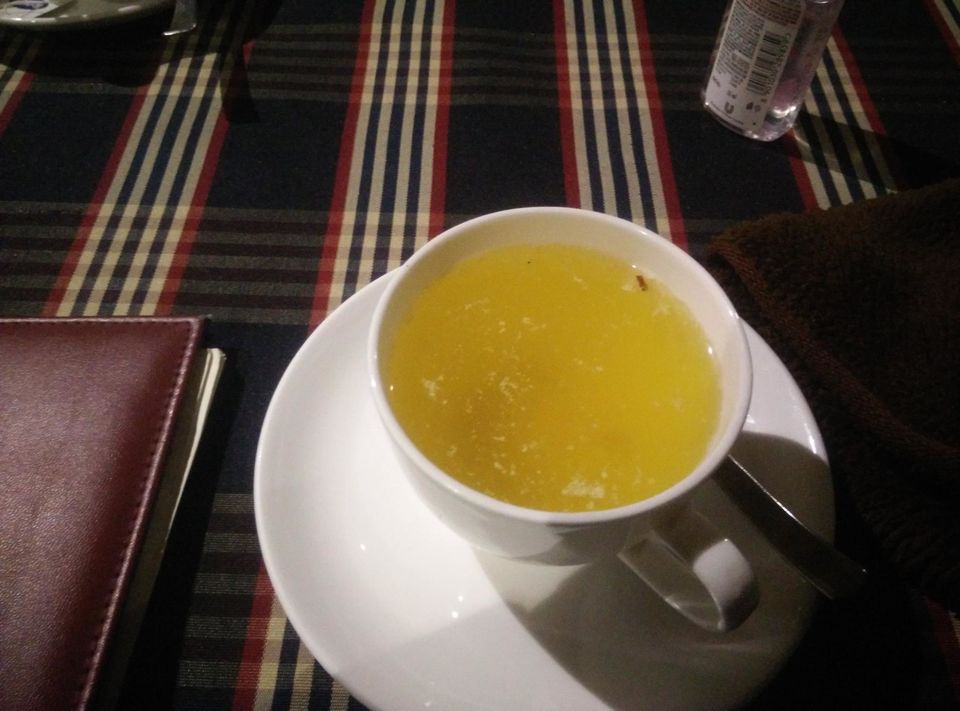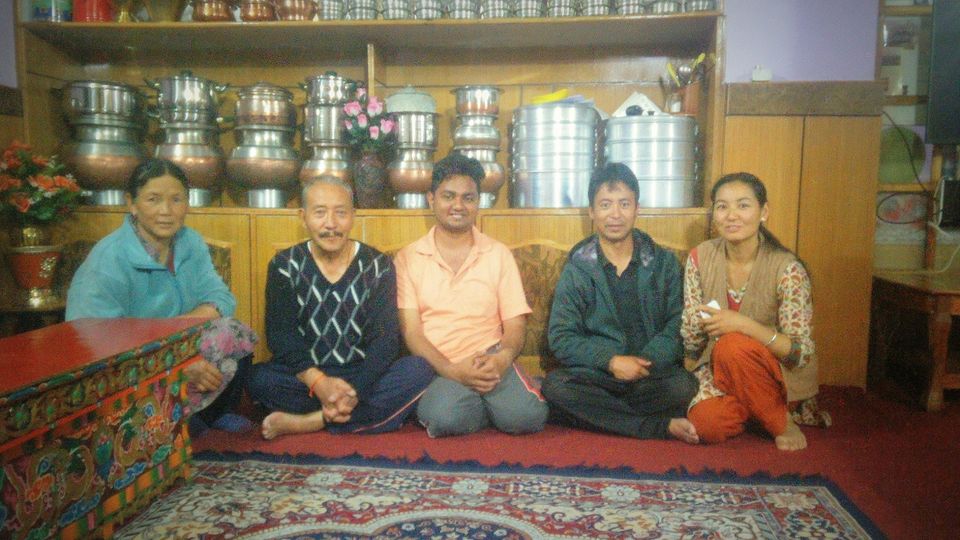 If you are going to Leh ladakh instead of staying in hotels stay in Homestays and i would definitely recommend Karma. You get to experience their culture,their food habits and it feels home.(i sent as many as 5 people to Karma and they all had amazing experience).
Before you plan for a Ladakh tour i would suggest you to do a bit research on devilonwheels .(the one stop shop which has all info on Ladakh) . Ladakh is not a picnic place,its an adventure and have atleast 6 to 7 days to see places in and around leh .
Ladakh se log yadhdar rishte banate he! ( People make friends for a lifetime in ladakh and i made too)!!
Stay tuned for more blogs about my solo Ladakh adventures!!!!!
(This is 2nd blog from the first 29day solo adventures over north india)