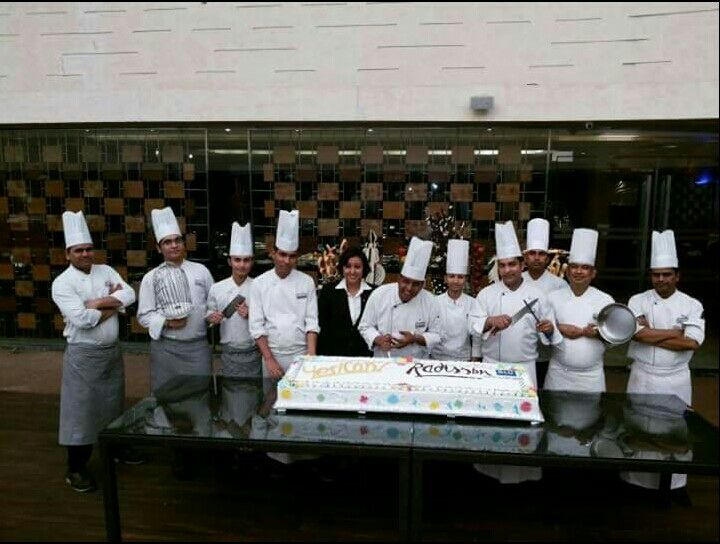 This one is a personal blog prompted by my journey so far-personally & professionally.
My last 2 years have been my travel years where I explored India with friends, family, alone or strangers. I met more people than I could remember and made some amazing friends. My circle of traveller friends expanded considerably and as I became more aware, I felt that most of them need to know more about the people in hospitality industry! As travellers, backpackers, tourists, we all want the best deal, the biggest discounts, warm hospitality..always..but the question here is what it takes for them to provide it?
There is the sense of entitlement on how service should always be perfect & fast. In the world of social media reviews, we are quick to judge how the food tasted, how the rooms were made, how the server was courteous and how the service was 'mediocre'.
Judge all you want, but know, what it takes for them to give you those experiences every day and every night to thousands of travellers. Of course, they chose it and that's what their job is, but as industry is experiencing sudden burst of new travellers and higher expectations, the sensitivity and understanding for those providing you with hospitality is slowly dimming!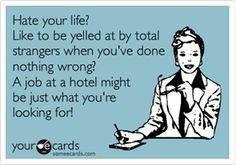 I started my professional life by being a proud hotelier, before all my travelling started! I have trained in Taj, worked in hotel brands such as Crowne Plaza and Carlson Rezidor. My father was in food industry and my brother is still working as a chef in Oberoi! My best friends are still working their asses off in the industry. And currently, I am working very closely with airlines and luxury retail industry!
So here I am with 5 reminders about our hospitality staff:
1. They work exceptionally long and gruelling hours for you- I used to get up at 6:00 am for my coffee shop morning shift which used to start at 7:30 am. Post handling around 300 guests for buffet breakfast, serving each of them tea, coffee or getting their special requests-cappuccino, latte, eggs of their choice, and then inspite of self service buffet, the guests would want to be served something from the buffet on the table, clearing those tables and getting it ready for the next guest, replenishing the buffet items etcetc. Post breakfast, setting again for lunch, bar etc, all this ensuring that our lipstick and hair is perfectly in its place, lips are turned in a warm smile and we run just fast enough in our heels! 7:30 am shift officially used to finish at 4:30 am but there was always some training to attend or other work and we always used to get free at 6:30 pm, if lucky otherwise 7:30 pm or so.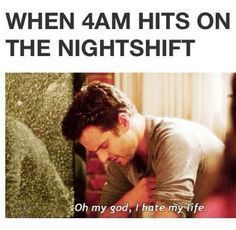 There used to be days on stretch when we had not seen the sunlight during our winter morning shifts. And since I am writing on the subject, there is this crazy Break Shift- in all fine dining restaurants which are according to lunch and dinner operations. Get in at 12:00 pm, in kitchen and service both, prepare for lunch and work till 3:30 pm or 4:00 pm. Sleep in bunkers or your home till 7:00 pm and report back at 7:30 pm for dinner operations which is on till 12:00 am. Then take the shuttle and reach home at 1:00 am or 2:00 am..so on and so forth! And all these long hours are spent standing or walking with restrictions to use our handphones, making personal phone calls, texting, or chatting with our colleagues. Staffers must be ever-alert for a guest in need. For me that was 4 years ago, for my brother this is a current reality!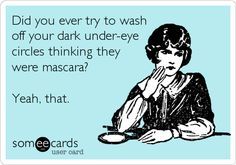 2. They try really hard to win you over- From remembering our guests names so that we can delight them by wishing them randomly using their name and not just sir/mam to getting the surprise cake or dancing for you in a restaurant on your birthday (I was delighted by it in Barbecue Nation), to even convert our homes to homestay- we go at great lengths to make your travel memorable.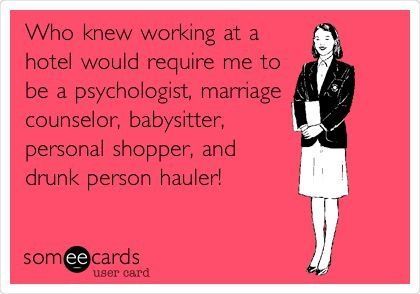 3. We work extra hard on all festivals, weekends and special days like Valentine day, New Year day etc and are away from our family for you- Need I say more? My birthday is on 24th December and in my first 3 years of my hotel career, I never did get to celebrate my bday with my family as taking or even asking for a birthday off on the Christmas eve was a crime! 'Who will handle all the guests'-was the rebuke. And long weekends are just not for us..we enjoy our offs on Mondays and Tuesdays..ALONE!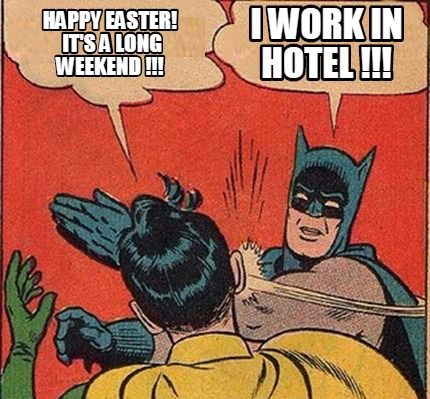 4. We are trained on 1 thing EVERY SINGLE day- Customer is the King, Athiti Devo Bhava (Guest is God) & Yes, We can (Never Say No to the Guest)! If we are saying no to you for a discount or an upgrade, it is taking LOT of effort for us! We are not built to say no.
5. Yes, we love ALL..err..MOST of it- Yes, we could have easily chosen another industry which would have been easier, but honestly, we love that we can create memorable experiences for you. The craziness of it, the unholy hours, our painted faces...we love it all because we love the food and drinks that we create, we love the creativity that goes behind it and we love the crazy people who work with us-they are our friends and family!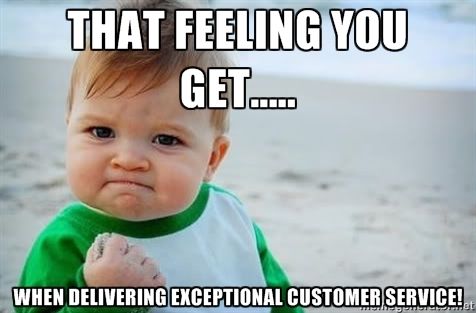 Keeping these in mind, there are just few things that you can do when you travel, which will make their day and will bring a genuine smile on their face.
Call the staff by their name rather than waiter or 'chotu'! Most of the staff are always with name badges, they like it when you take their names and remember it!
If other guests are rude, overstepping their mark, feel free to intervene! If you think, the passenger is ogling at an air-hostess and making her visibly uncomfortable, she may not complain to avoid a scene, you as a fellow passenger, can come in and set that passenger right! I have done that as a passenger and have been profusely thanked by the staff later.
Be nice. Make eye contact. Say "please" and "thank you." They like to be acknowledged and thanked. Compliment them personally- If you have really liked the food or the drink, do upload the pic and write a fantastic review about it, but more importantly, call the bartender on your table or the chef. They will remember it forever. Personal compliments like- you have a great smile or you worked very efficiently for us also goes a long way in motivating them.
Have conversations with them- Our shifts can become quite monotonous, it feels great at times to indulge in a dialogue with guests especially when they ask, where are we from, which is our favourite dish or tourist spot, who all are in my family.
At times a little patience and empathy helps. We also come across staff who is rude or blunt. Instead of losing your temper over it and making the situation worse, be a little patient and maybe ask as a guest- are you having a hard day? You will be surprised at the response and it will have a positive influence on that fellow!
Doing these, MAY fetch you a free drink or an upgrade or a discount, but what it will definitely fetch you is happiness, coz how you treat others is how you will get treated! So let's sprinkle, little bit of love and compassion as we travel!