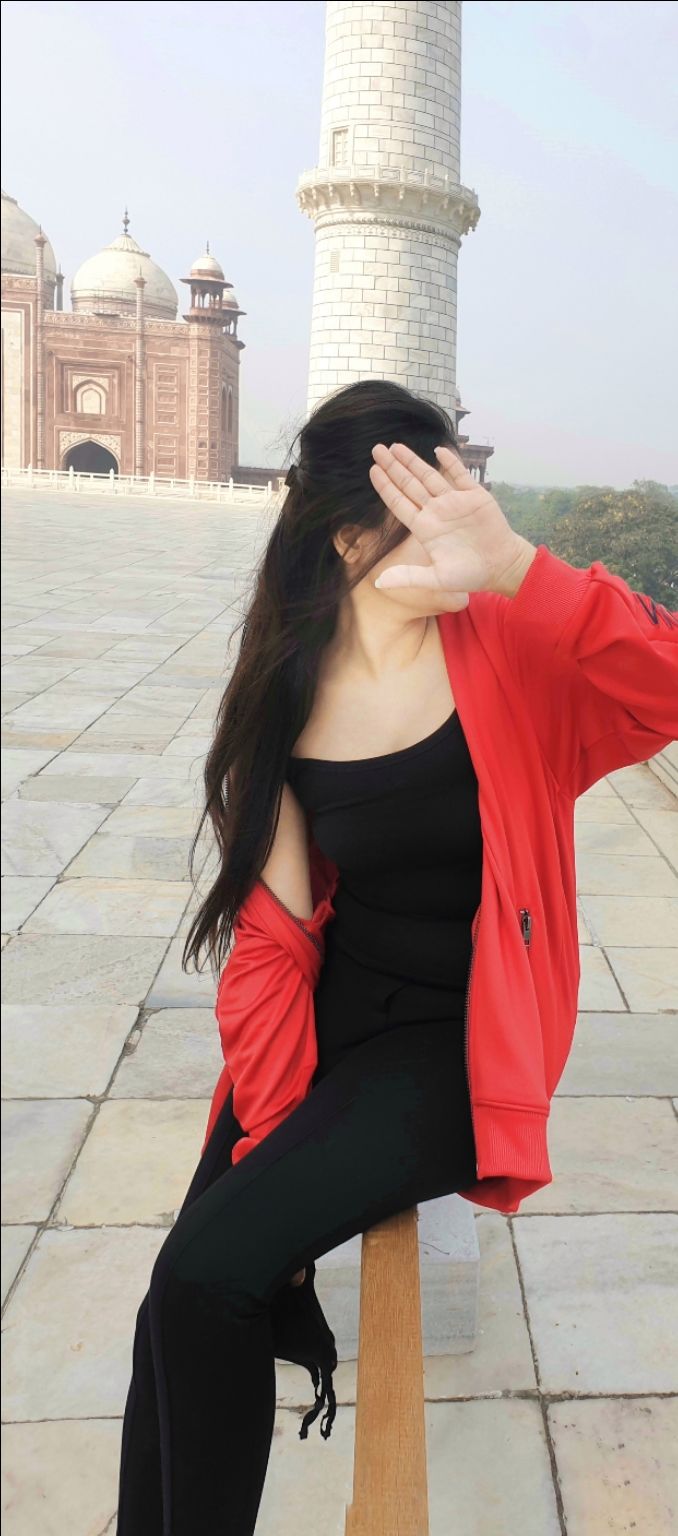 Disclaimer- Long review, but do give it a read.
The best place you could stay in agra. Totally worthy for the price.
We were driving to lucknow from jaipur thought of taking a halt and spending a night in agra and leave for lucknow the next day.
So i checked in around 6:30 pm.
All the covid protocols were followed like proper sanitation of the bags, all the staff in masks, social distancing, shoe sanitizer at the main entrance, covid form to know our travel history etc. All the norms were diligently followed.
Such hotels are known for their hospitality and they were perfect in that, the warm welcome from the guard at the entrance to the people at check in counter to the bell boy who brought our luggage to the room. The whole process of checking in was swift , they were also having free masks to give to the guest who aren't wearing one. The staff told us that if you need anything do let us know the reception,dining etc is open 24*7. Usually the hotel closes its services around midnight, so it was nice to know that services are available 24*7.
When we got our key-card of the room one lady staff came with us to drop us off till the elevator, this place has too many lifts ,she showed us the one which was the nearest to our room- The Taj View Room. During that walkway she asked us about our journey and was really sweet. The walking path seemed way to less because of the conversation.
We got into our room and within 5 mins our luggage came, the bell boy also told us the same thing do let us know if you need anything, have a nice stay.
Within an hour we got a call from the reception to know if everything in the room is comfortable and according to our liking or do we need anything.
I have been emphasizing about there hospitality because they were handling weddings and wedding guests , usually services and hospitality go for a toss when a wedding is happening at a hotel, but they leaved no stone unturned to make us feel comfortable and happy.
Quality of the Room- The taj view room was very spacious, well cleaned, well designed.
The property is very huge and pretty i didn't get much chance to explore it fully but as far as i did it was amazing, I'm gonna definitely stay there again to explore the property fully.
Last point again for hospitality- Around 3 am i craved to have something sweet , we called the dining area and ordered one ice cream, it came to my room pretty quickly. We asked the guy for the bill so we could sign, (for the people who don't know when you order room service you need to sign the bill and it would be taken care of during the checkout, and very rarely you need to pay for it right away) he said no we didn't have to sign on anything, we thought we got to pay it right now so asked for the amount to be paid, he said-" You have just ordered an ice cream , how can we charge for such a small thing you don't have to pay for this".Do let us know if you need anything else. Have a nice stay" Its not the free stuff that matters its just the gesture.
Thank you Taj for such a great hospitality.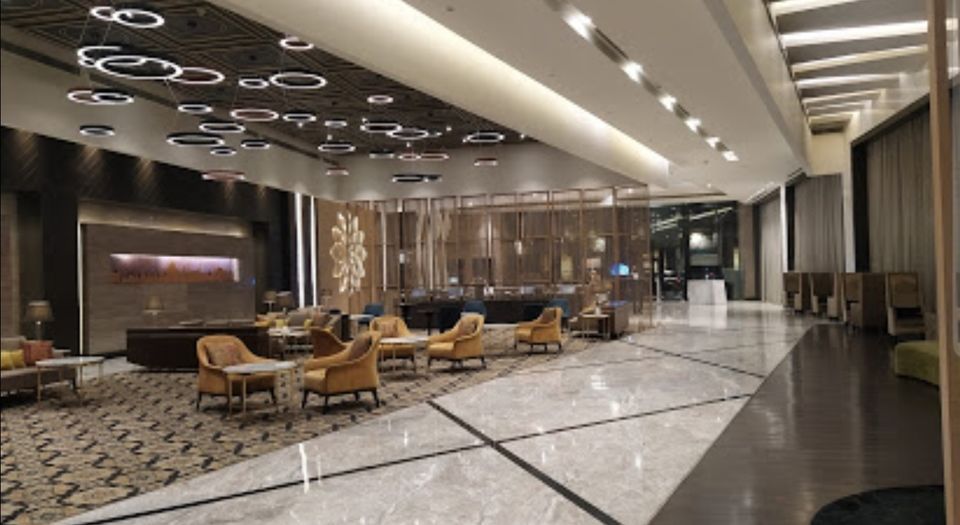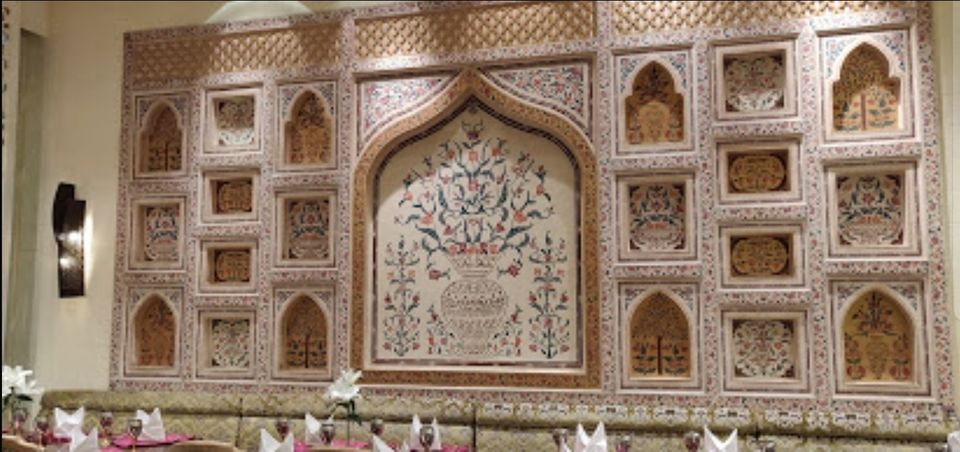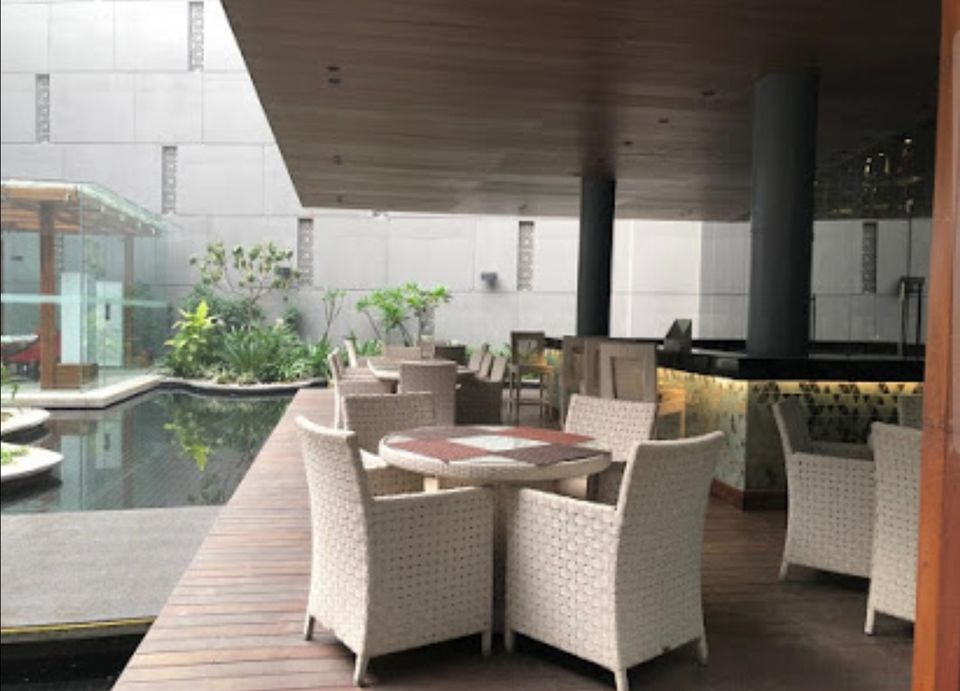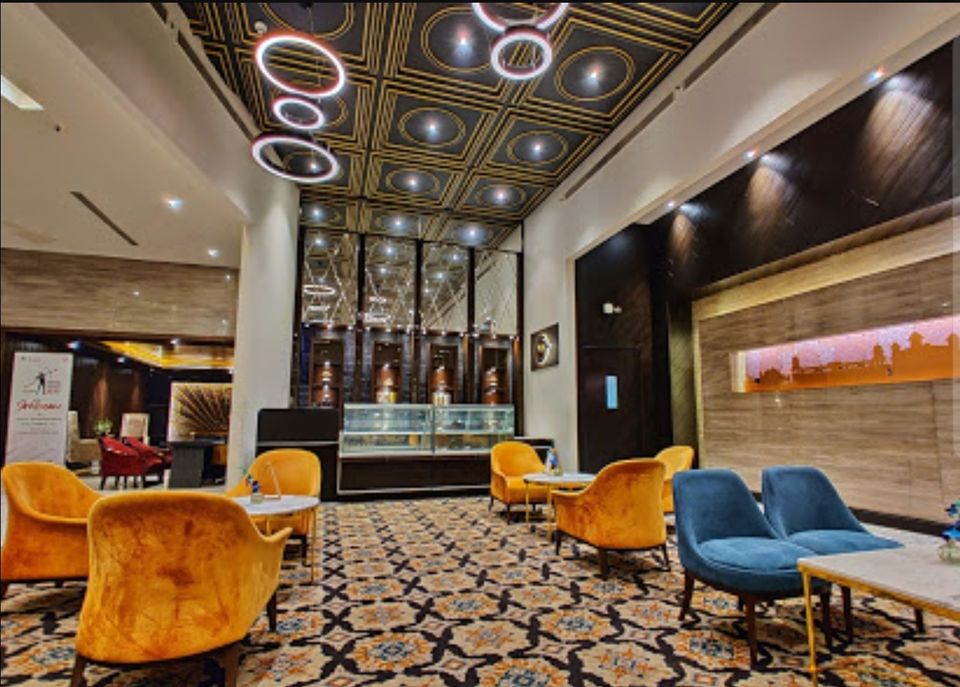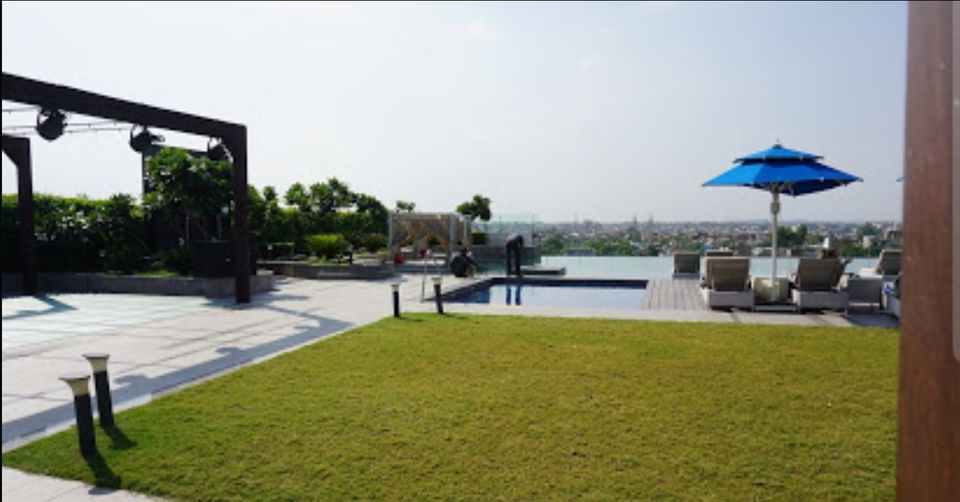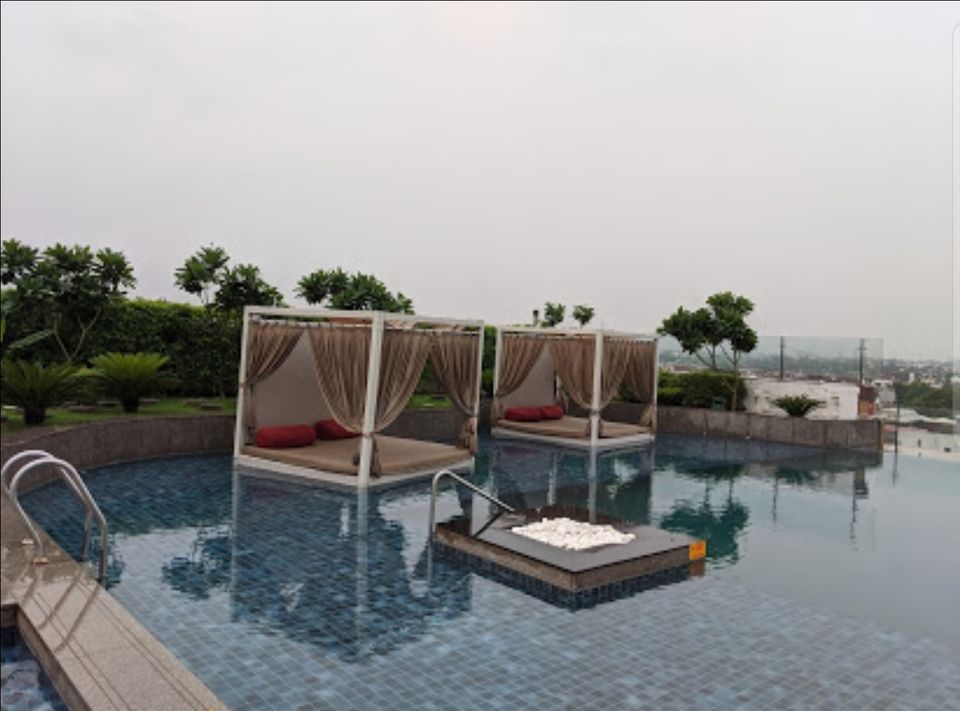 Morning Buffet area was amazing , the food was great, waiting period was a bit long because of large number of guest and little. mismanagement.