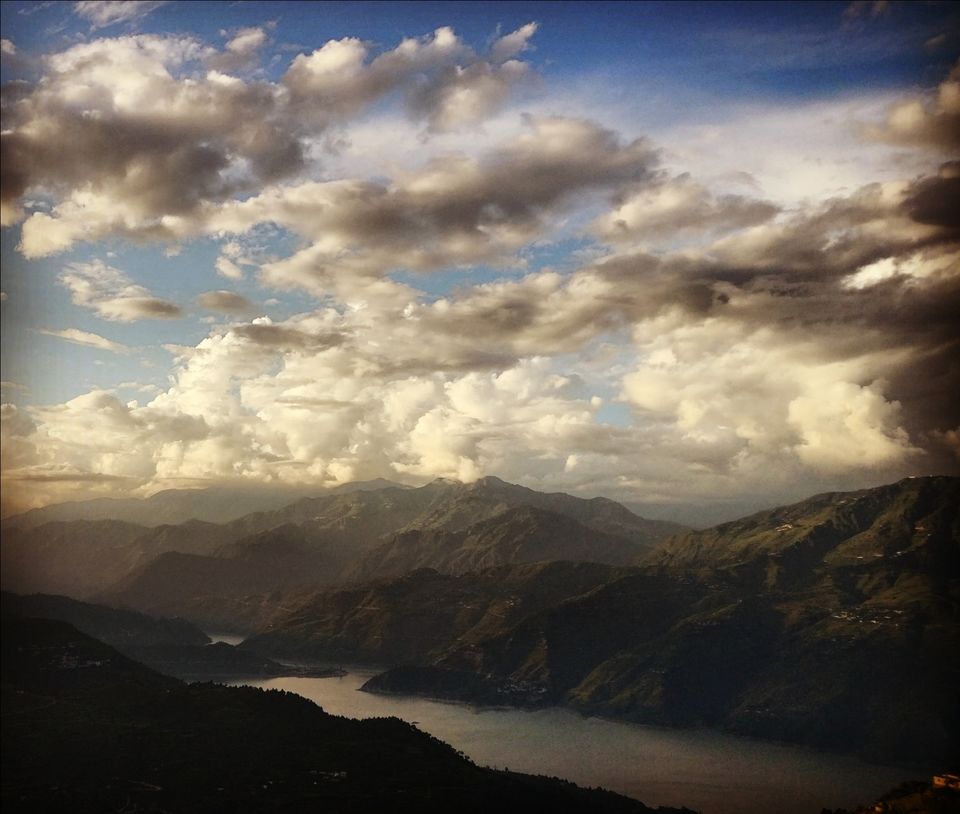 #coffeewithtripoto
The sweltering hot day in Delhi and I wanted to take a holiday to hills. Impromptu, I decided that I want to drive to Uttarakhand. I left early morning 6:00 clock for the hills. I drove towards Garhwal passing though the beautiful terrain via Rishikesh. An unlikely adventure happened just before Rishikesh. My car got stuck in the middle of shallow flowing river and the wheel penetrated the wet slurry. In no time there were locals who gathered around to help. After an hour of strenuous work out the car finally moved out of the slurry. Three college kids going to Rishikesh helped a lot. I thanked them and moved ahead towards Chamba.
Chamba is a small village which acts as a stay over if one wants to move towards higher Himalayas. I took refuge in GMVN, Chamba located right at the topmost location. It was close to 4:00 p.m. I took stroll in the village nearby and then sat outside GMVN as the night drew closer. A small Shiva temple was one place to look in Chamba.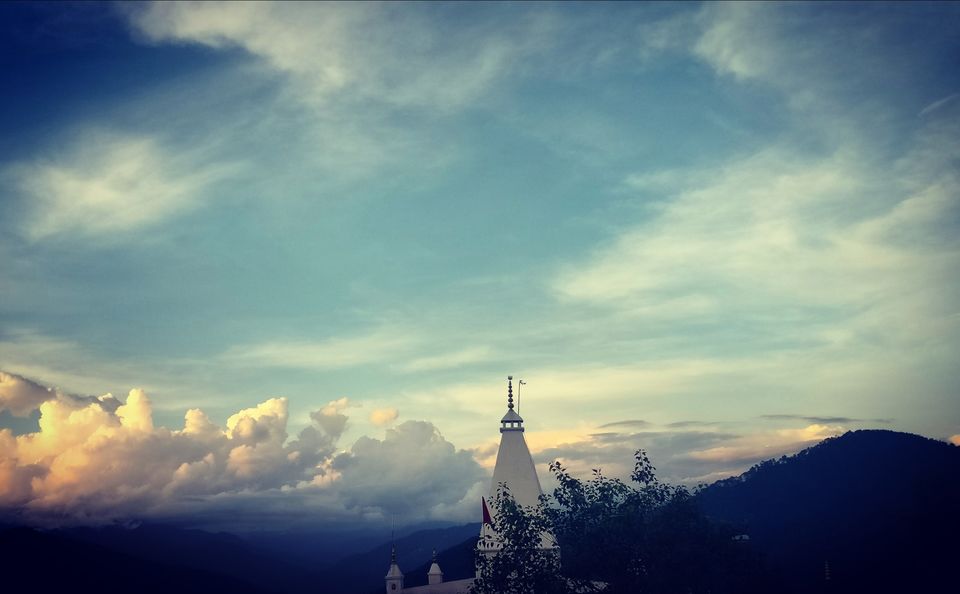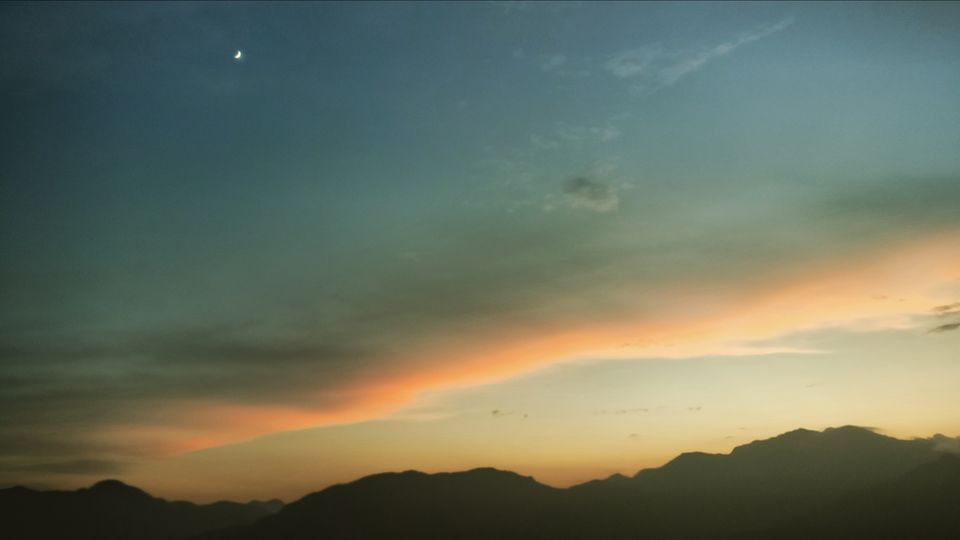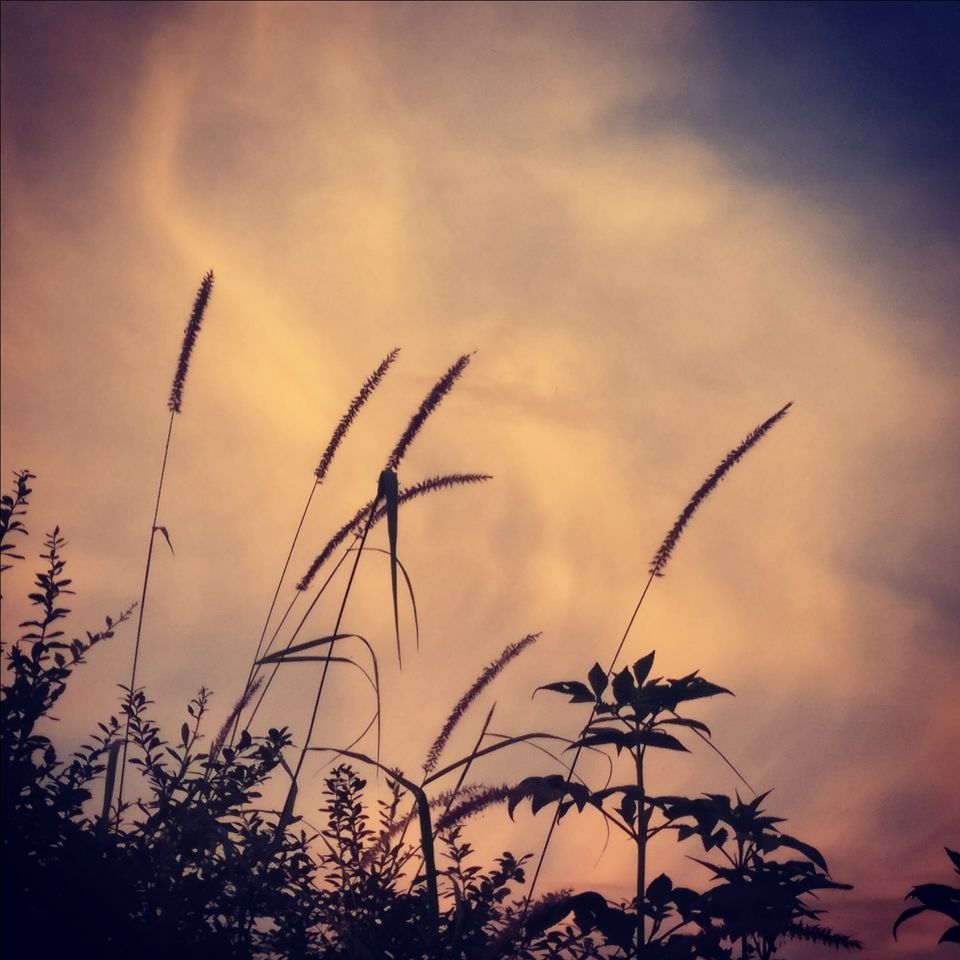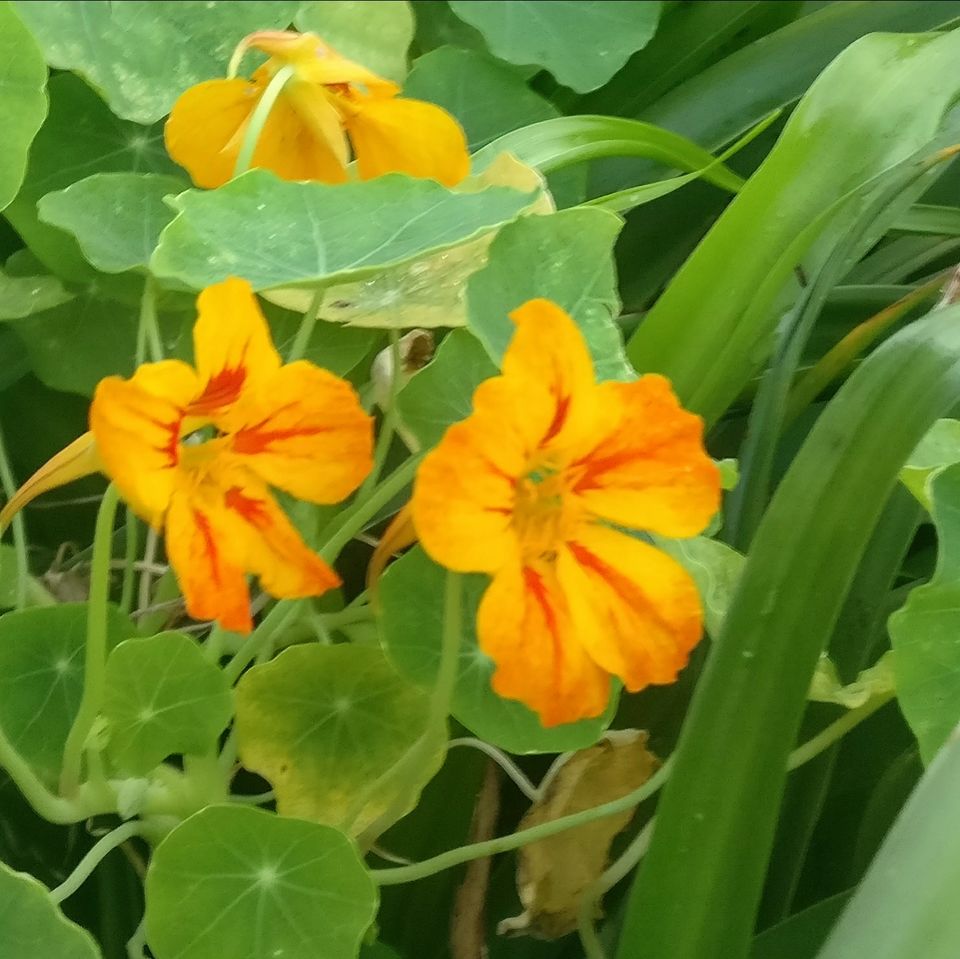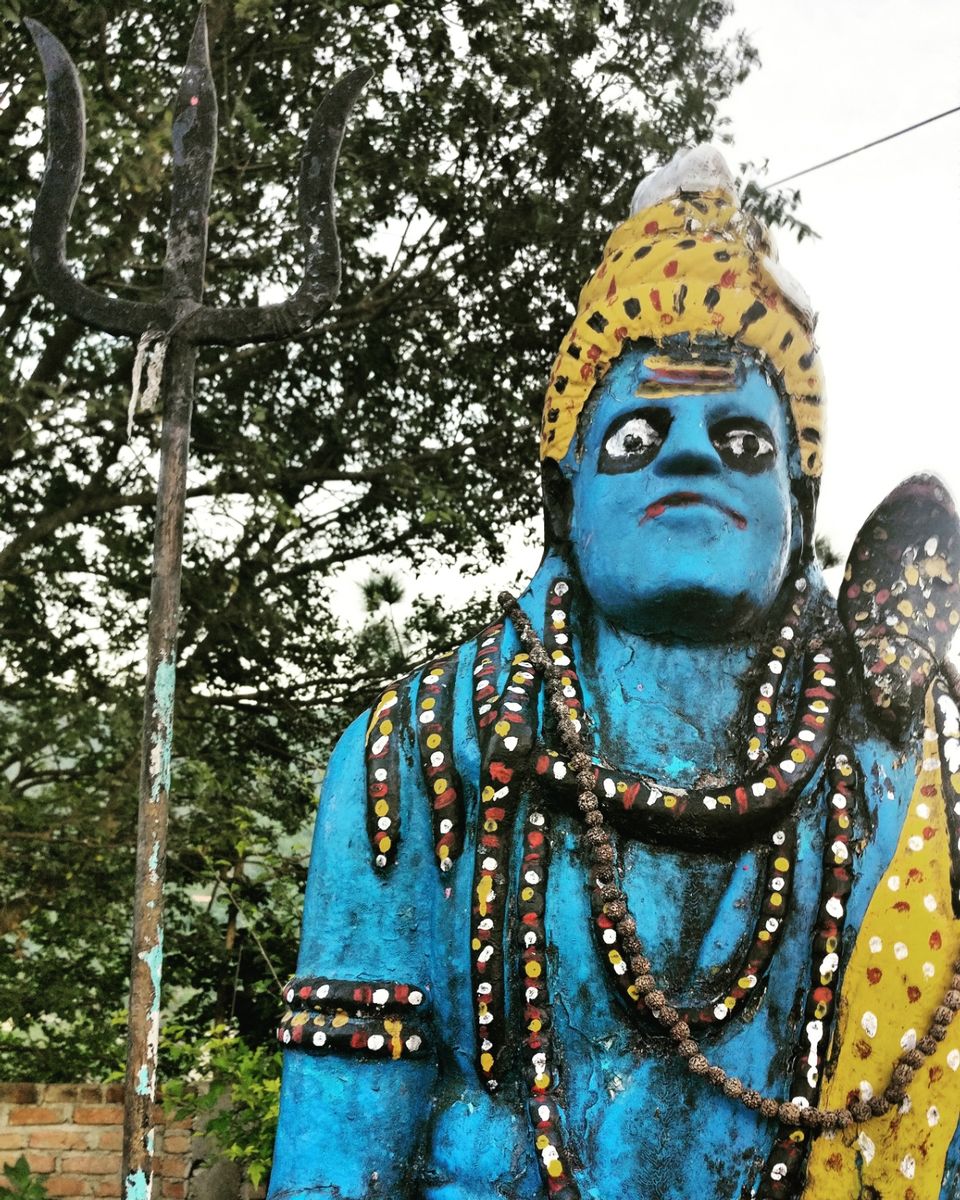 I stayed at Baurari in New Tehri which is a small quaint town overlooking Tehri Dam. Evening sunset brings with it beautiful views and a walk to the old market at late eve can elevate one's senses. A quite dinner and peaceful sleep was what was required par the end of the day.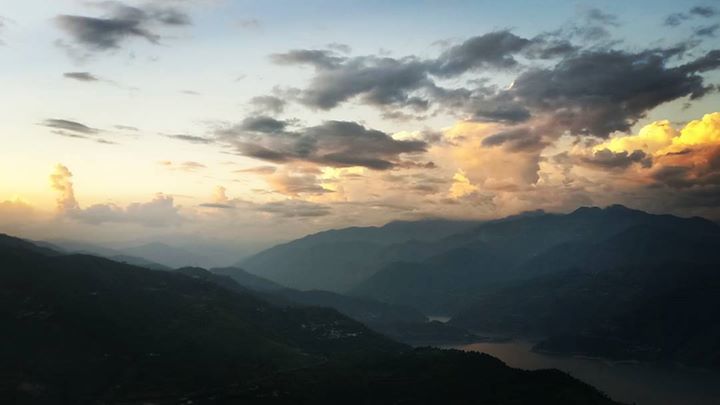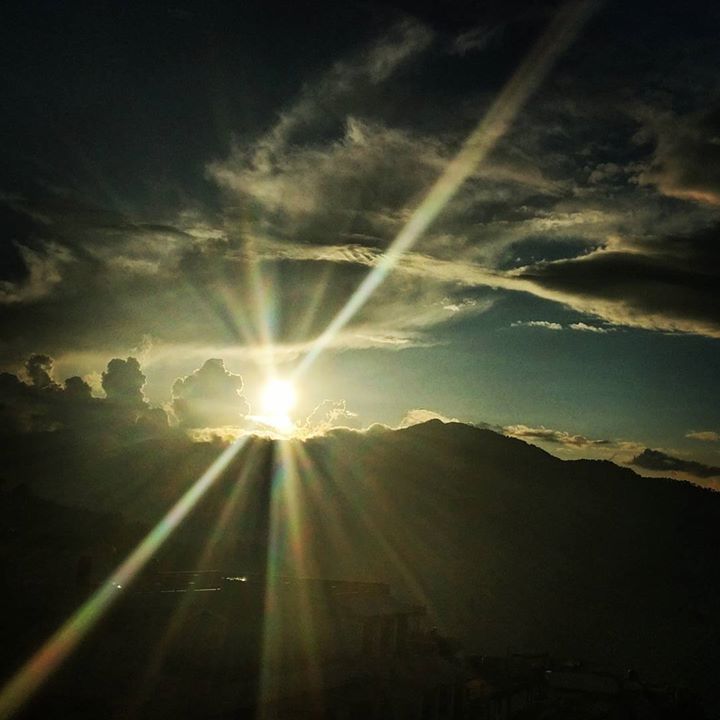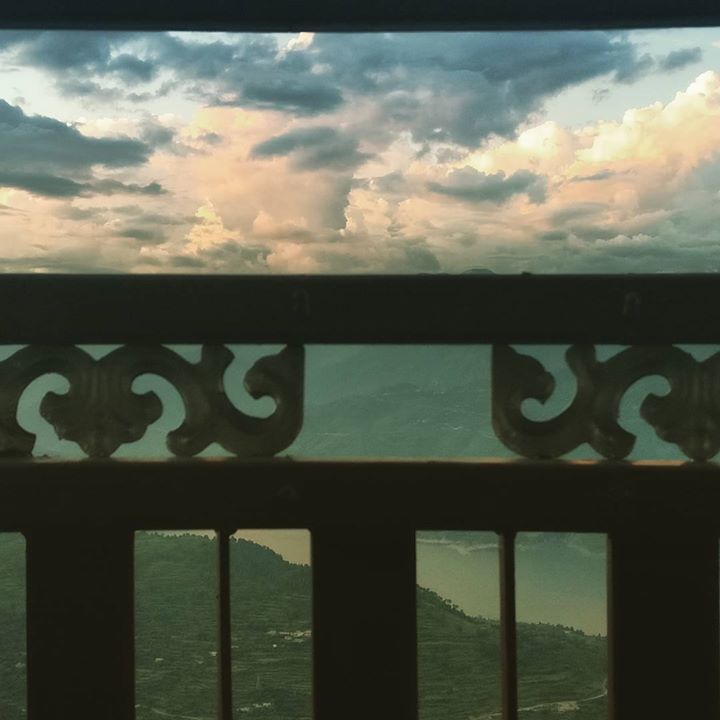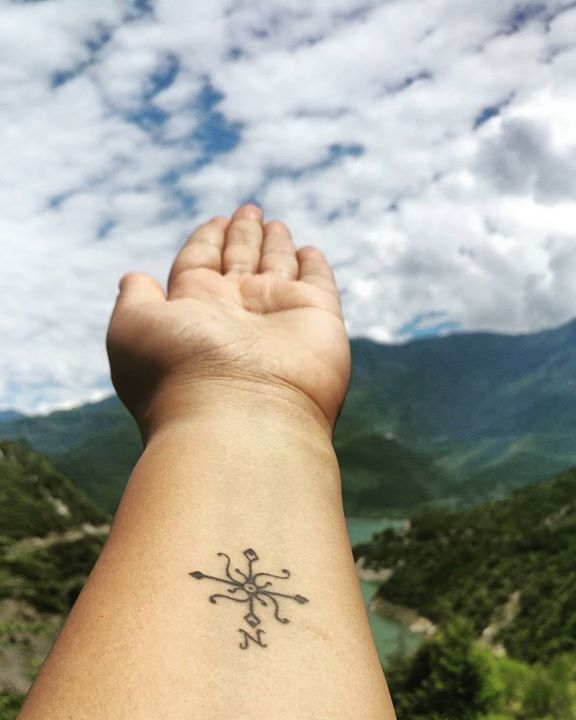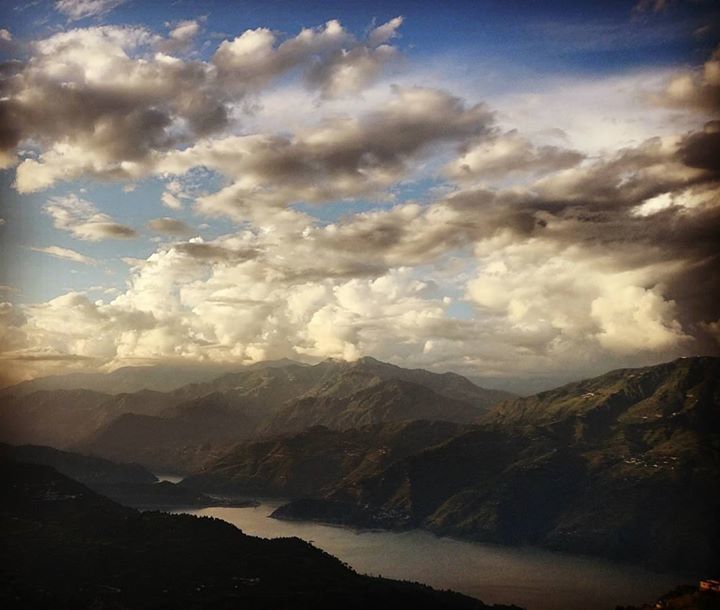 Next day was all rainy day however staying in Tehri did not have much sense and hence I headed to Khirsu. Google maps showed 3.5 hrs to reach Khirsu from Baurari. I have never travelled from Tehri to Khirsu however maps came to rescue. The ride was beautiful as the clouds had laid across the Tehri dam and the road winds with Bhilangana, tributary of Bhagirathi river. It was one of the most scenic ride of my lifetime. Moreover there were no vehicles just one car driving through tiny villages and small temples in between. It was around 3 hrs that the clouds started to swell and it started raining heavily. But after about 15 minutes it stopped. I kept moving and still the map showed 1 hr 15 minutes to cover. Somewhere after Srinagar ( I think before Khola) there was a road block as landslide had occurred on it. I thought I will able to drive through it however the car wheels go stuck in mush and in 15 minutes there were around 20 people helping me but car did not move a bit. Then a JCB clam showel came in to rescue, the operator pushed the car and it was out of the muck in no time. There was a guy Sitaram who helped me and wanted a lift till Bughani. I obliged and had an interesting conversation with him regarding NIT Srinagar in HP and less teachers being there. He left at Bughani and I kept driving for another hour to reach GMVN Khirsu, which was a heaven in itself.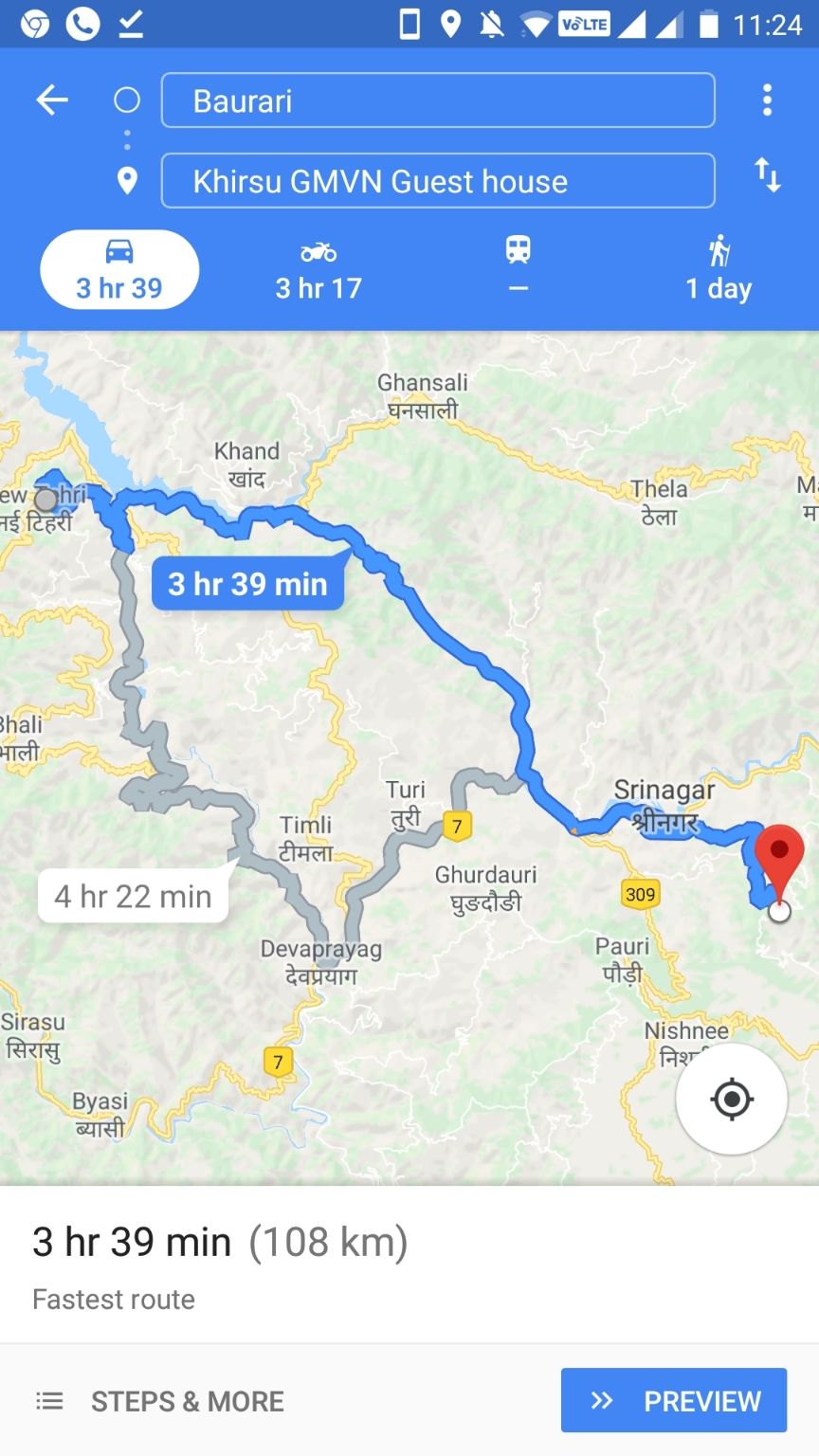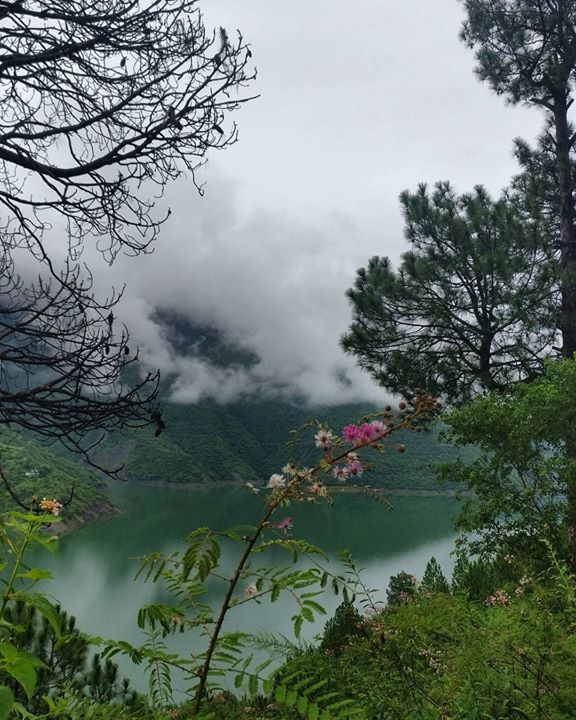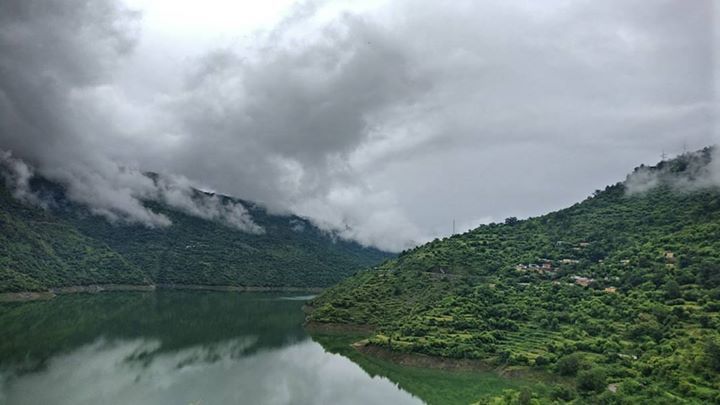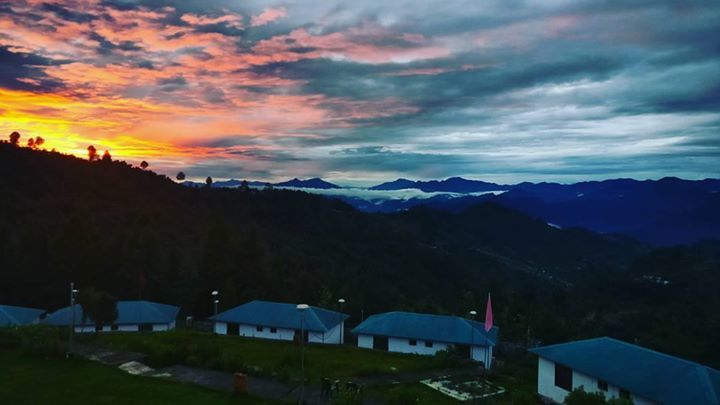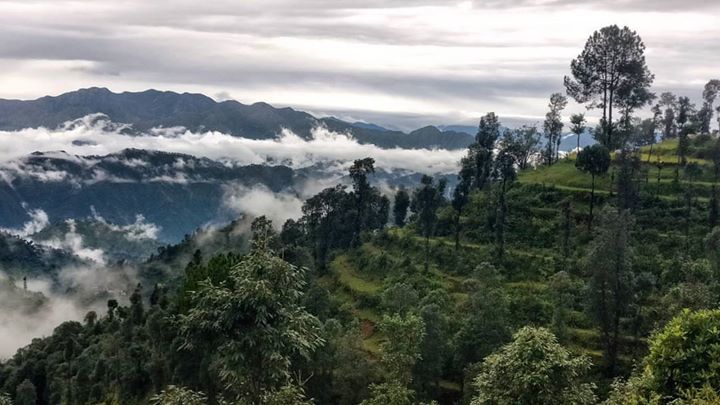 I thought of going for a small trek to the old Helipad which was 3km away from the GMVN at 10 however I got a cold feet just before it and returned to GMVN by 1 and went for a stroll to market and another GMVN nearby and a small park which had beautiful flowers. I had a talk with two ladies working in the garden and then rushed to GMVN to see the sunset. The views were mesmerising and subtle.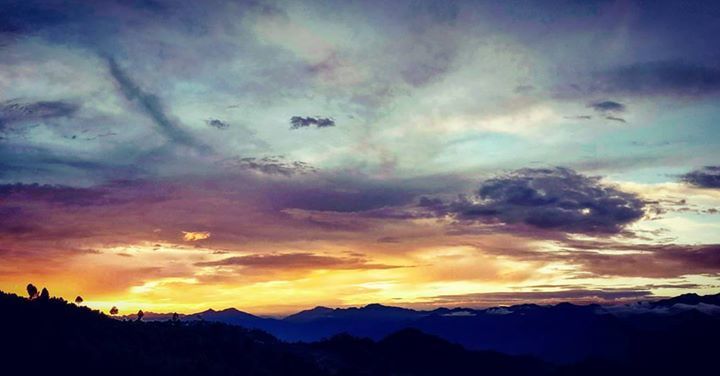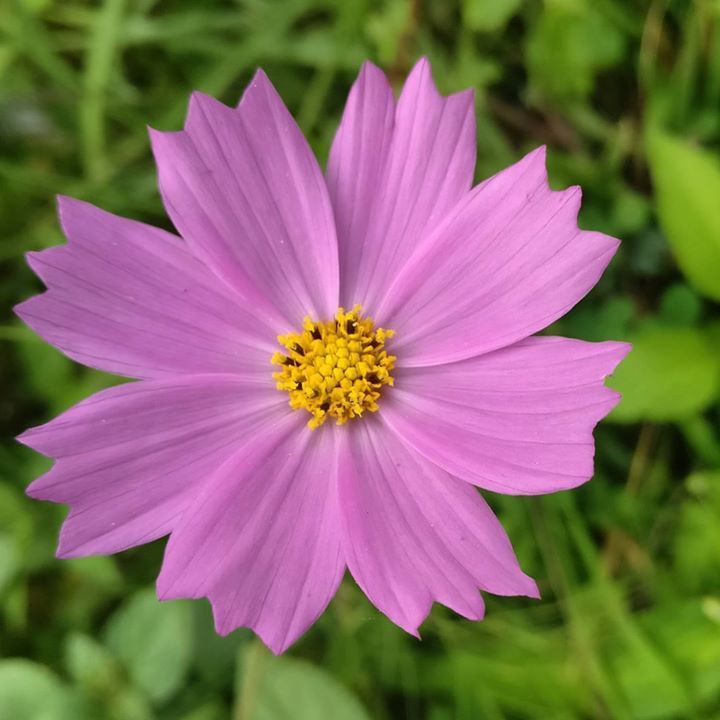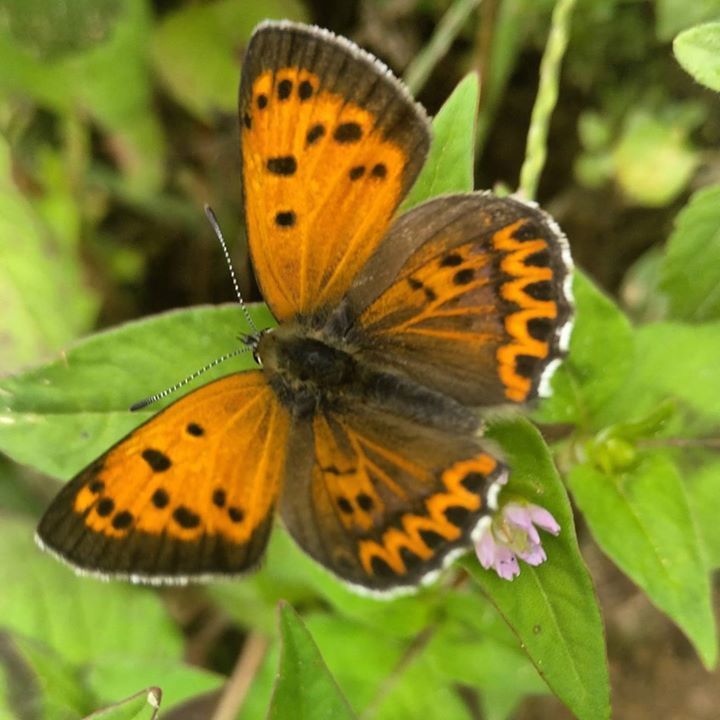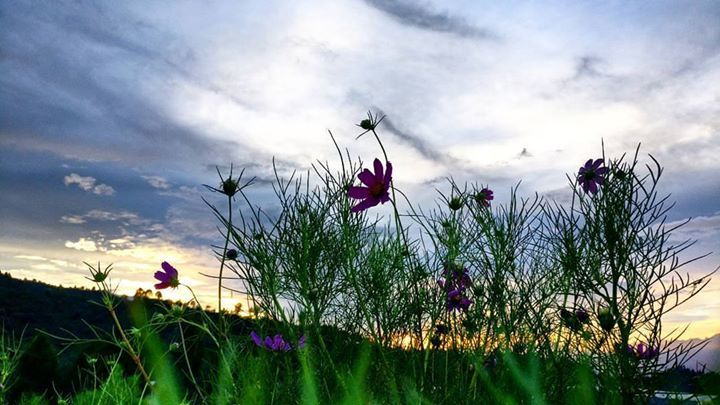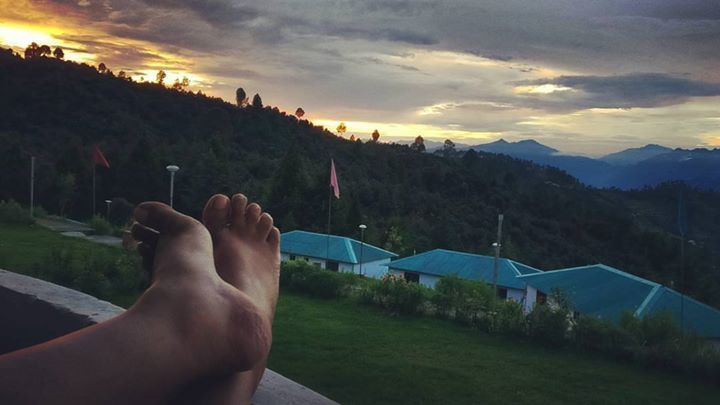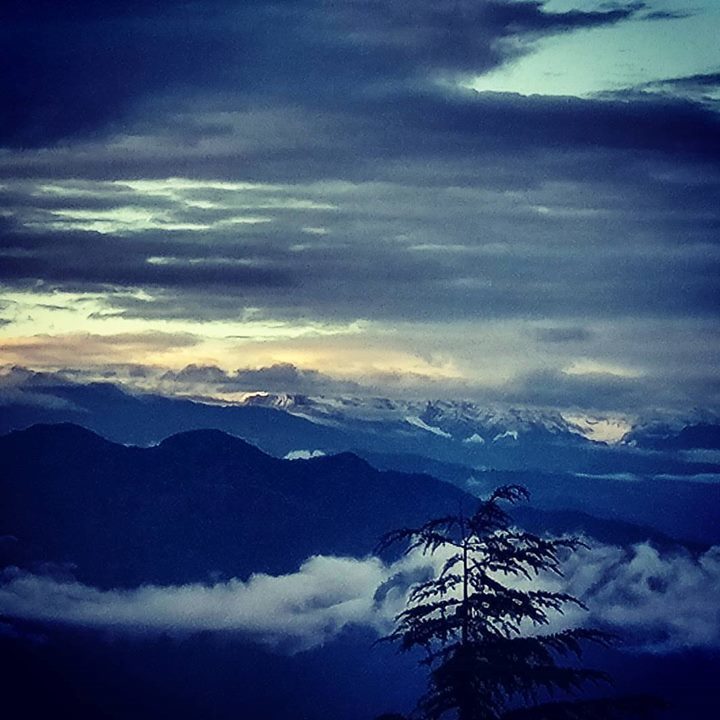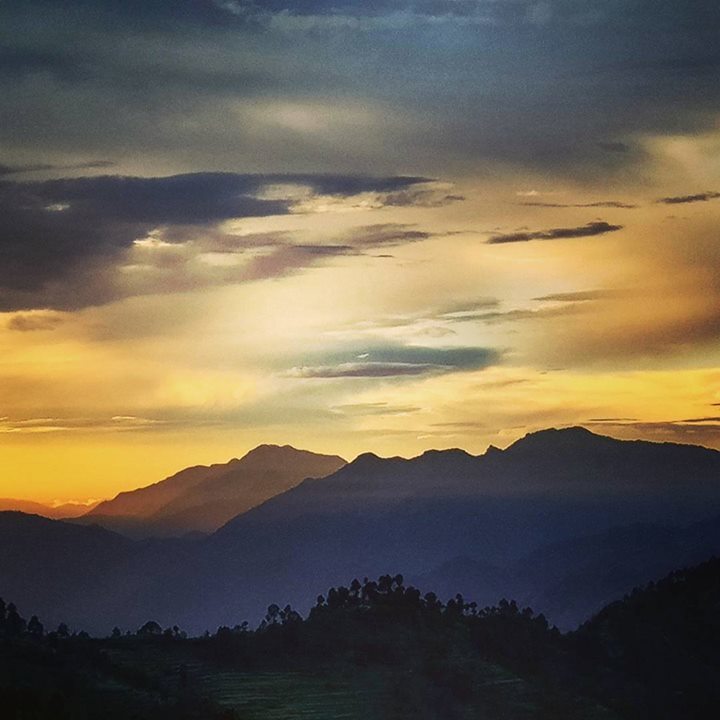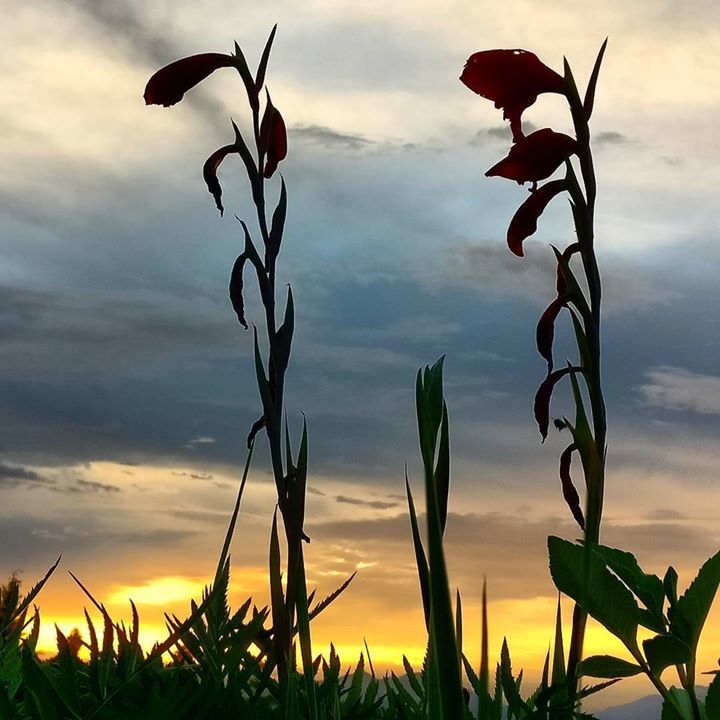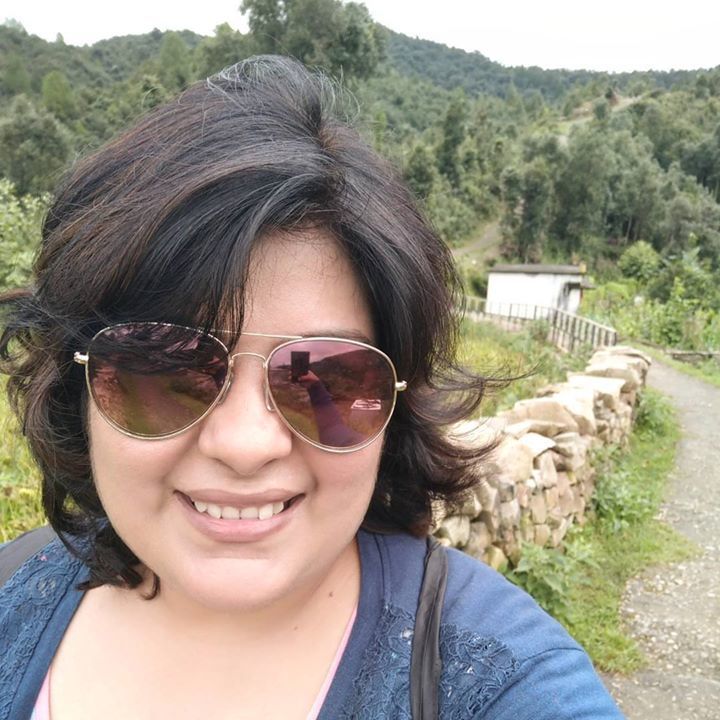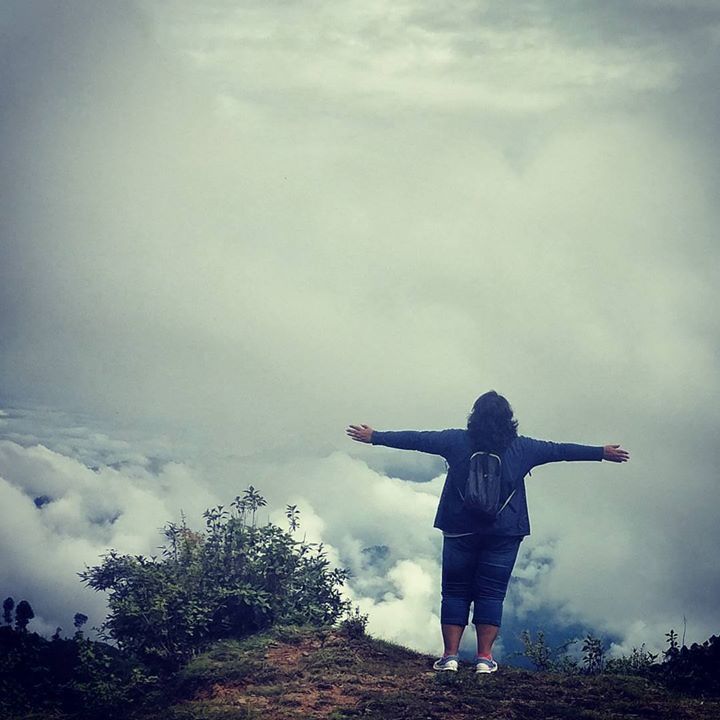 After hearty breakfast, it was time to say good bye to GMVN and head to Delhi which I did at 10:00 o'clock. After about an hour of ride there was another road block as a big rock had fallen on highway and would take around 4 hrs to clear up. I took help of local car to find a lesser known way to meet the main highway down below. It was an off route but was an adventure to drive too. After a fulfilling 5 days I was back to Delhi to fly back to Mumbai to join the rat race.