Took our flight to Guwahati, caught up with travel partners, had a quick change and spent the evening at leisure at Starbucks by the Brahmaputra river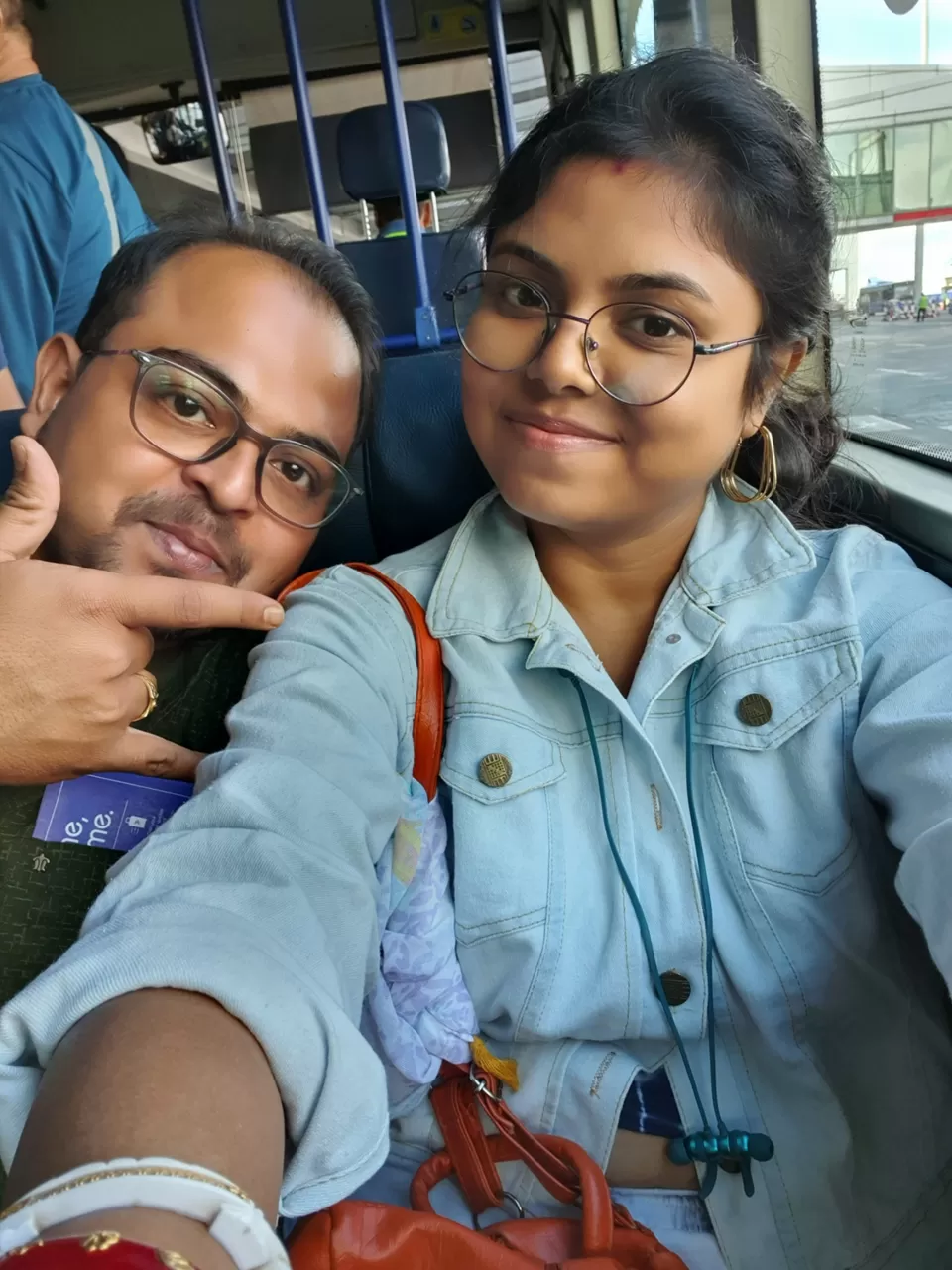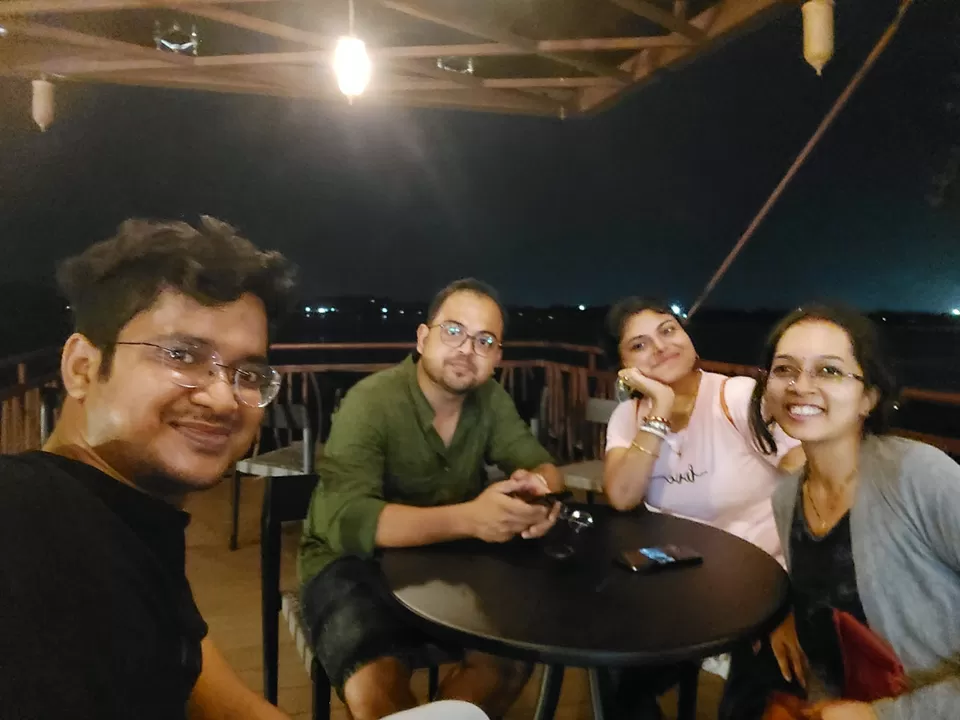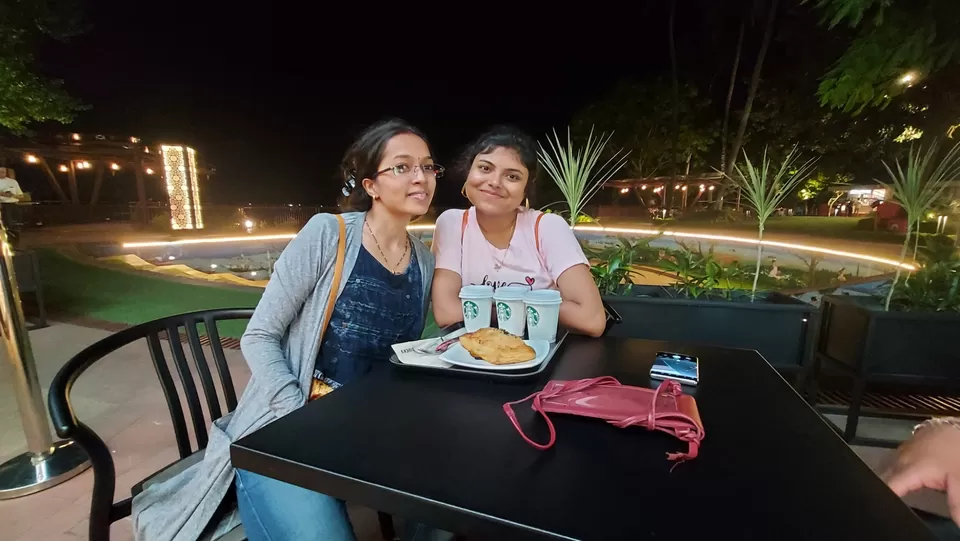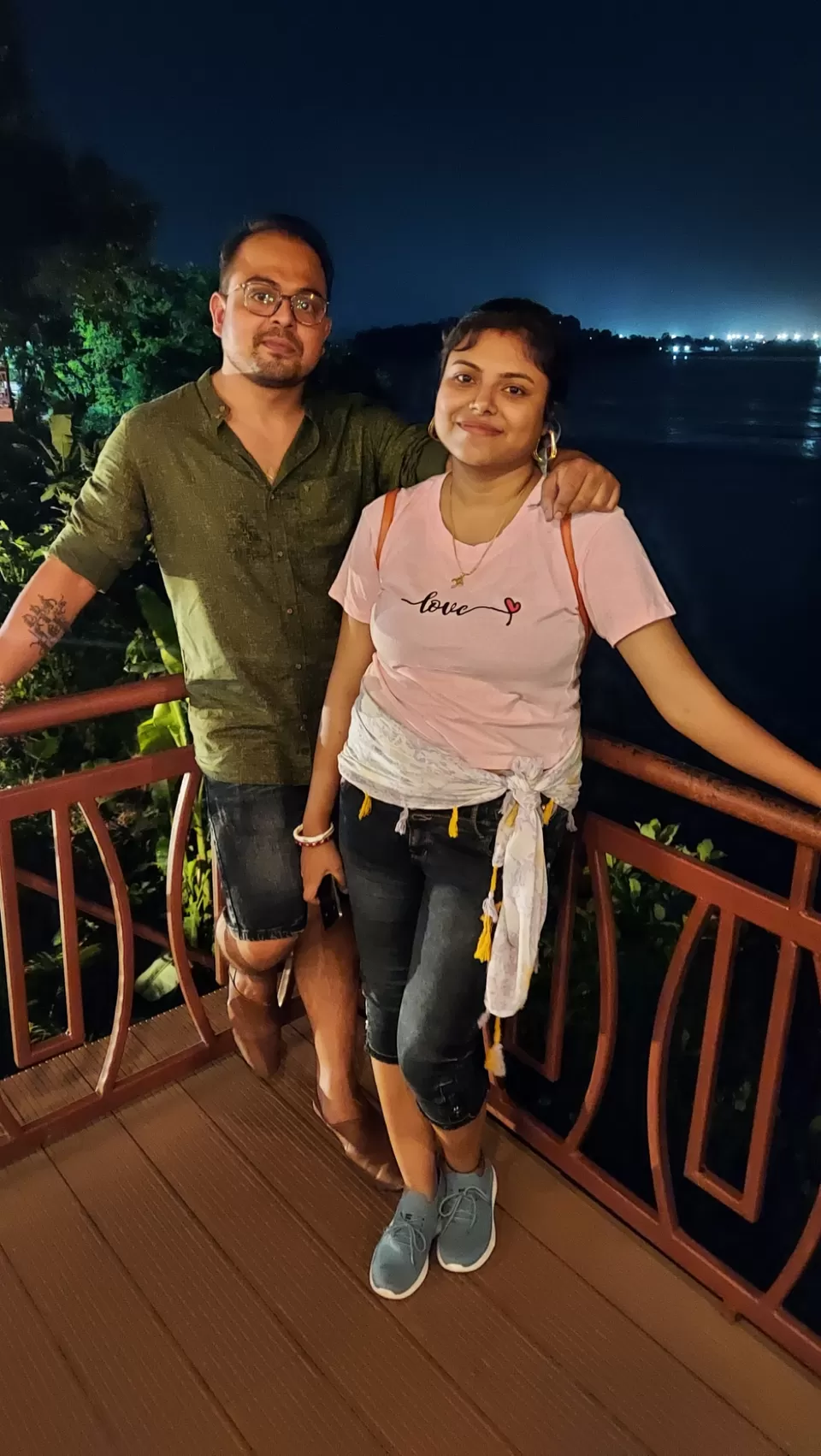 After being greeted by the wonderful hosts, we sought our blessings from Kamakkhya Temple and set off for Bomdila...Reached Bomdila in evening and spent leisurely over plates of steamed momos and hot soups...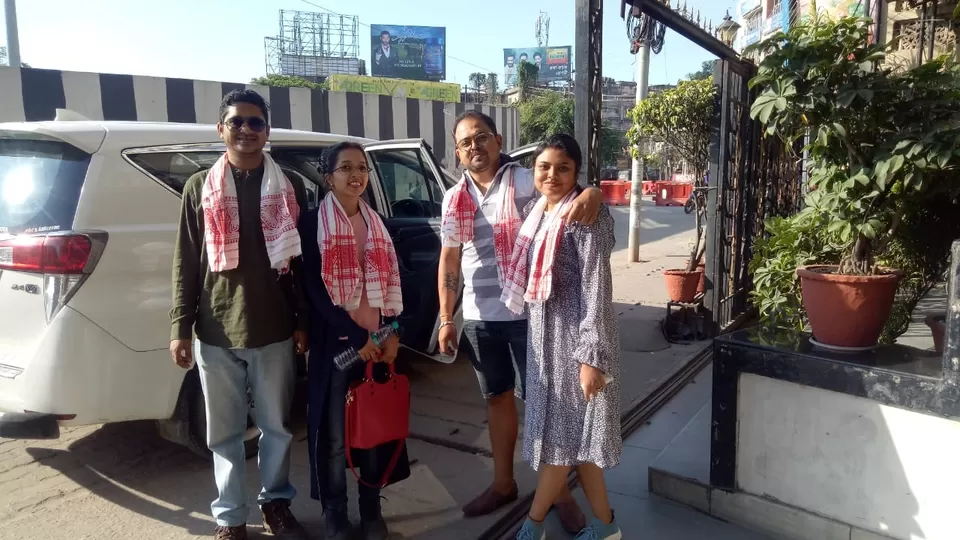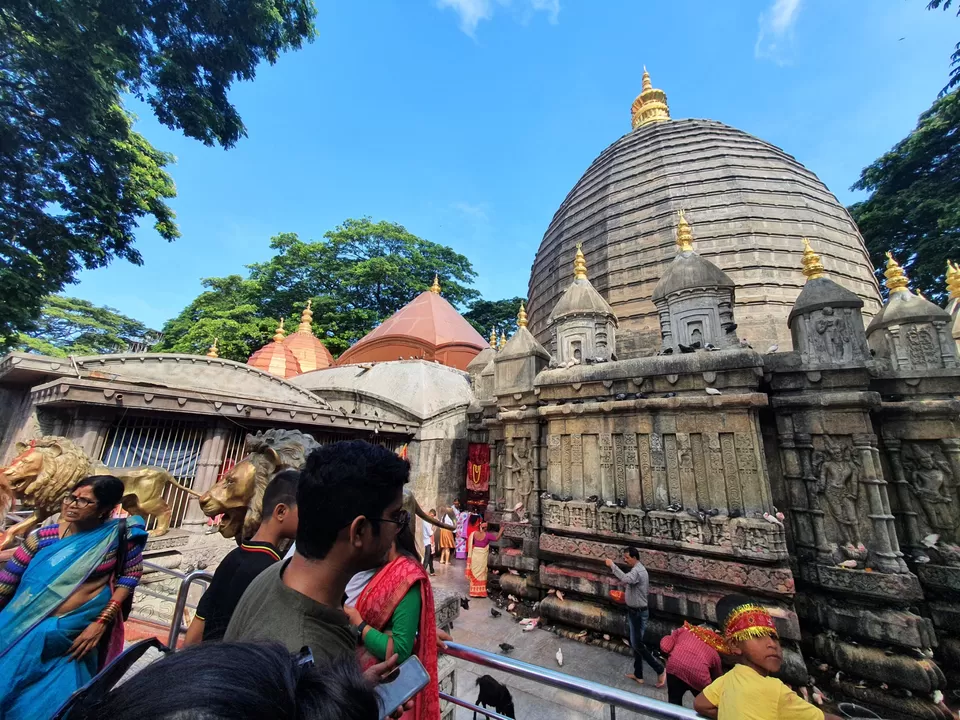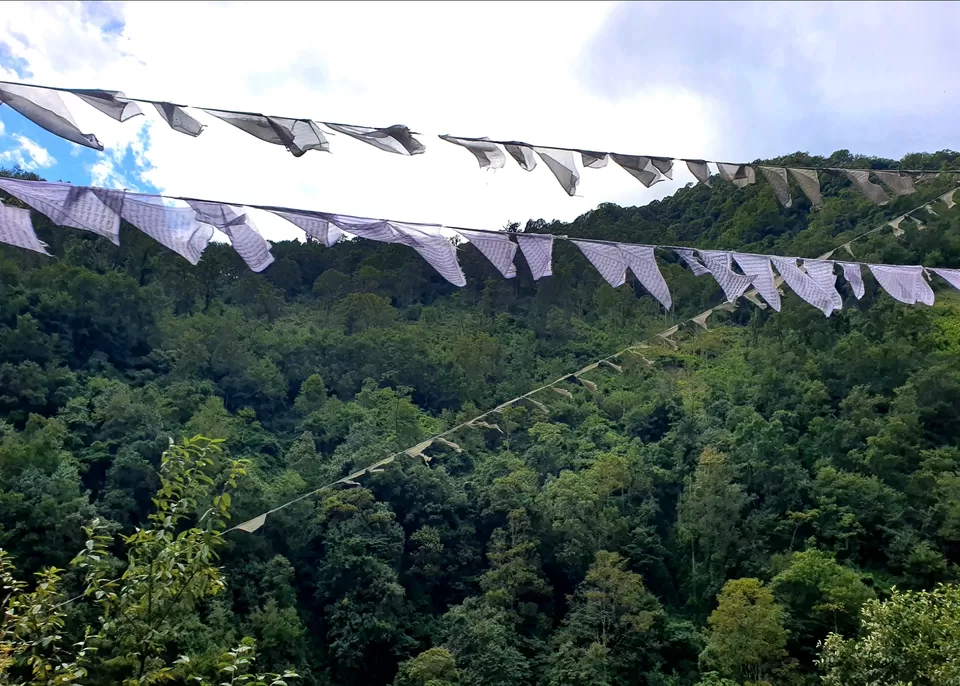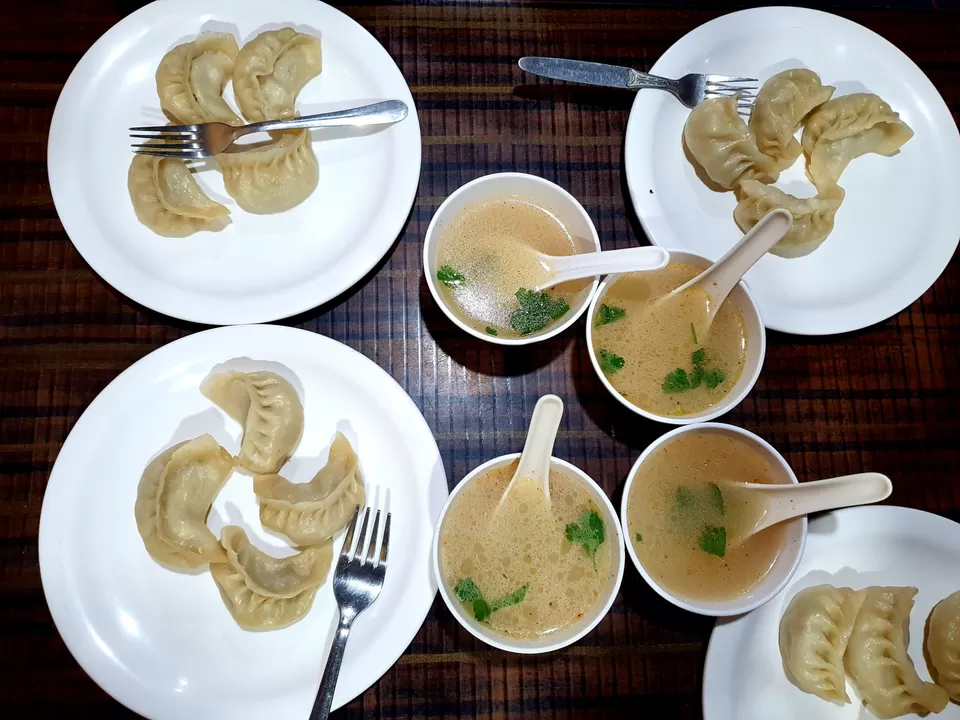 Enroute our destination i.e.Tawang, we crossed by beautiful views...stopping at Sela Pass War Memorial, Jaswantgarh War memorial, having our food at Army canteens...Finally reaching the Gateway to Tawang which is said to be in its full glory with Snow white views...with the Beautiful Sela Lake...and finishing the day off with getting drenched at the magnificient Jung Waterfalls...
Reached Tawang stay at 7pm when the whole city sleeps away..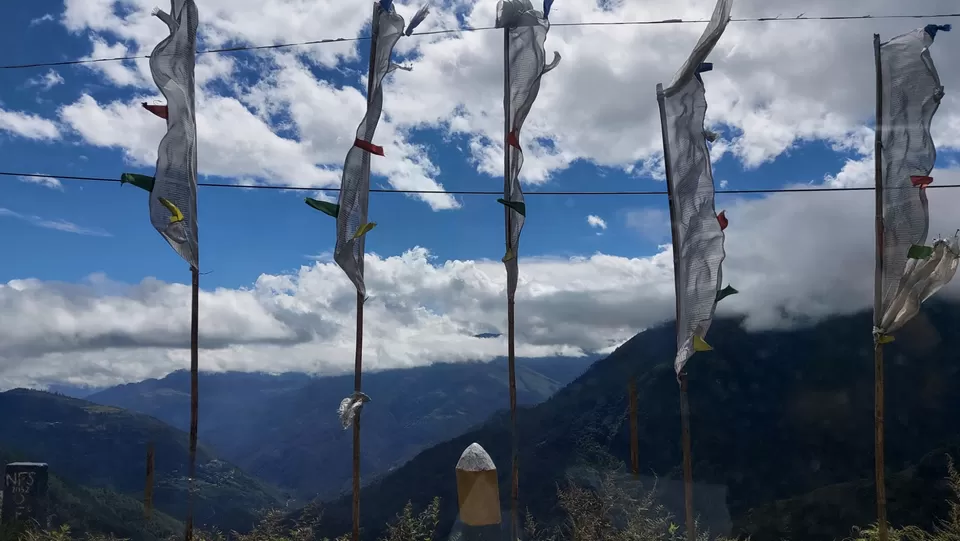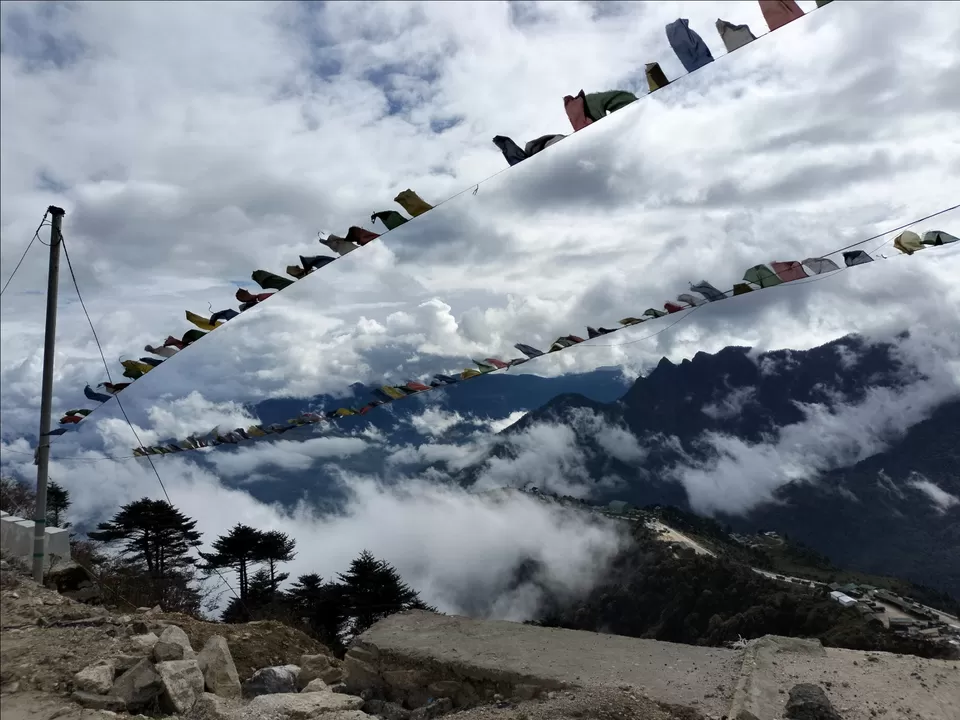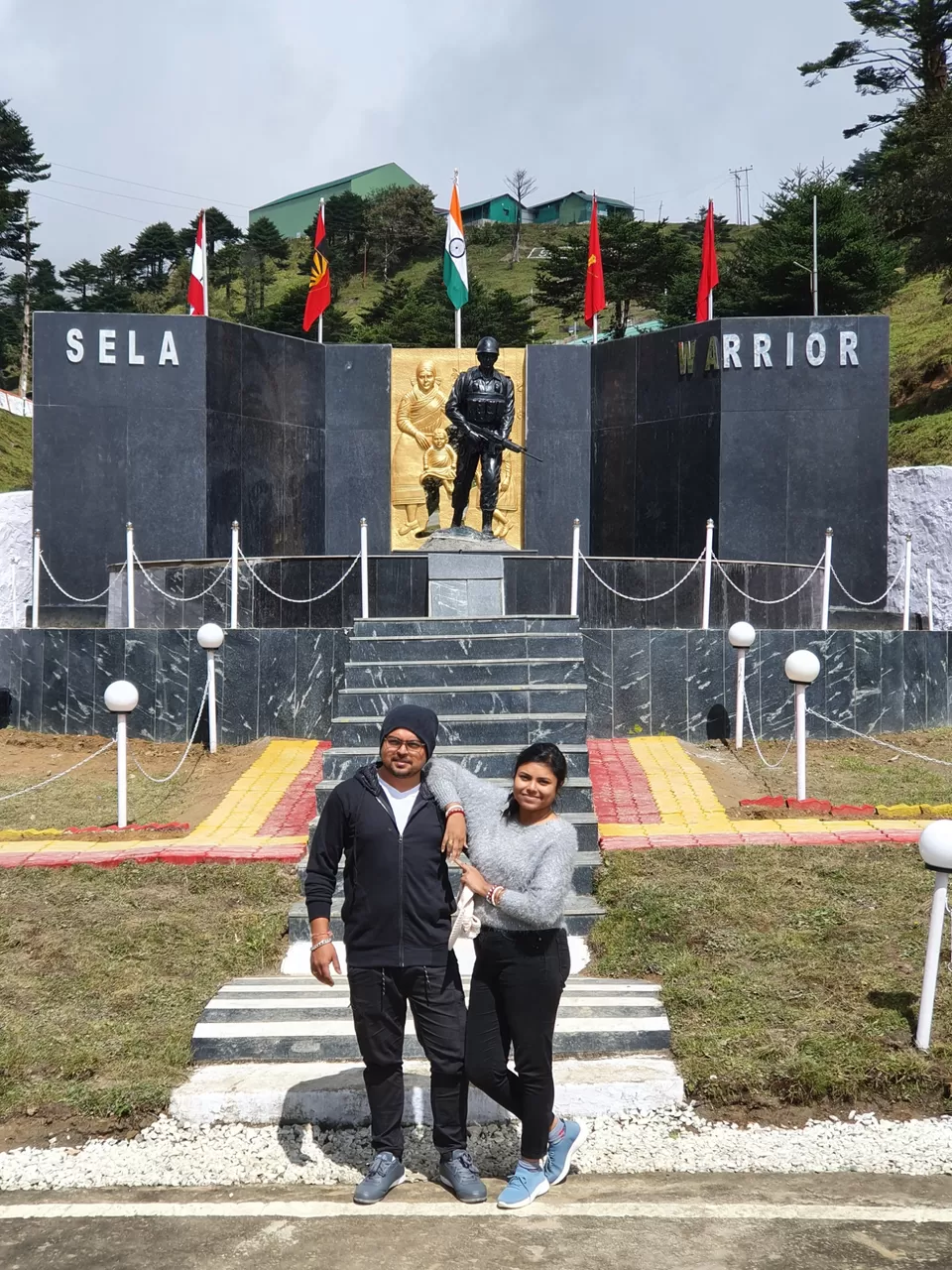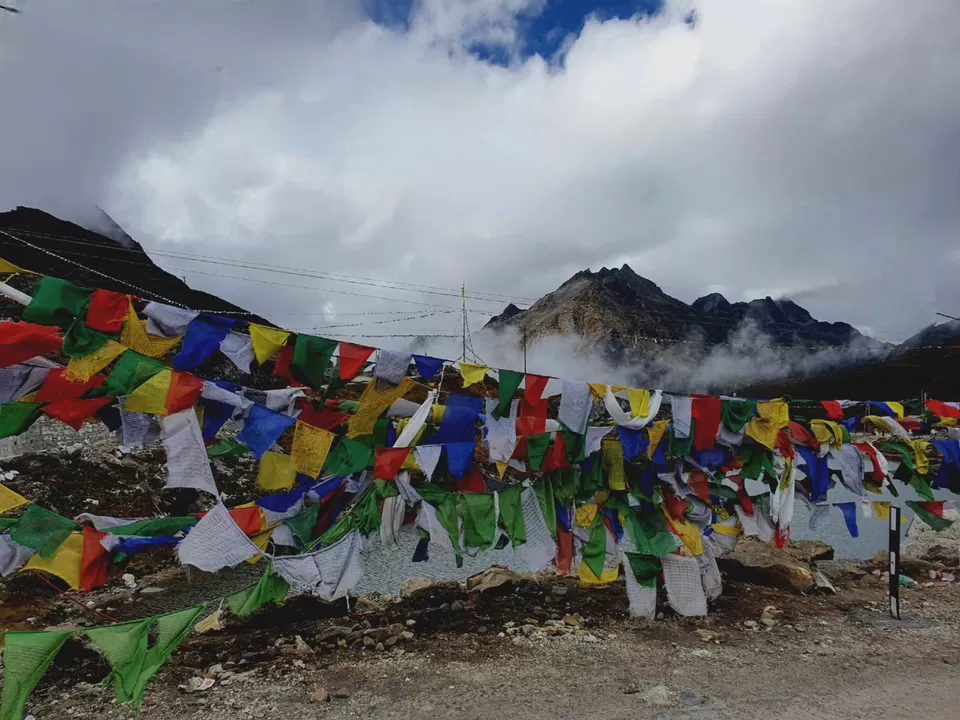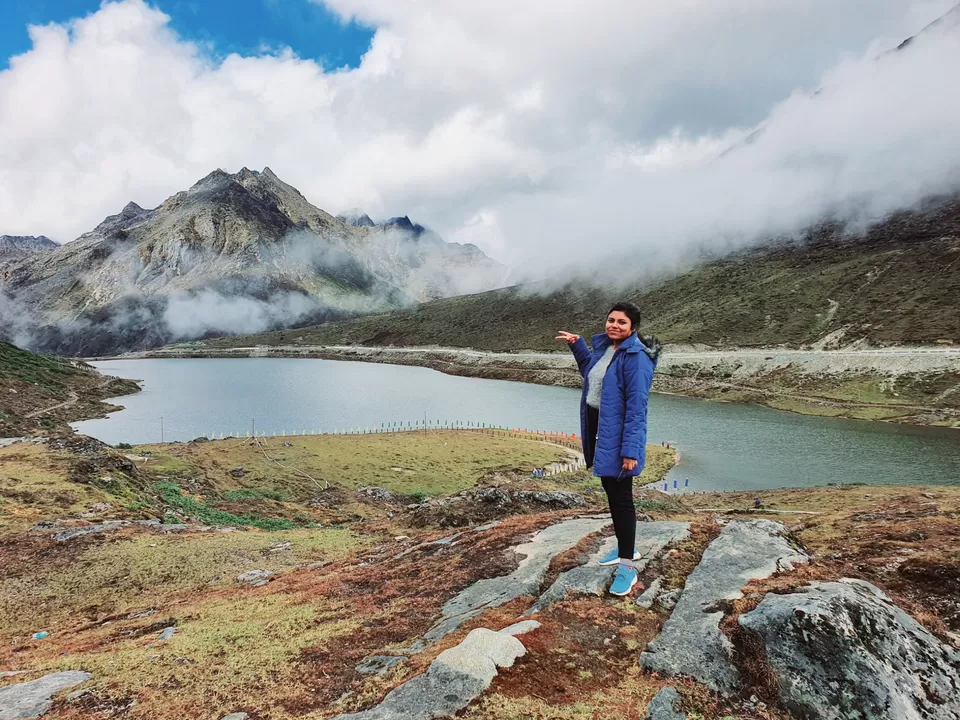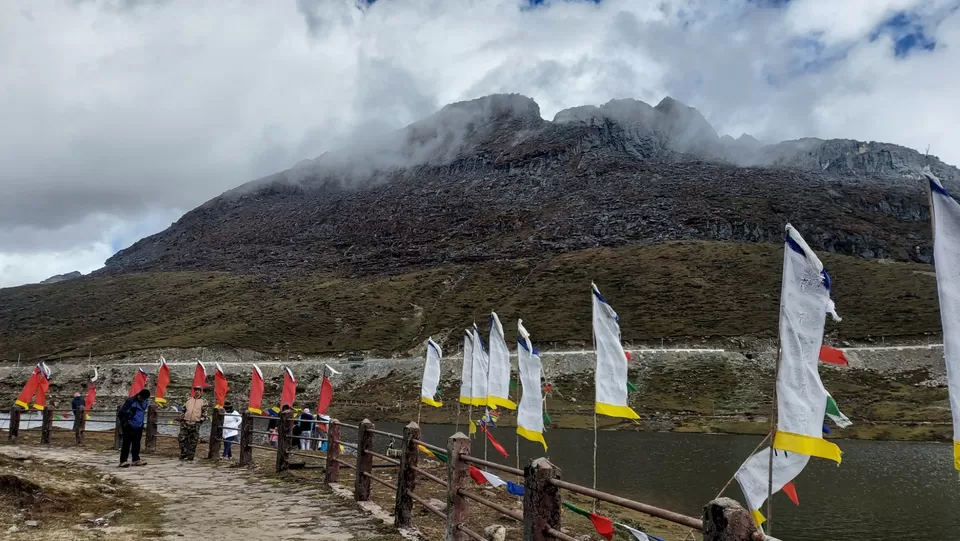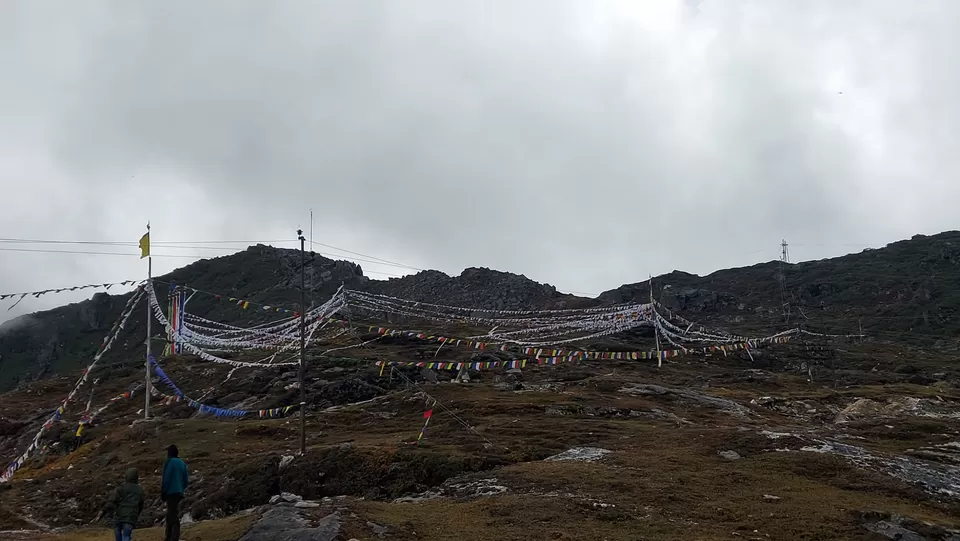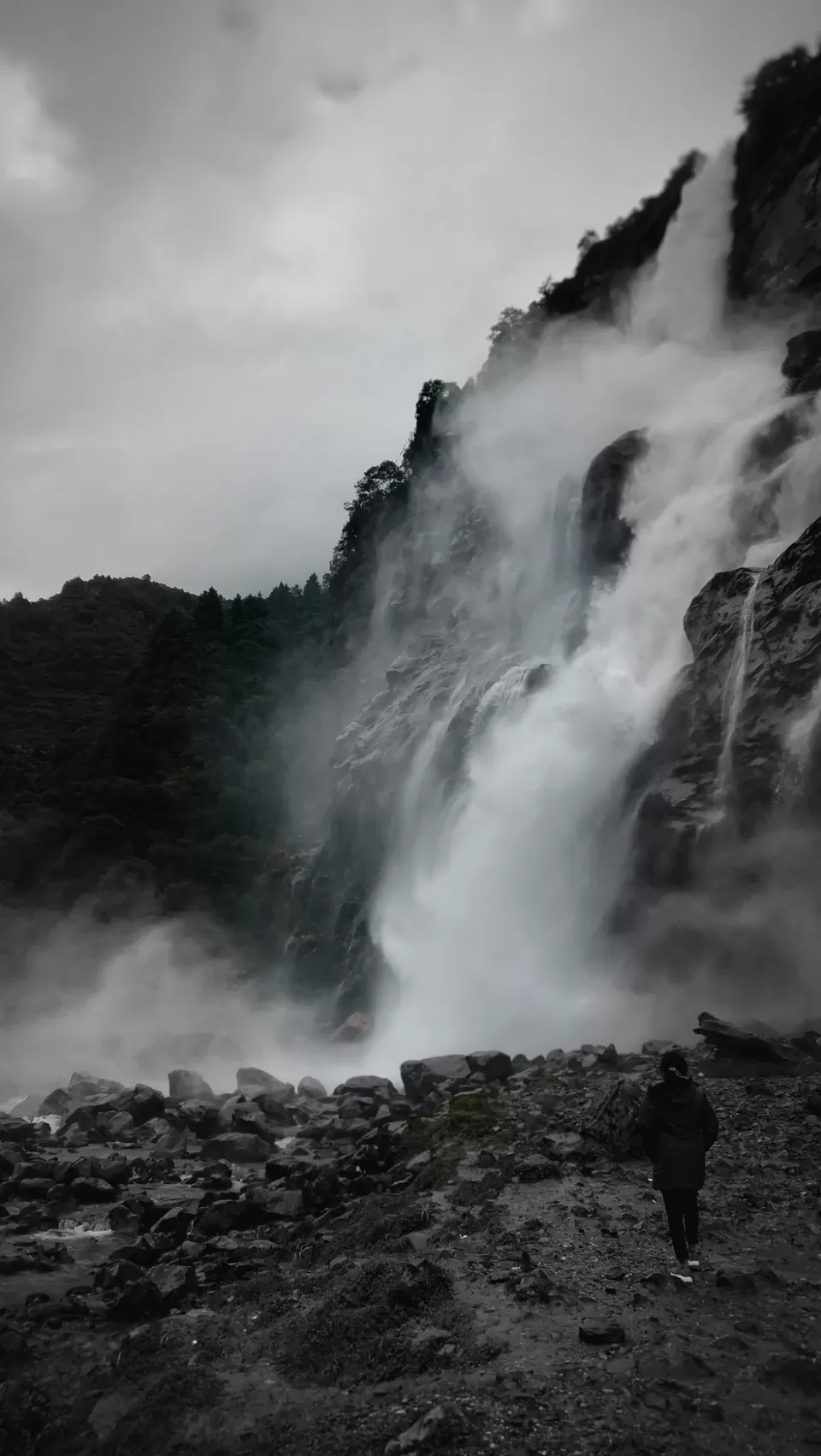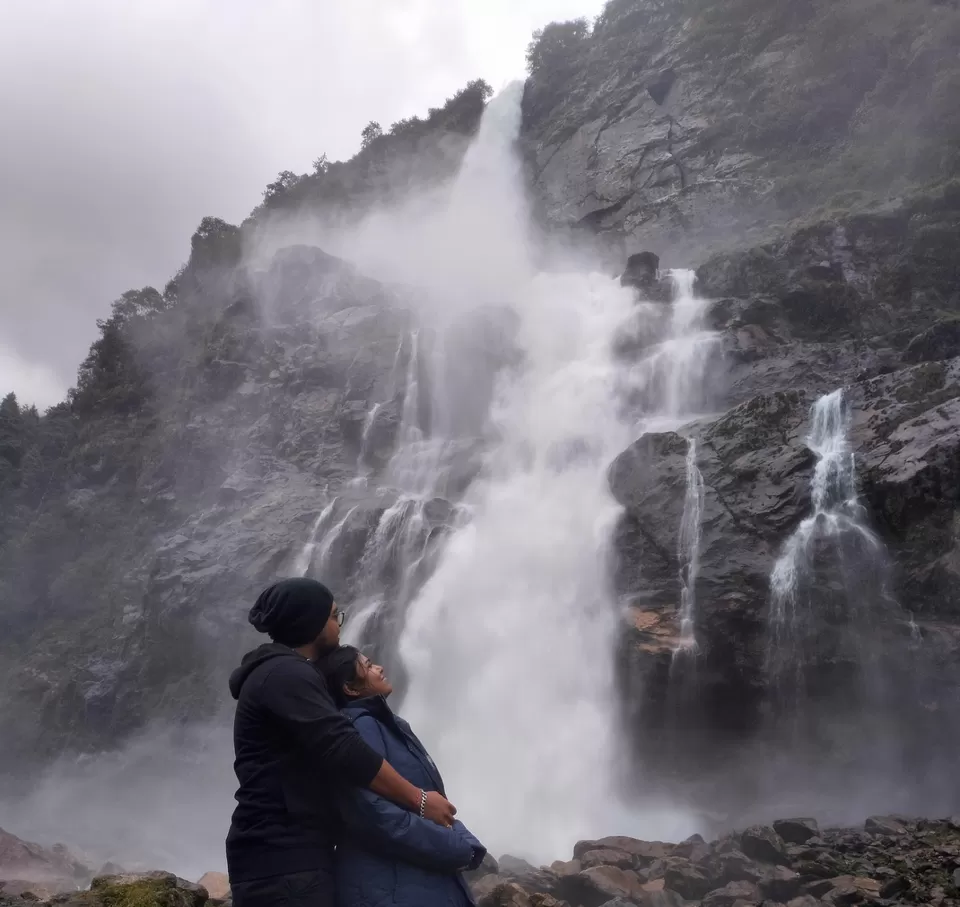 Tawang sightseeing...on way to Bumla Pass where Chinese army invaded in 1962. Weather didnt turn out good with mostly clouds and rains throughout the day...
Stopped by Tso lake for a quick snap and went for Bumla Pass at 15200ft where Indian army escorted us upto the border and Chinese army waved...Then moving onto Sangetsar Lake also called Madhuri Lake.
The views of red, yellow and green mountains were mesmerizing marking the beauty of Tawang in autumn Season.
Returned to our hotel and again started for Tawang Monastery, the largest monastery in India. Spent the evening at War memorial watching Light and Sound Show narrating the valour of 2420 Indian soldiers who laid their lives im 1962 Indo-chinese war.
End of another Day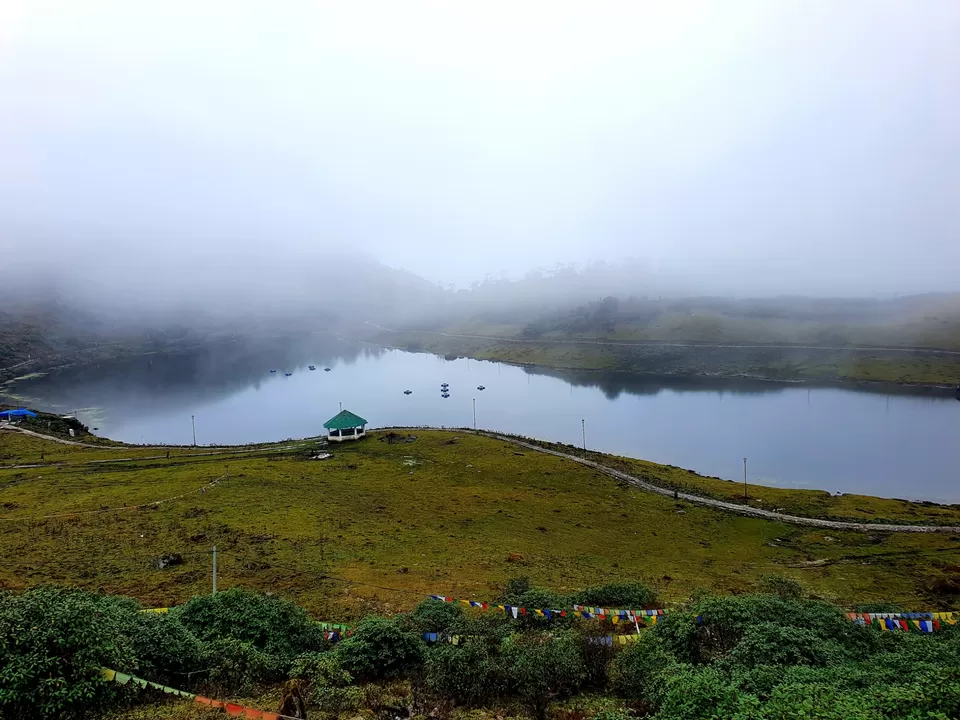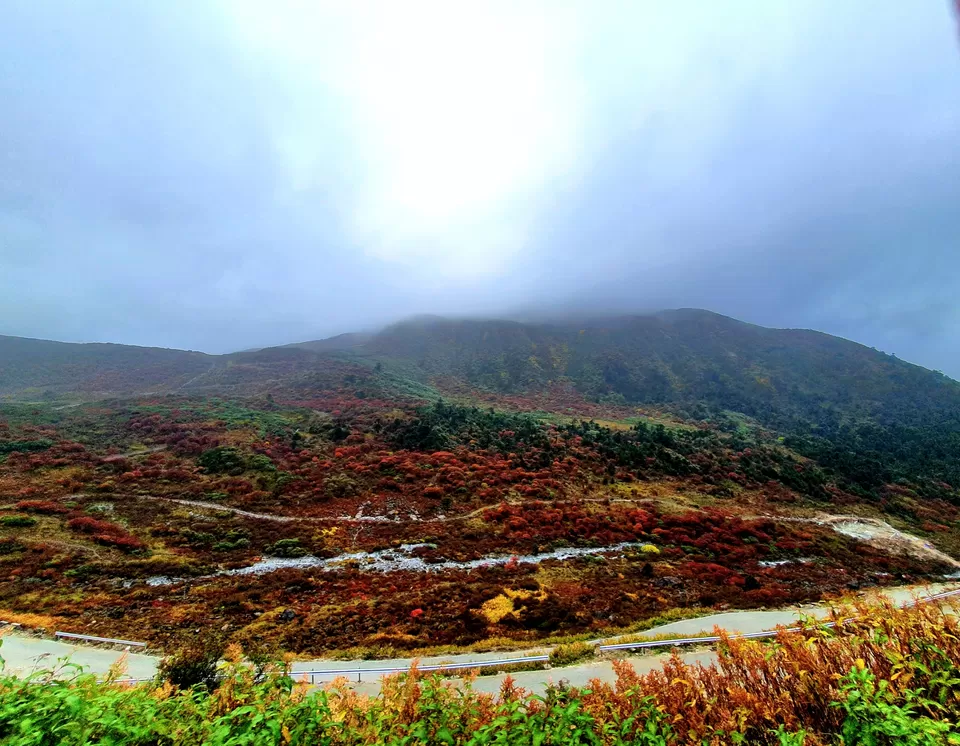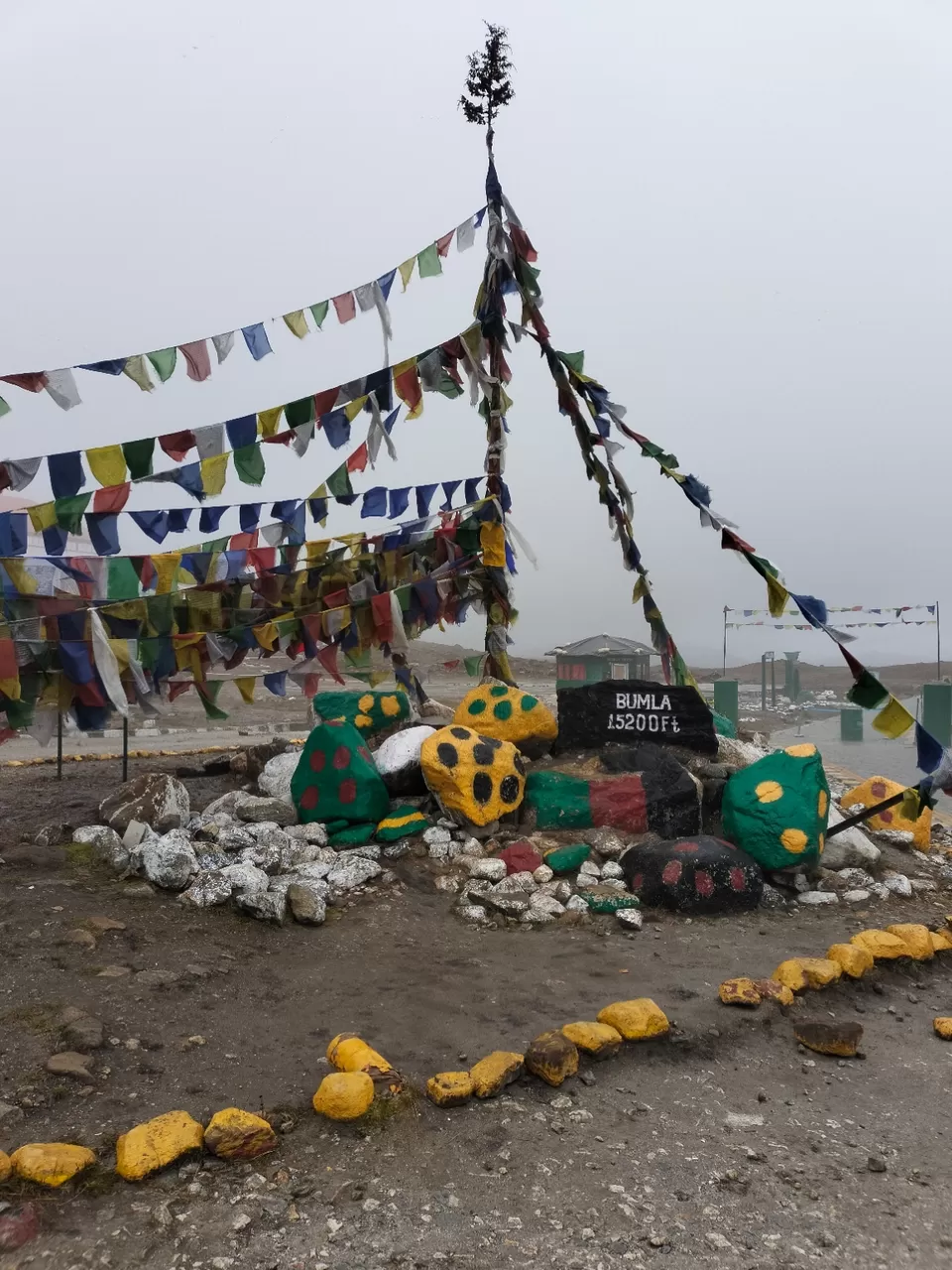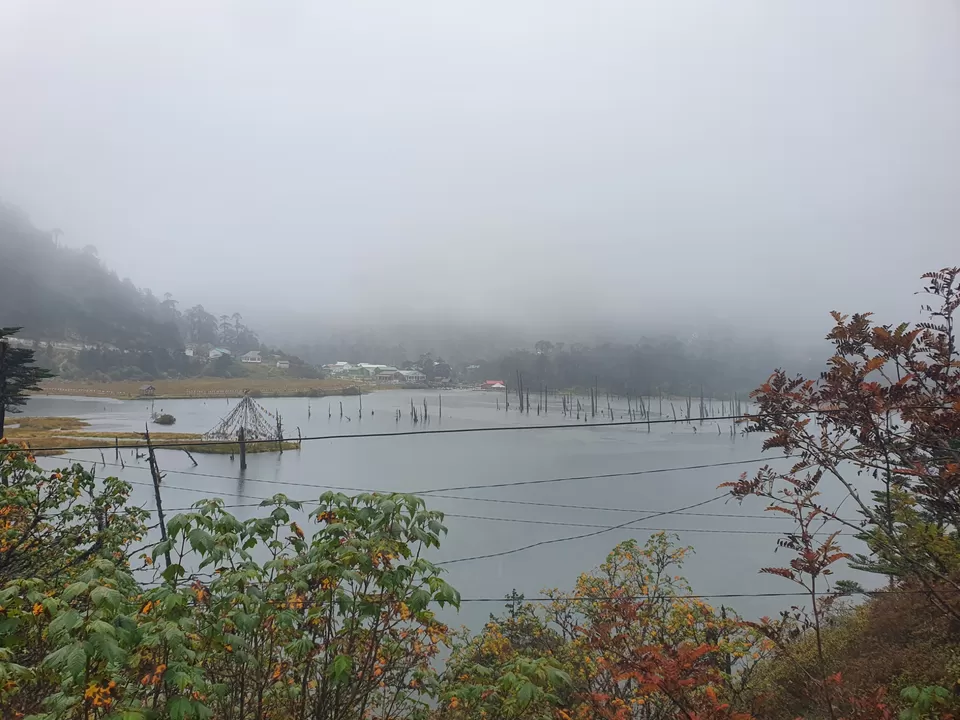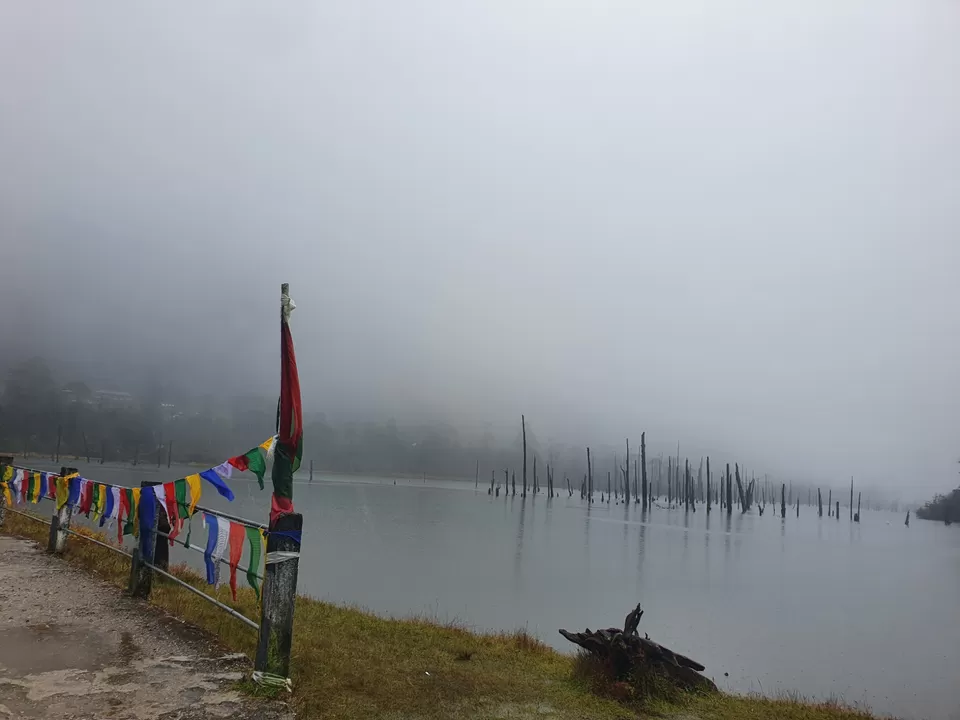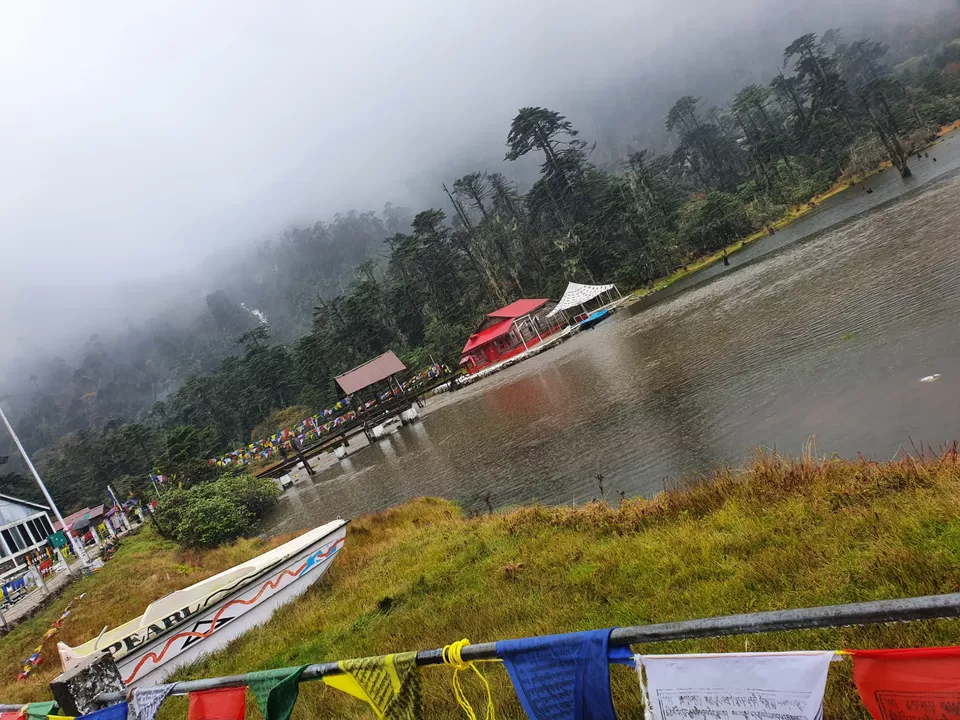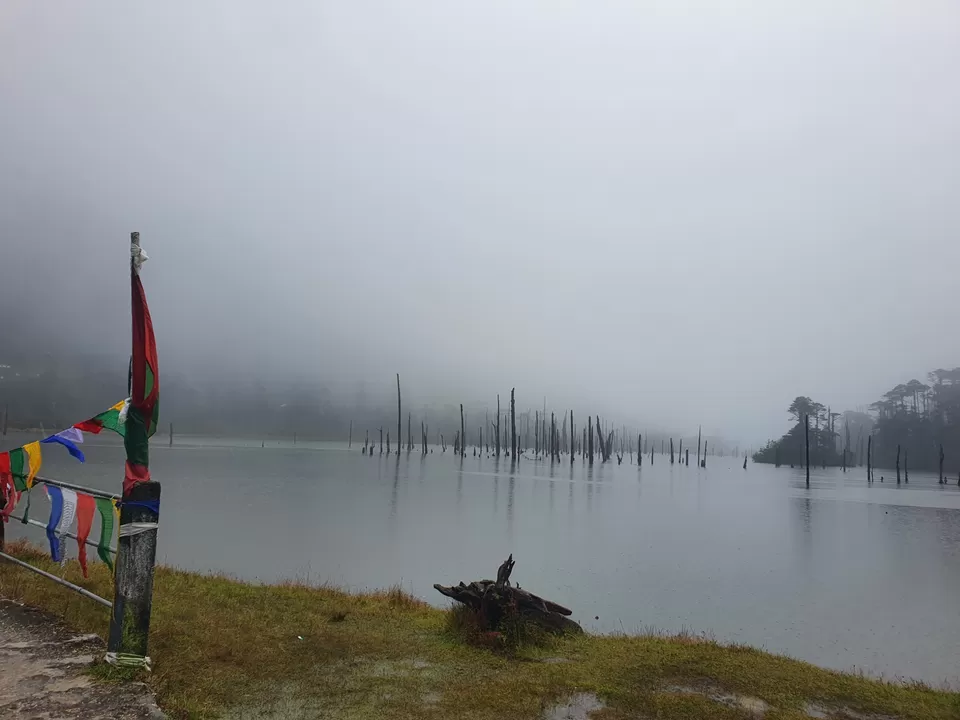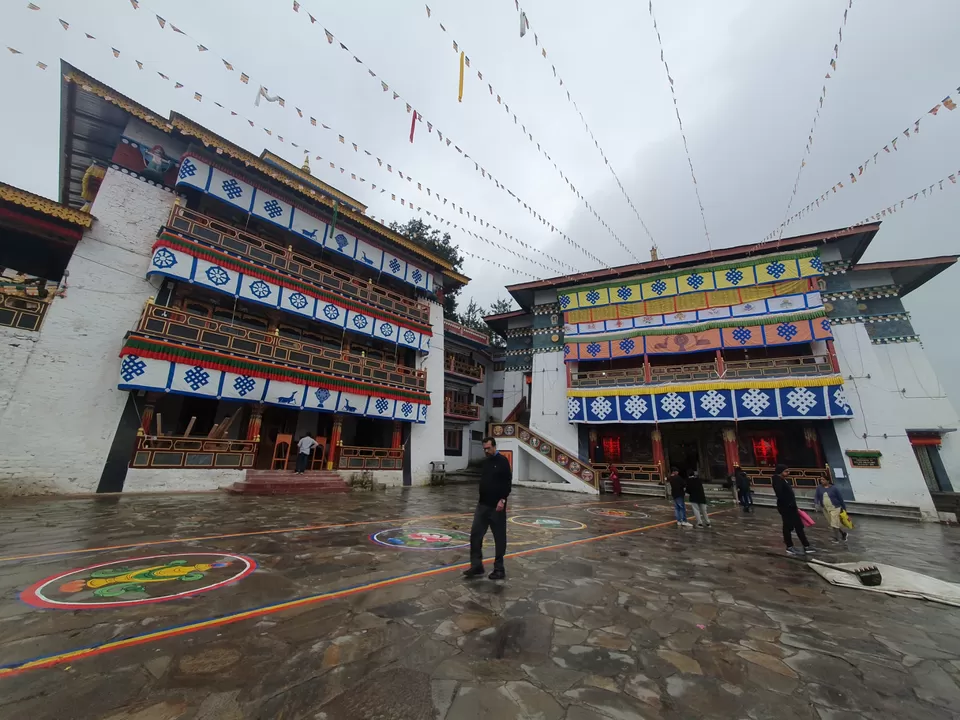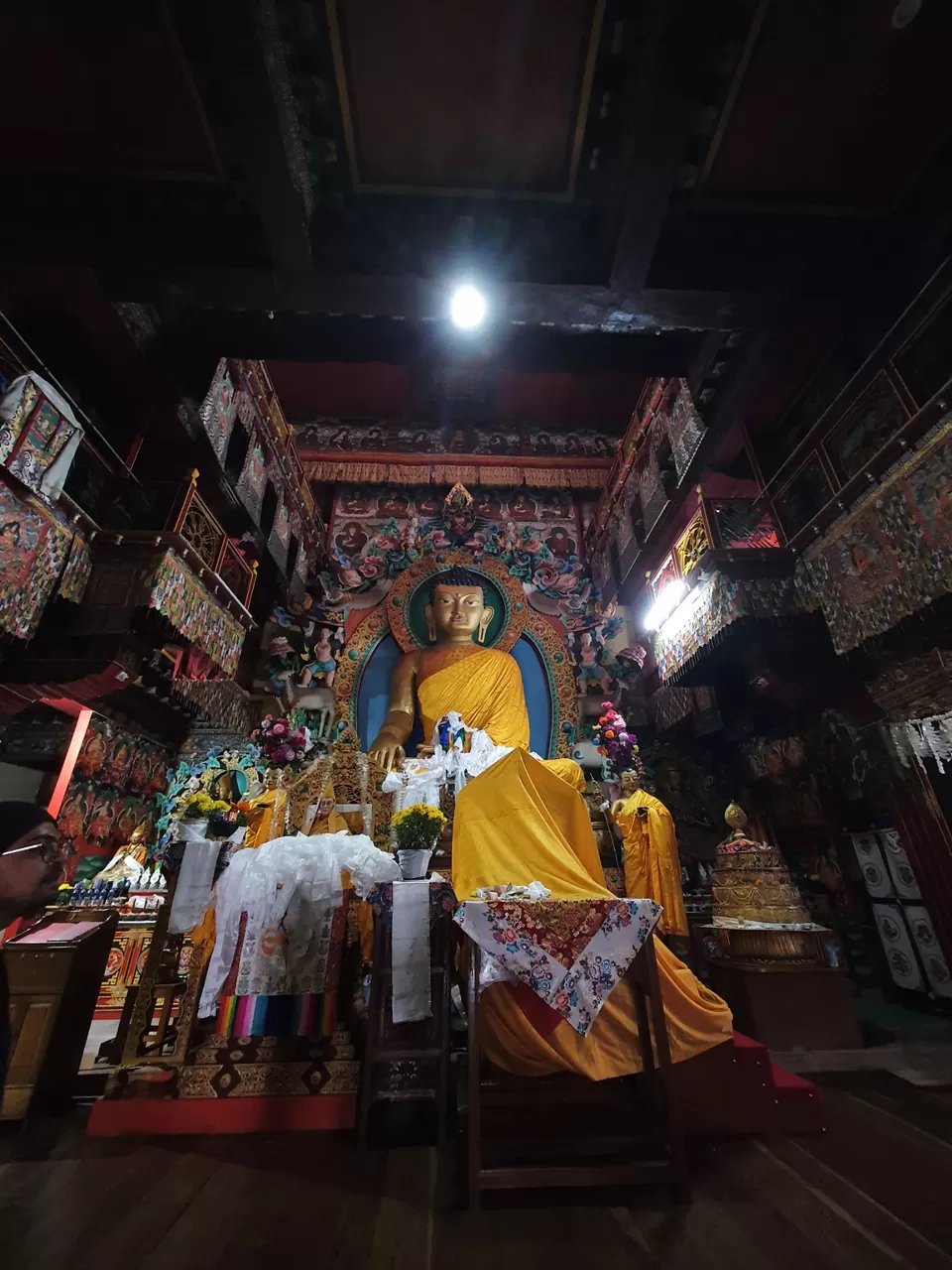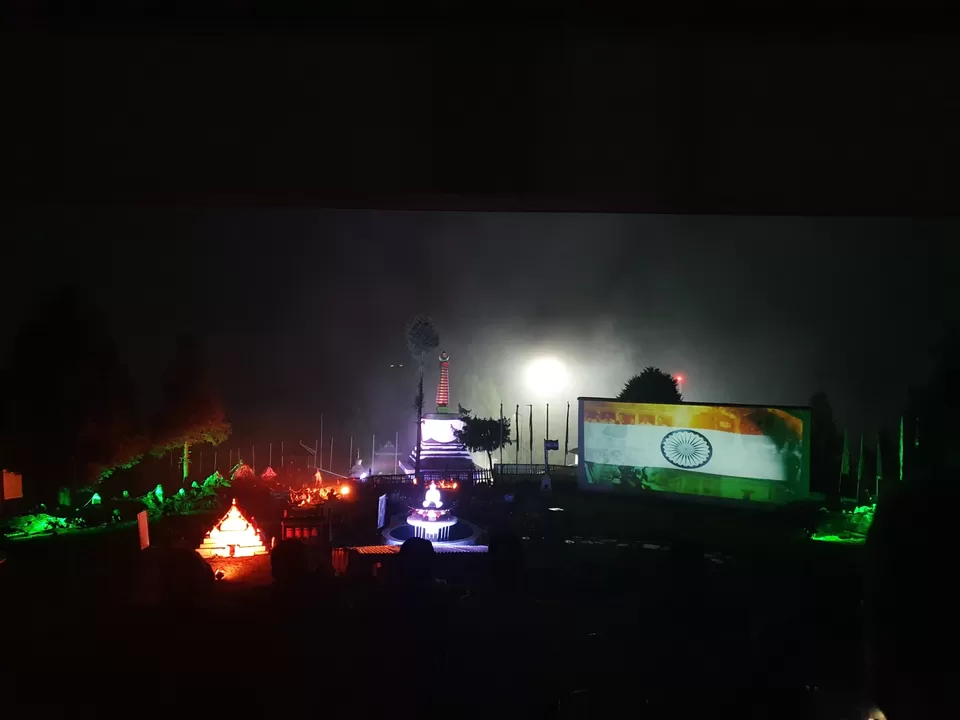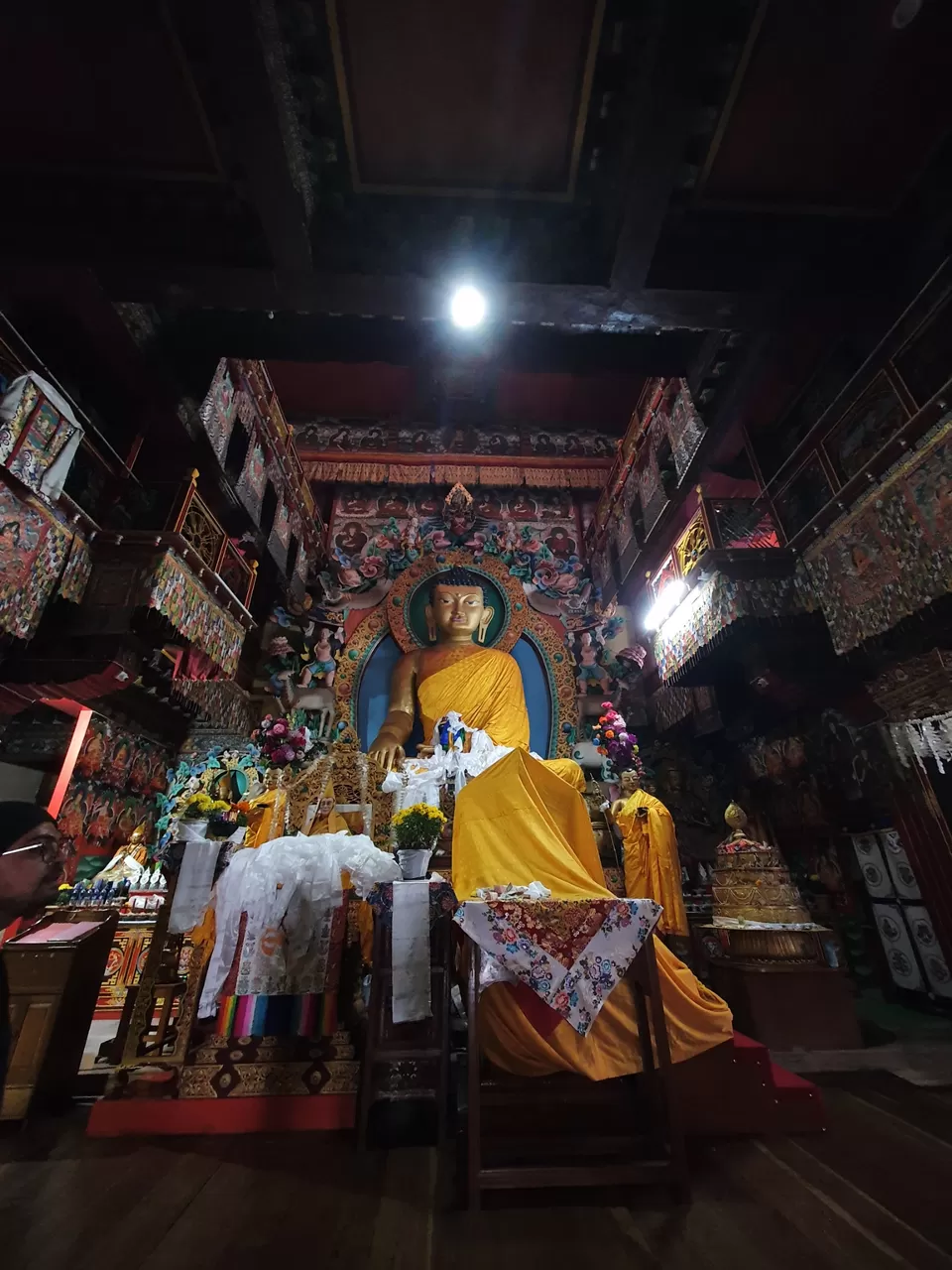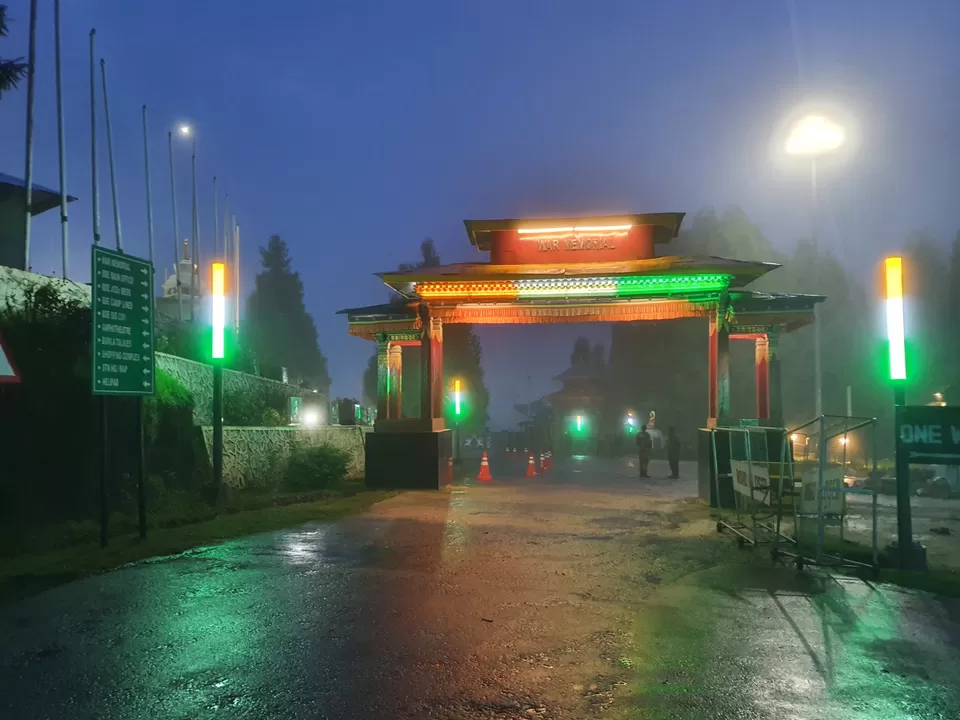 Returning from Tawang...Enjoyed the sunset in the beautiful Sangti Valley and had our overnight stay at Dirang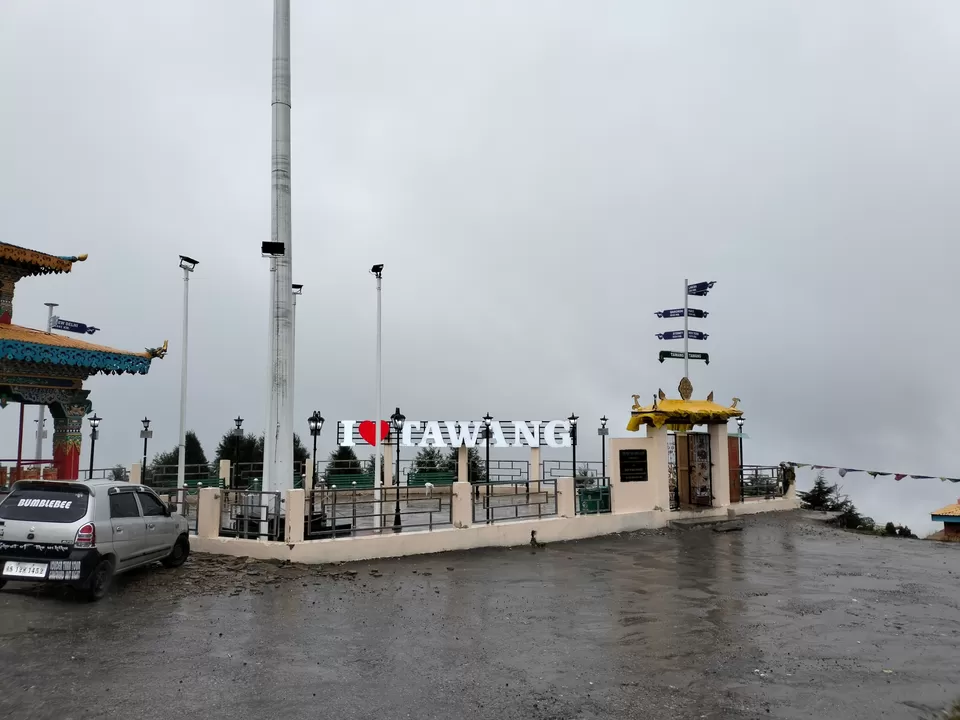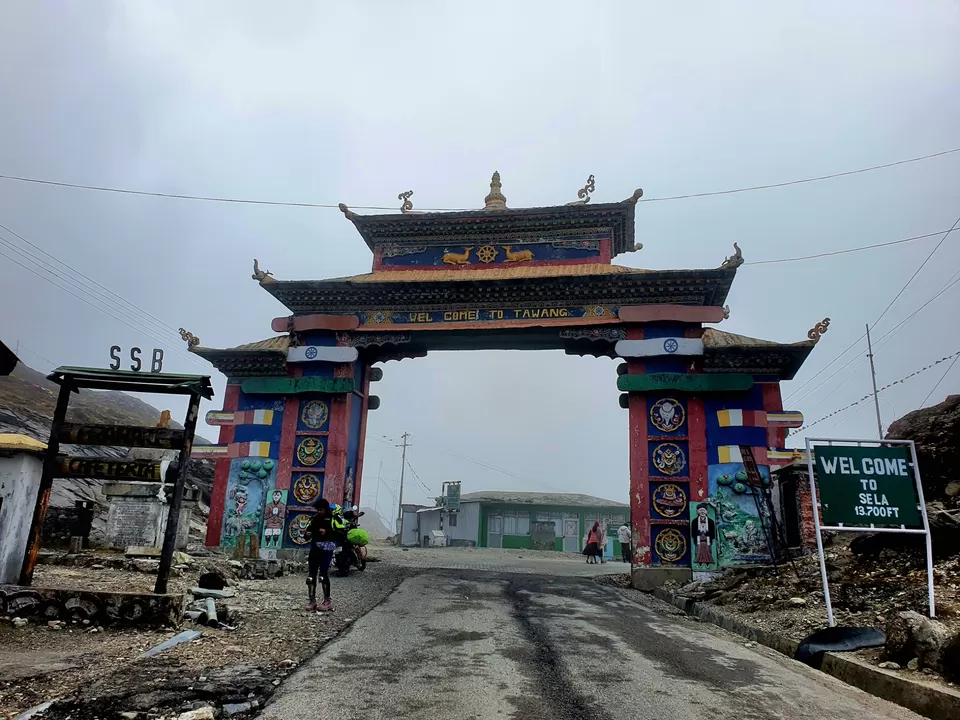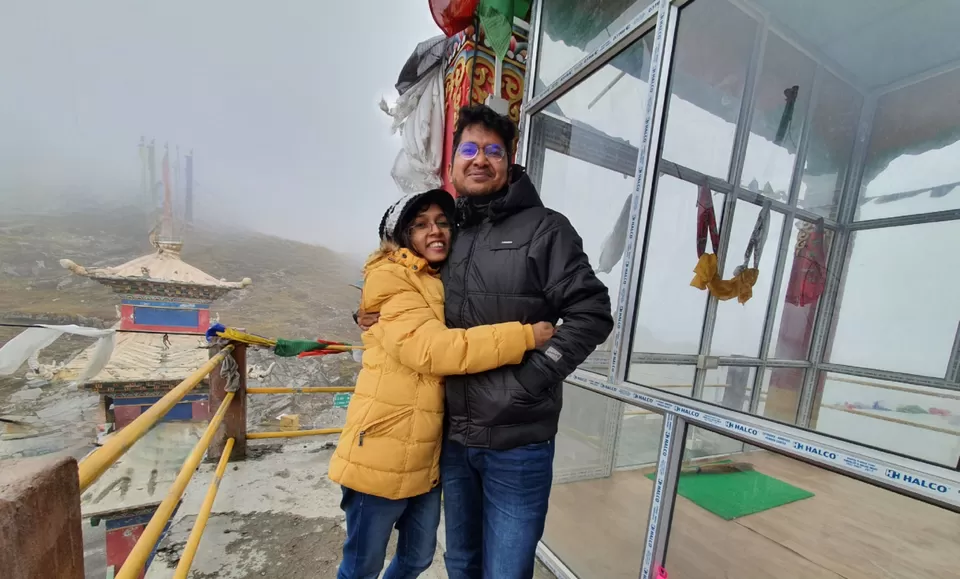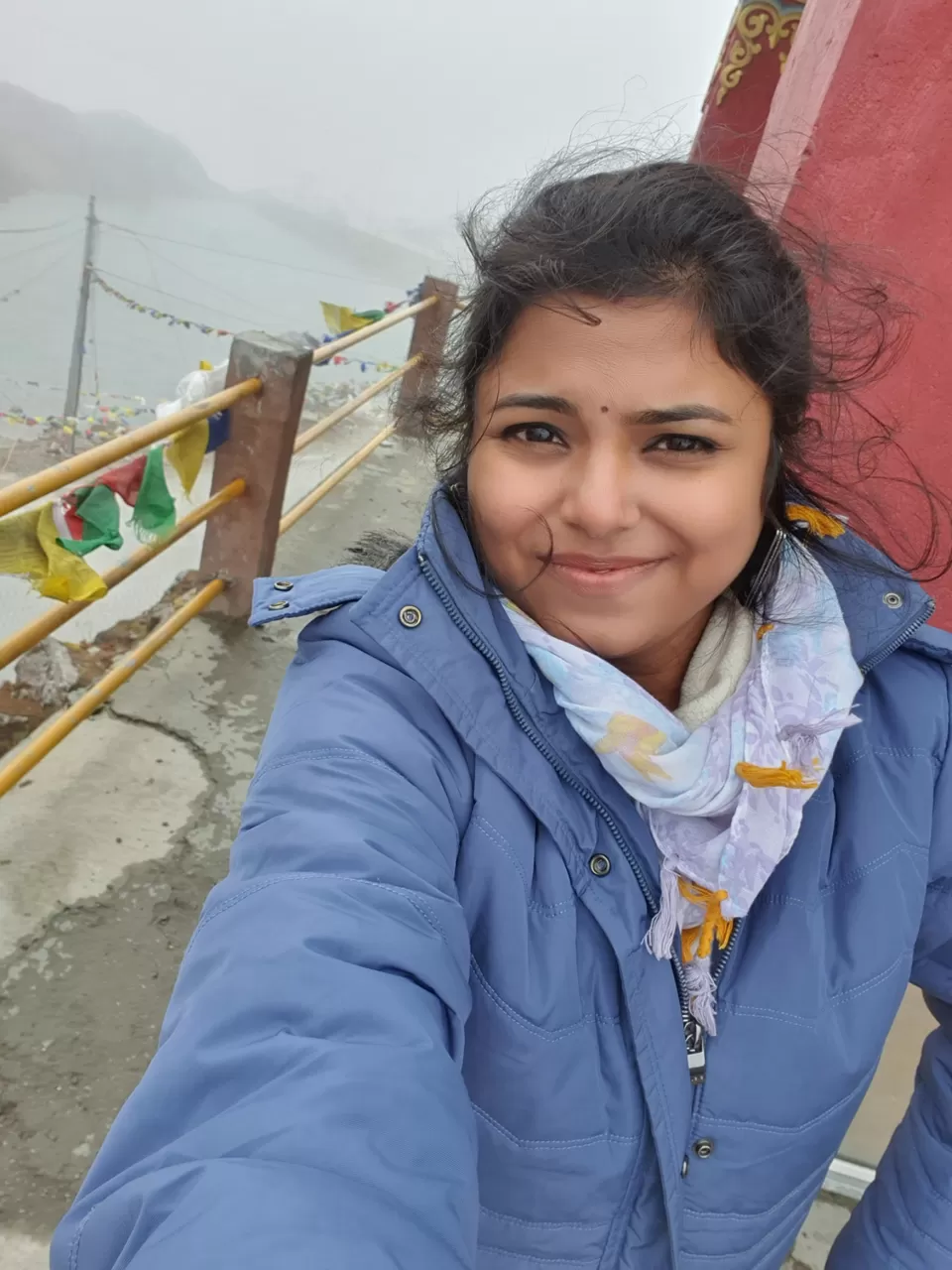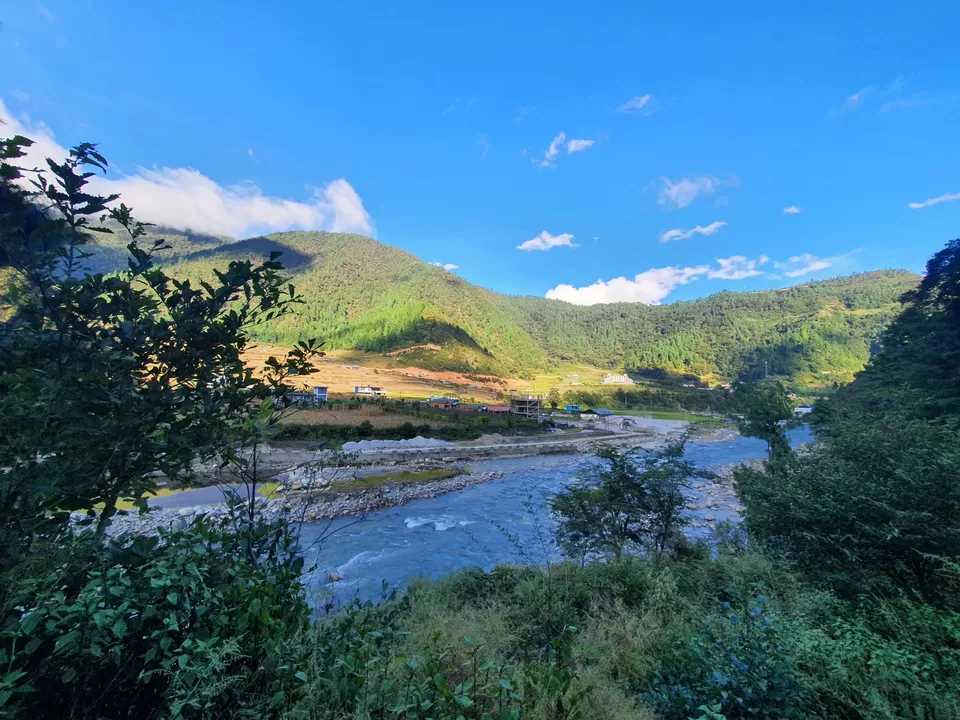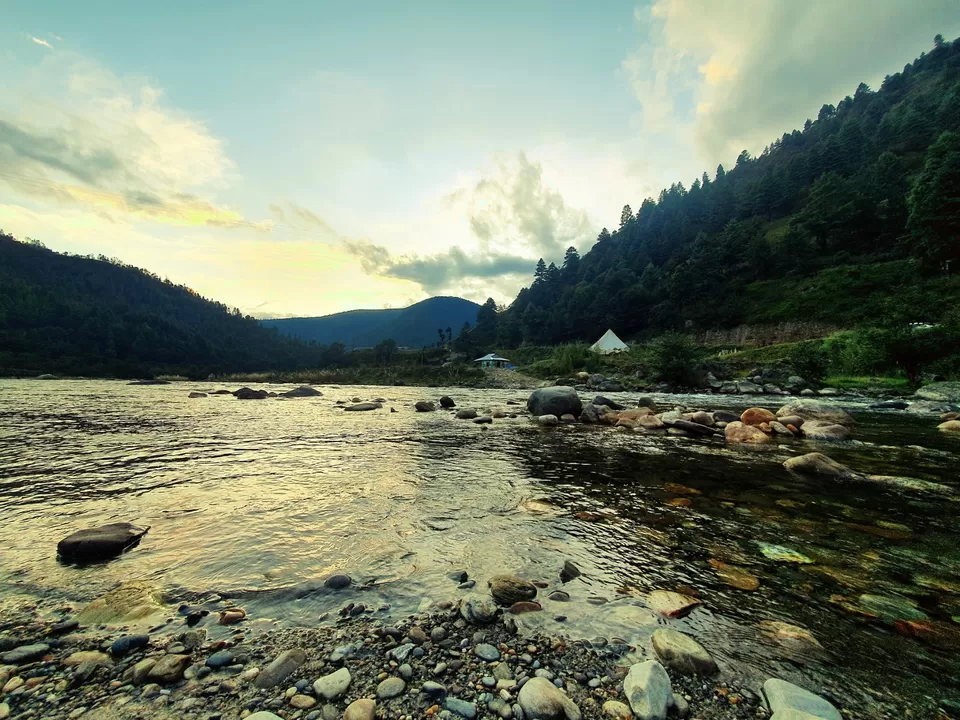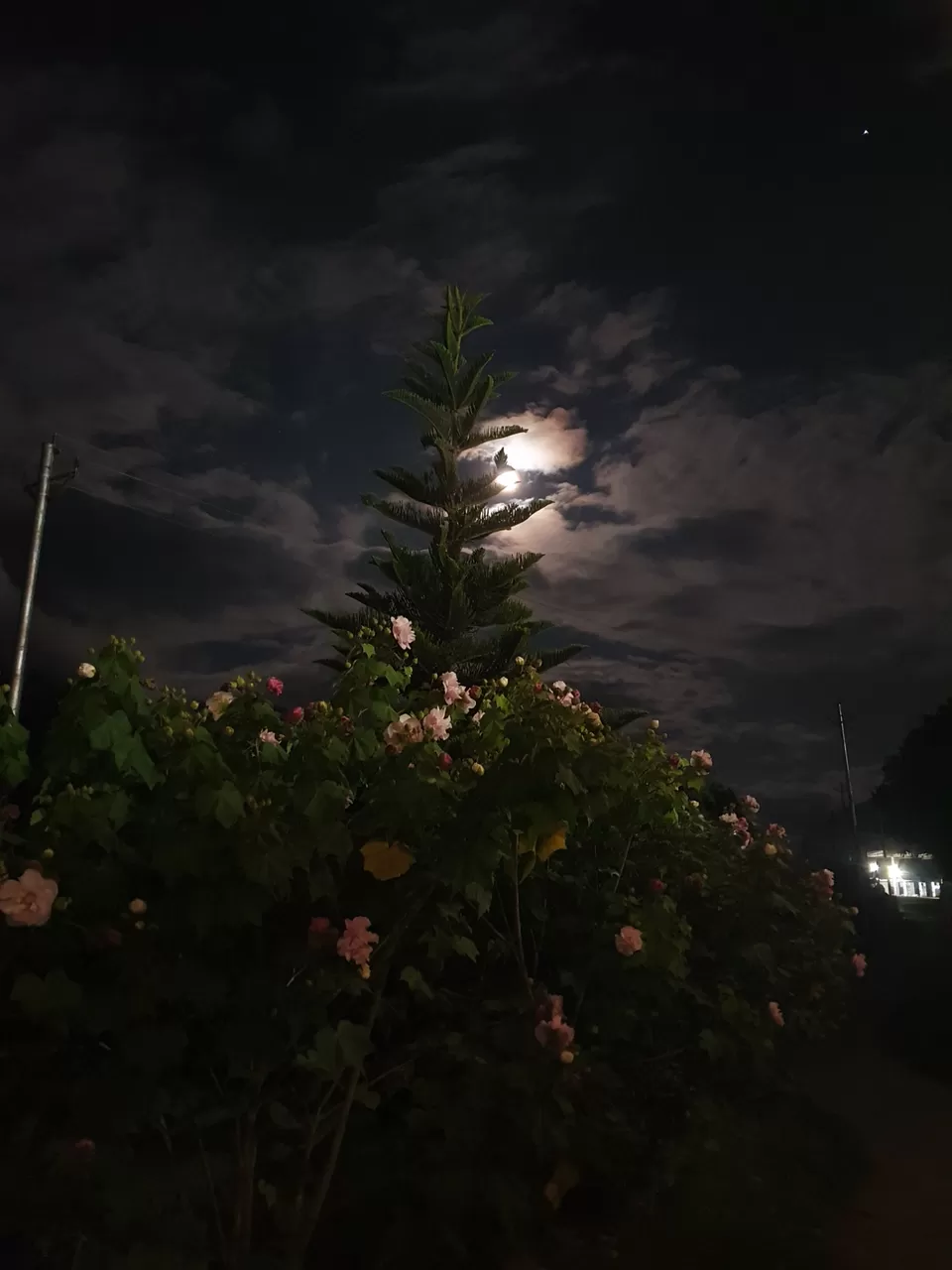 Due to unfavourable weather and road blockage on way to Bhalukpong we had to change our plan and return to Guwahati...
So spent some time at our last viewpoints at Dirang Monastery, Dirang Dzong-a beautiful slum, Bomdila Monastery, Bomdila Craft Centre...
Finally bidding adieu to Arunachal Pradesh over a cup of coffee at our last point-a beautiful cafè.
Coming down from the mountains we entered imto No-mans land beyond Indian border and outside Bhutan border.
After having travelled over 243kms, freshened up and Spent the last night together watching Vikram Vedha at Guwahati City Centre.