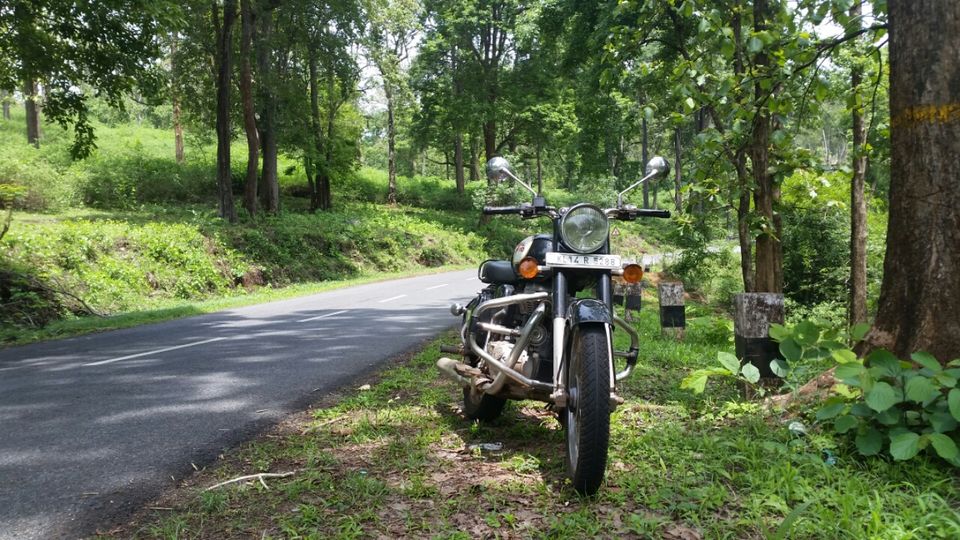 Took off from my place (Kasaragod) to Wayanad via Madikeri. The ride was just out of this world. The 1st portion of the ride was very cold, i regretted not taking my jacket. We rode through the reserve forests, I felt complete. We reached there around 1pm, then went to my friend's place (where we stayed for the rest of the trip) after a while we went for a swim and later in the evening a drive through the forest.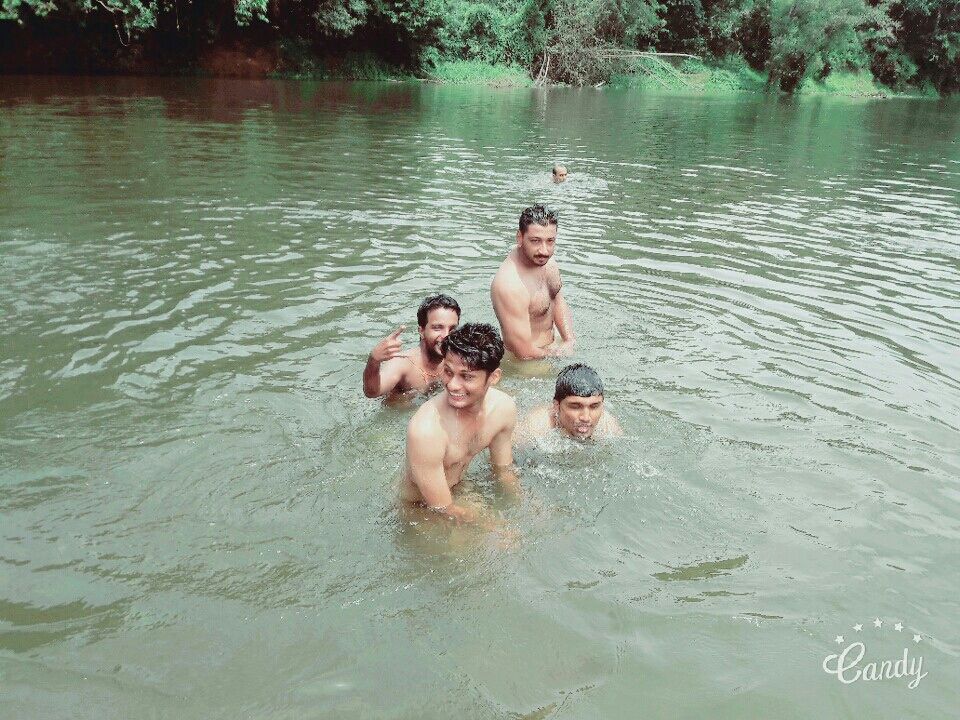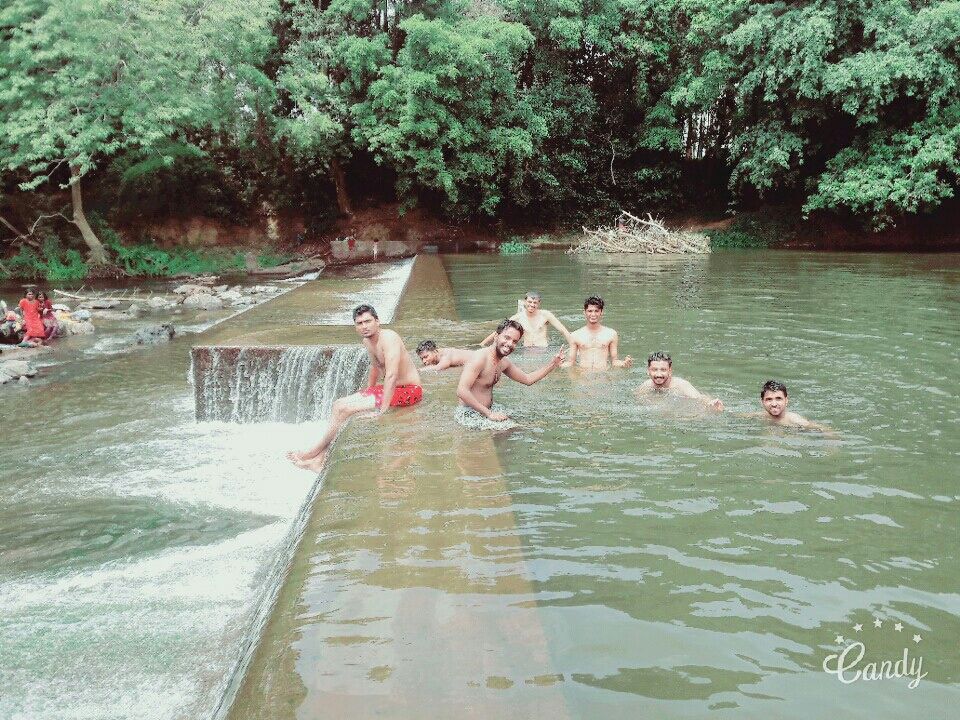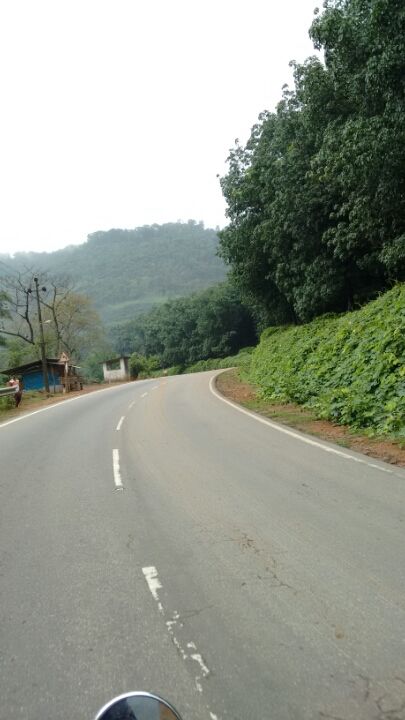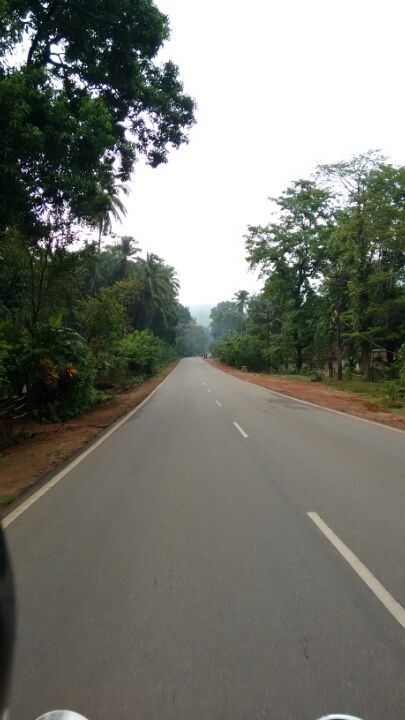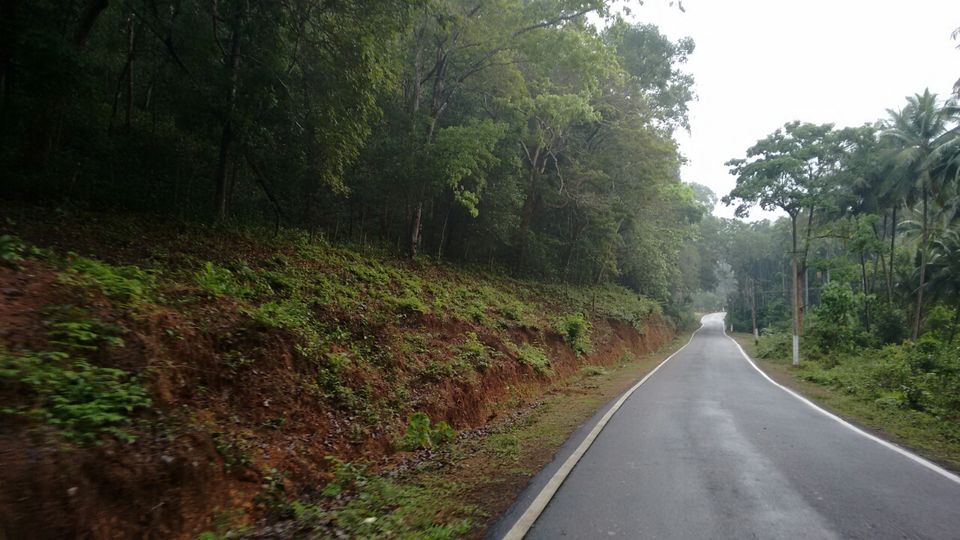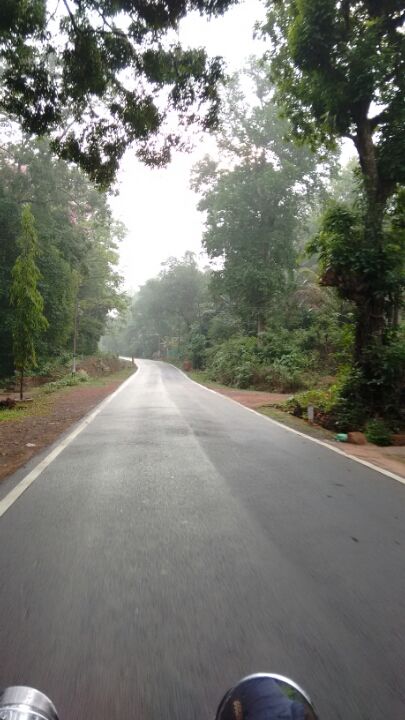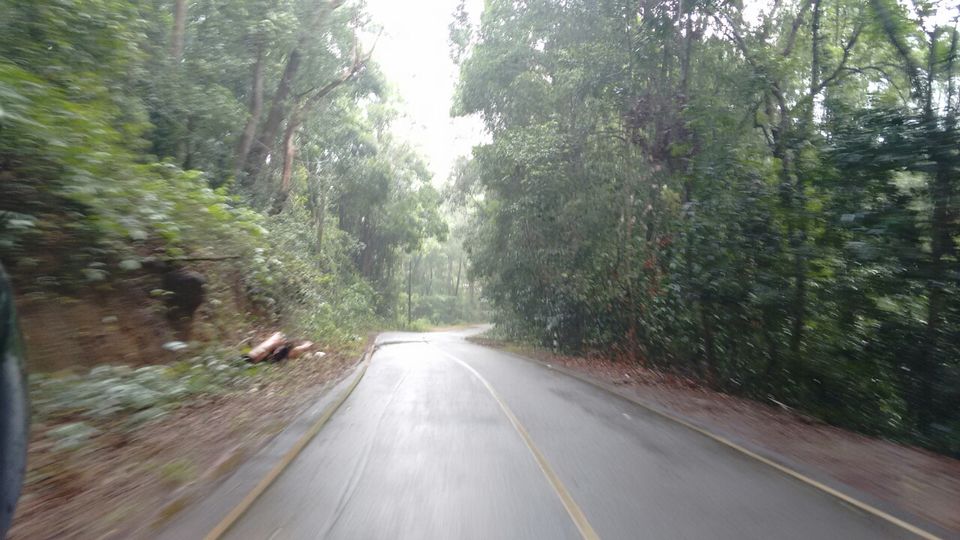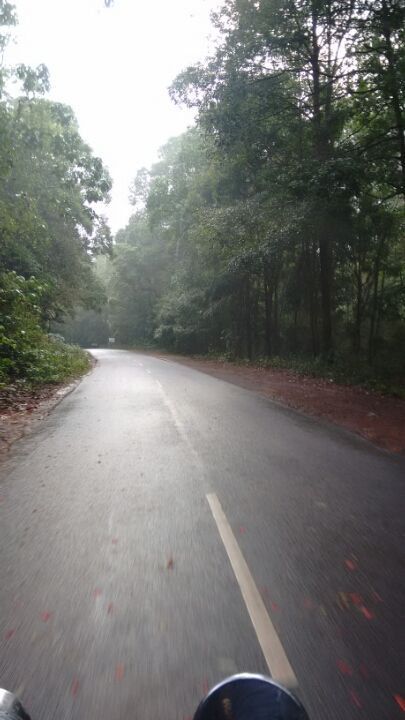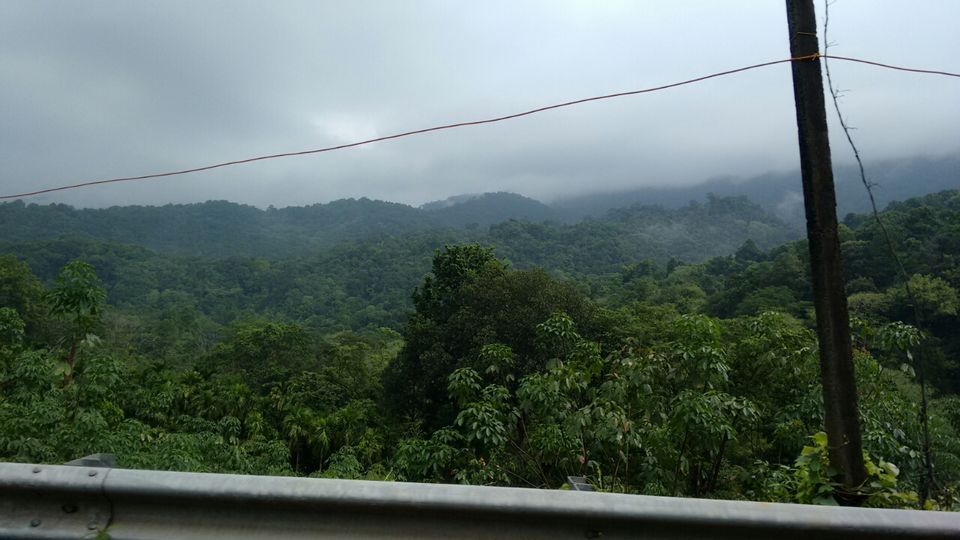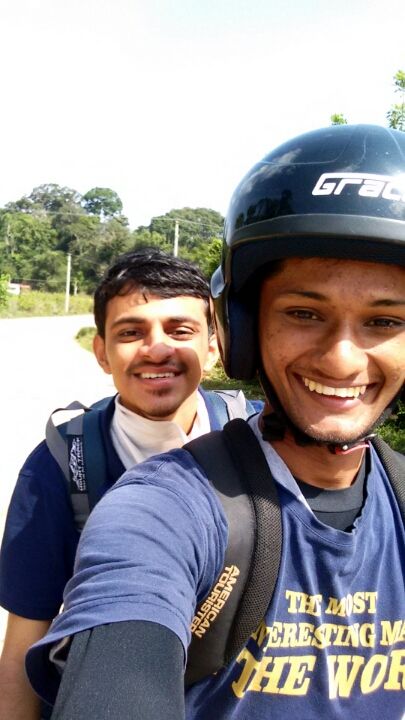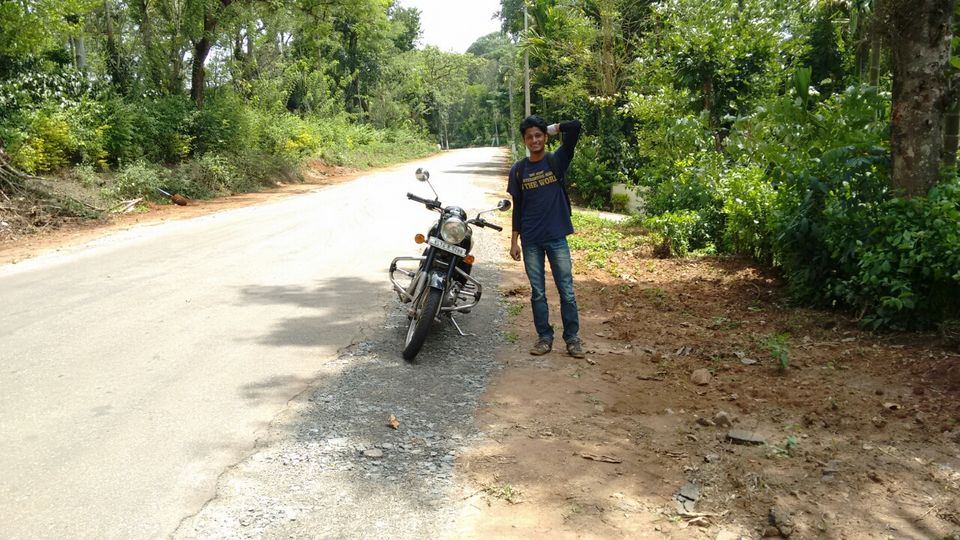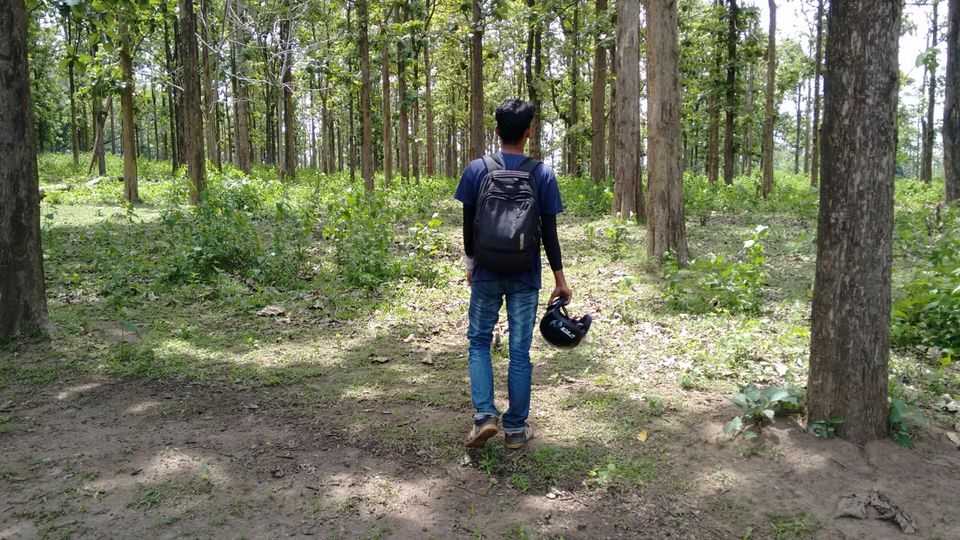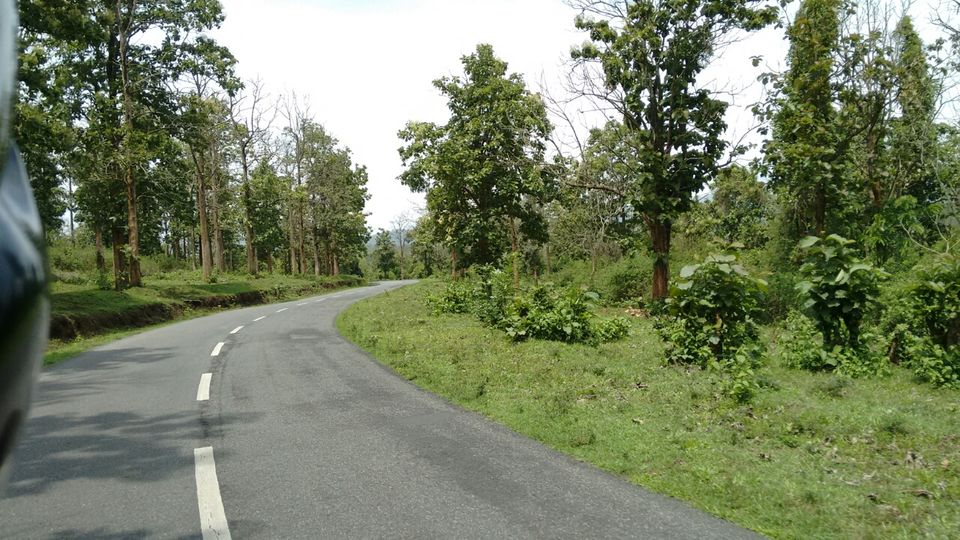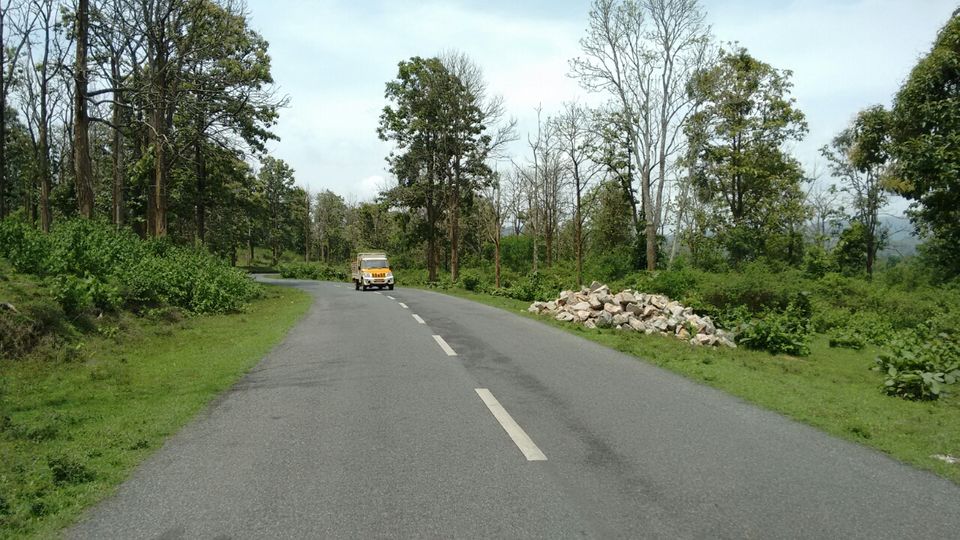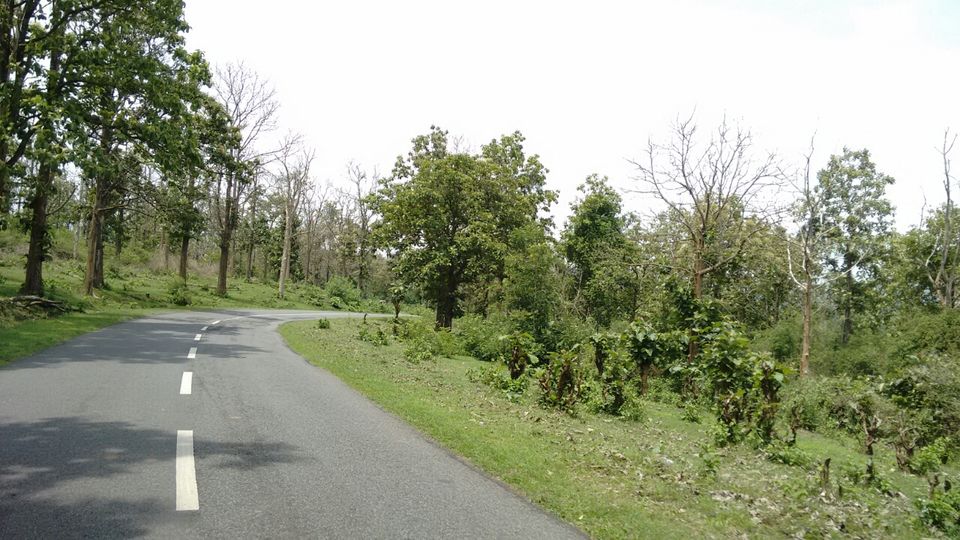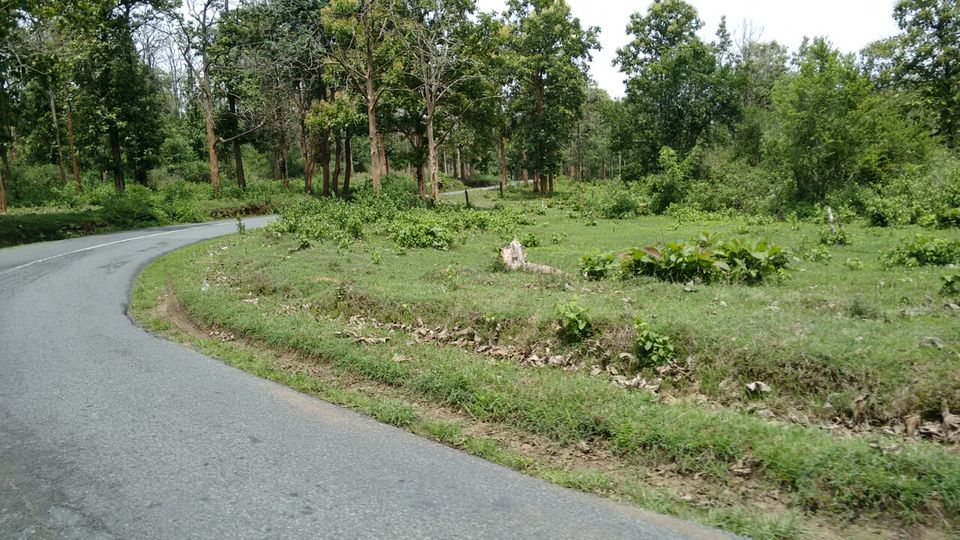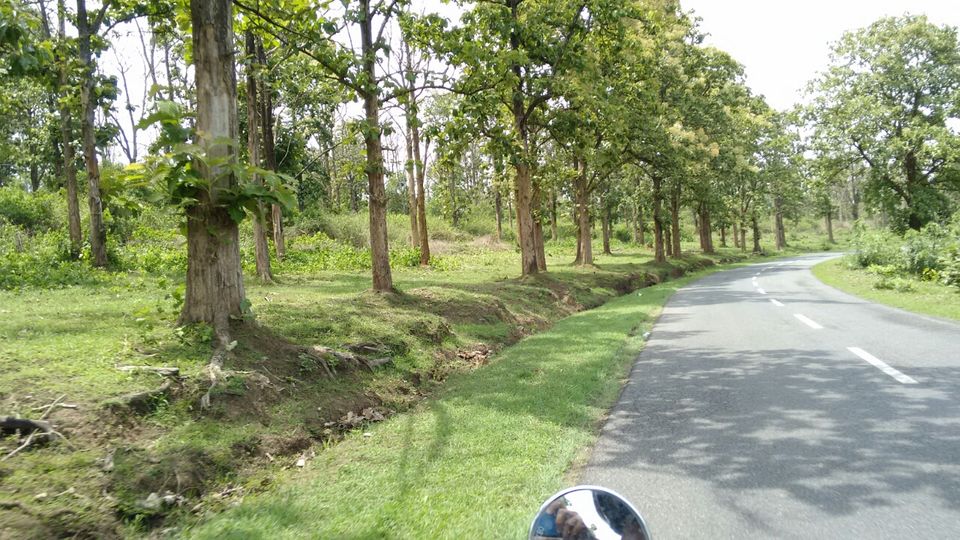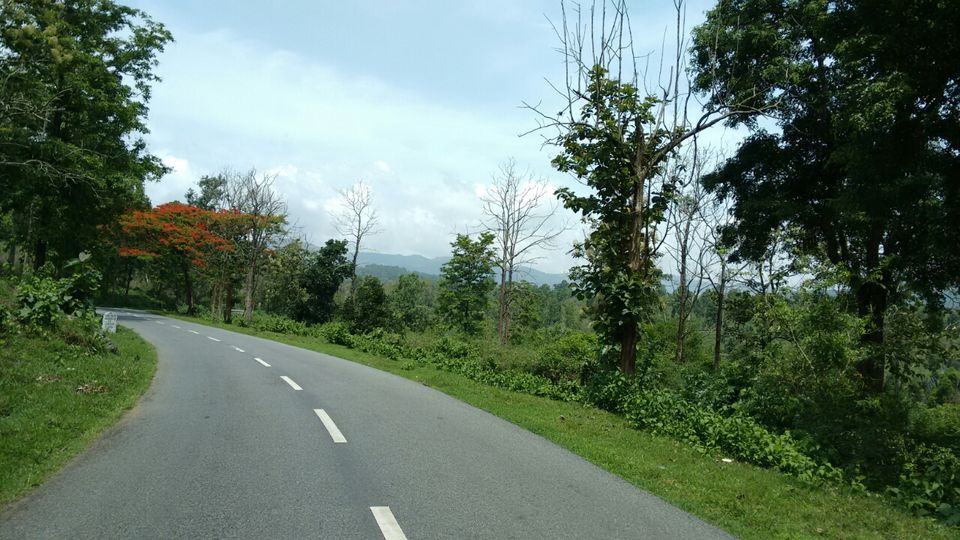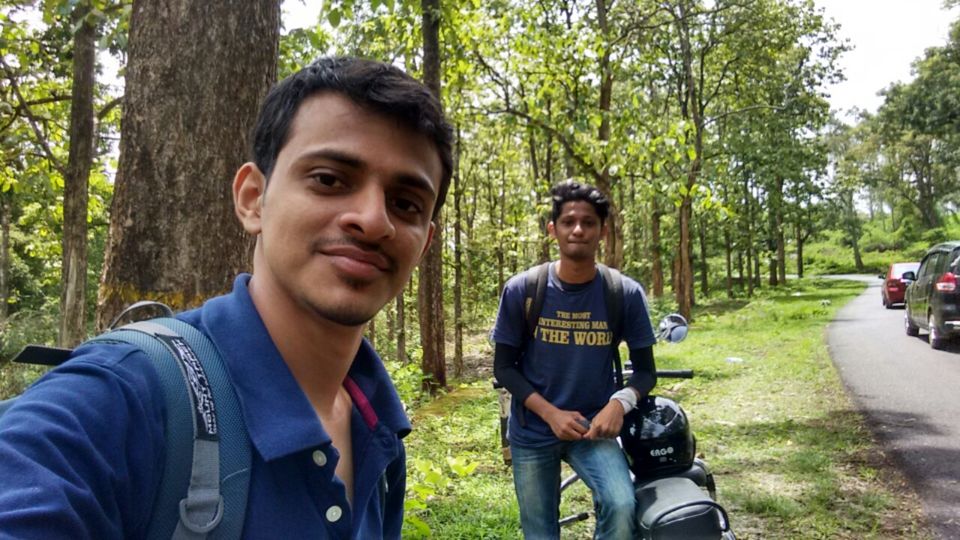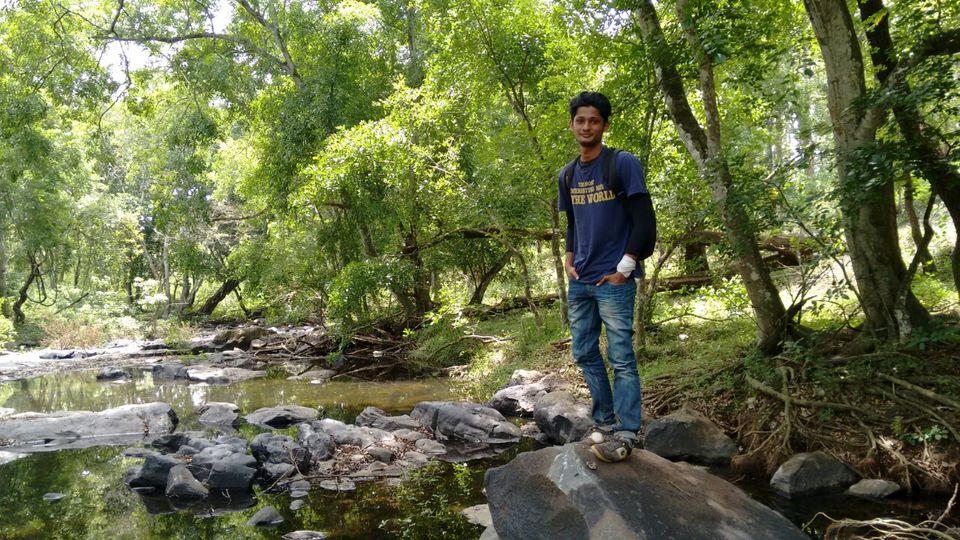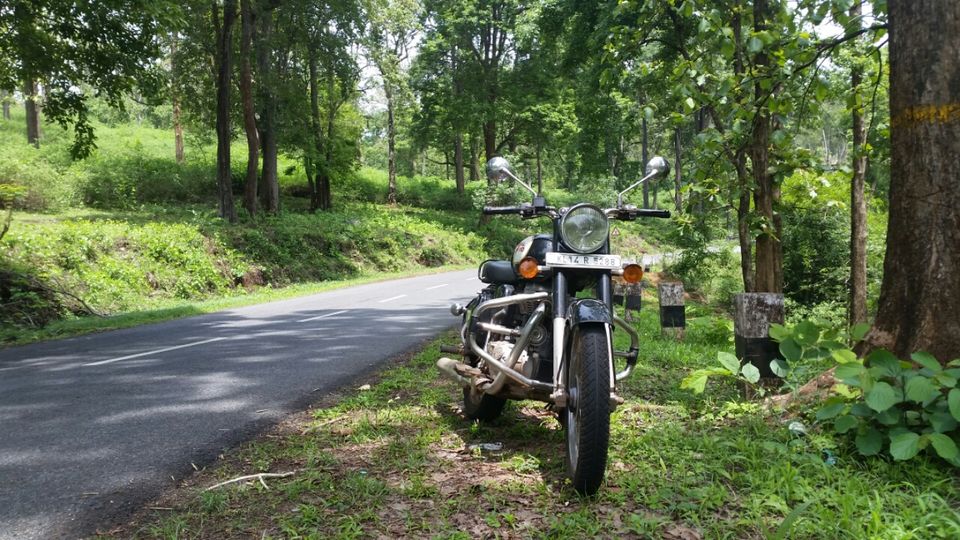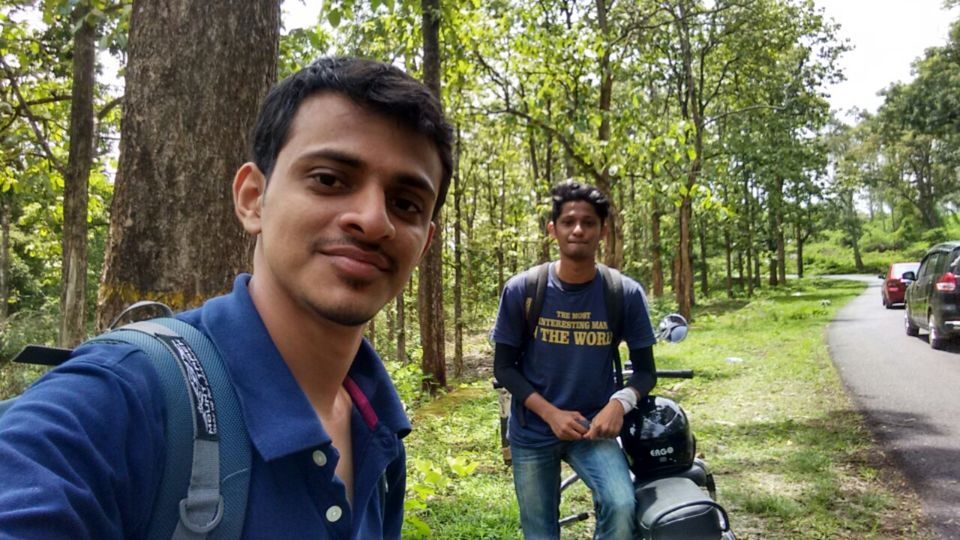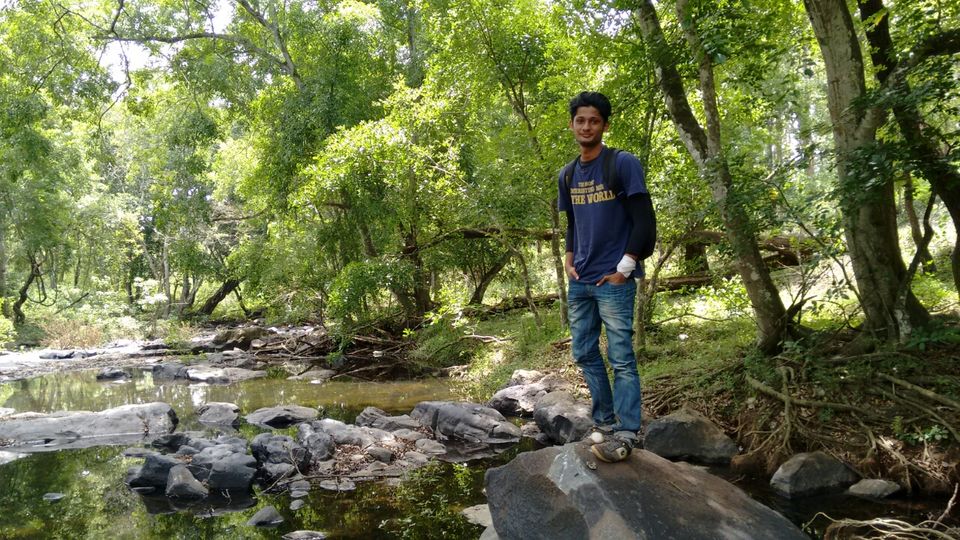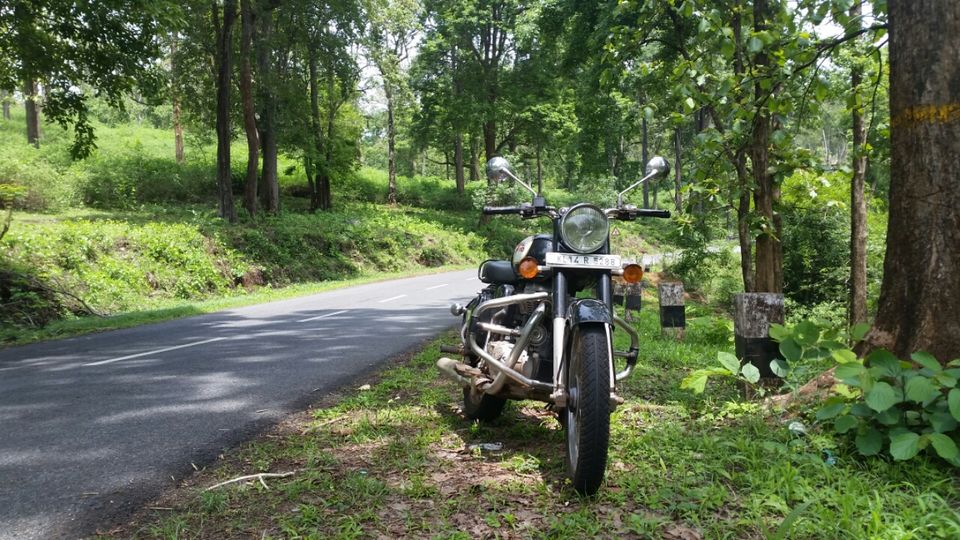 We decided to go to Ooty. So we drove to Ooty and from there decided to drive till Mysore just to enjoy the view from Chamundi Hills. Drive from Ooty to wayanad was so good, 36 hair pins, straight roads, green scenery, it was just perfect mix. We even spotted wild elephants on the way. At Mysoroe we had a light dinner from Mcdonald's after that went to chamundi hills the view from there was priceless. Then we decided to go back to wayanad. We followed google map and when we were about an hour from wayanad we reached a tiger reserve, the entrance to which was closed so we had to turn back and take another route. And finally at around 2 in the morning we reached his home.
We went swimming again and this is the day when i learned swimming. After that we drove around 50 kms to go and see some elephants and at night we went for a movie (Kammatipadam-i liked the movie) and at 1 in the morning we reached his home and hit the bed.
Around 8 in the morning after a heavy breakfast started my return ride home. This time I took a different route via Thalaserry, I dropped my friend at Thalaserry and rode all the way to my home.