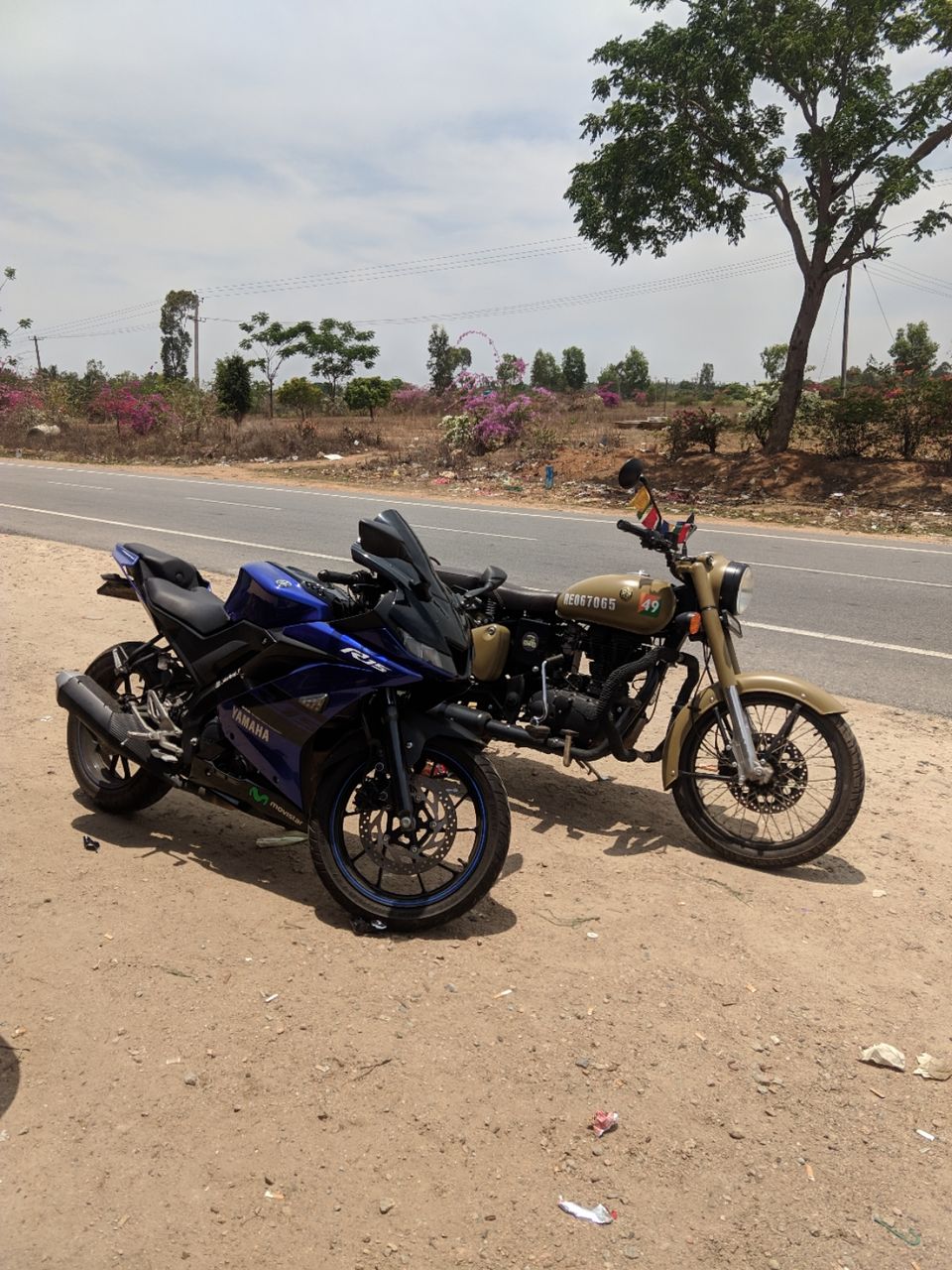 It was a well planned trip!
Me and my friend decided to ride through the beautiful roads and our final destination is to reach Wayanad at the end of the day.
It's 6a.m in the morning. My friend came all the way from Namakkal to Avinashi. We started from Avinashi by 6.30a.m. The next stop is Mettupalayam. We had a very good breakfast at Sri Annapoorna hotel and we left Mettupalayam by 8a.m. The hill began after Mettupalayam and its a wonderful ride all along to Coonoor, which is a distance of 35 odd kms. There are 14 Hair pin bends and the roads are very smooth and beautiful.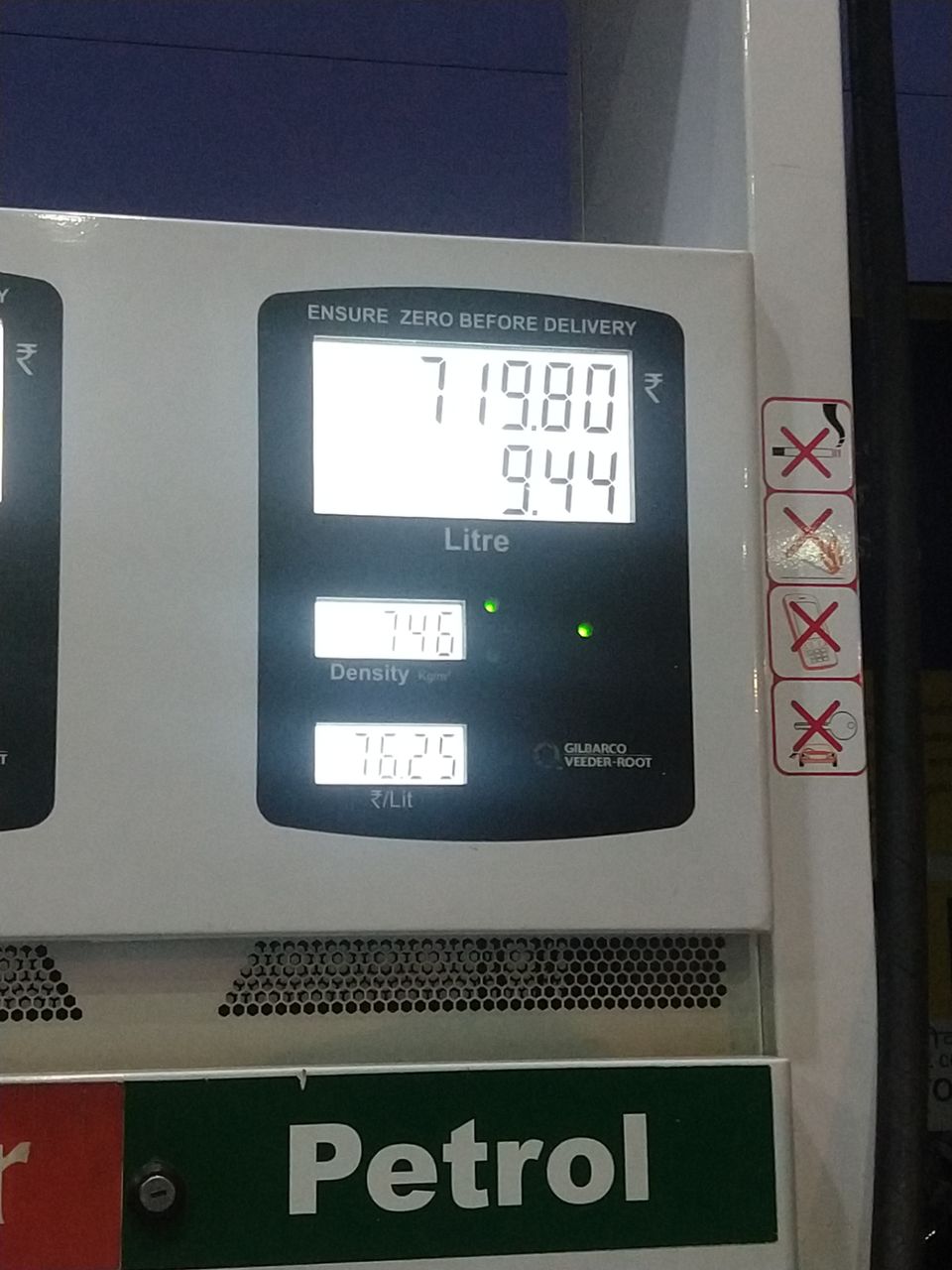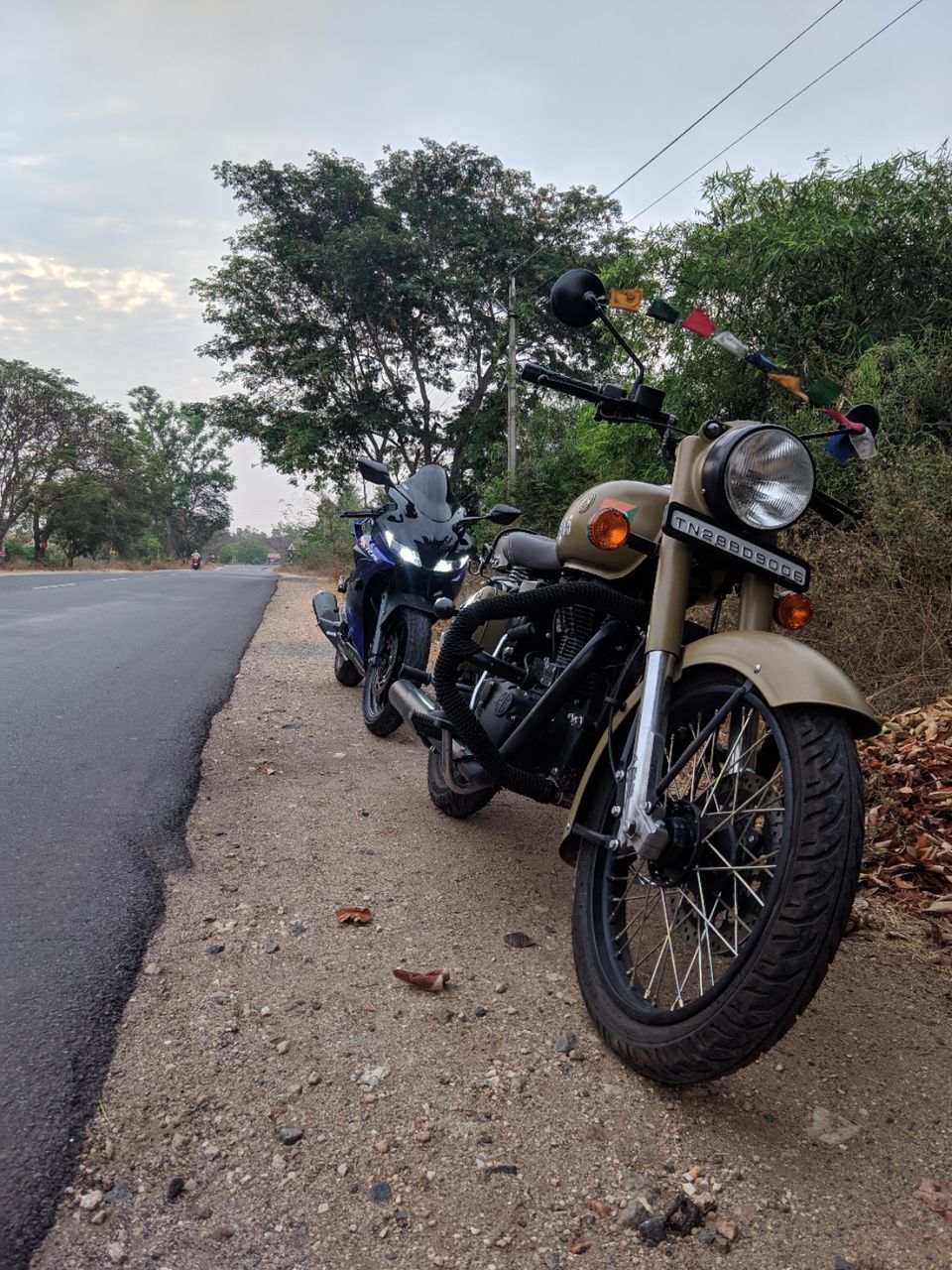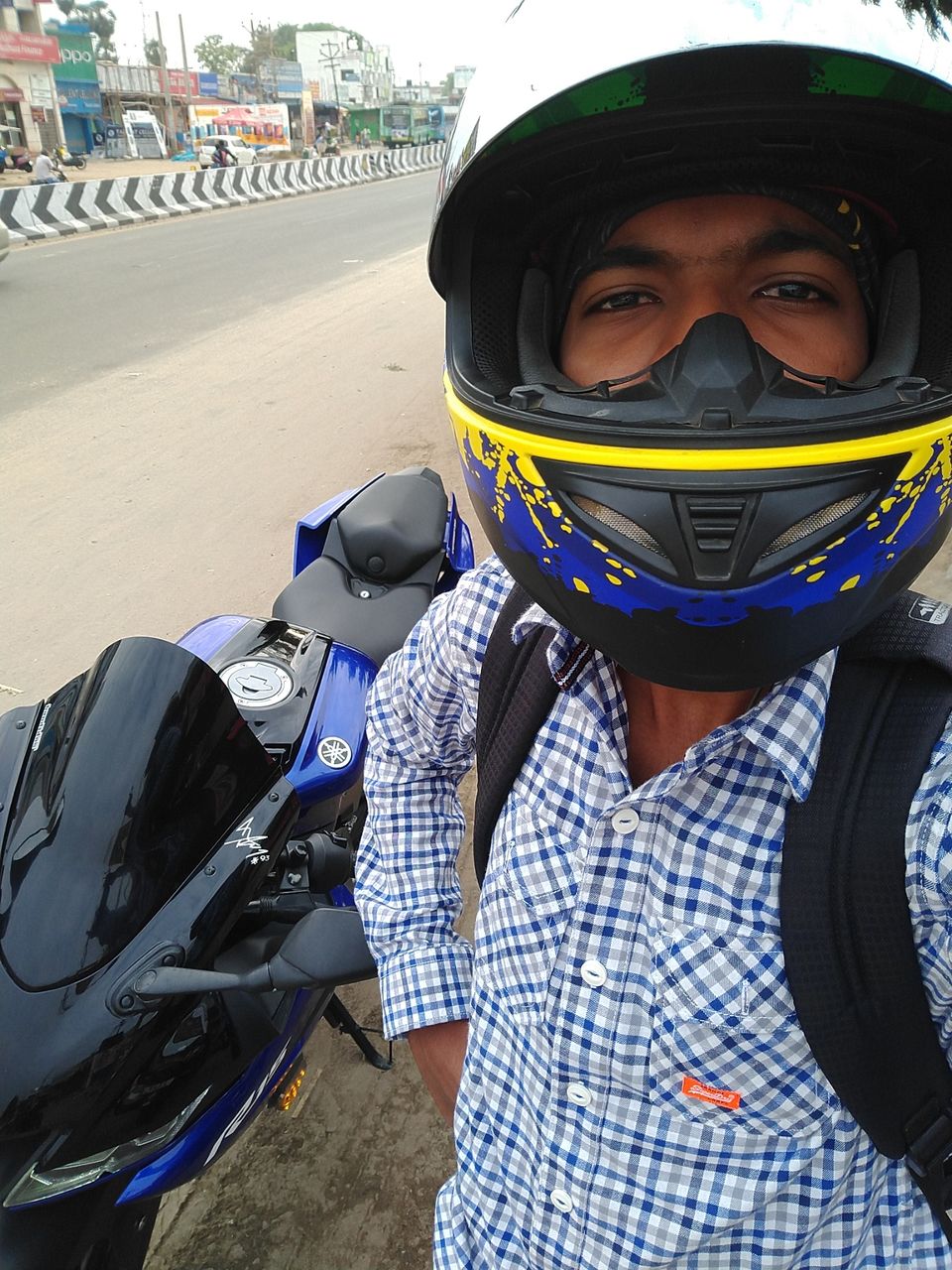 Coonoor is a very beautiful place and it has many tourist spots to look around. An impressive point is that the city has zero plastics and free from pollution. But we did not spend much in there because we were very much aware of those tourist spots. So we had a hot chai, geared up and continued our ride.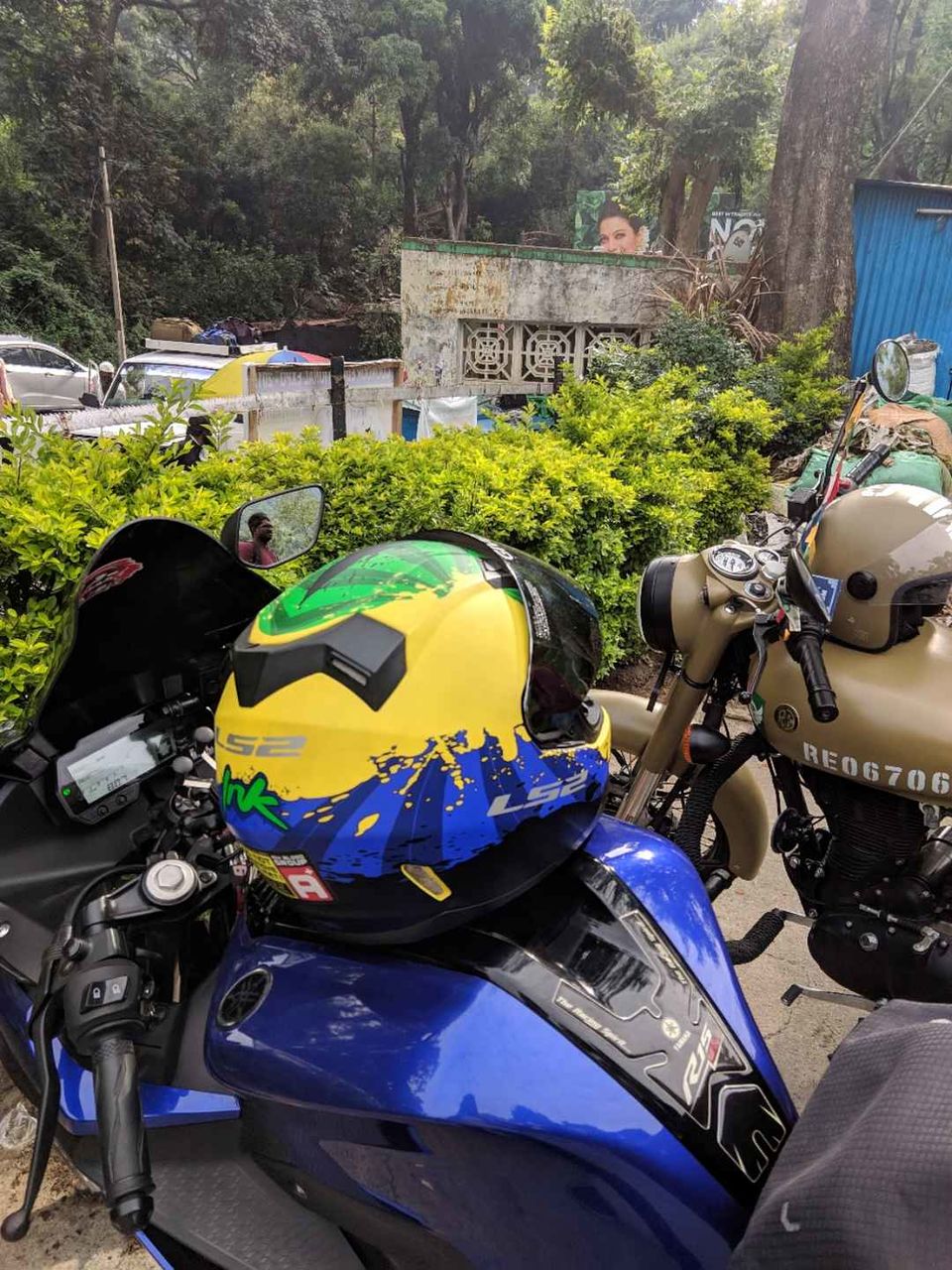 Then next place we reached is Gudalur via Ooty. Gudalur is also a very good place but not as beautiful as Coonoor or Ooty. There is so much of traffic in and around the city and it took us around 3 hours to reach there. The time is 1.30p.m and we were very hungry. So we searched for a good restaurant and we found one. Had a great meal and took half an hour rest before starting from Gudalur.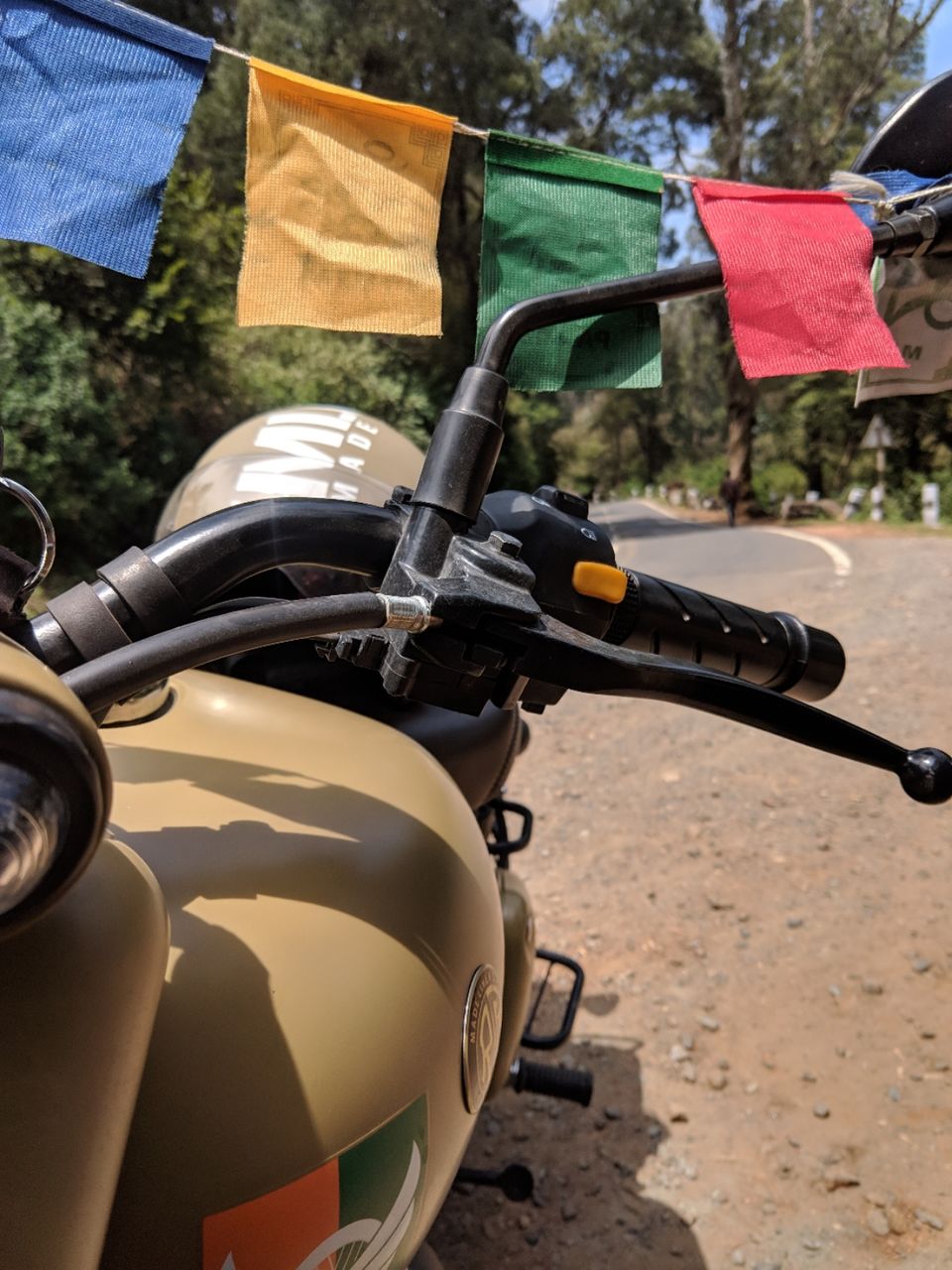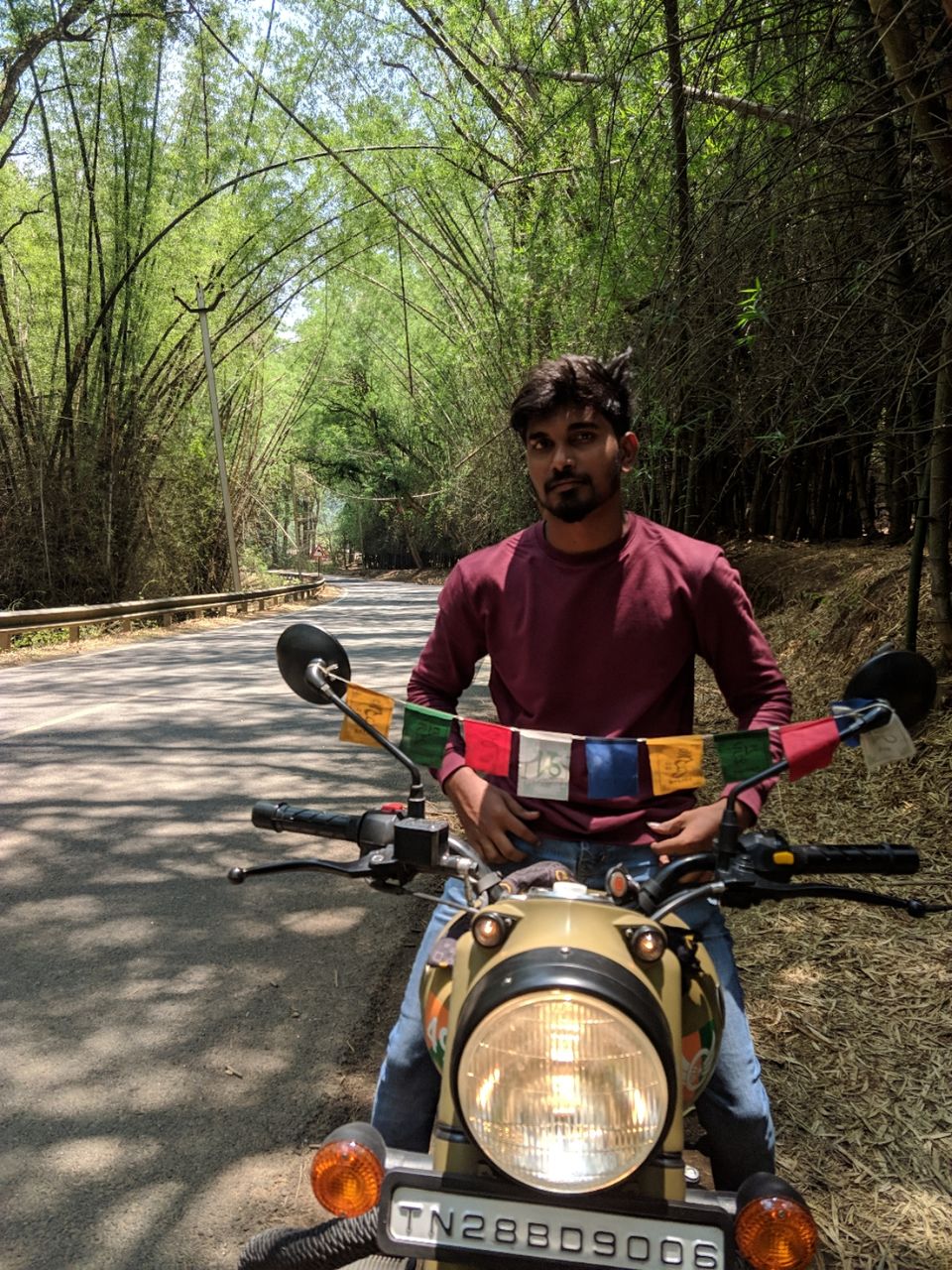 By 3p.m we started from Gudalur and reached Sultan Bathery by 4.30p.m. It is a 45kms ride and the roads are moderate. There were some potholes in our way and some curves, in which we had some fun.
Finally we reached Wayanad by 6p.m and checked into our room. The best part is, a spot called Karapuzha Dam is just backside to our room. So went there, spent some time, had a wonderful dinner and slept well!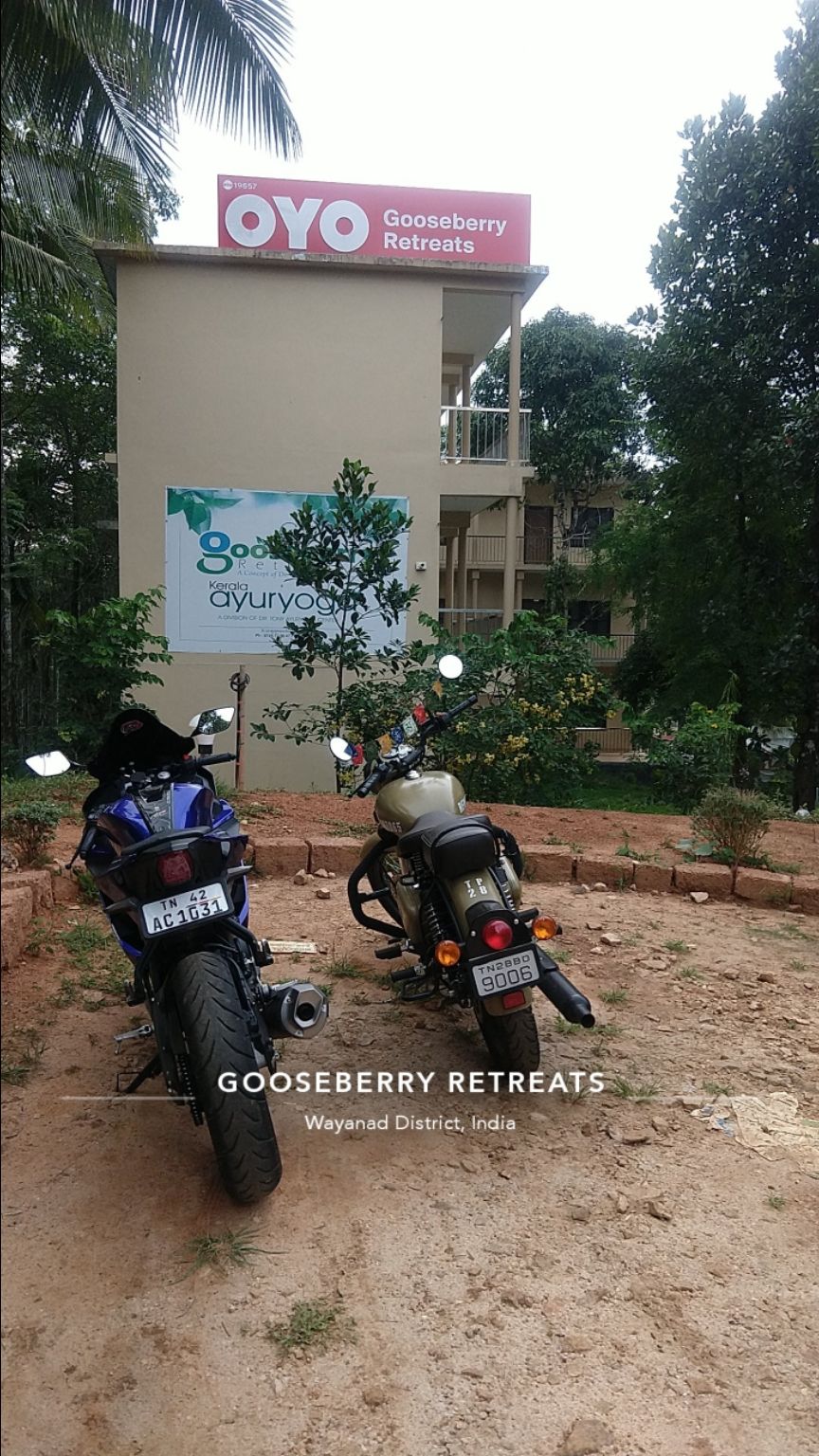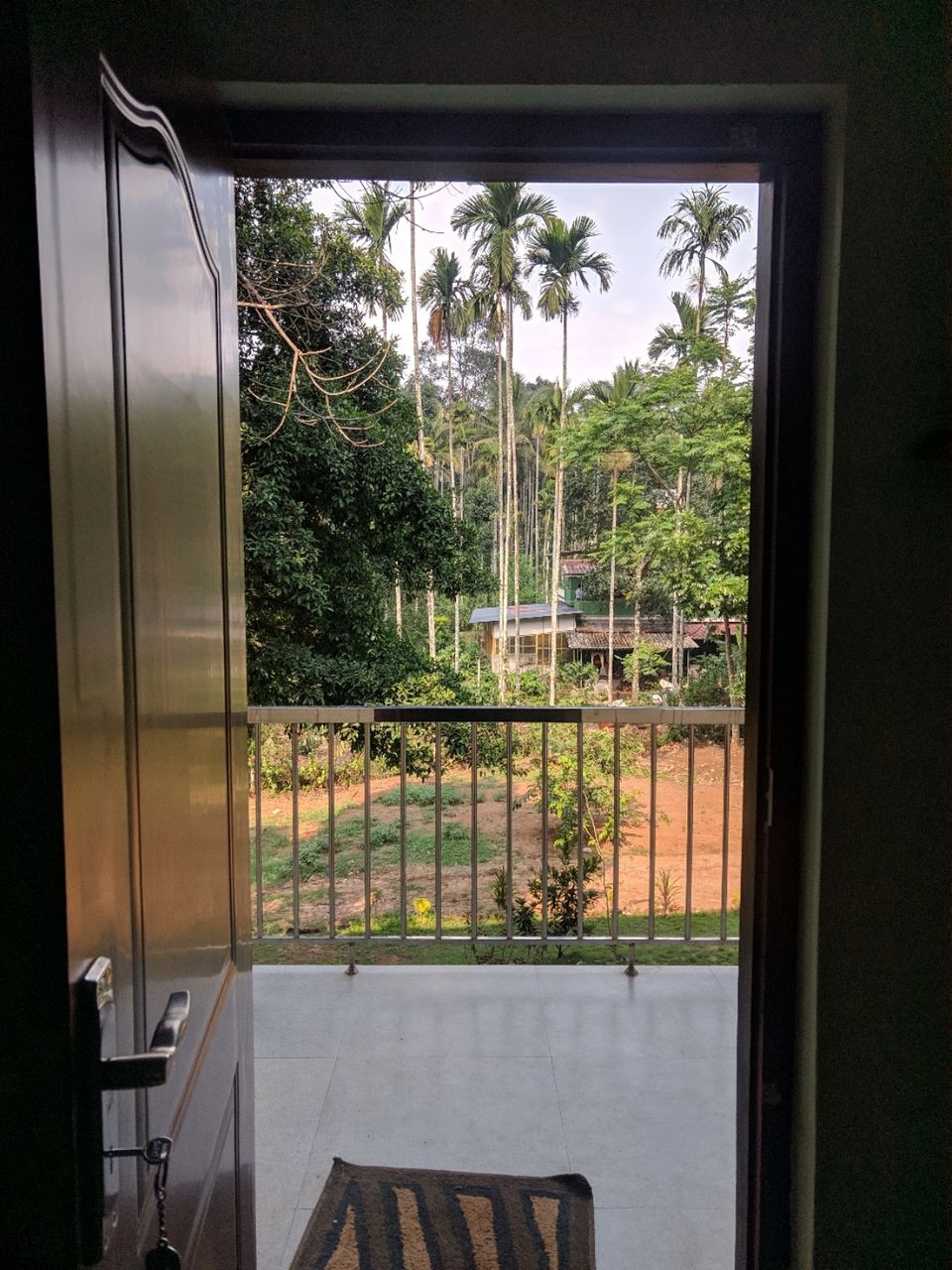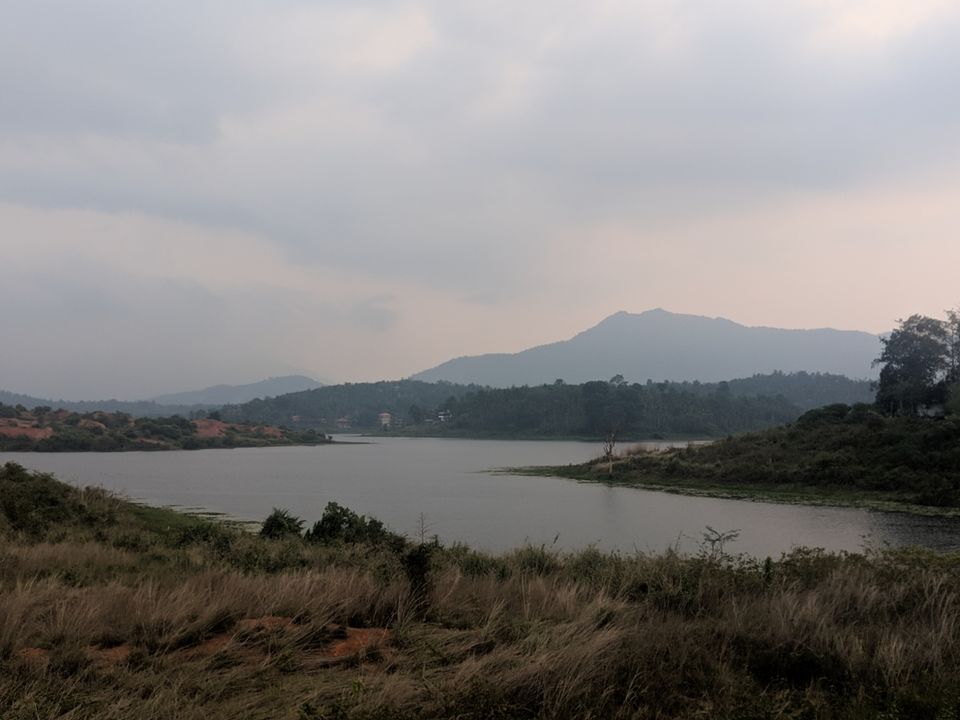 The plan is to go to Edakkal caves in the morning by 10a.m and surprisingly we reached there on time. The cave is located 1200m above the sea level and there were nearly 1000steps to the top. We were shocked at first, but decided to go up. After a long struggle, we reached the top and found nothing in there except big rocks. That's really disappointing! And by 12p.m, we started from that place.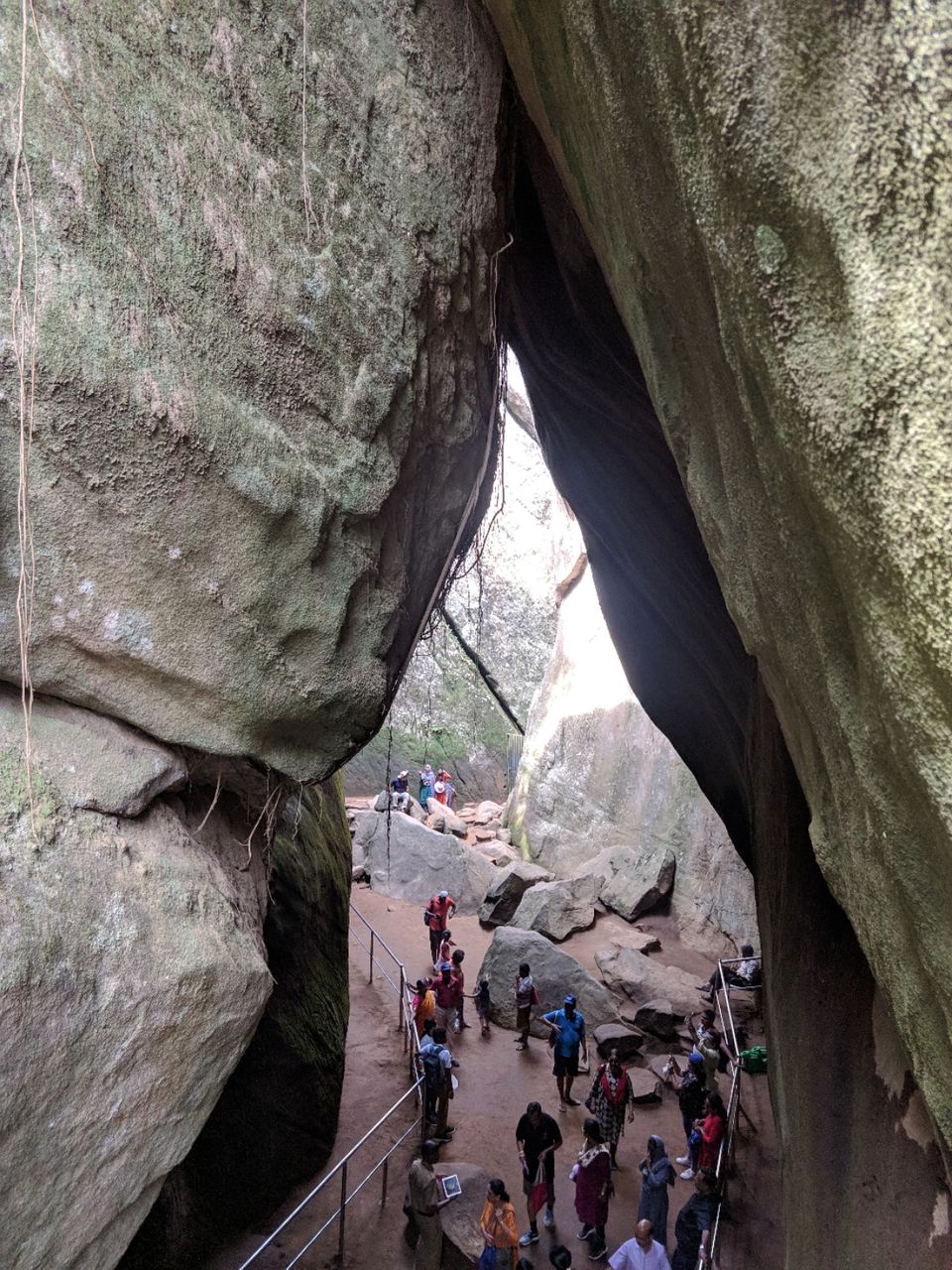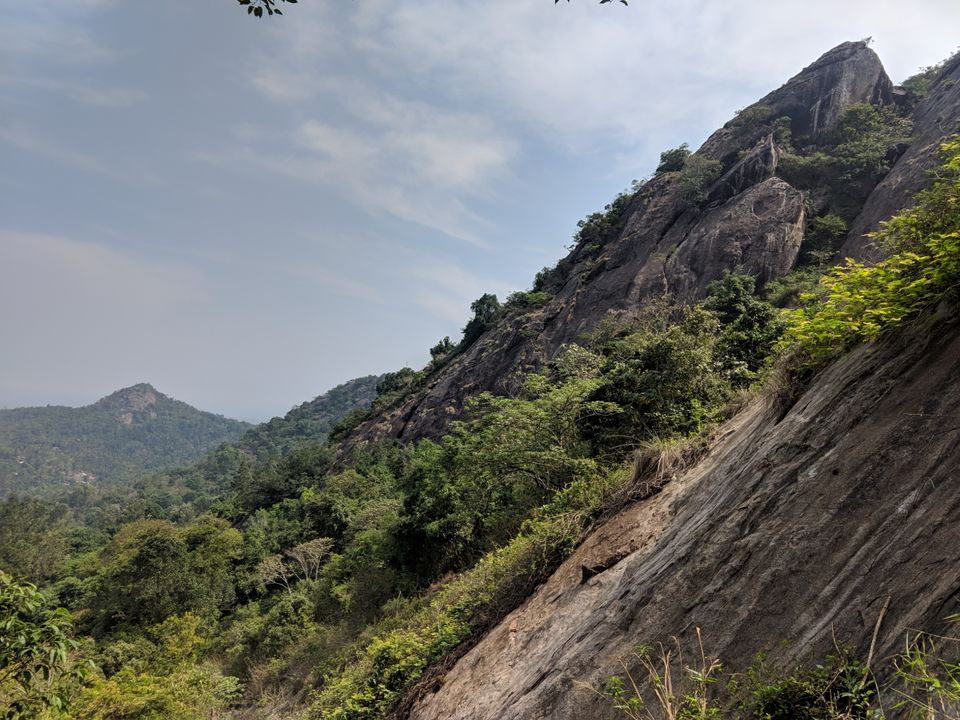 By 1p.m, we reached Sultan Bathery again and had our lunch. we were really tired and took rest for about half an hour. Then we started our bikes and planned to reach home by a different route. After a one and hours of travel, we reached Bandipur. Bandipur is very famous for the Tiger reserve. We spotted some elephants and deer in our way. Had some snacks in Gundalpet and started our way to Ooty.
By 4p.m we reached Ooty. The Masinagudi road had 36 hairpin bends which were really deep and dangerous, but we had a lot of fun in there.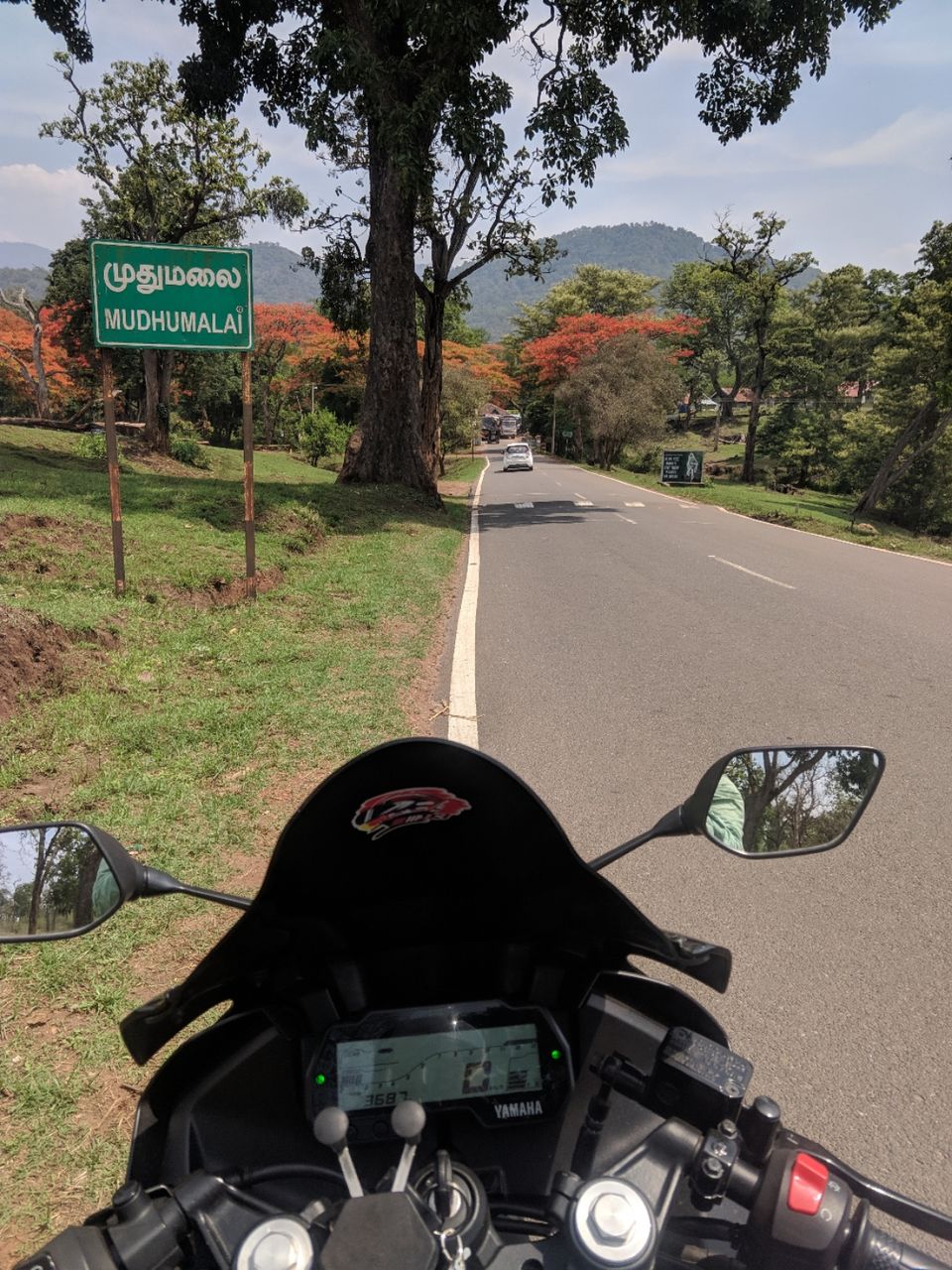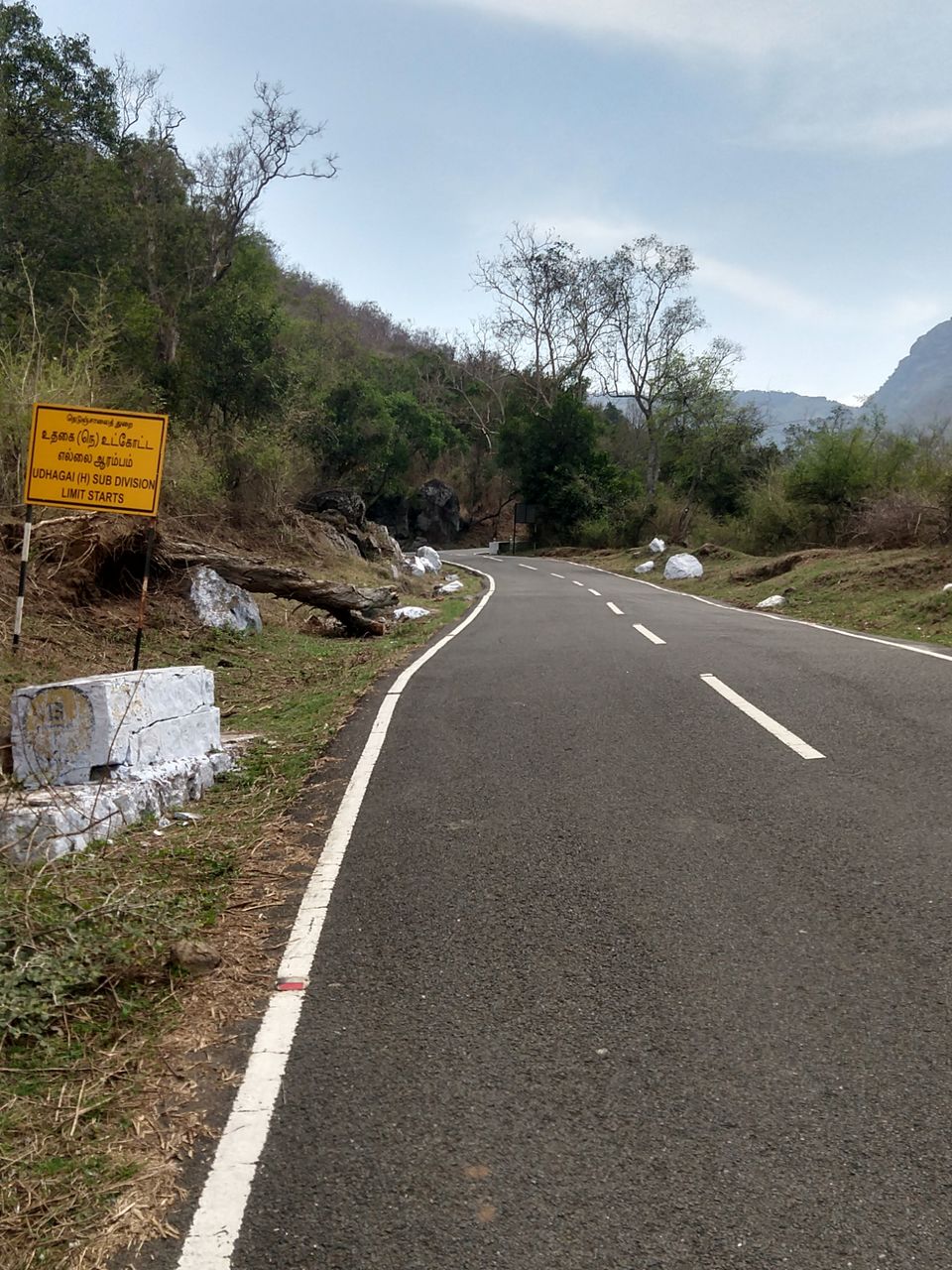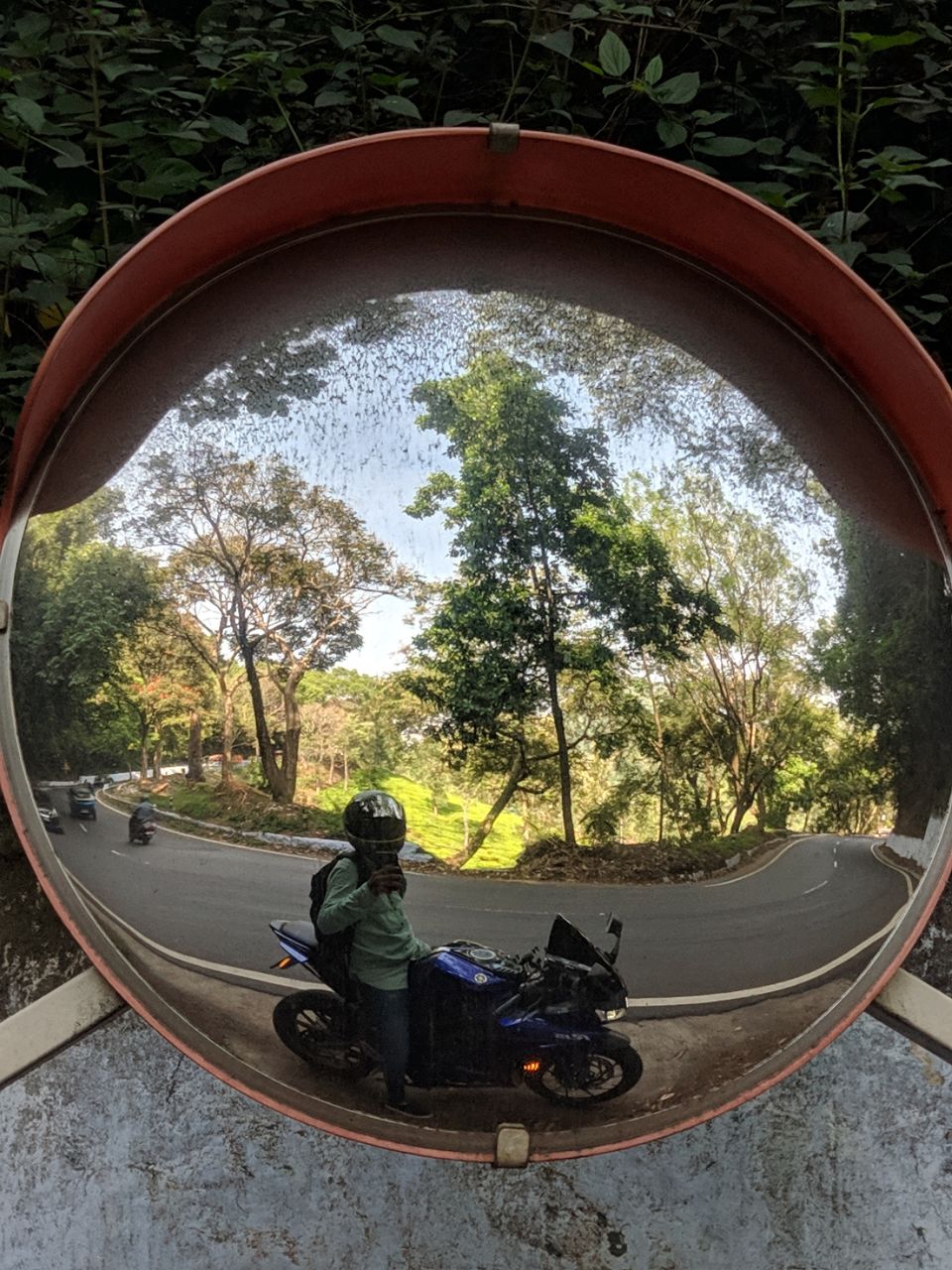 And finally, by 8p.m we reached our home. It has been a very good experience. The traffic, twisties, good roads, bad roads are all part of a ride. But our happiness and really joy depends on how we react to those. We enjoyed all those and the ride served us with a lot a happiness!
Expecting to cover more of Kerala.
Ride hard. Ride safe.
Peace!