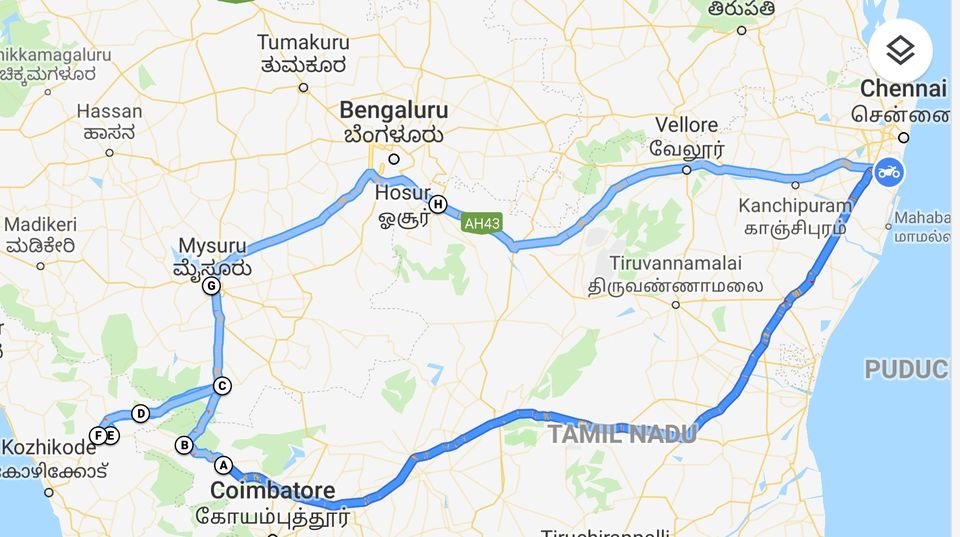 Still finding how I am addicted to travelling (maybe after sticks with MNC's), but definitely those are the best things I'm doing in my life.

After a boring day-to-day work, I planned for a travel across the states in my motorcycle. Already I enlisted a few places for the future travel plans, so I tried to combine those in one trip. Then I planned to travel TAMILNADU – KERALA – KARNATAKA.
As a south Indian traveler the biggest problem is convincing their families. (Yeah! We too faced it Girls😉)
On 9th May 2019, I started "My 3 states trip". (I referred this phrase in this trip for the people that ask me "where you are going?").
After a little fought with my sleep started my trip at 05:30am to Ooty, Tamilnadu. I cruised machine around 80-95kmph till 10:00am. After 10:00am I glued with the traffic in Erode & Salem roads, I reached Odanthurai at 4pm and the adventure starts from there.
Those 36 hairpin bends (Mettupalayam to Ooty) makes you feel like an Isle of Man. I was so eager to ride in the Ghat roads (I didn't encounter before THAT THRILL). I drove the bike very carefully in the hairpin bends because the rain fall makes the ride VERY slow and skid. After Coonoor the weather was delightful to drive.
I sustain with the 2nd gear and enjoyed the curves. My left shoe chafed against the road, lost the control of bike & uncannily managed not to fall. It was delighted to drive the bike in those hairpin bends during reddish sunset. Ooty welcomes me with the mesmerizing meadows & soothing environment. I stayed in Ooty Zostel, if you are a budget backpacker you should definitely try the Zostel culture.
Route: Chennai – Ulundurpet – Salem - Erode - Mettupalayam – Coonoor - Ooty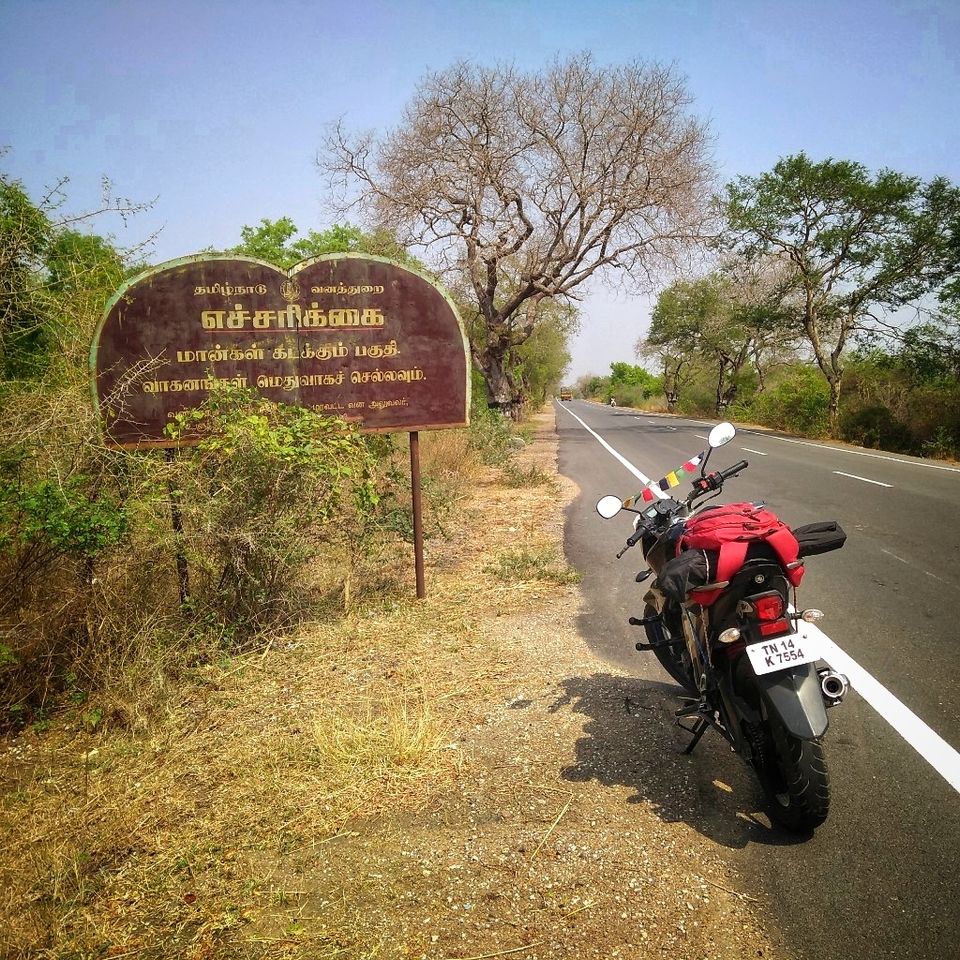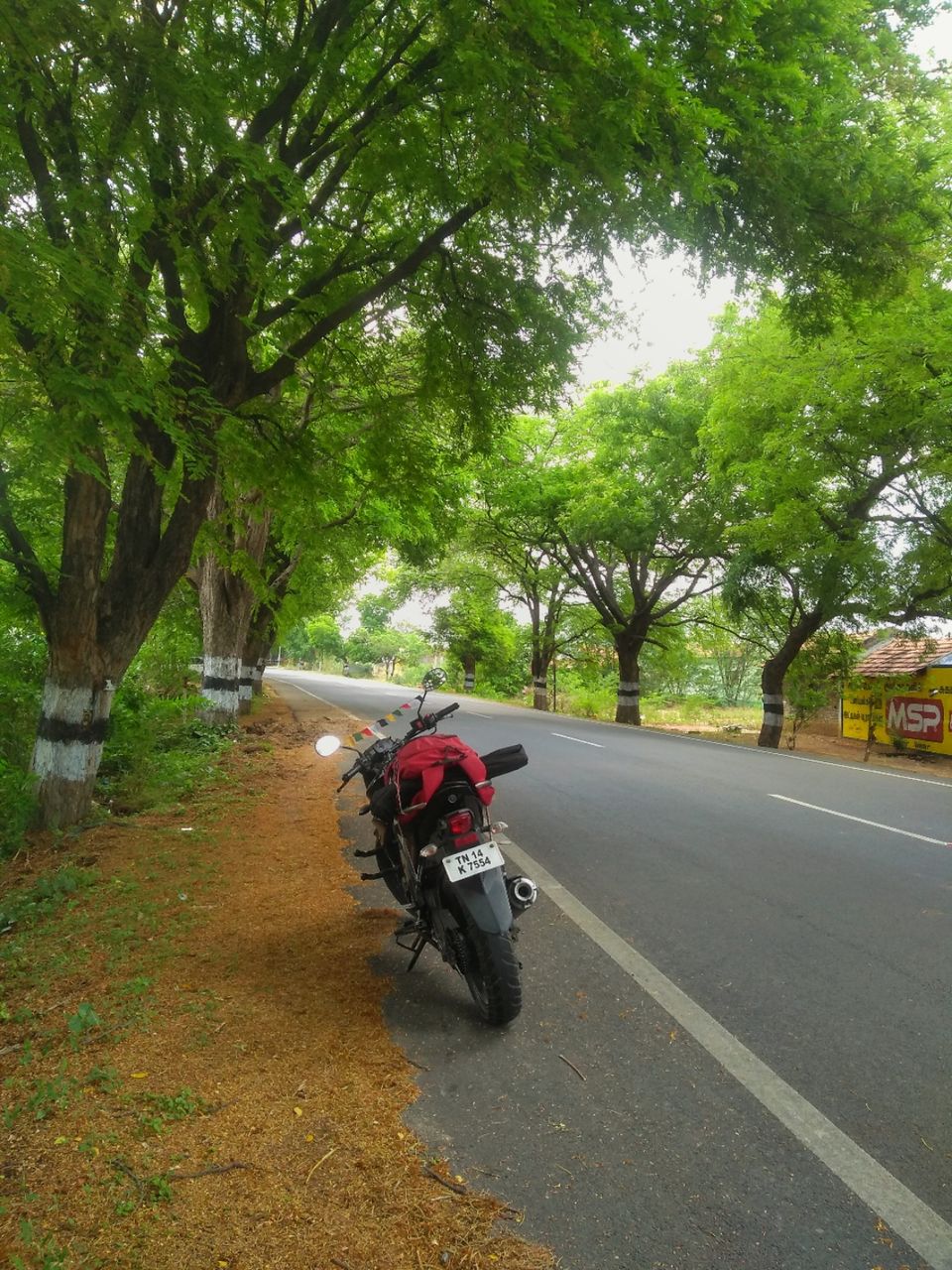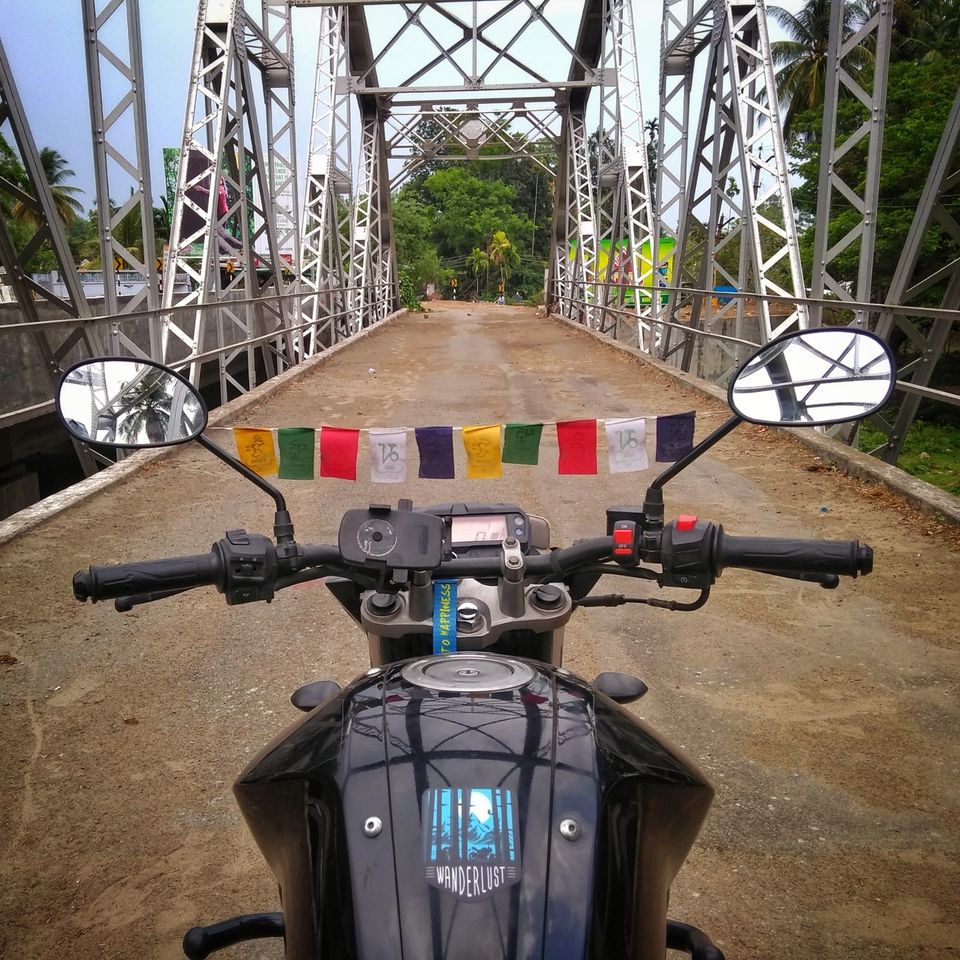 Got new friends through Zostel and went for sightseeing in Ooty at 14°c. Ooty is situated at an elevation of 2240 m (7,347 feet) above sea level in the Nilgiri mountain range. It has wide array of sightseeing places to admire. Due to the short time, I went for few places such as Lovedale view point, Ketti valley, Ooty 9th hill view point etc. in Ooty.
Then Journey starts to Mudumalai National Park, 42kms away from Ooty. This place is wonderful for nature lovers, bird watchers and wildlife photographers. Mudumalai National Park supports an astounding variety of fauna & flora. Staying facility is also available in mudumalai forest, but you should book before a month.
I spotted few bonnet macaques, langurs, wild boar, Indian bison, spotted deer and sambar deer. Seeing those wild animals without a cage is a really marvelous experience.
Whenever I planned for a road trip, I imagined for a road that has no traffic, no crowds and pleasant weather like in the movies. In reality, God has other plans for me. But Mudumalai to Sulthan Bathery is a route I dreamed of. We can ride there in pretty forest roads with an enchanting surroundings without a honking sounds. I searching for an elephant & tiger throughout the route, my bad I found only the elephant poops.
Oh wait, God fulfilled my thoughts this Time. Luckily I spotted a tiger in Bandipur tiger reserve forest. But it's not a happy moment as I thought, my heart was pumped more than my motorcycle engine. Fastest Animal can reach me in no time, so I planned to move & enjoying "Live the Moment" experience in my Life.
Later I reached Wayanad at around 5:00pm, I already booked a Zostel, Kalpetta. Kalpetta is a mountainous region of Wayanad. It's not a better idea to drive after 5:00pm because of those curvy mountain roads. But I don't have other options, I must go. It took nearly 2hrs for a 28km drive.
Route: Ooty - Gudalur - Mudumalai tiger reserve - Gundlupet - Bandipur tiger reserve - Muthanga - Sultan Bathery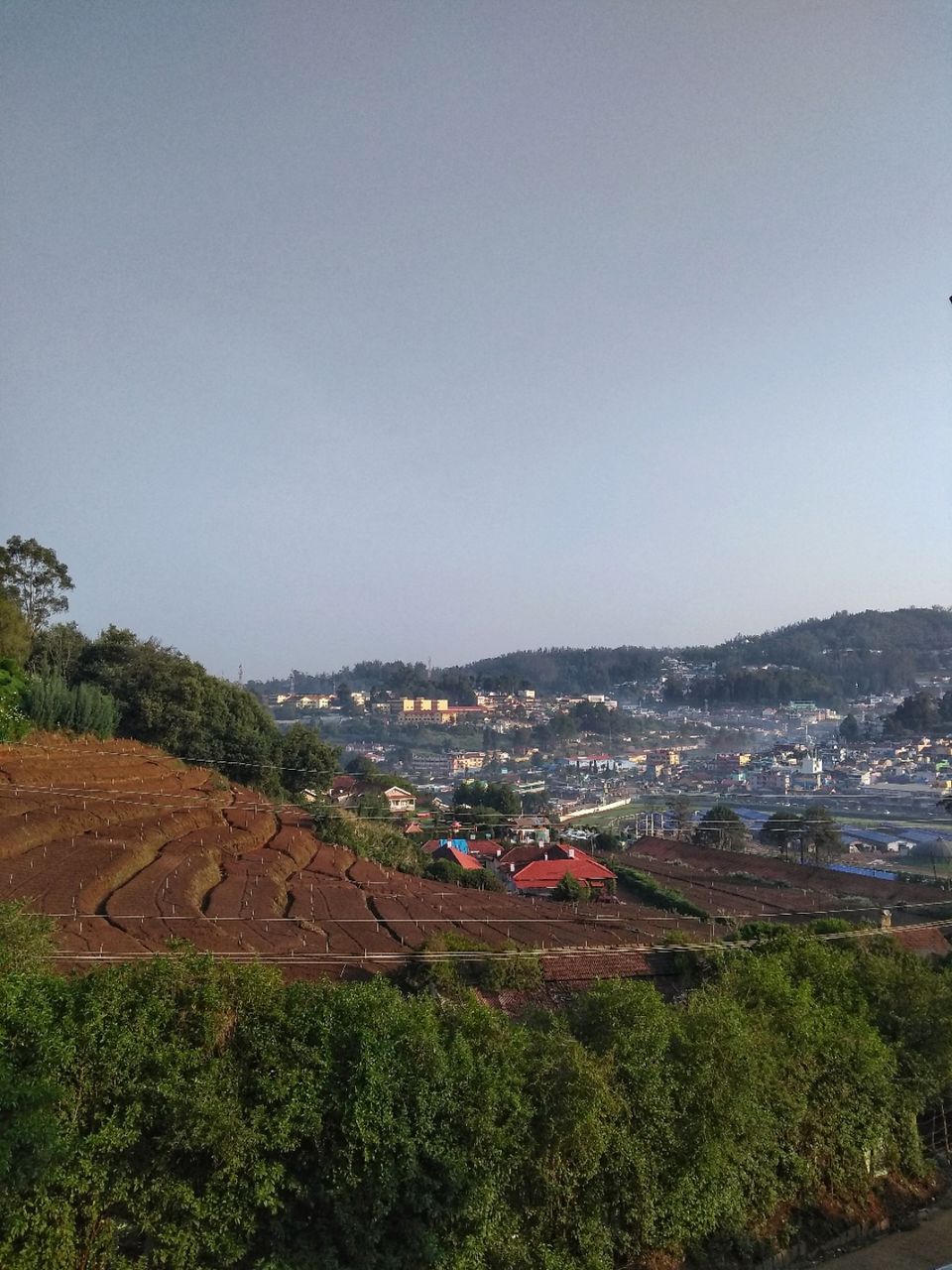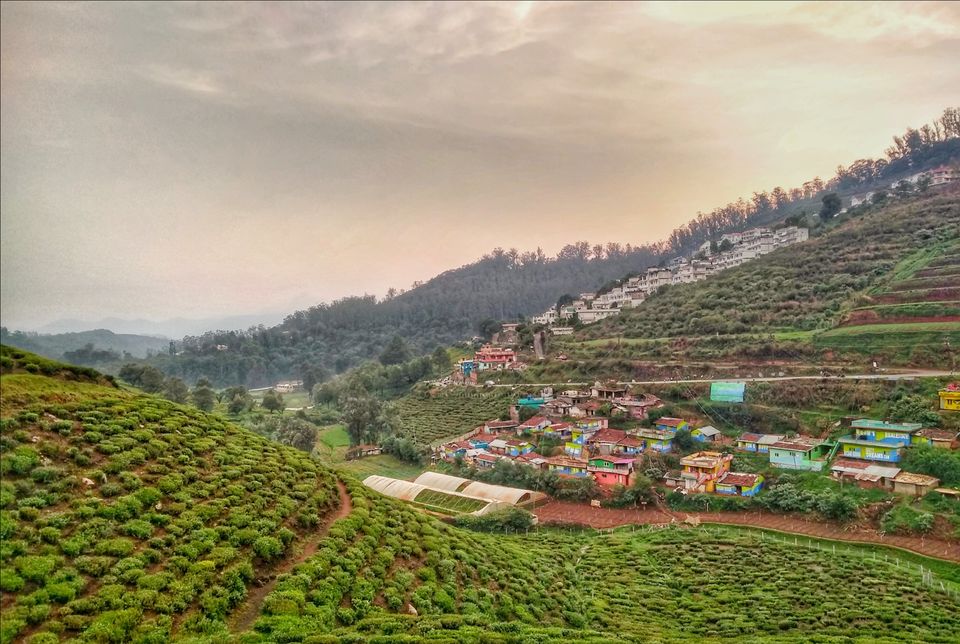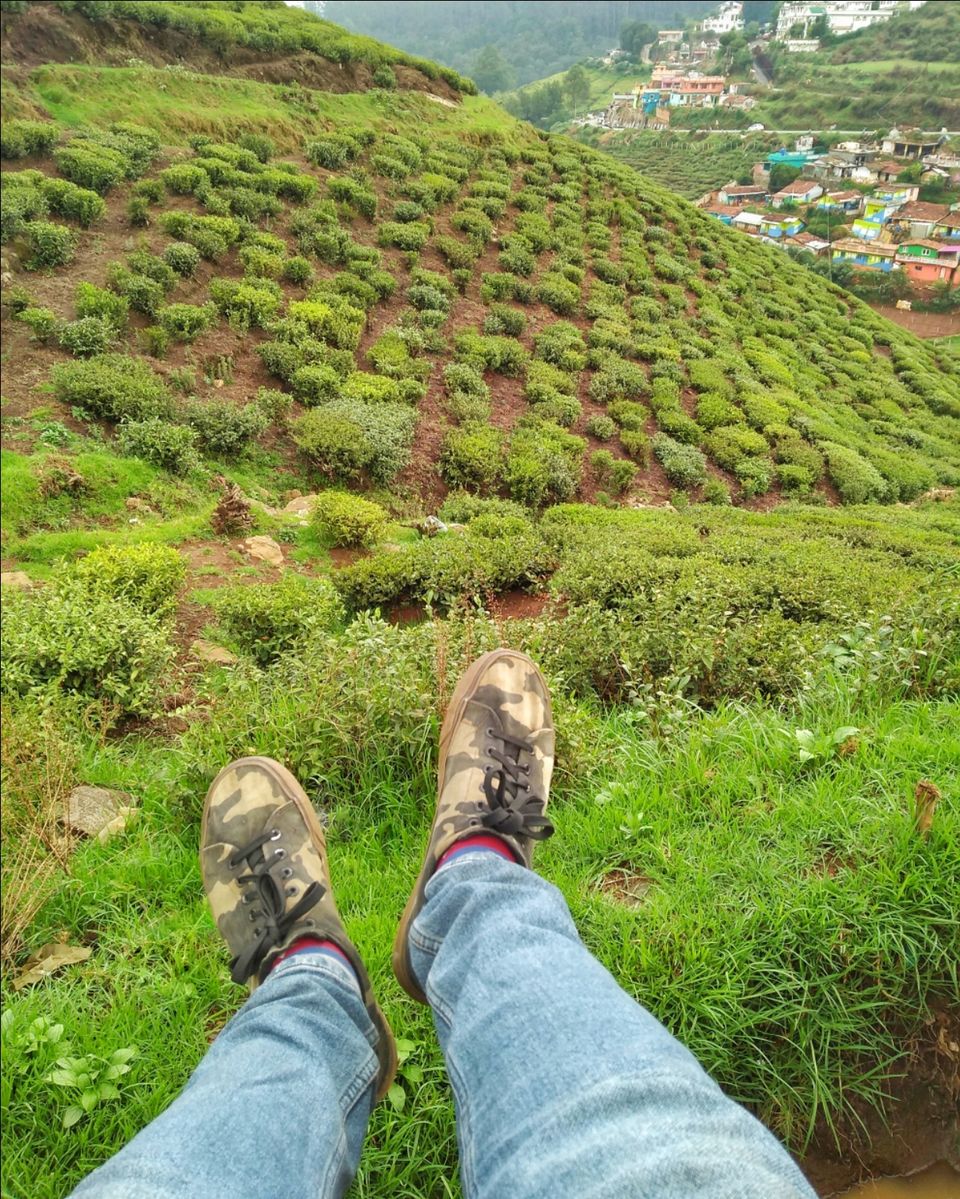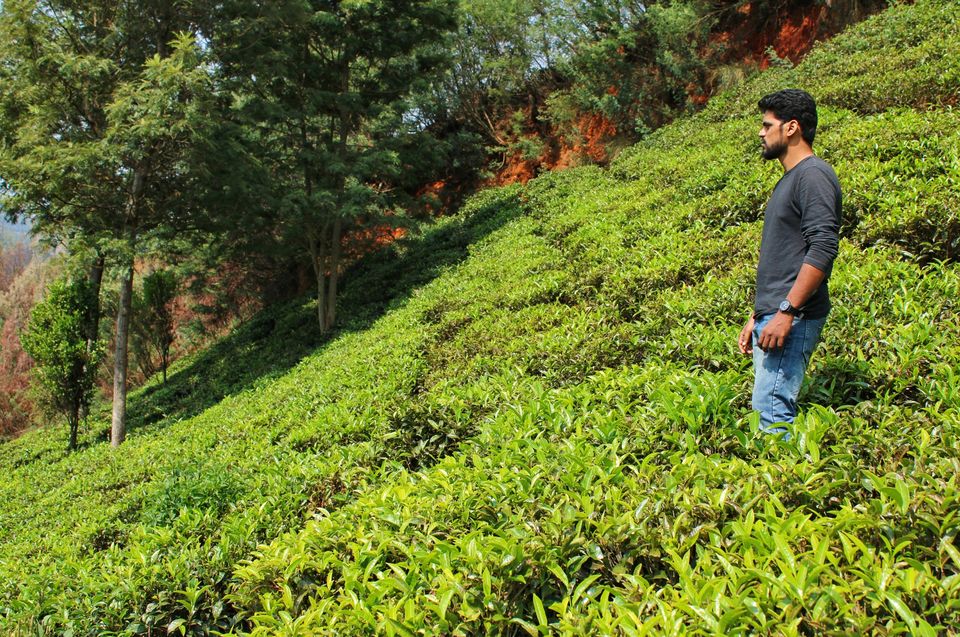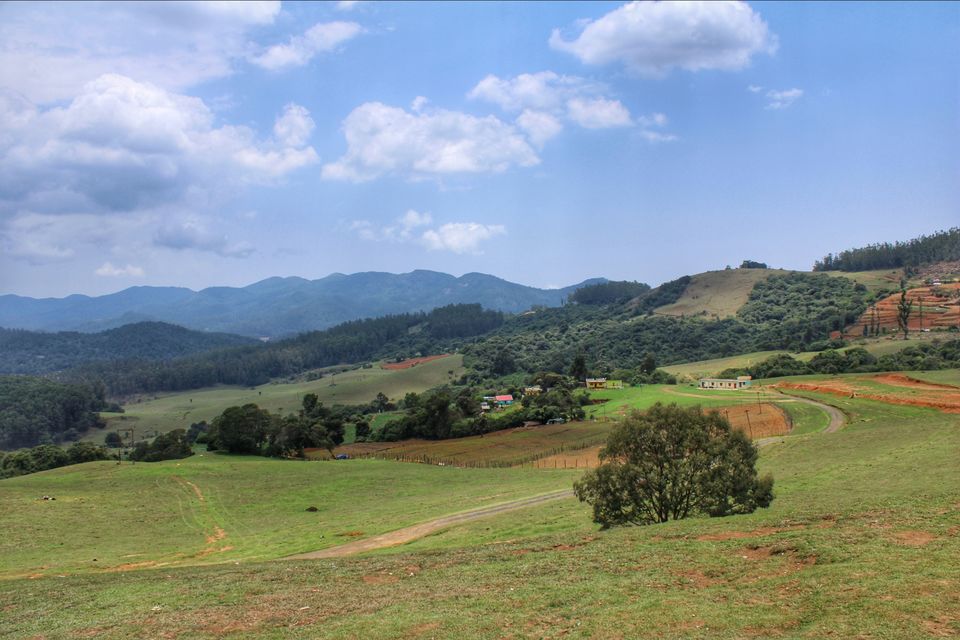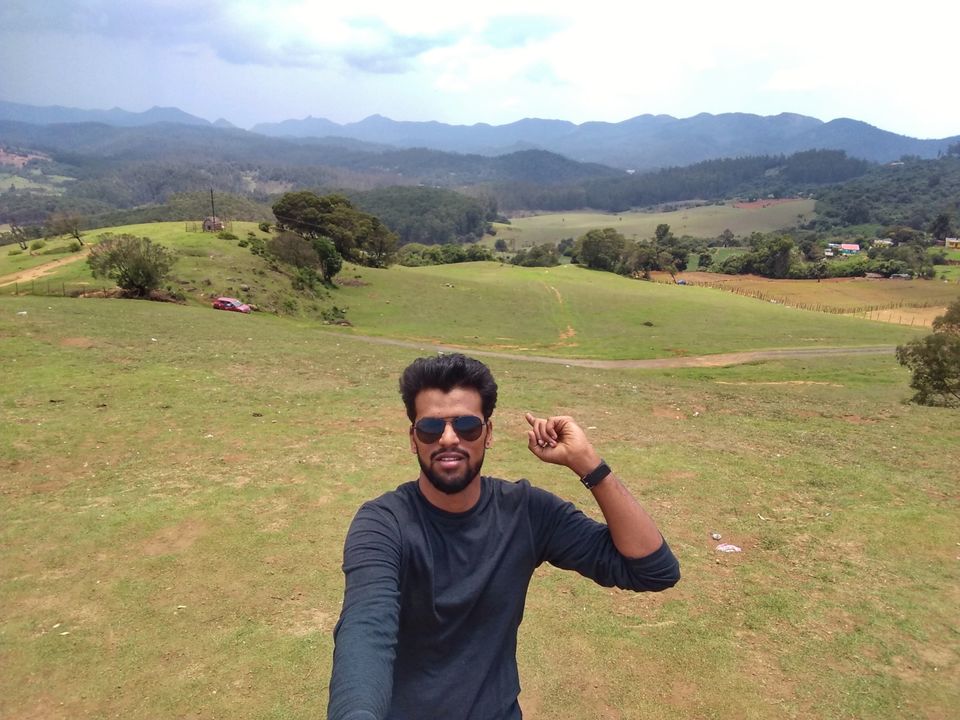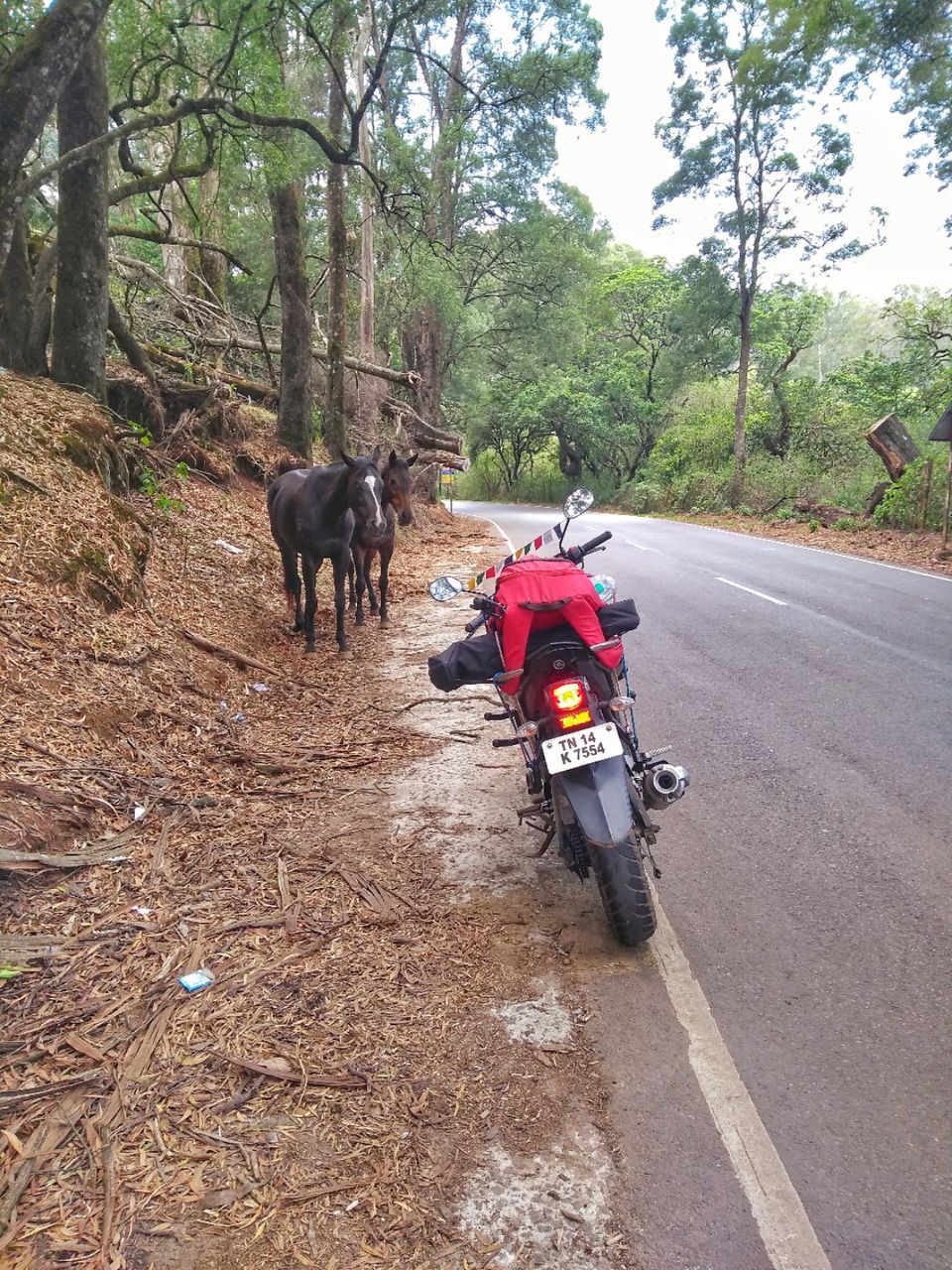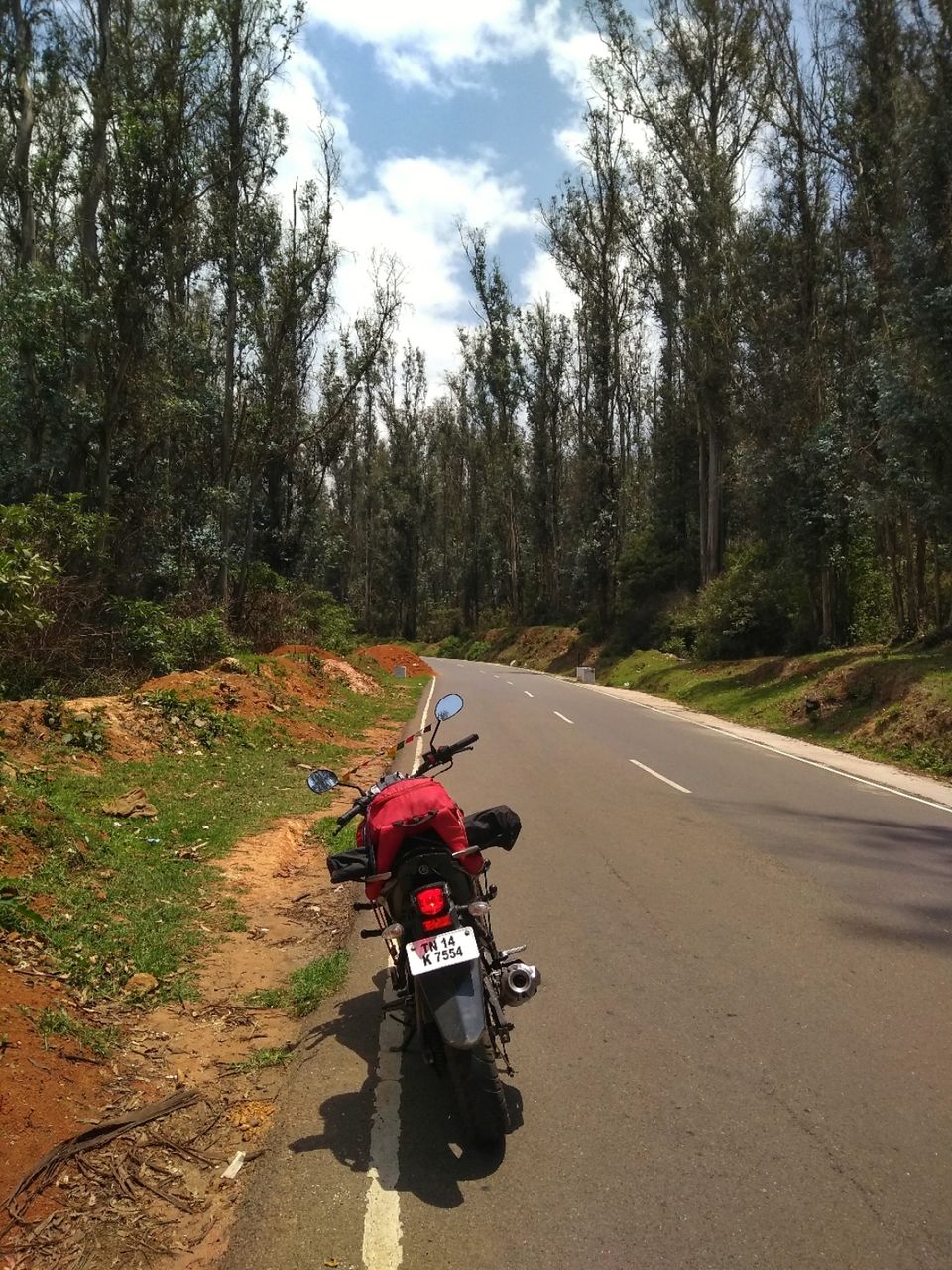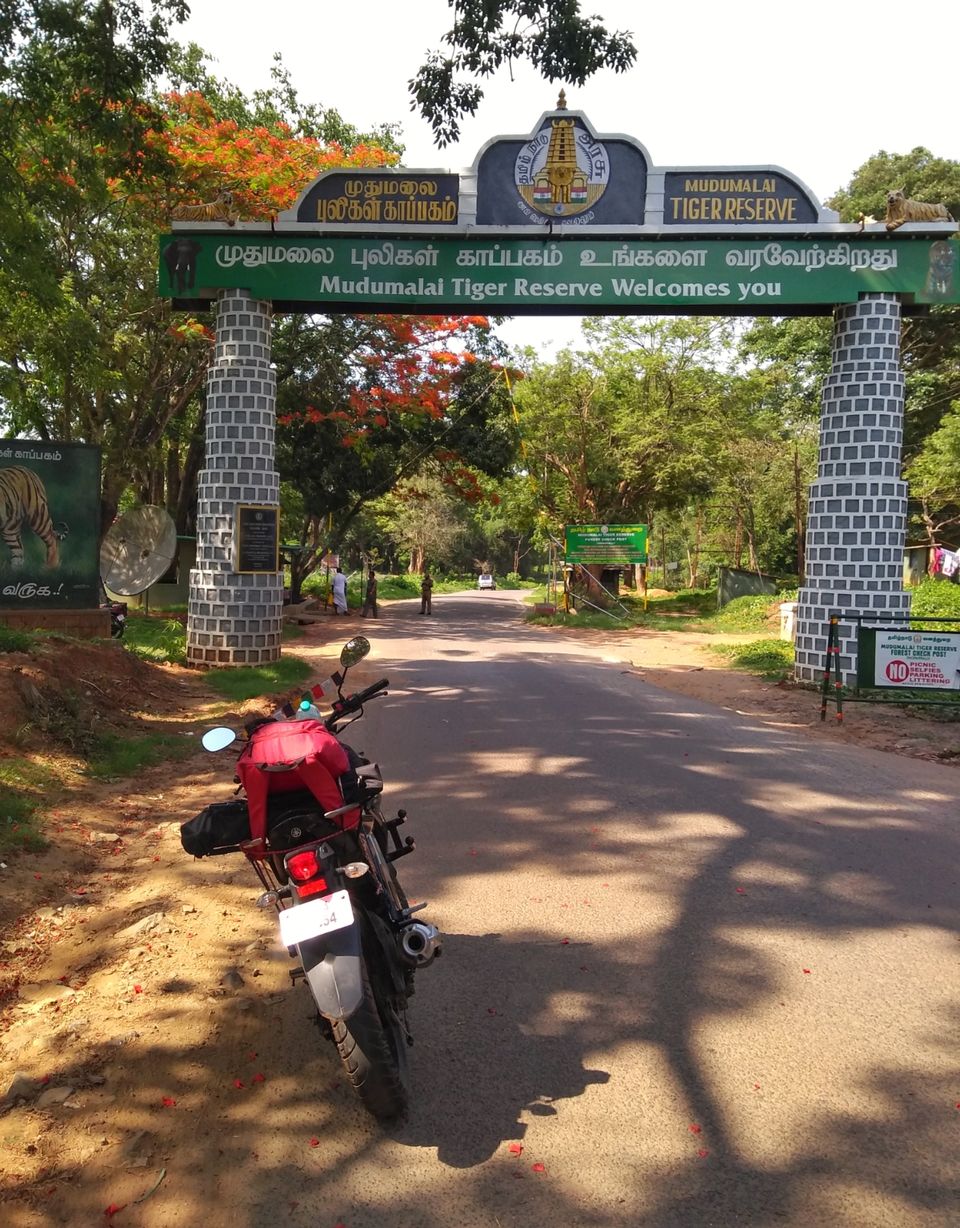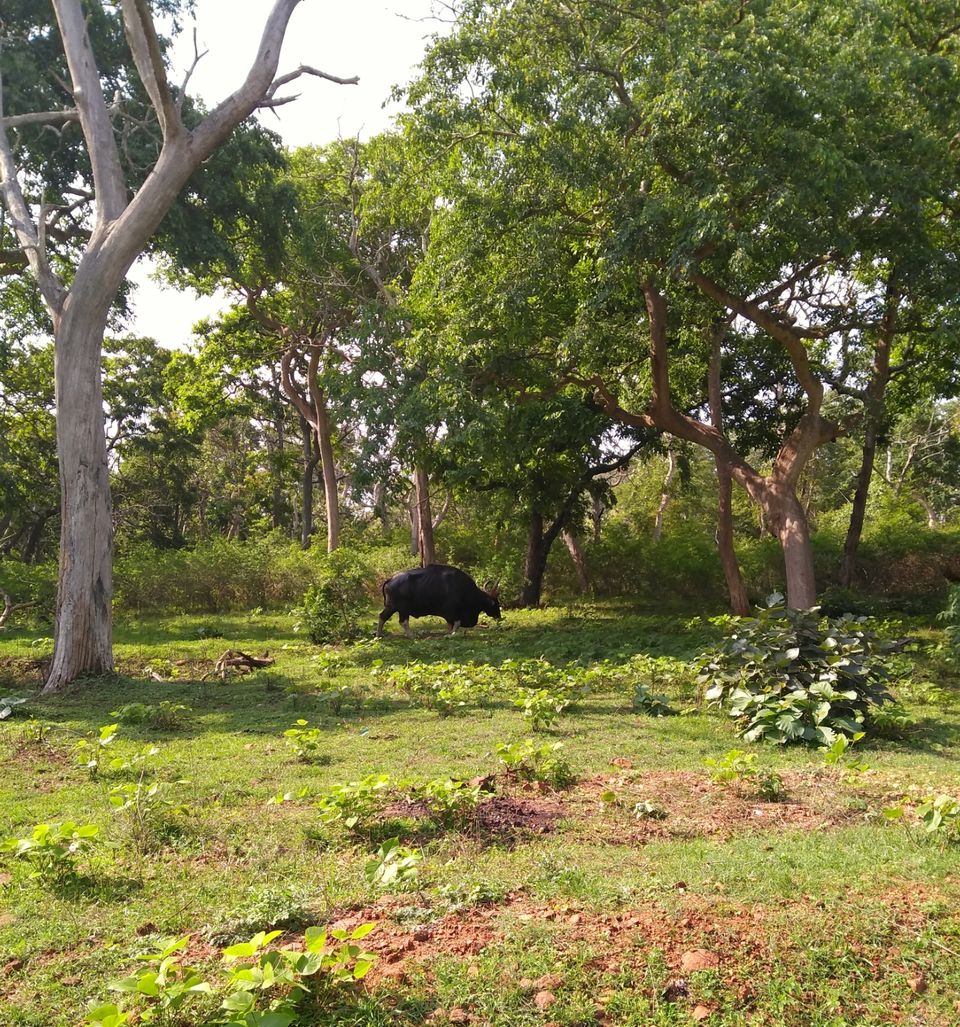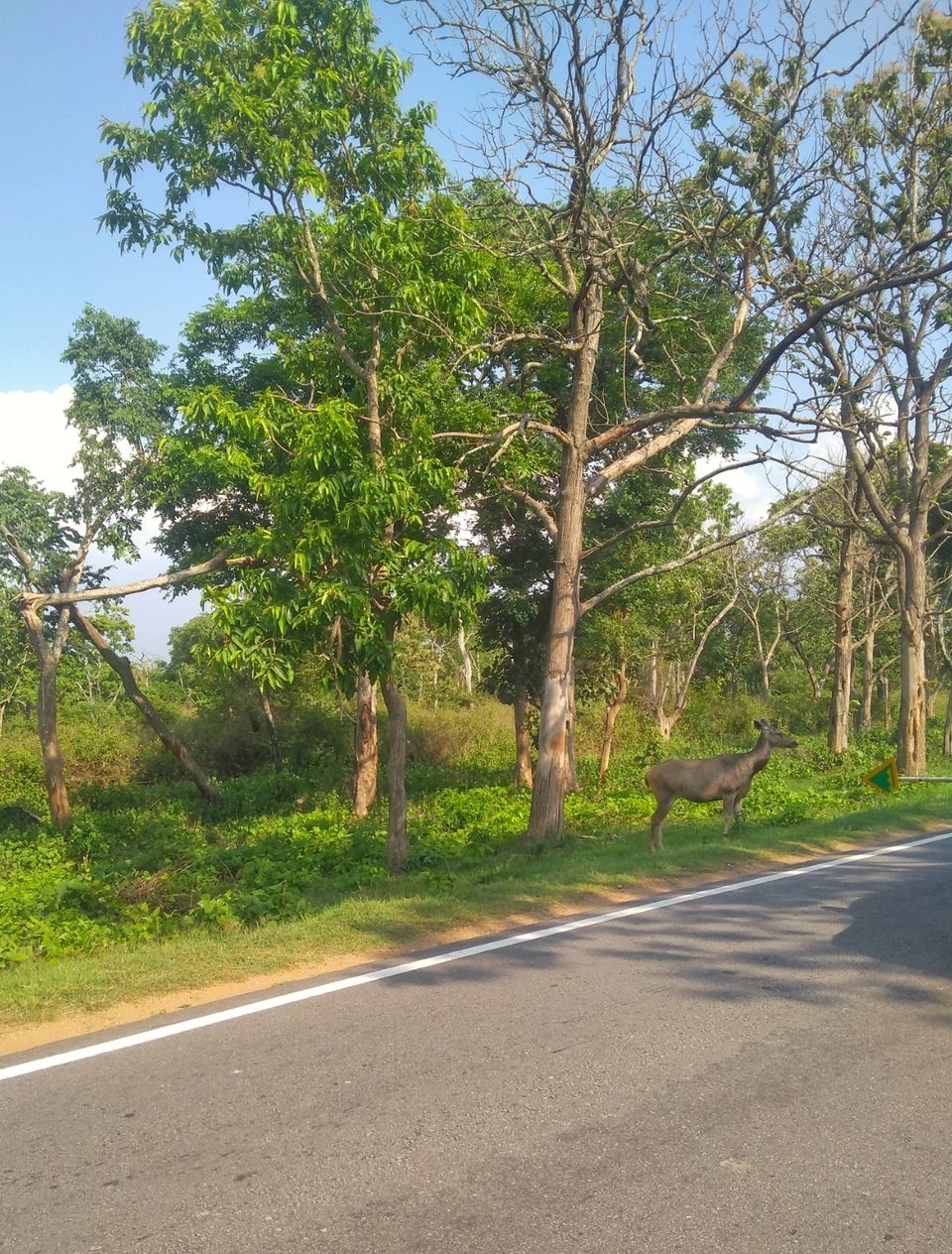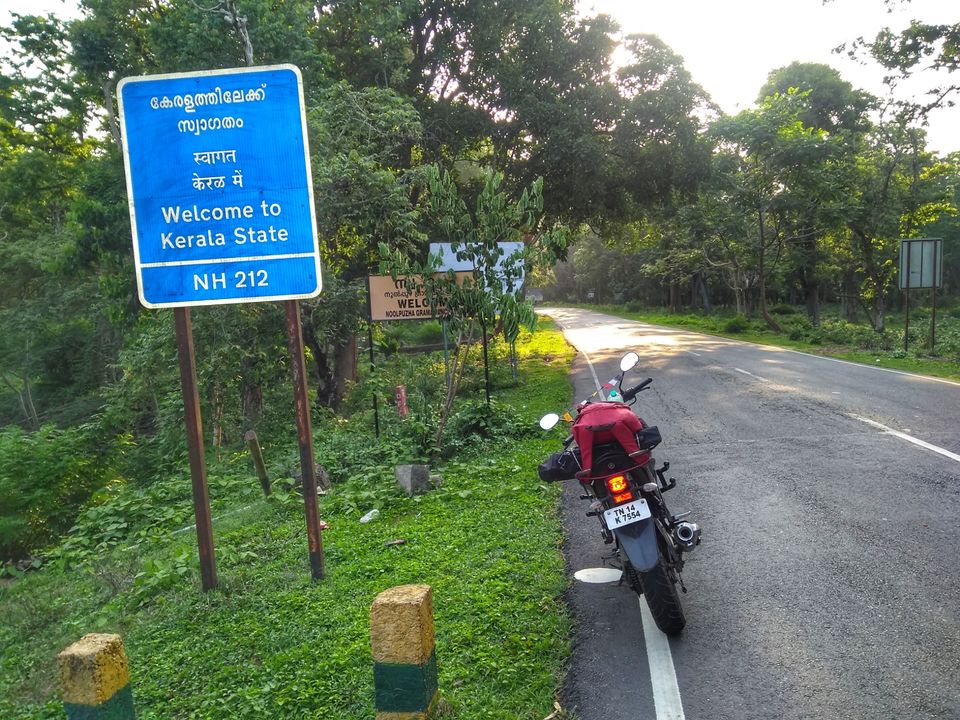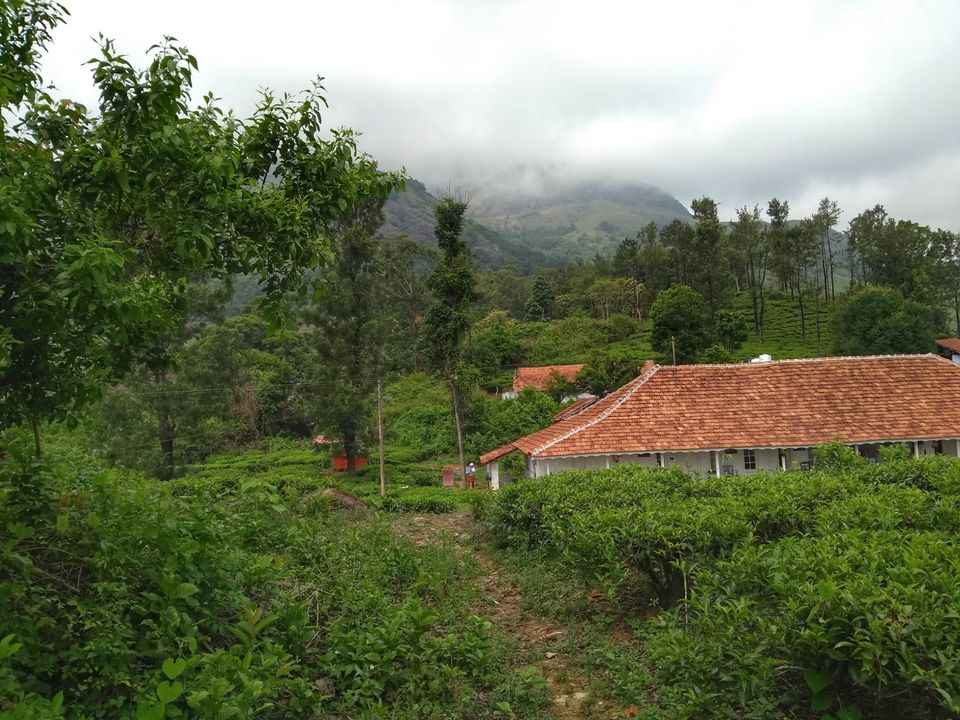 After a lots of chats and games with new Zostel friends, I woke up at 4:00 am for a Kurumbalakotta view point trekking. It is a monolith hillock in Kerala. It rises to 3251 feet above sea level.
After the small trekking, planned to see some places in Wayanad. Where should I go for sightseeing every places looks beautiful in Wayanad. No wonder why people mention Kerala is a "God's own country". Enjoyed a Lot.
I tried zip line activity in Vellarimala and Vythiri. Local people are not sure which one is best so I tried both. Then tasted Kerala's cuisine in various hotels. Later headed to Mysore, Karnataka. I took the same route which I was used to reach Wayanad. But this time I spotted a gigantic beautiful elephant in Muthanga wildlife sanctuary. You Beauty, such a nice Mammoth.
I reached Mysore, Karnataka at 05:00pm. Karnataka welcomes with the huge rain. Due to rain and time, I missed to visit the Mysore palace & Chamundi hills. Then I stayed at Mysore Zostel and wandered through the Mysore streets to try the Karnataka style foods.
Route: Wayanad - Sultan Bathery - Muthanga - Bandipur tiger reserve - Gundlupet - Mysore.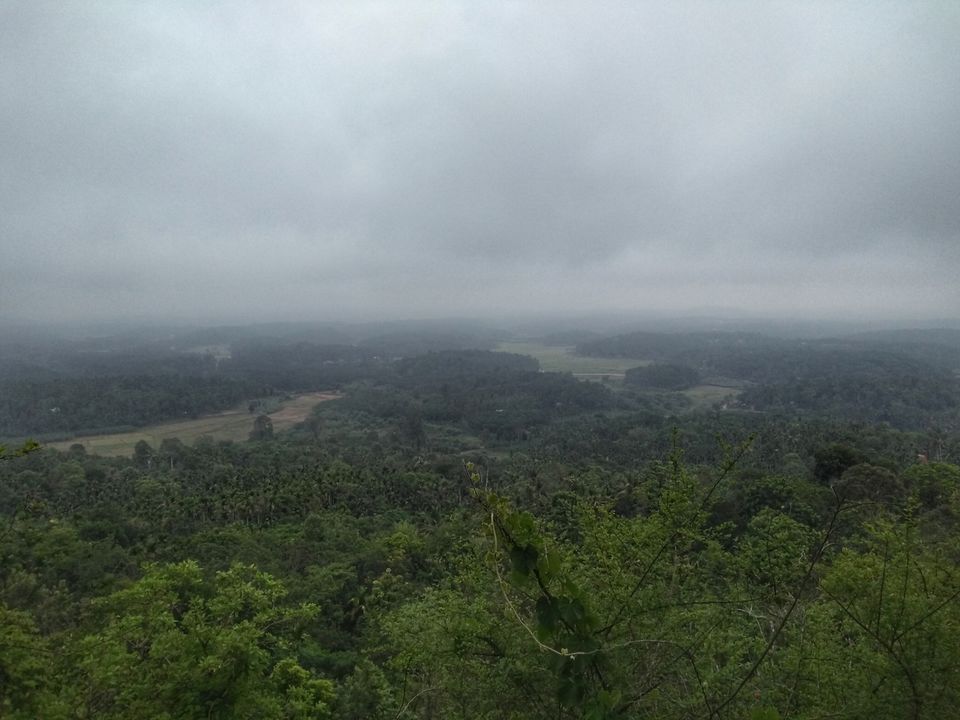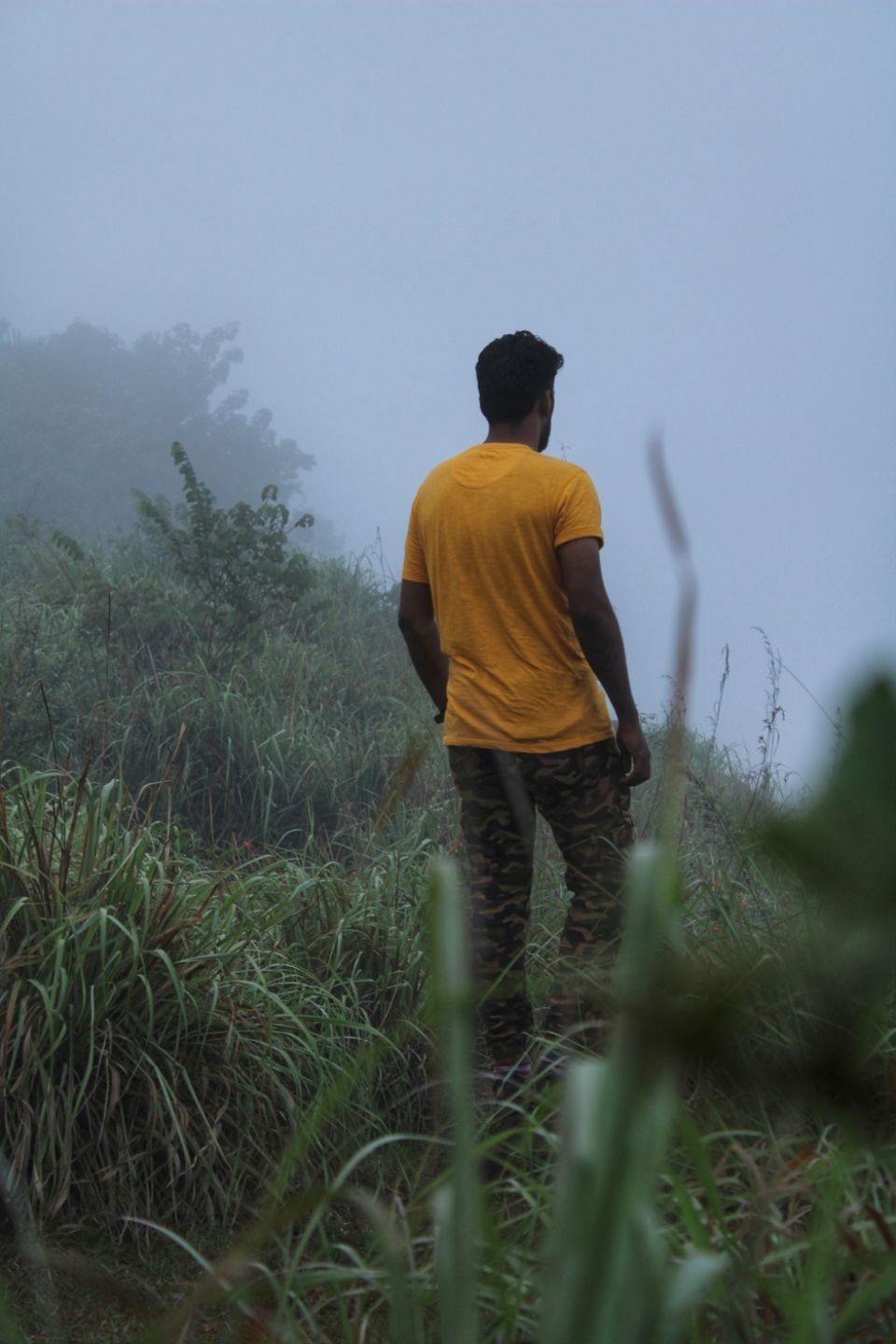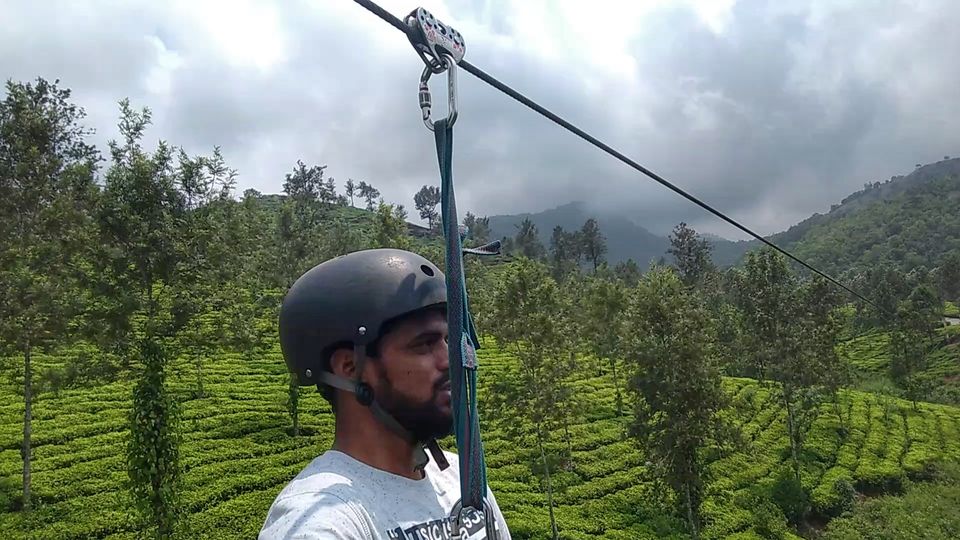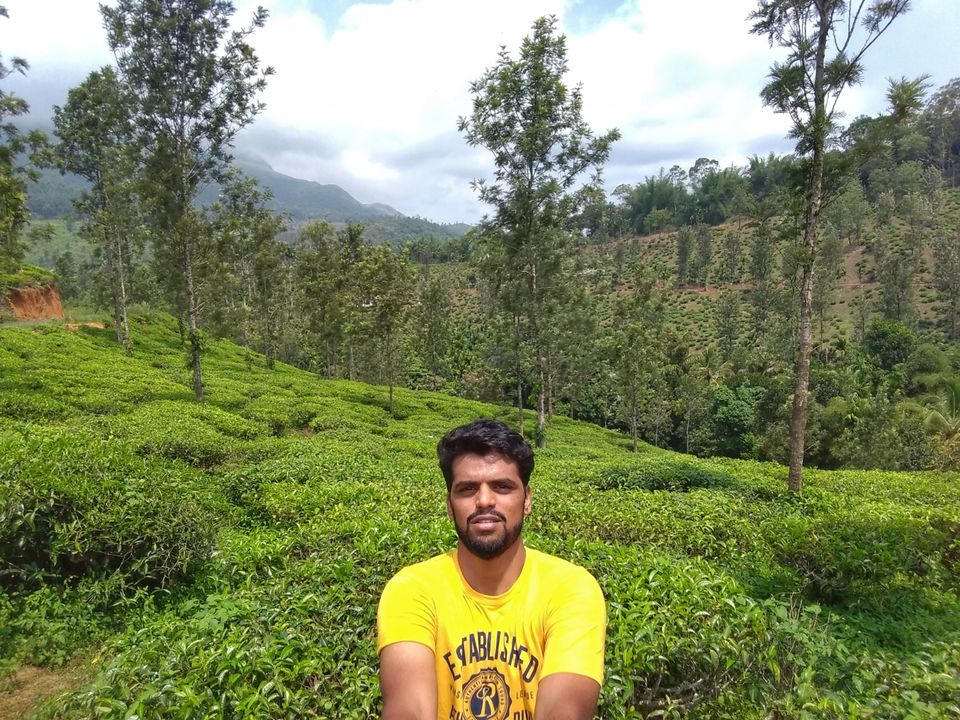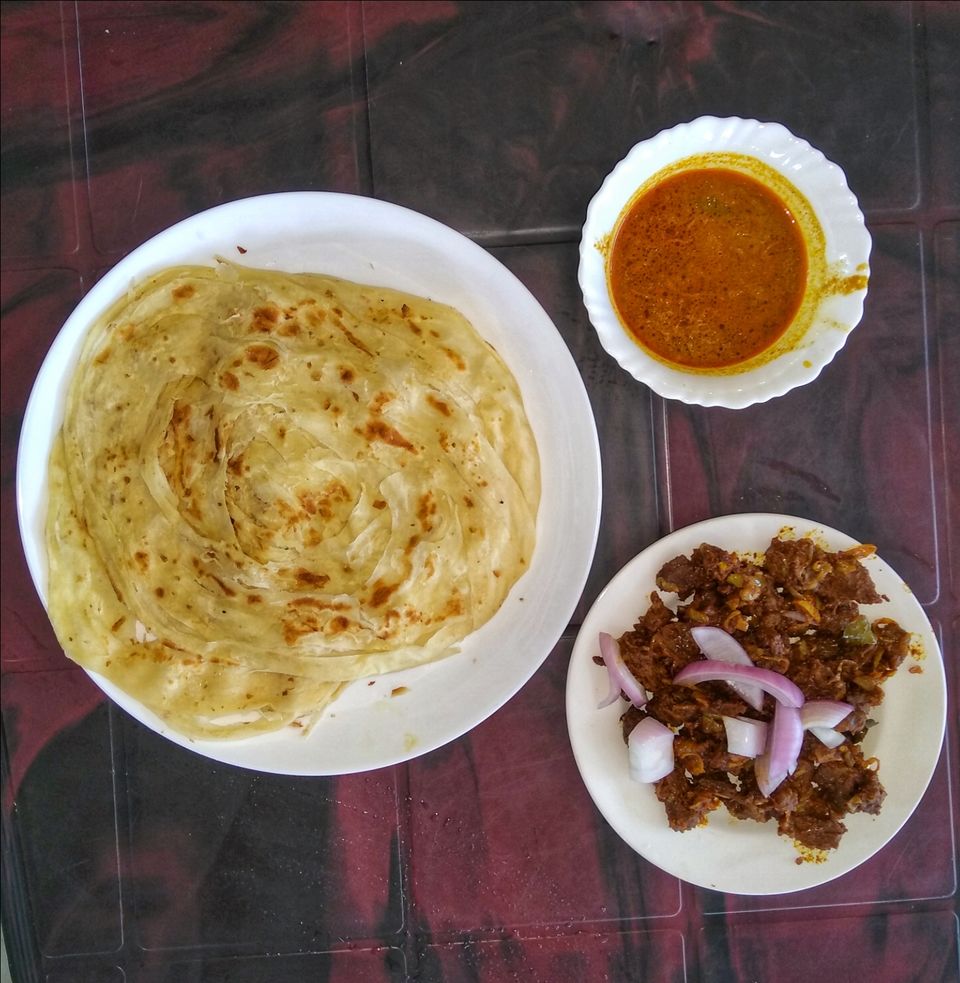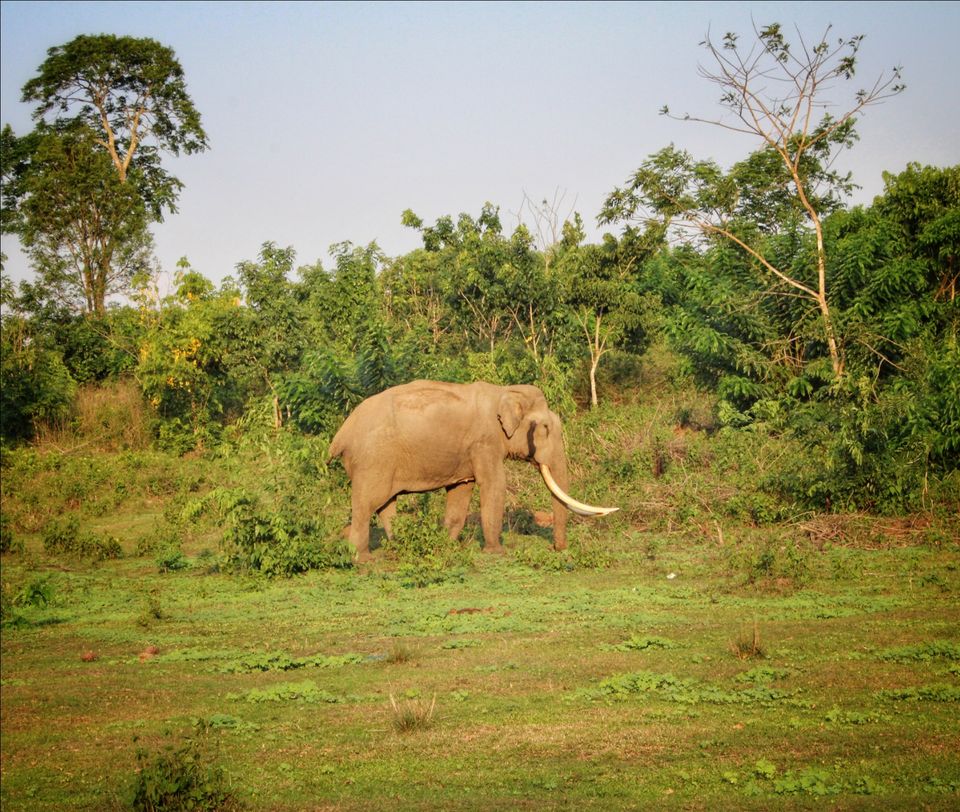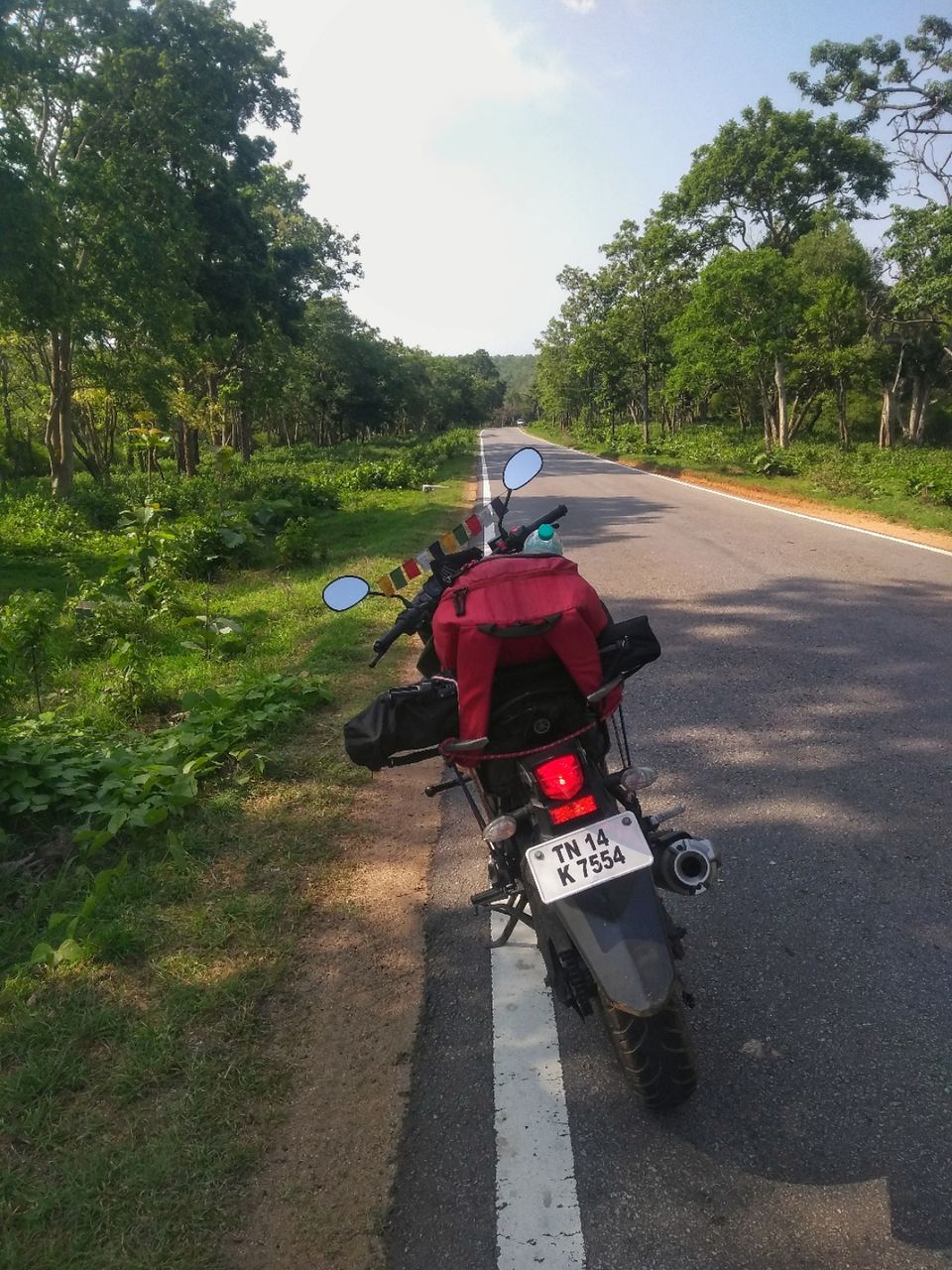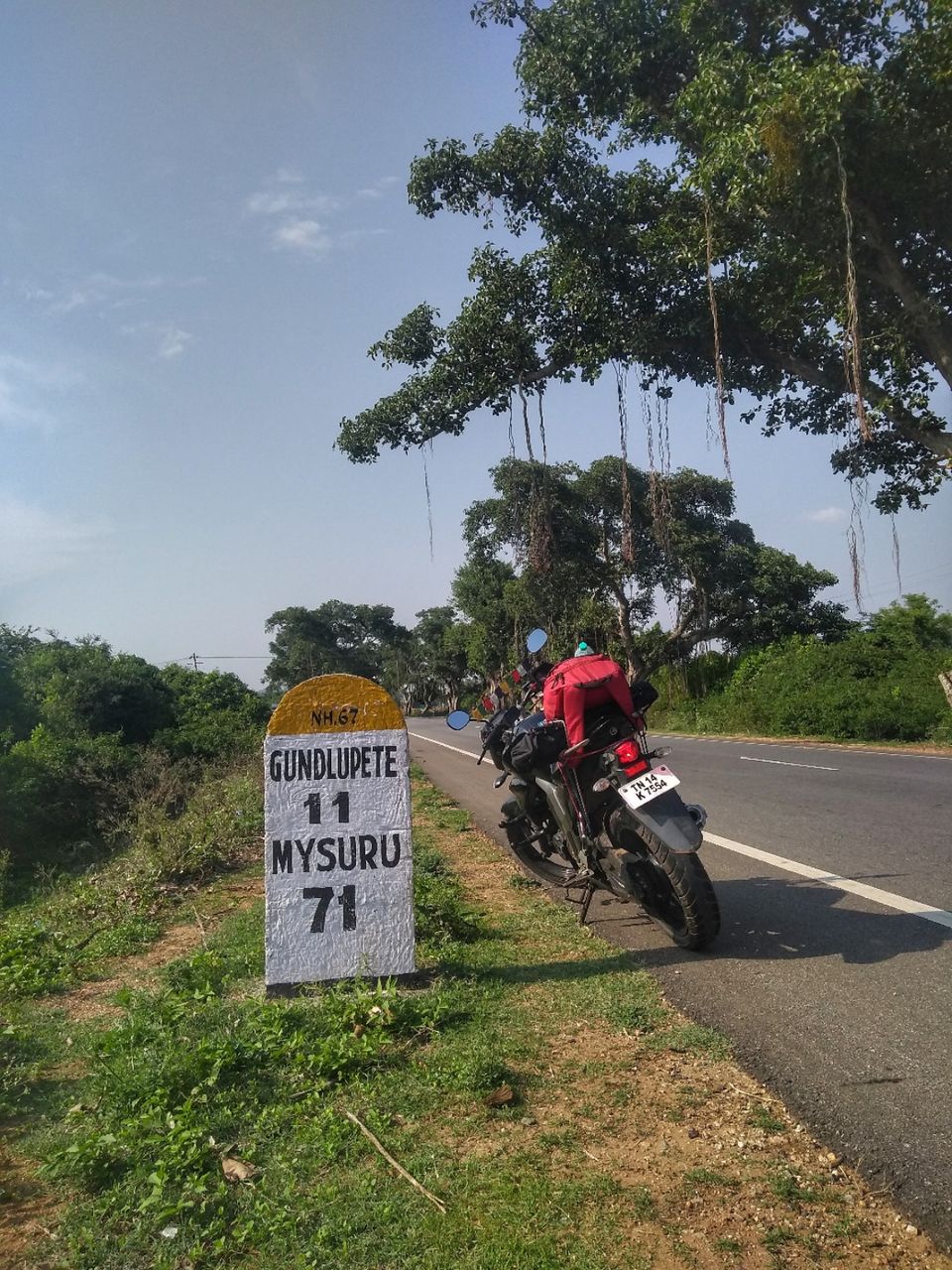 I started my return journey to home at 10:00am with a different route and reached home at 08:30pm. While returning home, I chewing those sweet memories made me think that I had done something worth in my life.
Route: Mysore - Ramanagara - Hosur - Krishnagiri - Vellore - Chennai