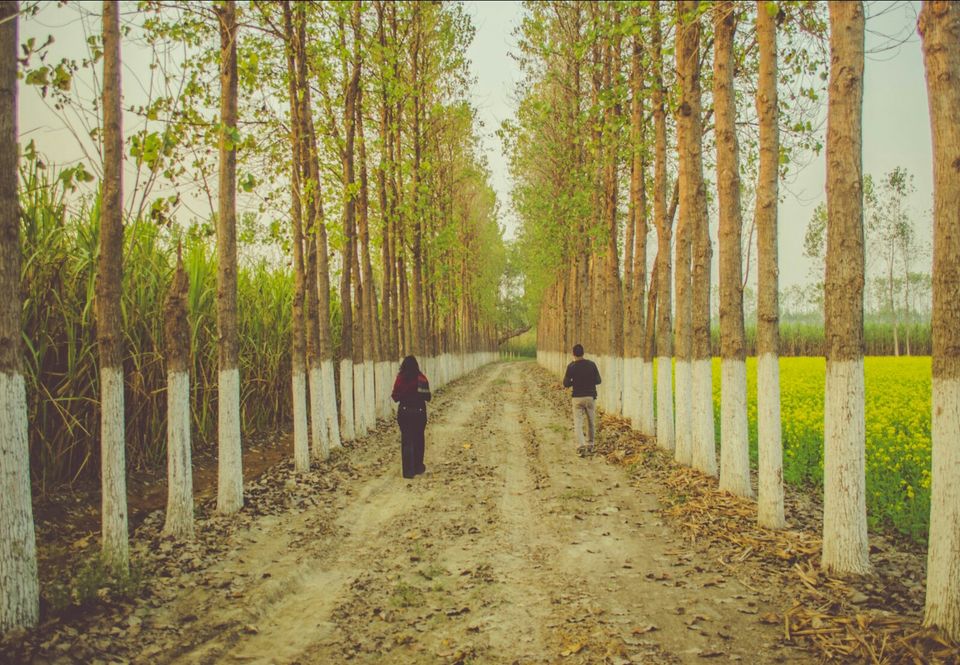 For a traveller, the time between a recently finished trip and the one approaching in the near future, can seem like an eternity.
I was experiencing a similar period of eternal waiting, counting down the days and hours to my next long travel, and feeling appalled at how much time was left.
But then, like a wishing star shooting through a dark sky, a getaway to the never-heard-before Dudhwa Tiger Reserve landed on my lap.

I had a memorable experience at Tree of Life, Jaipur in August. And now my stars were blessed again by a trip to one of the only remaining natural grasslands in India, Dudhwa National Park, and an exquisite lodge near the forest.
The Tree of Life, Jaagir Lodge is situated in Palia, a Sikh township situated on the peripheries of Dudhwa National Park, Kishangarh Wildlife Sanctuary and Katarniaghat Wildlife Sanctuary.
At Tree of Life, Jaagir Lodge, Kamaljit Singh, the property owner, makes sure that your experience there is as personalised as possible: from drinks with other guests around a bonfire to endless conversations that unravel the majestic history of the lodge.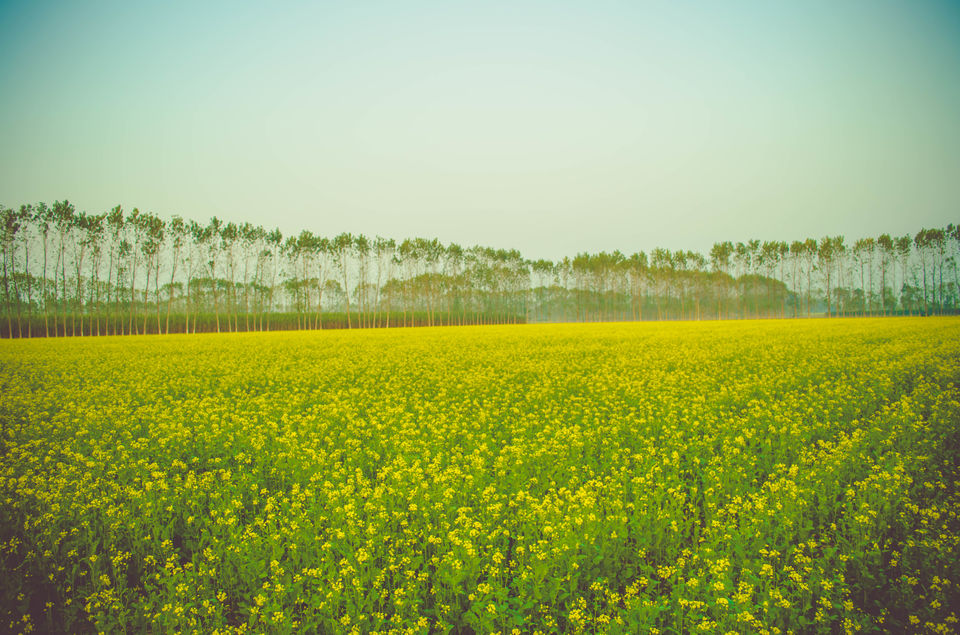 Before entering The Tree of Life, Jaagir Lodge, endless fields of sugarcane and mustard captured our attention. It felt as though within a few kilometres, we were transported to the heart of Punjab. A sharp right, and we were surrounded by lychee orchards that mark the entrance of Tree of Life, Jaagir Lodge.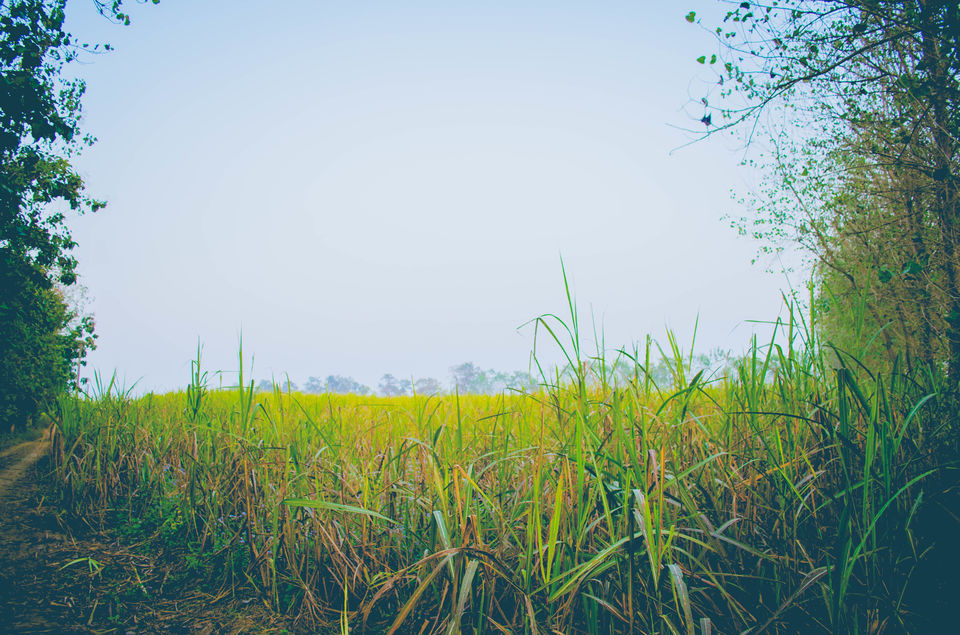 The isolation of the property is realised through the quiet around it. Despite a busy evening upon us, all we could hear were birds hopping around, making way to their nests. The welcome at Tree of Life, Jaagir Lodge is exceptionally warm. If Mr. Singh is around, he will come and greet you personally.

Our welcome was immediately followed by lunch, which despite the lodge's inaccessibility to the main city, was pretty decadent. Every dish was cooked with locally-grown ingredients. From beetroot kebabs to mutton korma, the food was decorated by its authenticity and freshness.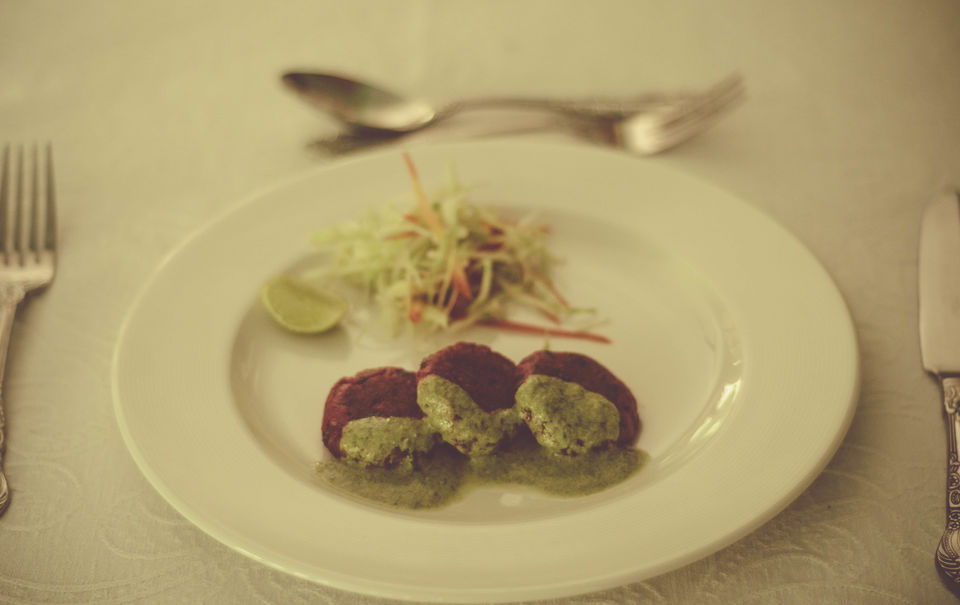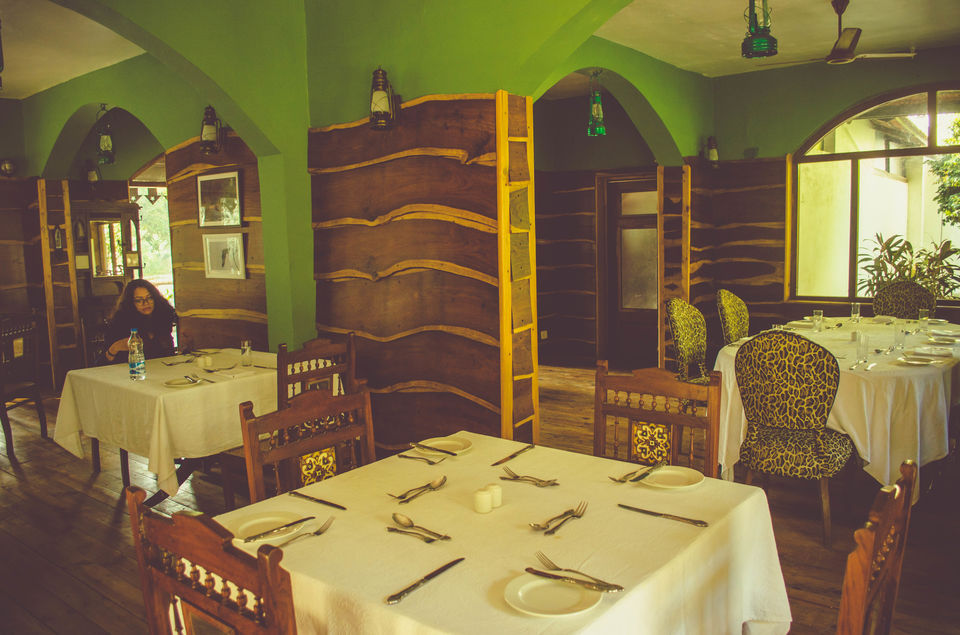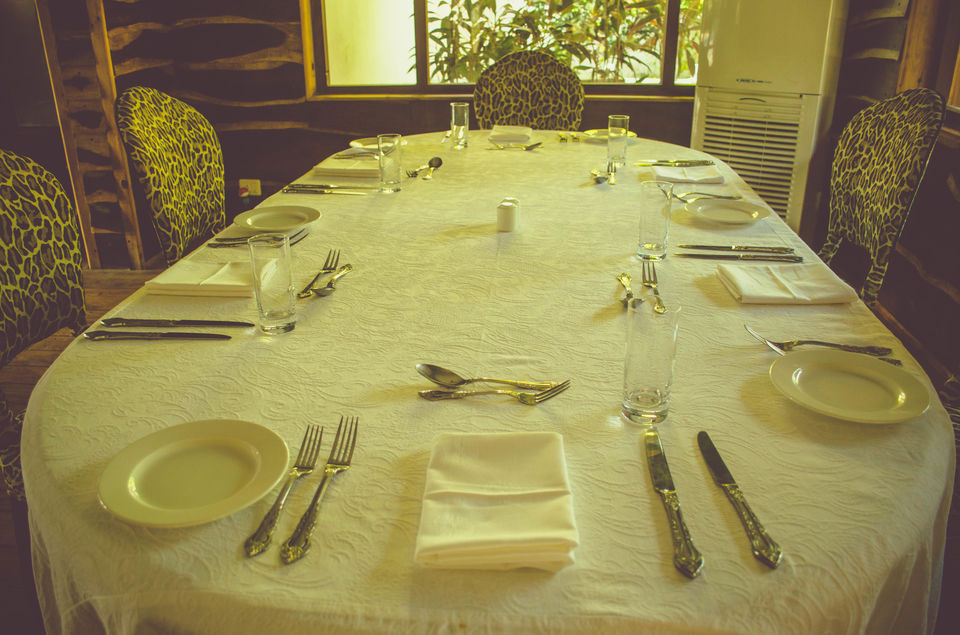 After lunch, we entered our Luxury Suite, and believe me, it was straight out of a dream.
The decor was comfortable, yet unique; it looked like nothing I had ever seen before but I knew instantly that I wanted more of it. From the canopy bed to the three-mirror dressing table, every piece of furniture was vintage.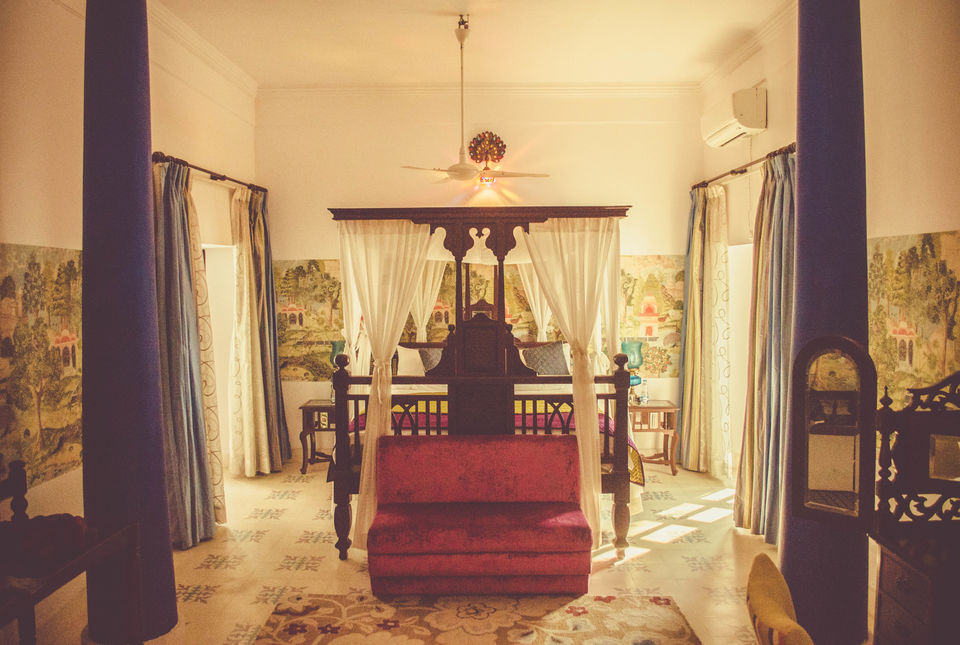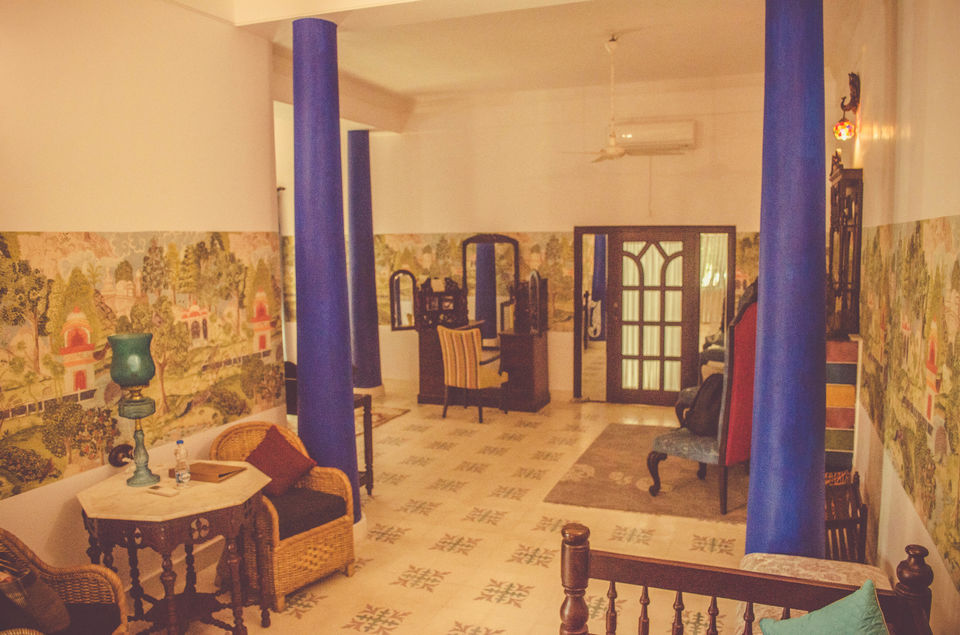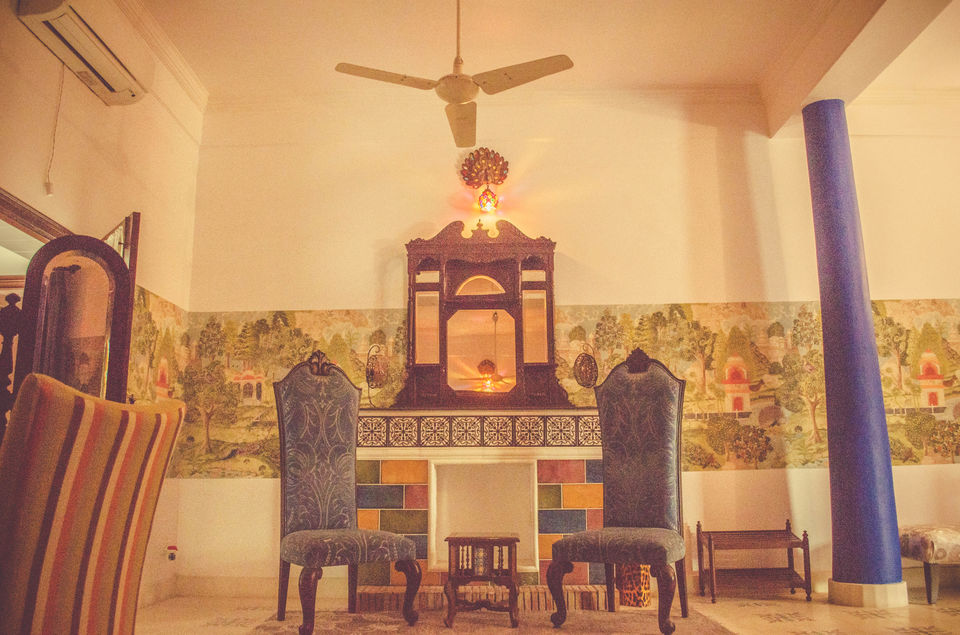 The newer-wooden creations were carved from local trees. Mr. Singh and his wife designed the property themselves, transforming an old hunting lodge to a luxurious place with character. Their labour of love is evident in every brick and wall.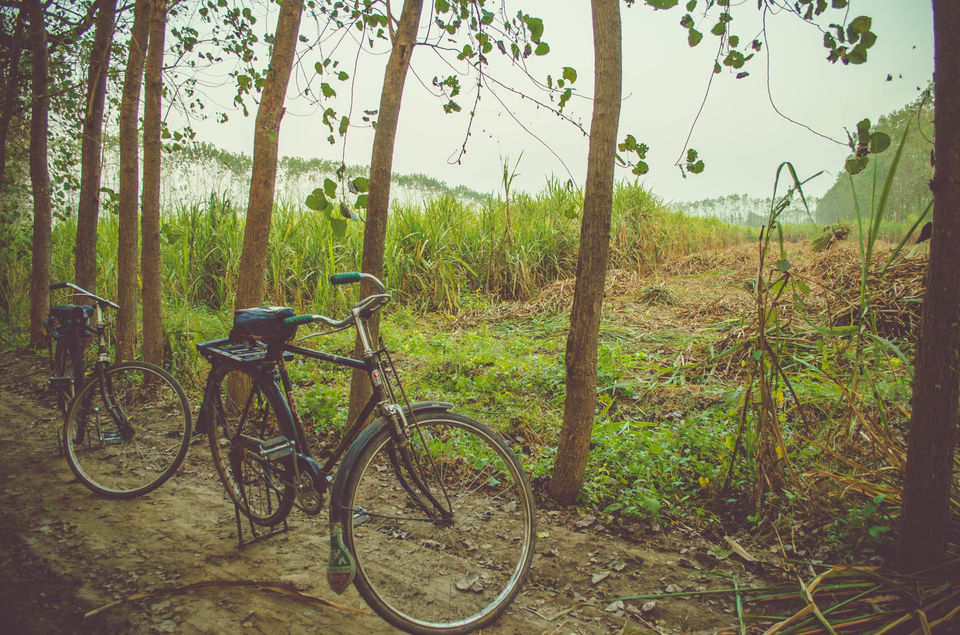 After settling down a bit, the resident caretaker proposed to take us on an exploratory walk around the property. This included a short hike to the nearby banana, sugarcane and mustard fields, and then to the swamp where alligators can be spotted in this season.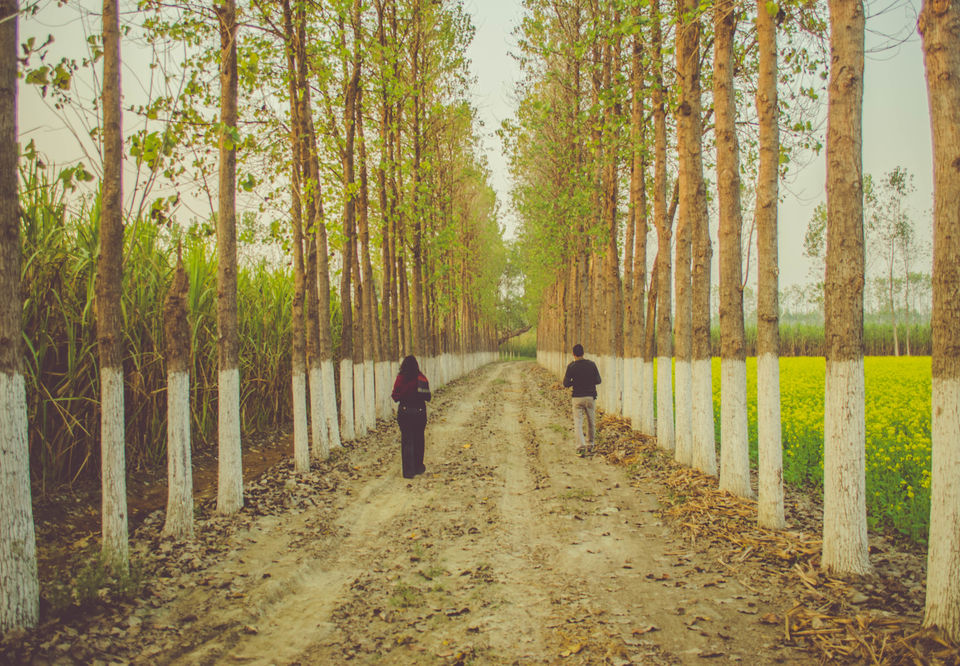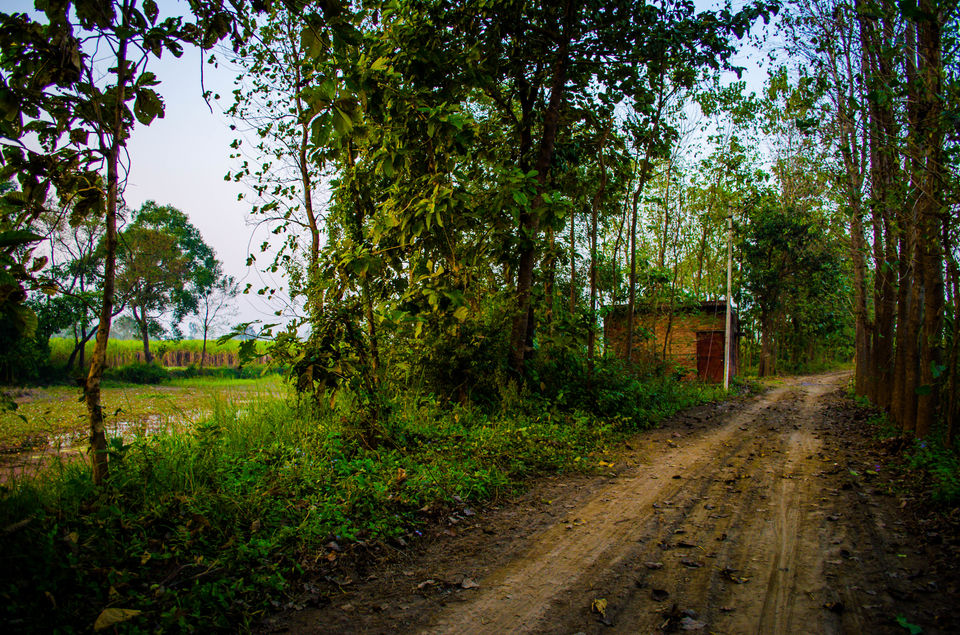 After taking a long walk to the nearby swamp, we prepared ourselves for the evening lounge. This getting together of guests is what sets Tree of Life, Jaagir Lodge apart from most places. Sitting by the bonfire and sipping on wine, we had some wonderful conversations with other guests, who by the end of the evening started feeling like a one big Jaagir family.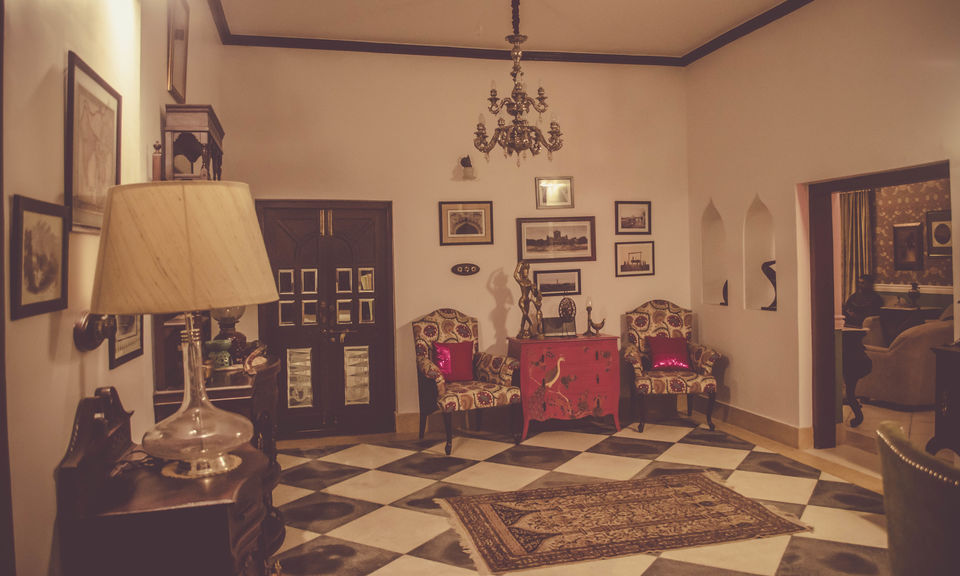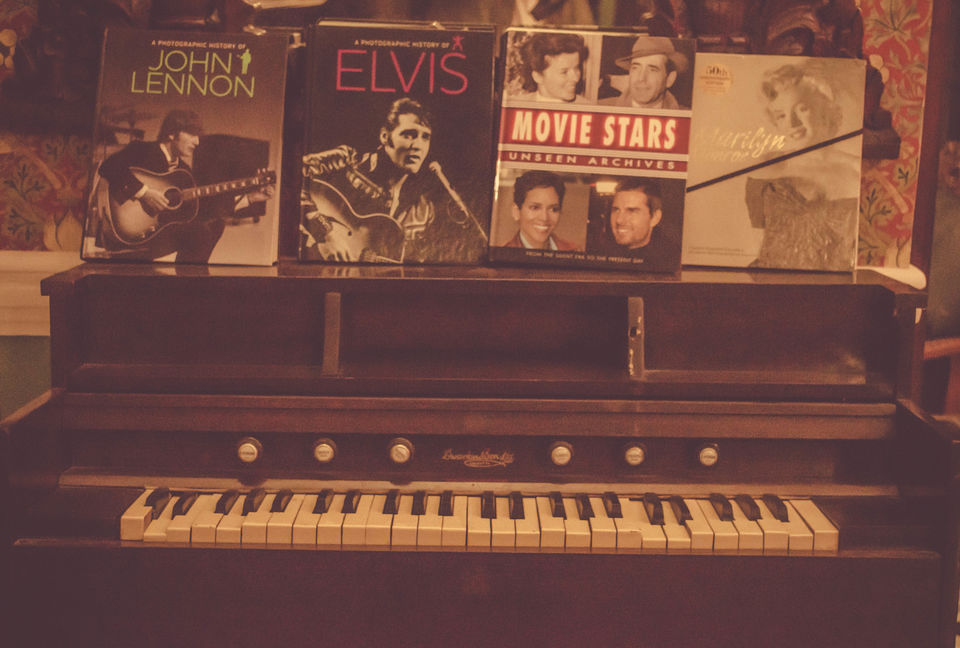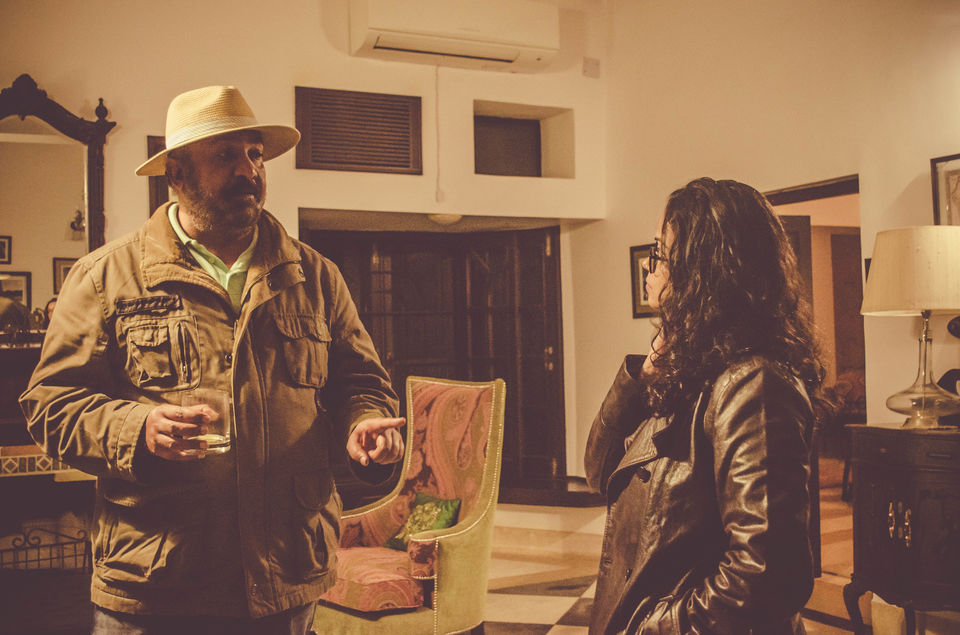 The next day was all about the safari. We had a jeep-safari scheduled for the afternoon, but in the morning we were eagerly awaiting the breakfast spread. The food, as always, was brilliant, but we took a few extra moments to marvel at the deliciousness an omelette was capable of in the right hands.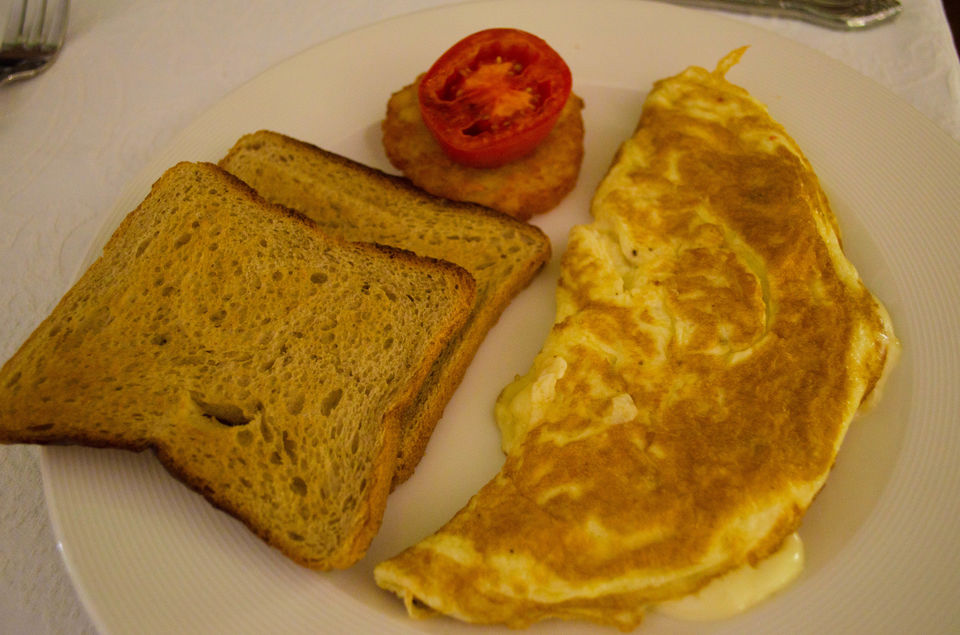 For the safari, our naturalist drove us through a jungle – a shortcut to the Dudhwa National Park entry gate. On our way, we saw four deer caught by surprise. Whenever a deer fears the presence of a predator, it stands still. Since tigers have terrible eyesight and can only notice things in motion, this acts as the deer's defence technique.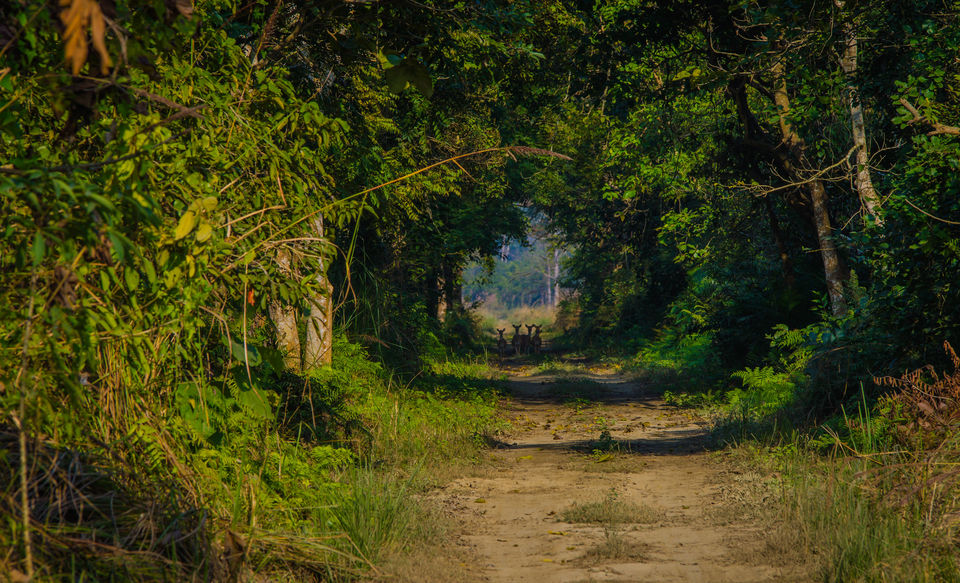 The safari introduced me to a completely different terrain of muddy swamps, lush Sal forests and jungles where temperature can drops within minutes. We came across several riders who were hell-bent on spotting the tiger. But for me, a first-timer, the sheer experience of being in the wild and spotting beautiful birds and fowl was awe-inspiring enough.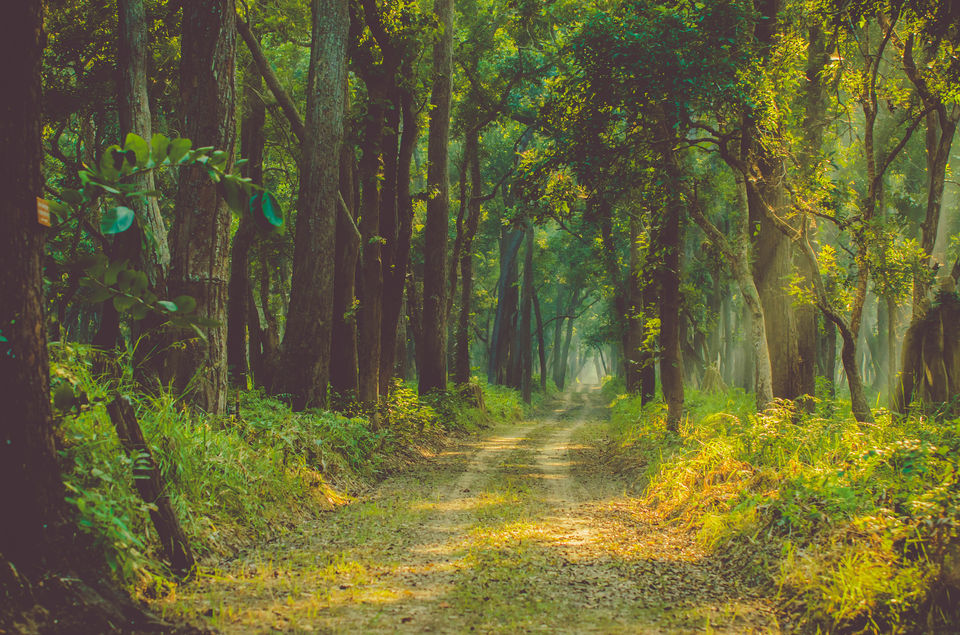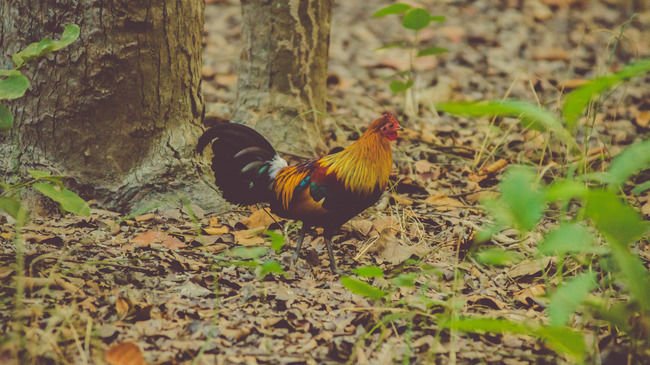 After a dusty and long ride, we were eager for a hot shower and to our delight we found that we had been shifted to one of the beautiful jhallas for our final night. How this place looked, cannot be described in words.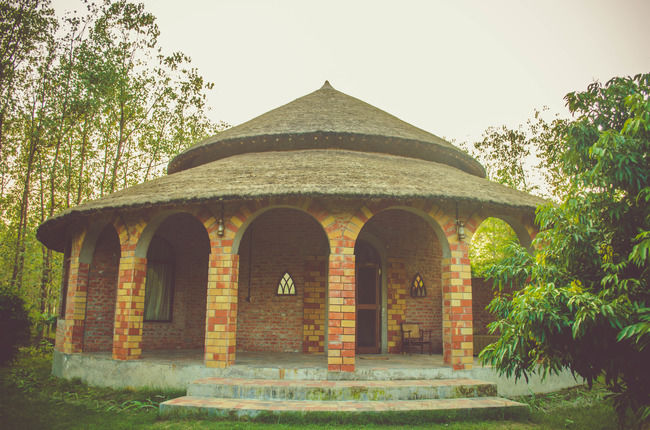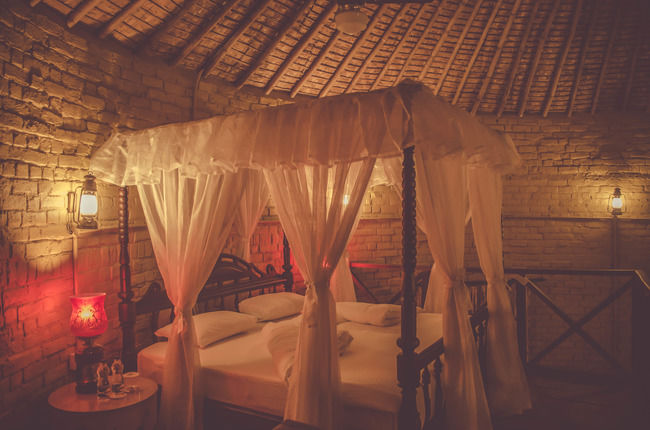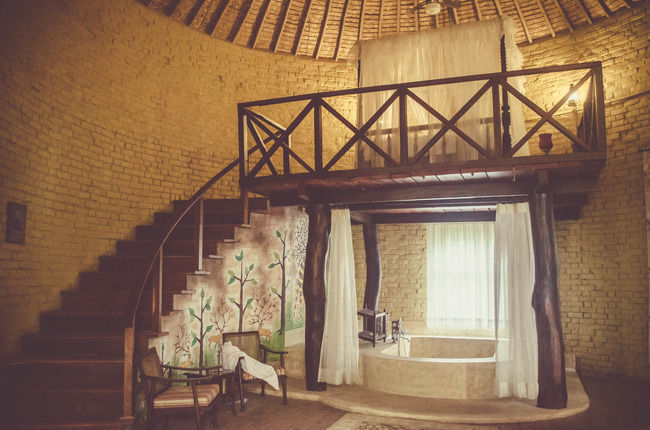 Turns out, our dinner was planned on the machan.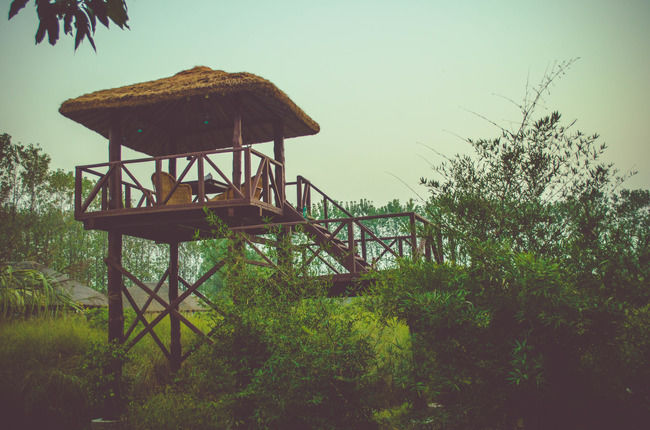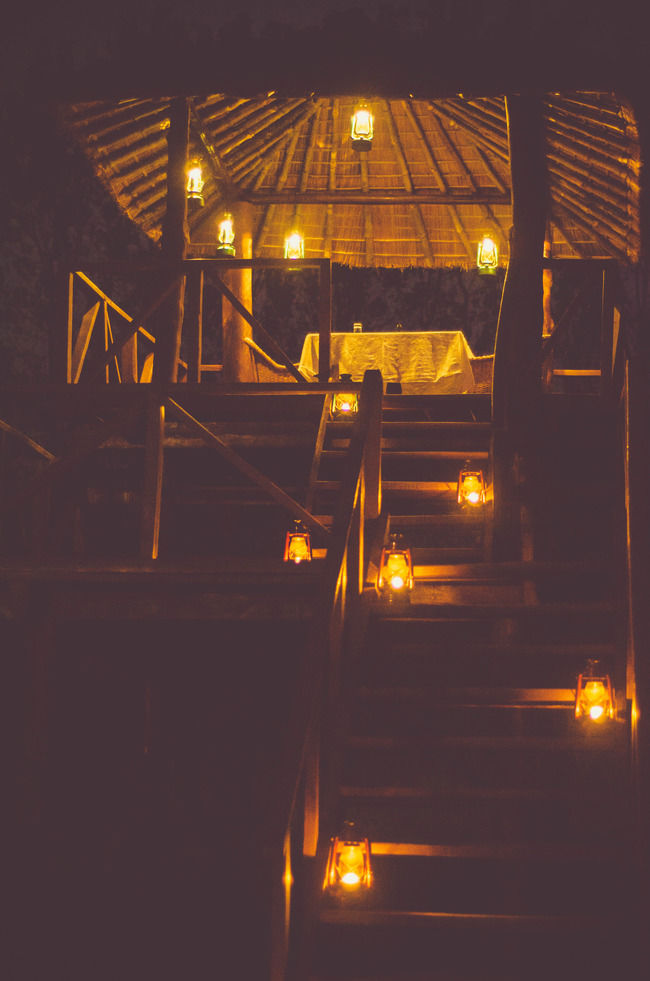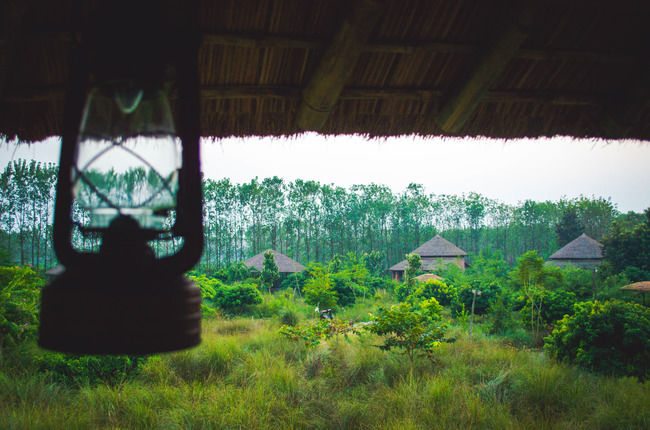 Our last night at The Tree of Life Jaagir Lodge had us wanting more. But unfortunately, our time was up. All we could do was have that delicious breakfast one last time, say our goodbyes and head back to the smoggy city of Delhi.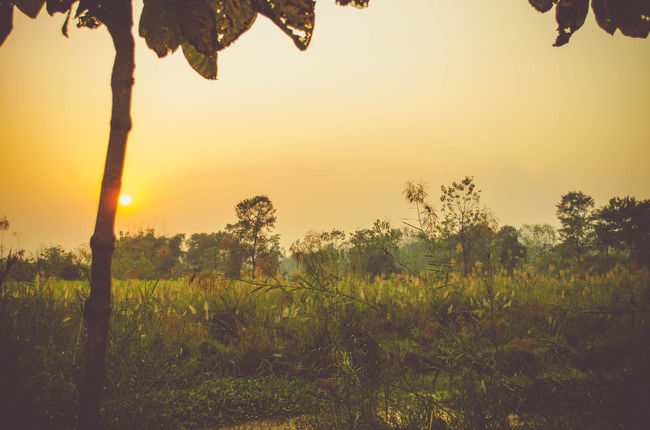 A stay at Tree of Life Jaagir Lodge is not like staying at a conventional resort. The place is nestled within acres of farmland, cradling within itself a narrative of conservation that has been passed over through generations.
Staying here you will never feel alone, especially as a wildlife enthusiast. The evenings will be spent engaged with naturalists and fellow enthusiasts. Every detail of your stay will be handcrafted to perfection, and most importantly, you'll want to come back as soon as you leave.
Who it is ideal for:
Wildlife enthusiasts. The Dudhwa National Park is one of the most underrated sanctuaries in India. The Tree of Life, Jaagir Lodge is also the ideal place to kickstart a love for nature and wildlife.
What you can do there:
1. Take daily safaris to the three nearby wildlife sanctuaries: Dudhwa National Park, Katarniaghat Wildlife Sanctuary and Krishangarh Wildlife Sanctuary.
2. Have a sundowner and live barbecue at any location you desire around the property (lake, swamp, field etc).
3. Hike around the village and get to know the history of the place.
4. Spend some extra bucks and visit the Nepal border.
5. Take part in the many sustainable practices that are offered by The Tree of Life, Jaagir Lodge.
Where:
The Tree of Life, Jaagir Lodge is situated near the Palia town of Uttar Pradesh, and is three to four hours away from Lucknow.
How to reach:
You can easily drive here from Delhi. The lodge is roughly 500km from the capital city and driving here will take up to 6 to 7 hours on the road.
There is a railway station in Shahjahanpur, from where you can take a bus till Paliya. This is the nearest town to the national park.
The fastest way is to take a flight to Lucknow, and then take a taxi to your destination. This will take about two hours.
Check out the entire album here.