Neil Island is one of the many beautiful Islands of Andaman. Popular for its unparalleled biodiversity and unexplored lush green forests along with white sand beaches and turquoise waters. Neil Island very recently has been renamed "Shaheed Dweep" on 30th December 2018 by PM Narendra Modi. It is situated about 37kms from Port Blair. The Island is filled with magnificent biodiversity, beautiful coral reefs and mesmerizing sea bed.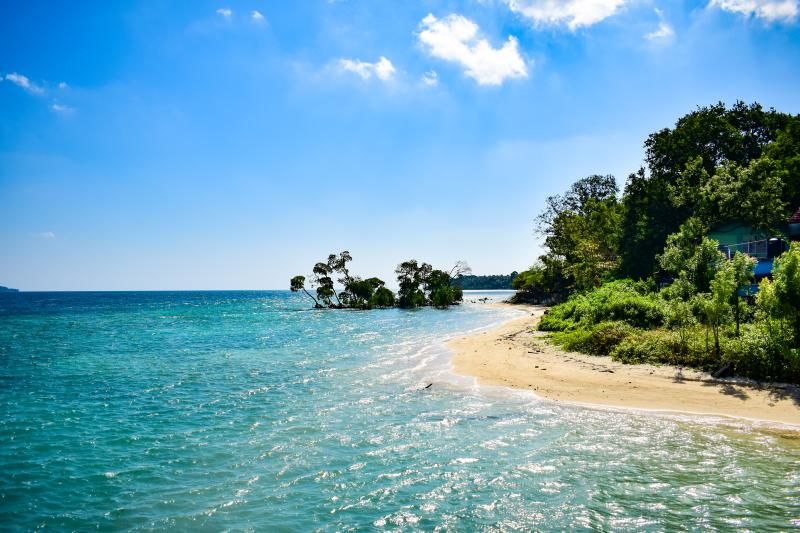 Neil Island is also famous for its soil which has been certified as organic by the Government of India. Popularly known as the vegetable bowl of Andaman's, the place also supplies vegetables to the whole of the Andaman Islands.
This place is all about exploring and getting lost amid nature.
Here are the things you should definitely do when you are in Neil Island (Shaheed Dweep).
1. Explore the island with a 2 wheeler
One of the best things about this Island is it's thinly populated. Tall trees spread up to agricultural plantations, and lush greens everywhere is a treat to watch.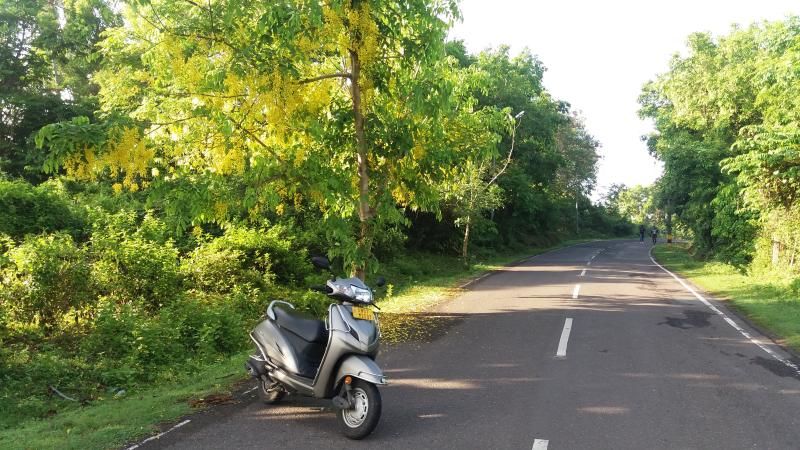 There are only straight roads and no traffic. Plenty of vendors are there who gives bike for rent.
Cost: INR 500 - INR 900
2. Glass Bottom Boat Ride:
This boat ride is a great one for people who scare to swim and miss out on marine life. Fully transparent glass shields fixed at the base allow travelers to observe the exquisite marine life from the boat. It is recommended for families and kids. Spot different species of fishes and corals. A lot of vendors provide this activity near the jetty.
Cost: INR 1850-2600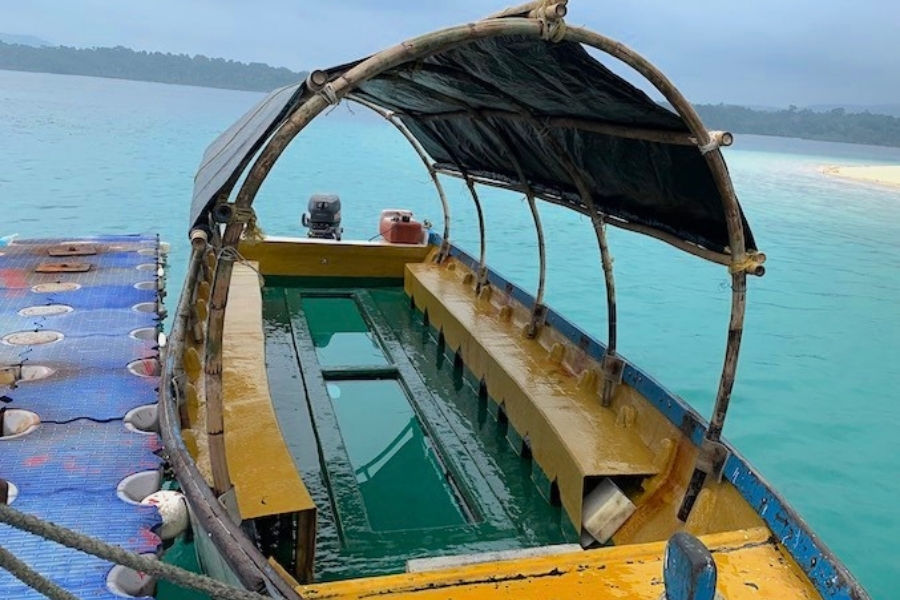 3. Point Tour of Neil Island:
The best attractions of Neil Island are these three points which are three corners of the Island namely Bharatpur Beach, Sitapur Beach and Laxmanpur Beach.
On this trip, they first take you to Sitapur Beach in the morning for gazing at sunrise, then to Bharatpur Beach for some fun water activities with friends and family and also end the day by heading off to Laxmanpur Beach for natural rock formation, white sand beaches and mesmerizing sunset.
Cost: Free

4. Scuba Diving in Neil:
Neil Island without a doubt has the most amazing bed of coral reefs and a wide variety of fishes. All the dives in Neil Island are boat dives which means you will be taken to the dive spot by boat. There is no need to pre-book. It takes around 25-40 mins for the whole activity. Currently, two diving spots are there on Neil Island perfect for Scuba and crystal clear waters. The boat starts from Bharatpur Beach.
Cost: INR 3000-8000
5. Trekking
Neil is a tropical paradise with dense forests hence humongous things to explore. If you love to trek, you will love the site of tall trees long plantations and a quiet forest with a variety of birds. Do take a guide with you when you go for a trek as you can easily get lost in the dense forest.
Cost: Free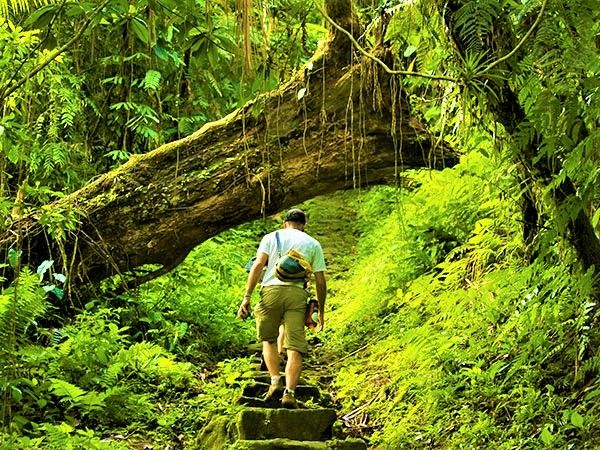 6. Jet Skiing
It is a great fun family activity for your ultimate thrilling experience. Jet Skis take you to ride along with waves fueled with sheer power grasping you at high speed. Jet skiing is comparatively low in price compared to other water sports and can be enjoyed by kids as well as adults. You can enjoy this sport at Bharatpur Beach.
Cost: INR 599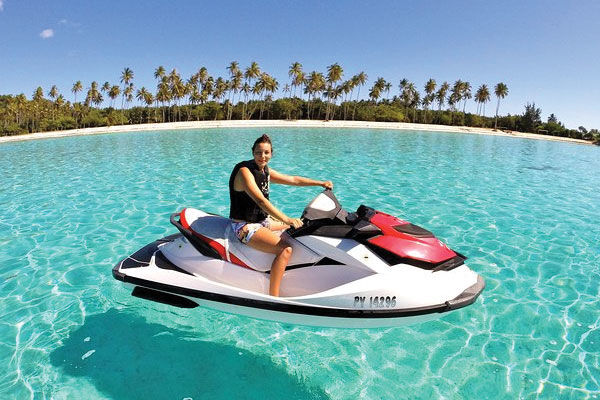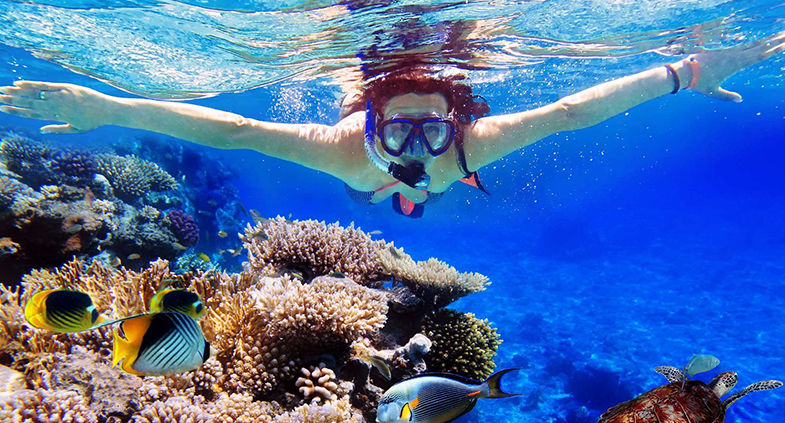 The Island offers one of the best coral reefs and marine life diversity. This is truly an experience of a lifetime. Swimming along beautiful fishes and witnessing some mind-blowing corals is a great experience. Snorkelling is done at Laxmanpur Beach. It is 12km from the jetty accessible via taxi or bus. It costs INR 1000 per person for this activity. A guide takes you to explore the reef in Bharatpur Beah. He will help you explore exotic coral reefs and the rich marine life on Neil Island. The activity takes around 15 minutes.
Cost: INR 1000
8. Witnessing Sunset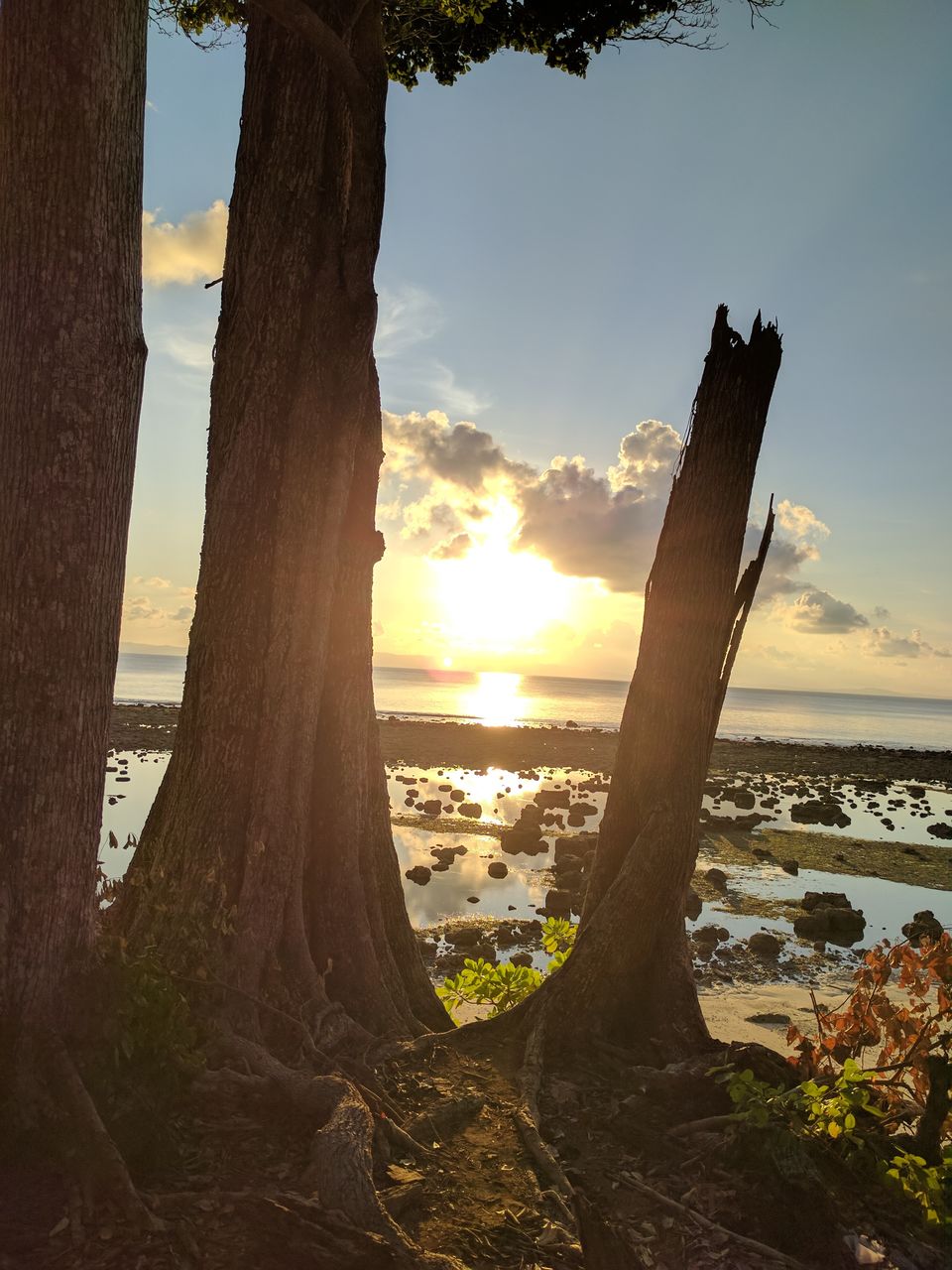 Laxmanpur Beach offers astounding sunset views. Laxmanpur Beach is divided into two parts. Beach No. 1 is where people chill, have snacks and make sand castles. Beach No. 2 is where you will witness some beautiful corals and a natural bridge. The beach is filled with live corals and it is a perfect place for capturing your moments and of course the beautiful sunset.
Cost: Free
9. Relax at the beach
Neil Island features some of the best ocean views. The colour palette of the sky, sea and beach is breathtaking. You wouldn't want to leave from there. The serenity will captivate your heart and soul. Do not be in a hurry while you are there. Take some time to just relax and soak in all the purity of the environment and essence of the place.
Cost: Free
Neil Island boasts both budget and luxury properties and includes every type of restaurant.
Take a Ferry from Port Blair or Havelock to reach Neil Island. It takes approximately 2 hrs to reach there. Ferry ticket costs around INR 1200 - INR 1500. The best time to visit the island is November to March.
And I would highly recommend this place as I experienced amazing tranquility here.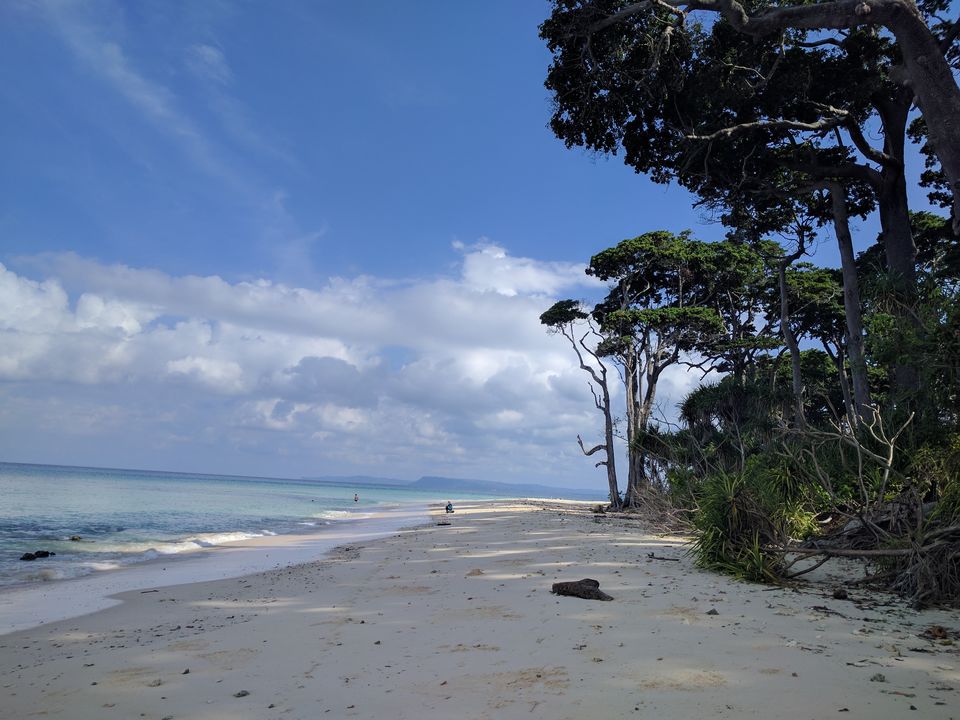 Ready to travel for free? Earn credits and redeem them on Tripoto's weekend getaways, hotel stays and vacation packages after the pandemic is over!
Watch travel stories come to life with Tripoto on Youtube!
For more such travel inspiration and information follow me on @worldlensme