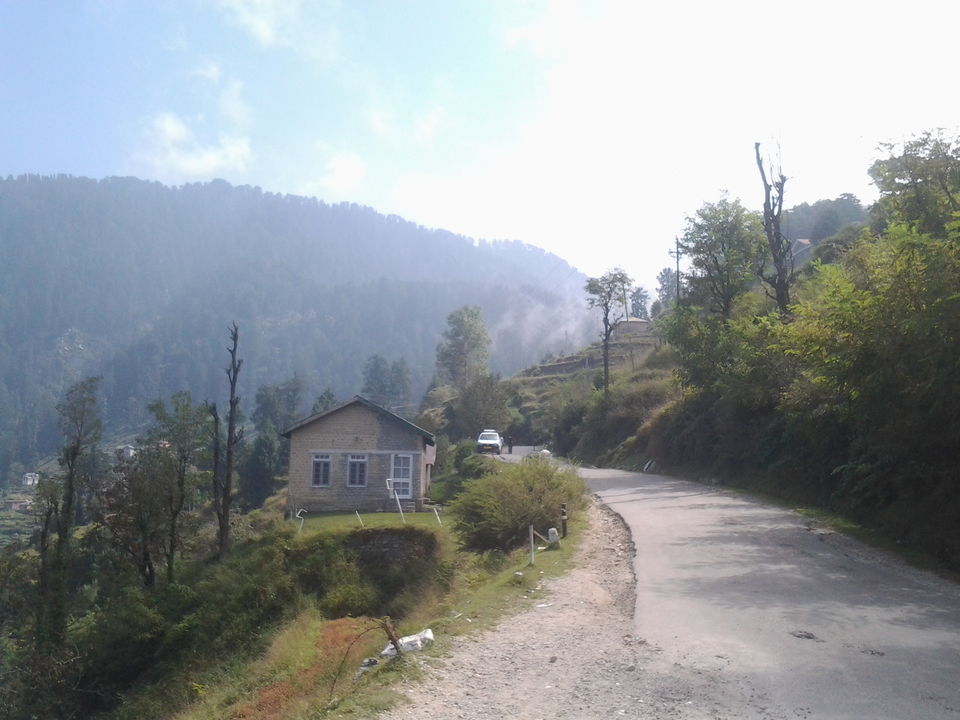 1) Planning :- According to me, whenever to you think of going on an adventurous exploration trip, you should not plan anything in in advance because planning take away adventure and exploration out of that trip. A trip should be as random as possible. Definition of adventure according to me is " When everything planned goes wrong, that is when adventure begins ". "You are going on a bike ride in Ladakh, your bike runs out of fuel  in More Plains. There is no petrol pump for almost 100 kms in any direction, it's getting dark, no one is expected to come on that road after dark because people are partying at their destinations. You had plans of joining the party but they got ruined, but my friend this is an adventure, you are alone at 4800 m above sea level. You gotta camp at that location with your Dhano. You know what will be the best idea? Kick your worries, take out your tent, sleeping bag make camp, stare at the stars, eat that protein bar in you backpack engross the night sky from more plains which only a few get to experience". This is adventure. So never fix your destinations for a trip, otherwise you will miss the adventure part in that trip.  Stay/ Camp at places you like, you liked a cliff driving/riding on the road? Hike up to that point make a camp for the night, that's adventure.
2) Never book a hotel online. It is always better to reach the destination and book the hotel there. This way you will have a chance to get a better hotel with a view of your choice at a bargained rate. But this only works when it's not a peak season, during peak seasons you;ll get room after reaching the destination, but their quality, and cleanliness and view from room are not guaranteed to be good. Plus you'll have to take a room at the price which the hotel guy says because there is no scope of bargaining during peak seasons. I always prefer to travel off season, very less crowded, cheap rooms, more space to explore or just sit alone by a lake or a river or on a cliff, or by the beach.
3) Travelling:- Try driving your own car or motorcycle or bicycle, because it is way cheaper when your travelling in a group. You can share the fuel cost amongst your friends and it'll never be above 1500 or maybe 2000 if you plan to go from Delhi to Goa or if you don't have a Mercedes or Fortuner. In that case fuel cost can reach upto 2500 per head. If you are going solo, better ride your bicycle, no fuel cost, more adventurous.
4) Food: Never try to save on food. Always try dishes which you have never heard of, or are local speciality of the place which you are visiting. I am foodie, so maybe a foodie inside me is saying this but i think even for a non foodie trying different cuisines is an experience of lifetime.
PS: Be a responsible and social traveller. Do not litter around, make new friends because meeting different kinds of people from different origins is also a part of an adventure. Please check out and follow me on my FB page : Travel4Cause