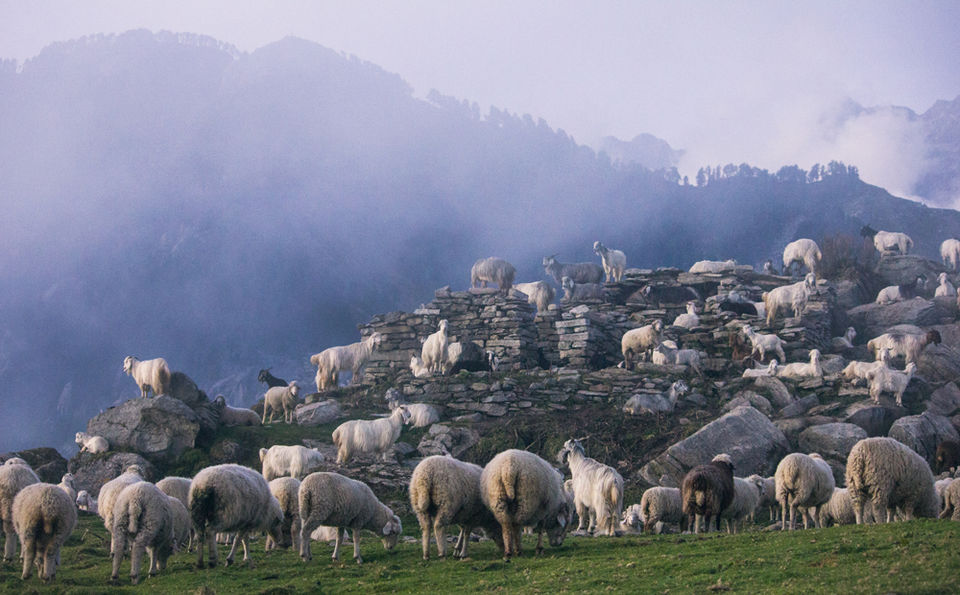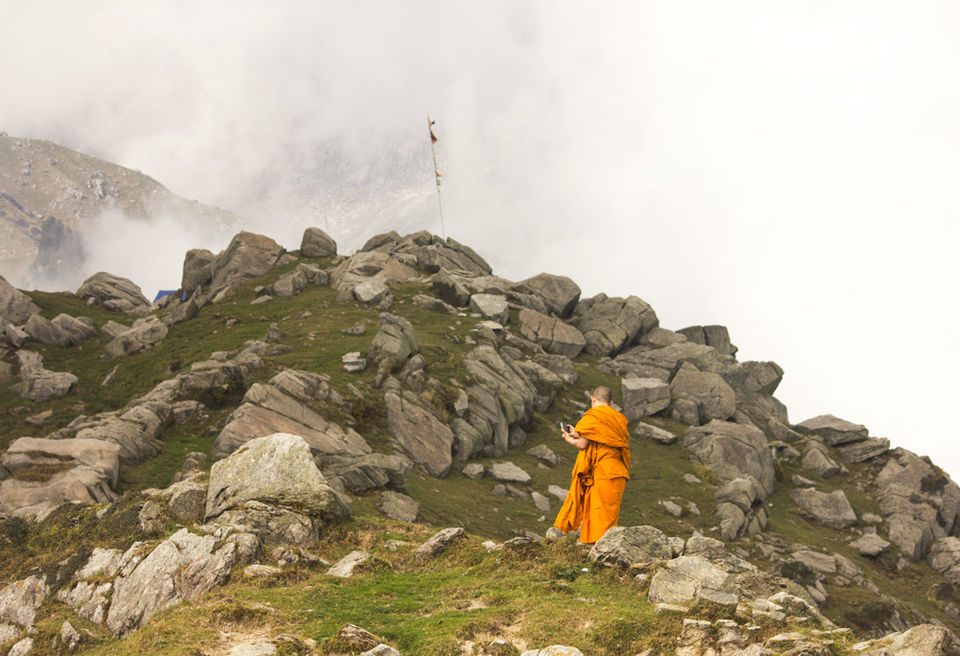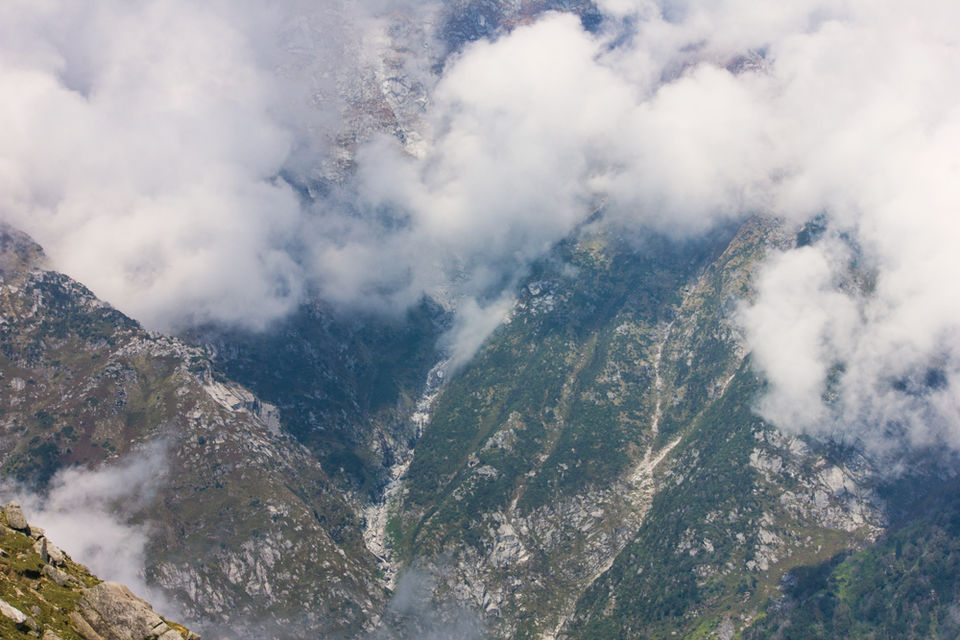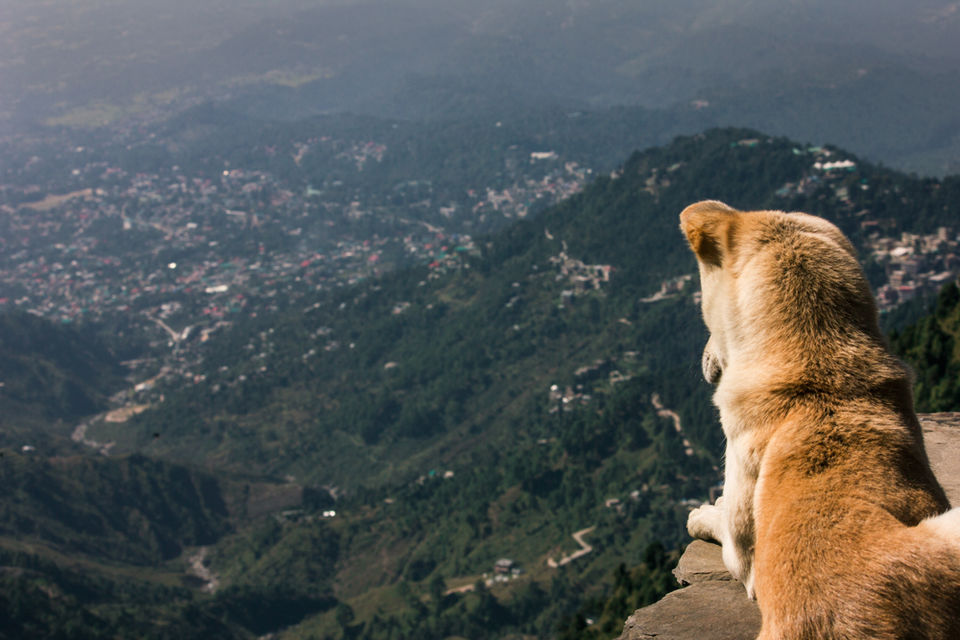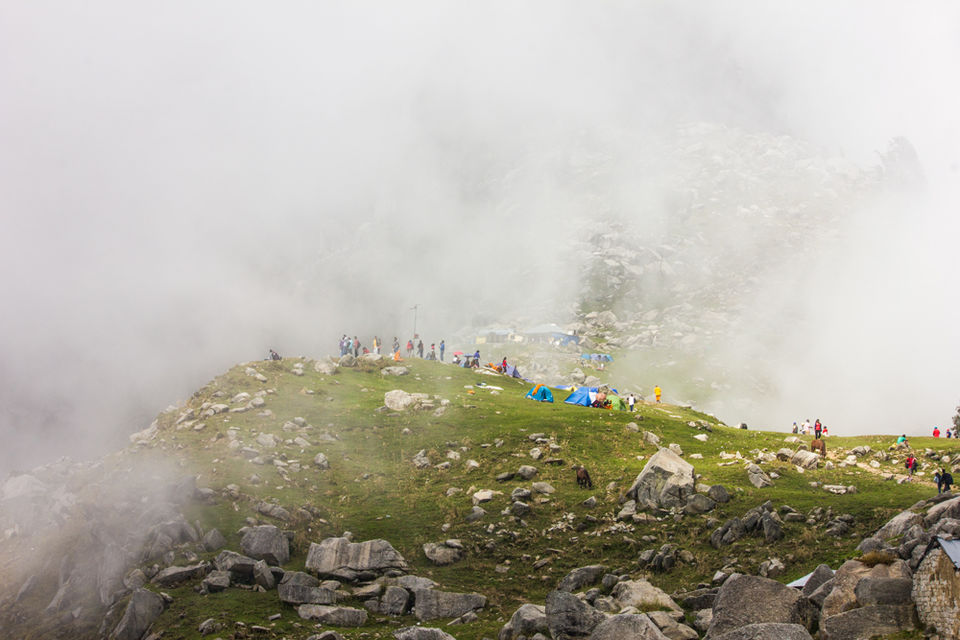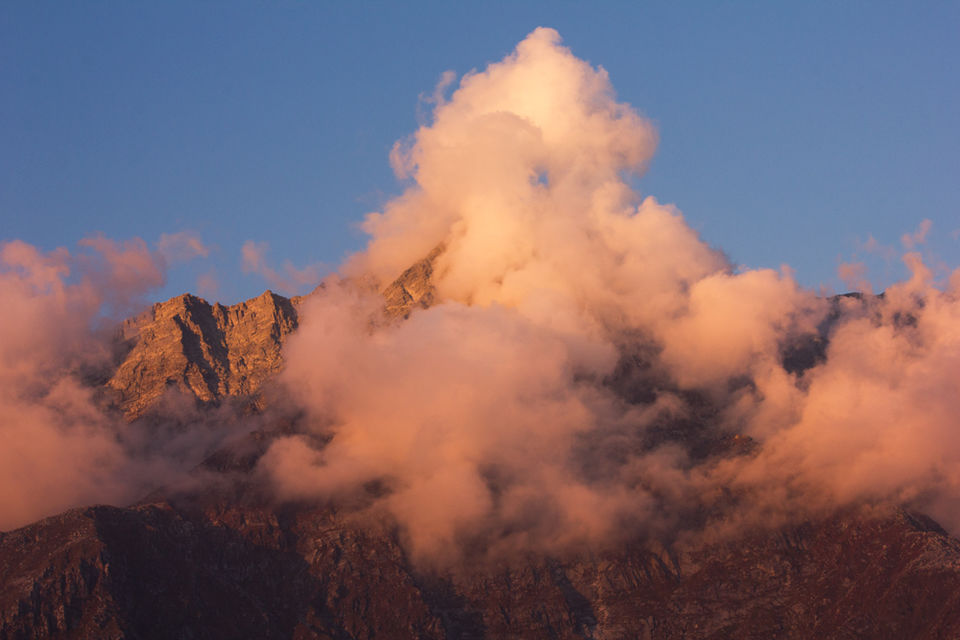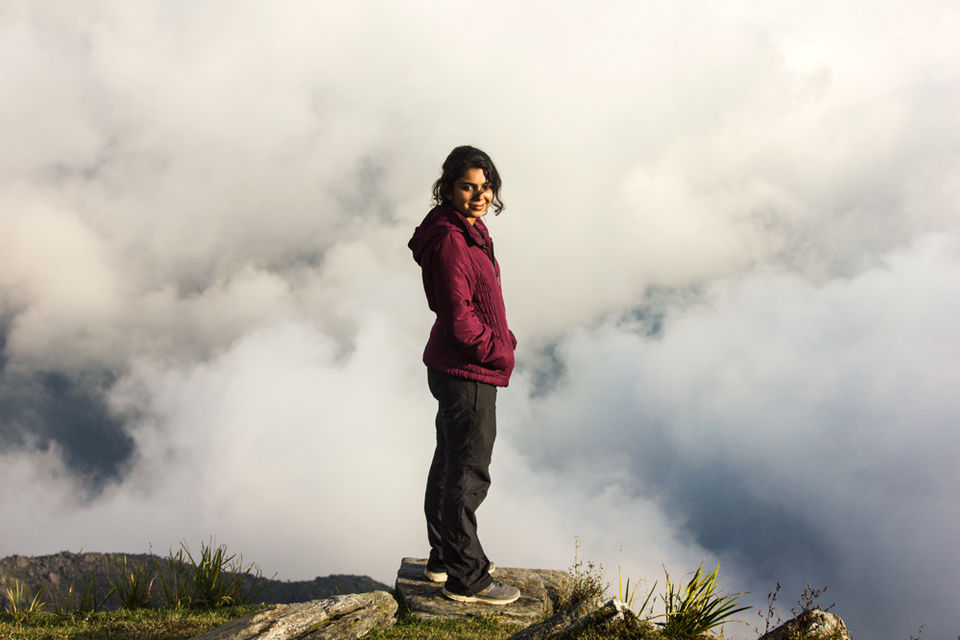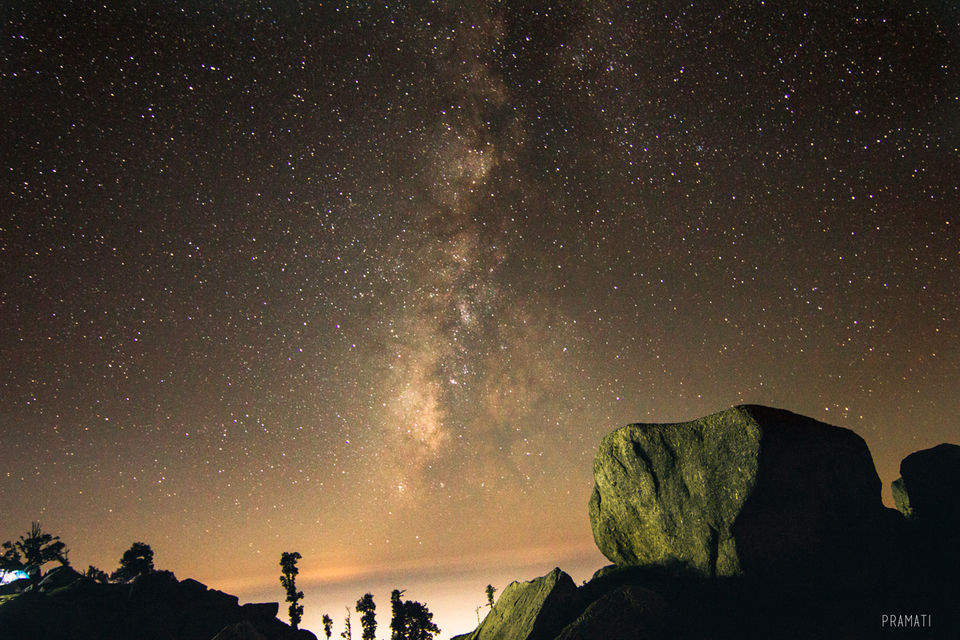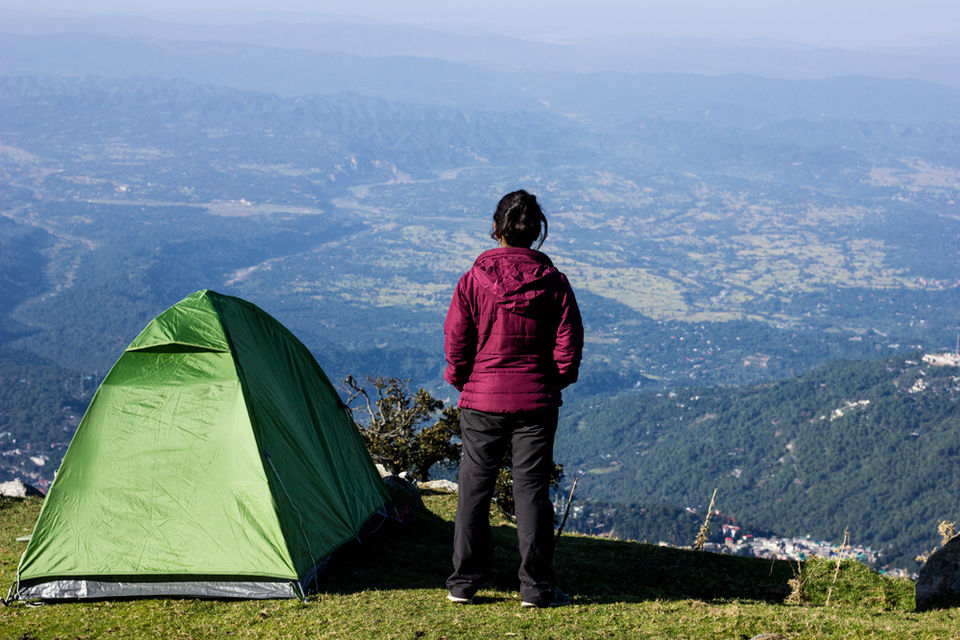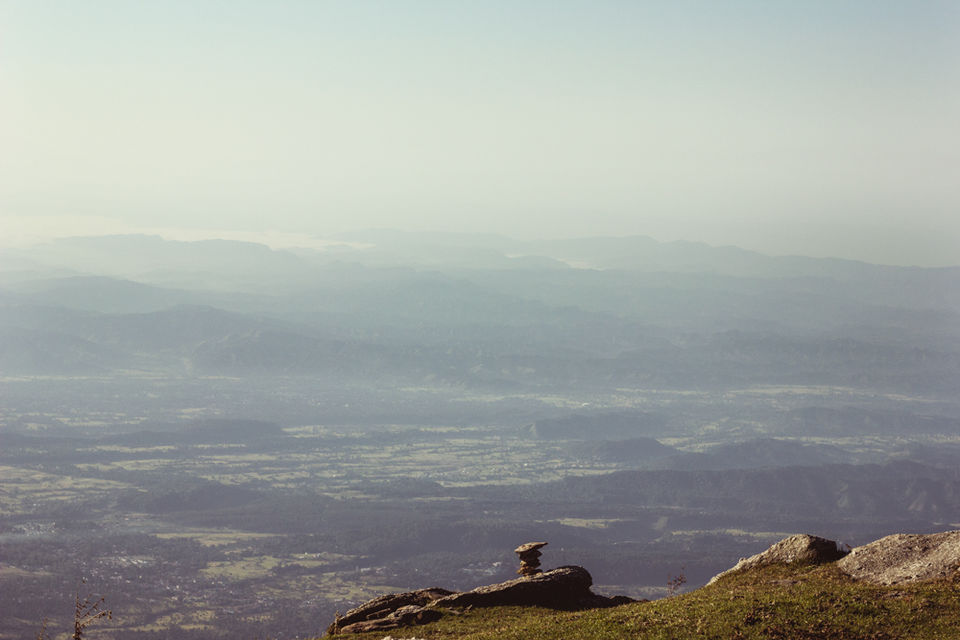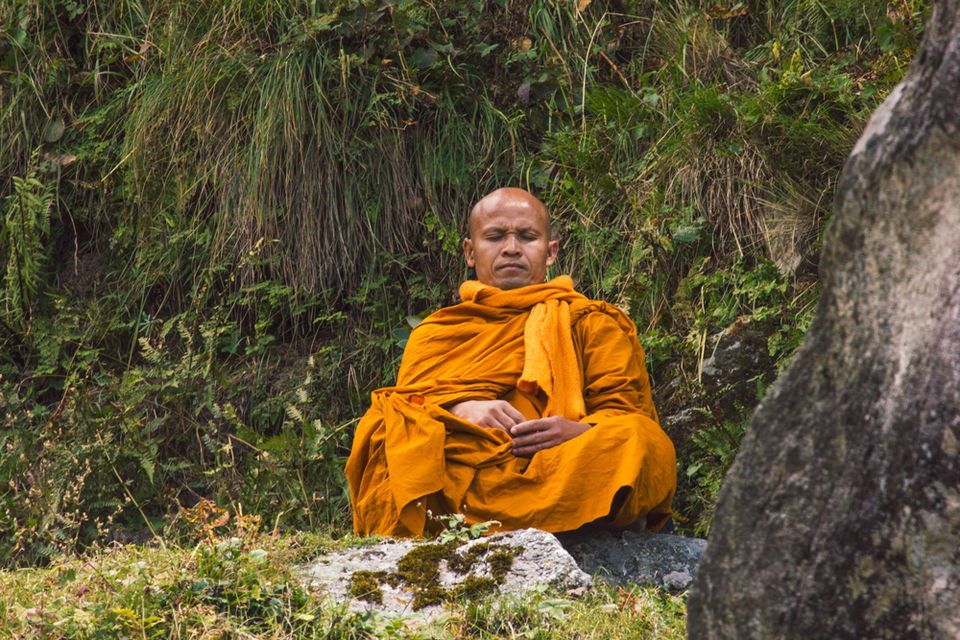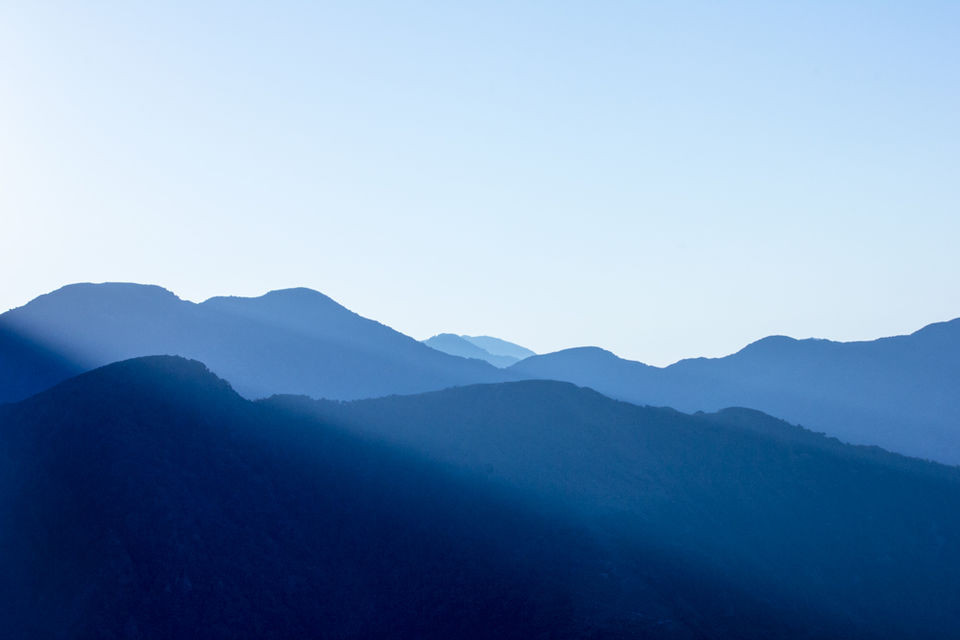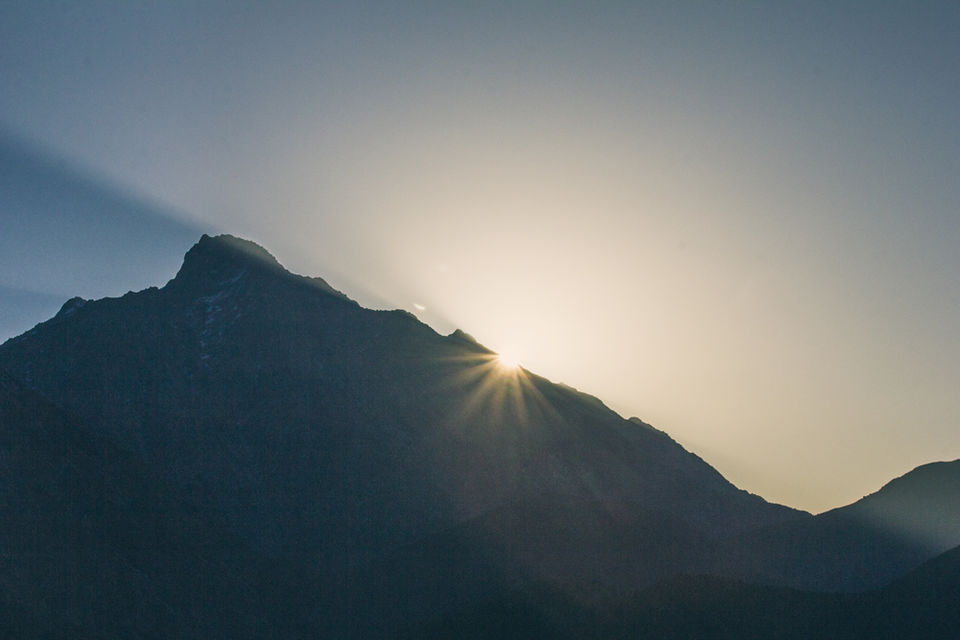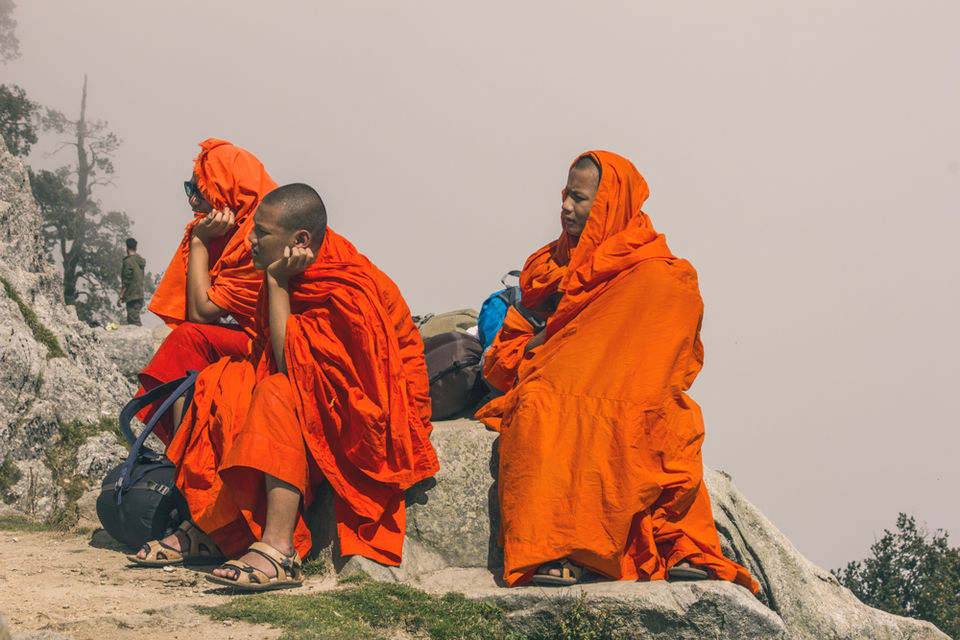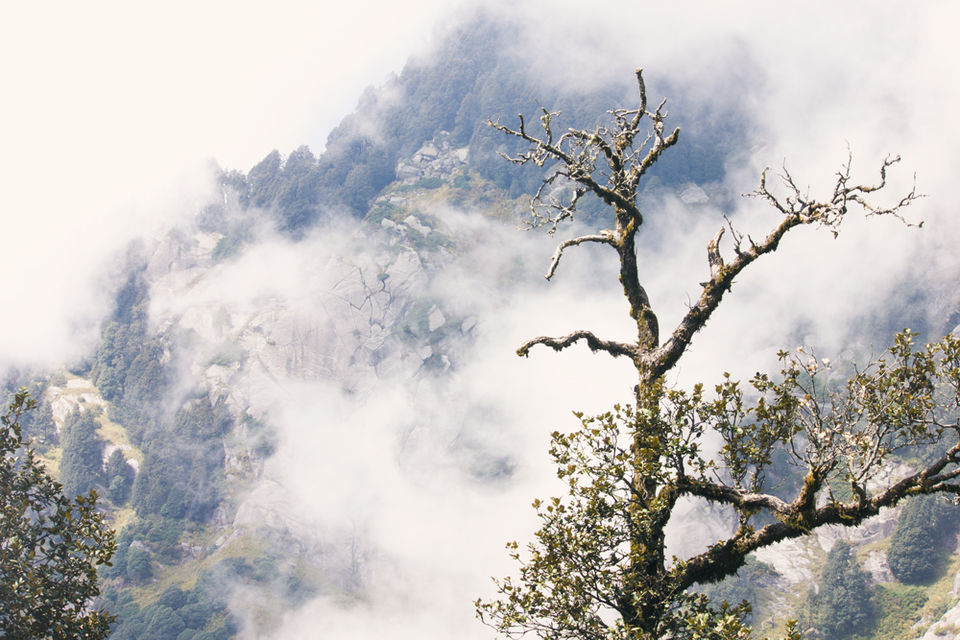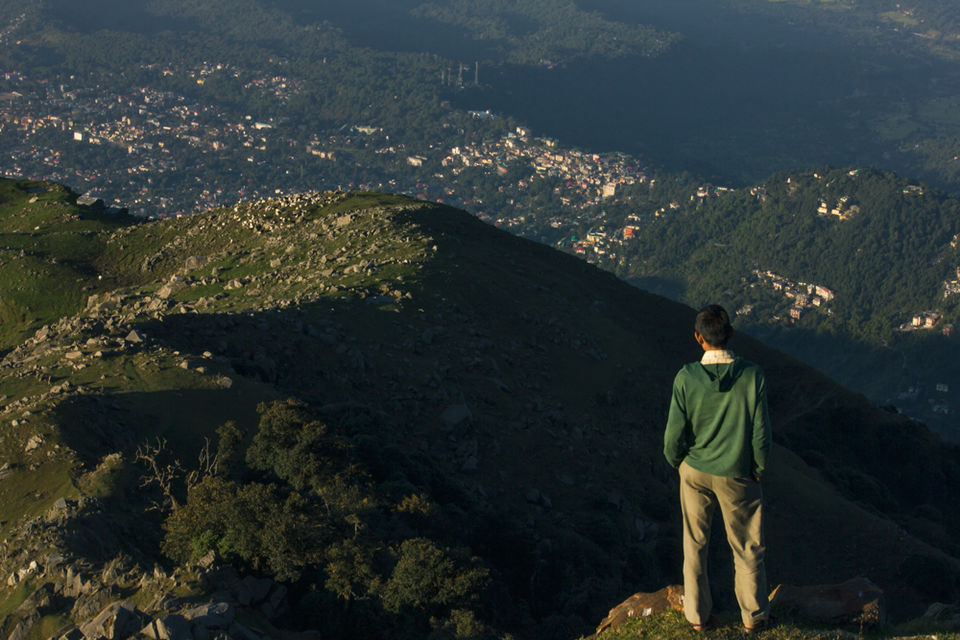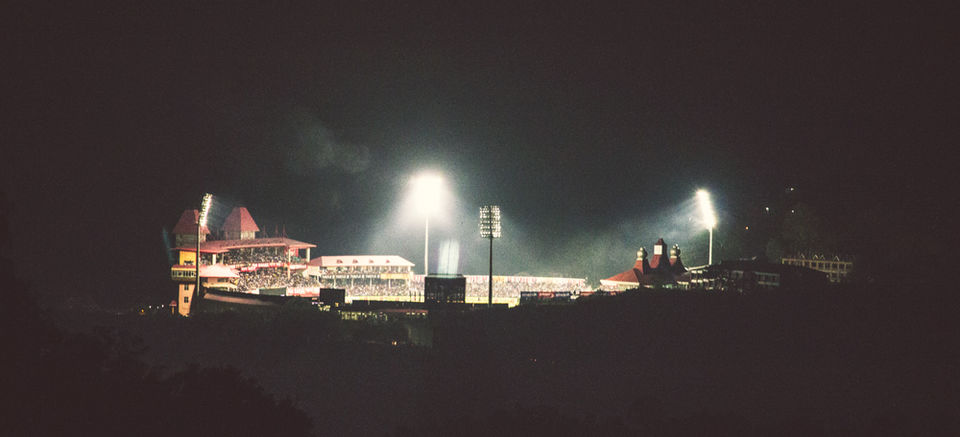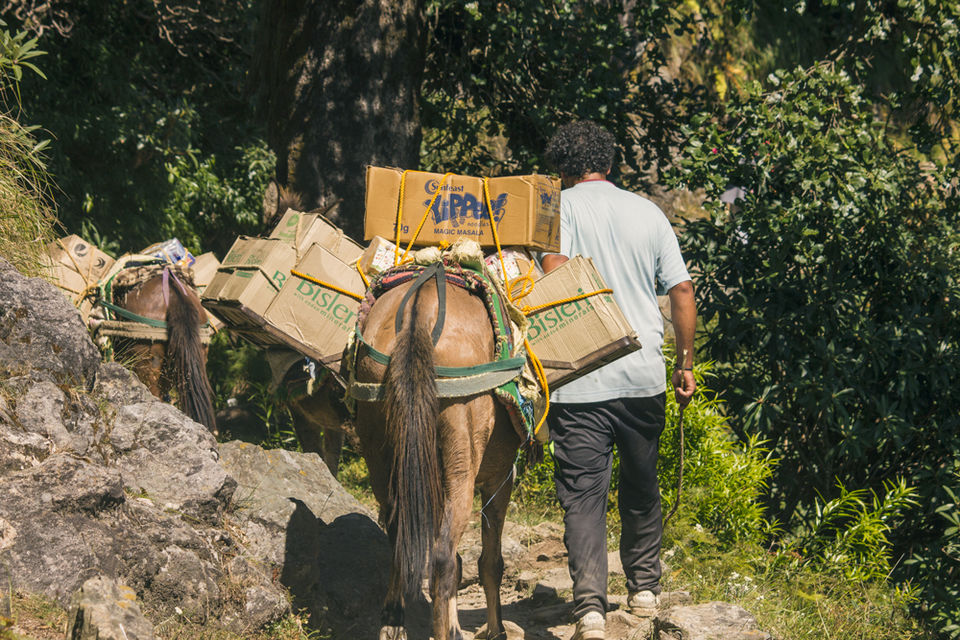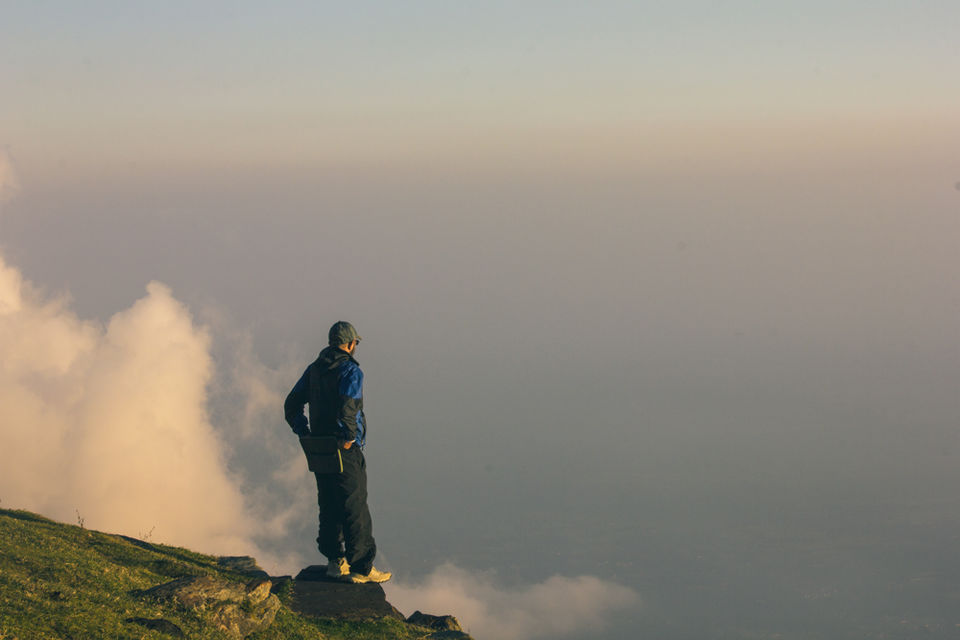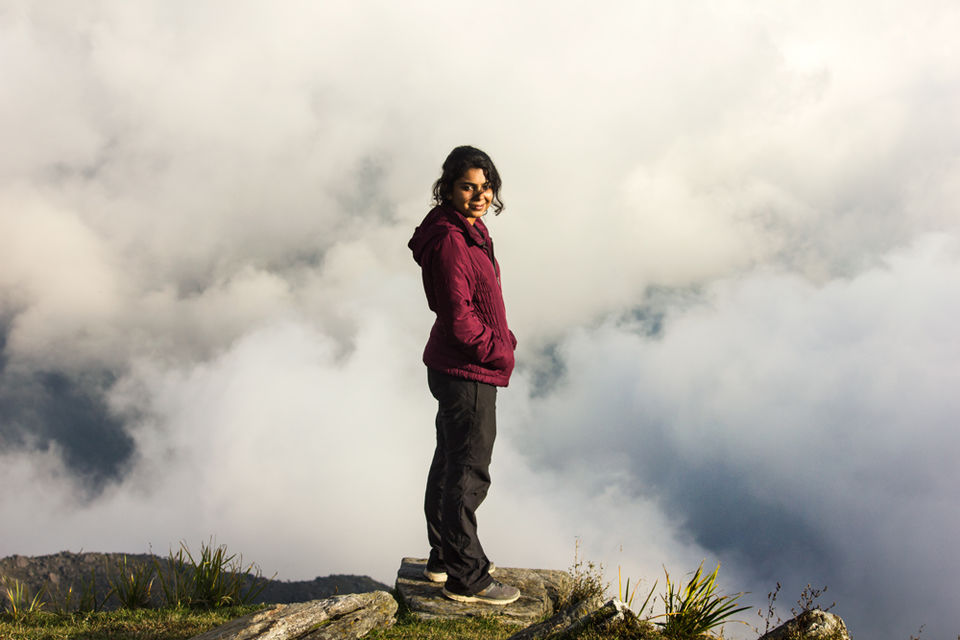 They said the best plan was to have no plan. (I only understood this phrase completely when I went to Triund.)
But no matter how romantic it sounds, it's not.
Smitten by the sheer whimsicalness of the idea, I decided to go on a solo trip to any god-forsaken place that fit my budget!
So I narrowed down my options to Dharamshala – only because I had heard a lot about the Triund Trek. And my legs had been aching to get the post trek-ache.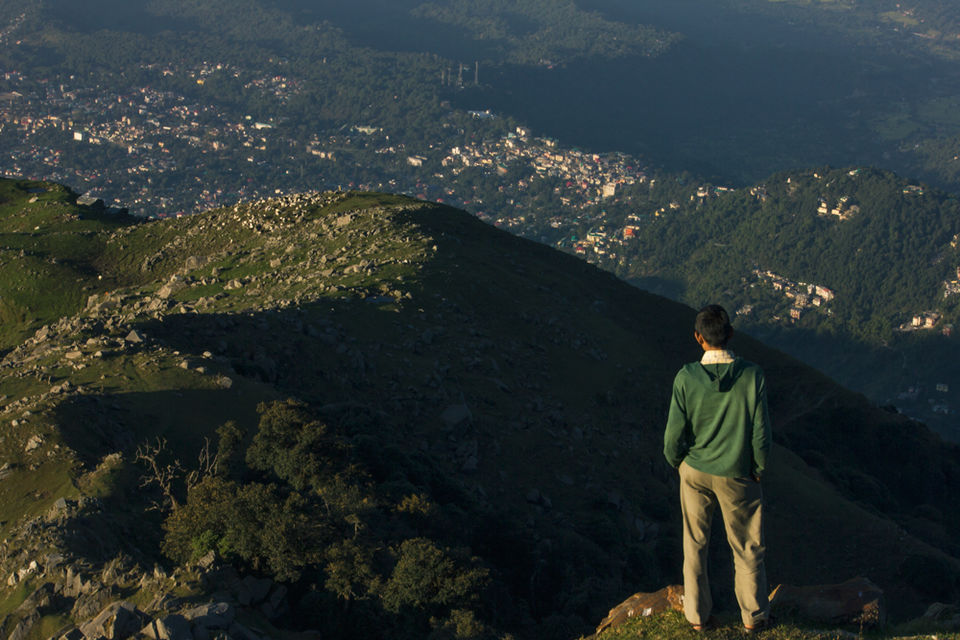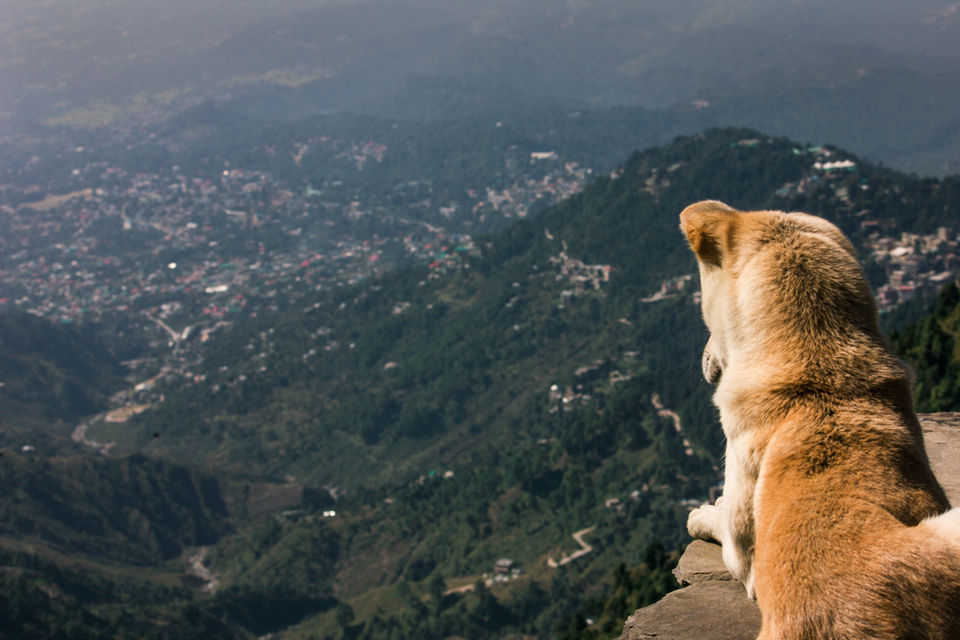 With 3 days off from work on account of Mr. Mahatma Gandhi's birth anniversary, I boarded my ride to Mcleodganj from Paharganj at 8:30 pm on a warm October evening.Surrounded by a bus full of who-seemed-like college boys, I passed the unsure phase by reading Ruskin Bond's short stories.Even more excited to get to the mountains, I made new friends (who were to accompany me to Triund Trek. Eventually.)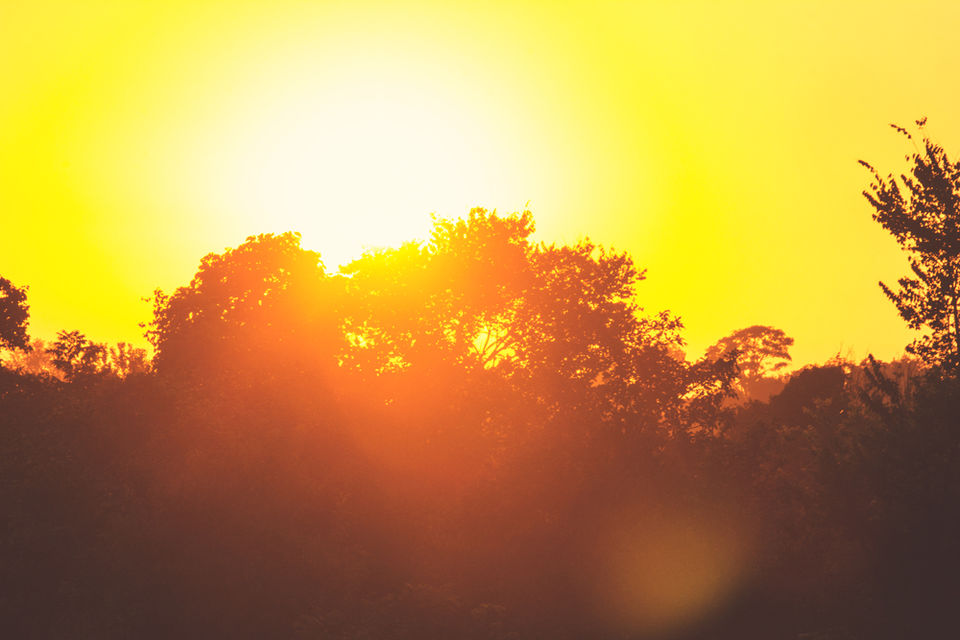 What escaped my attention while romanticising about my trip was the fact that India was playing against South Africa, the very next day. Guess where? Yes. Mcleodganj.
Consider me a fool for not knowing this. But I did not.A long weekend + a cricket match in the mountains.Do Delhites need more incentive to rush out of the plains?
It took me 24 hours to reach Dharamshala. One full day.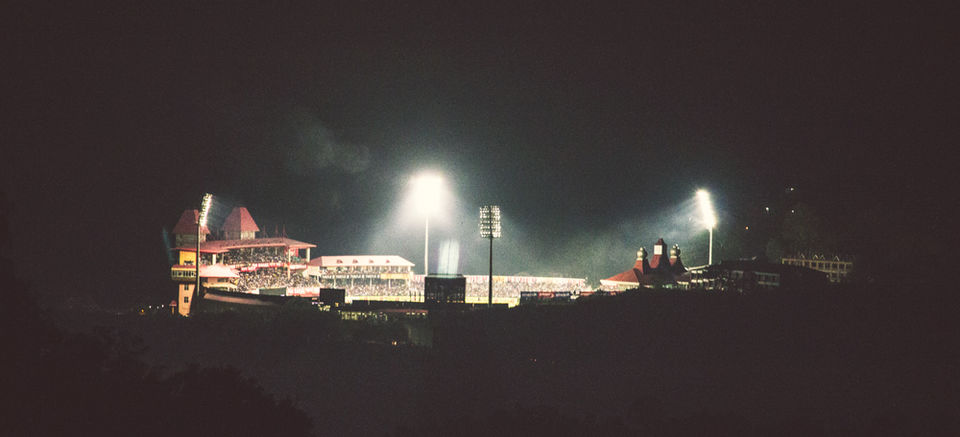 After the initial trauma, I came to terms with the adventure I was on.I felt better on reaching the homestay I had booked in Upper Dharamkot.Ashiyana, it was called. The view was breathtaking, the family very warm, the neighbour from the States (wink, wink).
The morning of the trek brought with it cool air and green valleys.I breathed deep. This was what I came for.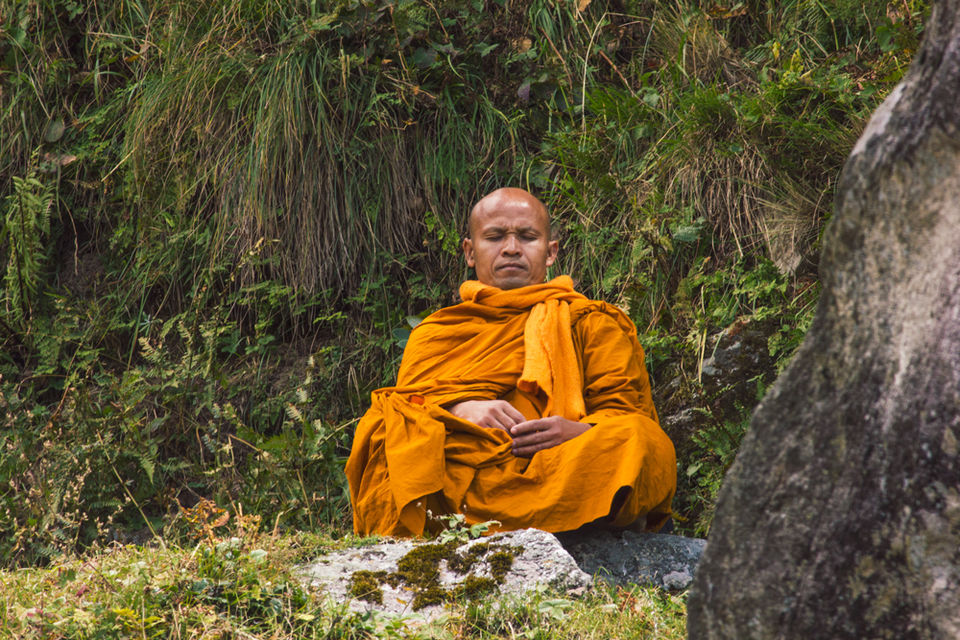 Triund trekking wasn't arduous. Took me somewhere between 2-3 hours to reach Triund. The route, though, was flooded with people.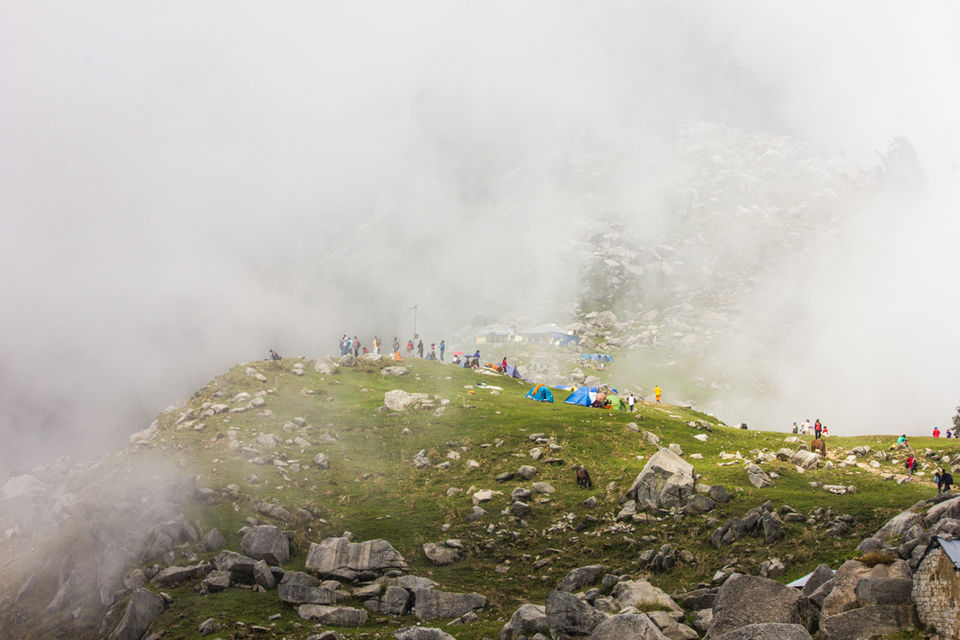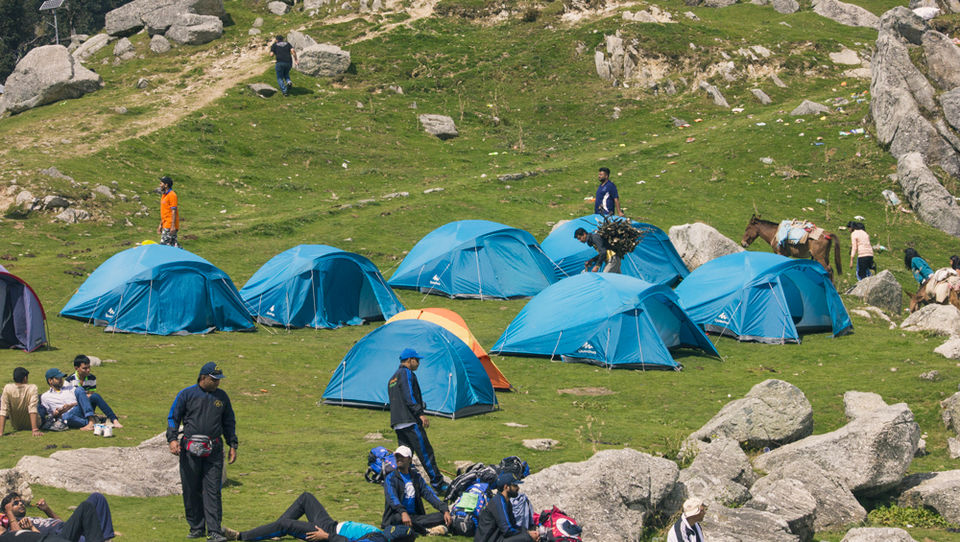 Once on the peak, the view was breathtaking. I felt at home. Lost in the clouds, I walked for miles leaving the civilization behind.
I had no plans to camp that night. There were just too many people! But while walking, something caught my eye. A green camp was pitched at the edge of a deserted slope. I walked up to the camp and noticed a tripod lying at the entrance. Intrigued, I kept lurking around the camp for a few minutes. Just as I was about to leave two men came walking up to the camp. RUSSIANS.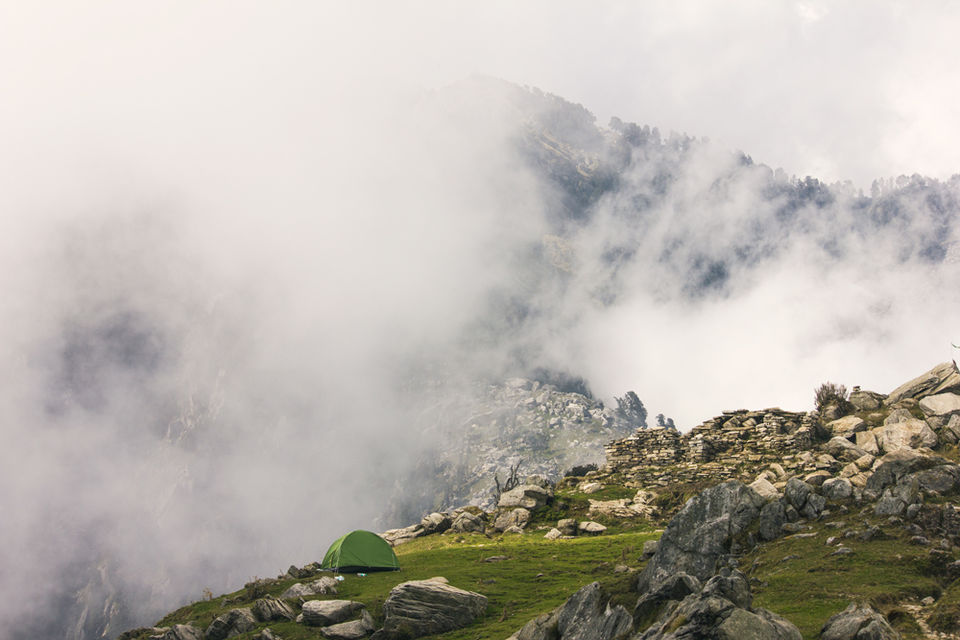 A series of enchanted events unfolded next. They (IGOR AND DENIS) invited me to camp with them. While Igor was off to camp near Bhagsu, Denis Sokolov and I planned out my stay in the camp. Now Denis, who had been traveling for the last seven months, was living on this mountain rock since a week.Having only one air mattress and a sleeping bag, we tried to fix an alternate option for me. He gave me a few extra layers to keep warm at night, and we managed to borrow a cardboard box from the campsite nearby to use as a floor-bed.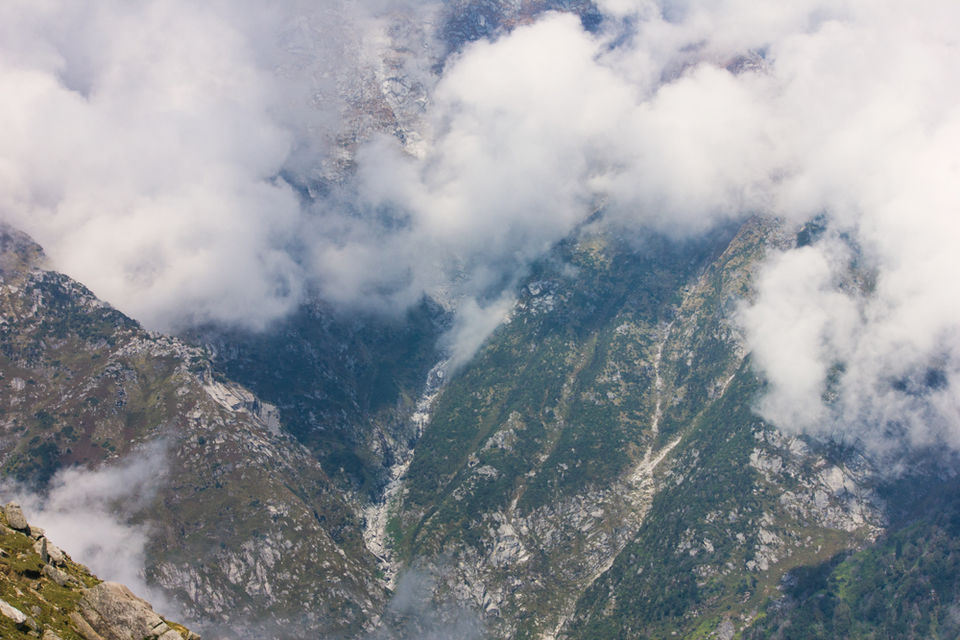 The sunset painted the sky in all hues of orange, yellow and red. At one point, we even saw a rainbow ring that formed a halo around my reflection in the clouds. None of us had ever seen anything like this before!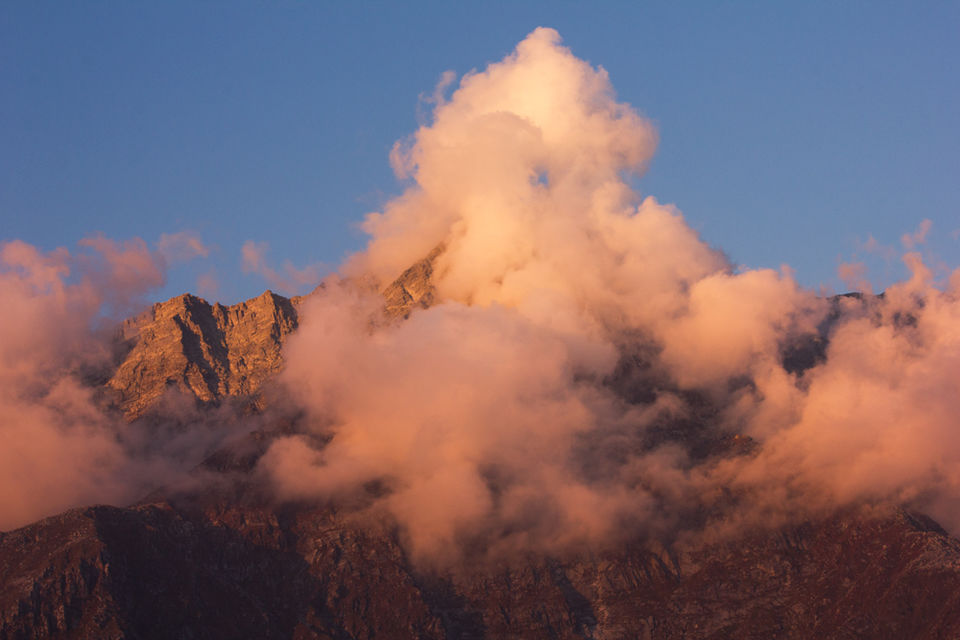 After a dinner of hot dal and rice, overlooking the starlit sky spread out in the valley, we walked to get warm by the campfire.I was revelling in the beauty of the night sky, when I bumped into a guy who worked for Canon.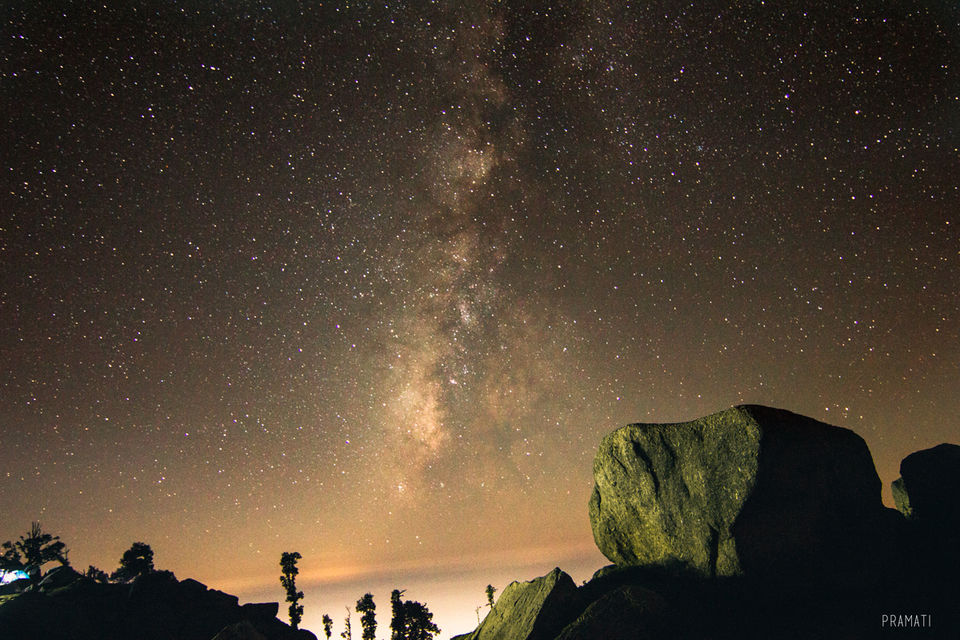 As it turns out I had not carried my tripod for I wasn't planning on staying back. This serendipitous meeting led him to lend me his 16-35mm lens along with his tripod and that was when I captured this beauty.
The hours passed singing and strumming along with a band that worked with Vodafone. People danced and sang their hearts out. The night was magical. A dozen shooting stars shot past me, and there was nothing more to wish for. At that moment, everything was as I would've wanted it to be.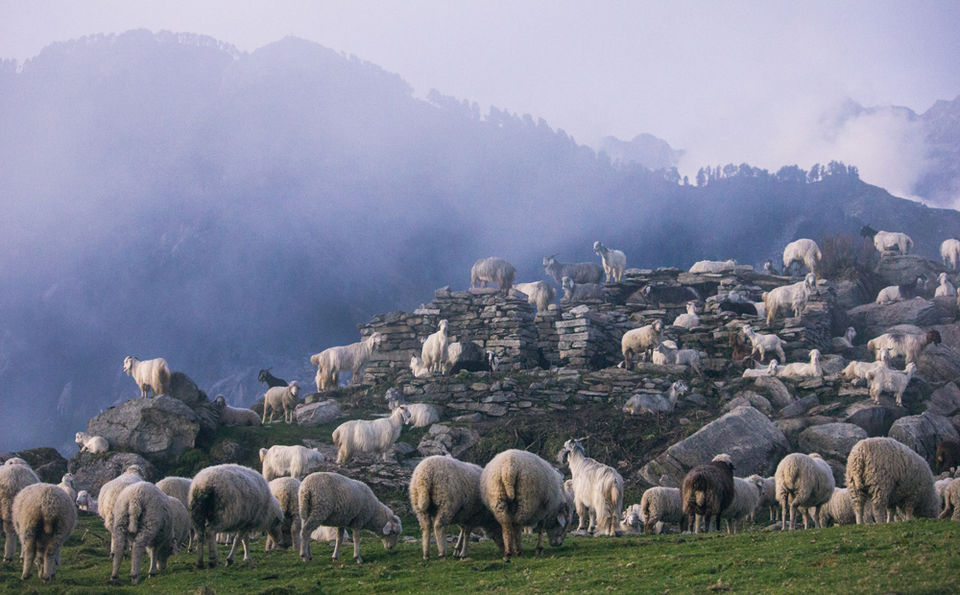 I woke up at dawn to experience a splendid sunrise.A few rounds of suryanamaskar was followed by kahwah, which was brewed with the help of our neighbour – Lucky, the shepherd.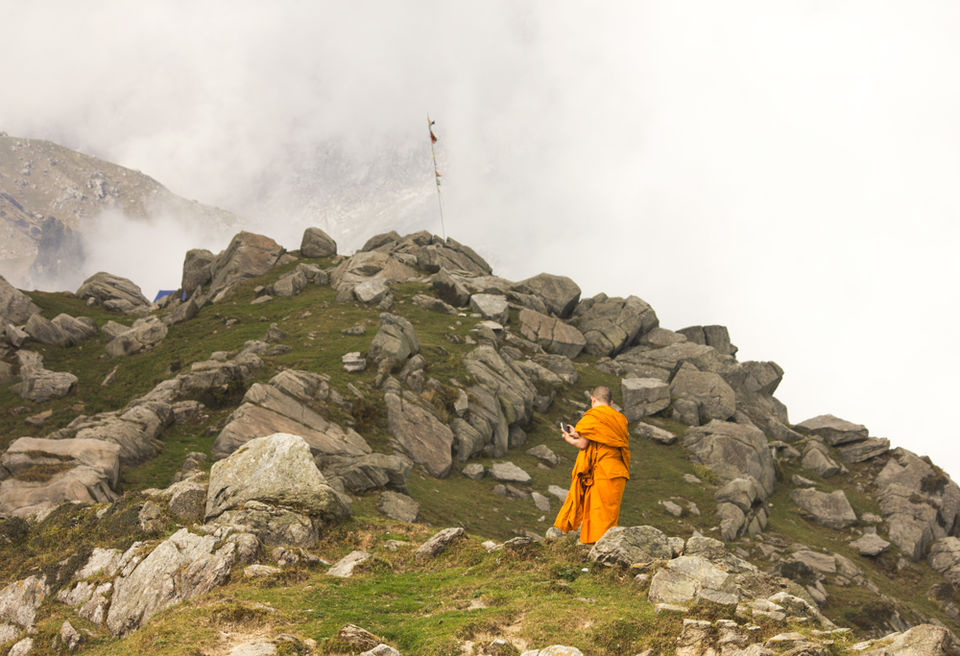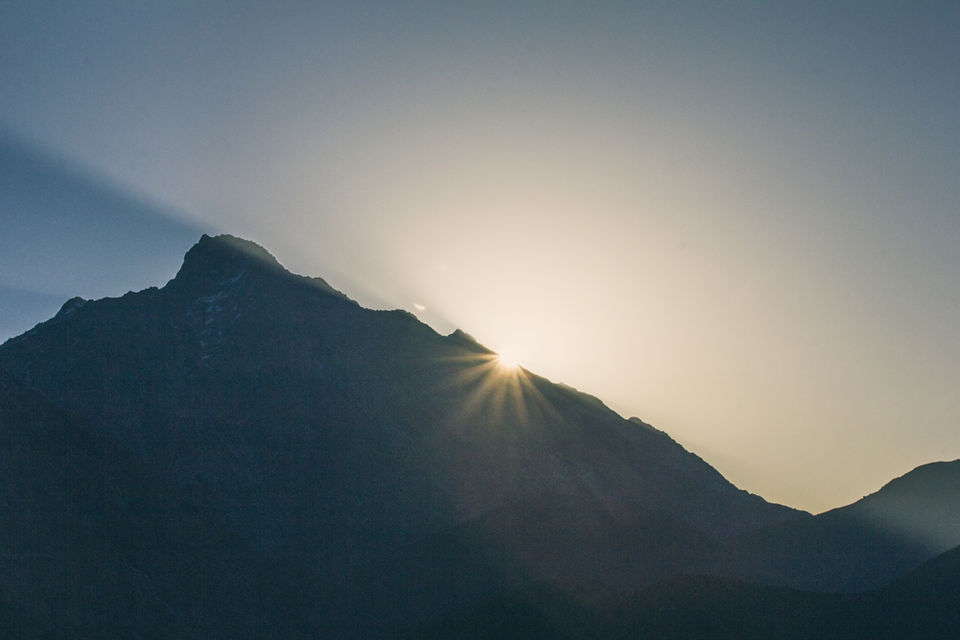 As I descended from Triund Hill alone after this surreal adventure, I was overwhelmed with gratitude.
It's amazing how things align when you least expect them to.I guess a strong belief overpowers expectations.
An open heart and an eye for adventure are all you need to make the universe's conspiracies work in your favour. As for me I would never bat an eyelid before going solo again!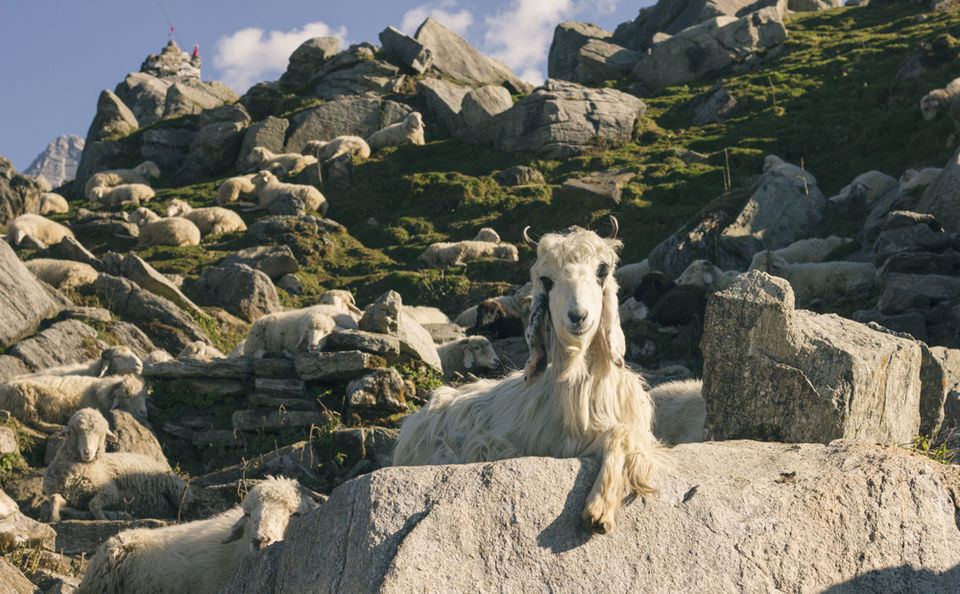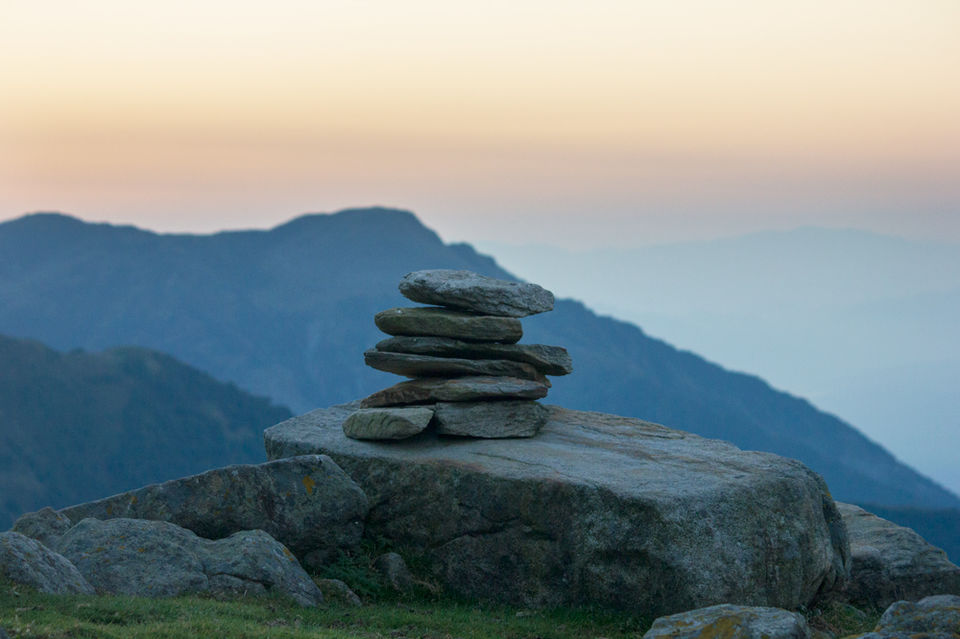 P.S: Guess how much I spent on this adventure? Rs 3500 only (includes every damn thing).
Have you trekked the Triund Hill? Share your adventures with me on Tripoto.