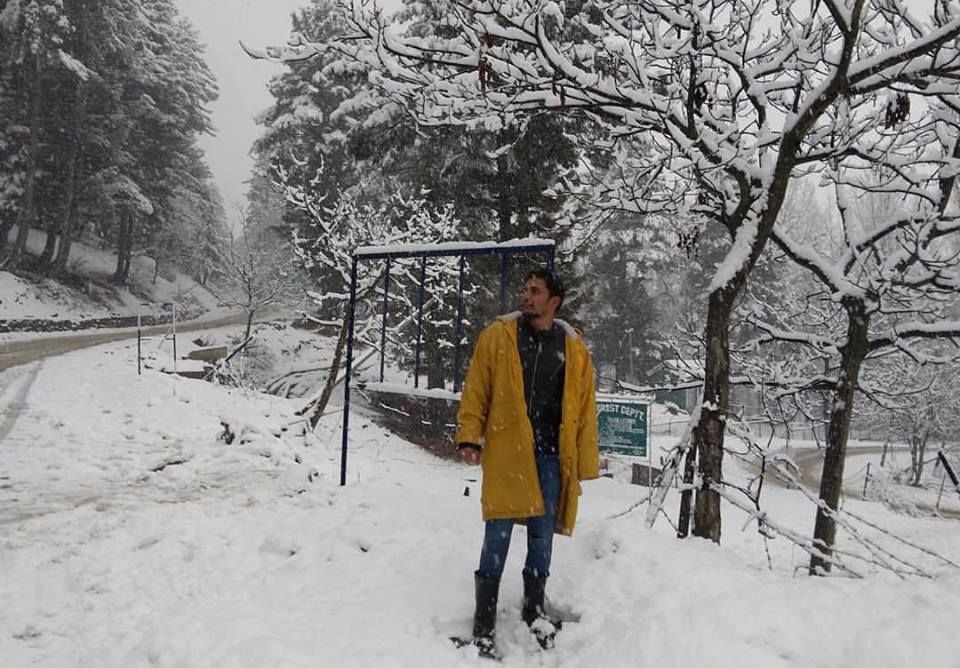 There is no shortage of words to describe the beauty of Jammu & Kashmir; however, the truth is the power of words is incapable to comprehend the mysticism that this state possesses. If it said that this northern-most state of India has nature's gift, this state has been endowed with nature's best that makes it an object of interest for many travel enthusiasts. This state dwells on the top of many honeymoon couples, every year multitude of tourist visit Jammu & Kashmir to seek a perfect romance, adventure, peace and explore natural beauty. While this place comprises of many spiritual or cultural places, the adventure enthusiasts with a determination to create history are often seen here. Some it is a dream destination, or some take it as a challenge, for others is a place for practicing yoga and peace, well… no matter what is the purpose to visit this state and what interests inspire to visit it; our list of best places to visit in Jammu & Kashmir can help you learn about your options better.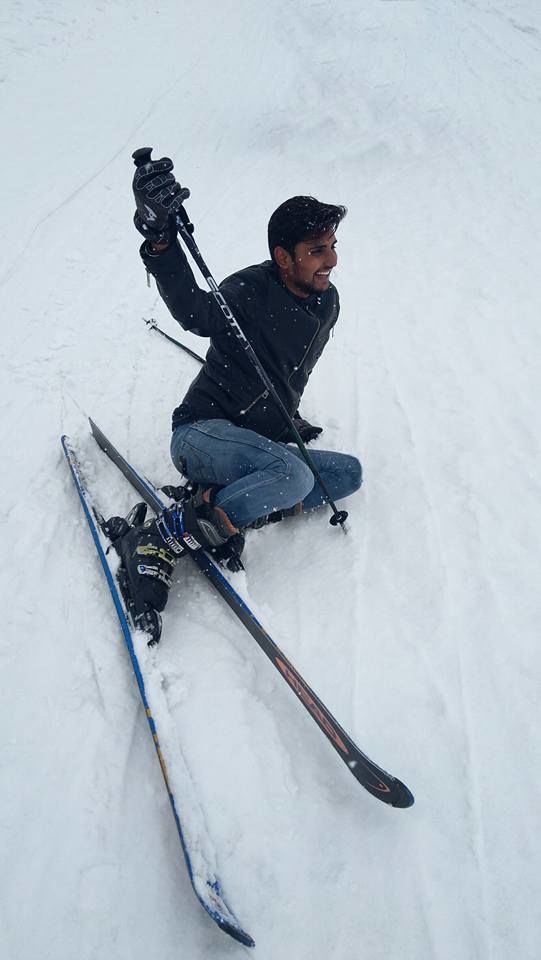 1. Nubra Valley
If I would say about this place that surely it has something divine makes Nubra Valley close to everybody 's heart. Whereas it is not an exaggeration, there is a point of fact that countless tourist has experienced and shared about this paradisiacal location in Jammu and Kashmir. If you did n't touch the outstanding roads of Nubra Valley, your Ladakh tour is incomplete. This tri-armed valley has Diskit Village as its capital. Ldumra. Ldumra means "Valley of Flowers" this name is the original name of the valley by the insist of the local scholars. The formation of this large valley, merge out from Shyok River with Nubra or Siachen River cause to the separate the Ladakh and the Karakoram Ranges. By crossing the Khardung La Pass, you can easily come to Nubra Valley from Leh. This place is highly demand and always accompanied by Kashmir Holiday packges.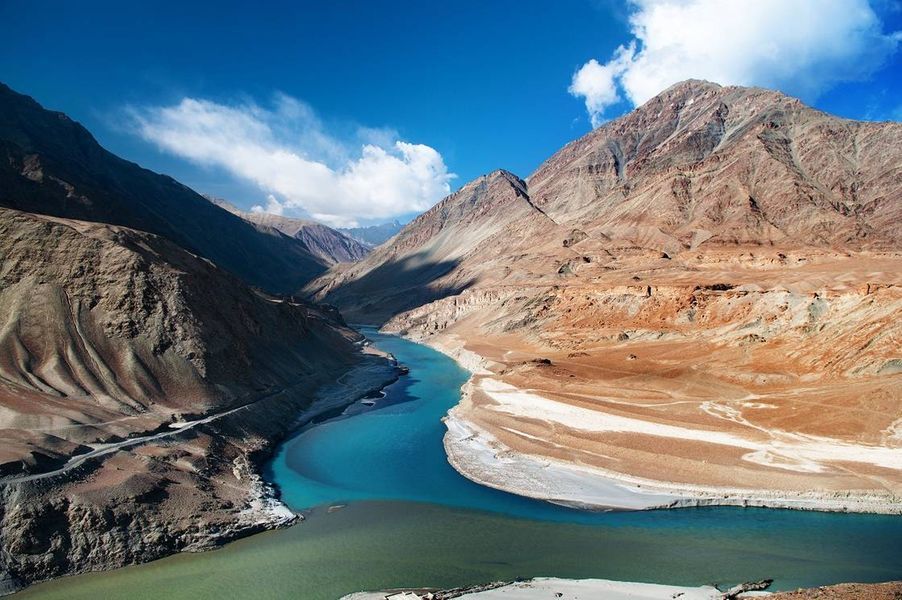 Except for the river beds, every other place in the valley with scant vegetation and low precipitation levels is brimming with lush greenery. Whereas numerous apricot trees and other vegetation are preserved as a virgin along with the tribal community. This place really worth a lifetime visit, this valley is to top in Kashmir tourist places.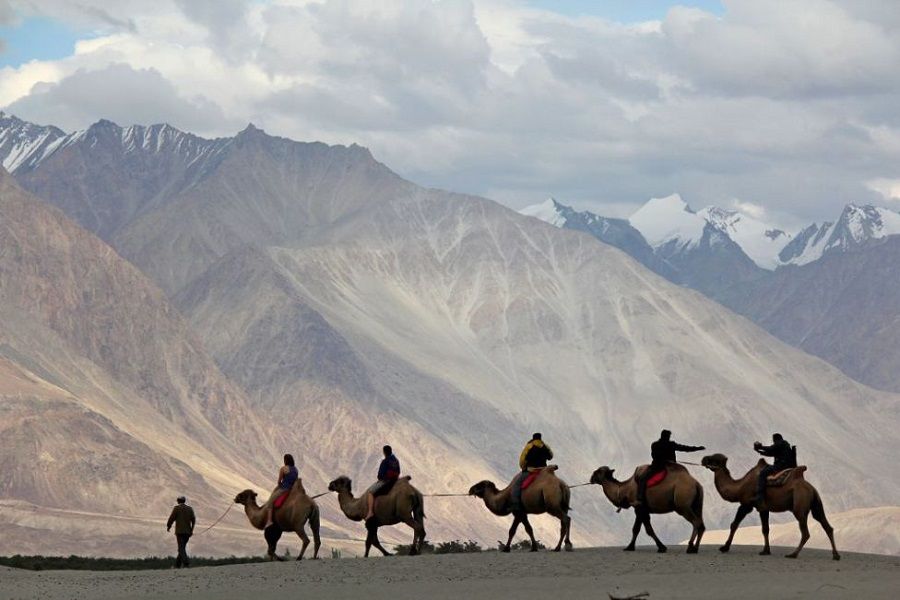 2. Doda
With varying landscape, this place has conquered the hearts of many travel enthusiast. A precise place for adventure enthusiasts and natural beauty explorers, No doubts indeed it is a great place of Jammu & Kashmir for spending holidays. Here take easy trekking routes and keep your holiday relaxing and adventurous at the same time. For adding an extra edge to your trips like mountaineering and rock climbing are best options. Lots of tourists attracted by this place whereas Bhaderwah and Chinta, the beautiful Kishtwar are a great pull for travelers'. The two Hindu shrines namely, Chandi Mata Temple and Athra Devi Temple are a major source of spirituality lies here.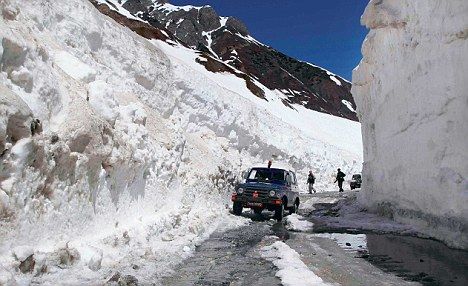 3. Kupwara
This place is a crown to Kashmir valley, very enchanting and spectacular the place noted for its natural beauty and charm, while comprising is indeed of Jammu & Kashmir tourism. Kupwara is an important tourist place in Jammu & Kasmir due to lush green meadows, mesmerizing alpine mountains, and the gushing clear water. Shamsbari (12000ft above sea level), Nastachun (10273ft above sea level) and Dajalonjun (16000ft above sea level) flecked with lofty mountain peaks like this district exemplify the beauty of Kashmir. The Ainch Mountain standing with the opportunity to show you a magnificent panoramic view from its top unraveling the Vale of Kashmir. Historical villages that allow the history lovers to contemplate including Gushi Karnah and Keran. However, the limelight-stealing Lolab Valley is a major attraction to travelers and Hazrat Mehmood Shah Shrine, Kheer Bhawani Asthapan, Shaloora shrine and many others are great options for a brilliant sightseeing in Kupwara.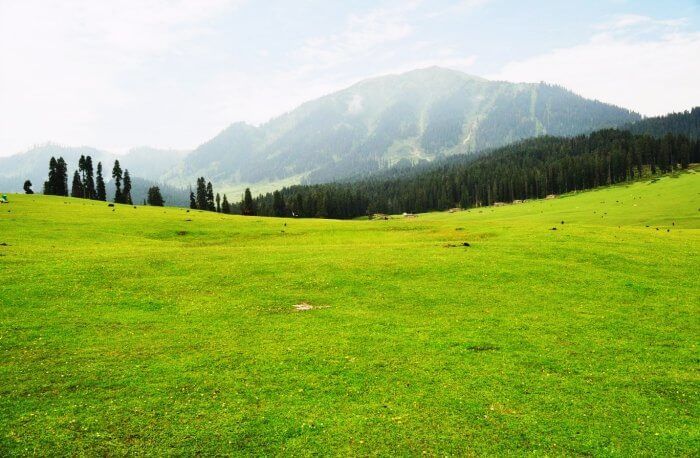 4. Leh
With queer beauty and sheer adventure this land complimenting northern India, Leh is a land of. Lofty mountains, divine Gompas, alpine freshwater lakes, and the quaint settings. Leh is one of the best places to visit in the state of Jammu & Kashmir. This place forces to contemplate many of the adventure enthusiasts and artistic bent of mind people. The spiritual places like Buddist Monasteries including Hemis Monastery, Alchi Monastery, Matho Monastery and other exhibits architectural grandeur that is enough capable to dazzle visitors on the other side of the place General Zorawar fort, Stok Palace, and Jama Masjid surprise spectators. Countless travelers have experienced and share a sense that this place is the perfect blend of adventure and spirituality. Thrilling availability of adventure activities such as Mountain Biking and Trekking accompanying with a mystic scenic beauty is a damn pull to the adventure seekers. This place is always loved by couples causing a great demand of Kashmir and Leh honeymoon packages.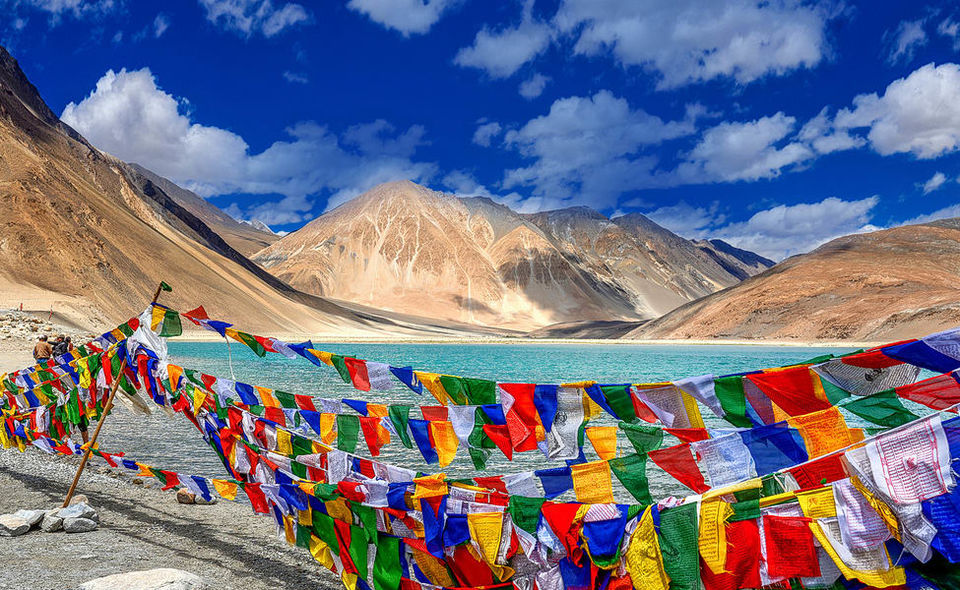 5. Poonch
This is truly place made for a travel enthusiast, for real Poonch is one place that touches the senses. While locating on India-Pakistan border, Poonch has something different to offer people. Certainly, its beauty confined with a pull that draws travel aficionados from all over the globe. Poonch surrounded by Pir Panjal range no matter how far it is But it is most scenic places that you will encounter including alpine mountains, Verdant green meadows, stunning freshwater lakes and nature's exquisite beauty. The beauty of this place confining a waterfall at Behram Galla named as Noori Chhamb, the seven lakes named Sukhsar, Neelsar, Bhagsar, Katorasar, Kaldachnisar, and Nandansar at Girgan Dhok, the 18th century Poonch Fort and small villages like Mandi and Surankote. This place also flecked with some of the temples, mashed and spiritual places including Gurudwara Deri Sahib, Budha Amarnath in Mandi, Ziarat Sain Illahi Bakhsh Sahib, Battalkote.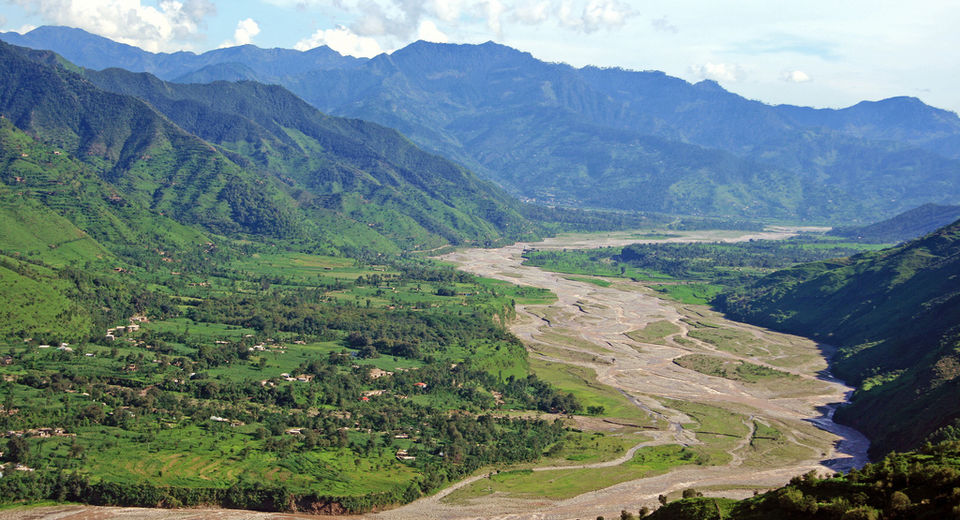 For more pictures, follow my daily micro blogs on Instagram – https://www.instagram.com/asvin_samadhiya/.
You can also find inspiration from my Facebook page – https://www.facebook.com/AadityaSamadhiya
I am on Twitter too! ???? https://twitter.com/AsvinSamadhiya
Follow Me : Blogger & Wordpress