Monsoon always set a mood for a trip. Most of us usually avoid travelling in monsoon and rather love to stay indoors. But believe me it is the best time to visit some these spectacular places assuring loads of activities. Traveling in India for most wanderlust bitten travelers is calm and affordable.
From Ladakh in north India to Munnar in south here are some of the best places listed for your holidays.
1) Ladakh and Leh, J&K
A place that has to be visited once in a life. Being there makes you feel alive again. Ladakh lies in a town of Leh near the Indus Valley. Pangong Tso is such a beautiful place. The place is surrounded by a scenic beauty of landscape and rivers. Reaching Pangong is a tough challenge for bikers as roads are little rough. Though, it is a beautiful place to stay over a night. One can also visit Thinskey monastery, Khardungla and many more. Surrounded by the world largest mountain ranges it has become the famous place for foreign tourist too. Its historic Buddhist monasteries make it an incredible place to visit.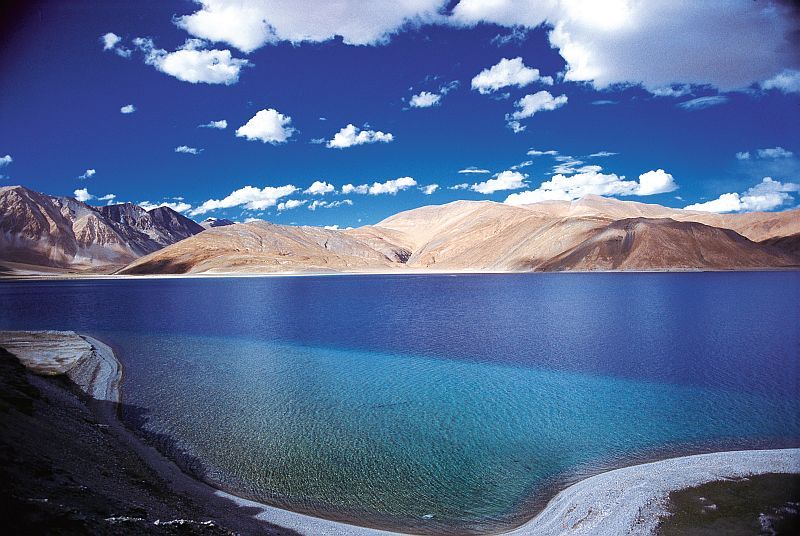 2) Cherrapunjee, Meghalaya
Cherrapunjee is located in the East of Khasi Hills district in Meghalaya. The region is craved with beautiful waterfalls and caves. One can find it an ideal nature gateway. You must visit Double Decker Living Root Bridge. It is on the roots of some old tress. It takes you around 3400 steps down to reach the place. The place looks like fairy tale than reality. Amazing waterfalls and overwhelming beauty will make give to pristine tranquility.
One must also visit Seven Sister Falls where you will find seven falls all together which look majestic and endless too. It provides you with a great view and will remain etched in once memory forever. Mawmluh and Mawsmai Cave are also one the tourist attraction spot.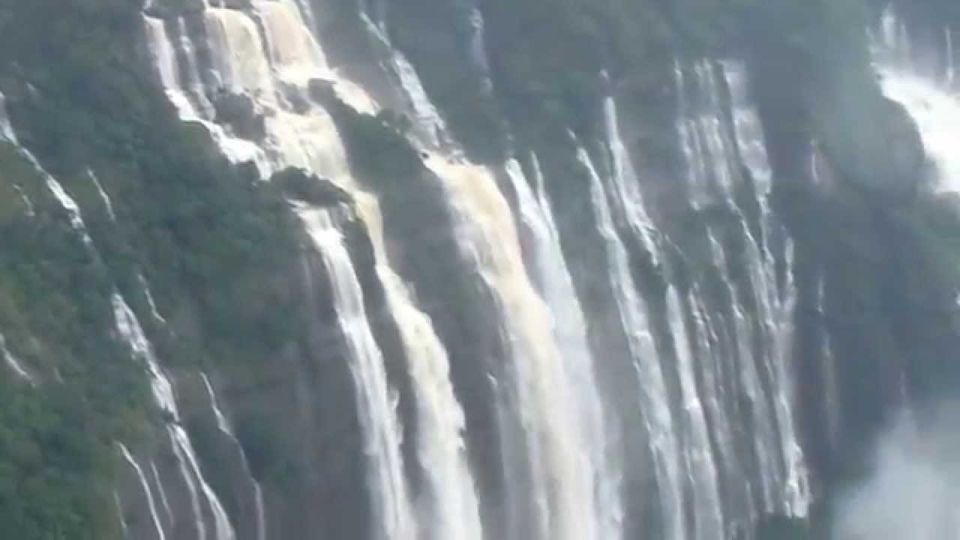 3) Munnar, Kerela
Munnar is located in Idukki district of southwest India in Kerela. The low mountain panorama is splendid during monsoon when mist surrounds mountain tops. Mainly in Munnar you will find
Tea Gardens. Kolukkumalai Tea Estate is the highest growing tea estate. It is a photogenic place and good to explore.Lakkam Waterfalls can be best place for nature lovers. It took almost 20 minutes drive from Munnar to Mayoor town where it is located. Rajamailai National Park is also a place to be visited. Covered with lusg green foliage Munnar has charm of its own.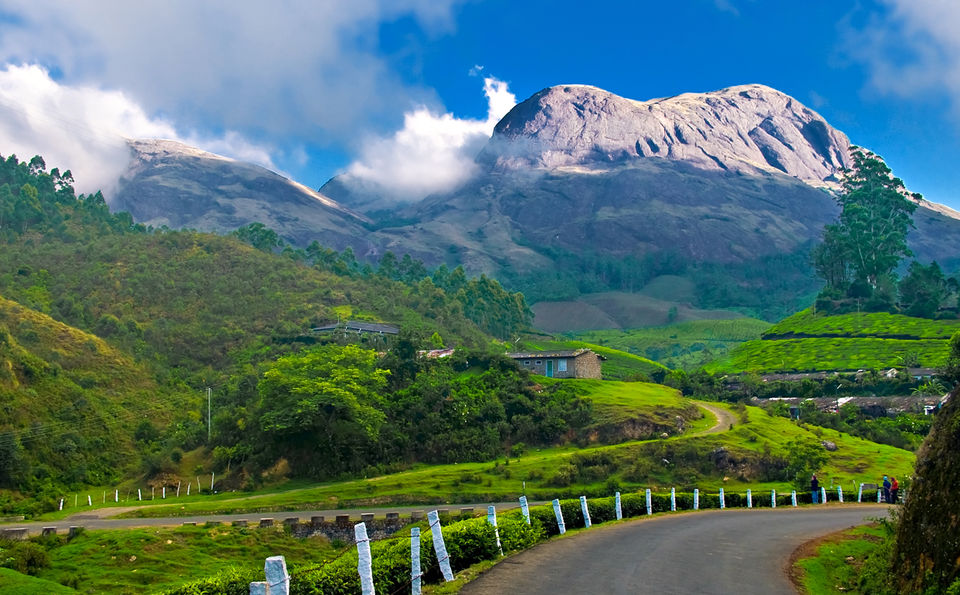 4) Mount Abu, Rajasthan
Mount Abu located in Sirohi district of Rajasthan are also very popular. It is a good holiday destination for relaxation. The drive to top of place known as Guru Shikhar can be very drizzling. Dilwara Jain Temple with mind blowing architecture and beautifully carved pillar should in once list to be visited. A place for perfect pictures and photography. Sunset Point of Mount Abu is soul of this place. Nakki Temple is also very good surrounded by river and mountains, it can be a soothing experience to visit here.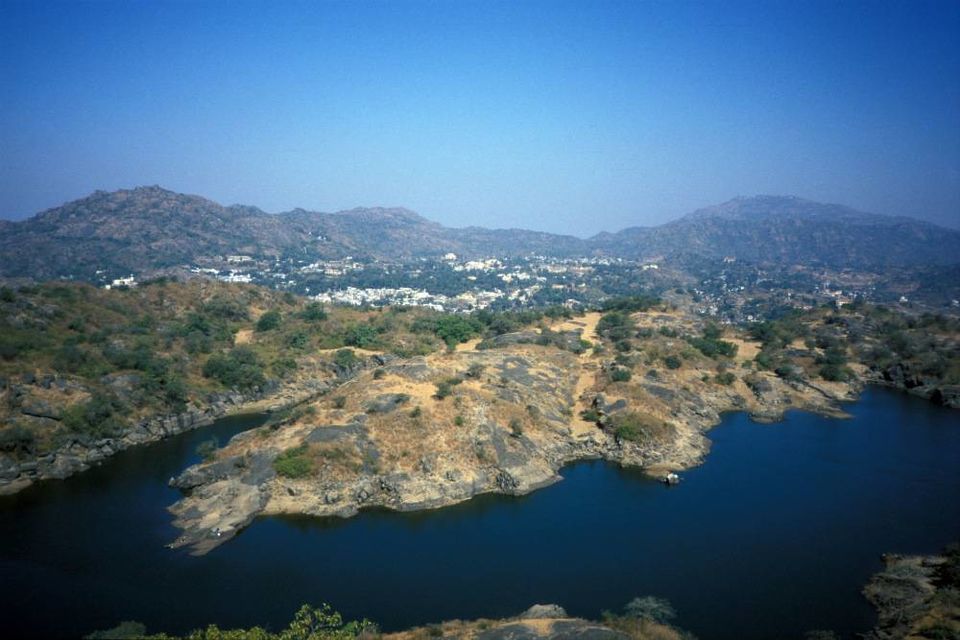 5) Lonavala and Khandala, Maharashtra
Both located in Maharashtra have a special attraction for monsoon. Lohagad Fort in Lonavala and Khandala is excellent destination for trek. The rain makes the fort look more haunted. It is the place of Indian history too. Lion Point, Pavana Lake and Karla Caves are als very nice place to be visited. The view of Rajamachi Fort is very brilliant. The place is situated on the mountains soit looks more green as far as you can look. This place provides you peace. One can also spend night at rajamachi base camp and taste it's delicious food.