A baby is born , educated, get settled, marry someone and give away birth to another life!. This called circle of life.!!!
Under this circle, every person live a life which is either selected by them or by others. If a person need to learn, explore as much as he can, he/she should travel.
Every single person dream for travelling which sometimes vanishes due to different situations in life. So, with all the life chores, go for an adventure which will give you experience of lifetime.
Don't always think, you have to do some action. Don't dream make it a reality, which is not easy as people think, but still every person is capable to do so.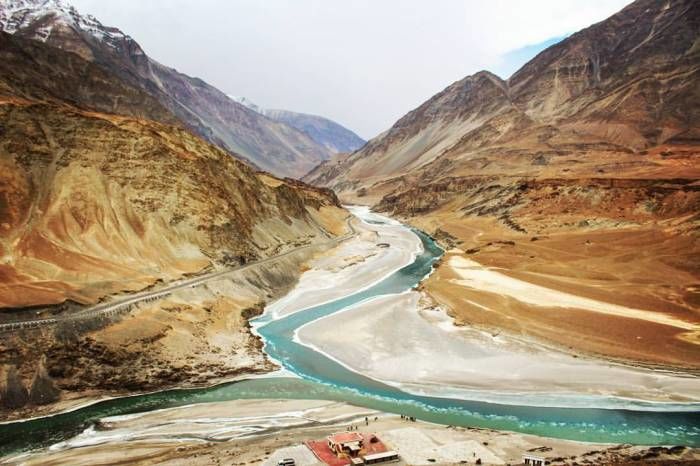 Travelling is only thing which does not need any earlier experience and degree to carry out. Also, not even you have to rich to travel.This is myth, No Money = No Travel.
Bus, Trains, Trucks than√ - Planes × Economy Flights √ -Business Class × Home Stay/Student Dormitories √ - 5-star hotel × City Bus √ - Taxi × Street Market √ - Mall ×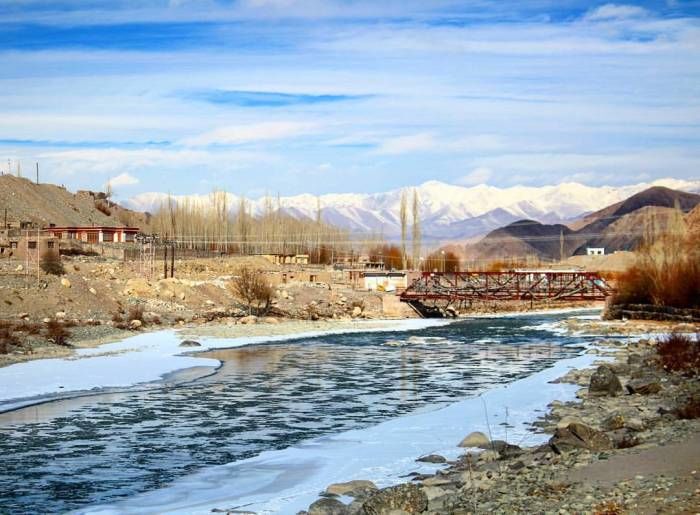 I have heard a lot of real stories where people travel the world without being rich. ♠ A small tea stall owner have traveled whole world with his wife. ♠ A couple have traveled without using any plane from one part of world to other. ♠ A group of friends travel from one part of India to another with a budget of 100-200 Indian Rupees per day.
Many enthusiastic travelers are alive in world, from which we can learn, how to go on adventure.
By travelling, ⇒ one can witness most unique architecture ⇒ green cloudy mountains , ⇒ understanding the logic behind sea waves, ⇒ get to know how different things produced, ⇒ come to face animals of different species, ⇒ smell the most breath-taking fragrance, ⇒ see the sun getting down on knee, ⇒ can play in snow for the first time.
All this things can read from books, but to witness them. feel them can only be accomplished by going to places.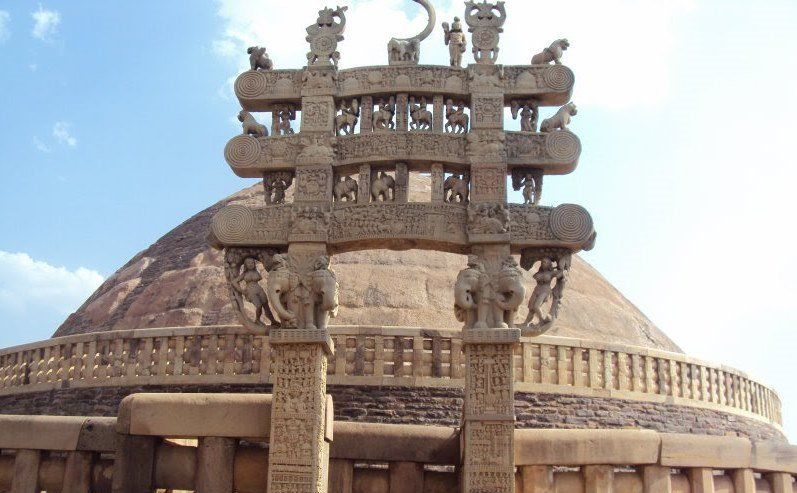 Many persons, quotes travelling as
#I don't know where I am going, I am on my way - It is important to know where you are going, but most of the time unplanned travel makes more memories than a planned one.
#I haven't been everywhere, but it's on my list. - It's fine to dream to travel everywhere in a life.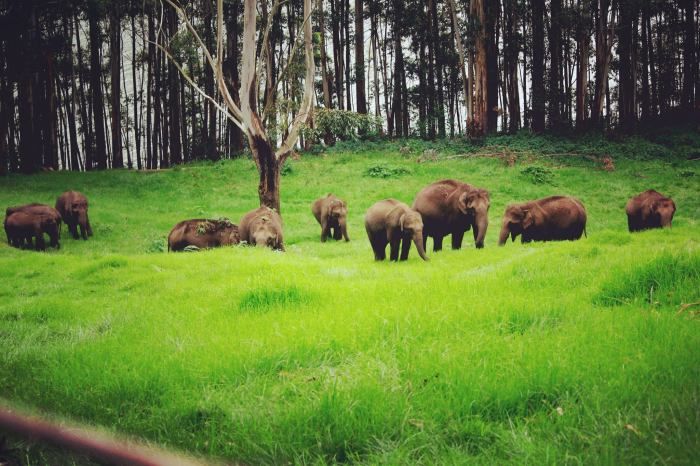 #The world is a book and who doesn't travel, read only one page. - Understanding of people,places around the globe is not less than an education.
#Once a year, go some place you have never before. - You will have a place list out.
#The best way to travel abroad, is to live with the locals. - Best way to know the culture, people of different regions.
#You will never travel alone, world is full of friends waiting to know you. - Never afraid to go out alone, every square you will have a person to help you out.
#Have stamps full passport, then furniture full home. - In any phase of life, you will earn what you wanted. Having family,house and every things you dream about. But, to earn knowledge, get your passport stamped.
#No reason to stay, is a good reason to go. - Why wait, wait, wait, JUST GO!!!
#I do believe, it's time for another adventure. - So, pick up your map and go on adventure. GO FOR IT !!!!!!!
This post was originally published on Priyanka Travel.