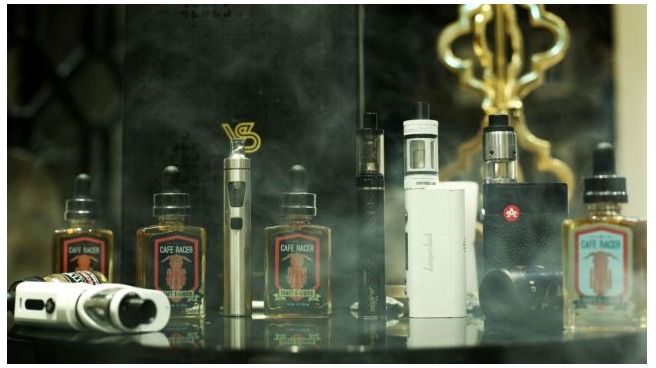 If you're a smoker and haven't switched out your chemical and tar-laced cigarette for an e-cig, you're already out of date. Nowadays, in many parts of the world, e-cigarettes or vaporisers aka vapes are becoming the norm for smokers to switch to a safer harm reduction alternative.
Vaping refers to the act of inhaling nicotine-infused vapour from an electronic device. The basic mechanism is simple – a heating element (usually a coil), which is powered by batteries, vaporises something called e-juice or e-liquid, which is more or less a mixture of glycerine, propylene glycol, flavoured concentrates and nicotine. As per Public Health England, Royal College of Physicians, Cancer Research UK, and American Cancer Society, e-cigarettes are significantly less harmful than combustible tobacco cigarettes. In vaping there is no tobacco and no combustion, hence absence of tar and 4000+ other chemicals found in conventional cigarettes.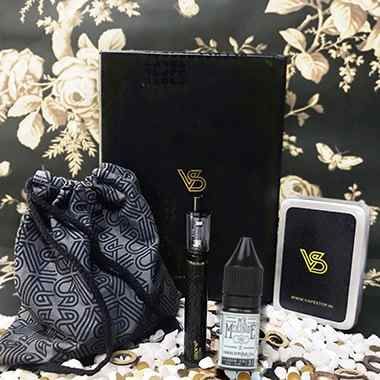 However, despite its increasing popularity in Western countries, vaping is yet to gain a foothold in India, although it is recently starting to get more and more popular.
Amidst all this, travellers from other countries can find it a little difficult and daunting to fuel their vaping habits when they visit India. So here's a little run down of the problems you could potentially face and how to make your way around them:
1. People staring at you while you are vaping
Some people don't know the difference between cigarettes and vapes. Since the vaping culture hasn't caught on in many parts of the world, including India, it is not the norm, and people still take to it by surprise. If you're vaping in India, be prepared to have people glancing your way or making comments. You will still find acceptance in metro cities, but the culture is yet to catch up in two tier cities and remote places. Make sure you're respectful of the people around
2. Availability of supply is an issue
availability of consistent and branded supply is an obstacle as the market is currently nascent. As of now, 40% of India's consumption of vapes is fuelled by online supply
However, I did find that Vape Stop ships to a large number of locations within India. And they have the best collection of e-cigs, refills, and accessories that I could find here. I found authentic JUUL and SMOK vapes and pods.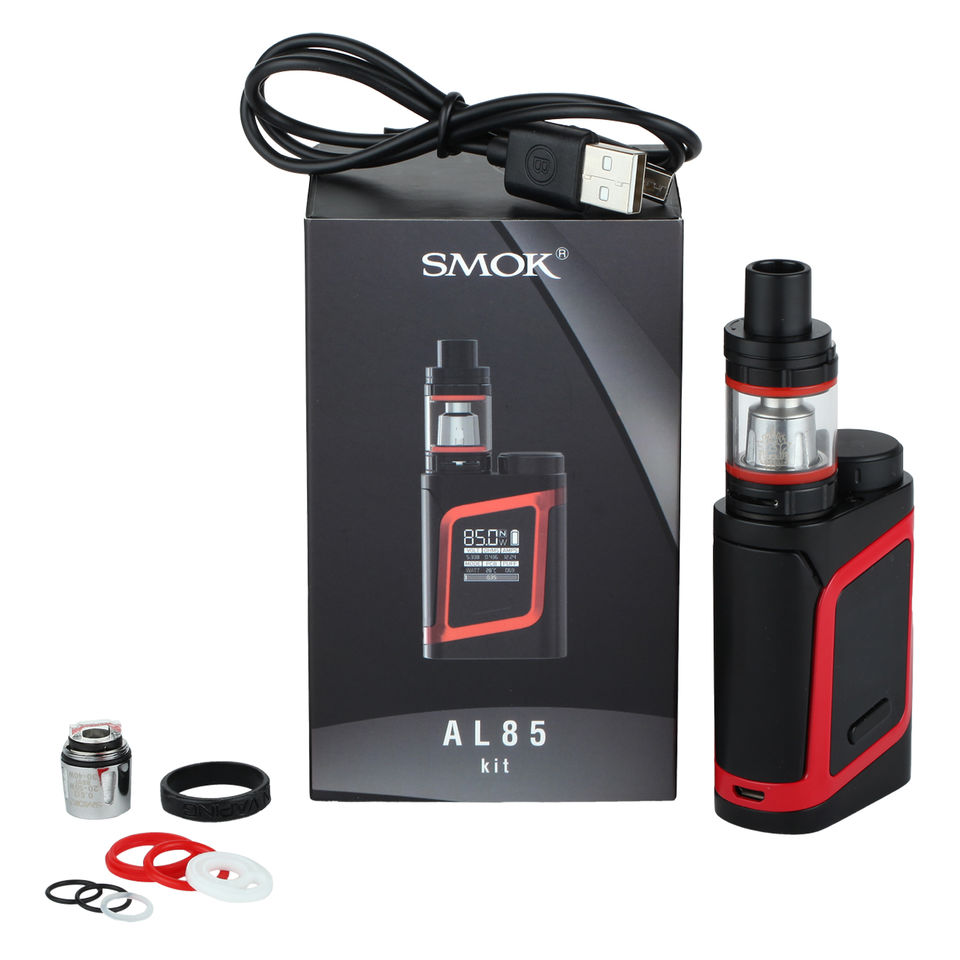 3. Misinformed claims make people skeptical
There is a lack of mass communication about vaping as a result of which there are a lot of false perceptions and misinformed claims making people skeptical. Although it would be best to quit smoking completely without any need for aids, however most adult smokers are unable to quit cigarette smoking on their own, and hence tobacco harm reduction tools such as nicotine gums/patches and e-cigarettes are becoming popular alternatives. As per Public Health England, vaping is up to 95% safer than smoking a regular cigarette.
4. Carrying vapes and fillers in flights
Since vapes are electronic, battery-powered devices, they need to be carried in your hand-luggage and not your check-in baggage.
While airlines allow you to carry vapes, you might run into issues during the security check as vaporisers are not very popular devices. You can carry info on your phone regarding e-cigarettes or a screenshot of your Airline's terms & conditions in case this happens.
As for the e-liquid or vape fillers, you can also carry a small amount in clear, re-sealable containers/bottles in your hand luggage. Most airlines allow for a 100ml allowance for carrying liquids of any sort. Vape Stop makes this simple by selling e-liquids from different brands in small 30ml packages that make it easy to carry while travelling. I found my favourite Cafe Racer e-liquid supply on vapestop.in and the best part was that it was delivered in two days, just in time for my flight out of Delhi.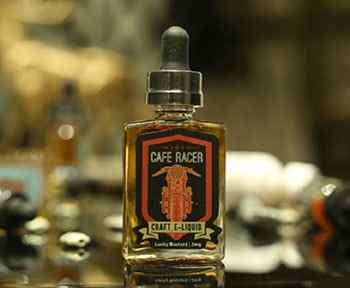 Are you ready to quit smoking with the help of vaping? Check out vapestop.in! Vape Stop is the largest organised electronic cigarette supplier in India, and is a pioneer in the industry. They have a wide variety of leading international premium brands on their website that serve as safer substitutes for tobacco smoking. They even deliver to tier I and tier II cities in addition to the metros.
Frequent searches leading to this page:-
can i take my vape to india, can we carry e cigarettes in flight in india, taking e cigs through airport security india