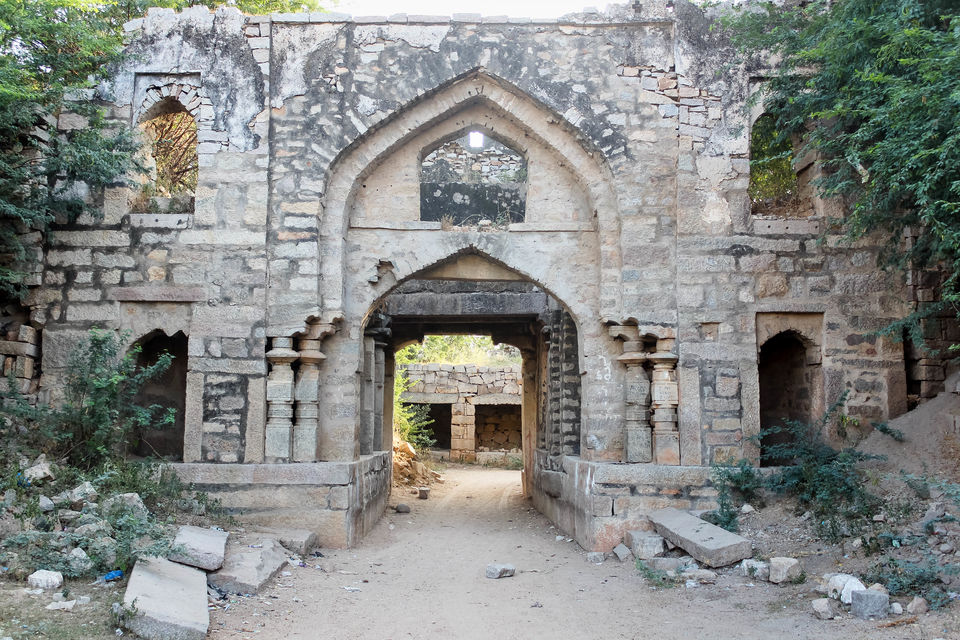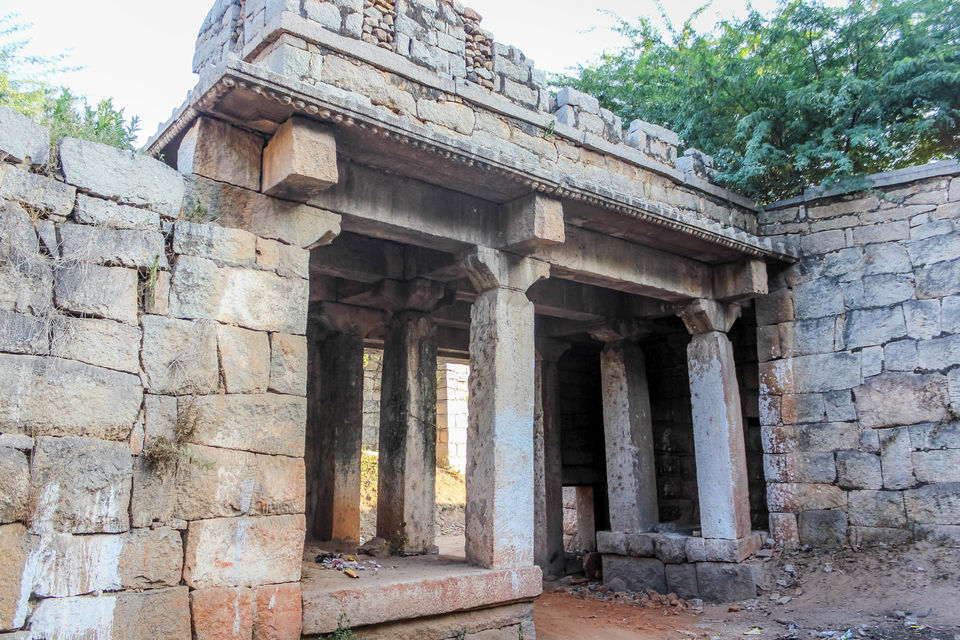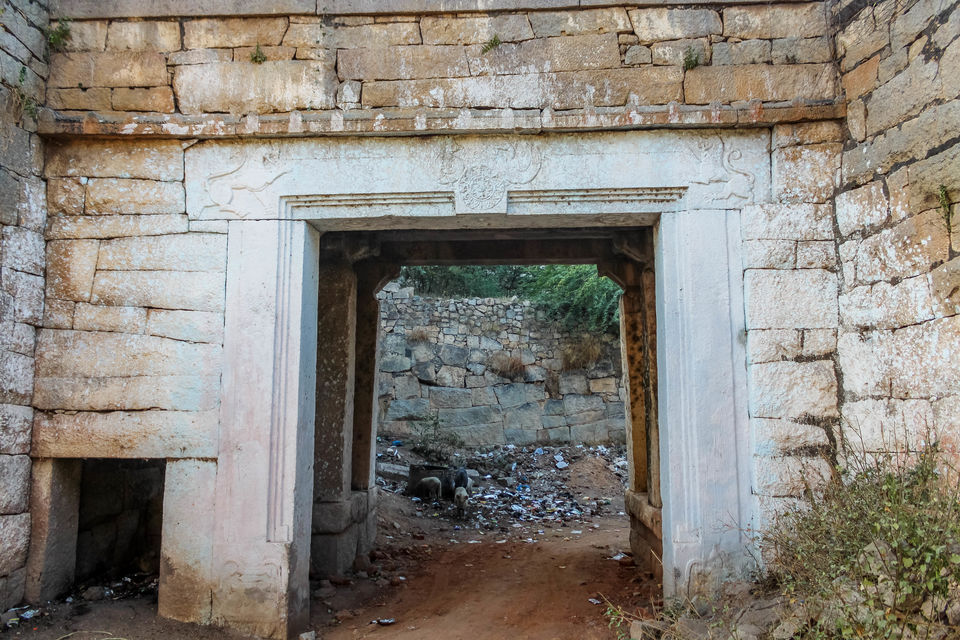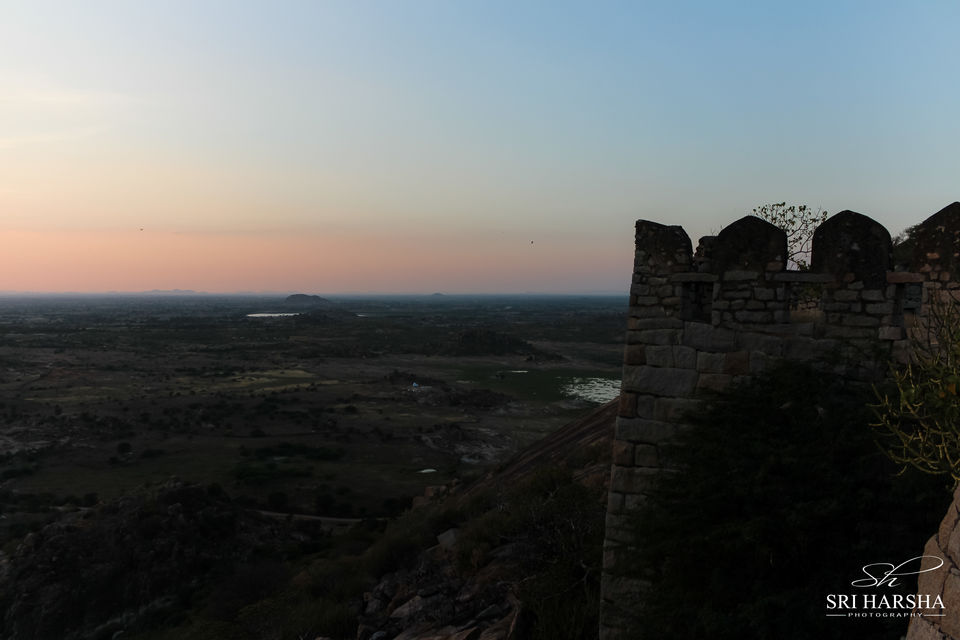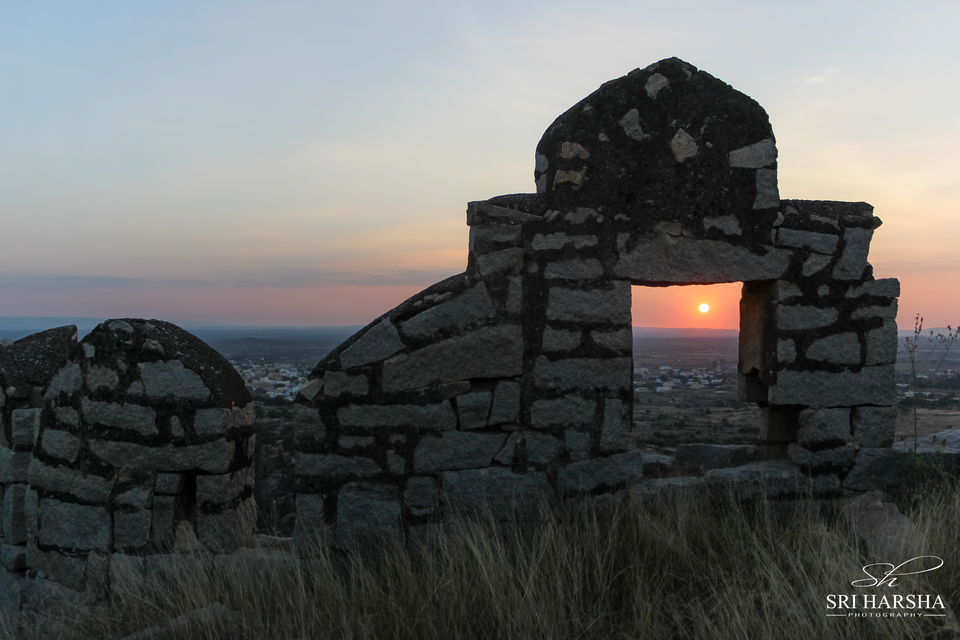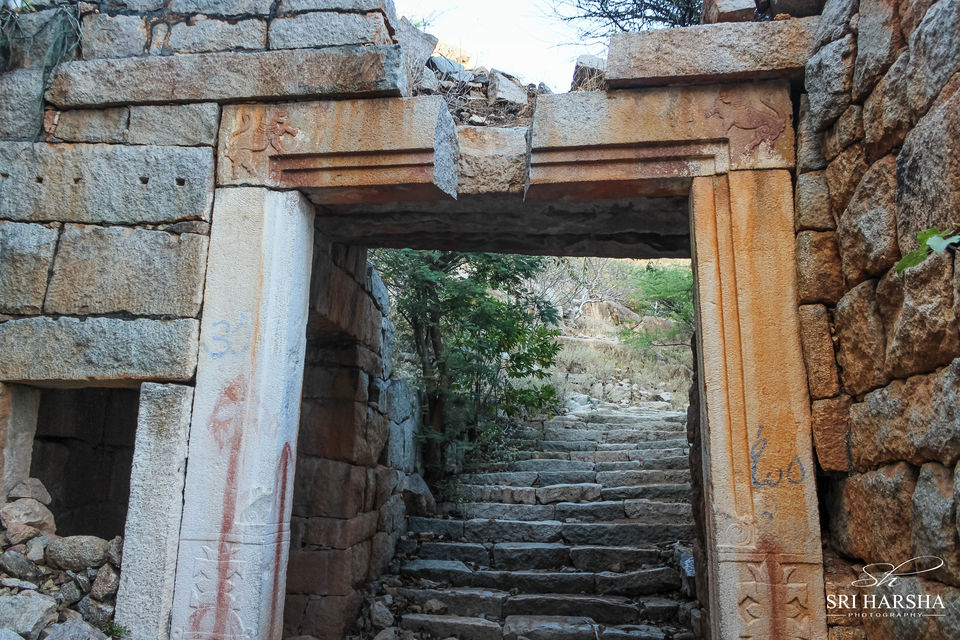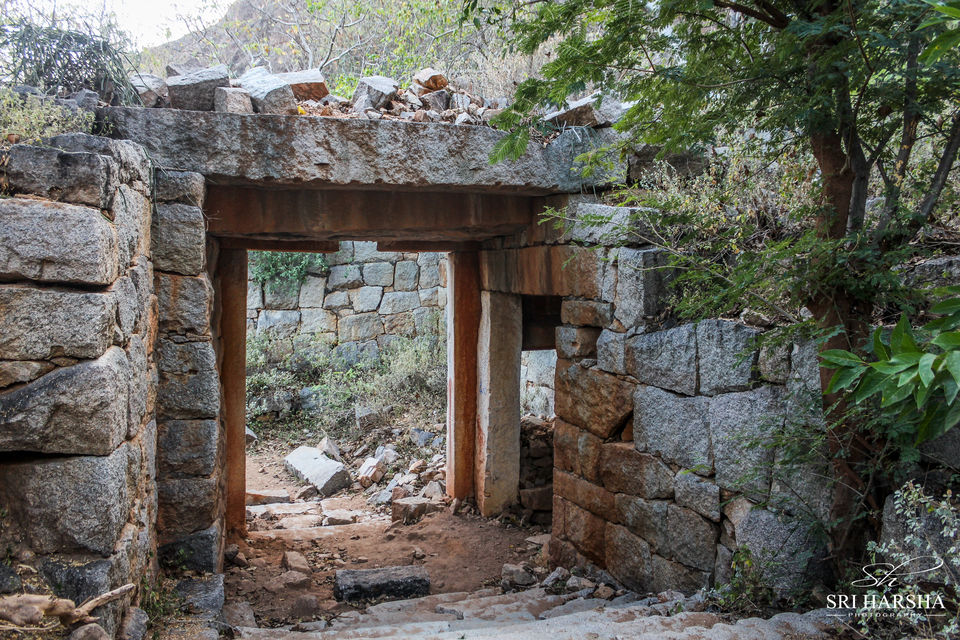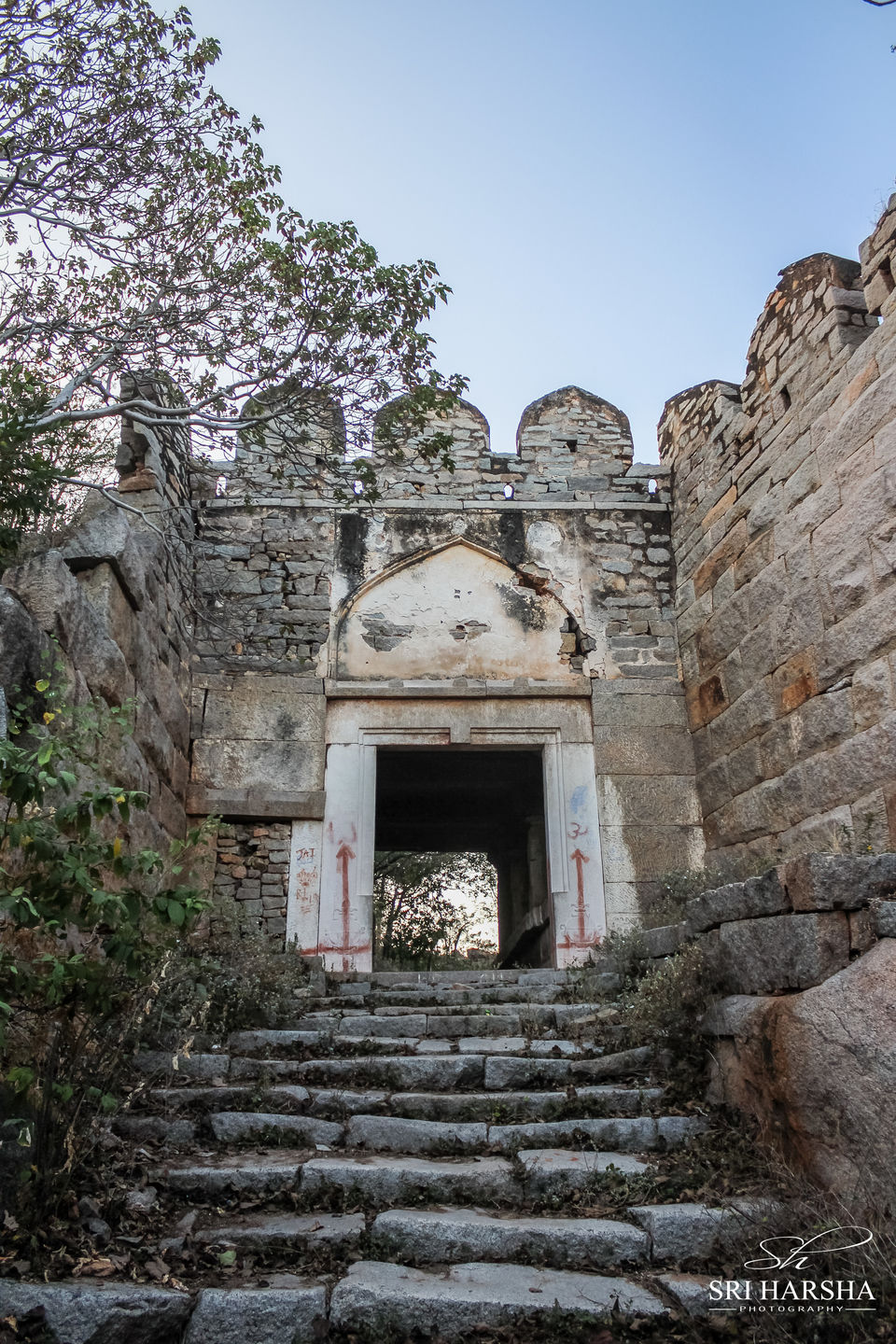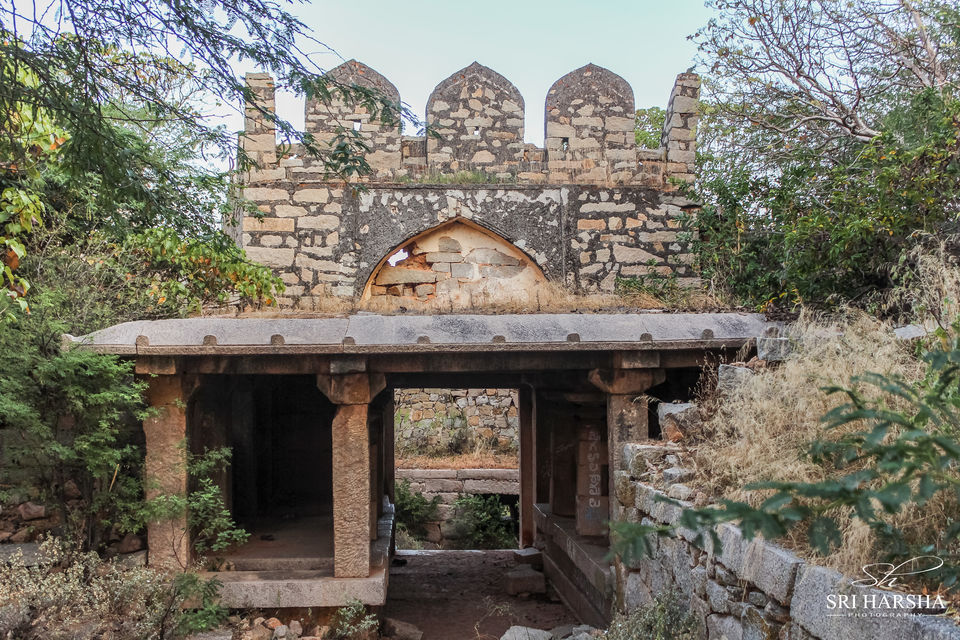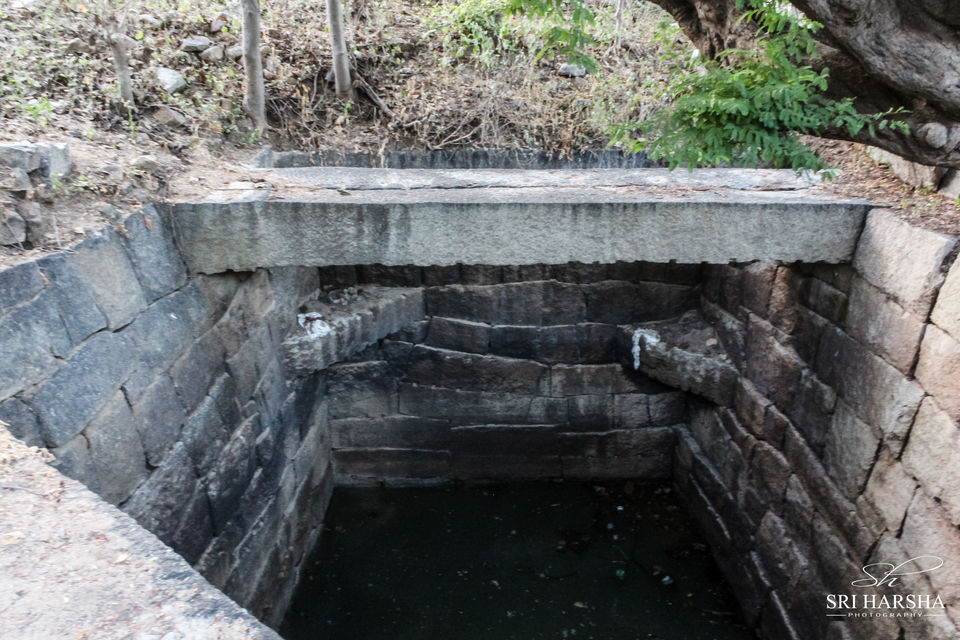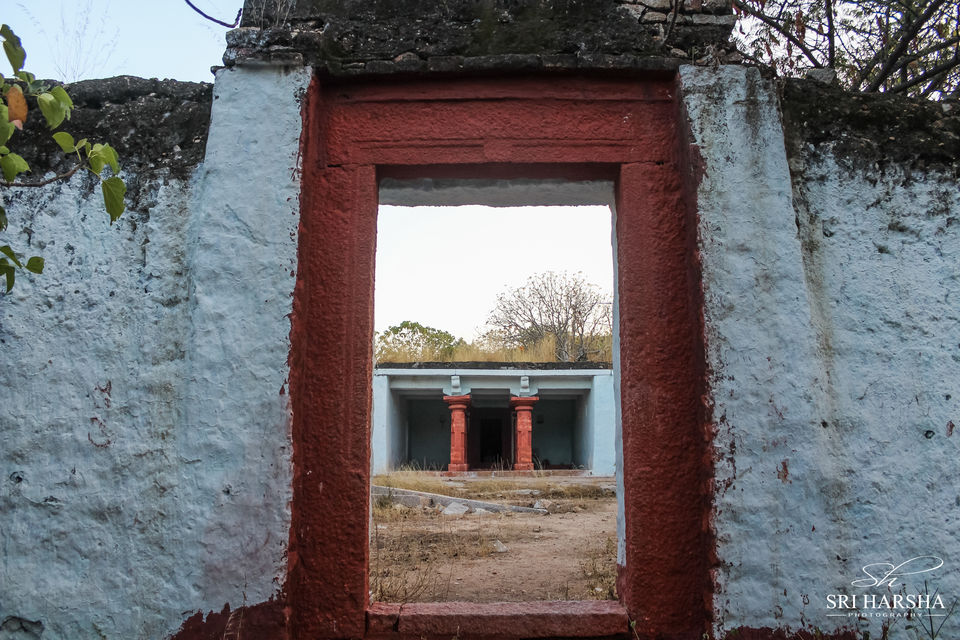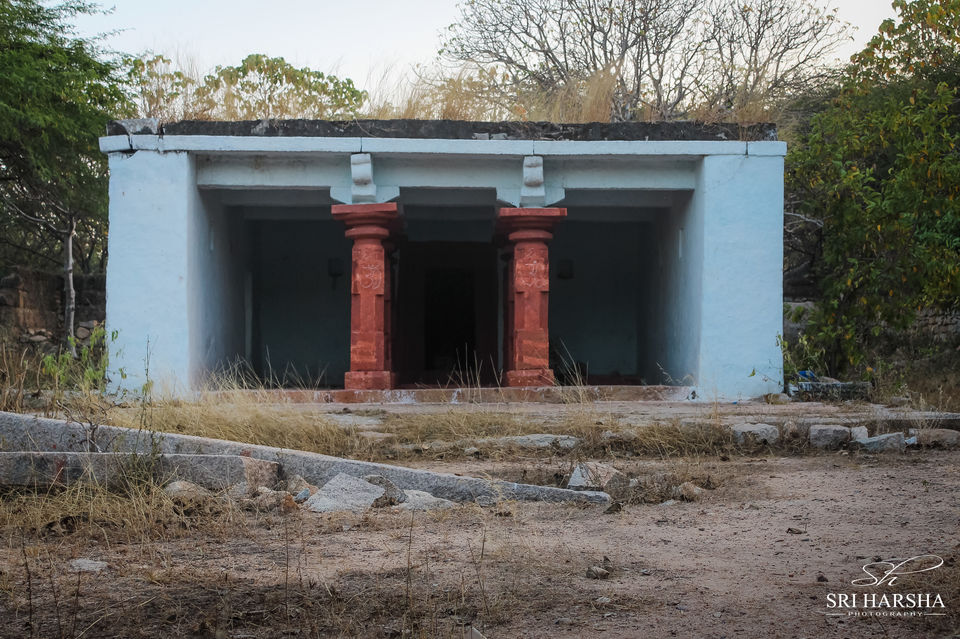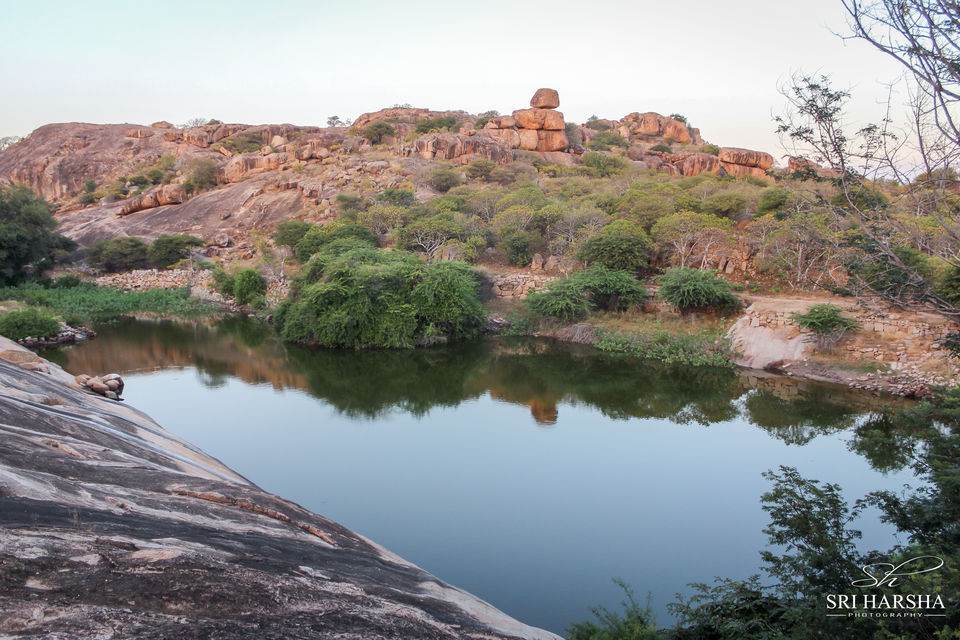 Location :Devarakonda which is as Mandal Headquarters, is a tiny village situated in Nalgonda district. This Devarakonda village is home to one of the most astonishing forts found in Telangana.
There was a time when the fort stood high in place flaunting the glory of the village, but now due to negligence, the fort is in ruins.
For people who love to explore the chronicles of the state, then the Devarakonda Fort must have place in your to-visit list. Its a 3 hr drive from Hyderabad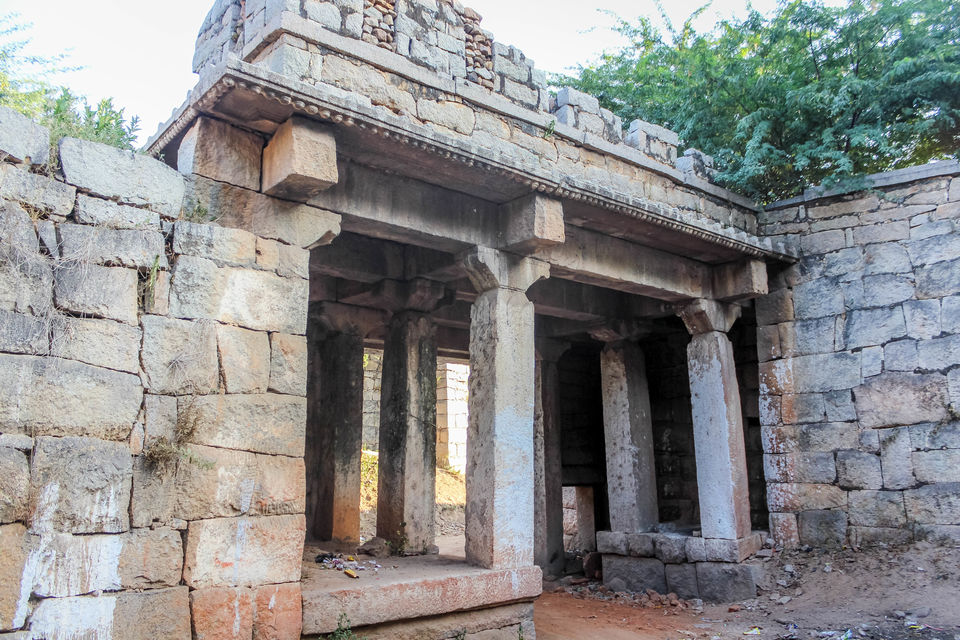 A visit into this spectacular fort is like stepping in to a historical trance with every corner of the fort unveiling the great tales of bravery, of struggles and of the triumph of its rulers.
The fort was constructed in the 13th – 14th century. The Devarakonda fort is the emblem of prosperity established by the kingdom of Padma Nayaka Veluma Rajas. The fort was the heart of one and slave of none, as it was ruled by Padma Nayaka Veluma Raja since the year 1278 to 1482 AD.
After Maada Naidu, the strings of the flourishing Devarakonda Kingdom went into the hands of Maada Naidu's son, Pedha Vedagiri Naidu. Vedagiri Naidu was also a brave king who had established his throne for around 26 years. Vedagiri Naidu had added an extra charm to the kingdom
In the premises of fort stand the Rama and Shiva temples constructed by Maada Naidu. These temples add a hint of spirituality and purity to the untouched beauty of the fort.
The people visiting the fort area also treated by the nature with a picturesque view of a little pond present in it.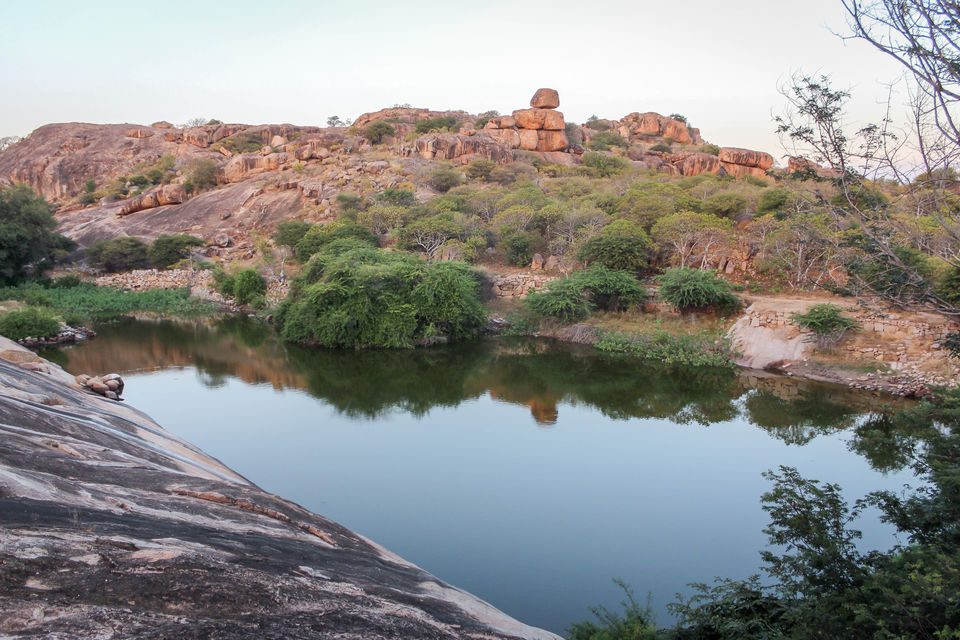 Trek level - Moderate
Read more other trips here at my Blog
http://discoverindiasite.wordpress.com/2015/12/19/devarakonda-fort-telangana
Frequent Searches Leading To This Page:-
devarakonda fort tourist places, devarakonda fort nalgonda district, about devarakonda fort in english, devarakonda fort review, devarakonda fort information, devarakonda village in telangana