This is my first post. Details of a road trip from New Delhi to Orchha via Fatehpur Sikri, Gwalior and Jhansi.
Started 7.30 in the morning and reached Fatehpur Sikri in 3 hrs through expressway.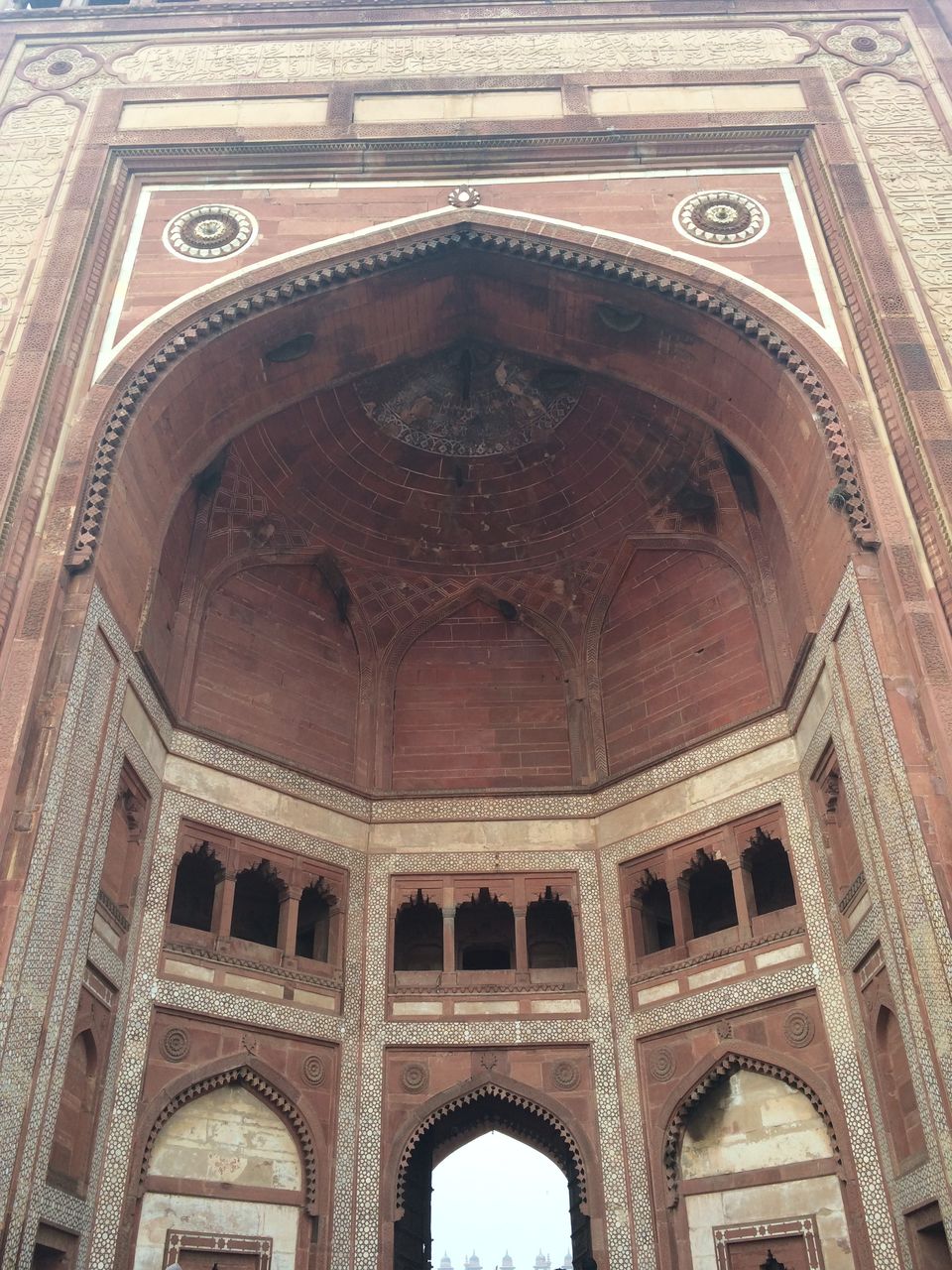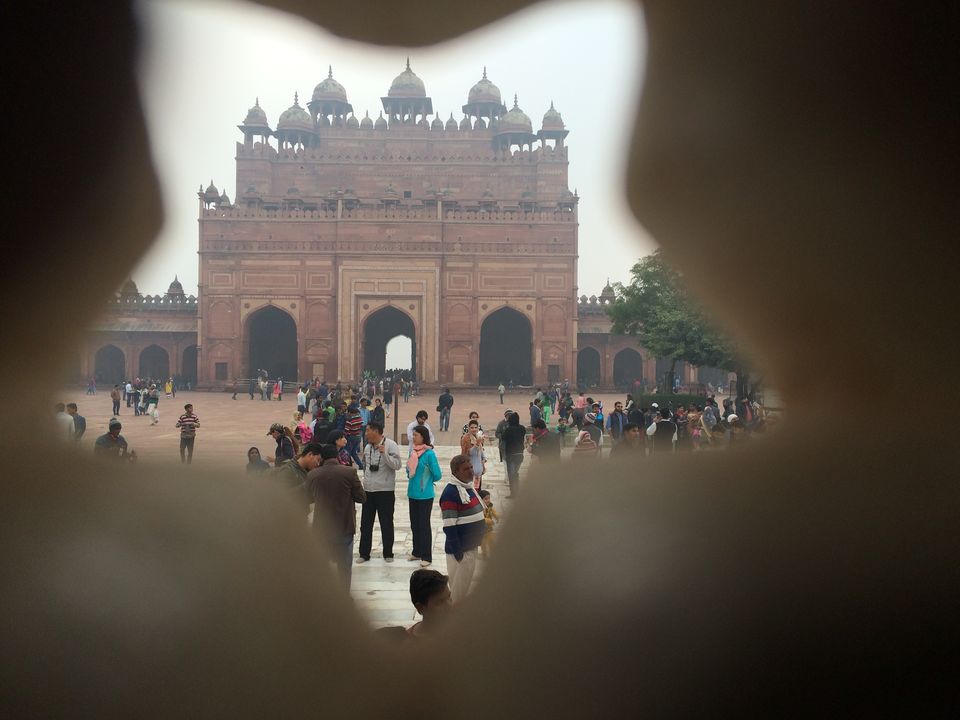 Having early lunch in Agra we headed for Gwalior reached in the evening by 6.30 pm. Halting in several places for tea, snacks . There are not very good quality food joints on road but roads are smooth for driving.
Next morning headed for site seeing. Started with Gwalior Fort.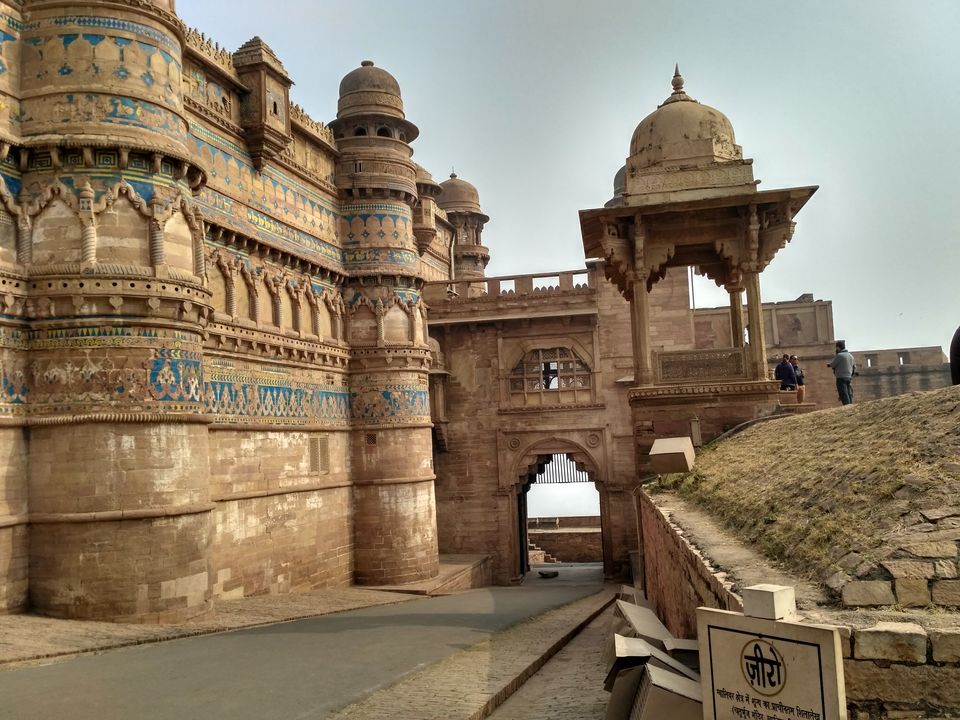 Huge Fort with beautiful architecture & interesting Historical monument. A must see in Gwalior. It has 3 sections, 1 is maintained by MPTDC of Centre and second portion is maintained by State Govt. Both are nicely maintained however, 1st portion is better. You really need a guide to see and understand the history behind each portions in the fort. MP tourism guides are very expensive however. We hired a private guide and found quite good. Covering the whole forts with Maze & basement floors, one really needs to walk a lot. So spare at least 2/3 hrs & visiting in summer is not advisable. The fort has two entries. Main entry from Gwalior gate requires walking(steep)so if you have your own/hired vehicle, better to enter from URWAI gate.This is the gate of entry to Sound & light show held in the evening. This is motorable & parking is very near to the entry. The palace is photographers delight. The Fort is built by Man Singh Tomar and main fort is named after him as Man Mandir Palace. Tickets bought at the entry is valid for Saas Bahu temple & Teli ka temple & Gurudwara. If you do not have any vehicle, it requires lot of walking. Must ask the guide to take to the basement floors. Every section has a history & piece of art. Worth visiting each section. Must watch the sound & light after visiting the fort which shall help in connecting with the fort history. There is not big restaurant near by however the street vendors outside are interesting. We were so hungry after long walks so had to eat something. MP Tourism food joint did not have any interesting things so explored on Maggie & Chana Jor, both were excellent. Another attraction near by are the Scindhia school & institutes. The entry road from urwai gate is narrow, bothway vehicles cannot run at a time. However, the traffic control is excellent. Securities at both the ends controls the traffic in intercom which is commendable. However, MP tourism are requested to look into the maintenance of washrooms. Even the Swachh Barat Abhiyan has not changed the scenario, its pathetic. Better to outsource it to pvt. parties who run it on payment basis.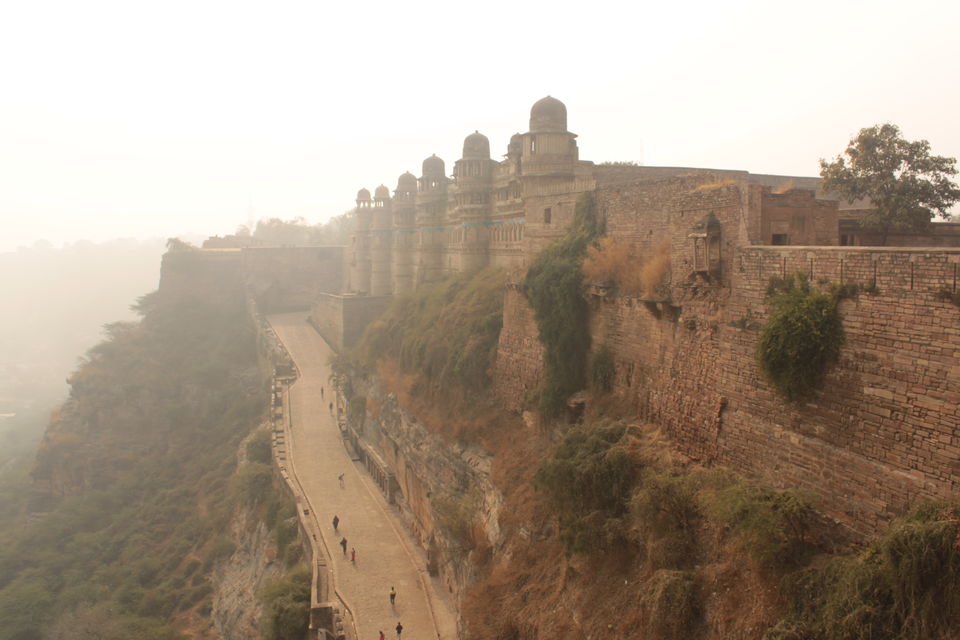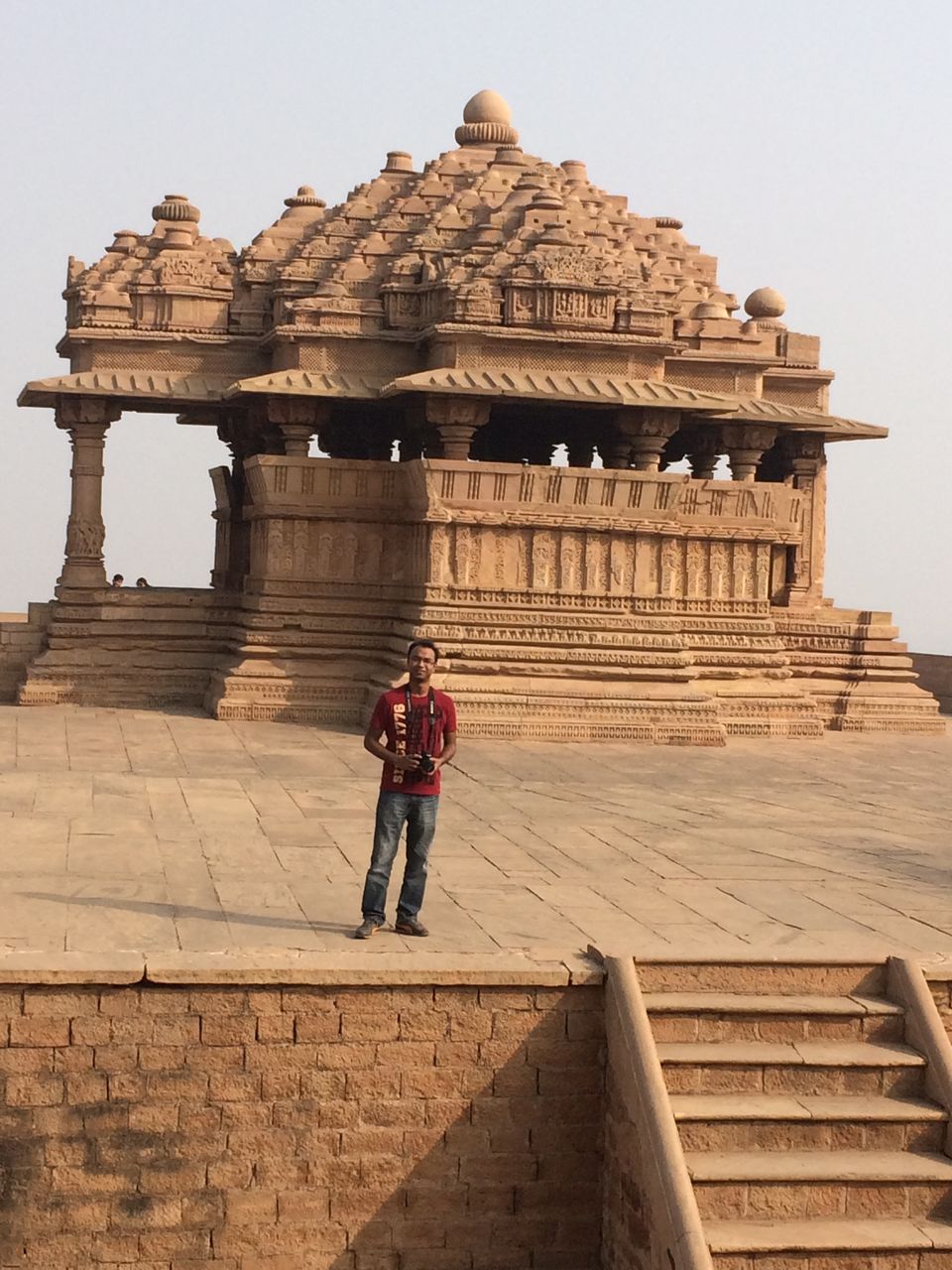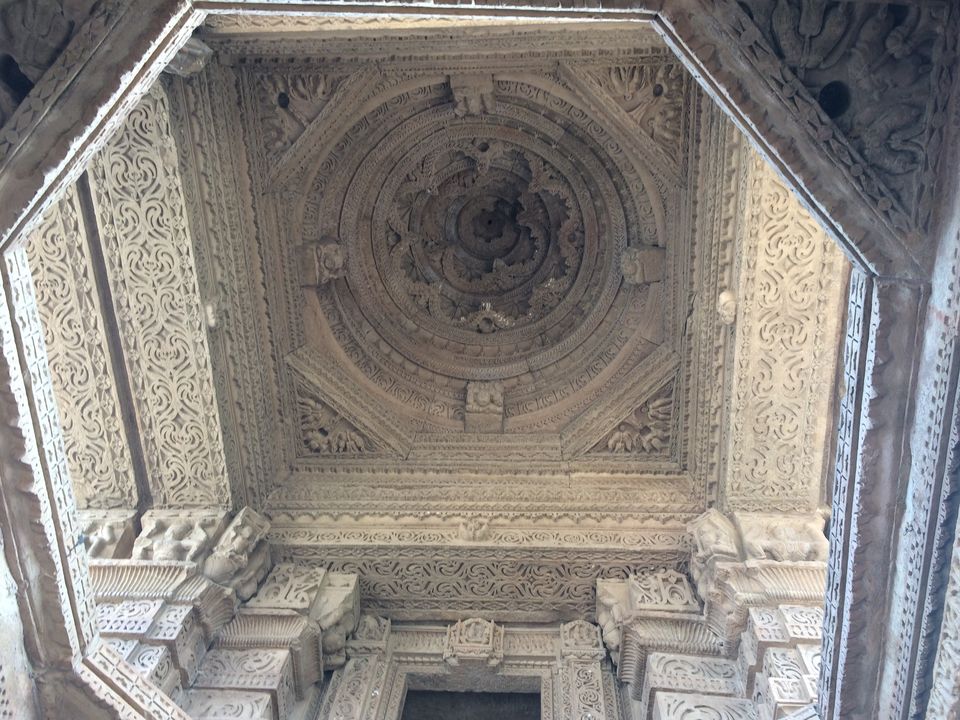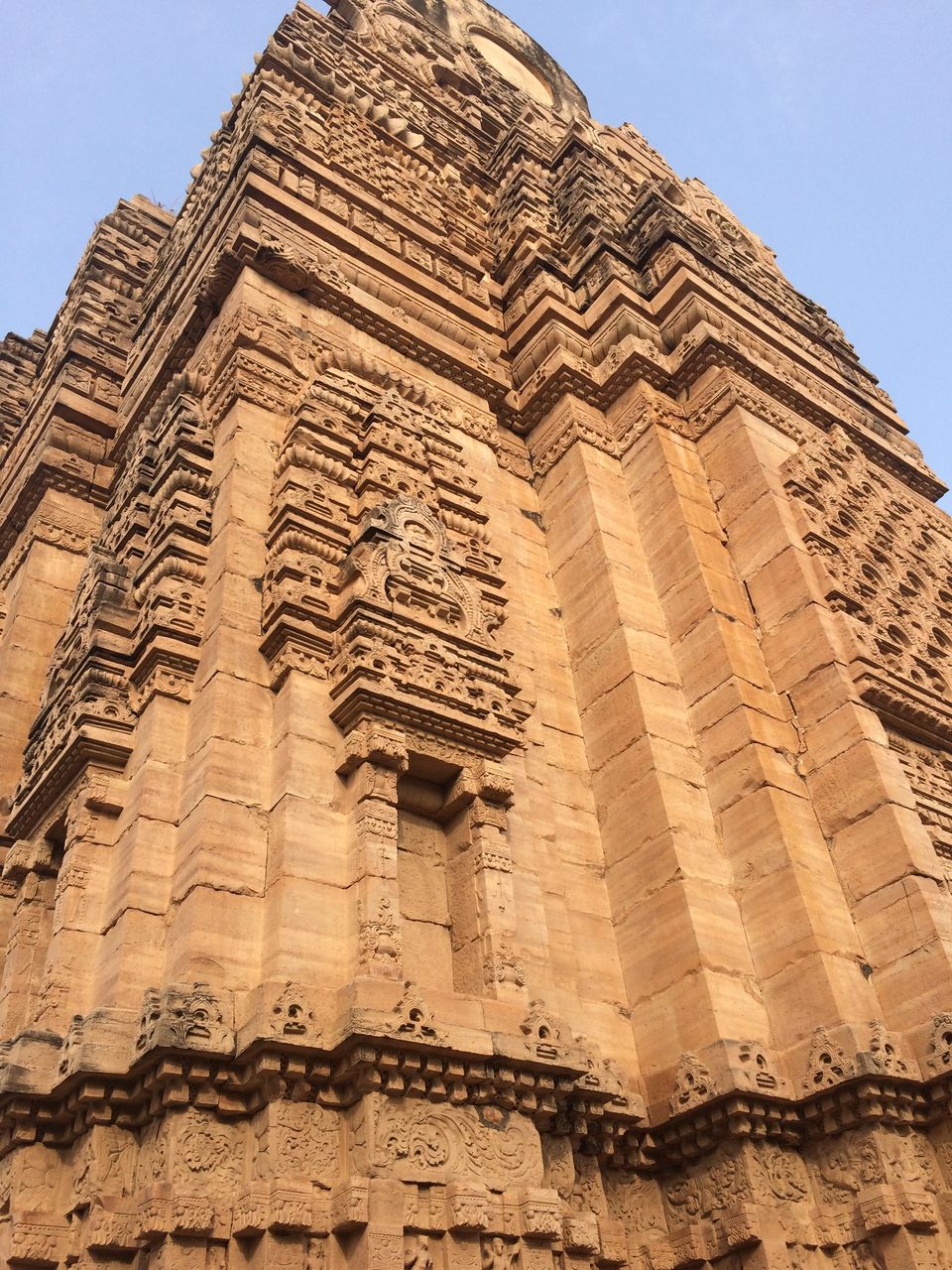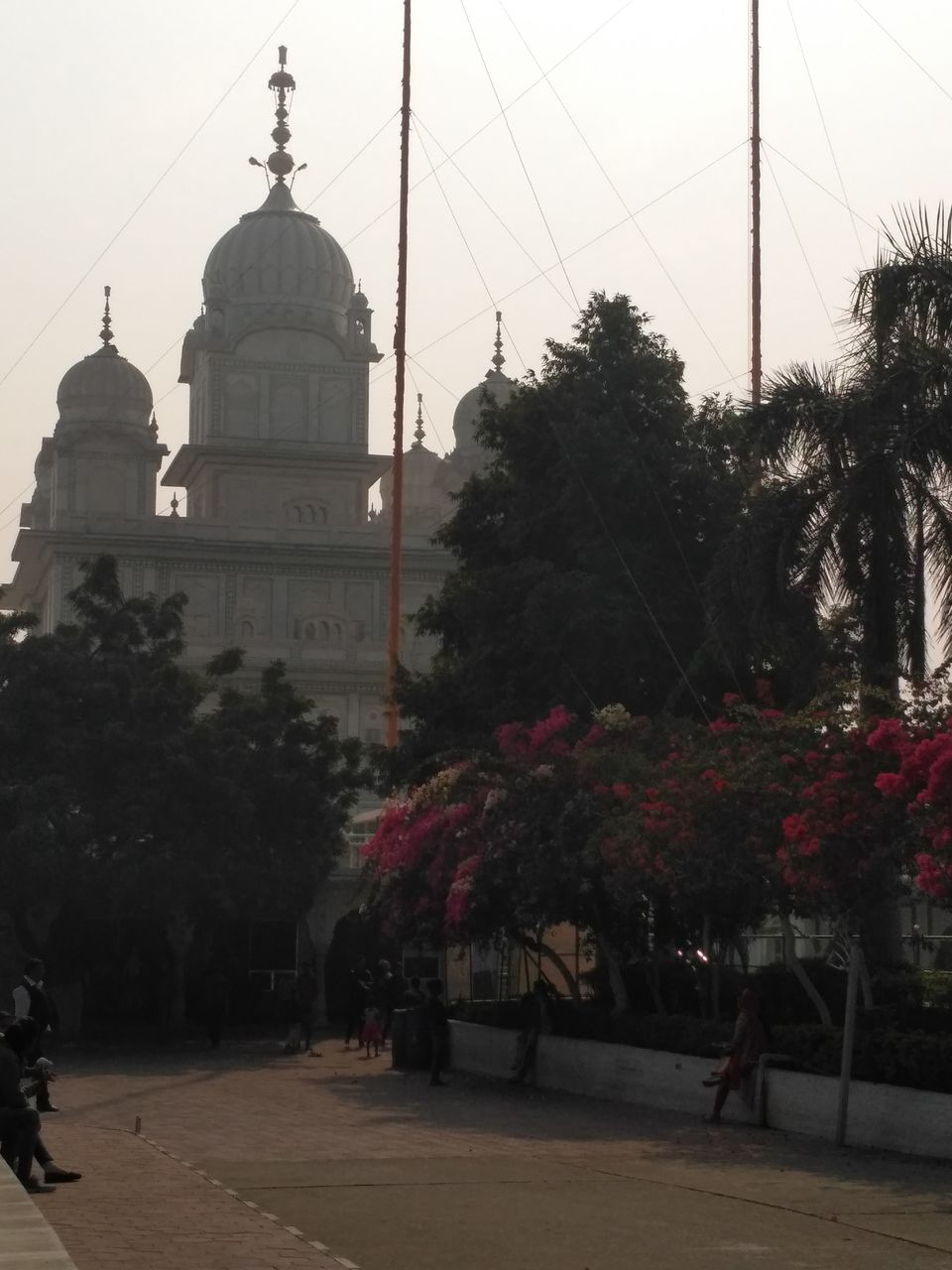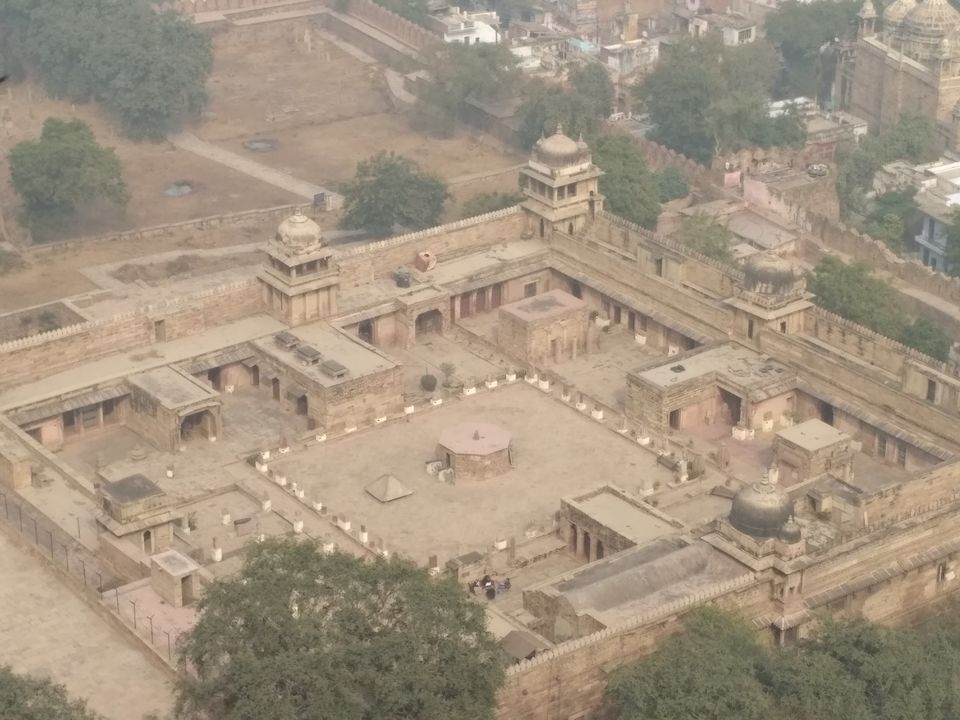 Situated far from the Fort. One has to cross dingee narrow roads to reach this place. It was built by Man Singh Tomar for his beloved queen from Gujjar Caste. As per the 3 conditions of the queen before marriage, the king constructed a separate fort for her which is situated far below the main fort. Entry to the fort is disappointing. Although exterior walls gives a fort like appearance the interior has been converted to a archeological museum which displays many images & idols of that period. its a tourist spot for the people who have interest in history & archeology. It has been maintained nicely. There is entry fee of Rs.10 & camera fee of Rs.50/-.
Next day morning went to Gopachal Parvat, Jain Rock Temple.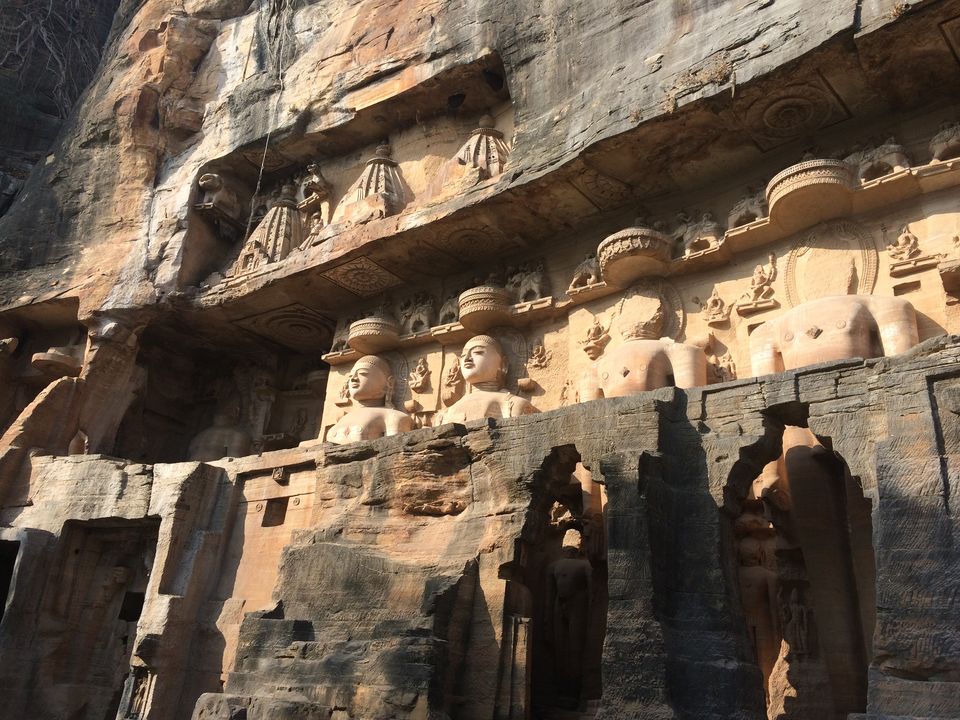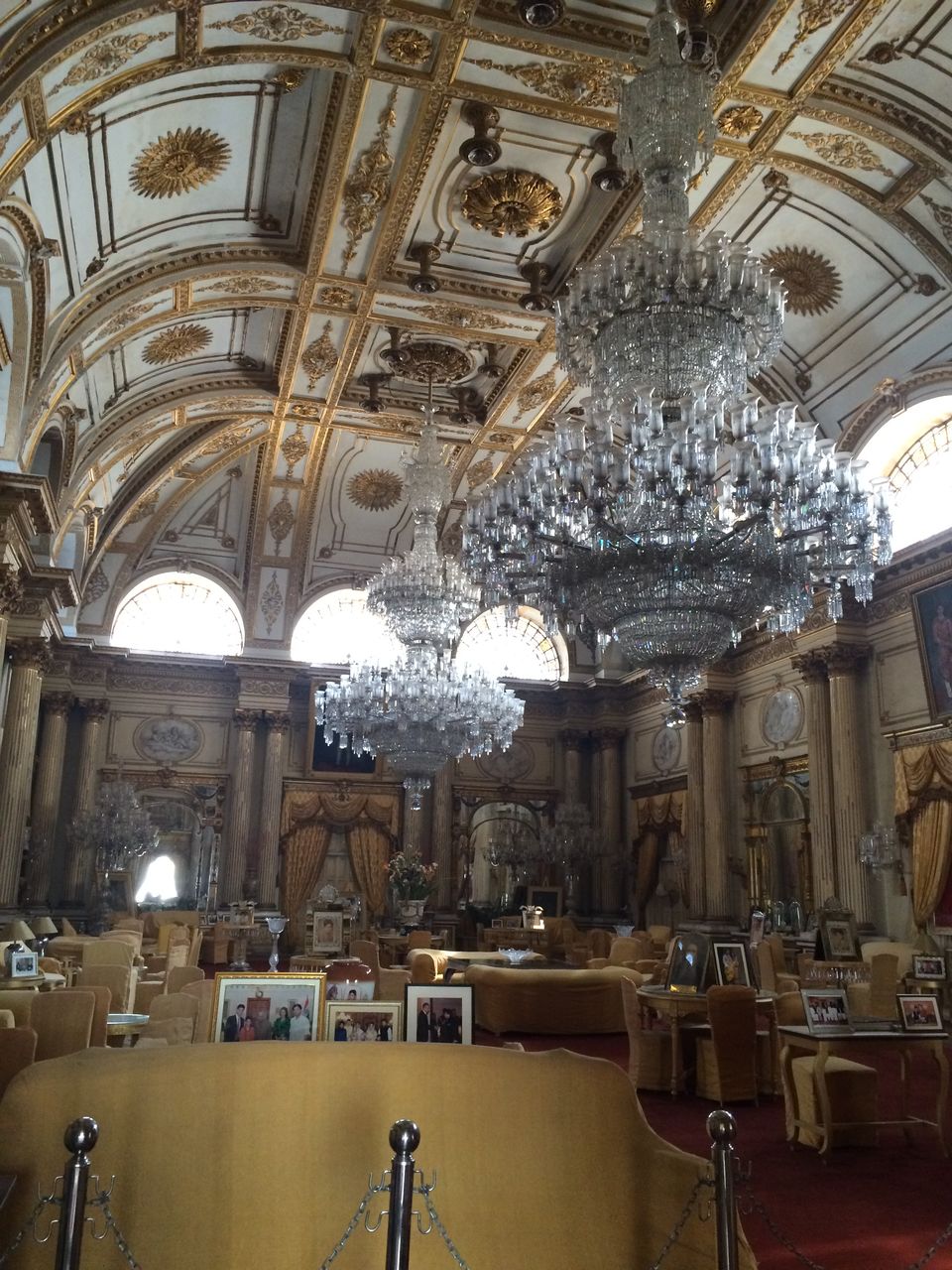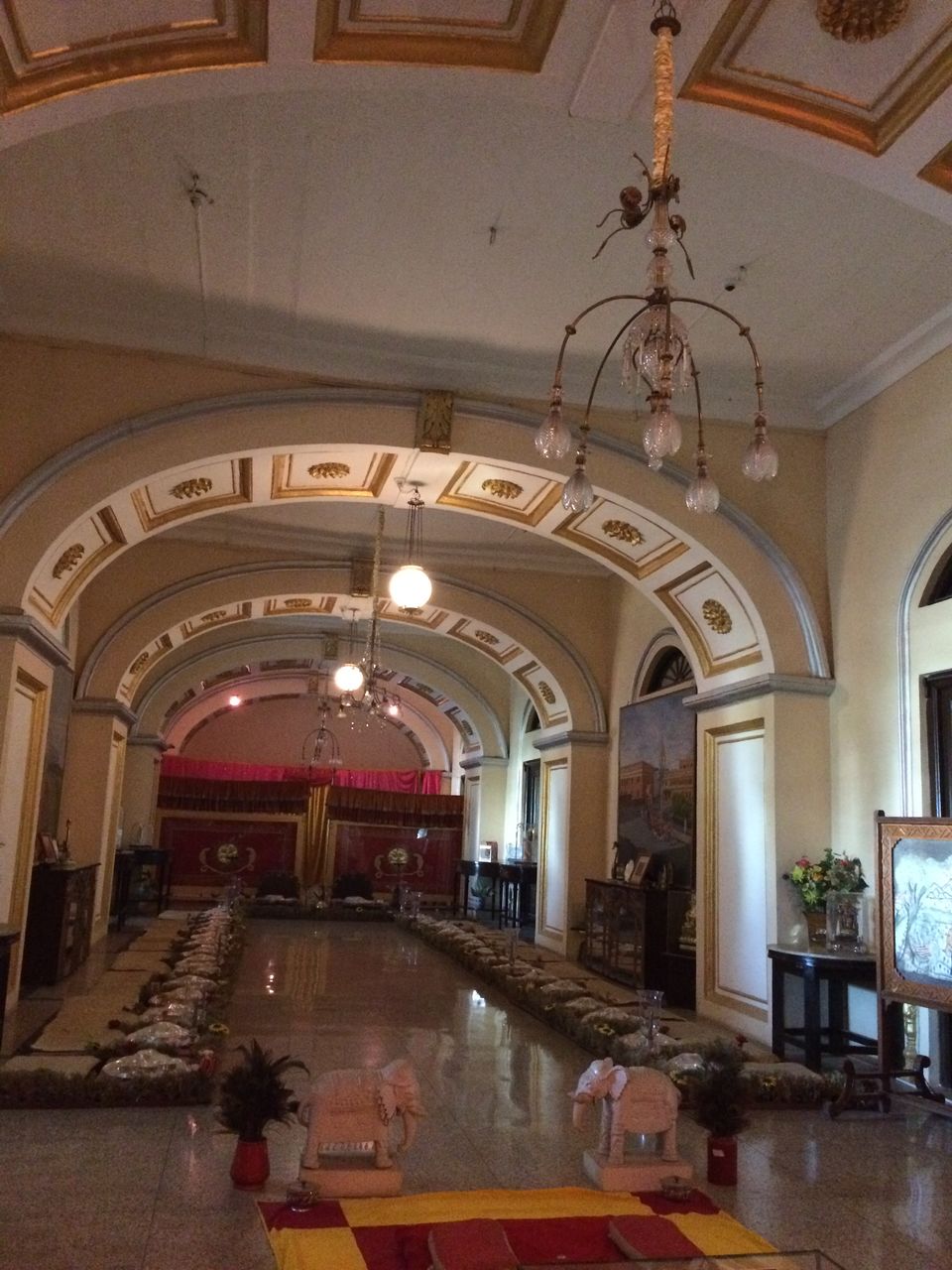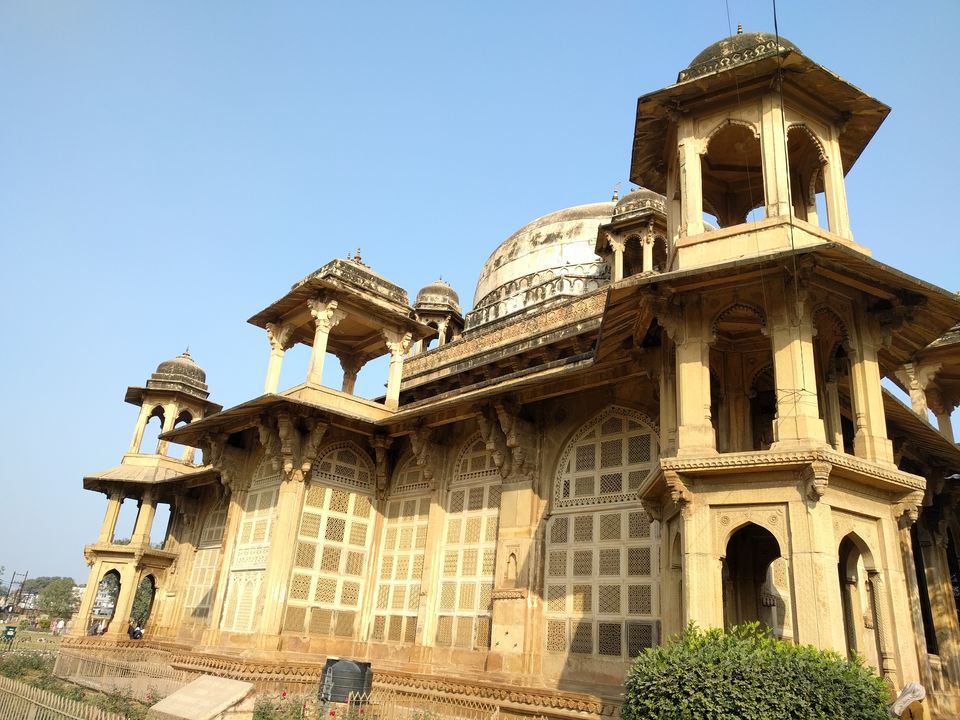 After lunch proceeded towards Jhansi Fort of Rani Laxmibai.