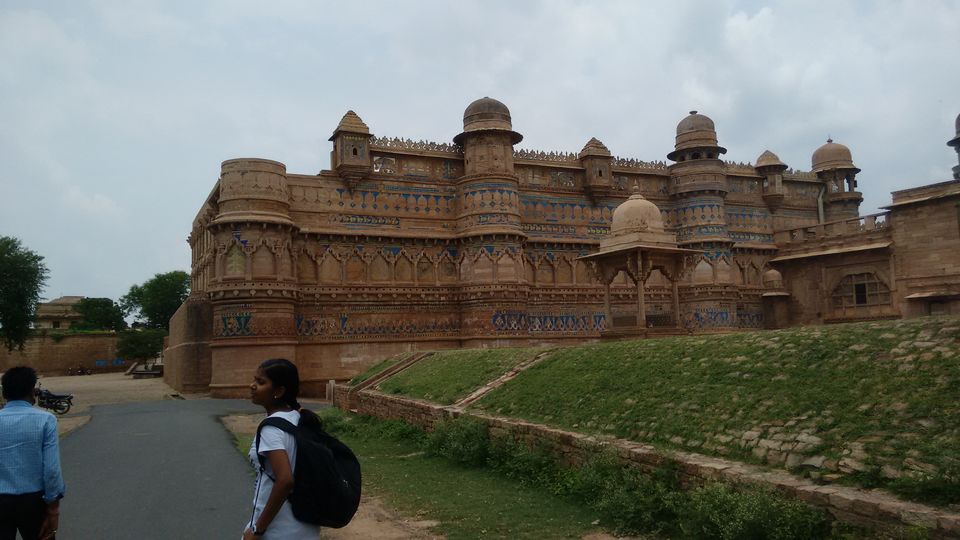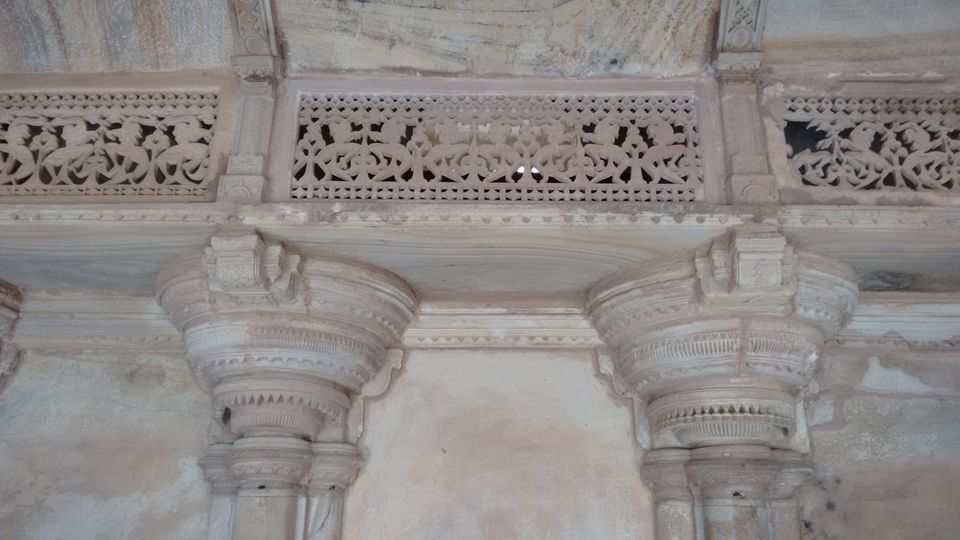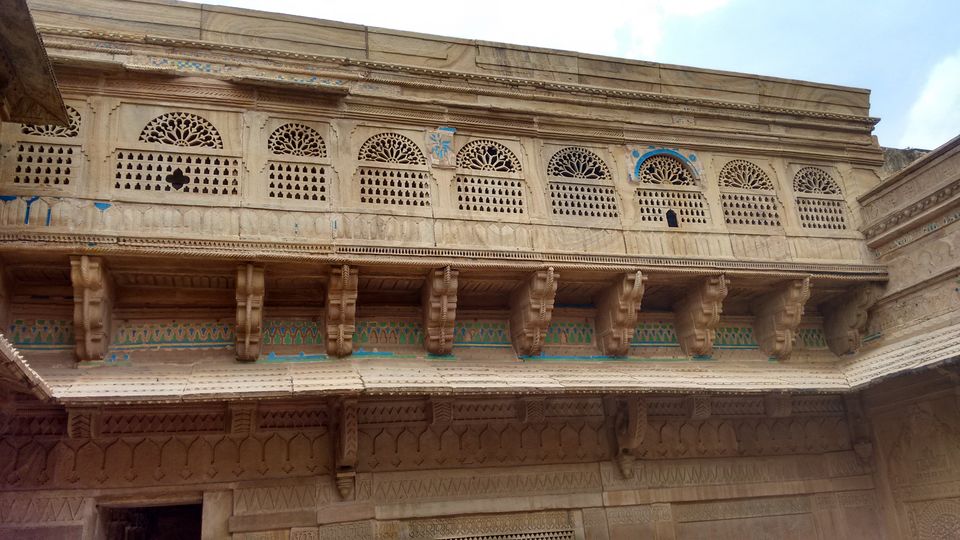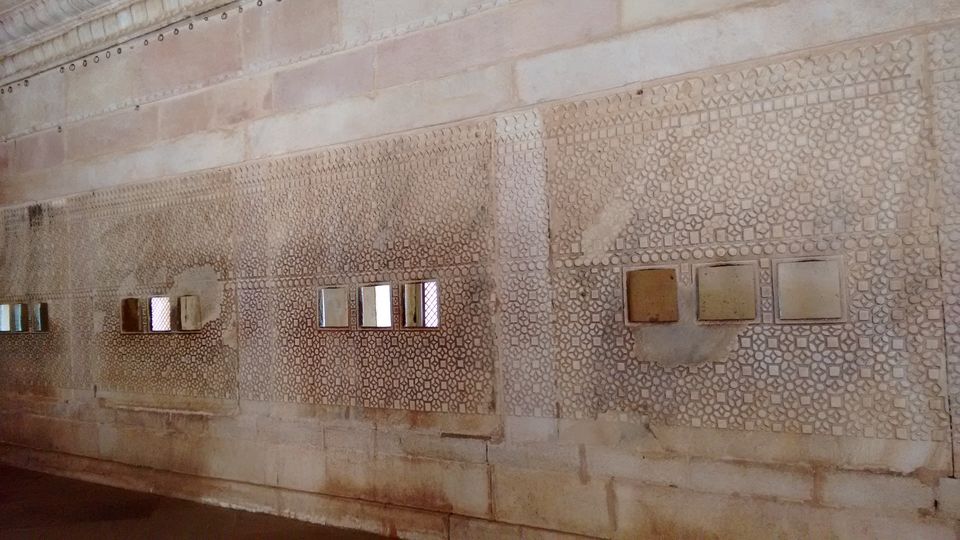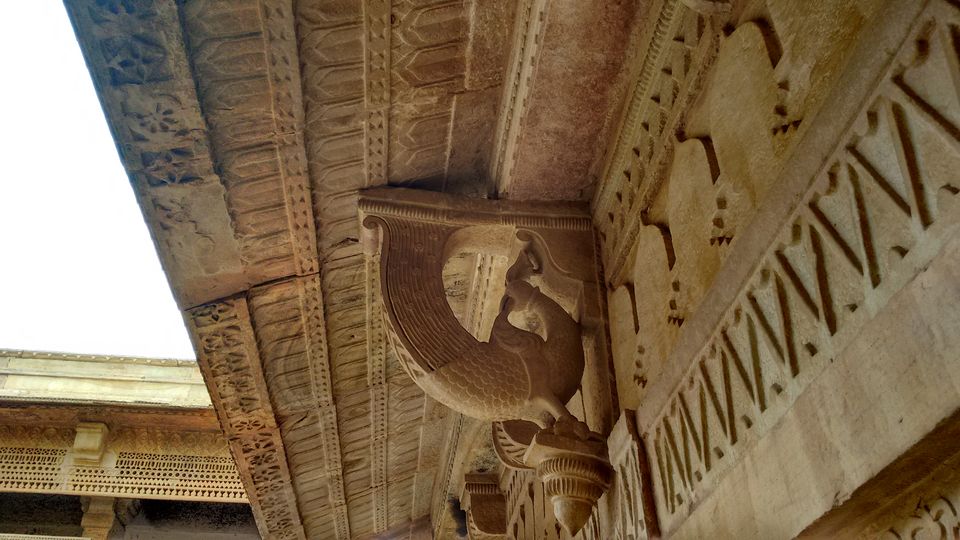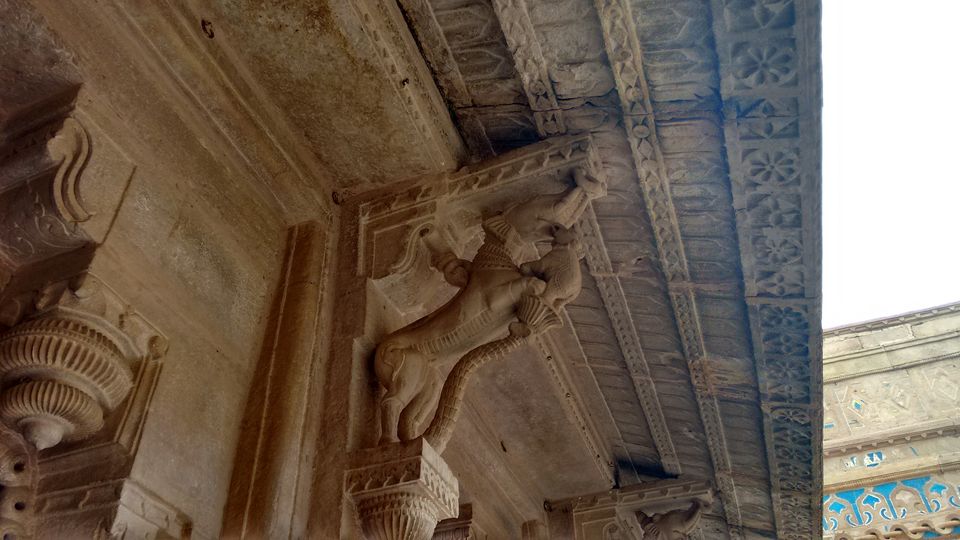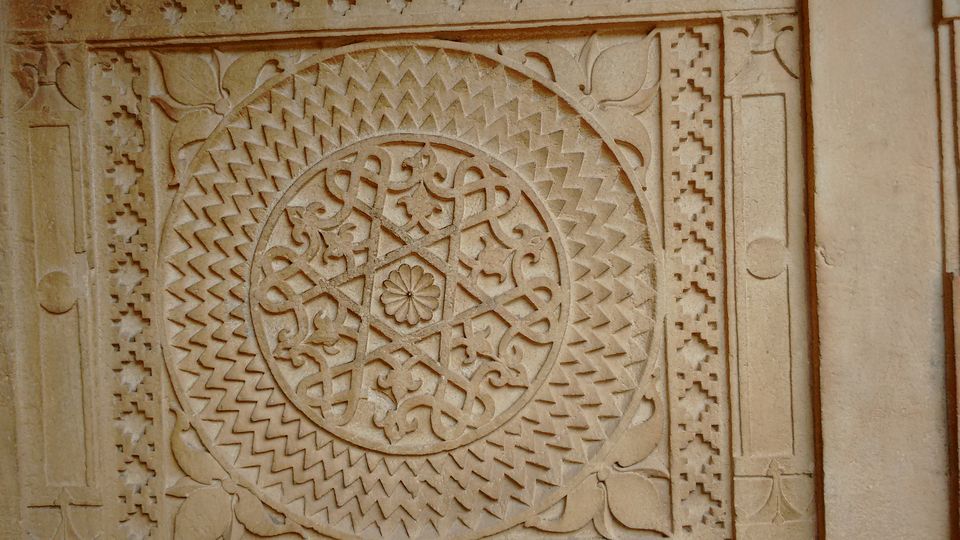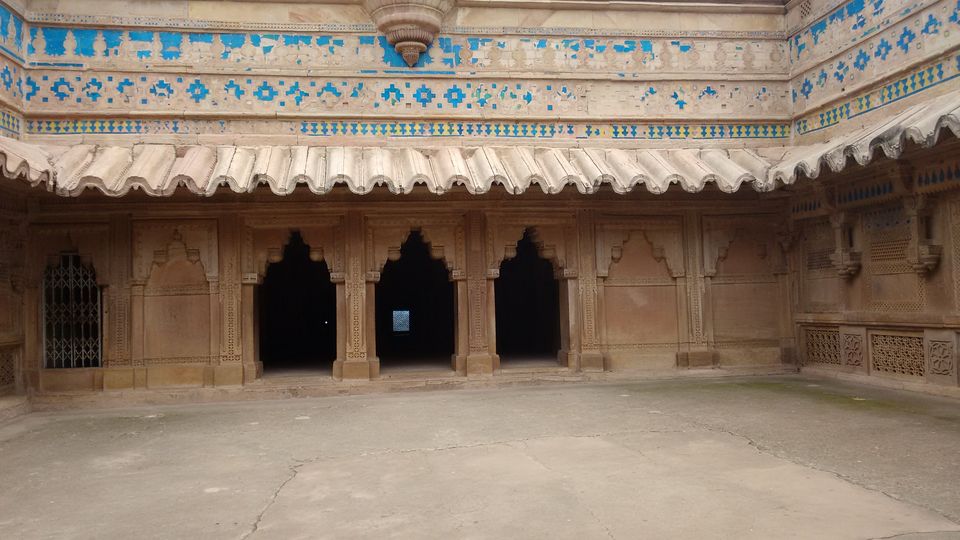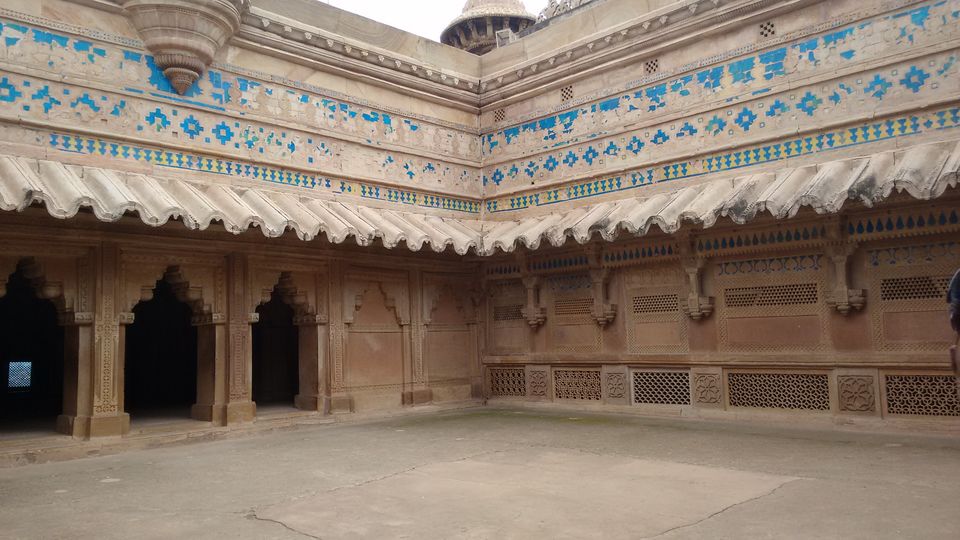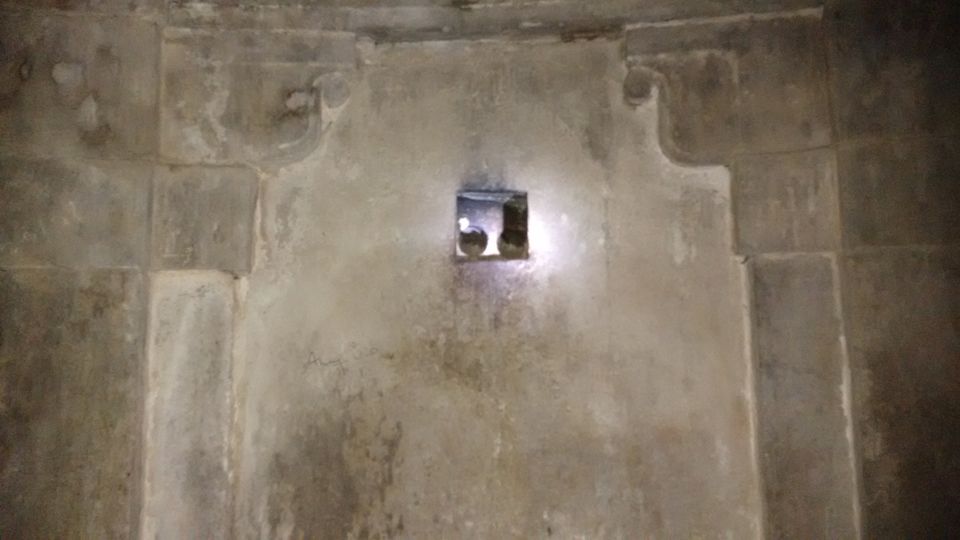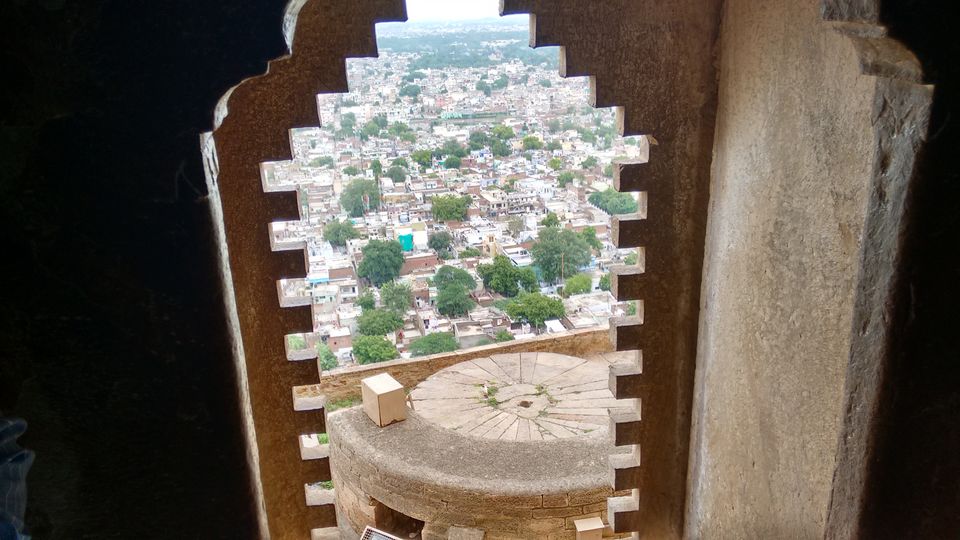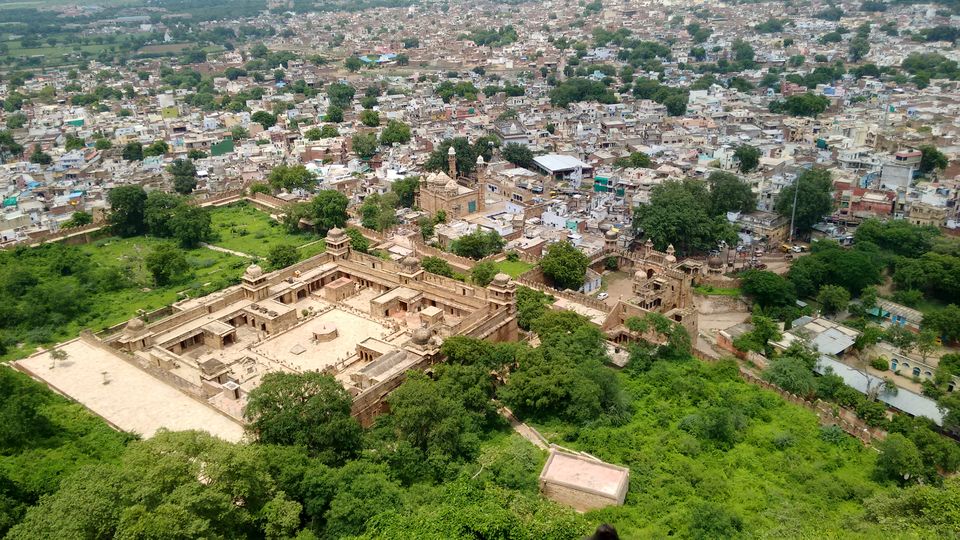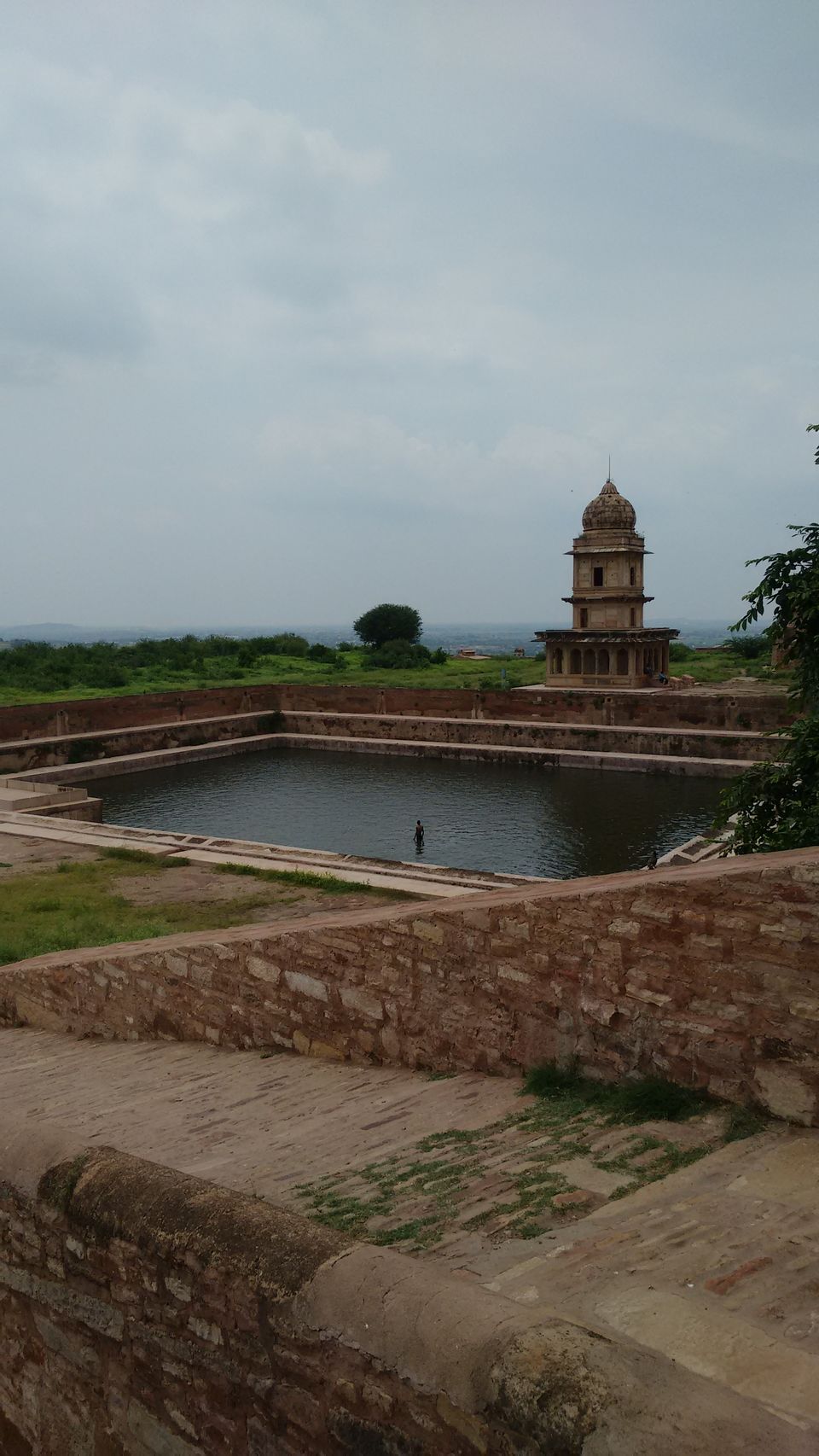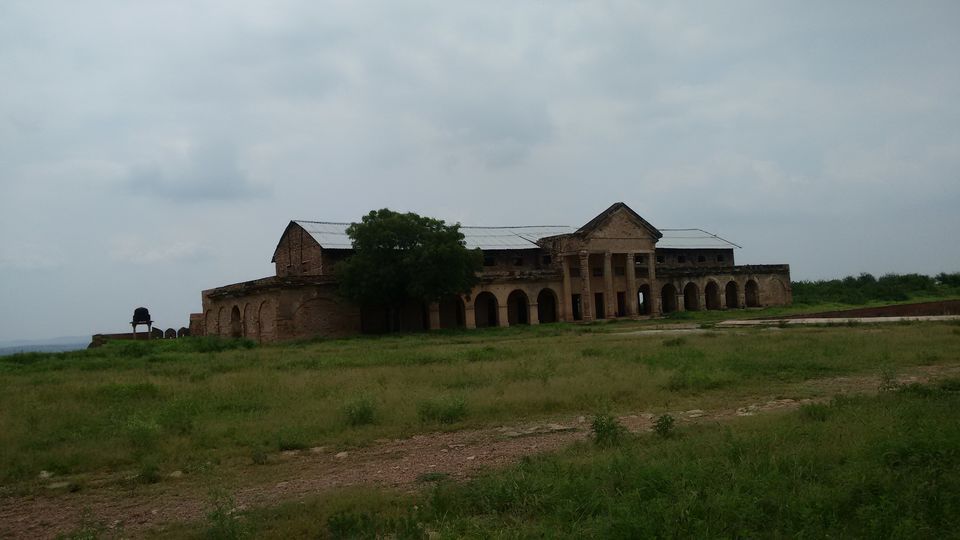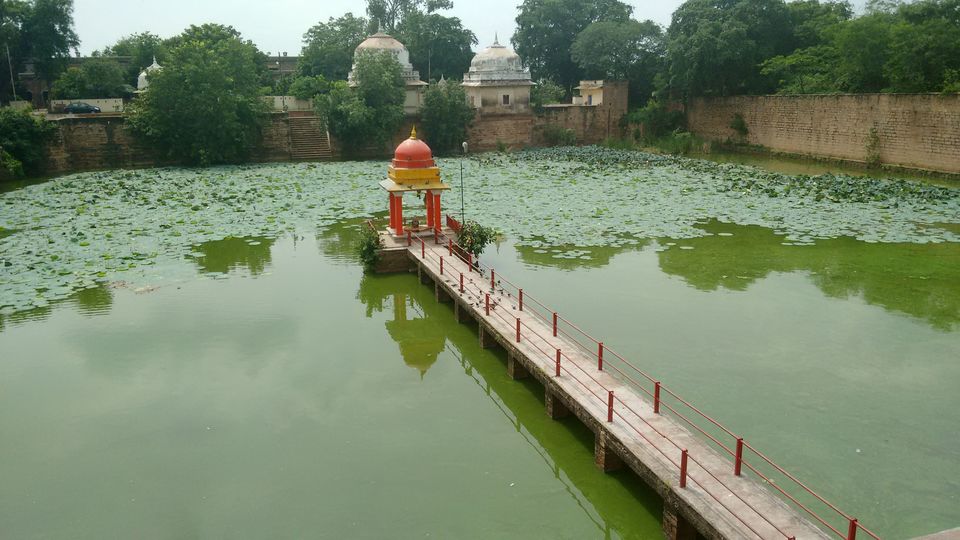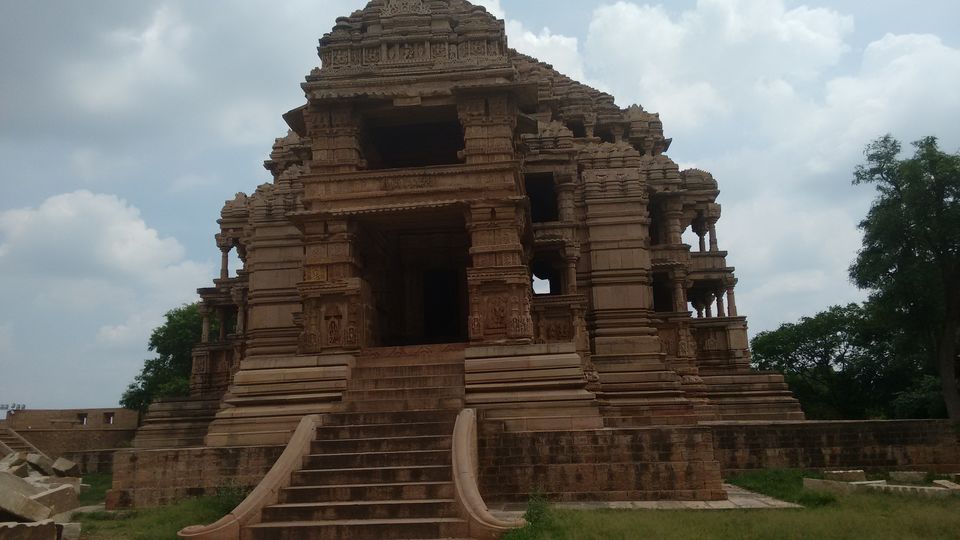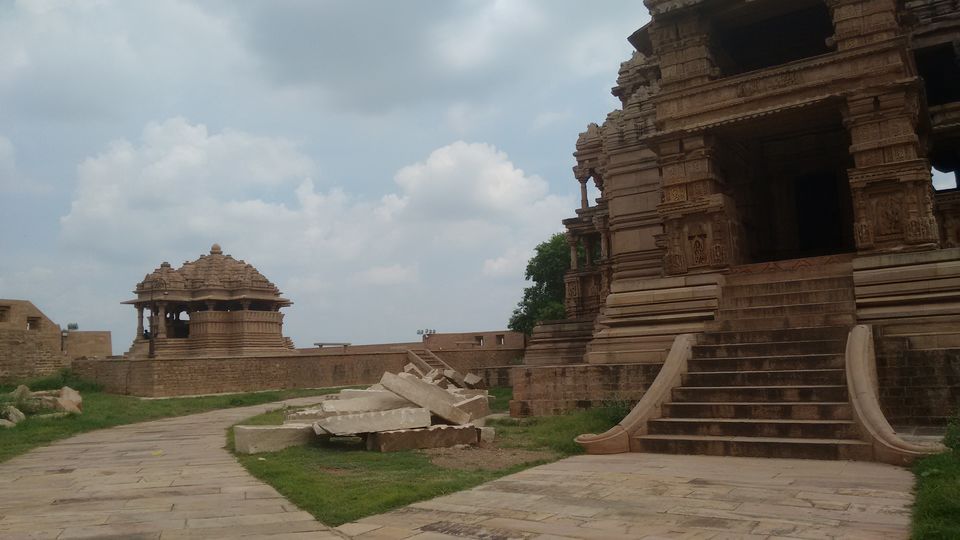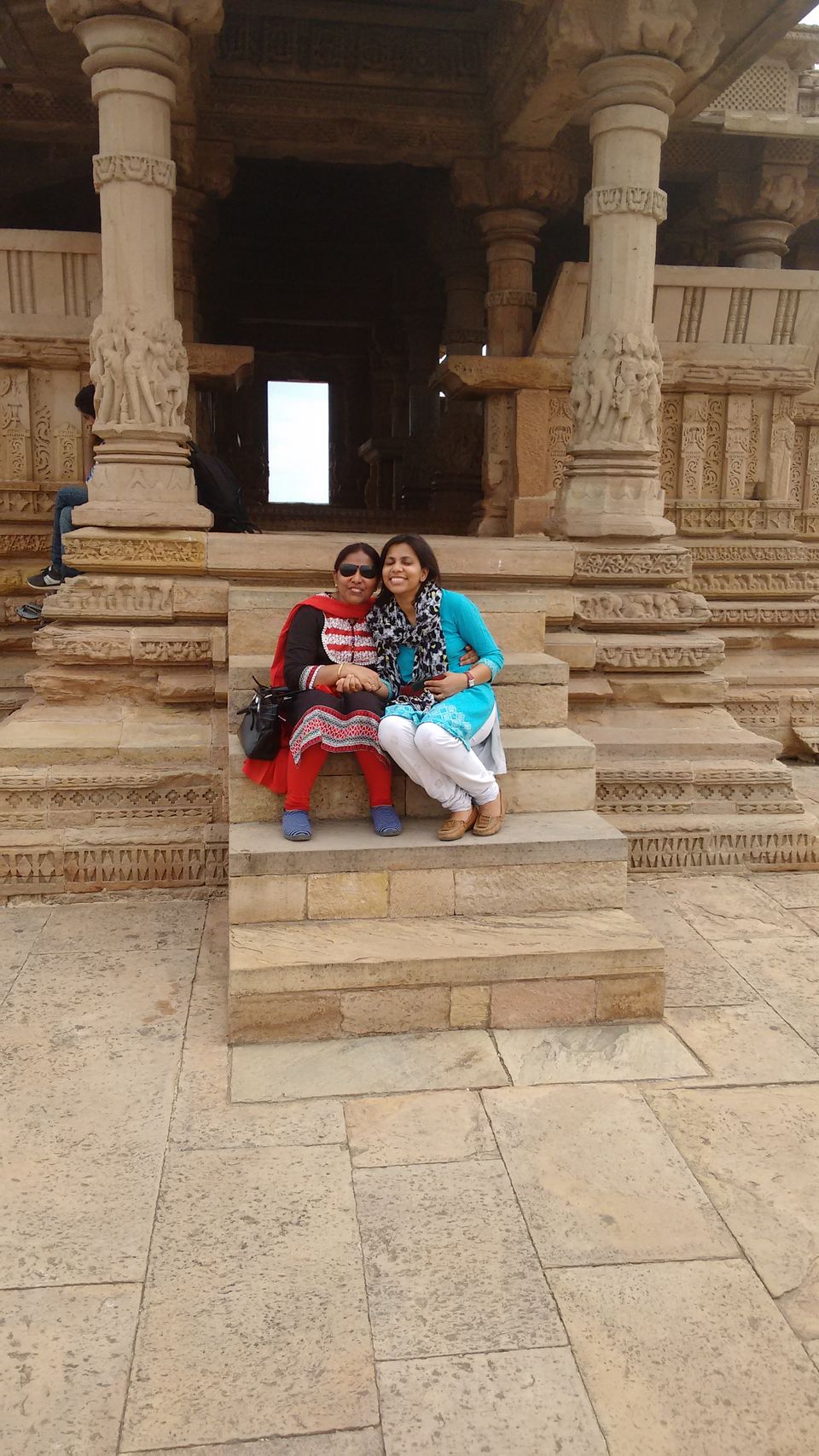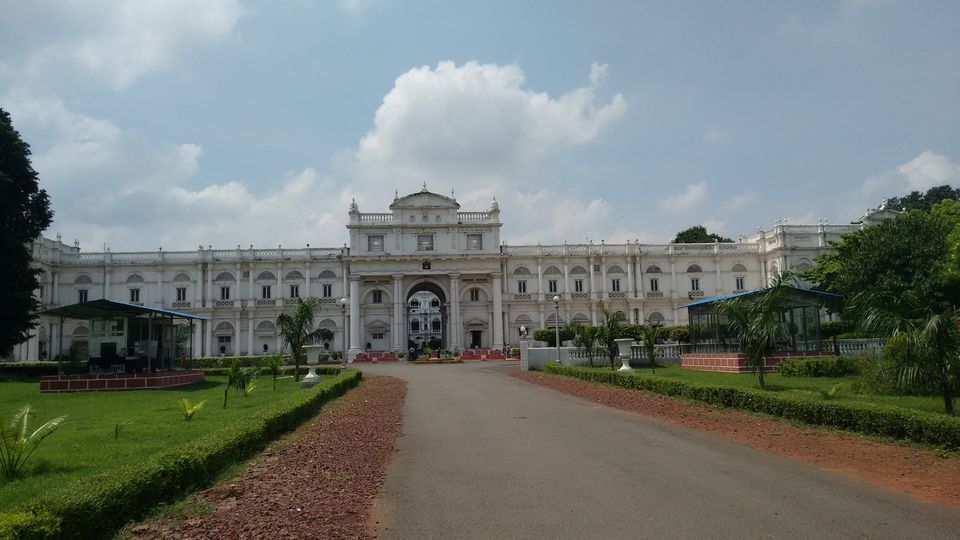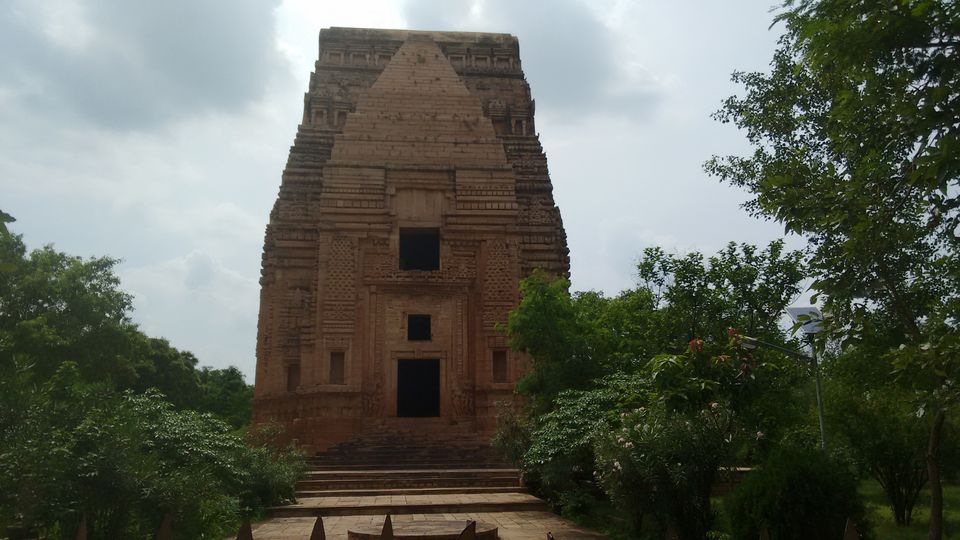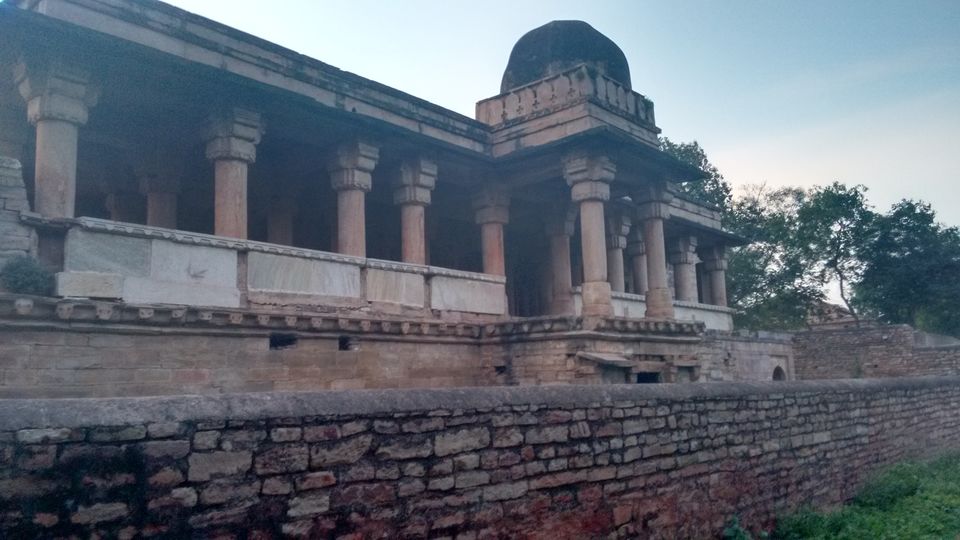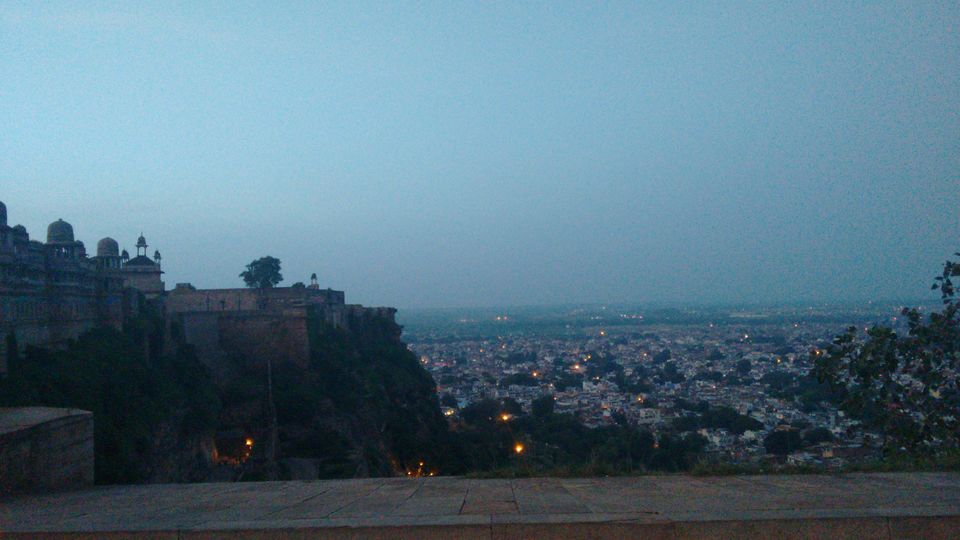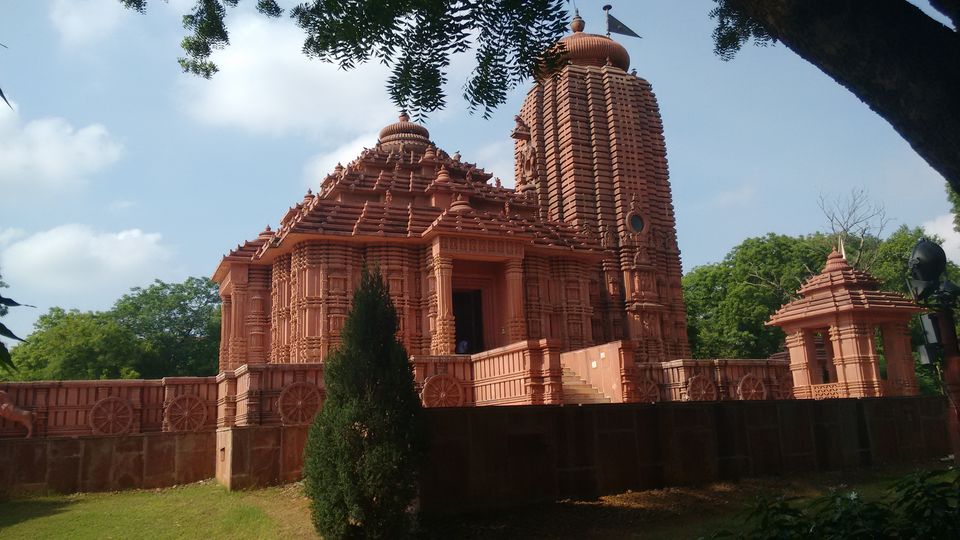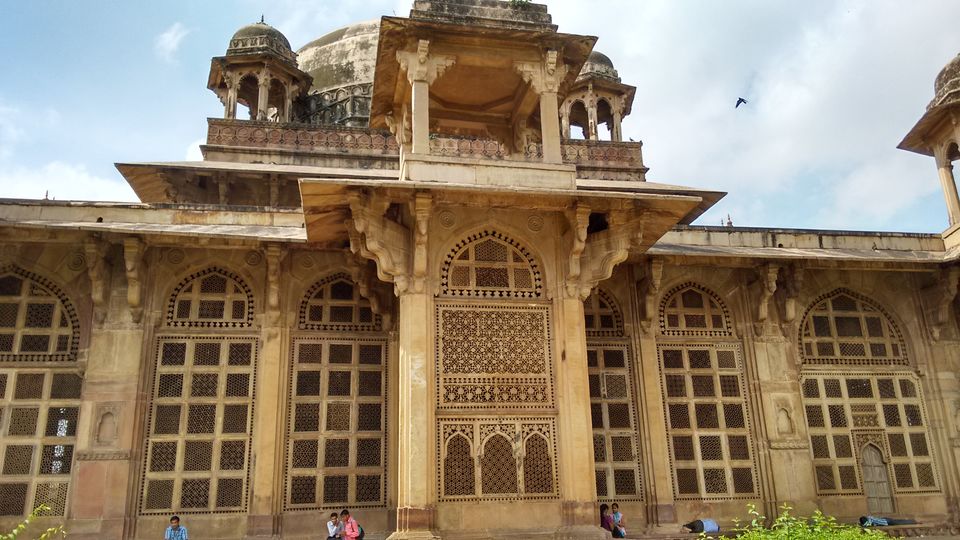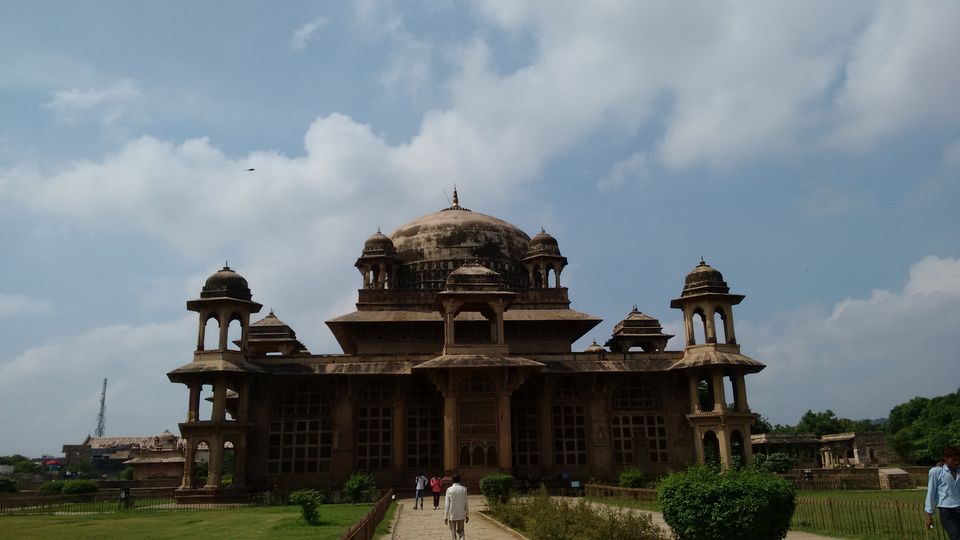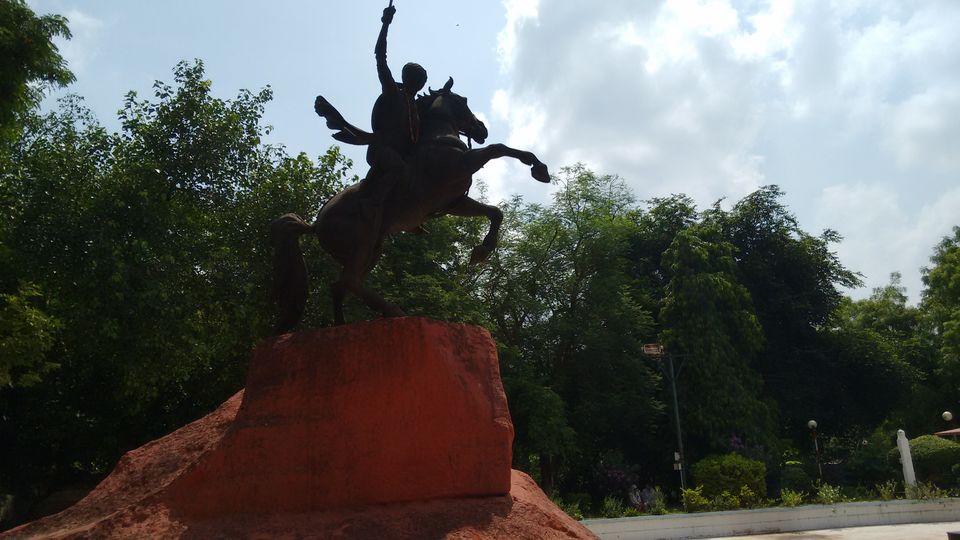 This trip to Gwalior was spontaneous, random and short and thanks to the revamped IRCTC was able to get tickets one day before. This trip was full of stories. But the most important of the story that I will always remember about Gwalior and Scindia's will be that this is the place where Rani Lakshmi Bai was betrayed by the Scindia's.
As narrated to me by a local guide, when she asked for support from Scindia's against the British, Scindia's agreed to her demands and asked her to come to Gwalior. But they had betrayal in their minds. They had informed the British and when she came to their fort, they simply refused to open the doors to her. Then she went to a Rishi's Ashram near the fall and asked his permission to use her ashram as her pyre. When the Rishi refused, she told him everything about her and her determination to not let the British even touch her dead body. He agreed and that place is today called the "Samadhi of Rani Lakshmi Bai". The place is not even a fraction as majestic as Scindia's Jai Vilas Palace but definitely tells us the difference between the patriots and traitors/opportunists of the nation.
The city has a rich history of music, and is the place where Tansen was born. On his death, Akbar got a tomb built for him and invited all musicians from across the country to mark this occasion.
The fort has a light and sound show in the evening which is quite a common practice for all forts. The light was not very nice, but the narrative is very informative about the history of the fort, city, its kings, how was it given the name "Gwalior" after the Rishi Gwalip, the Tomar dynasty and how they nurtured music in the fort, the brave queen Mrignayani and , the condition of city under Mughal rulers and finally how Scindia's betrayed Rani Lakshmi Bai. What makes it attractive is that Amitabh Bachchan has given his voice for this narrative. While listening to these amazing stories from history, sitting on the steps on the top of Gwalior city overlooking the beautiful fort in different colors of lights enjoying the cool breeze is a very good experience which should not be missed. It is like fort itself narrating all it has seen for past centuries to you.
If I start writing each of these stories, this article will go for a toss. What I will write about is review about the places. Gwalior Fort is spread over 3 square kilometer area and has several buildings like Maan Singh Palace, Jahangir Mahal, Shah Jahan palace, Karn Mandir, Vikram Mandir, British Barood factory.
1) Man Singh palace is the place which is the most important of them all. It has telephone system to communicate with Gujjari Mahal which is seen from the fort.
2) The fort is built on three levels and 2 levels are below the ground. There is periscope system for lighting the below levels with the natural light from the top.
3) There is Jauhar Kund on the -2 level of the Palace which used to be where 8 Ranis could swing at the same time. It is in octagonal shape. But when the palace was conquered by Mughals, it was filled with Chandan wood and light to fire in which all queen jumped into it in their royal attire with full jewellery.
4) The structure of each room is built as an "Bhool Bhulaiya". Each room has three similar entrances. So that the person who is not used to the palace could lose his way easily.
5) Raja Maan Singh was very fond of music and this palace was seen as a place where a skilled/talented musician would always find a place. He himself and his 9th Rani Mrignayani was also musicians themselves.
6) It is said that the courtyards in palace had mirrors which reflected the lights and overnight programs of music and dance were performed for king Man Singh and his queens.
7) Gujjari Mahal is now converted to museum. It was built for Rani Mrignayani who was from tribal caste Gurjar.
8) One encounter a structure full of pillars the moment we enter the fort boundaries. It used to be a grand Shiv Temple with 85 pillars where a large gathering could pray at the same time.
9) After it was captured by Mughals, it was used as a prison for royals who were opposing Mughals in various parts of the country. The number of pillars was reduced to 52 to each of which a royal prisoner was tied. The prisoners were tortured here in various ways one of them being fed with afeem daily in controlled doses. Soon the prisoner became very weak and died.
10) There is also a Gurdwara Datta Bandi Chor near the fort. There is a story behind that too. Guru Hargovind Singh Ji was wrongly kept in the prison and hence Shah Jahan had to release him. He asked for freedom of other prisoners as well. Shah jahan put a condition that as many prisoner could accompany him touching his dress, he could take them with him. A 52 kali Ka dress was stitched for Guru Hargovind Ji overnight and he took all the prisoners with him.
What difference can a ruler bring to the same palace? When governed under one, it was a center of art, joy, learning, happiness and when governed under another it becomes a place of torture, pain and death. It is we, who bring the conditions we are in and it is upon us to make anything we like of the situation.
Frequent Searches Leading To This Page:-
gwalior orchha khajuraho tour itinerary, gwalior tour itinerary for laxmi bai, rani laxmi bai memorial gwalior, rani laxmi bai memorial gwalior fort, gwalior fort trip, gwalior fort ticket booking