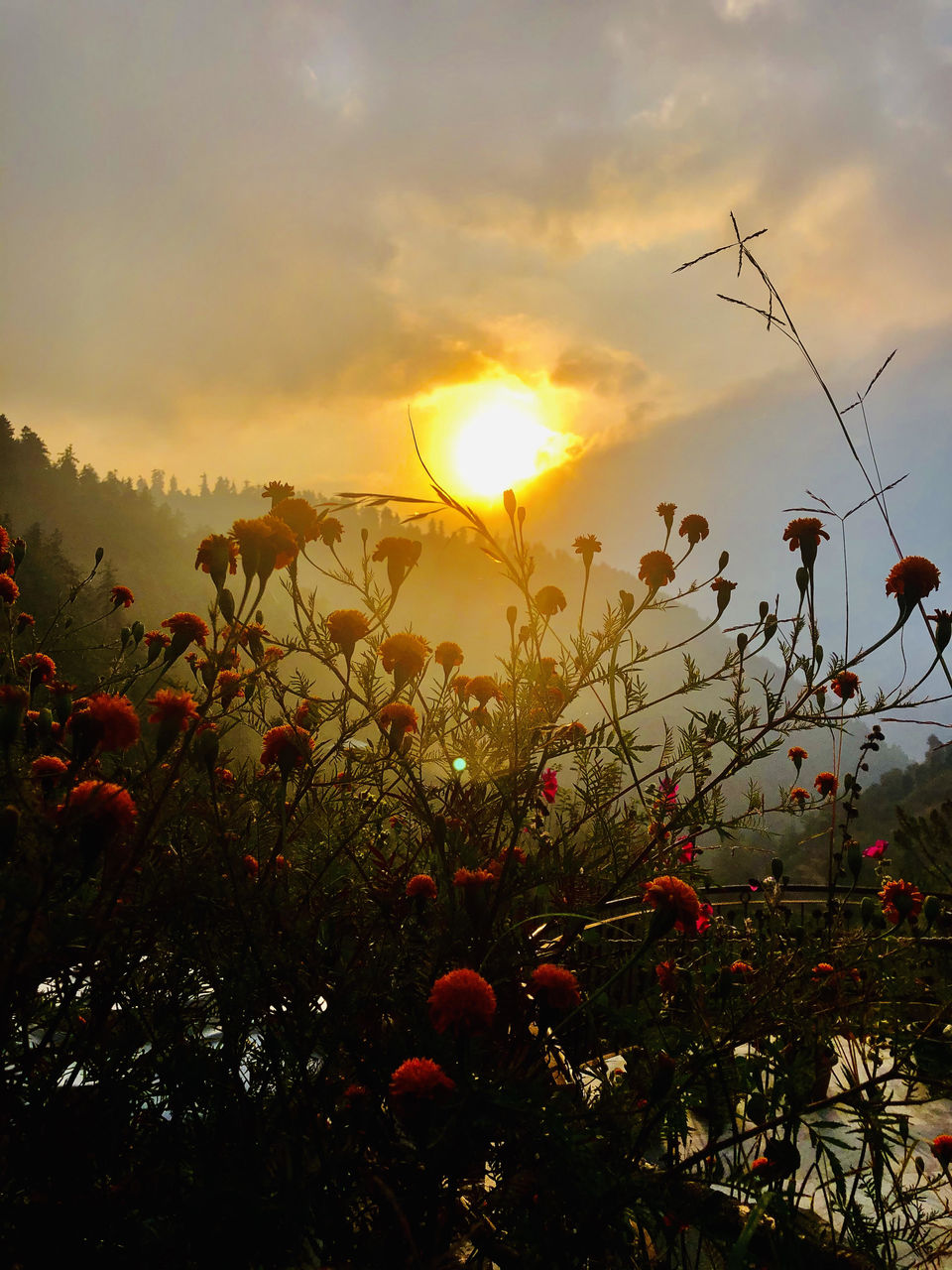 Covid-19 changed everything, compelling everyone to stay inside in a lockdown for several months! Now that a lot of the States have re-opened for travel again, trends show that everyone has started travelling and would rather choose to work from a hotel room over-looking the mountains, or staycations in private villas and take the road less travelled. The travel industry in India turns into 'revenge tourism', since everyone is over this phase of being locked up and wants to break free!
Rupinder Brar, Additional Director General, Ministry of Tourism, Govt of India, stated at a session on 'Future of Travel, Hospitality and Tourism Industry and The Way Forward' organised by FICCI, "Travellers would require reassurance about health and safety standards during travel and stay, which in turn would require a healthy combination of outreach and innovation as they adjust to the new normal."
Hotels Are Offering Deals for 'WFH' Travellers
Booking.com has introduced a 'work friendly' badge for hotels wherein the hotels highlight accommodations for travellers who intend to work from a hotel room and to support the accommodation partners.
Travel Companies have noticed the trend of travellers wanting to travel either for work or leisure or both, and are making changes to their hotel policies, and offering more deals and packages for 'WFH' travellers.
In an interview for Travel Trend Today, Vikram Lalvani, Chief of Revenue Management, Sales & Destinations, Sterling Holiday Resorts stated, "Short-haul destinations that are just a short drive away from metro cities are now gaining popularity. Jaipur, Thekkady, Pallavelli, Mt Abu, Lonavala, Kodaikanal, Ooty, Mussoorie and Puri are among the destinations that are likely to witness a good influx of travellers owing to their proximity to key Indian cities. Many people are also opting for staycations at nearby exotic destinations in order to discover new cultures, cuisines, and art without having to travel very far."
What Recent Travellers Who Travelled To Different Parts of India Have To Say
The term 'revenge tourism' stems from the longing to travel during this period of Covid-19, and at the same time compels each one of us to take a mental break. This is what these recent travellers who stepped out of their homes, but also took proper precautions have to say about their experiences.
In a quick chat on her recent experiences on travelling to Himachal Pradesh, Neha Jain from Mumbai a finance professional working in an AI company, tells us about her experience.
• When did you travel and what was the main purpose of your travel?
"I travelled for a month from September-October 2020 for a month. It was technically a 'workcation', but I took leave for 7 days to roam around and was working from mountains for the rest of the trip."
• Did you get better rates in the hotels than you usually would before Covid-19?
"I got a very cheap deal as I had booked for a longer stay, like dirt cheap!"
• Any hotels you recommend where you stayed in?
"I stayed at Zostel both in Mashobra & Theog. I have always believed in Zostel as a brand & feel very safe & secured even when I travel solo. Also for workcations they had good facilities like a Wi-Fi dongle in each room, different spacious corners of the house to work with zero disturbance, amazing cooks, also washing machine to wash your clothes."
• Did you or others follow safety measures like social distancing, wearing masks, not engaging with people other than your group?
"I did my Covid test before leaving for Himachal, even though it was not mandatory. I did not just want to recklessly travel. Himachal had very few cases, in fact zero cases in Mashobra & Theog. The Mashobra property was right in the middle of the jungle. Hence, I did not wear a mask while in the property but yes I followed all protocols once I stepped out of the property. I did engage with other people like locals but always maintained a distance & wore a mask."
• Would you advise travel during this time?
"I would advise others to travel only if they get a test done even if it is not mandatory, follow ALL protocols like wearing mask, maintain social distance, wash and sanitize hands regularly. Airports can get really crowded and people forget to maintain distance even after multiple reminders by the staff. So please be extremely responsible at all places as you could be at a risk or potentially could put others at risk!"
• Did any of you get infected by Covid? Did you follow quarantine measures when you came back home?
"None of us got Covid, it's been 18 days now since I returned. I did undergo self-quarantine for 14 days at home, even though it was not mandatory."
• Are you planning to travel again in the future anytime soon?
"Yes, in December, will probably take 2 weeks off in the last week; work from mountains again in Jan. Uttarakhand this time." :)
Lastly, Neha concludes with an important message, "If you believe you could follow all the norms religiously, travel only then, or else DO NOT!"
Traveller Arapjita Singh, originally from Delhi travelled in October to Mussoorie. Arapjita is a freelance digital marketeer and blogger says, "We travelled to Landour, which is a quaint little cantonment town near Mussoorie. We chose Landour because it is an offbeat destination and we wanted to avoid the crowd and it was a 6 hour drive, meaning we could avoid public transport as well. The main purpose was to take a small break from our routines and spend quality time with family."
• Which hotel did you stay in?
Arapjita recommends staying at Rokeby Manor, Landour. She adds, "Especially if you are travelling with family as they have luxurious cottages that are very well secluded. They even have a full kitchen if you want to avoid eating at restaurants because of the situation right now. Rokeby manor also has a restaurant, which is of course better than eating outside in the main market."
• Did you or others follow safety measures?
"Yes we followed all the safety protocols. We did not engage in any of the "touristy" activities and avoided the crowd. We had our masks on all the time. We stayed mostly at the property and maintained social distance."
• Would you advise others to travel during this time? And if not, why?
"Not really. Because travel isn't quite the same as it used to be. But if you do want to travel to take a break, then we highly recommend you do so by exploring an offbeat destination and being extremely careful."
• Did any of you get any Covid if you travelled in a group and did you follow quarantine measures when you came back home?
"When we came back home, we followed the quarantine measures. But none of us got any Covid symptoms."
• Are you planning to travel again in the future anytime soon?
"We are not planning to travel again any time soon and if we do, we will be exploring some offbeat destination."
Two very different travellers, and two different experiences, yet they felt safe, but also because they followed all the safety measures! Or is it that it's just time to step out? International travel will take some time to open up, and in the meanwhile the best bet is to explore what India has to offer, while making sure the safety measures are being followed.
Ready to travel for free? Earn credits and redeem them on Tripoto's weekend getaways, hotel stays and vacation packages!