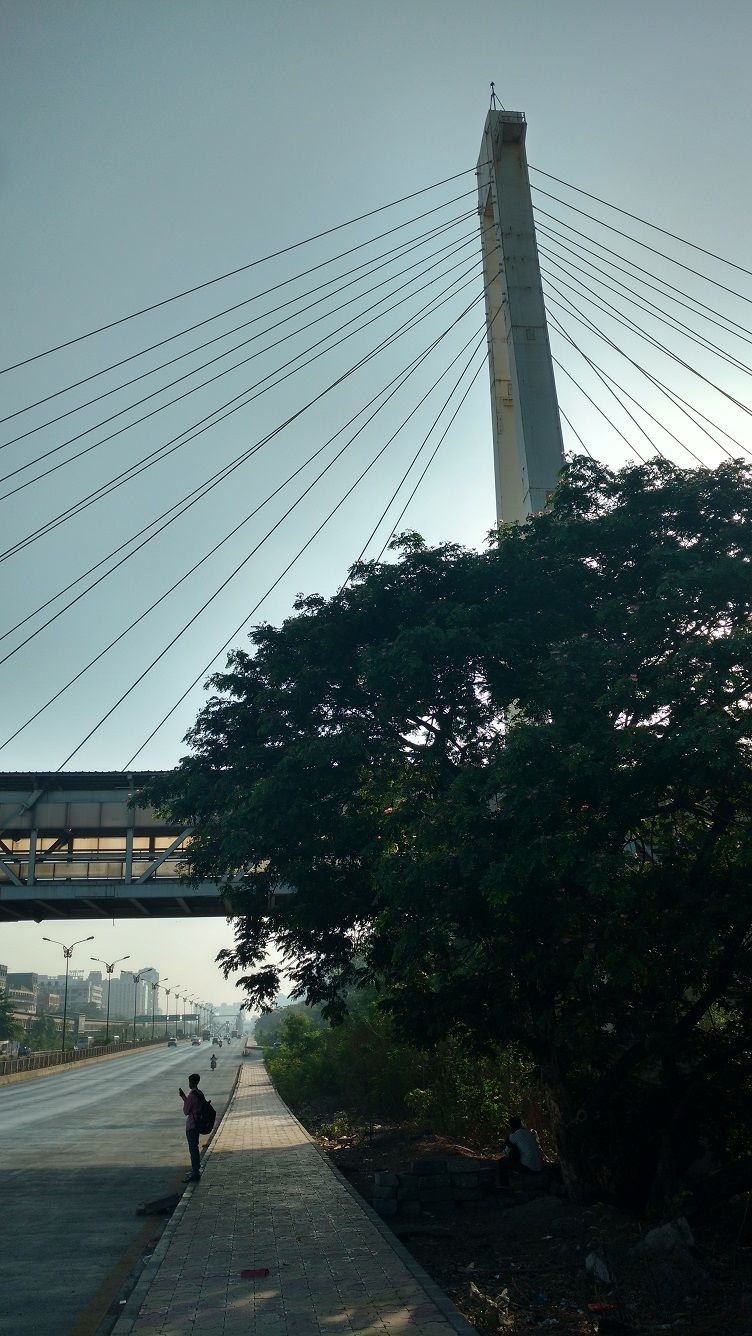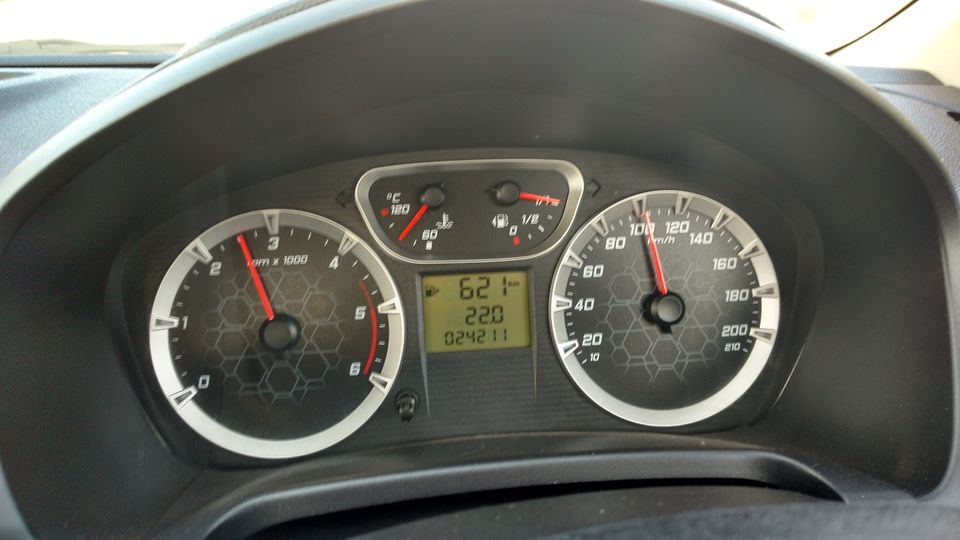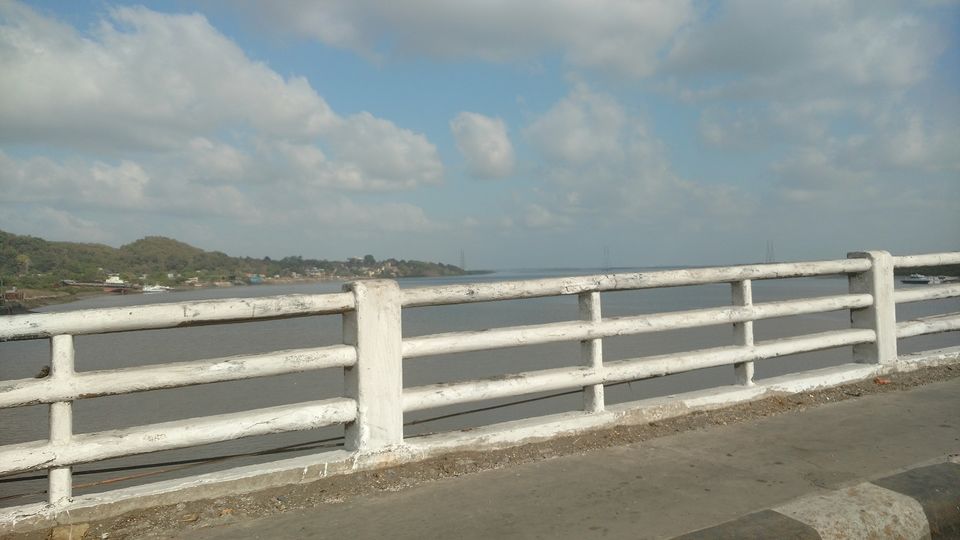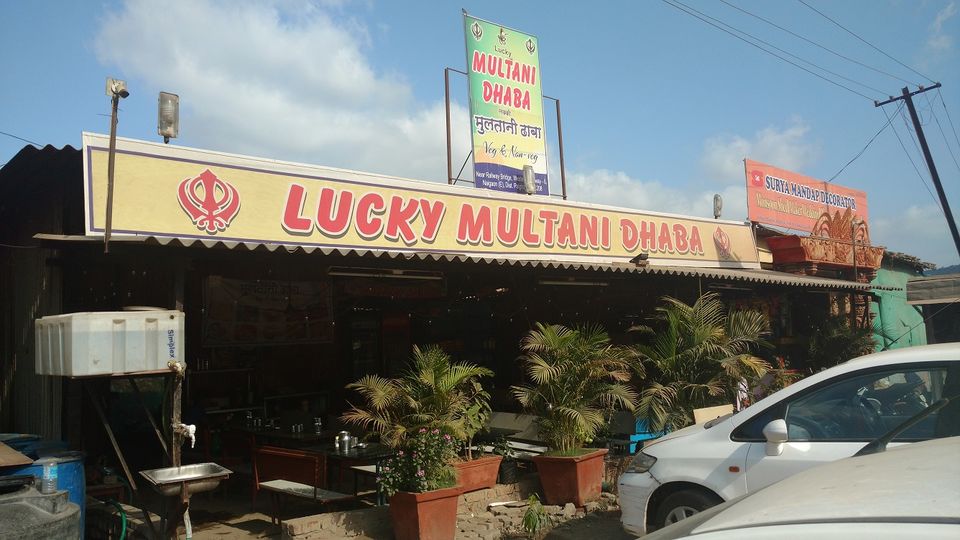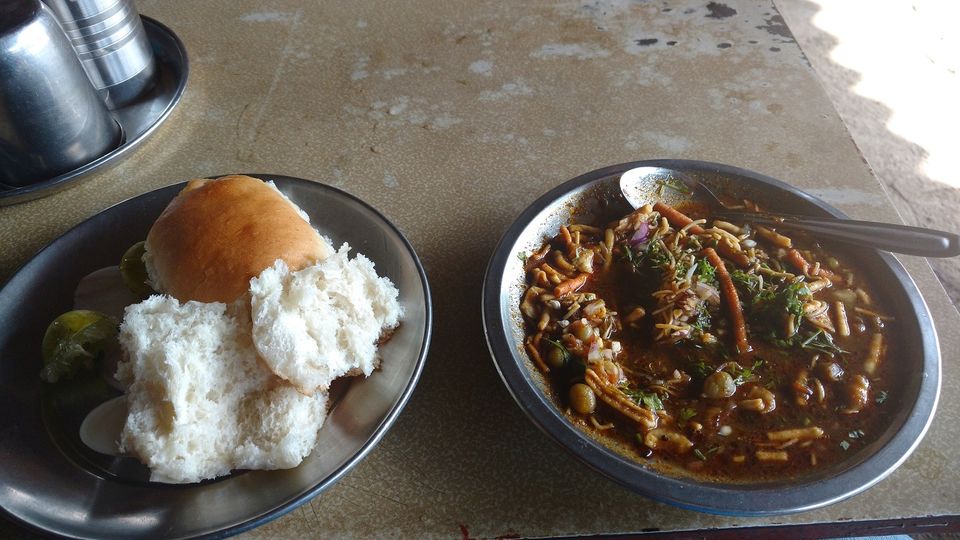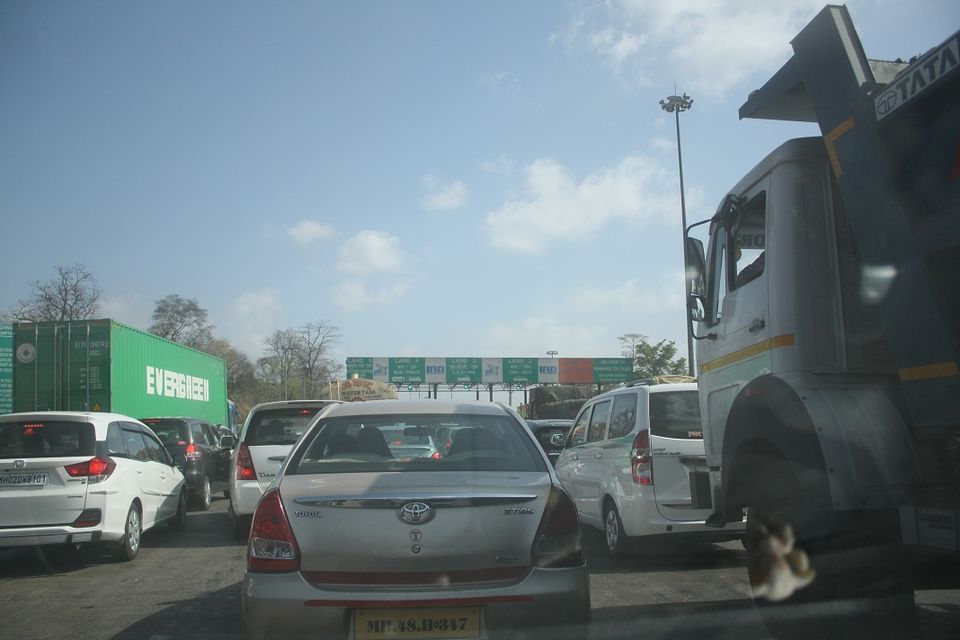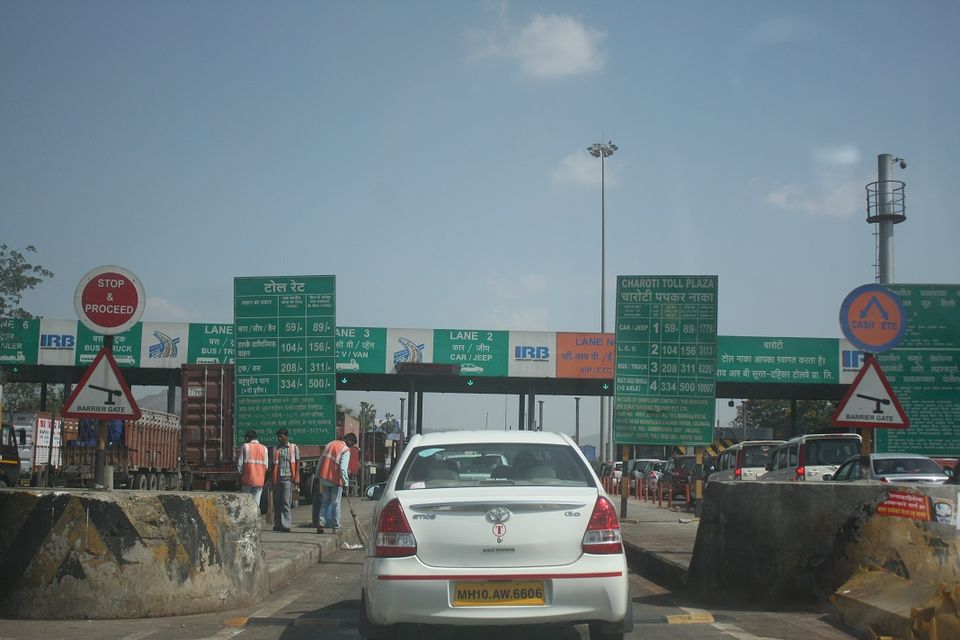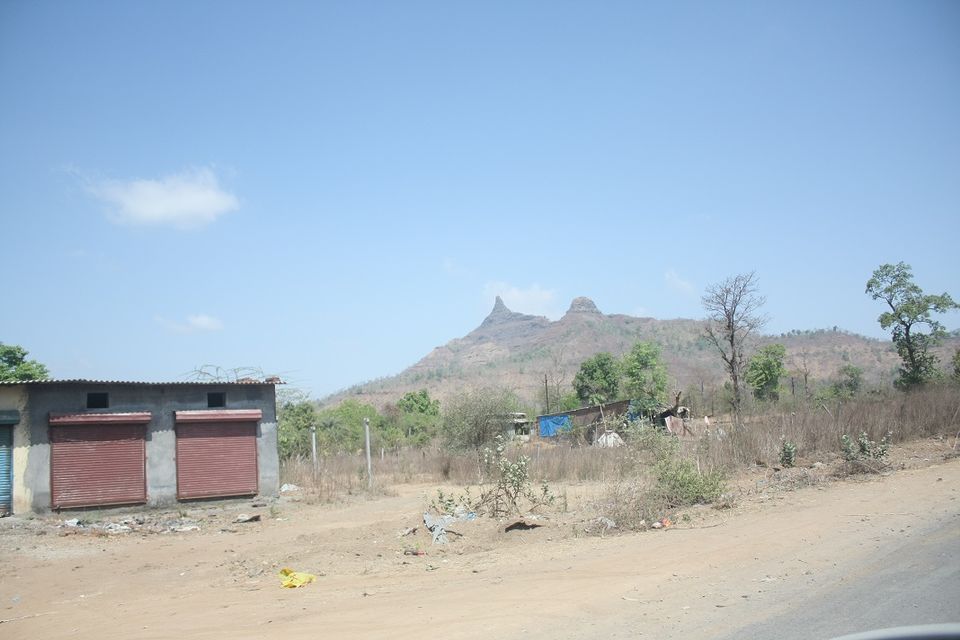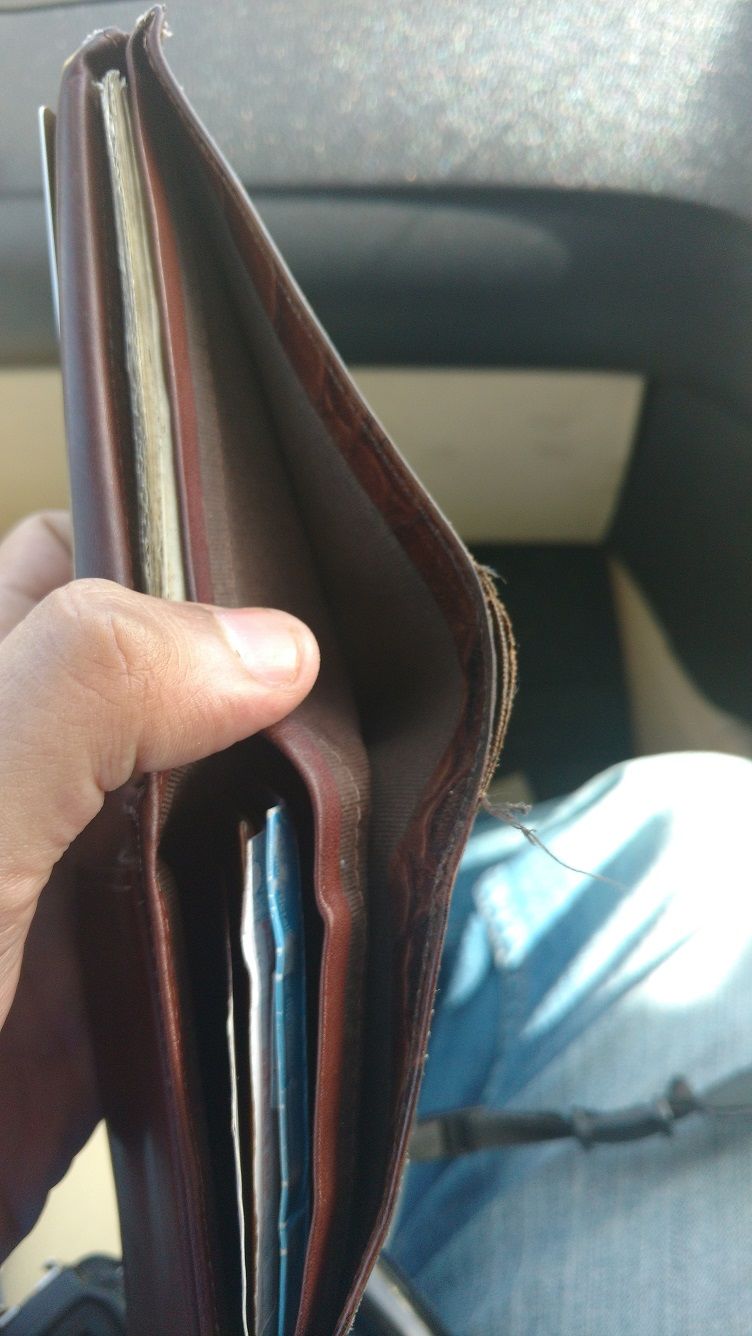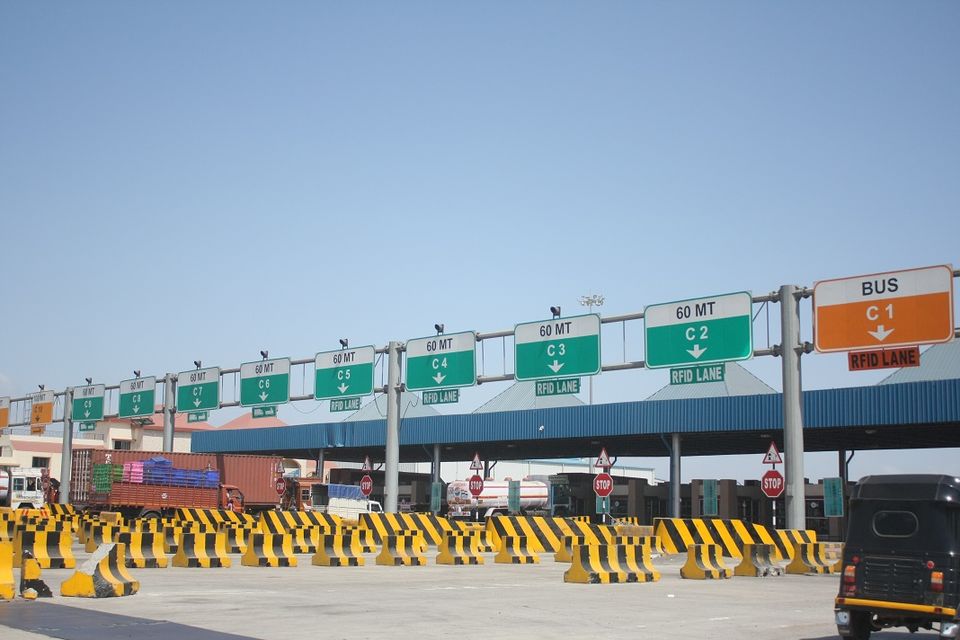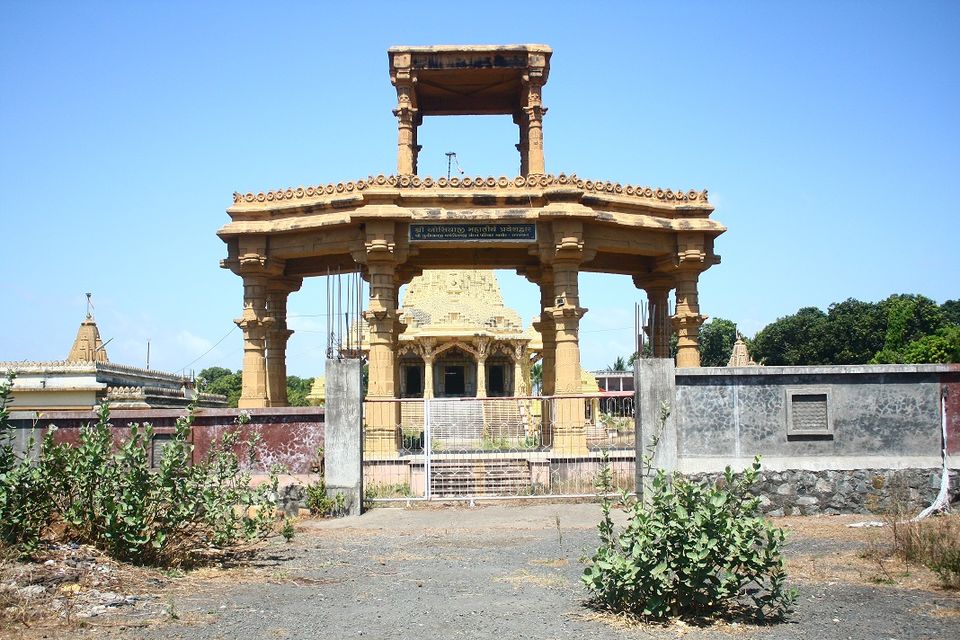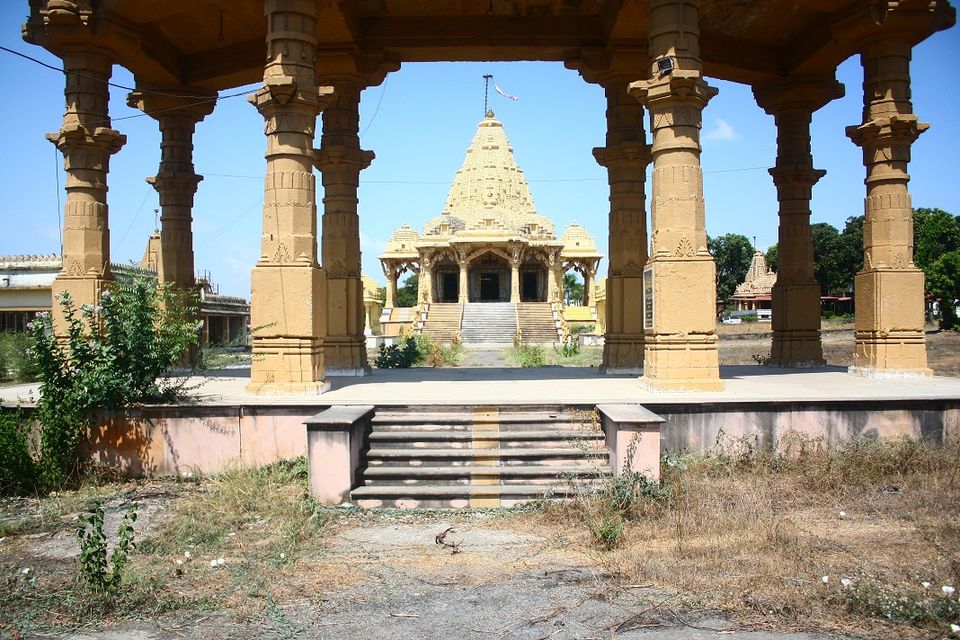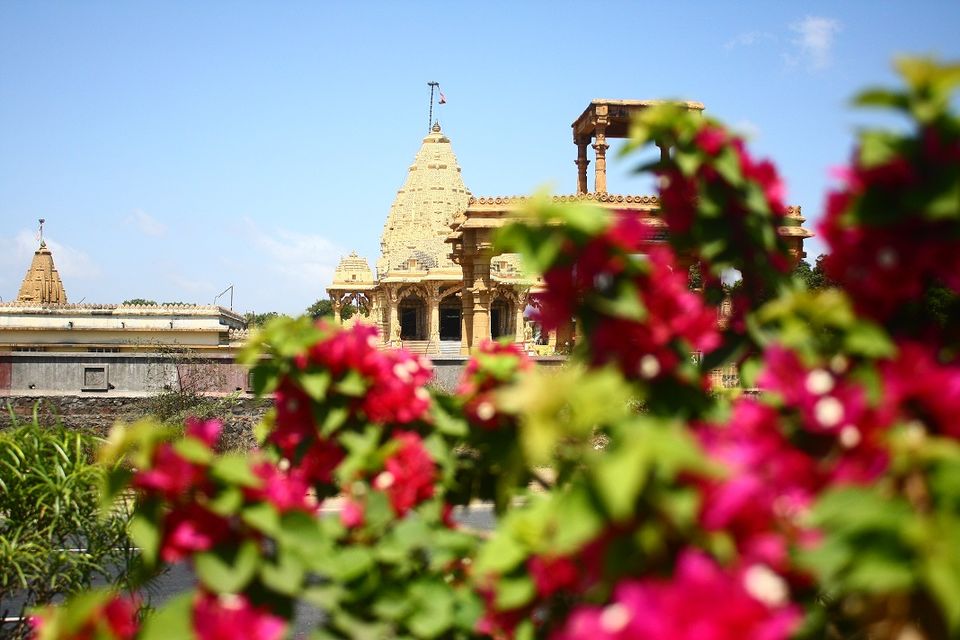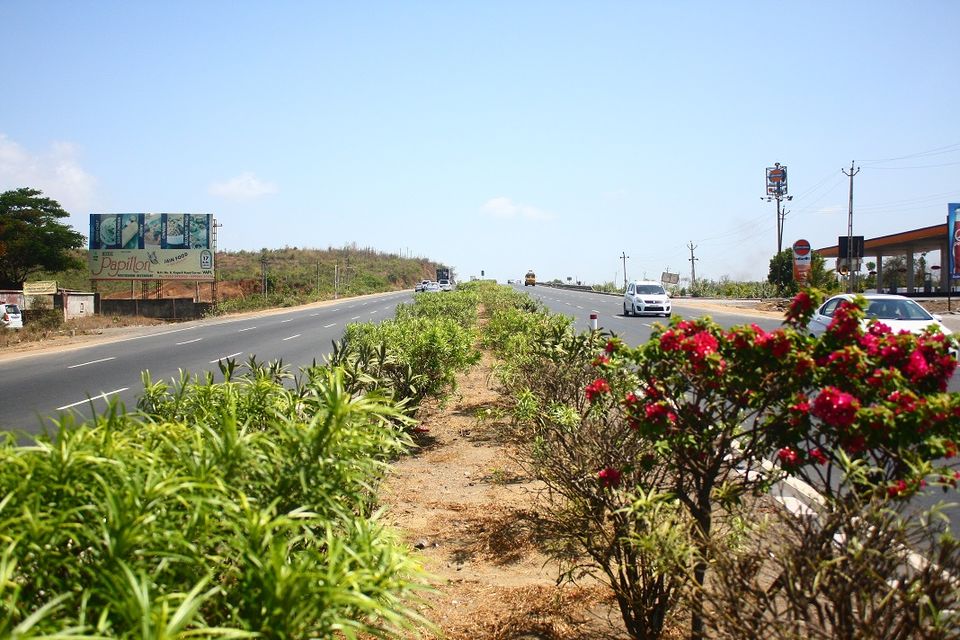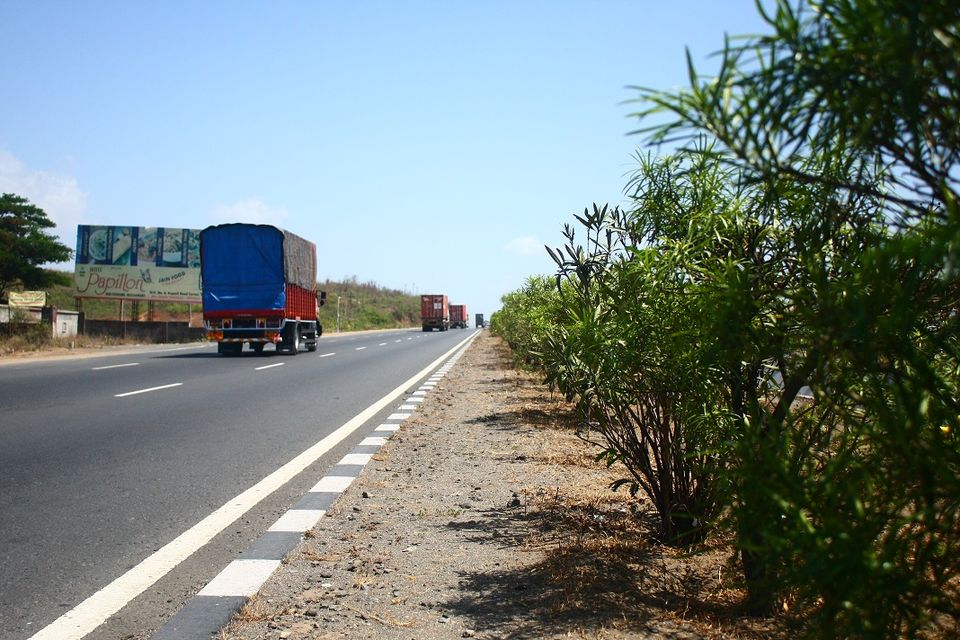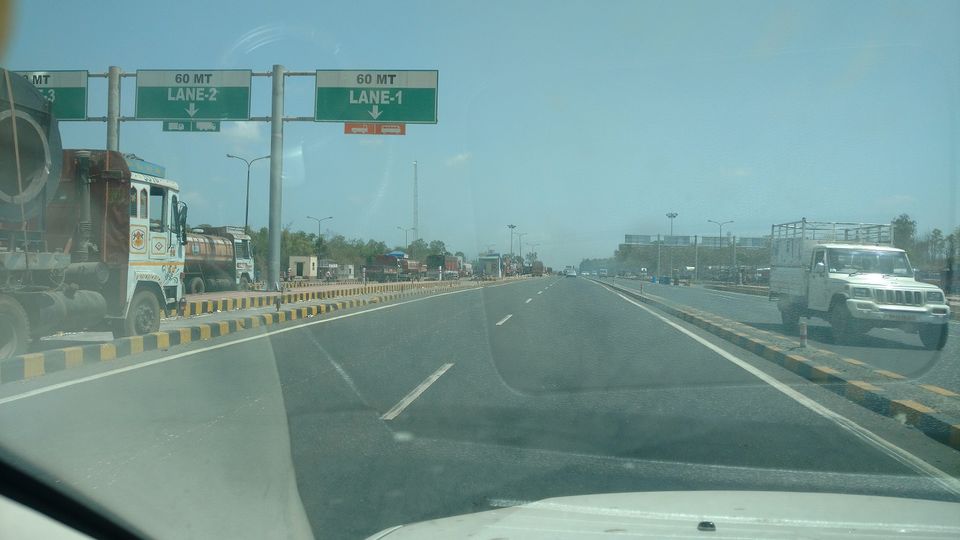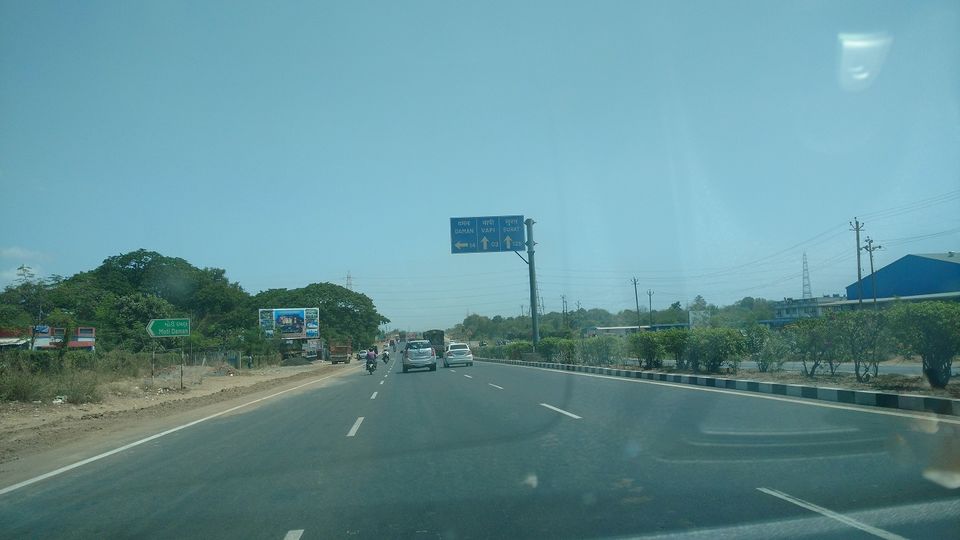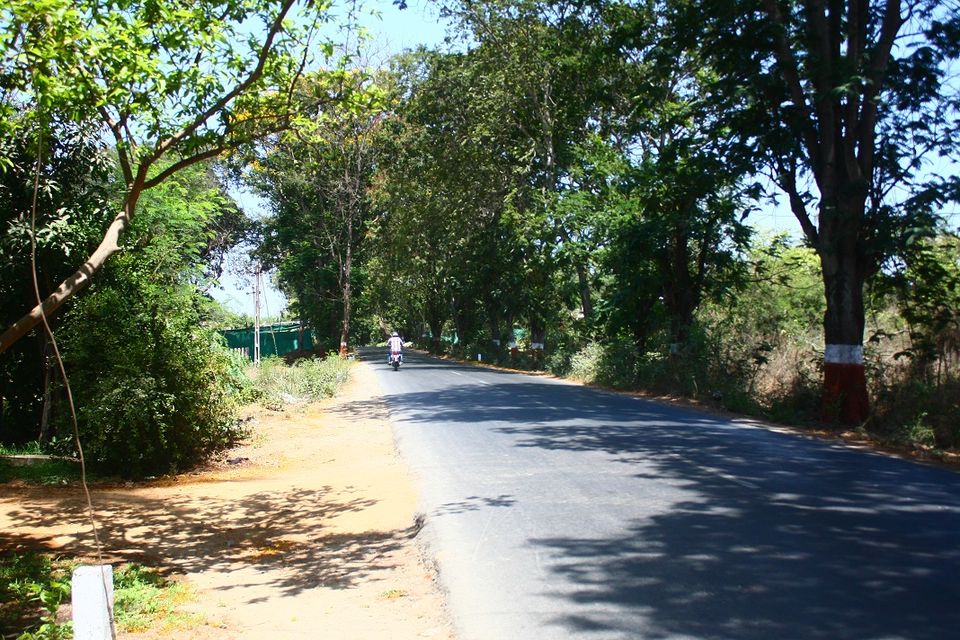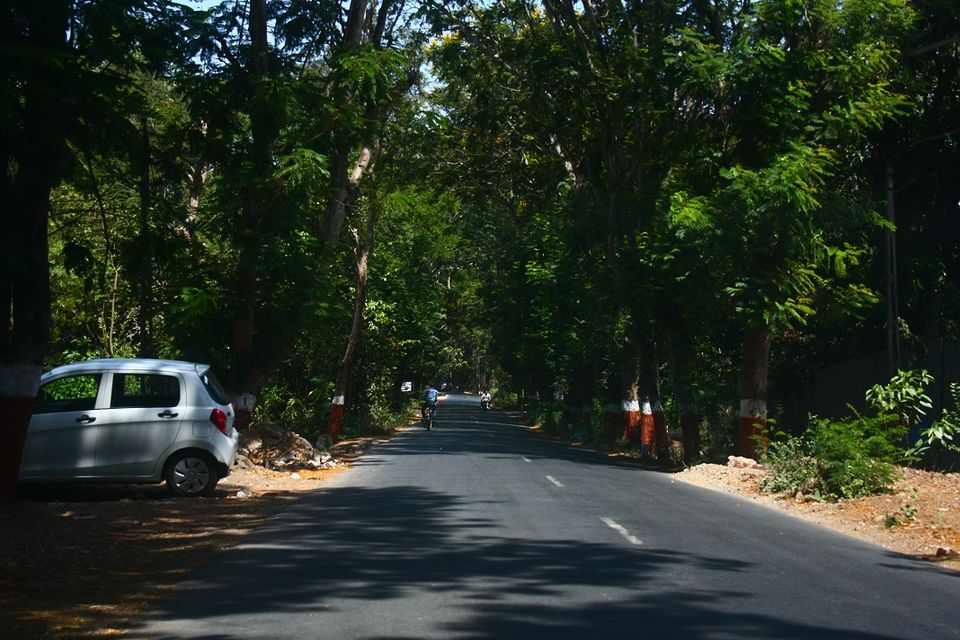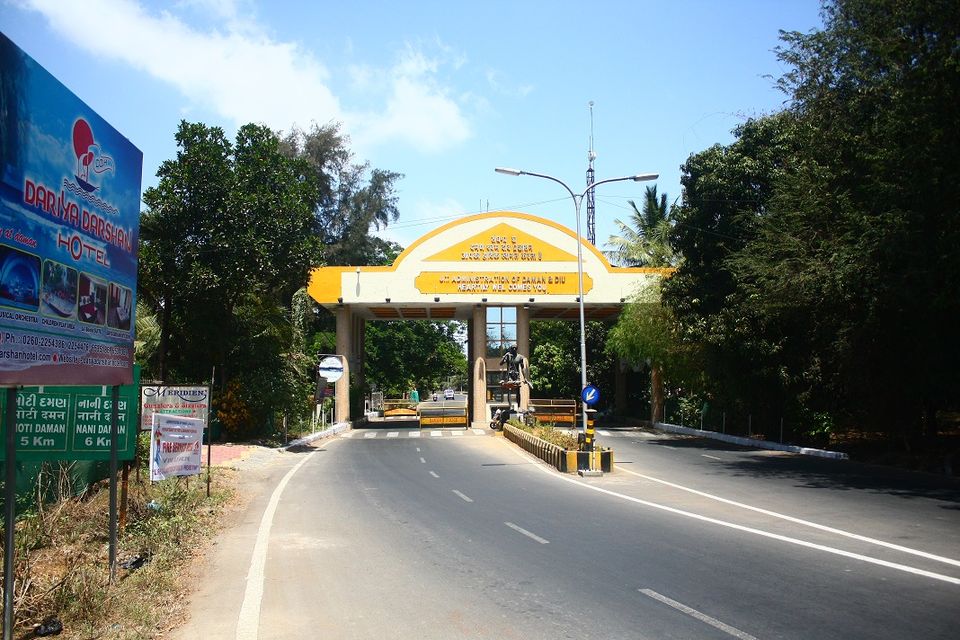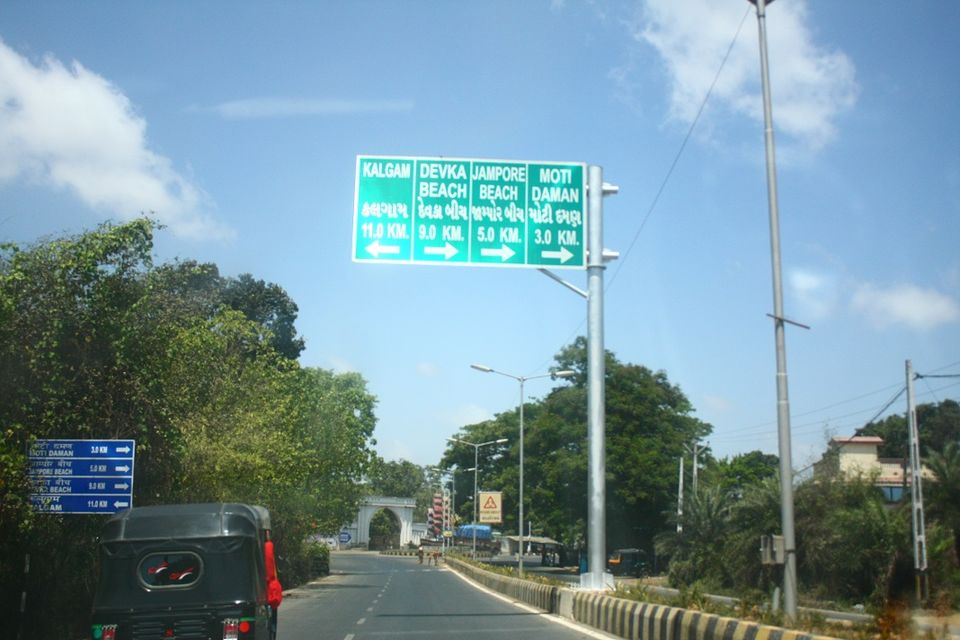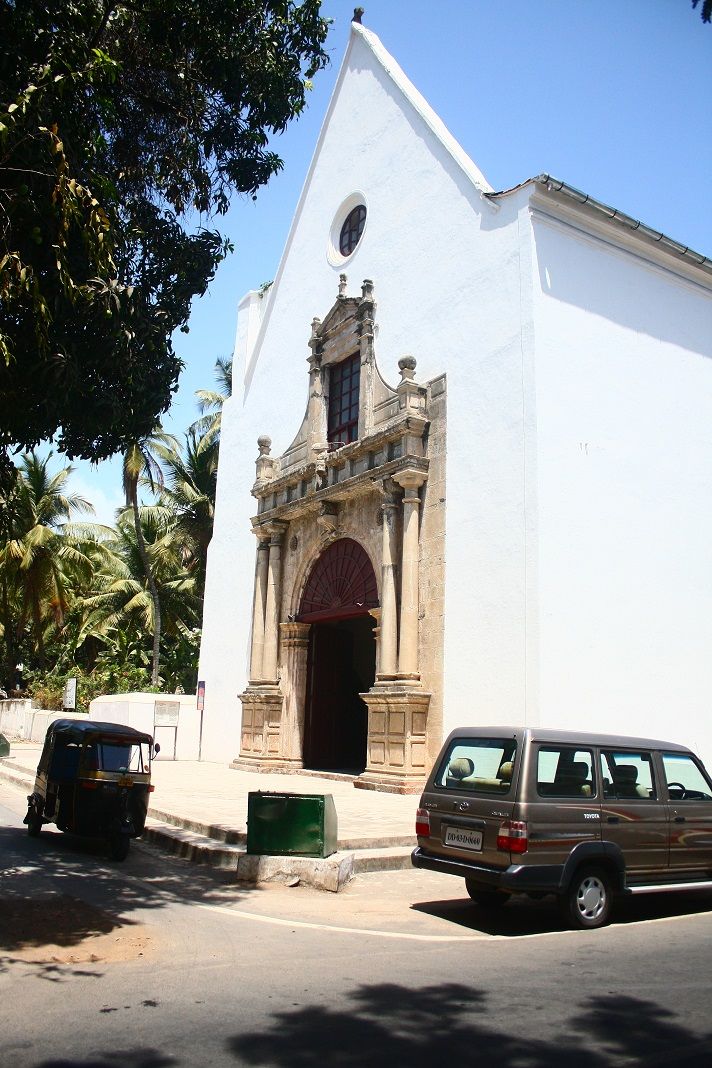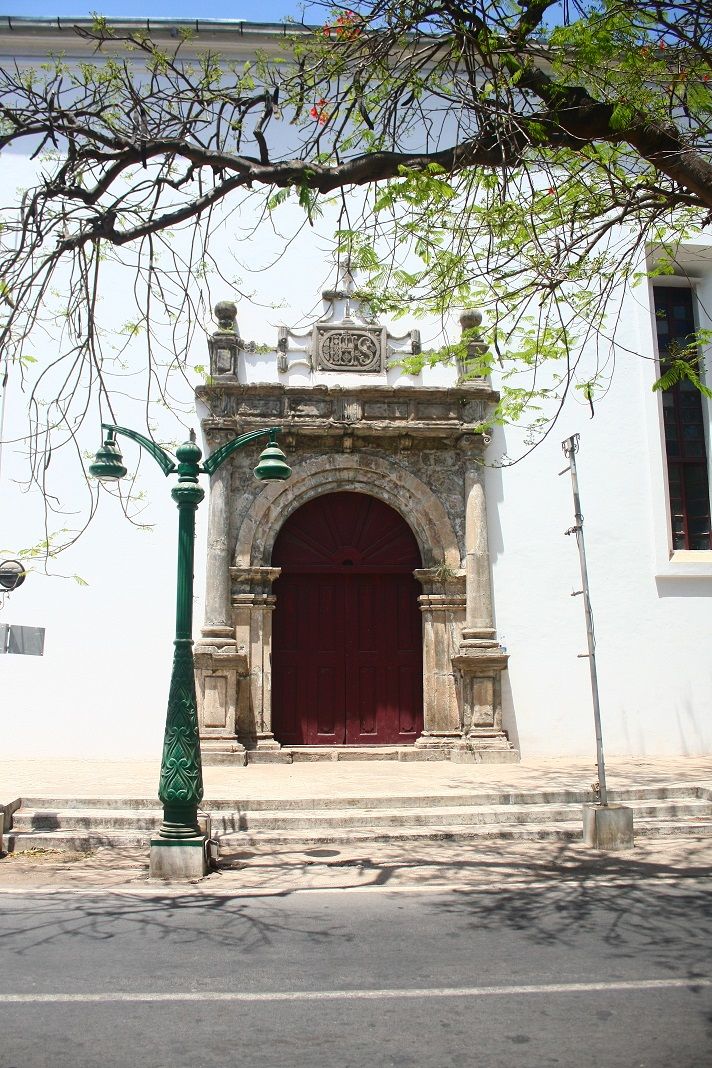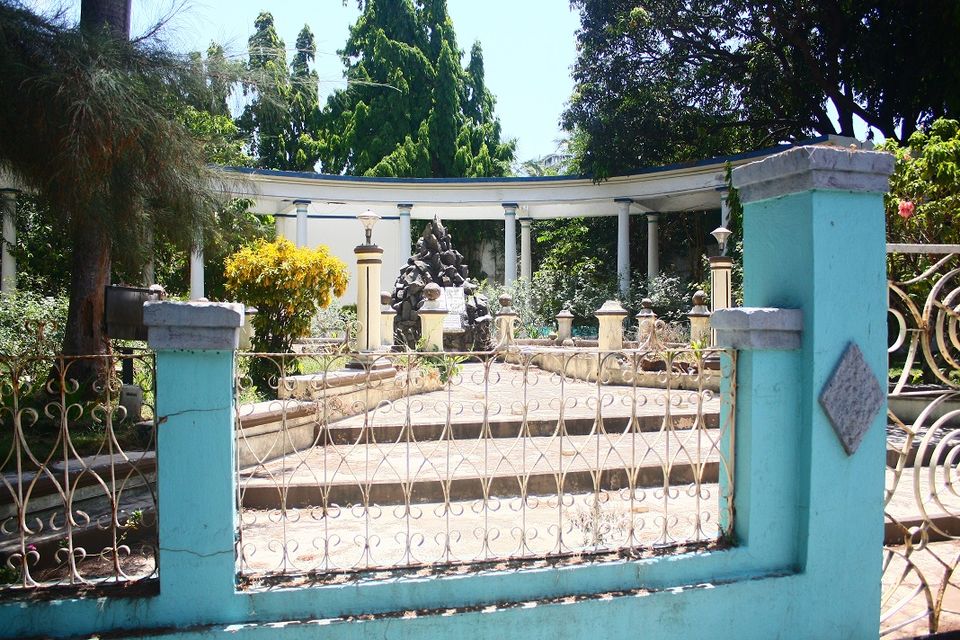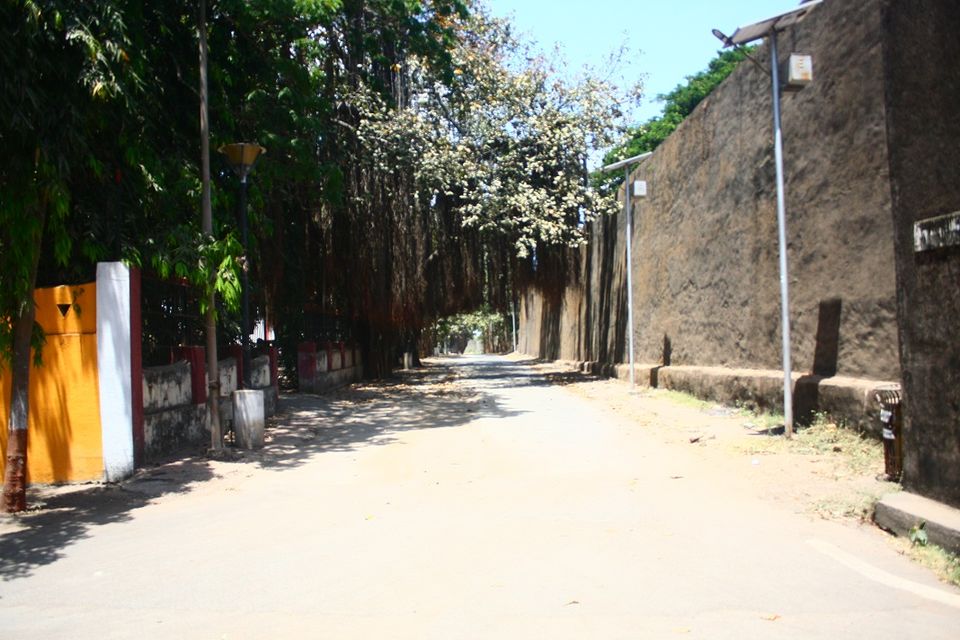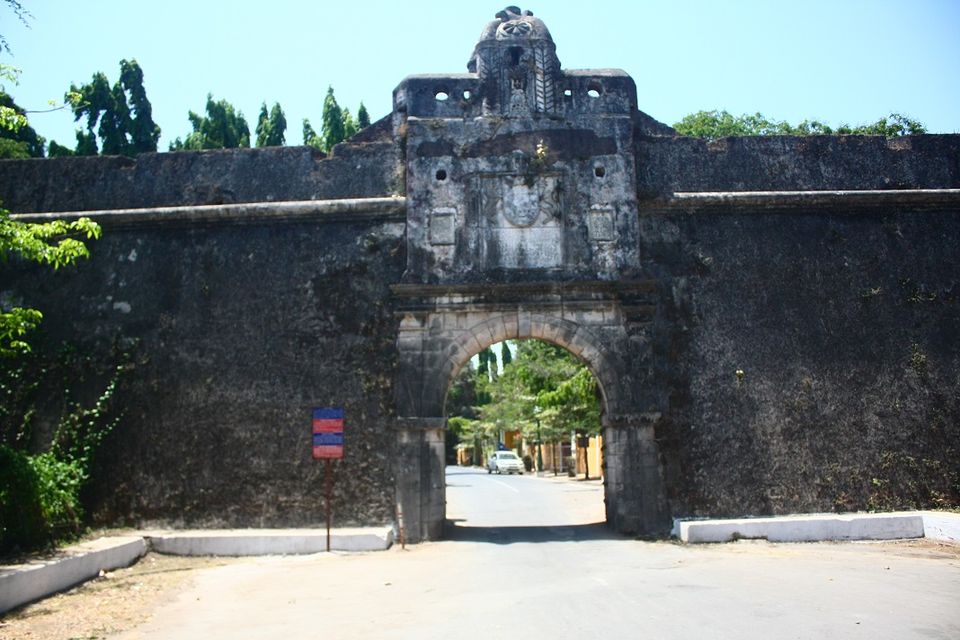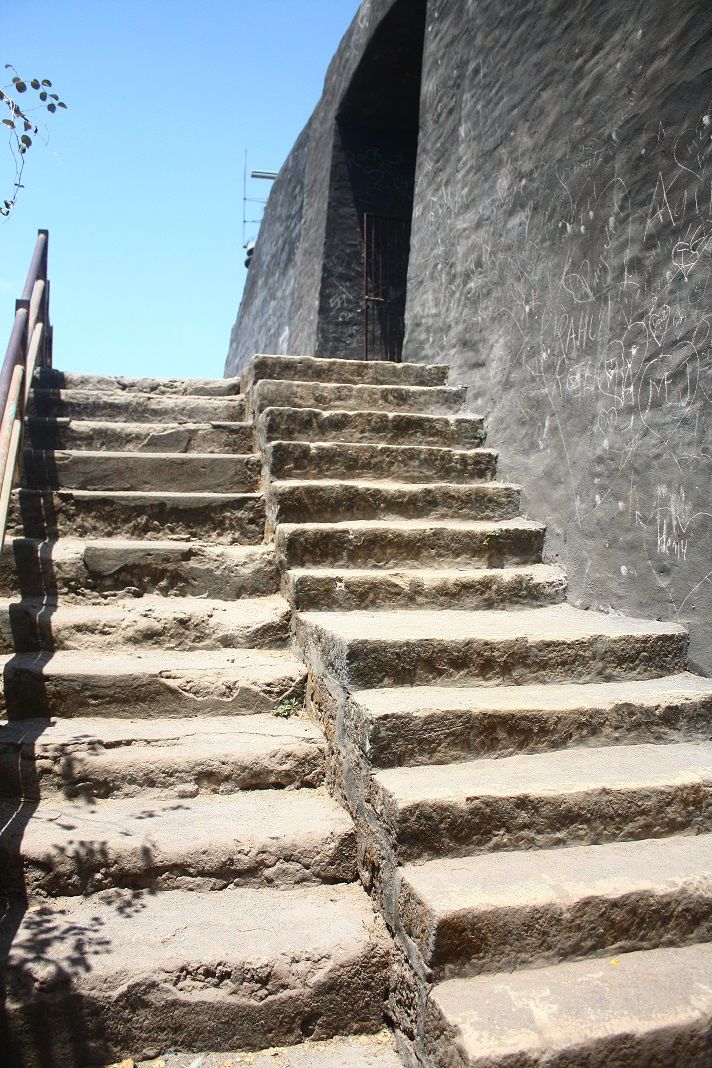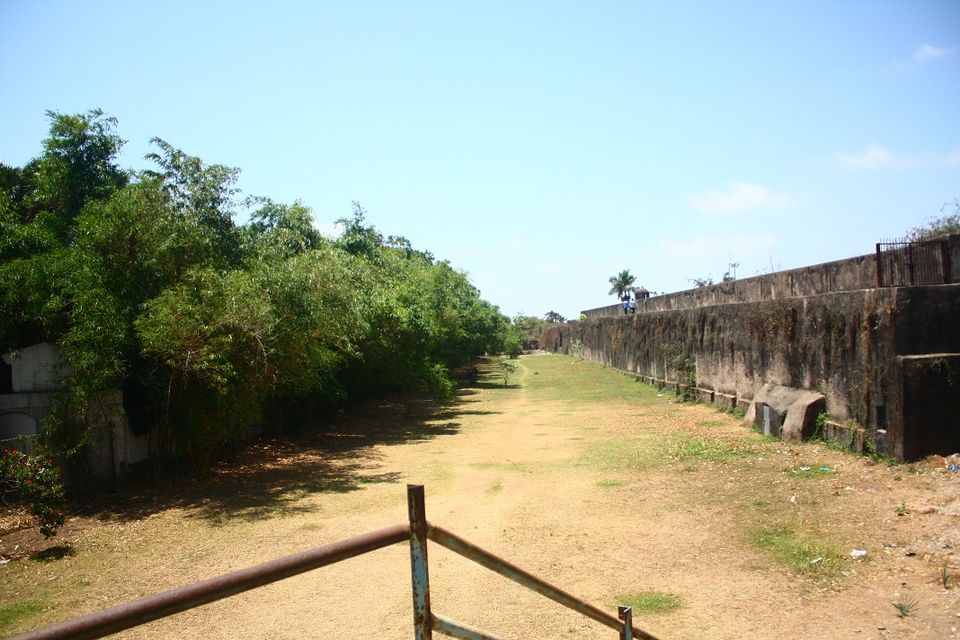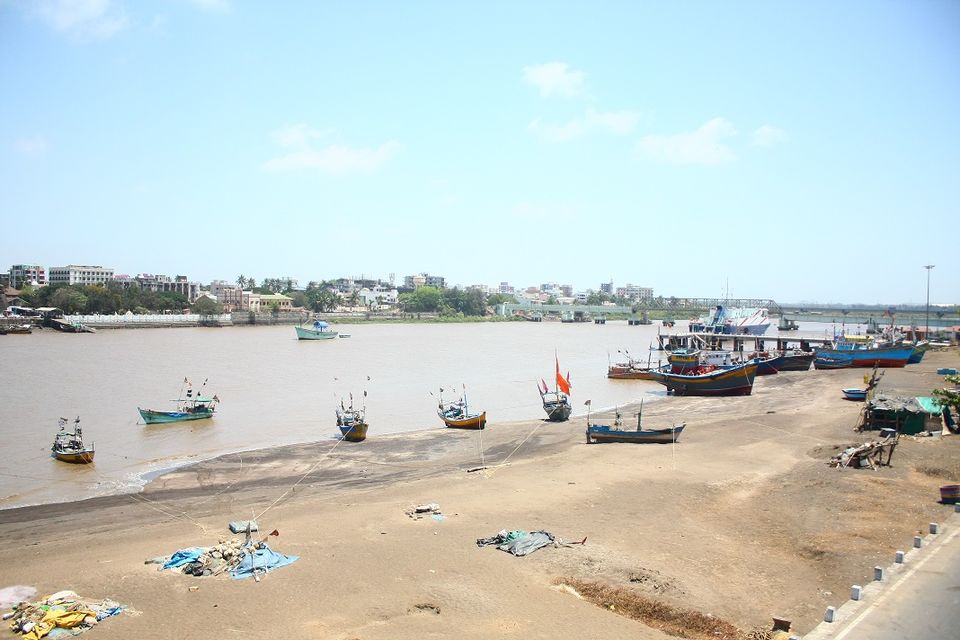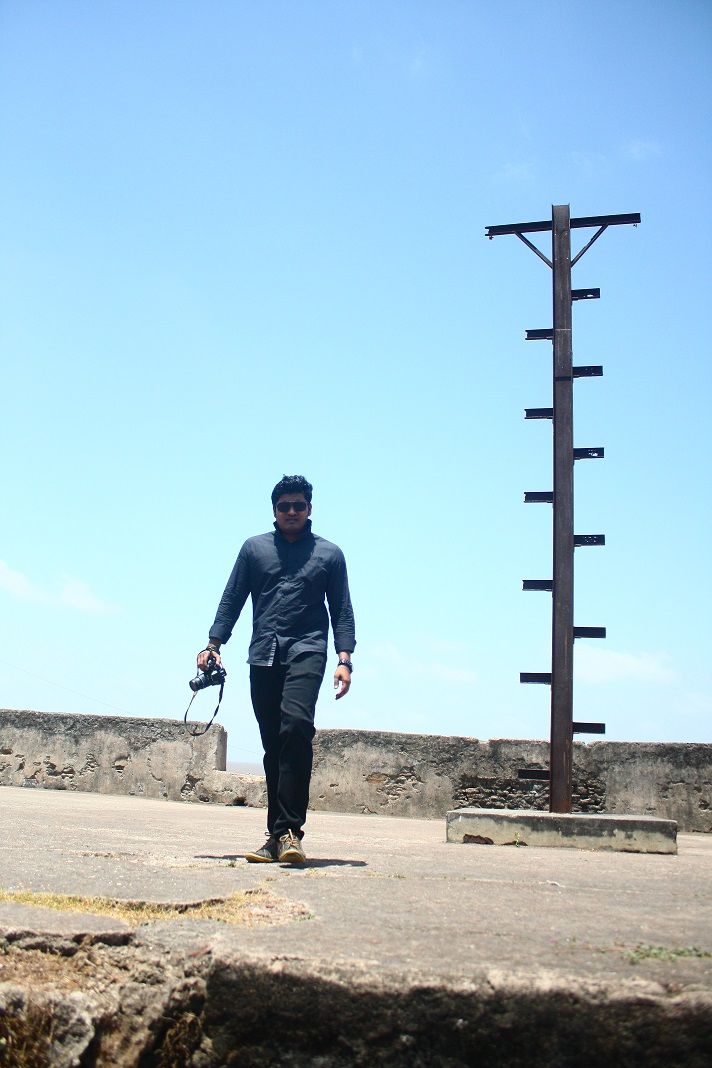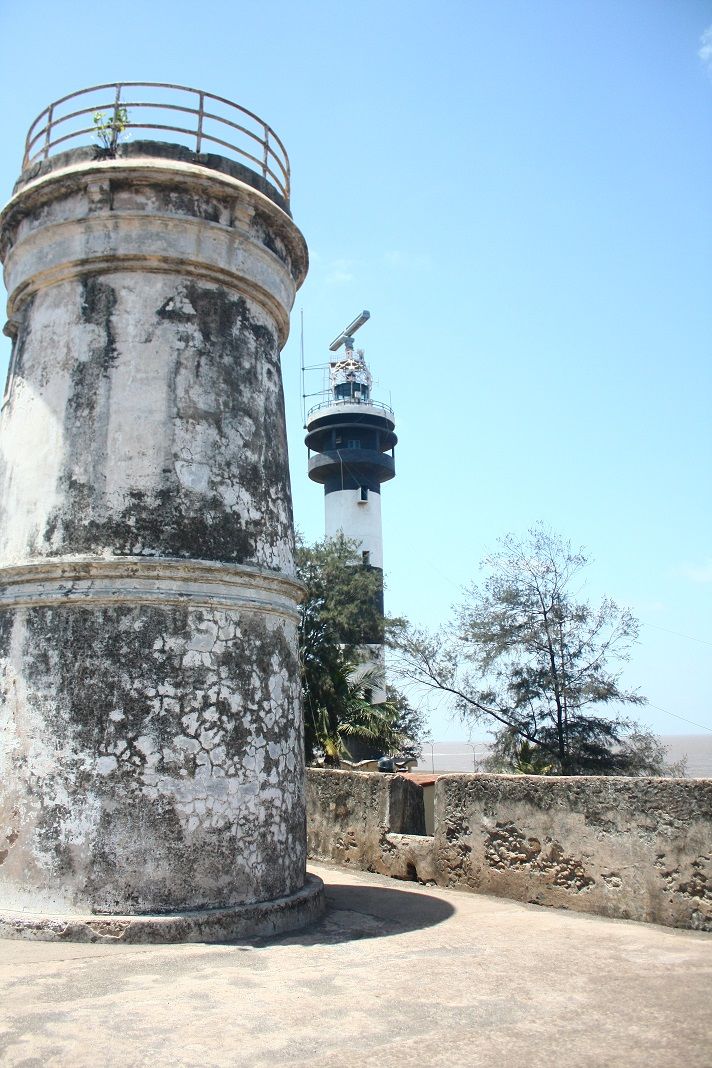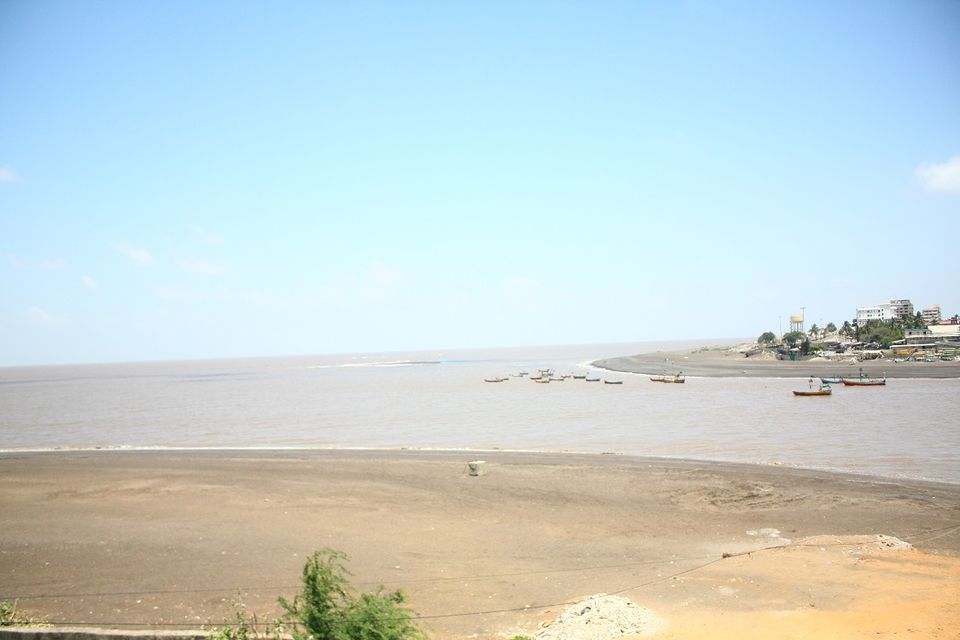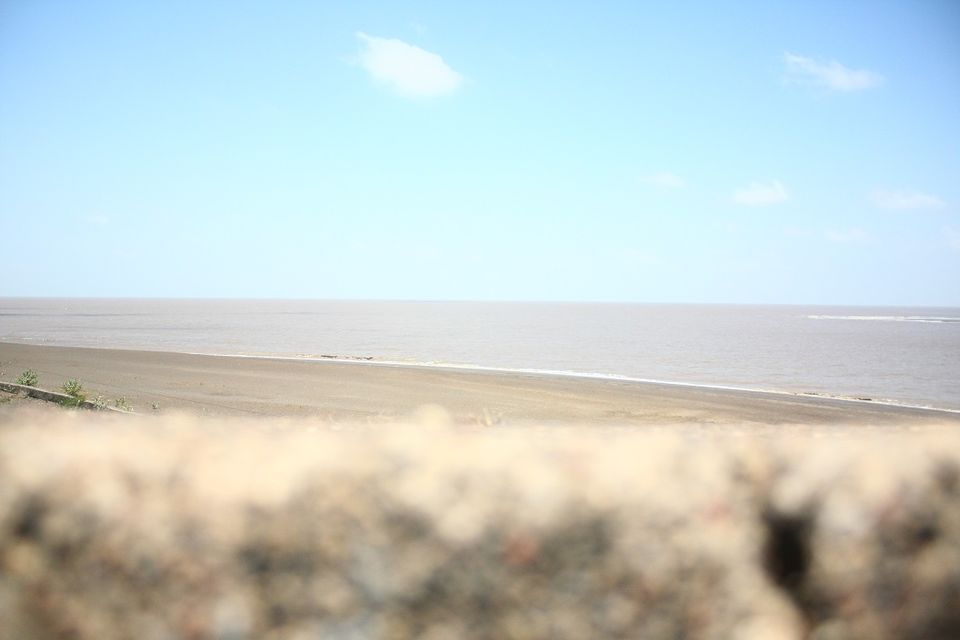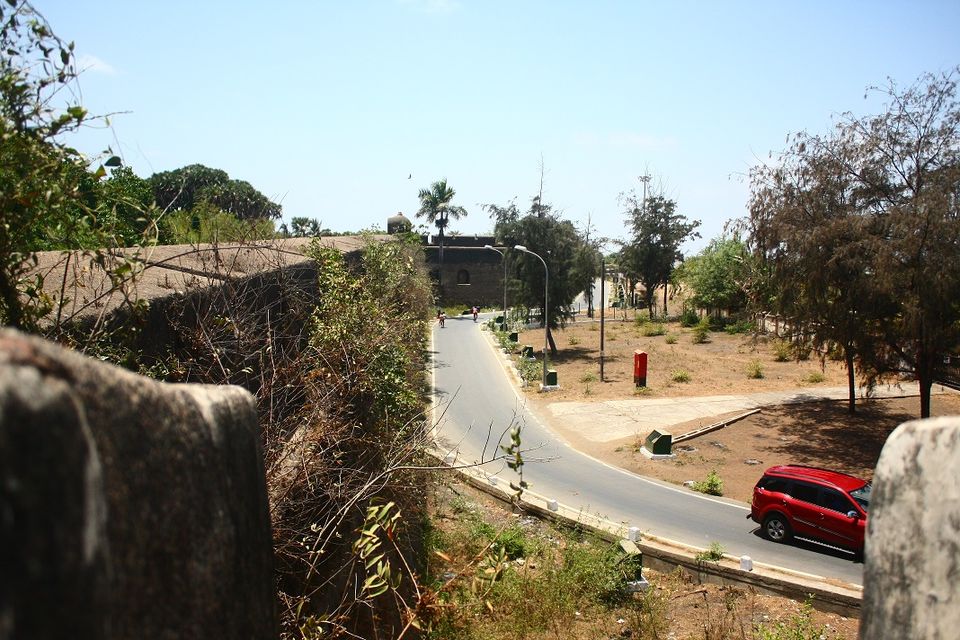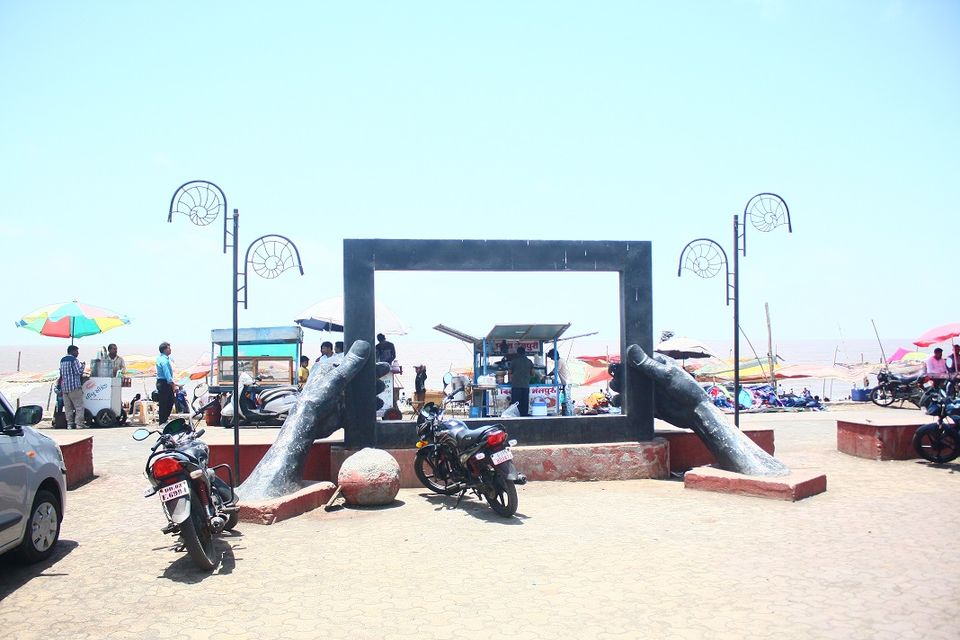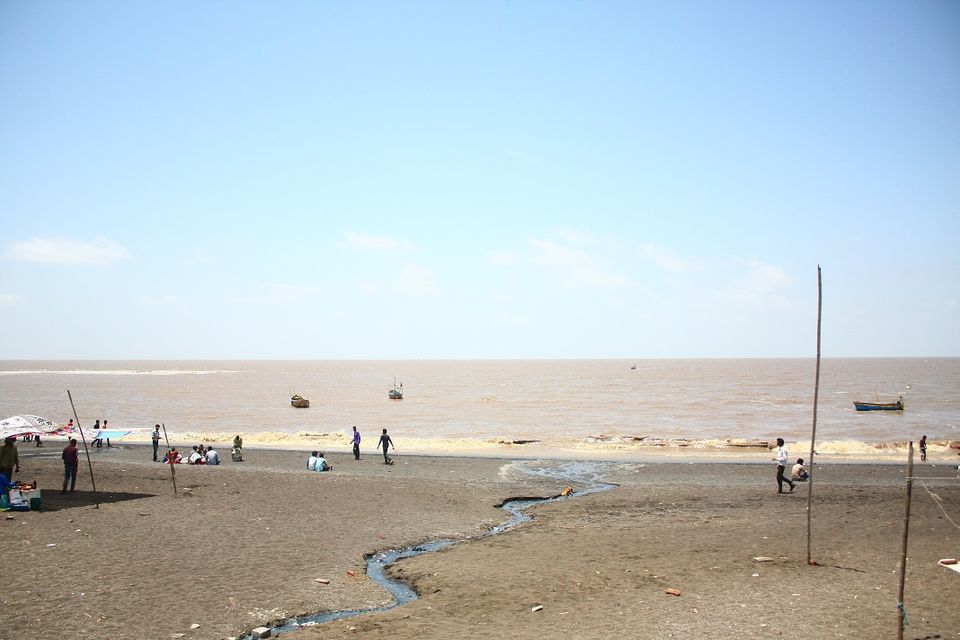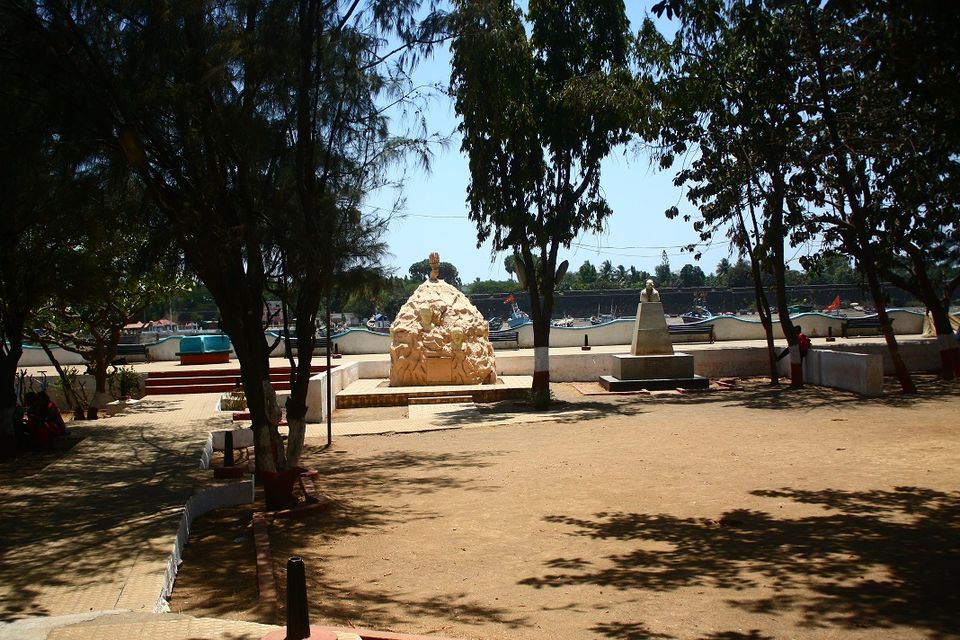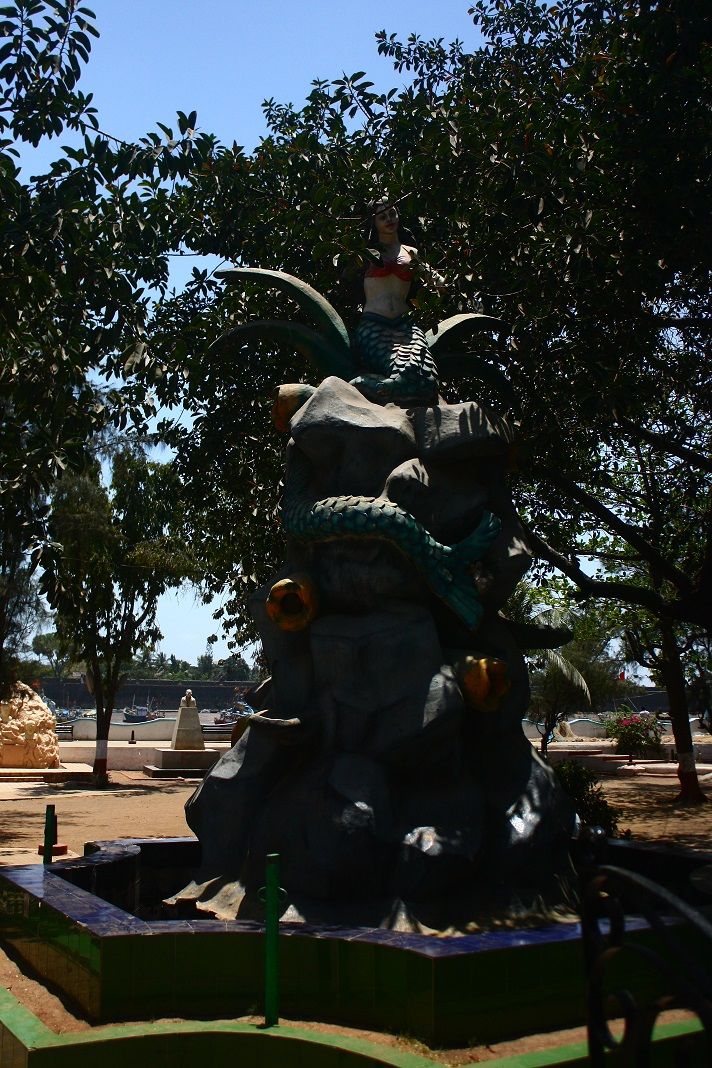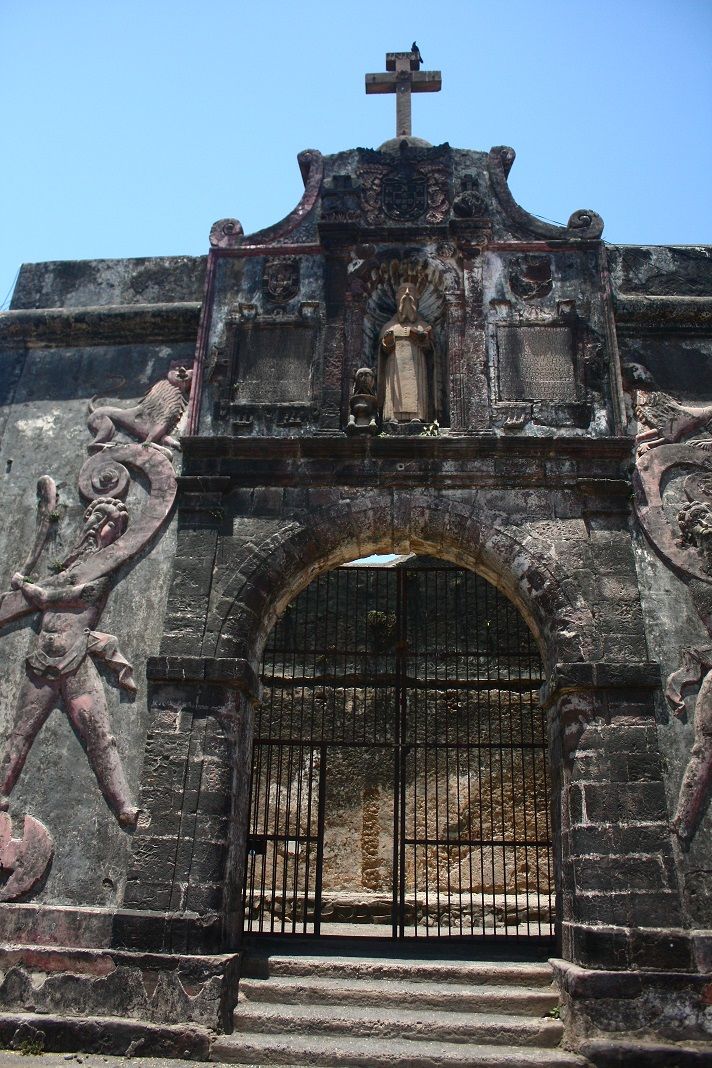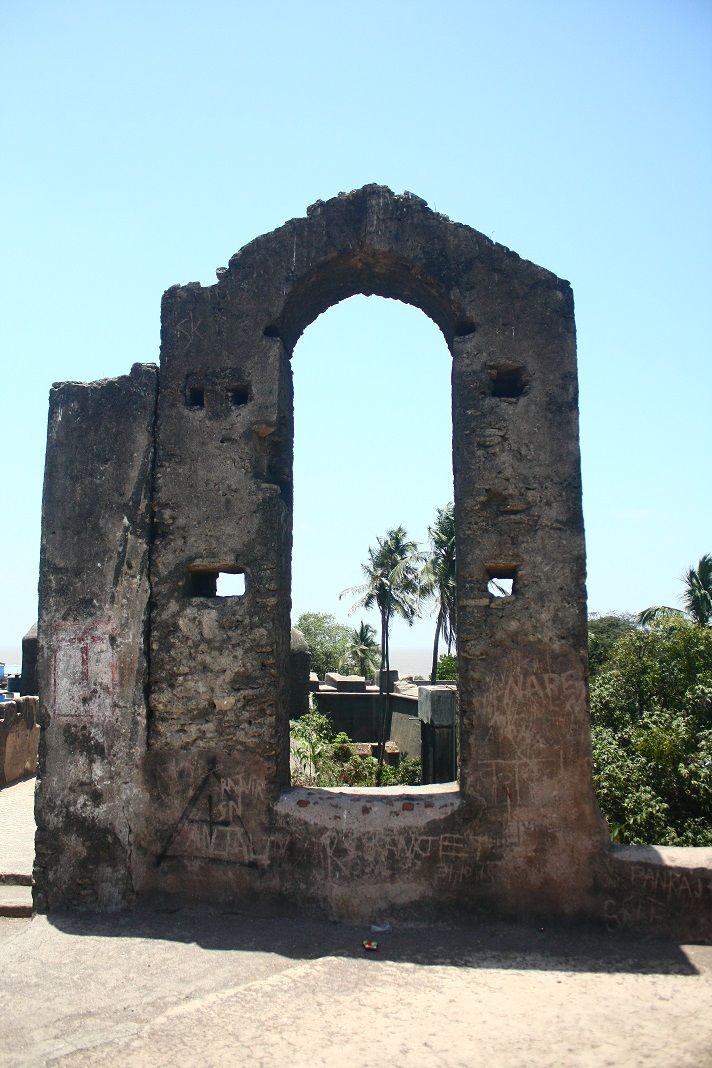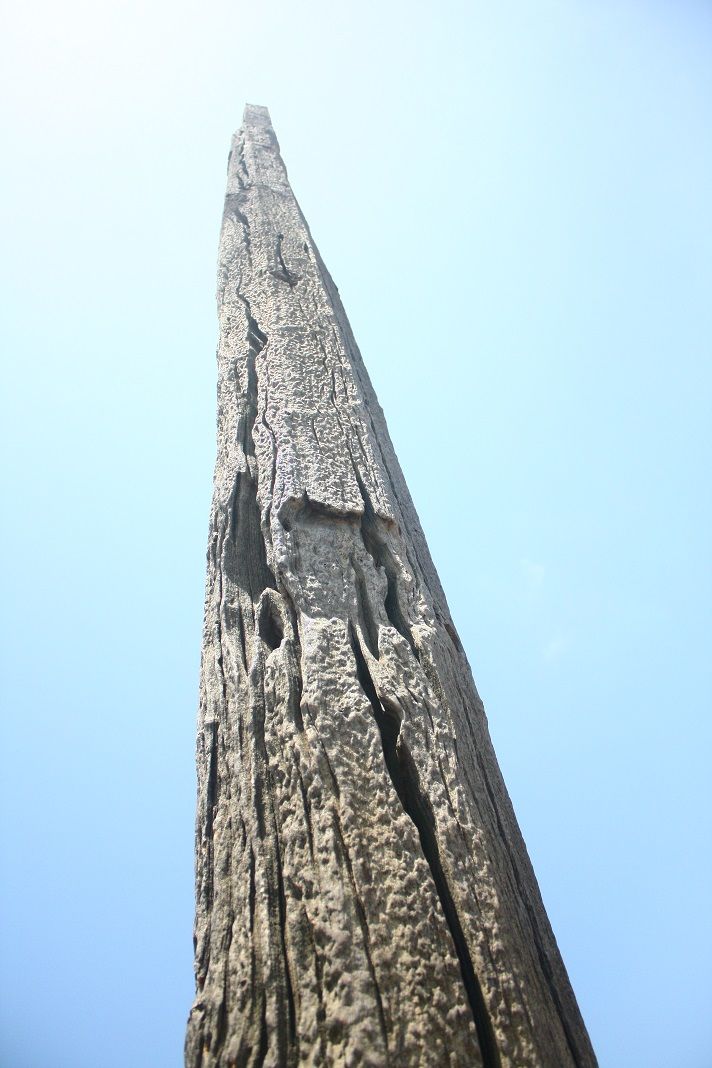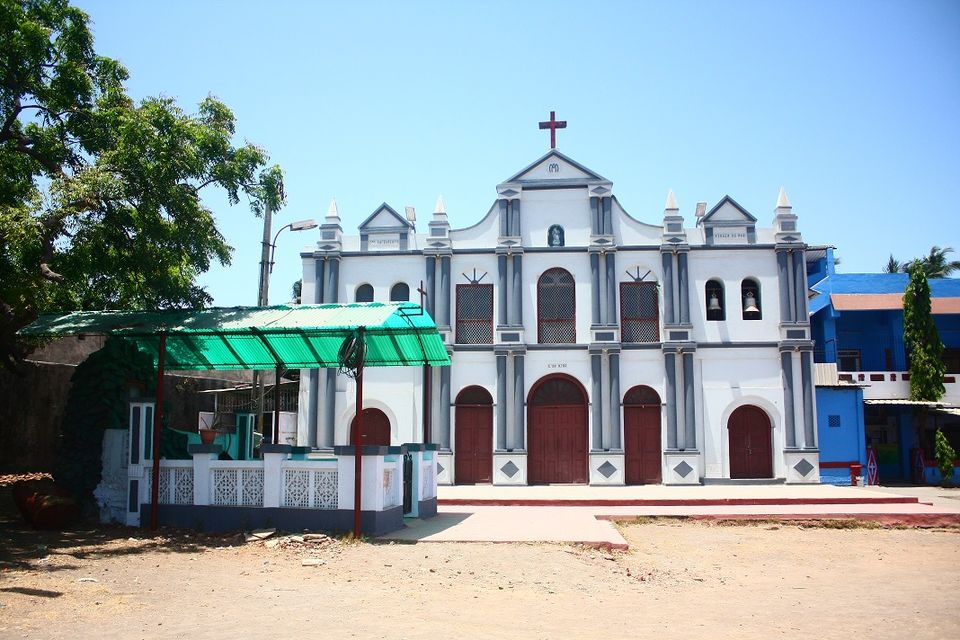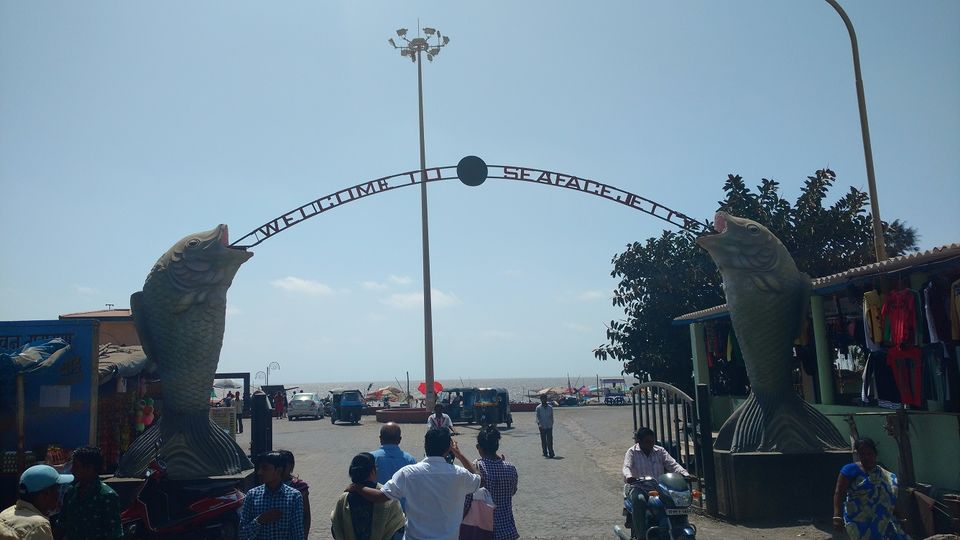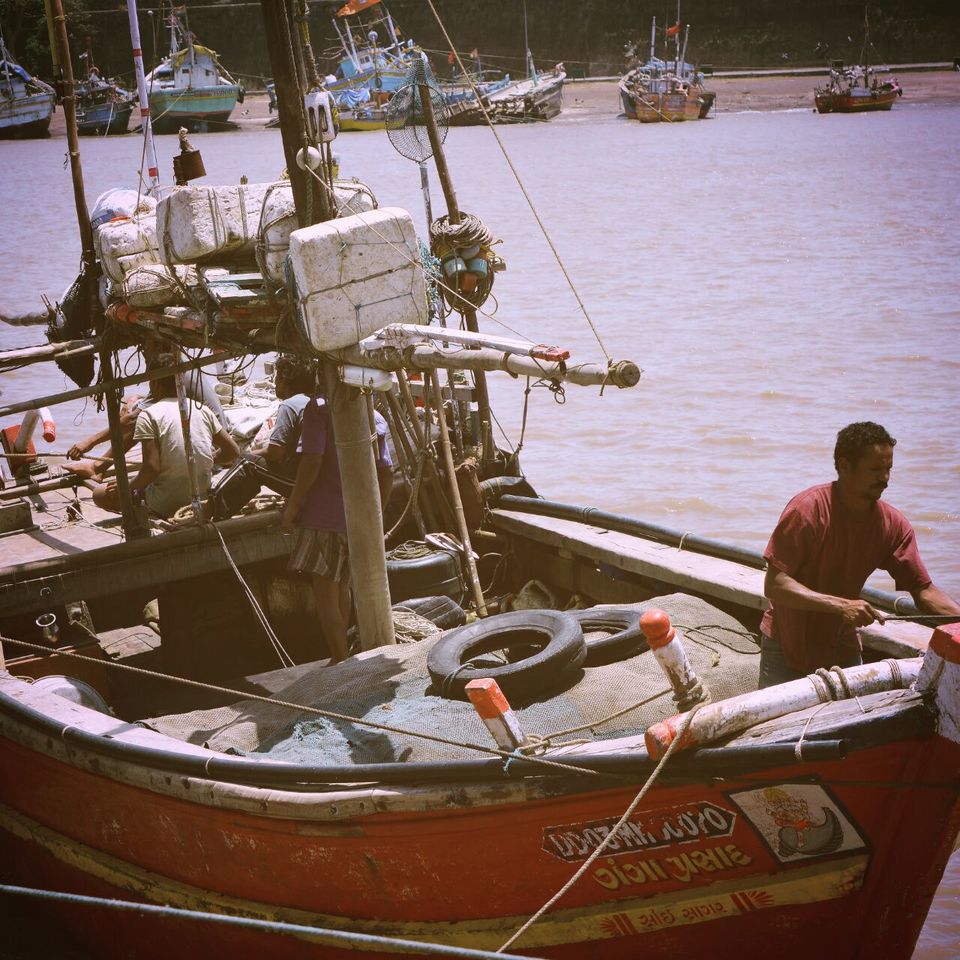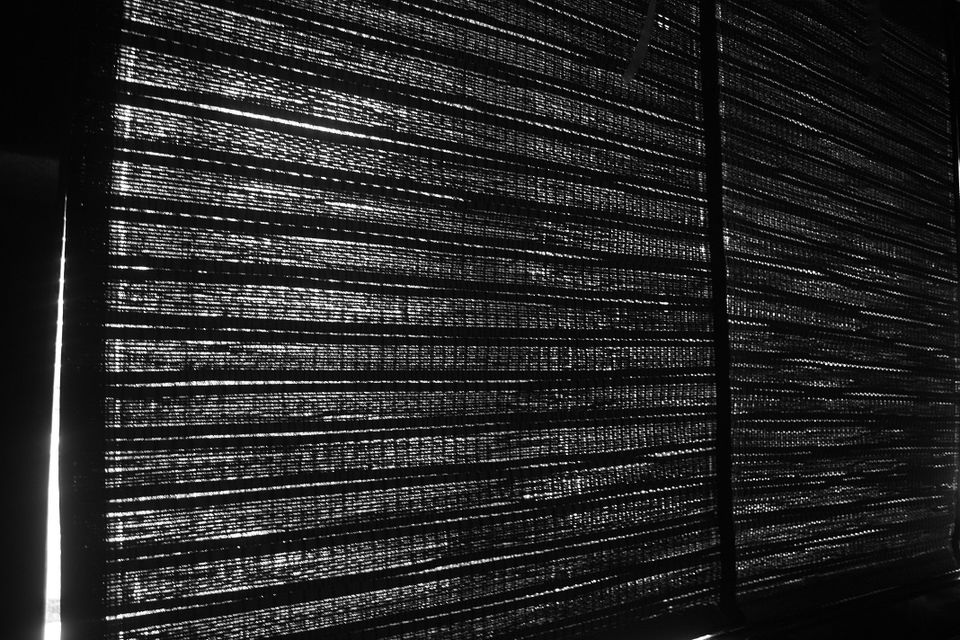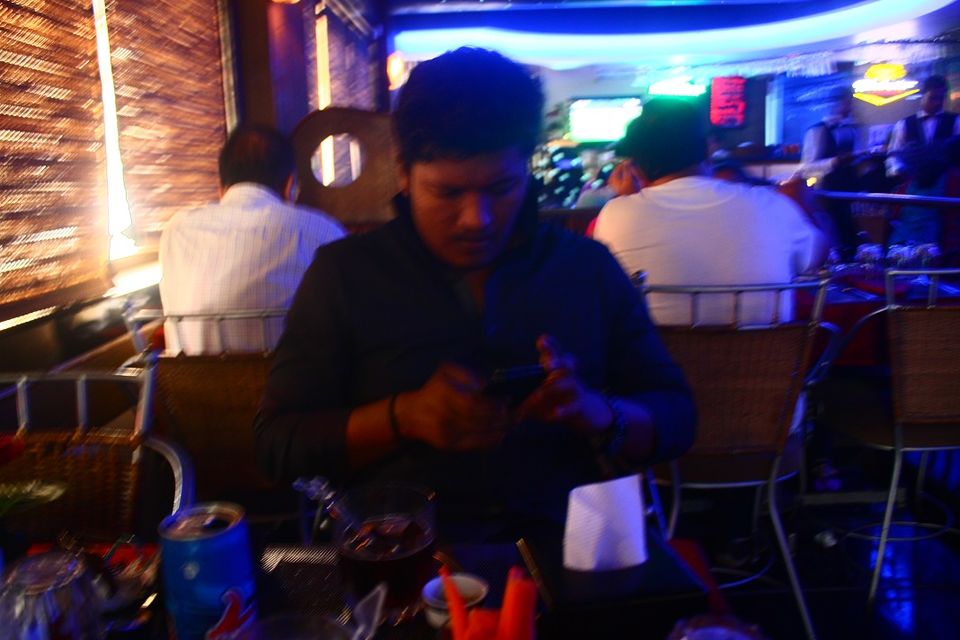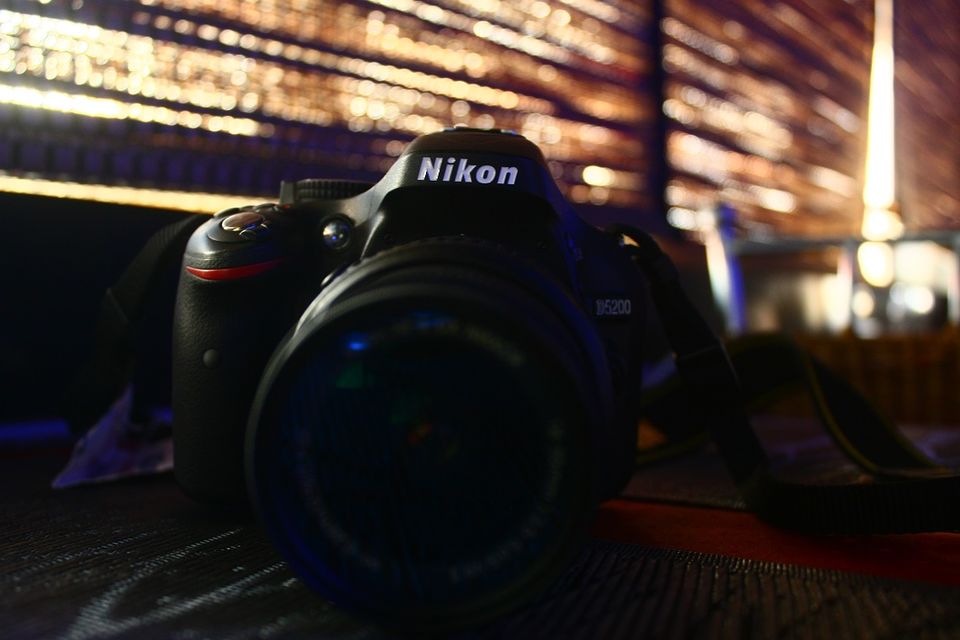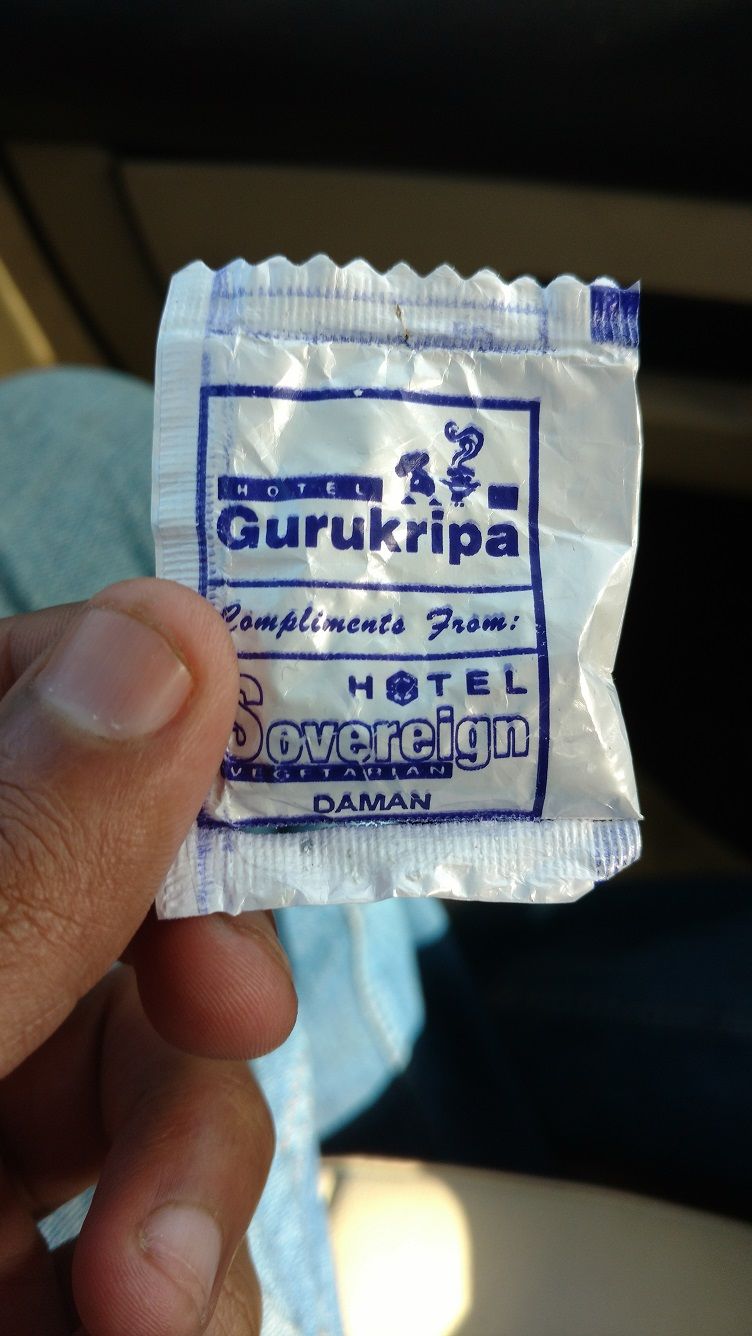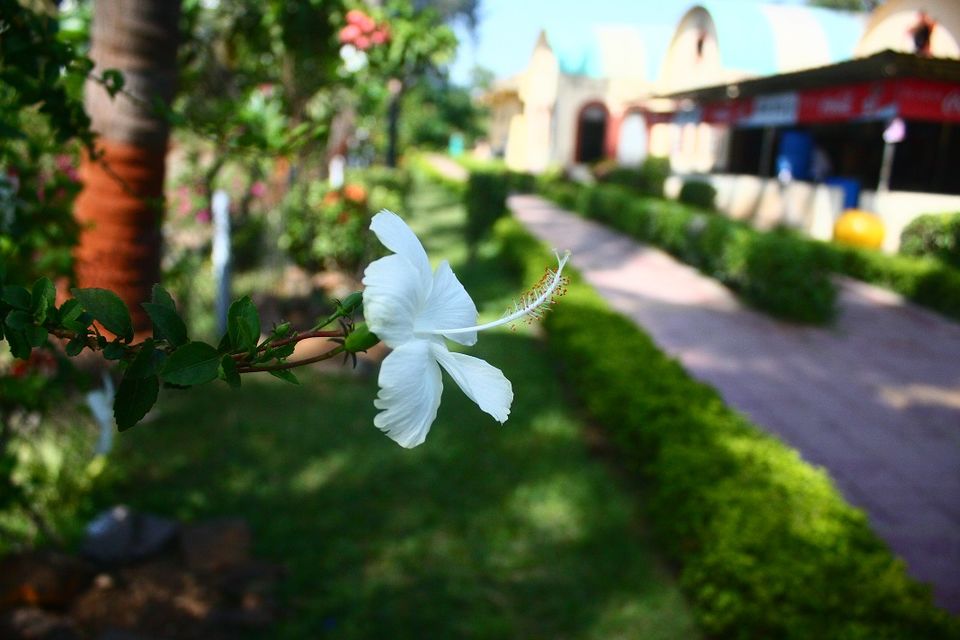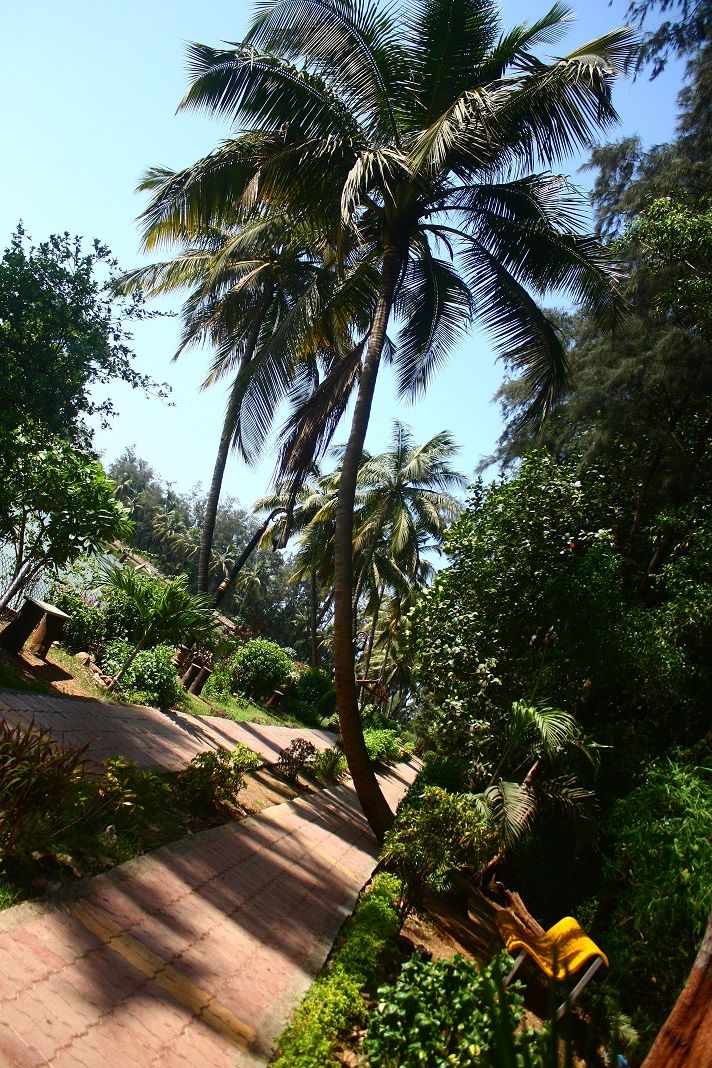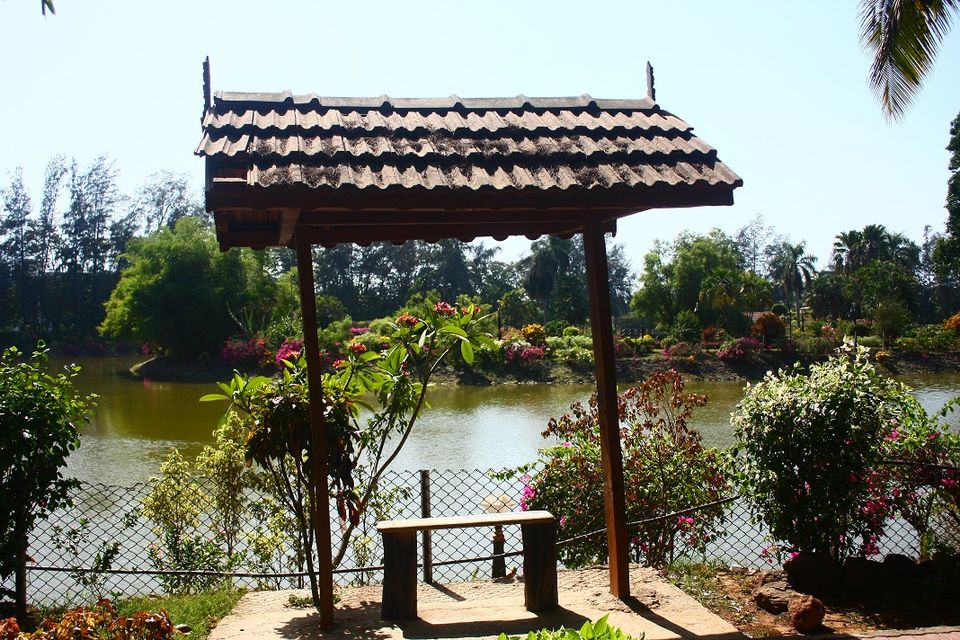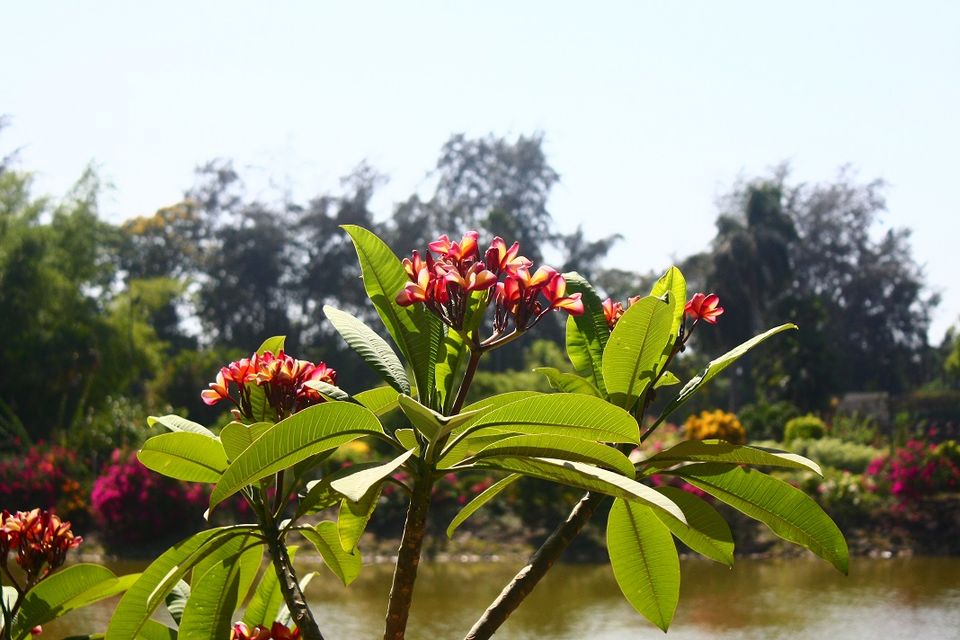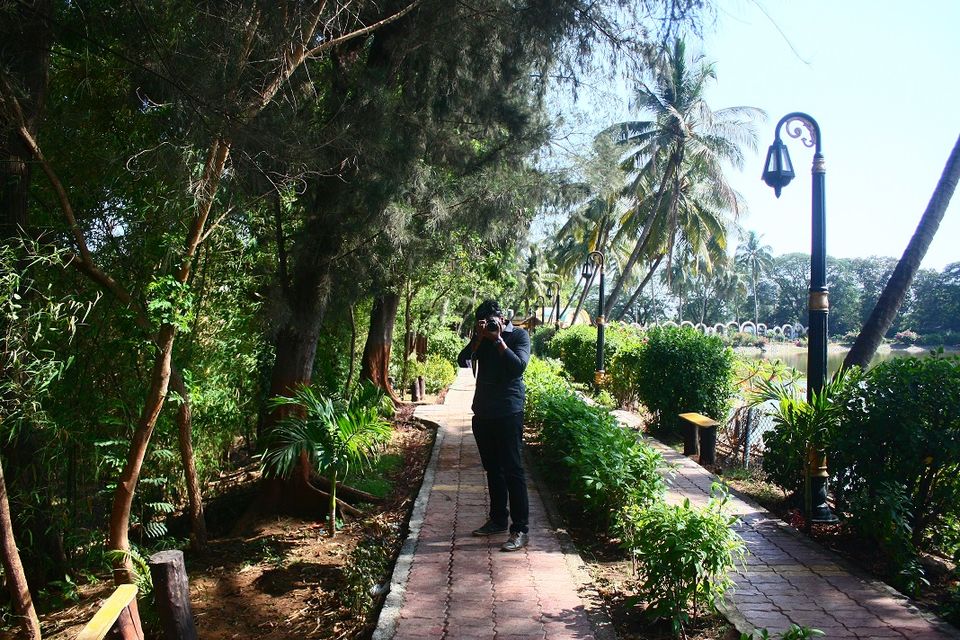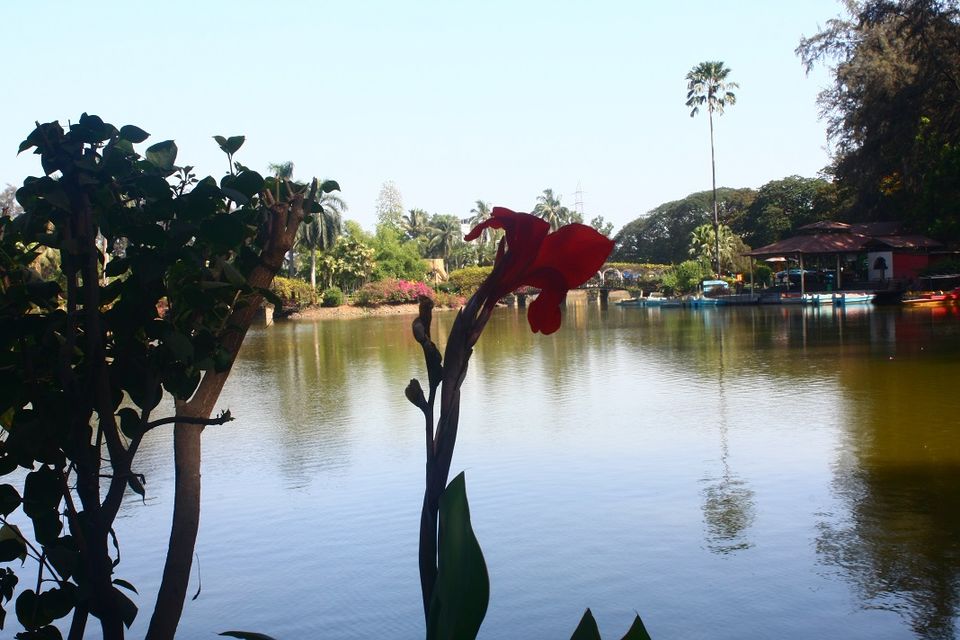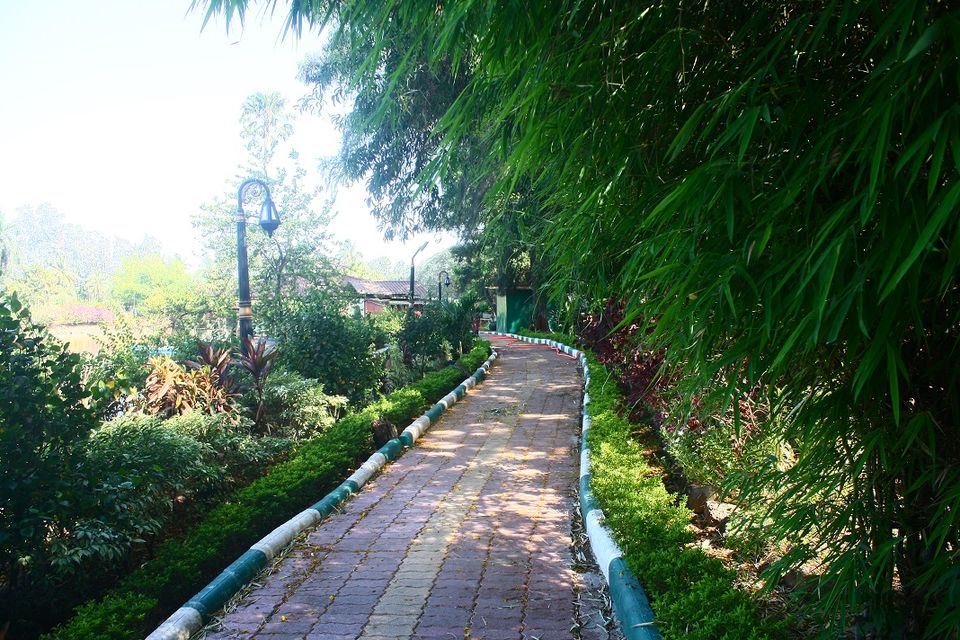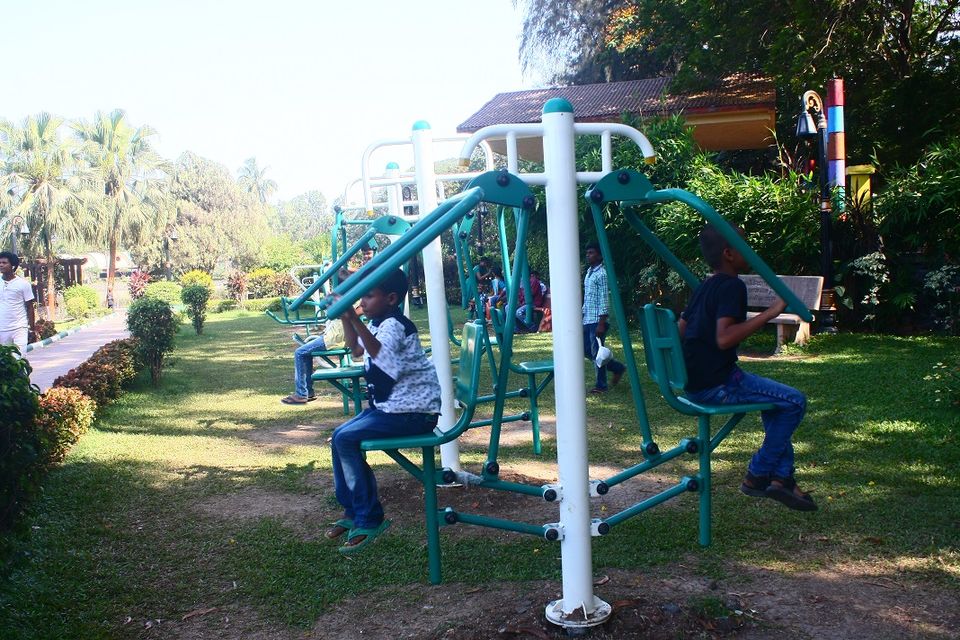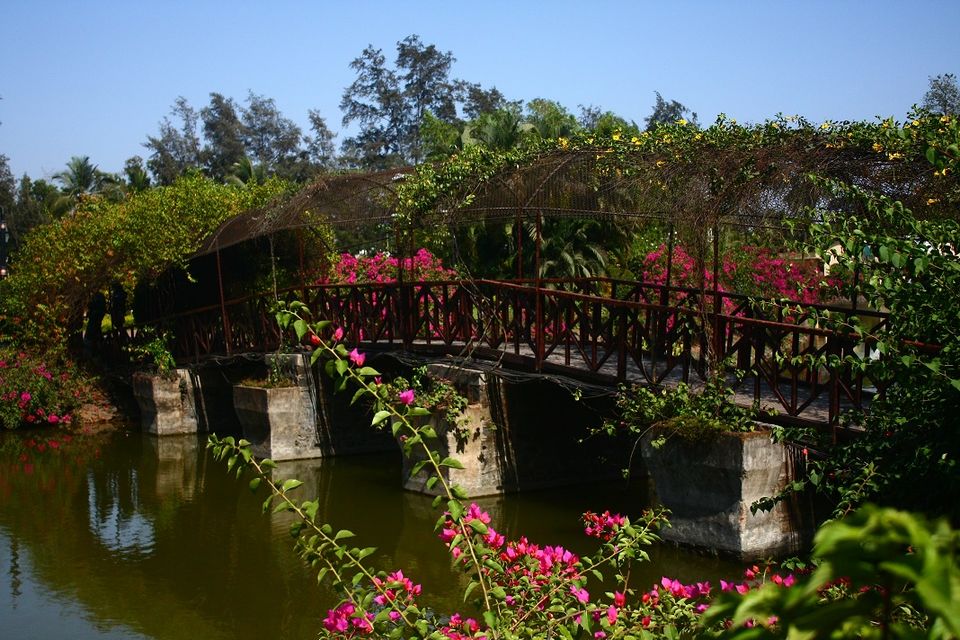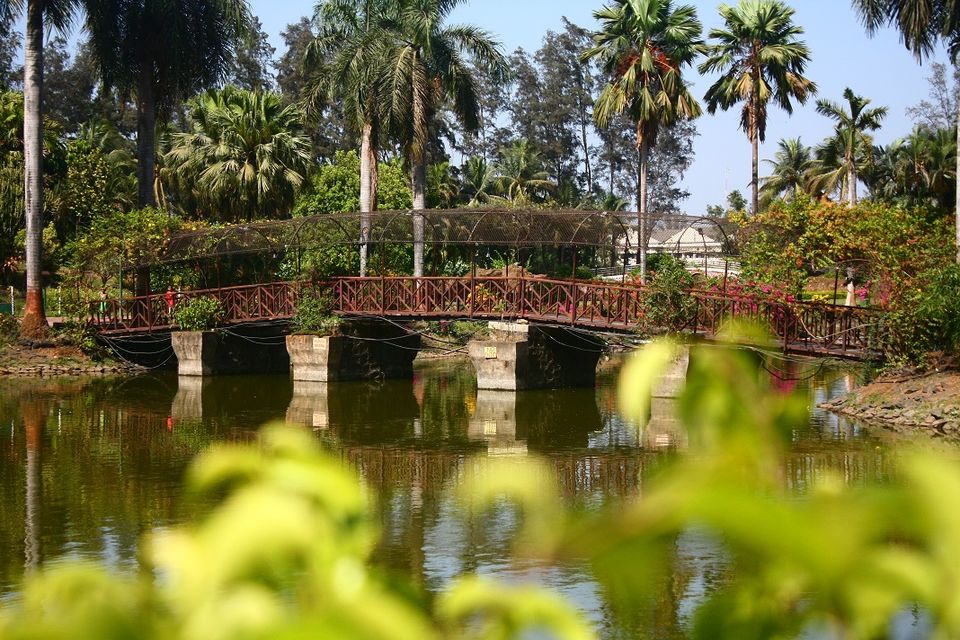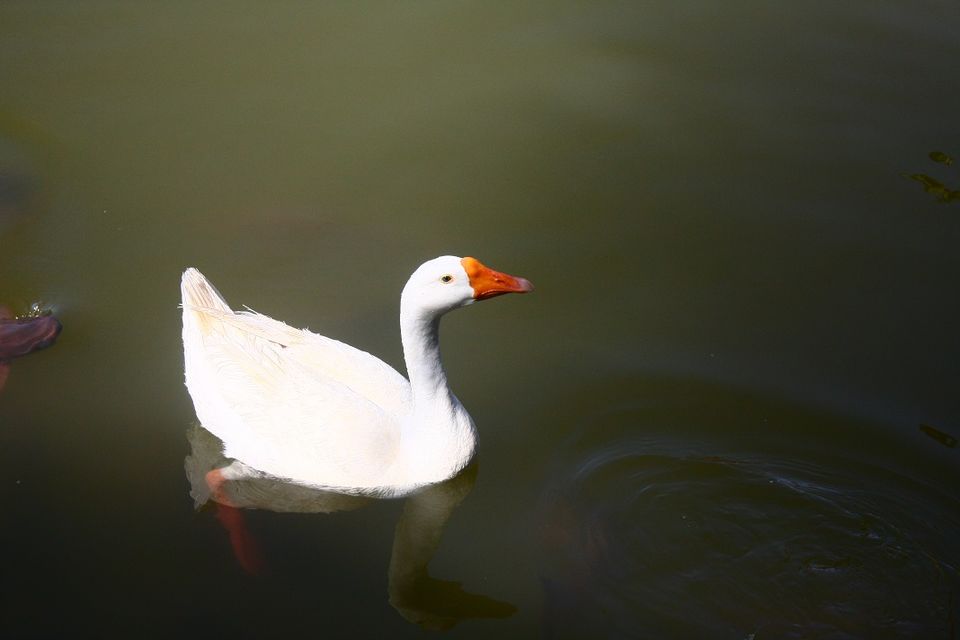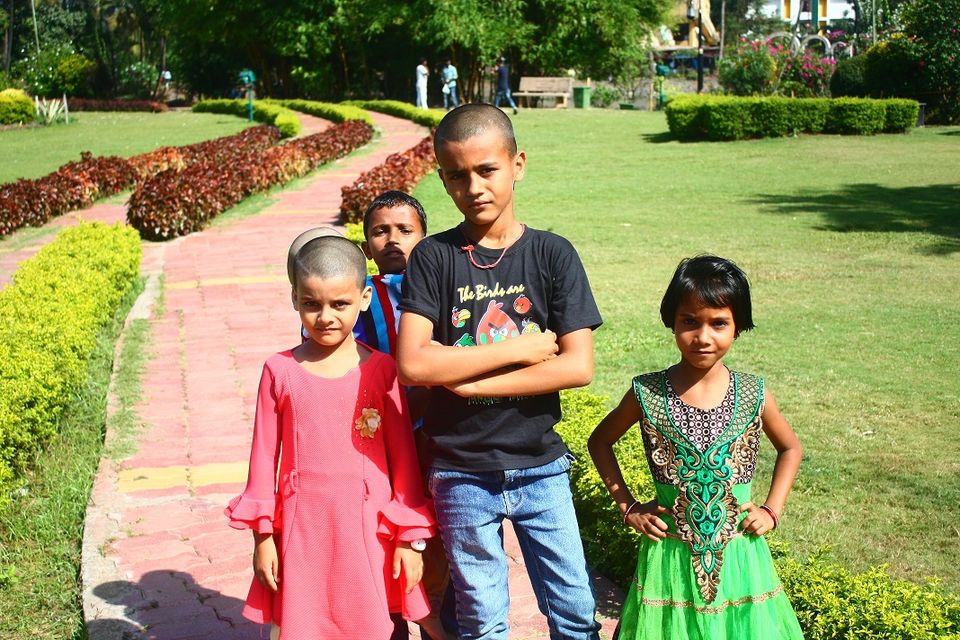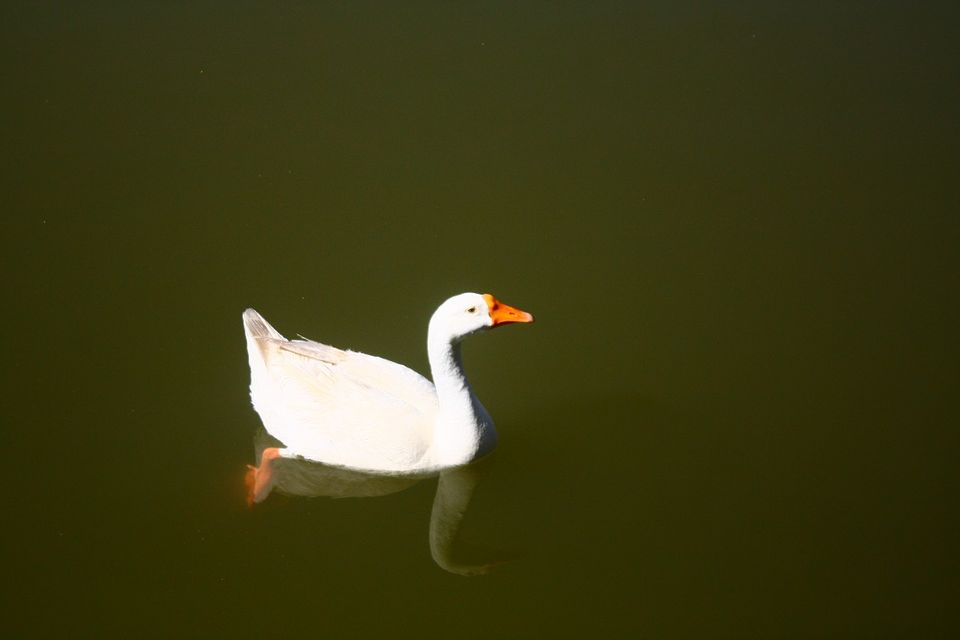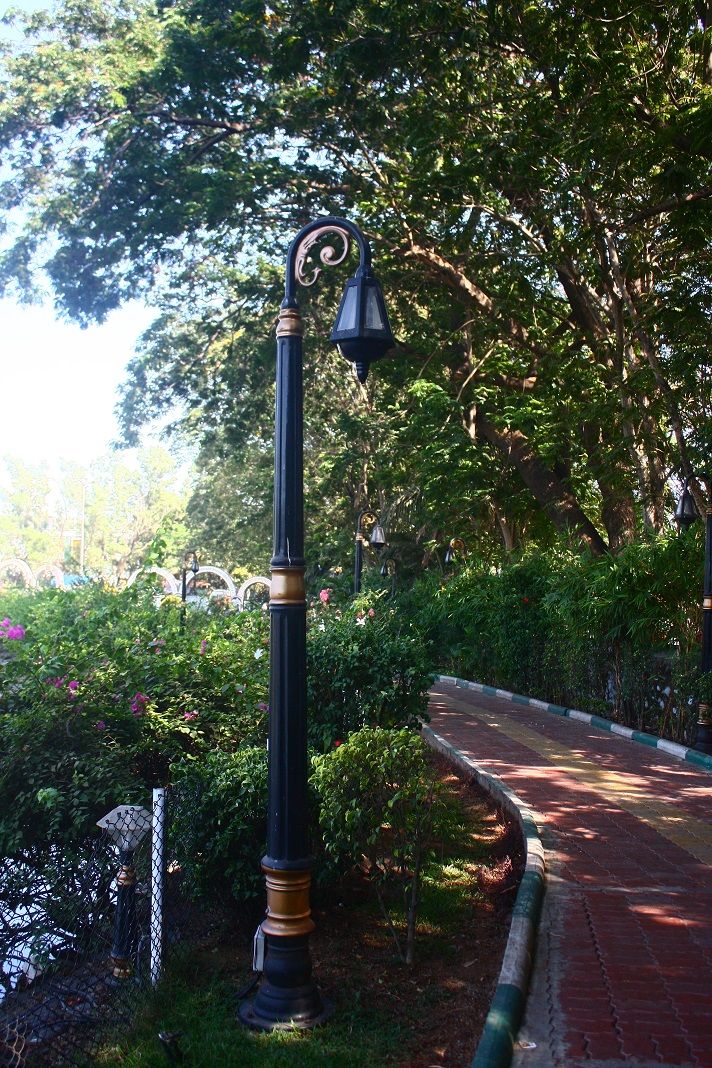 We had nothing to do on the weekend and hence decided for a one night stay in Daman. The trip was aimed to relax our minds and also give us pleasure of driving to an unknown place in search of some experience, and experience we got is something to be kept for lifetime to remember. Daman is no where close to Diu and what i have heard about the place.
The things that work for Daman are close proximity to Mumbai and Gujrat and being a union territory Alcohol is cheap due to lower taxes.
Daman is 15kms off National Highway 8 when coming from Mumbai. There is a small diversion post the Gujrat octroi naka on the border where one can take a left and keep following the small width road which will lead to Daman. The road is beautifully covered with trees and one can only see greenery on both sides. The roads however don't have lights on them so please be careful when venturing at night
Places to see in Daman are
> Moti Daman fort
> Light house
> Jampore beach
> Nani Daman fort
> Devka beach
> Bom jesus church
> Our lady at sea church
Eating in Daman
> Fish and types of fish food
> Lot of vegetarian stuff as well
Drinking in Daman
> Lot of alcohol one can buy in Daman at a cheap price
> Quality of alcohol not comparable to what one may get in mumbai
A very harsh review some of you might feel but Daman (part of Daman and Diu UT) is a strict No go as far as i am concerned. The place has nothing great to offer in any season except for Alcohol. Alcohol here is cheap, nevertheless the taste of alcohol is no where comparable to what we usually drink in Mumbai). Beaches are very dirty and not maintained at all. One can feel a stink when you head towards the sea. The water is really muddy and currents are high most of the times. Roads are absolute bliss in Daman as they are very clean and maintained.
Dadra And Nagar Havelli
Being a union territory has its own perks. Taxes are very less in DN. Silvassa being just 28kms from Daman makes an ideal getaway number 2 from Daman. Roads towards Silvassa are good from Daman. Most of the roads are four lanes. Nothing much to do in Silvassa as well. Silvassa has gardens and one sanctuary where if you are lucky one can spot a lion. Most of the lions here are dead.
From silvassa it was time to say good bye and head back home. We had plans to stay overnight which got converted into a day's plan. So much hype around Daman (not diu) seems to be false.
If anyone is planning a road trip to Daman and doesn't drink (or is interested in cheap alcohol) should avoid doing that. There are better things one can do withing Mumbai for that cost ex:- go out with family or friends for bowling and food.