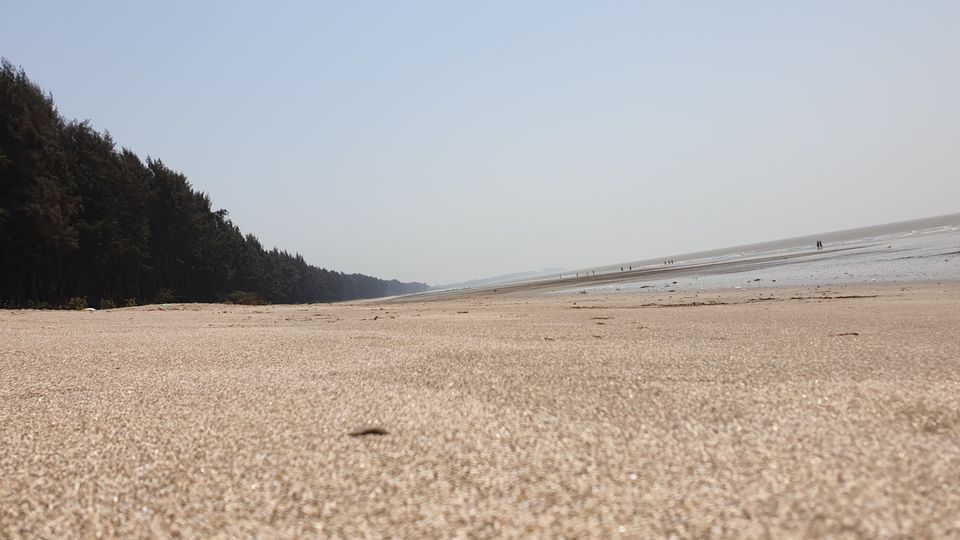 Mumbai-Daman
Though this route and destination is very common amongst people living in either adjoining states, what matters is individual 's perspective while traveling to Daman from Mumbai.
Not every place is like the one as portraited on social media, you should be ready to deviate from the usual followings to explore the unexplored.
We decided to take a short relaxing break and go to a place where we never traveled earlier and we concluded on Daman, 2.5 hours from Mumbai by road and own vehicle.
We booked in advance a room in " The Gold Beach Resort" for the stay. With the stay booked and vehicle full of laughter we left for Daman early morning from Mumbai, and reached Daman early afternoon without stressing ourselves to reach in 2.5 hrs ;). We halted in between for some tea and local shopping sessions which added time cushioning as we progressed towards our destination.
Frankly, we didn't planned anything specific for this trip, we wanted to see this place as if we never heard about it earlier.
Upon reaching Daman, we checked into the resort around afternoon and decided to take some rest. To our surprise, the resort we checked into had infinity pool with Jaccuzi and we decided to take rest in the pool instead of the room. We were served with some delicious cuisines and drinks while we enjoy our time together in the pool.
At that time I realised that the time moves very slowly when spent in water. May be this is a personal opinion but it's worth mentioning:).
There was so much time, while we immerse ourselves in the calmness of the water with ocean view in front of us.
The day passed by and we entered the restaurant to have supper while we observed the sun go down, reminding us to sum up all the good things and tuck it away safe in our memory lane. This experience cannot be explained as we all were lost in the sunset while we listened to some of our favorite tracks via the portable speakers we carried.
With Karoke option still left post sunset, we decided to roam around this beautiful property instead.
Towards late evening, we explored the local street market till we were dead tired and went on to a very good night and satisfied sleep.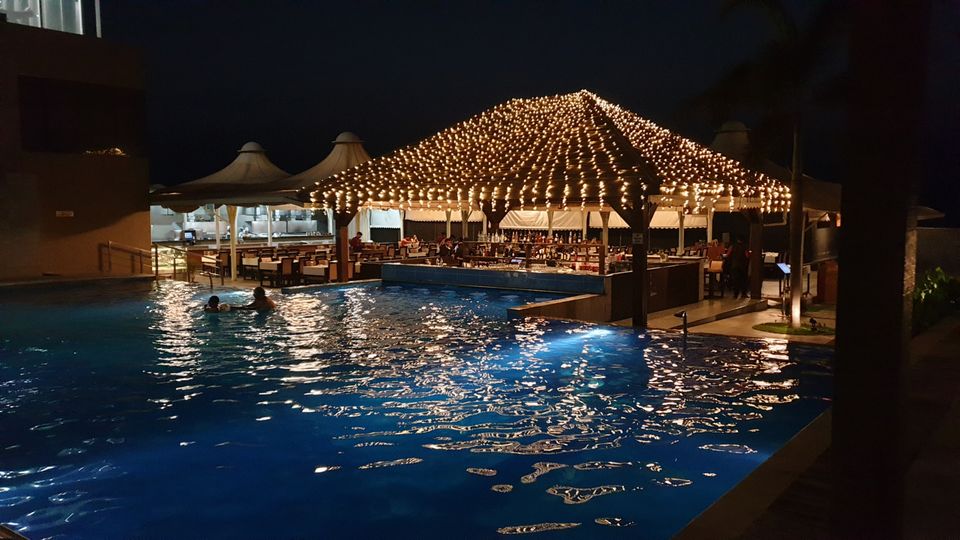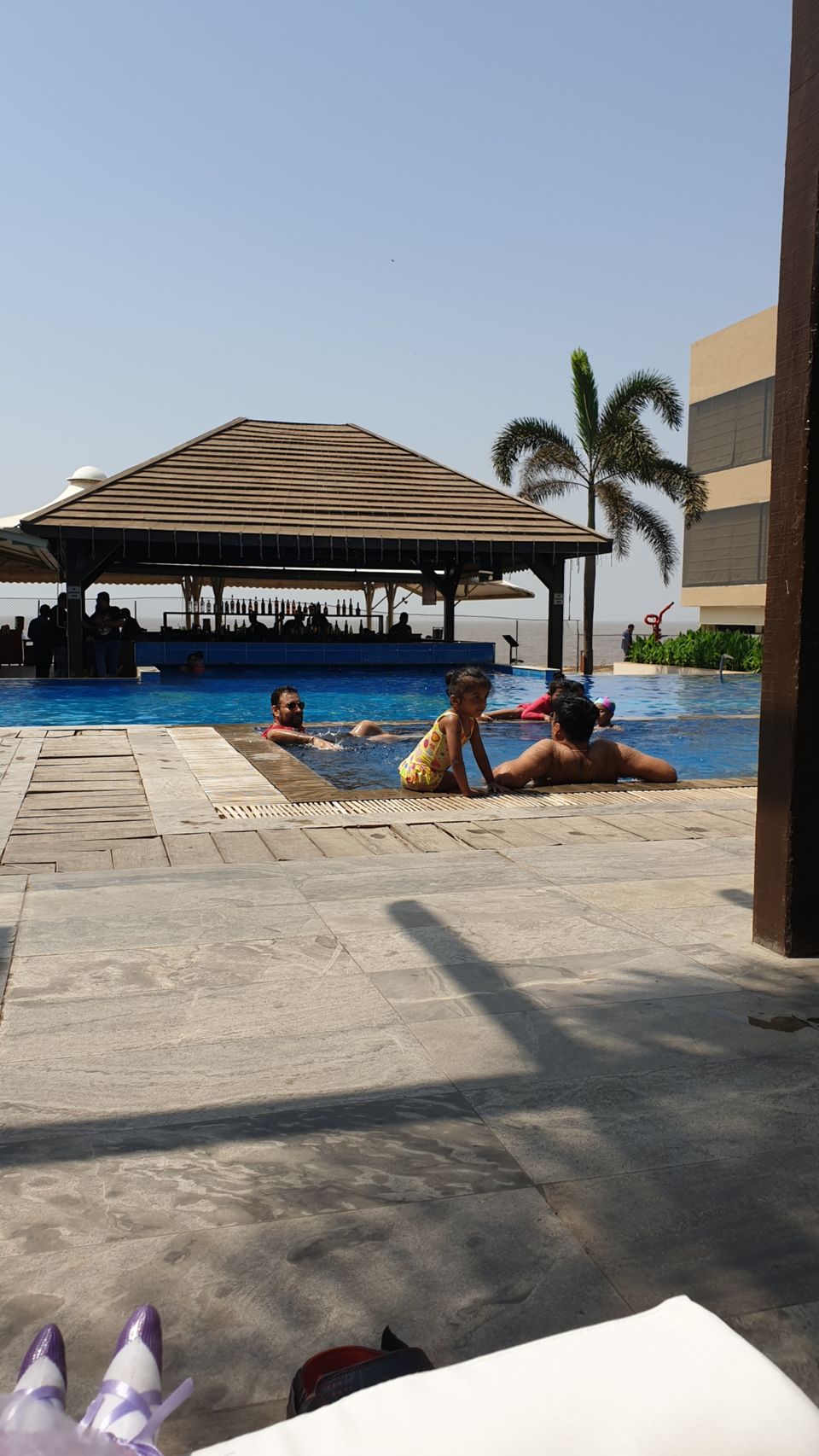 Daman- Nargol- Bordi- Mumbai
As we were all set to go back after a fulfilling breakfast in the resort itself, the ocean on the other hand already left the shore in the morning reminding us to be early starters (haha).
We started our journey back to Mumbai around early afternoon but as we were about to leave Daman, we decided not to take the same route we came to Daman.
We took right to explore the coastline connecting Daman and Mumbai only to realise that there is so much to see on this route. We nearly travelled 50-60 Kms parallel to the ocean capturing the ocean in different landscape, terrain but with same sky.
We got down first at Nargol beach, a 2 kms detour from the highway.
At Nargoi, every point we walked was vantage point and every perspective we witnessed had no limit as if we are in the world with no limitation on boundaries.
Having experienced Nargol , we travelled further and got down to Bordi. Though Bordi was completely a different beach as compare to Nargol but had the same limitless perspective.
In nutshell, we experienced three very good beaches (Daman, Nargol and Bordi) , spent very good time amongst ourselves during the 2 day road trip to Daman and back.
Not to mention, the development of perspective towards a journey instead of a pre-defined and standard manual for travelling.
Approximate total cost - INR 8000 per head; recommended to travel in group, specially very good friends :)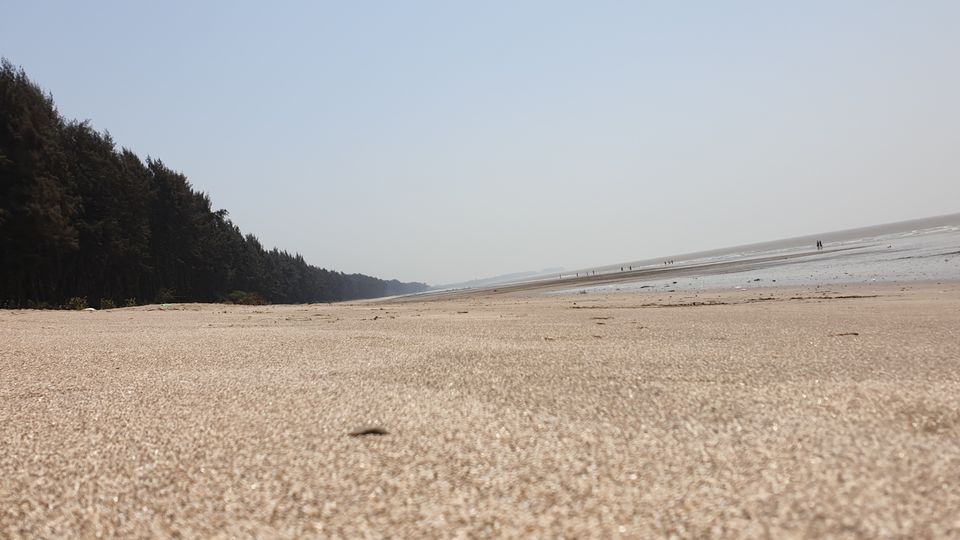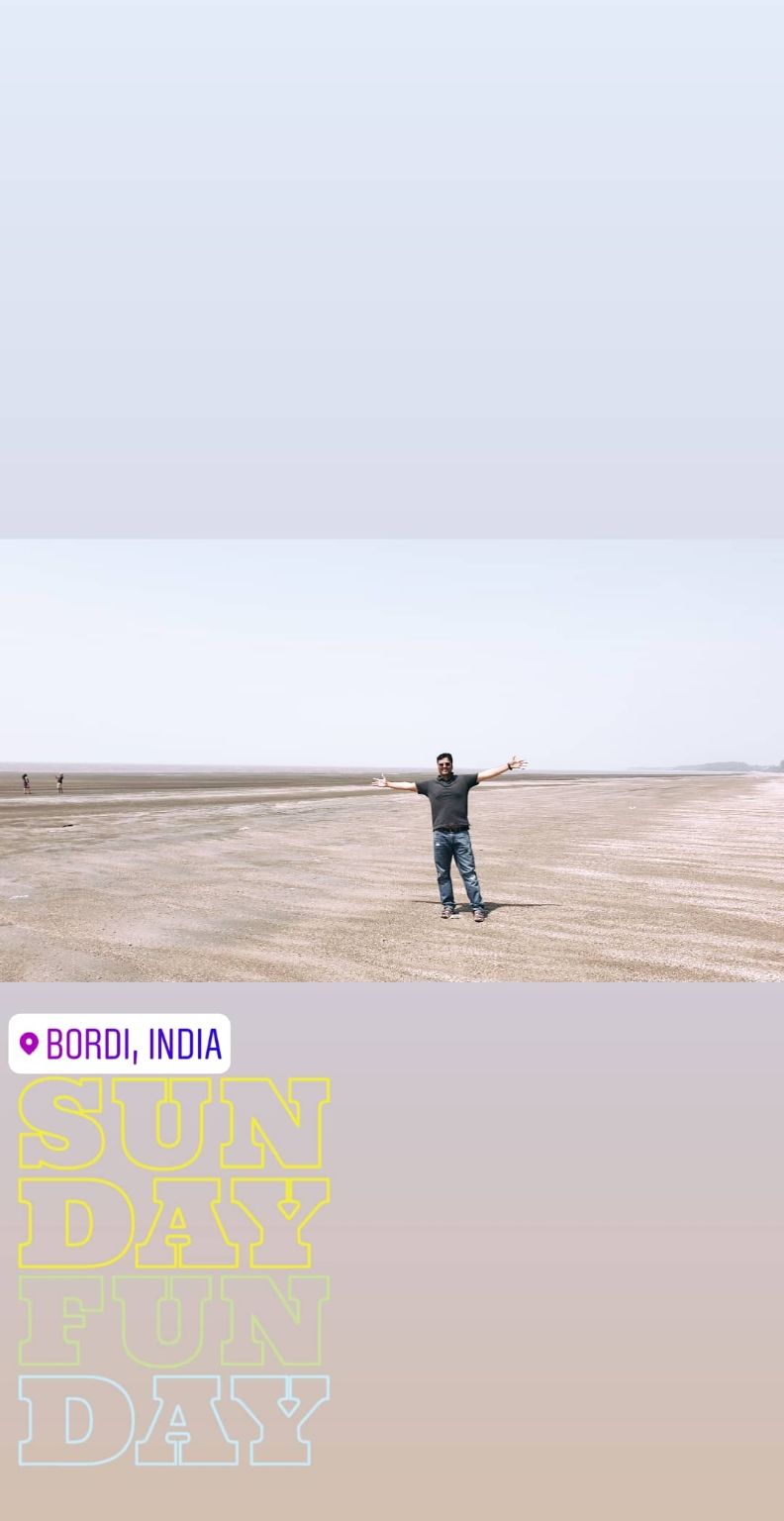 Frequent Searches Leading To This Page:-
Best Tour Packages for Gujarat, Top Gujarat tour packages with price, Best Travel Packages for Gujarat, Best Gujarat Trip Packages, Gujarat Holiday Tour Packages, Top Gujarat Packages for Family, Places to Visit in Gujarat