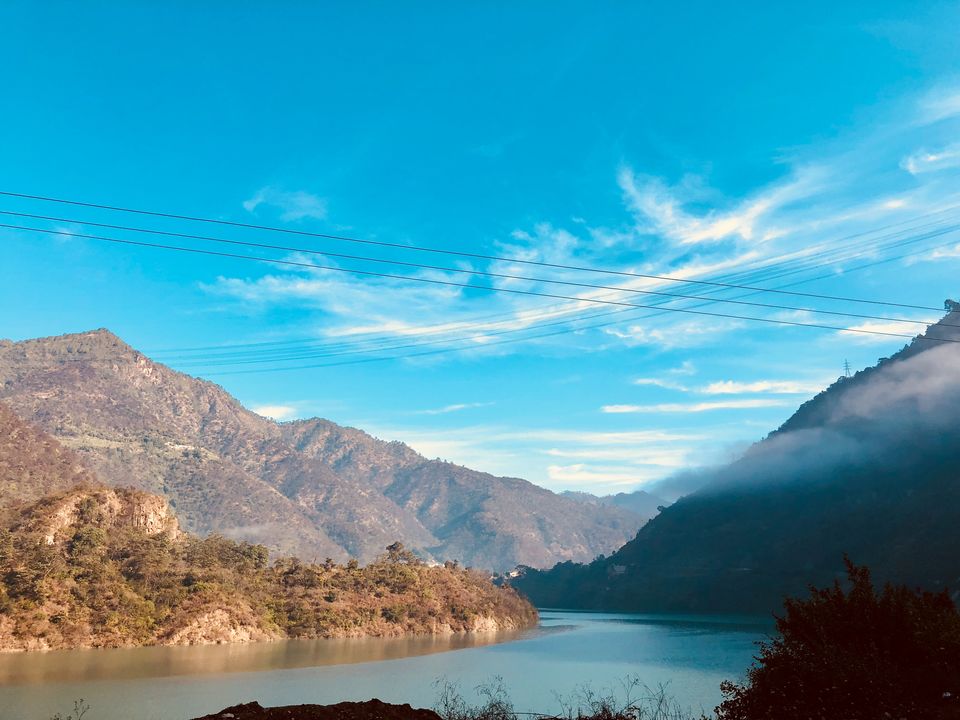 It was Christmas around the corner and all were busy planning for arrival of Santa in their life to bring some goodies for them.
So do I was like small kid was waiting for Santa to ring my door bell with some surprises and it happened. My Santa gave me a lovely surprise and got three days off for me from work.
I planned to do two treks in Uttrakhand which I was longing for so long to do TUNGNATH and AULI.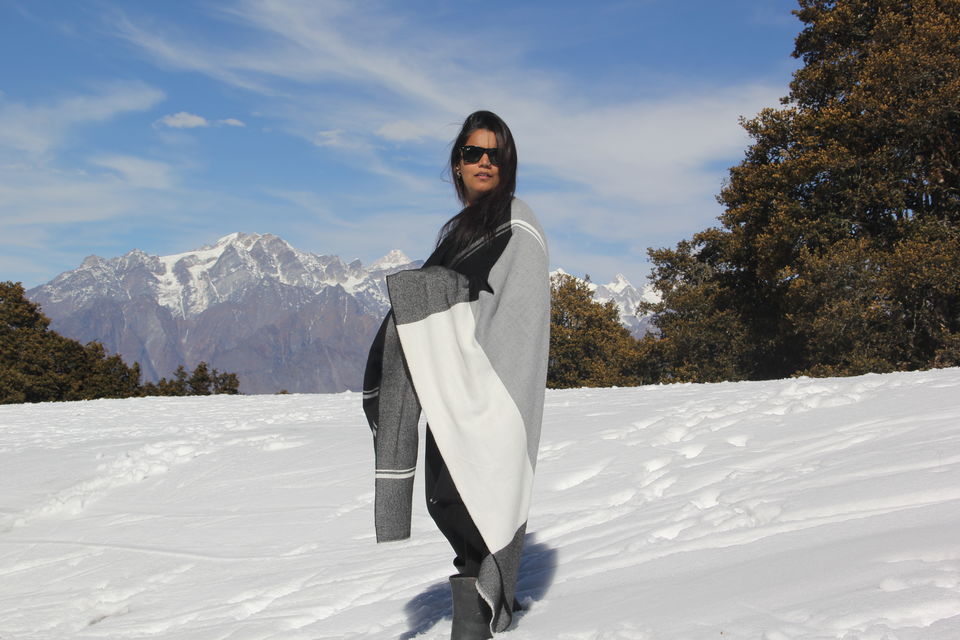 I started the late night around 12 am from Delhi, first halt was at Rishikesh for tea then journey continues and breakfast was at Devprayag. In between got to click certain beautiful scenic till the final destination of stay Joshimat, reached by 12:30pm. There my stay was at Muncipal corporation guest house cheap and best.
After getting freshen up, started for Auli which is only 10 kms from there. Then by help of chair lift reached the heigts of Auli near the highest Artificial man-made lake and started the trek which goes till 2000 ft up & 3-4 kms. ( destination of Ski in Indian Himalayas)
In between reaching the heights of Auli, you got to see the small temple with lots of Red flags all over it, and sign board over says it to be Padiyar temple where rituals are performed by the localites to get heavy snowfall and I was lucky this time to be a part of that ritual.
When you reach the heights, you will see the Nanda devi snow covered mountains along with the dhaulgiri peak.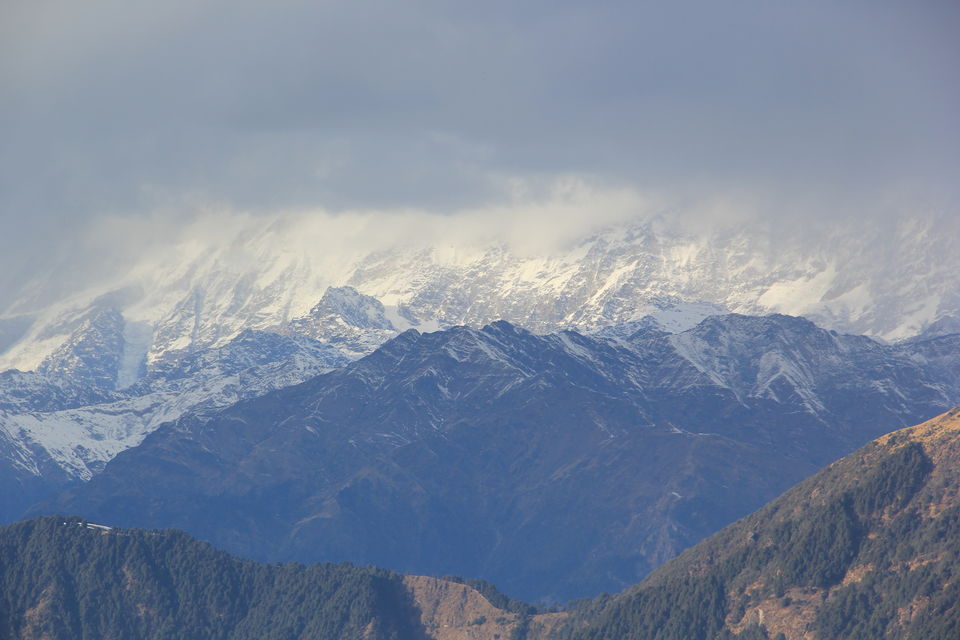 I completed the trek up and down by 5pm, though it was little late for me while returning but had amazing experience with the local vendors who chit chat well and helped me a lot while trekking back to Auli base area.
Next day started early for chopta via chamoli and gopeswar.
There are two ways of reaching Chopta: if coming via Pauri then connect chopta via Devprayag and Augustmuni and if Coming via badrinath or Auli side then plan through Gopeswar.
Reached Chopta by afternoon and started the trek for tungnath around 6-7kms straight heights fully covered snow land. All suggested not to trek that same day as it was late by the time but my determination and will made me complted the trek in 3 hours. And half hour I utilized for the photography so total it counted 3.5 hours.
It was the out of the world experience to feel it though, when you are able to do certain things beyond the thinking of common man.
Went back and took halt for night in GMVN on the way back to Pauri, then finally back to delhi.