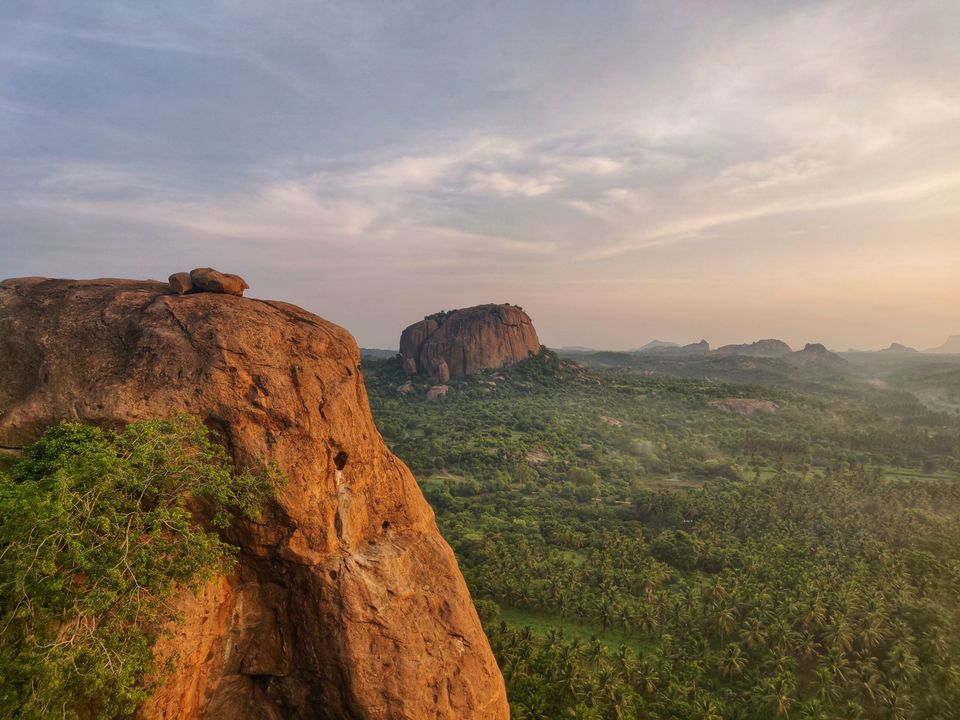 Friday night 8:30pm I and my gang of 10 people sat having an icecream and discussing about various random topics .This enthusiastic discussions one after the other finally ended up with the last trip to Ooty we had . As we got lost in those memories, one guy suggested for a night out and immedietly we all agreed . 2 cars were booked that very instant from drivezy but we hadn't decided on the destination yet.
This unplanned trip started at 11:15pm that very night and we picked up our vehicles near RV college , Mysore road around 11:30pm .
Inorder to spend the night , we went to Rasta cafe which is around 29km from RV college . We reached there around 12:15 am and spend nearly 4 hours chit chatting , playing games , few interested people smoking up hukkah and us deciding on the location . I suggested TM hills , which my friend had visited recently . After doing quick research we agreed to go there .
Around 4:30 am we left Rasta and headed towards kutagal for 19kms . We reached the destination around 5:15am . It was still the wee hours of the morning and the dawn hadn't arrived yet . So we just sat on the empty roads and spoke for another 15 mins or so instead of moving ahead as we weren't sure about which way to go .
Soon the dawn cracked up and darkness seem to melt away , we all continued our journey for approximately 1 km inside the dwara which has been newly built there .
We parked our vehicles in the wide clear spot and headed towards the rock . But instead of turning towards the famous twin rock we decided to climb the rock behind the temple and it was one of the best decision of our lives !!!
The view was absolutely astonishing and just words or pictures can't describe what we felt through . After 15mins of completely admiring the place , sitting quietly and enjoying silence , the sun slowly started rising and the view totally blew up our mind . Maybe this was the 1st time we didn't click more photos and were rather preferring to enjoy the moment !!! This place was deserted because only a few people knew about this spot .
After spending nearly an hour there all by ourselves , we went to the location of twin rock which had yet another amazing view and quite a few people as well , clicked great pictures and left the place .
Around 8am we all reached Bengaluru , RV college road handed over the vehicles and reached our respective homes by 9 am .
The memories of this trip would be always close to my heart because of 2 reasons . One , my friends were really glad about visiting this place and constantly thanking me for suggesting it .Two , because I really enjoyed looking at the mesmerising sun rise behind the distant hill and the greenary all around .