It's the end of the year. We wanted to end this year with some fantastic memories. It's been a long time since I met my college friends..So we have planned to make this trip awesome at the same time a budget trip. Hence, we chose Kanyakumari and few other places in southern part of kerala.
We are all working in different places so we decided to assemble at Kanyakumari since one of my friend lives there. We had a yummy breakfast in his home and started off our trip from marthandam in bikes.
Our first spot was Jatayu, the world's largest bird statue.To reach Jatayu from Marthandam we have to go via trivandrum city. BUT we took a detour juz to avoid traffic. Then, we reached Jatayu around 1pm and had a tasty kerala meals along with beef...It deserves a Special note I guess. Yeah, Beef was so delicious that everyone should try that in kerala.
We entered Jatayu around 3pm..It has lot of activities also such as adventure games,painball & cable-car ride and few other things in progress like helicopter ride, adventurous zip line,6D theatre....
We wanted to stay there till night so we got pass for adventure games..And believe me I had a lot of fun with my friends. The first activity we did was Rappelling.It was thrilling and we also did valley crossing, zip line, Wall climbing, Jumaring, archery, chimney climbing etc.
Disclaimer: People with any injuries or under medication try to avoid adventure games.
Then comes the most awaited statue- The Jatayu...After playing all those adventurous games we went to the top to see the statue at 5:30 pm .It was a stunning experience...
After an exhaustive trekk we had a coffee at the top not only that few other food stalls are also available there and it's very cheap. In the meantime we were enjoying the concert happening on top of everything..We had spent more than 2 hours there..
One beautiful thing was the eyes started glowing as it gets dark.
And You know what there is a historical story behind that statue which is associated with Ramayana.
And it's a wrap. We started our journey to Varkala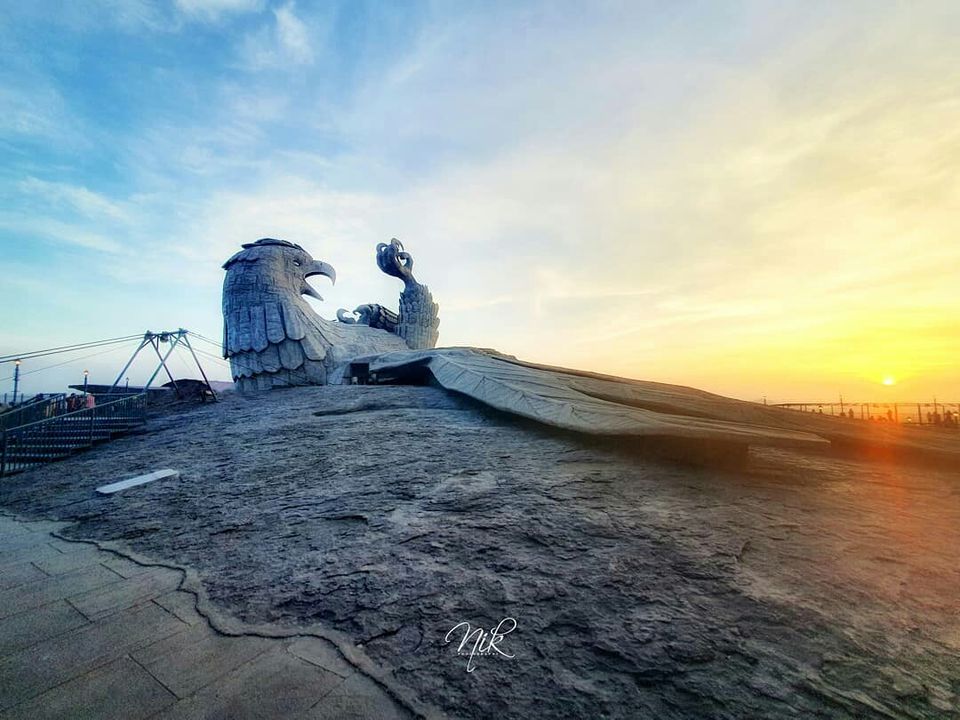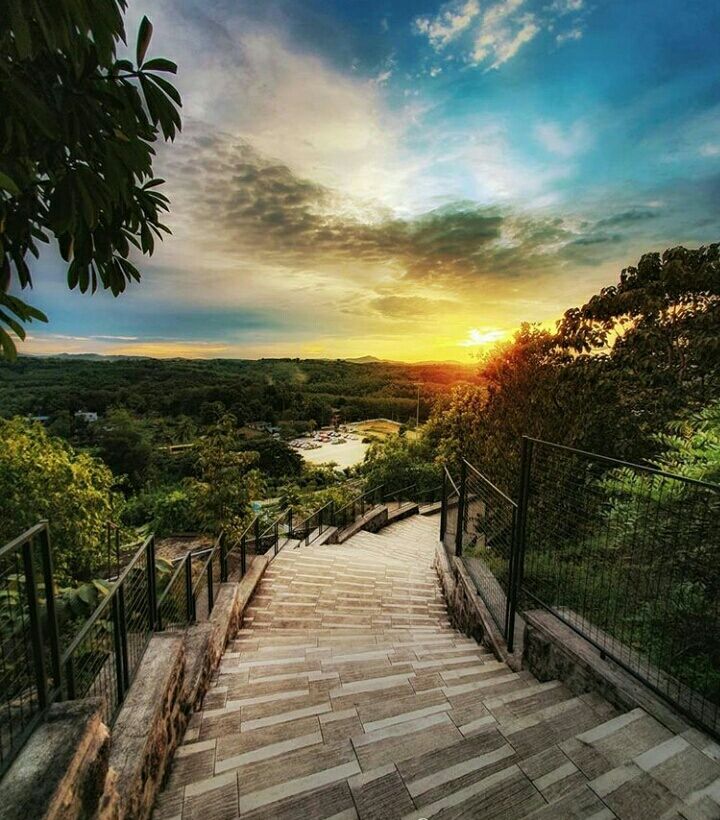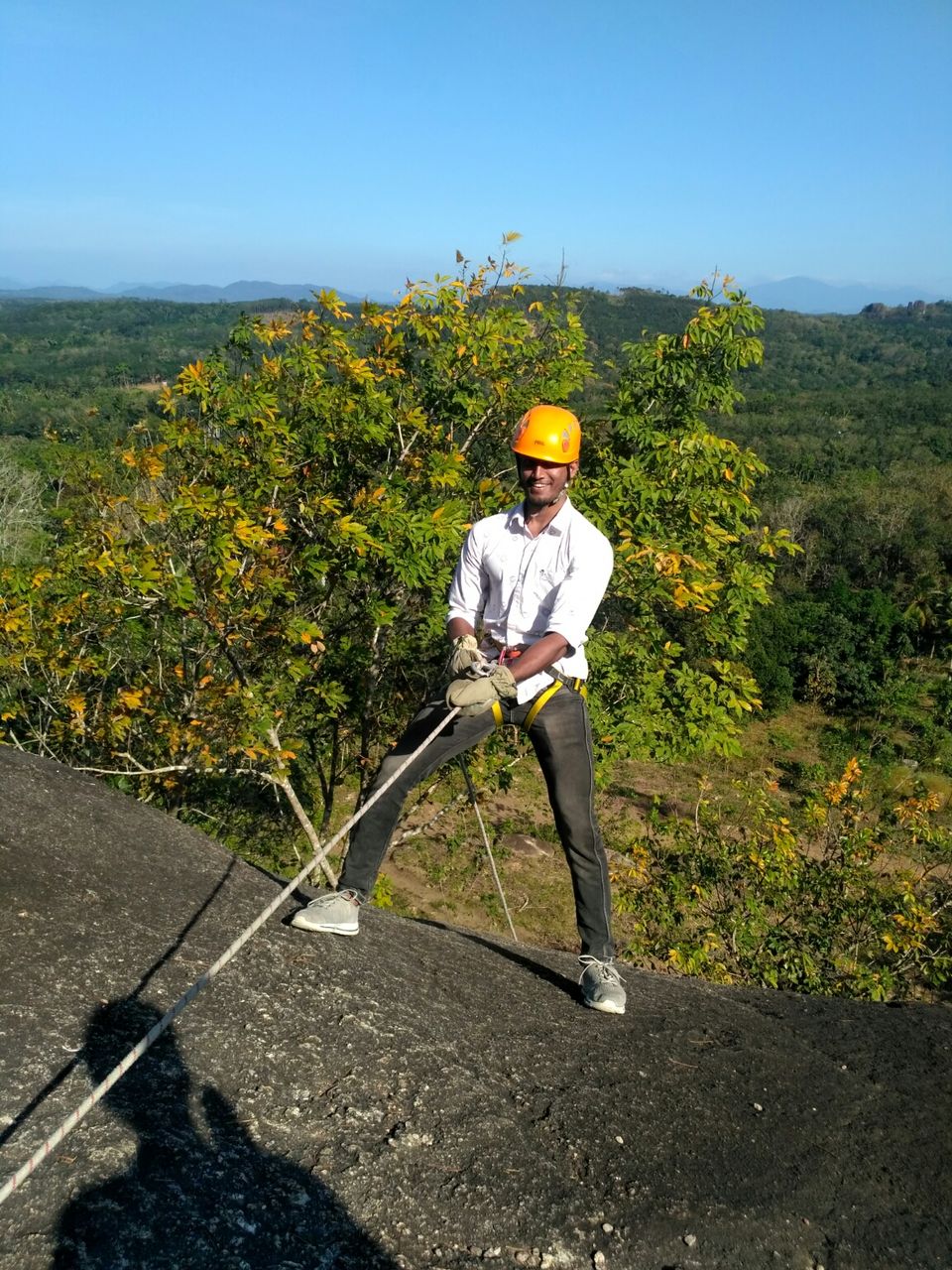 Varkala - A paradise in kerala
After the fantastic journey to Jatayu, we reached Varkala...We stayed in a hotel called New Skyline Resort in a cliff...It was so cheap...We paid juz Rs.3314 for 1 night for 6 people.
On Dec 28th, at 8:30pm we checked in. We also got the access to swimming pool. It can be used from 7am to 6pm everday. After dinner we went to the beach and we spent a wonderful night on the seashore, shared everything about us and got nostalgic after the conversation.The place felt like mini-goa😋.It gave a very good vibe.
The next morning again, we spent some time near the sea shore and took some pictures.
Then we went back to the resort and were chilling at swimming pool.
We checked out at 12pm and started our journey to kovalam beach.
On the way we stopped at a toddy shop near trivandrum. To be honest, that was the delicious food I ever had in my life.We ate all kinds of sea food like squid,crab,prawns,fish and beef,pork etc.
Then we went to kovalam beach we were there for the sunset and then we started moving to Kanyakumari via poovar.
Oops....I forgot to mention another place...Its called veli it comes on the way to kovalam but it was not so great.. it's a place for family and that's it.There is nothing to say.
29th night we stayed at my friends home at marthandam.That's the end of the second day.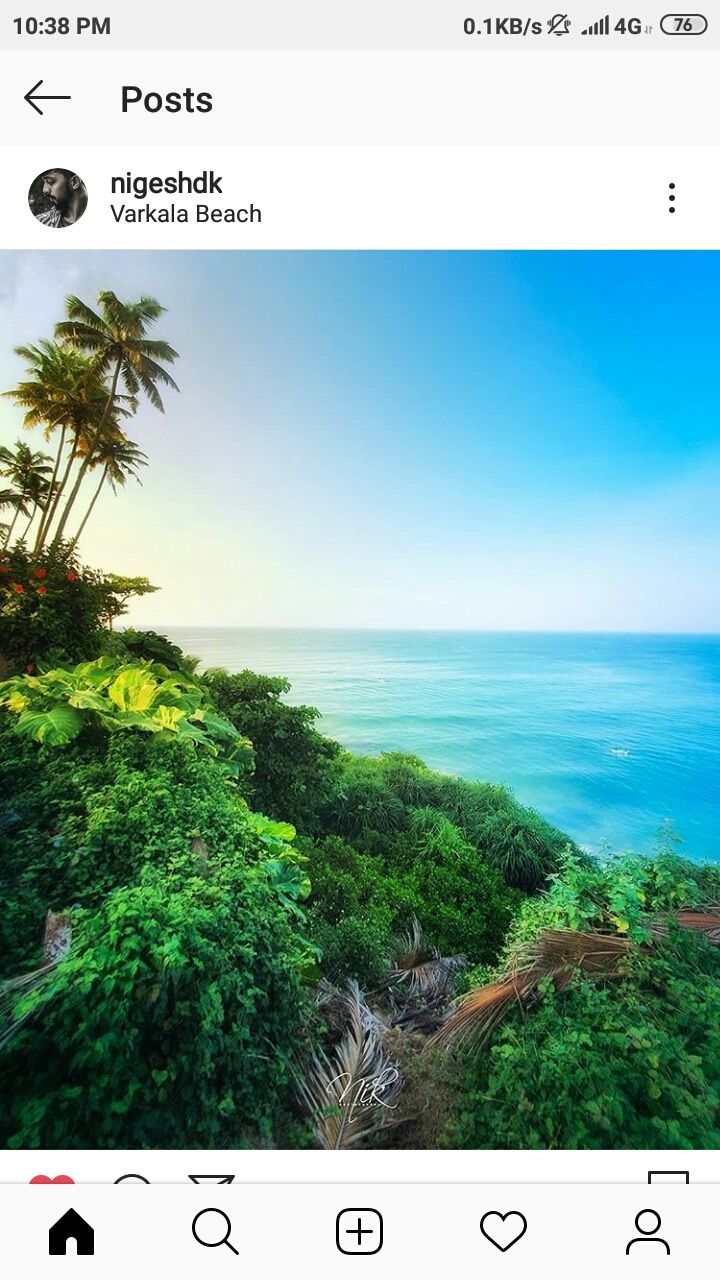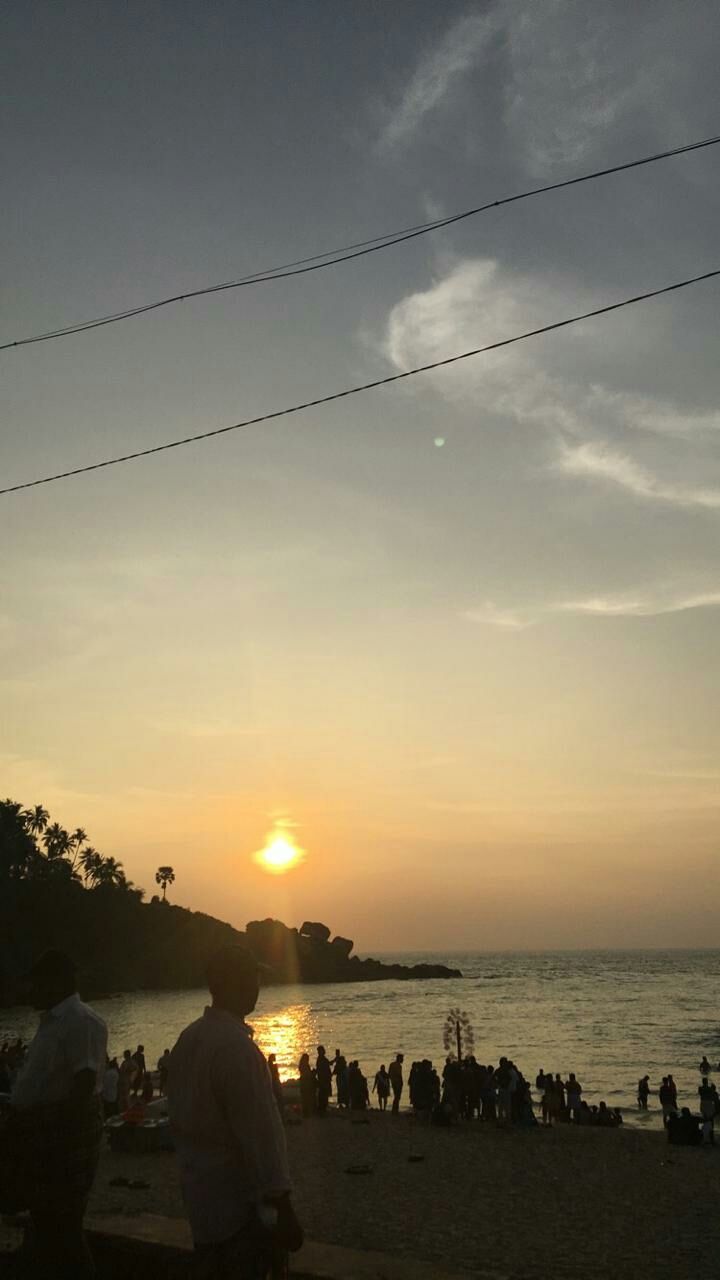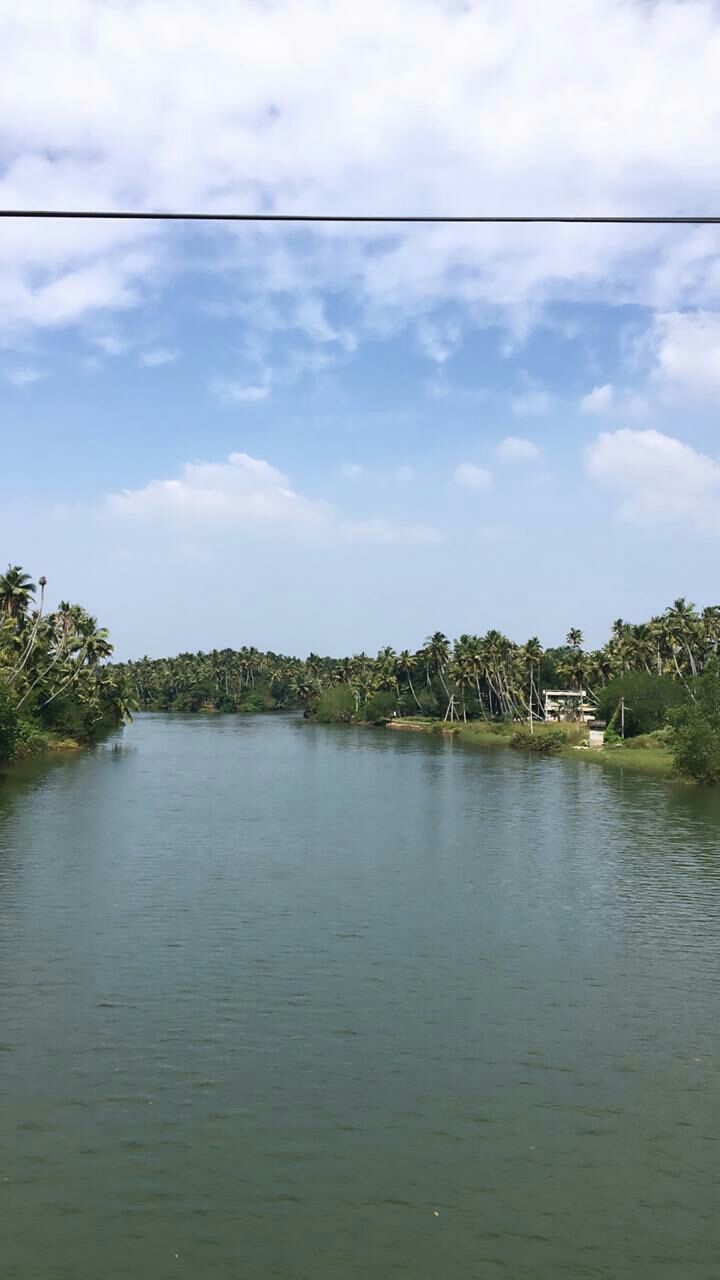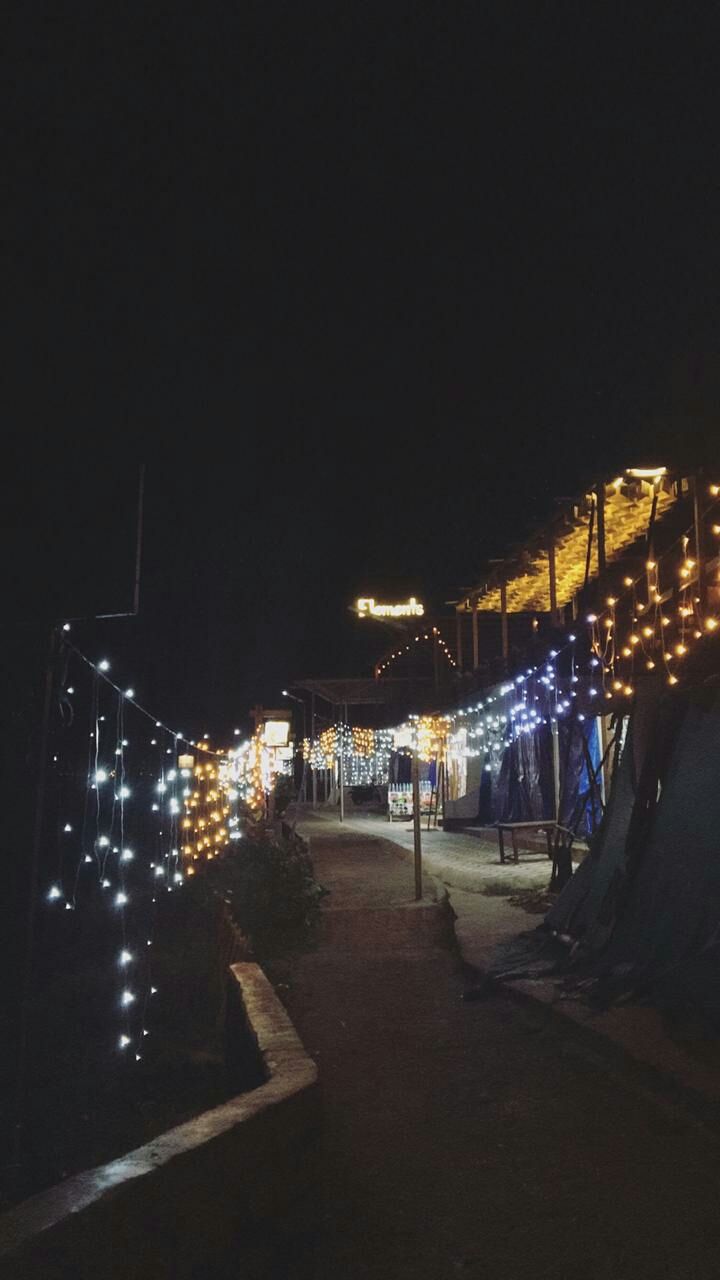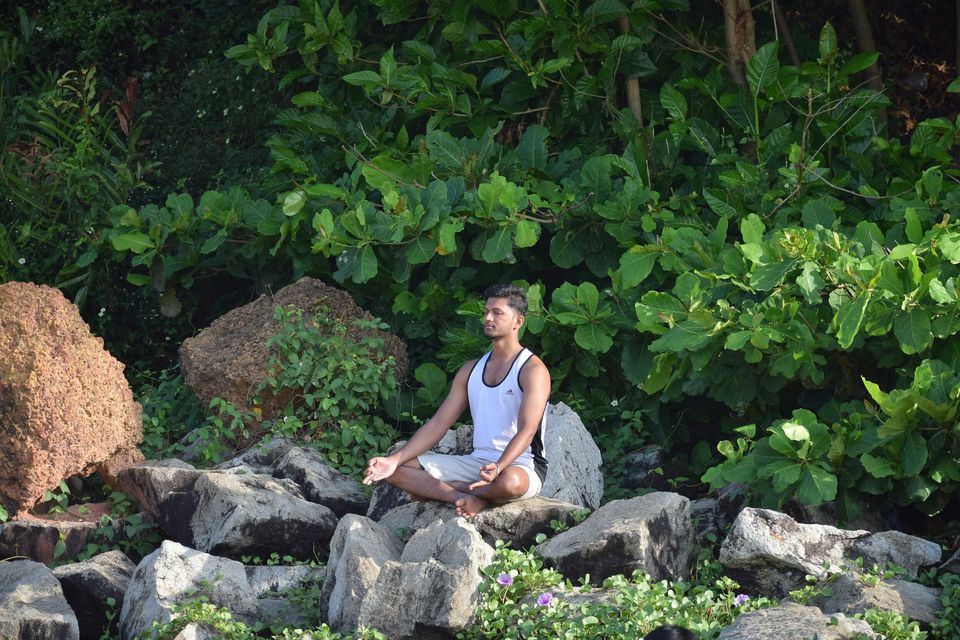 Kanyakumari - An underdog in TamilNadu
Usually people visit thiruvalluvar statue, mathur bridge, padmanathapiram palace but we did the other way. We visited the places which are unexplored so we went to chittar dam, aruvikkarai, rock temple and few other places. It was so peacful to be there with the friends. Aruvikkara was the best amongst those places. We can take bath at aruvikkarai.
That's the end of our trip.
It was such a good experience and Moreover was a budget trip...The entire trip cost 5.5k including all transportation cost. Since we stayed at my friends house we could reduce our expense but still we spent more on foods..I think that would compensate room expense.
After that we dispersed from marthandam bus stand.
The End.