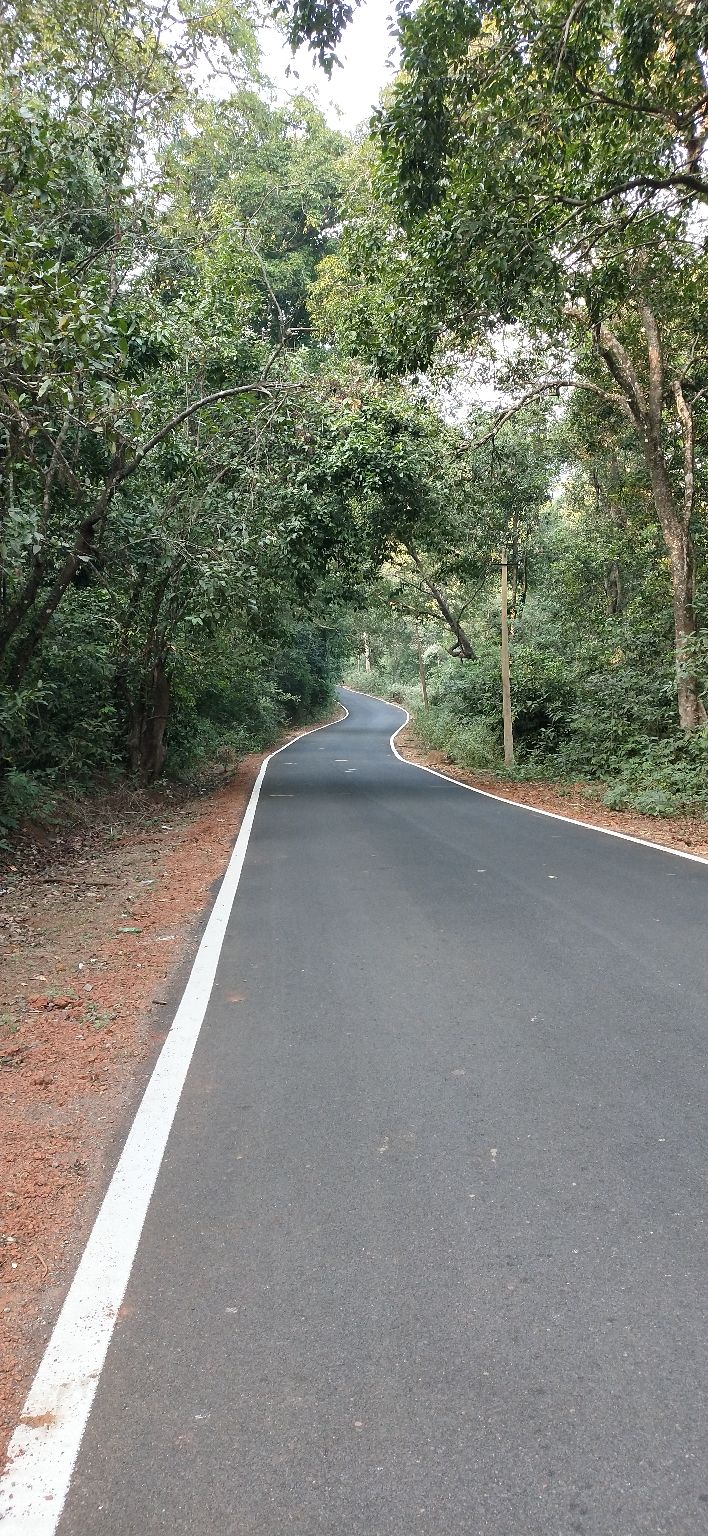 If you are staying in Hubli which is also known as chota Mumbai 😉 then Dandlei Kali river is an obvious choice for one day outing.
How about if I say you can witness this beautiful valley in middle of lush green jungle surrounded by long trees, small water stream flowing on the way to falls, beautiful birds which you could have seen only in National geographic channel 😀🐦.
YES, that is all true.
I am talking about the Vibhuti falls which is 130 km from Hubli and 60km from Yellapur.
On way to Vibhuti we took our first stop in Yellapur to get some food packed for journey ahead,
Hotel Mumtaz which is famous for its delicious non veg and has a long list of sea foods. 😋 Also, you will get veg menu.
Heading further through ghat section and narrow road covered from both side with 🌲 enjoying the views, after reaching the dead end for vehicle. The parking ticket costs you Rs5 and for entrance also Rs5 per head. From that point one have to take a 1km walk, which would take 15 to 20 mins and this is best part of journey 😊 listening to birds chirping and flowing waterside sound.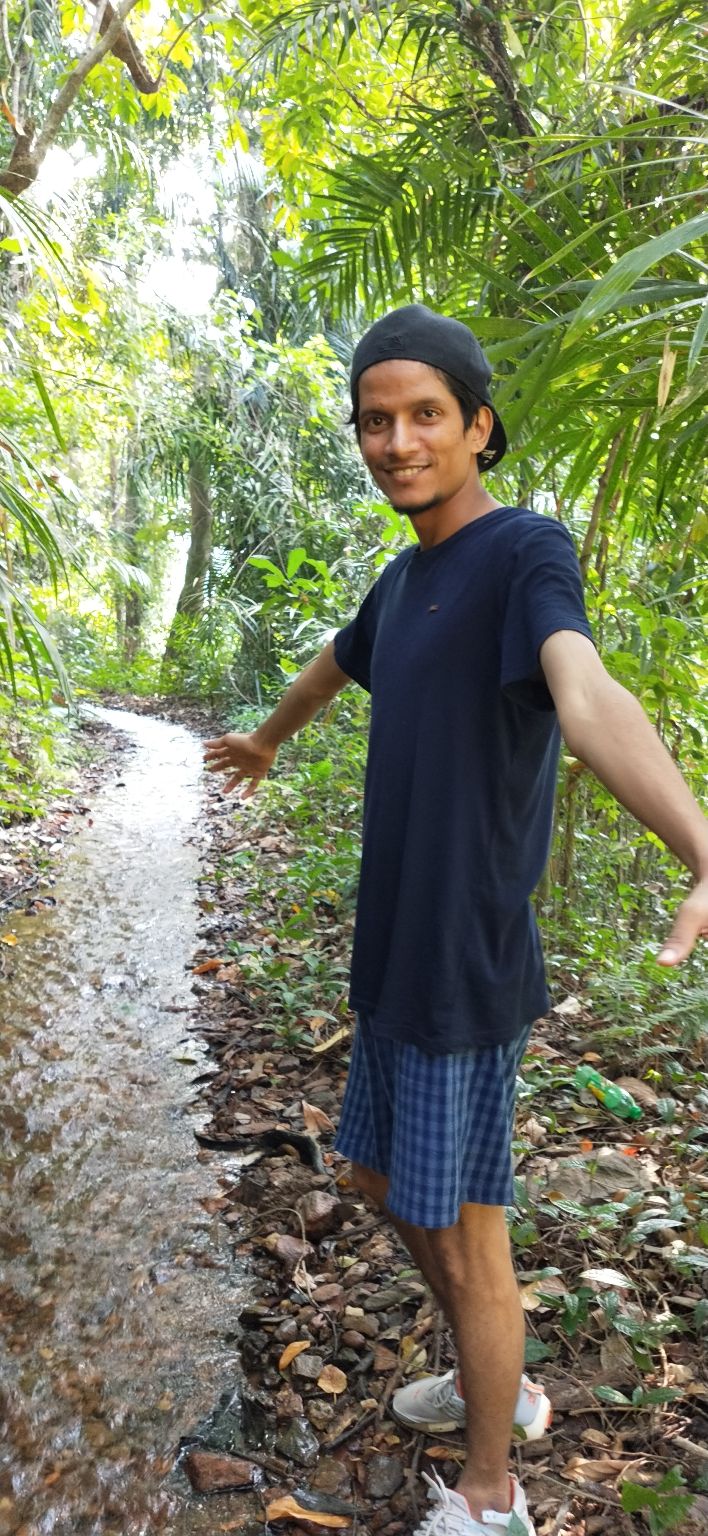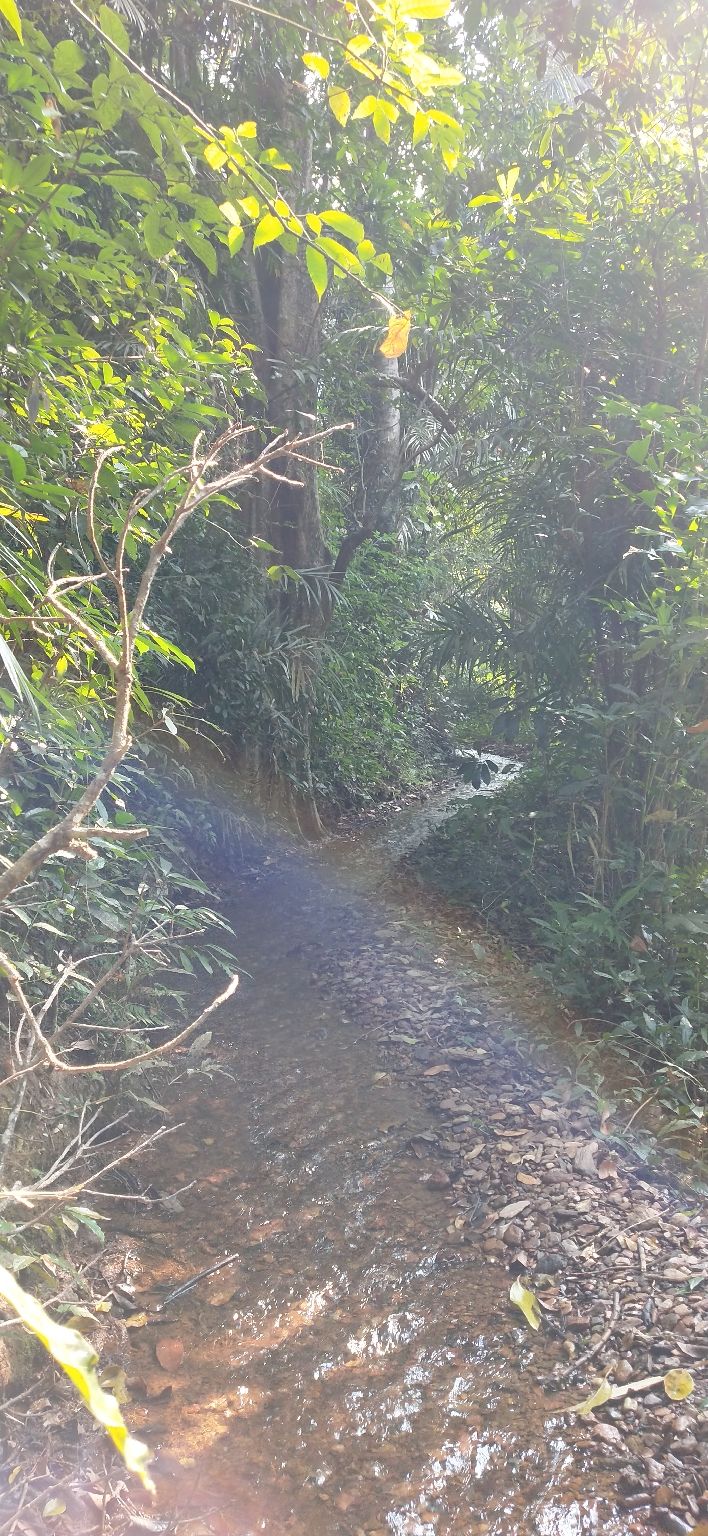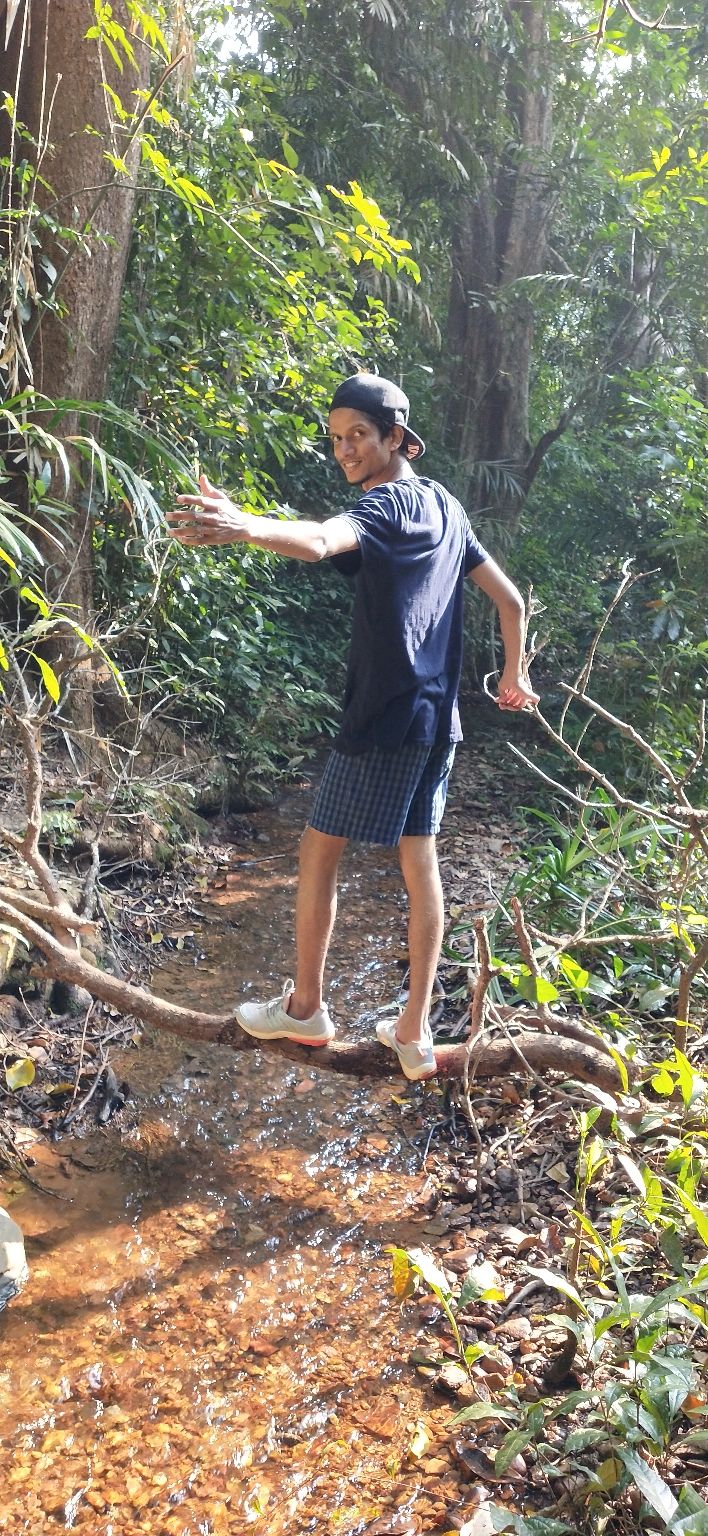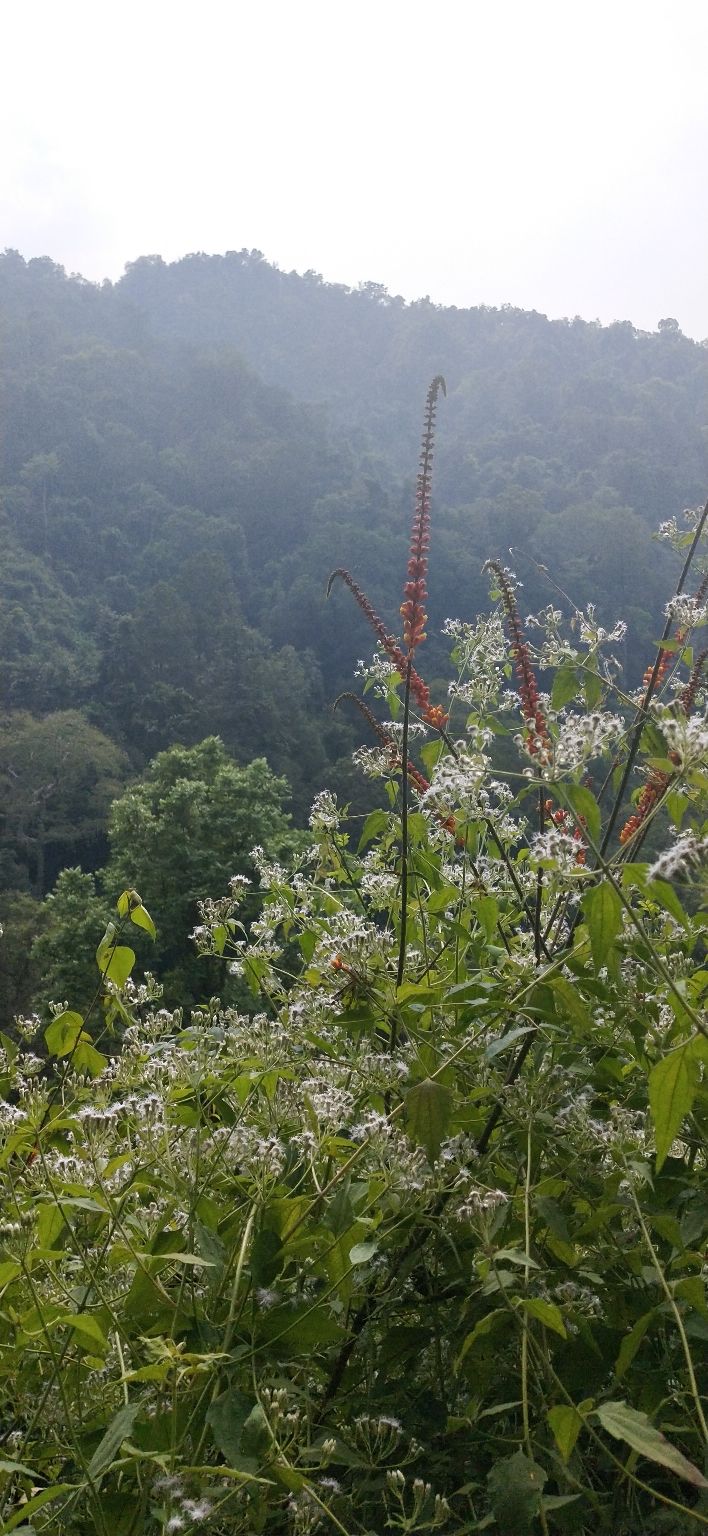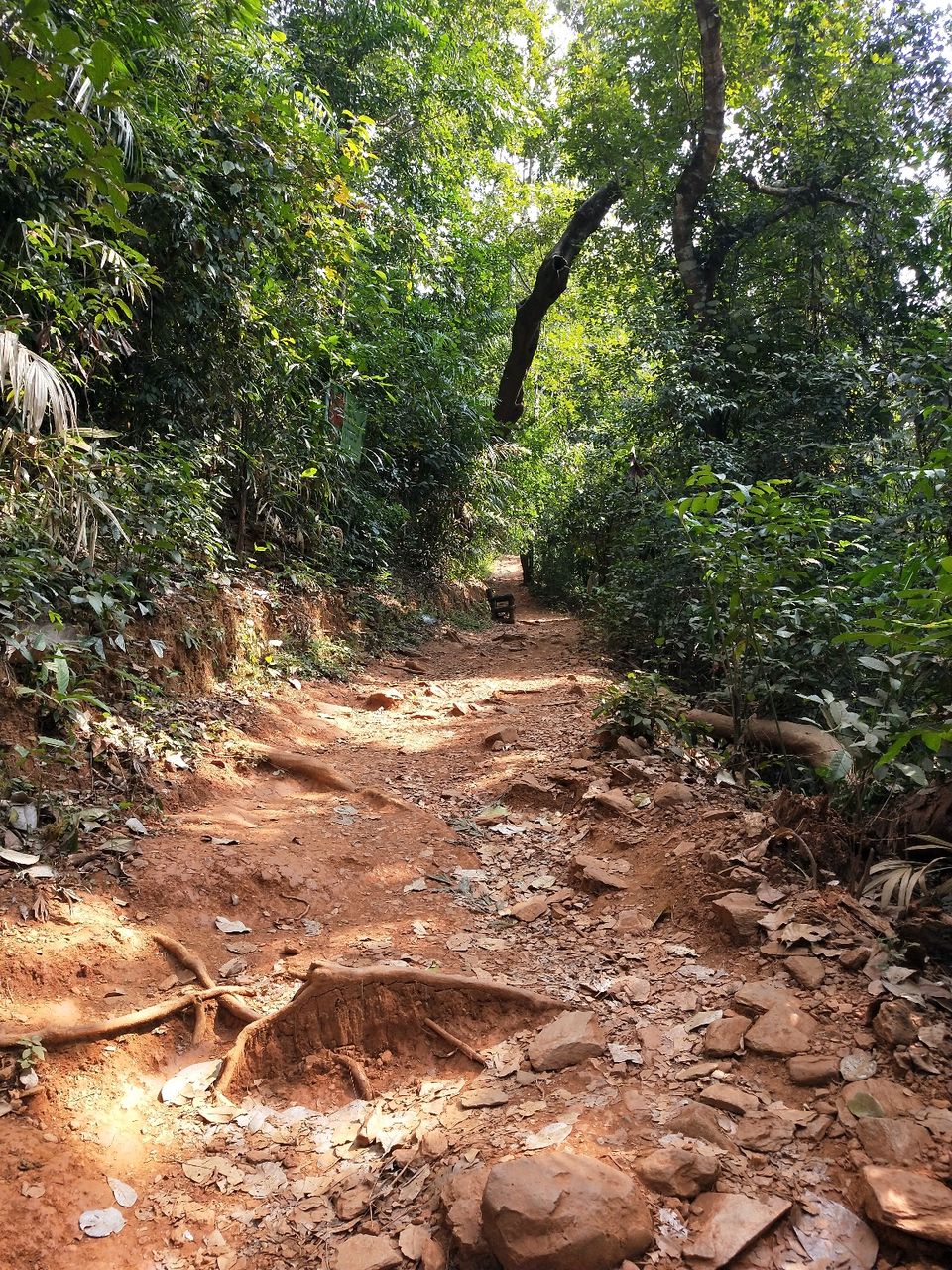 The Destination will surely surprise you with delightful scenery 😍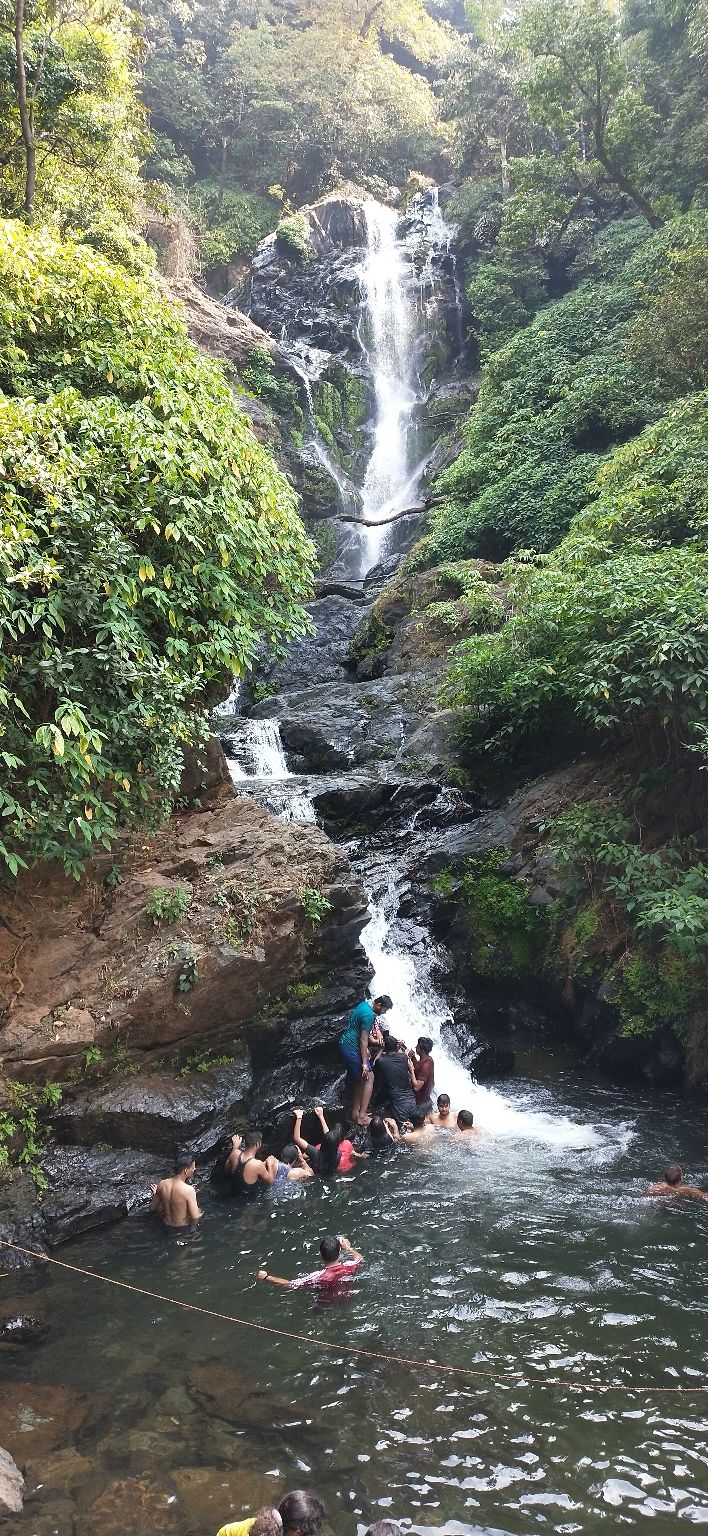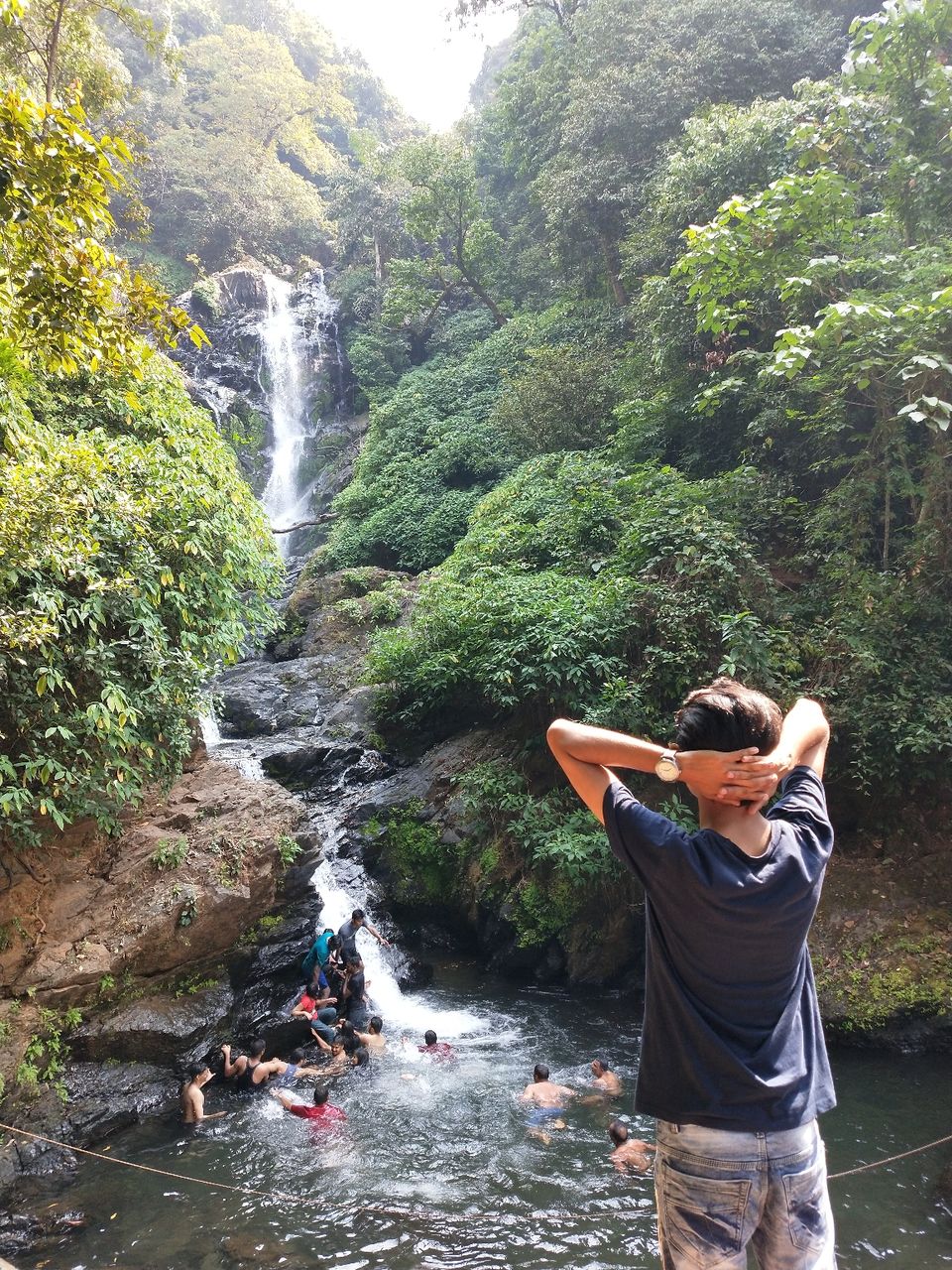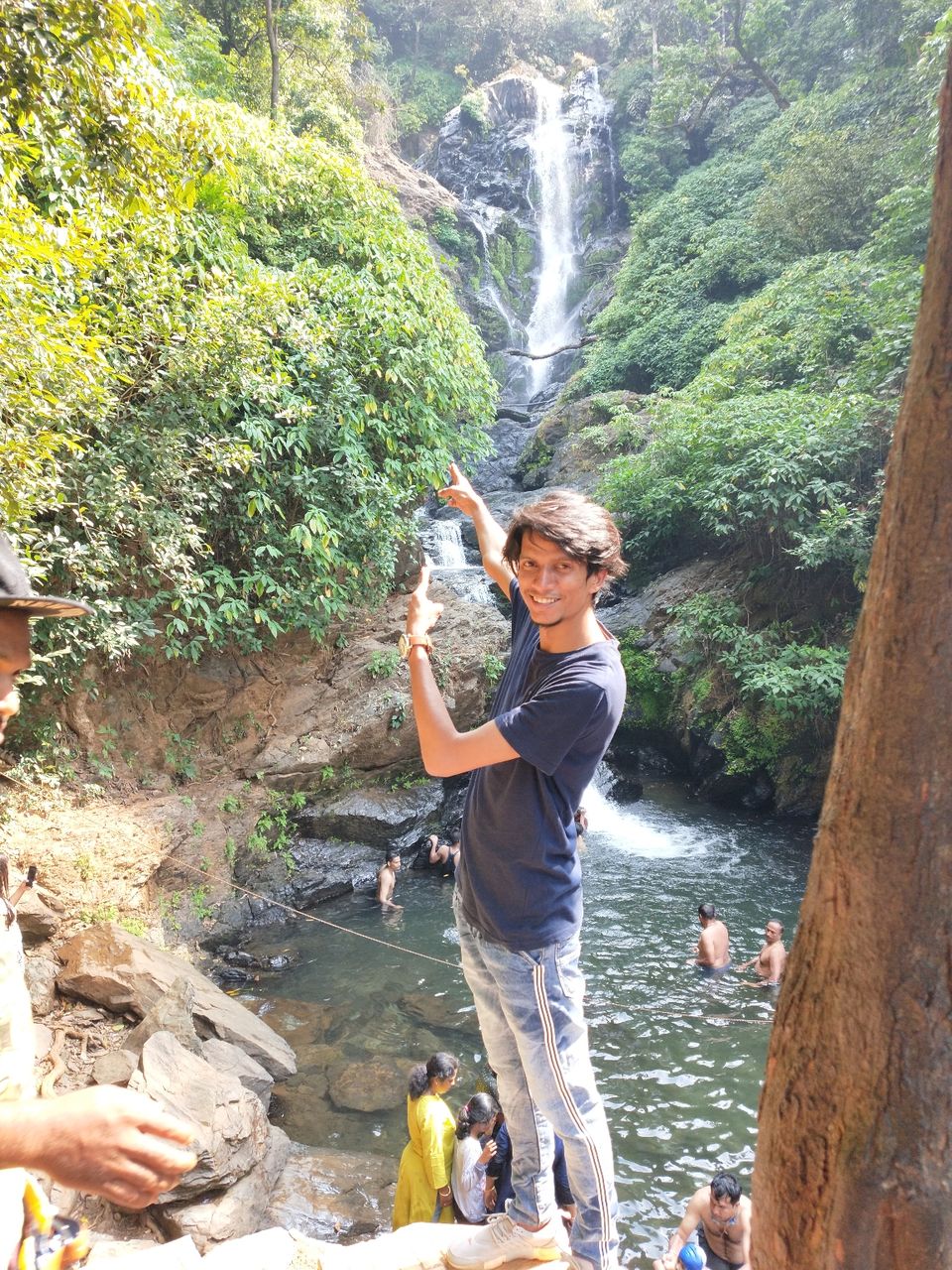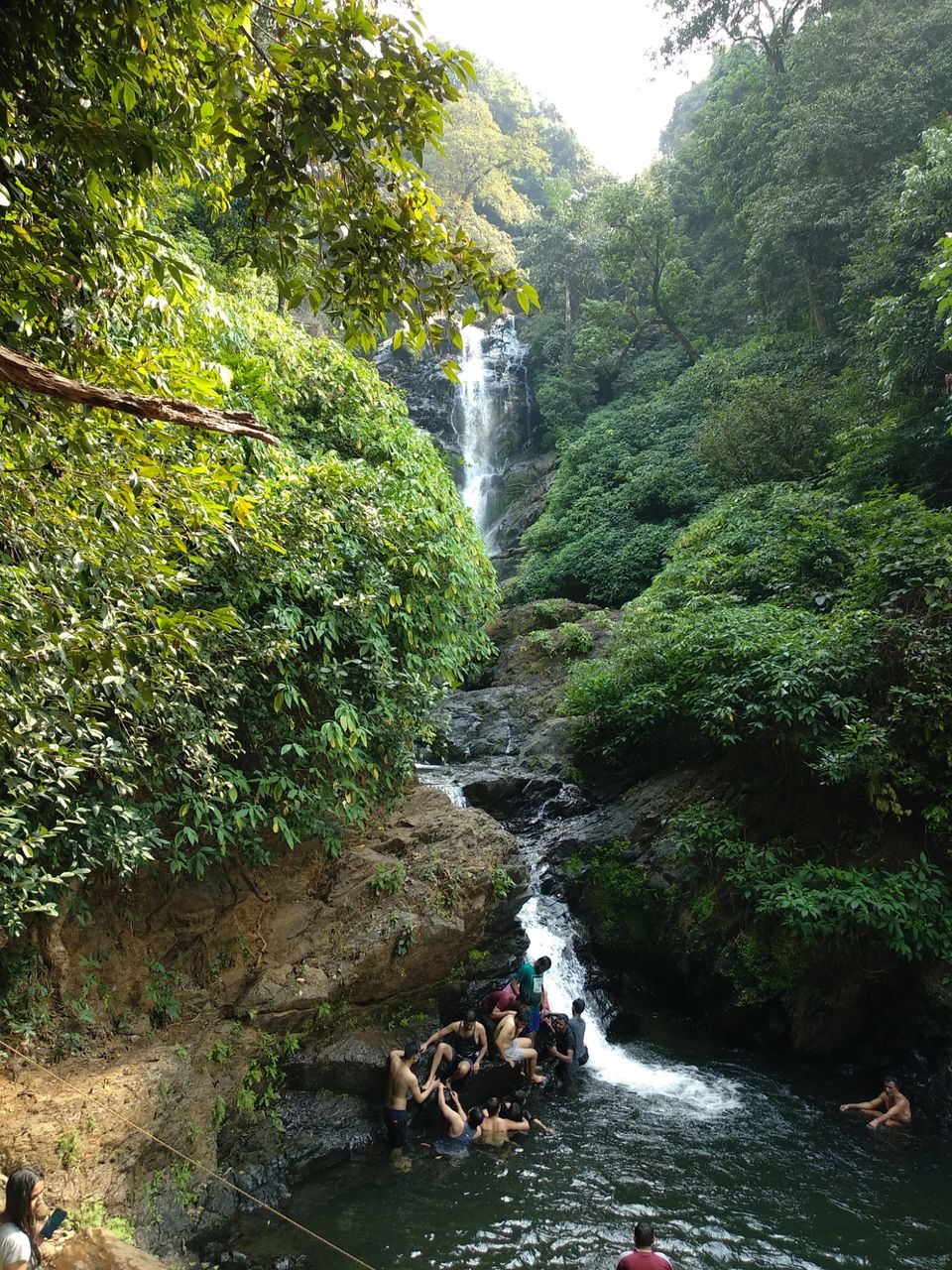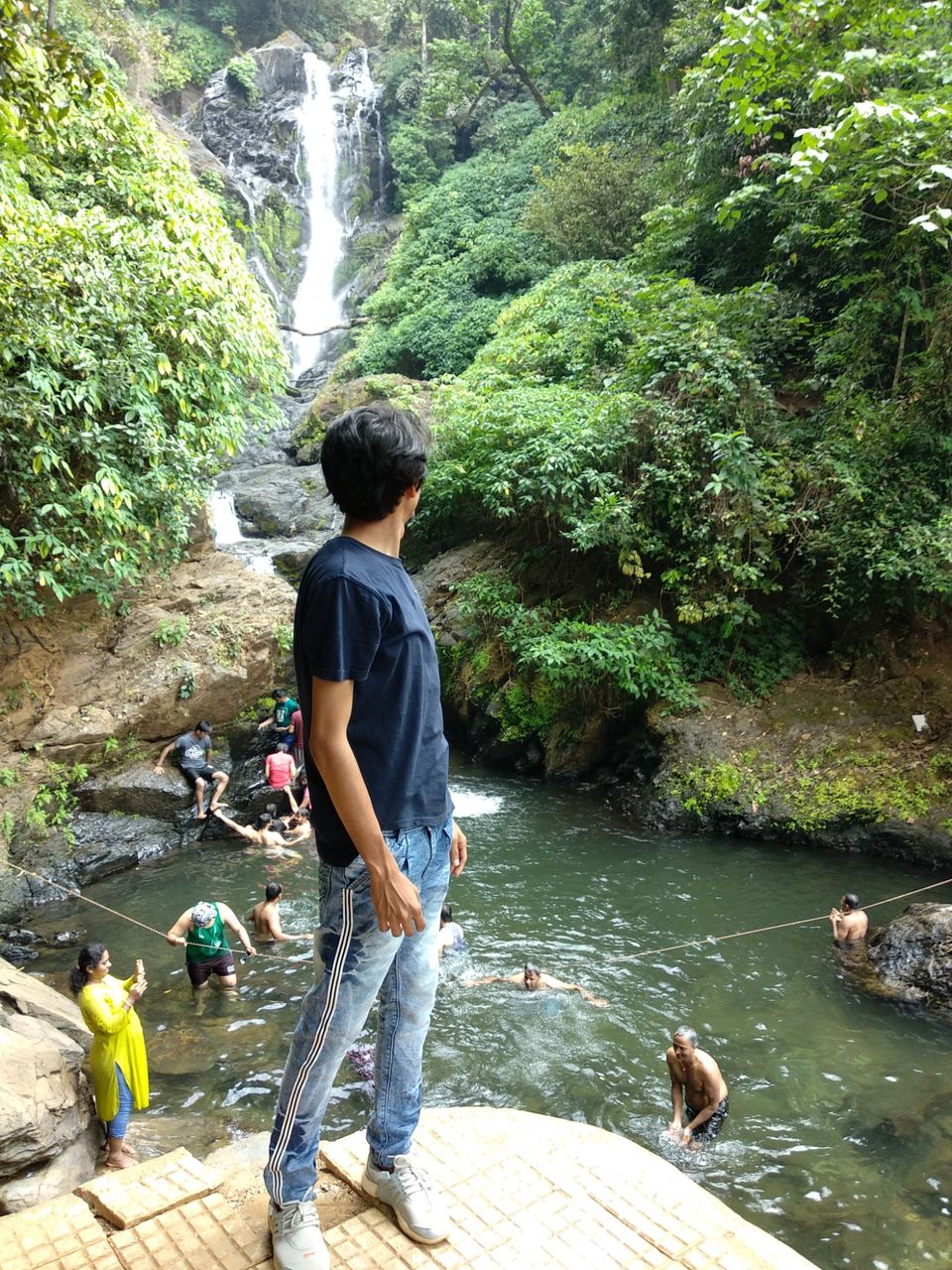 A must visit place in Karnataka.
Travel into the nature if you want to see heaven on Earth 🤗