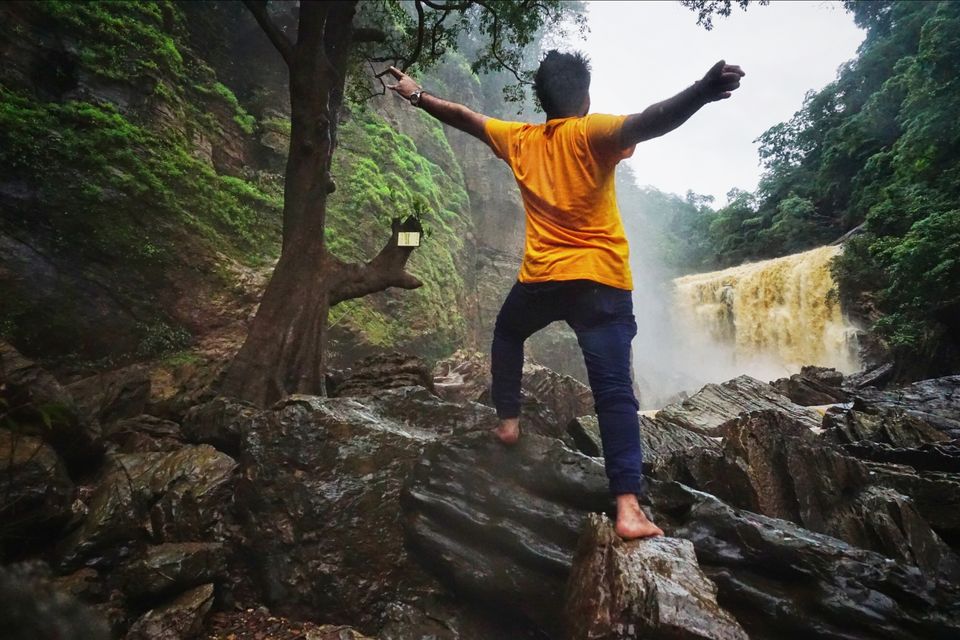 Sometimes Being spontaneous takes us through such a beautiful experience. You know how we plan which places to explore next , my recent trip to "sathodi falls" got me thinking that , do we really choose the place or does the place choose us to be there . You know what I mean ?🤔
I went to Hubli for Ganesha festival and had plans of visiting Dhoodh Sagar waterfall , because of some reasons I couldn't make it and had some work to be done. Later that day I suddenly remembered seeing a post of sathodi falls on Insta and this place is just a driving distance from Hubli which was around 110 odd kms . So I decided to go there and see how it would turn out and started driving all alone to this insanely beautiful place .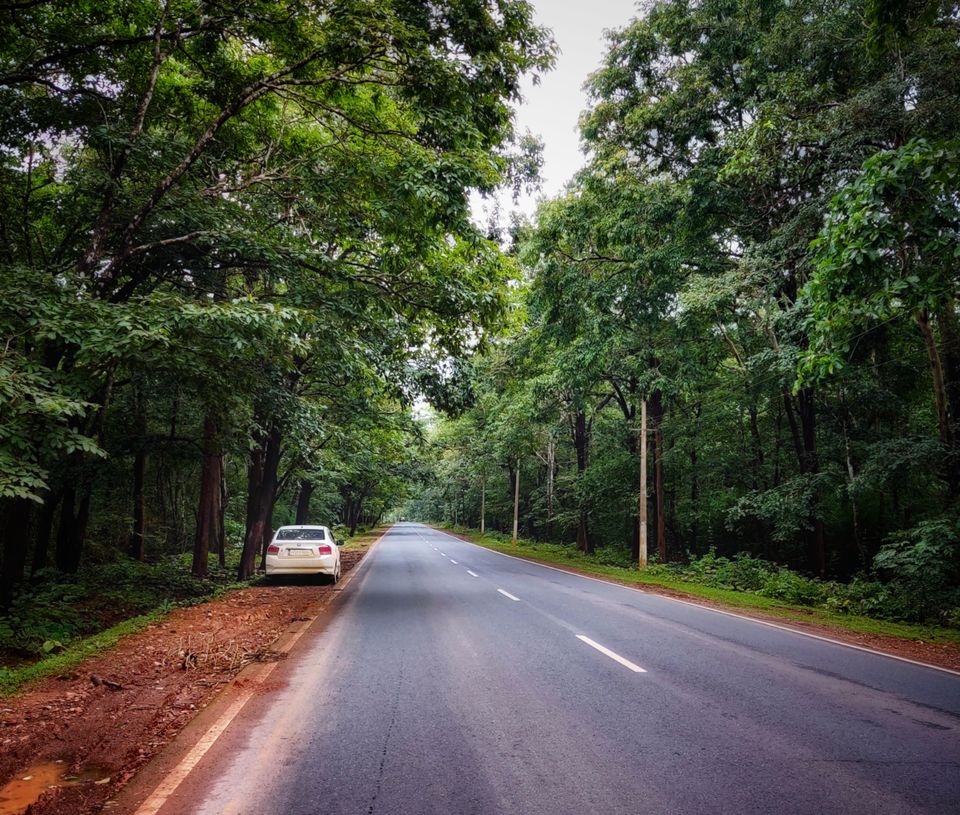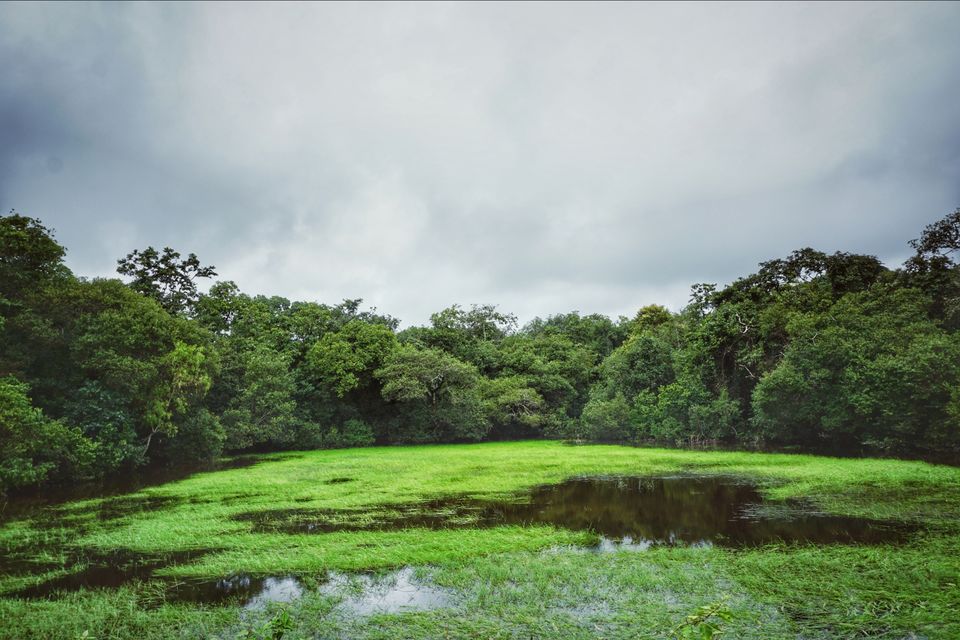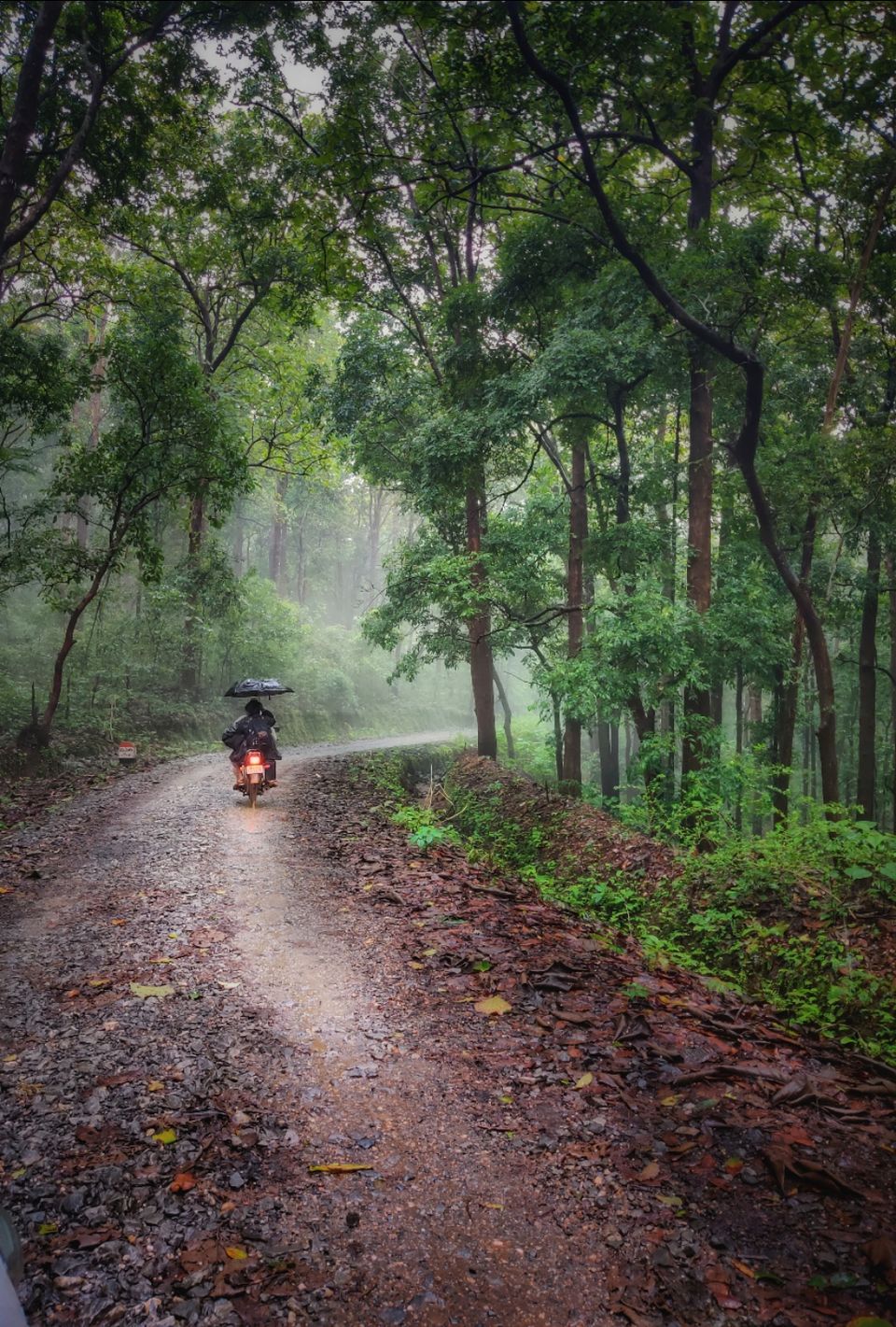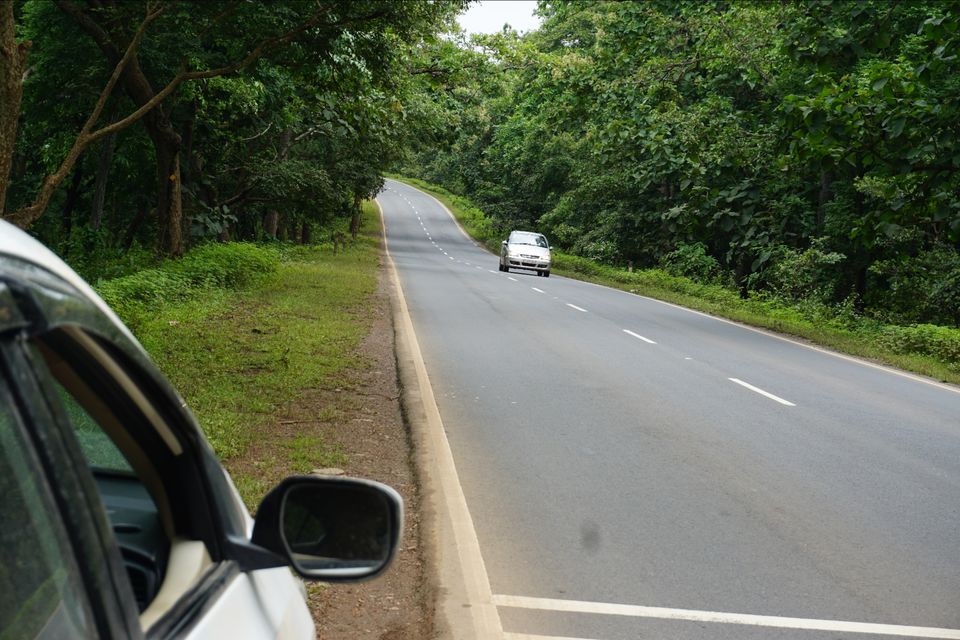 The roads were amazing , driving through the forest is pure Bliss . The last 25 km to the waterfall isn't in great condition but trust me it's worth taking a risk , you will know when you see the place.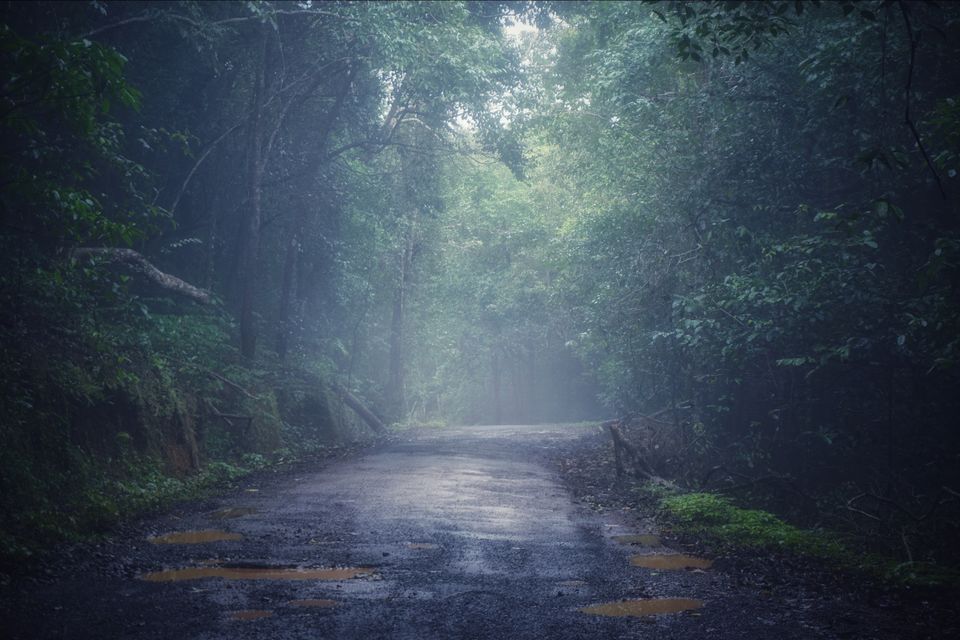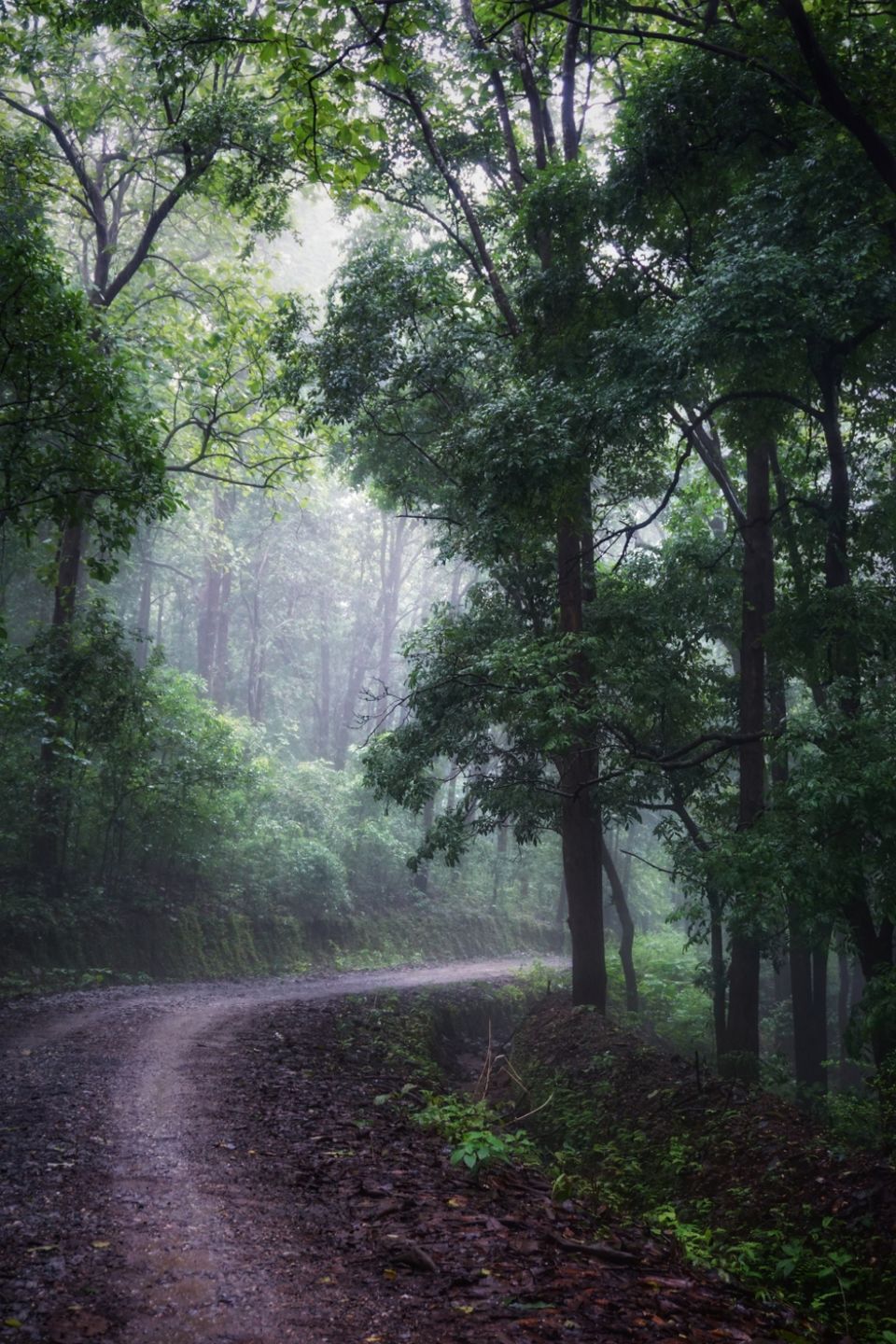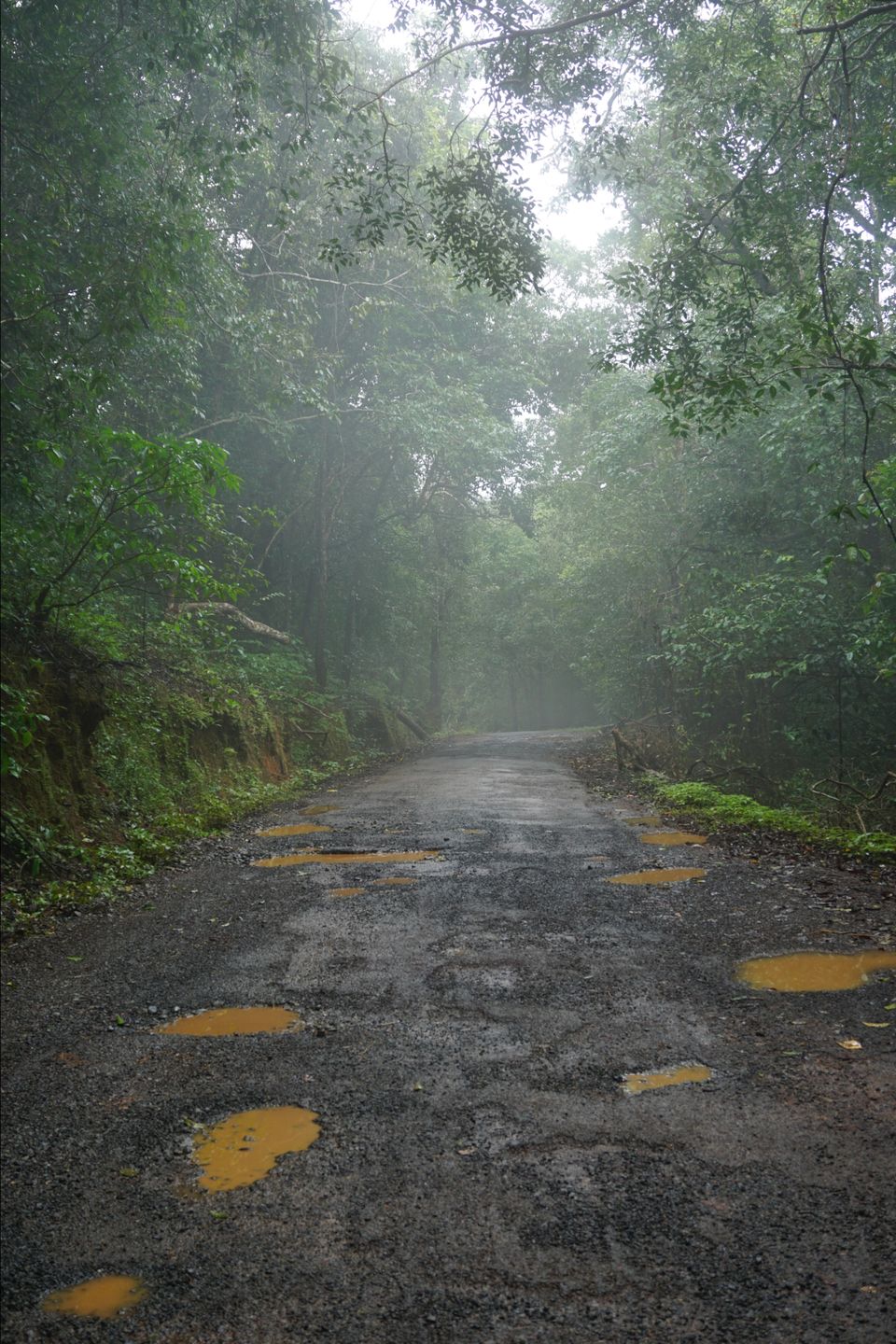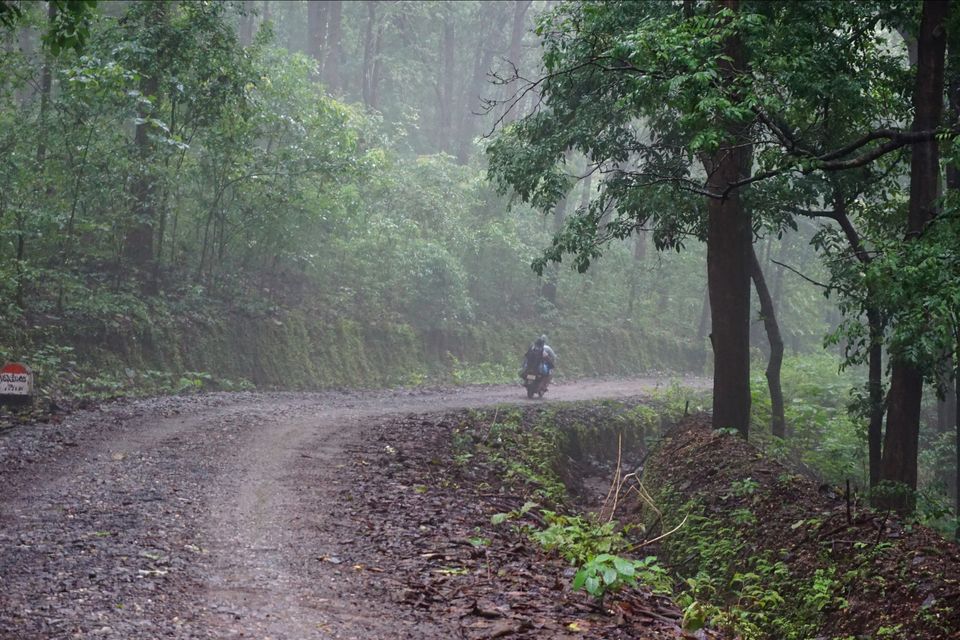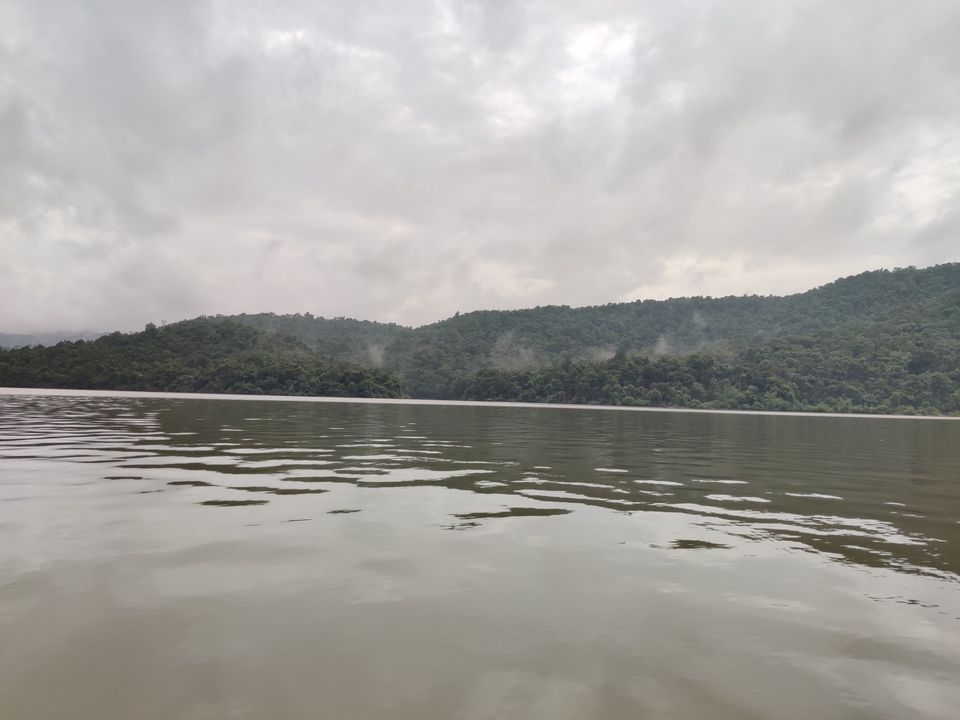 I thoroughly enjoyed every bit of the drive . I just wanted stop every 10 min and click a lot of pics of this amazing view , it was so freaking good. So I did end up stopping a lot of times in between to click photographs of the view and mine as well. Thanks to this genius innovation called self timer 😀😂.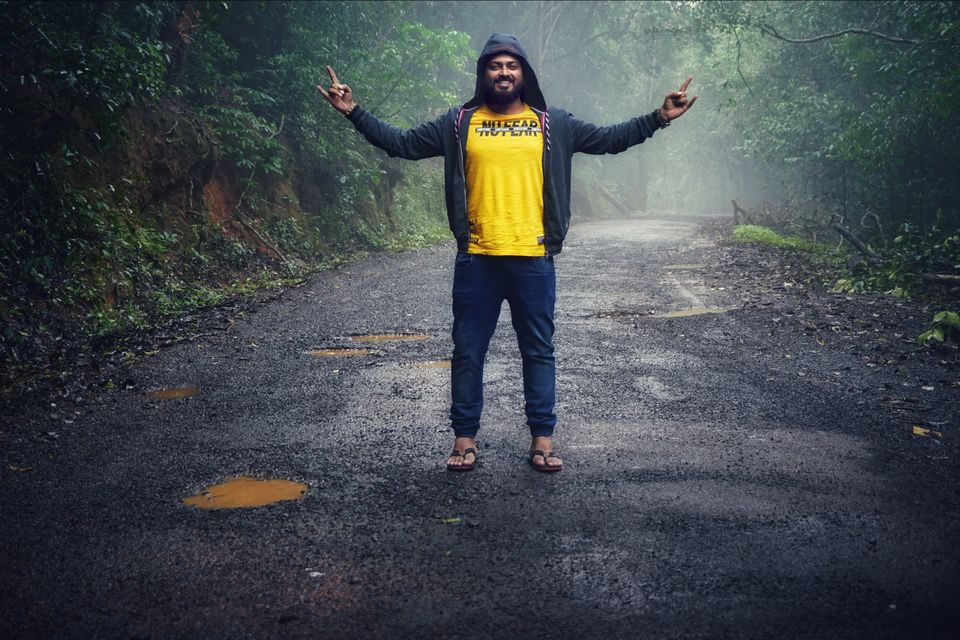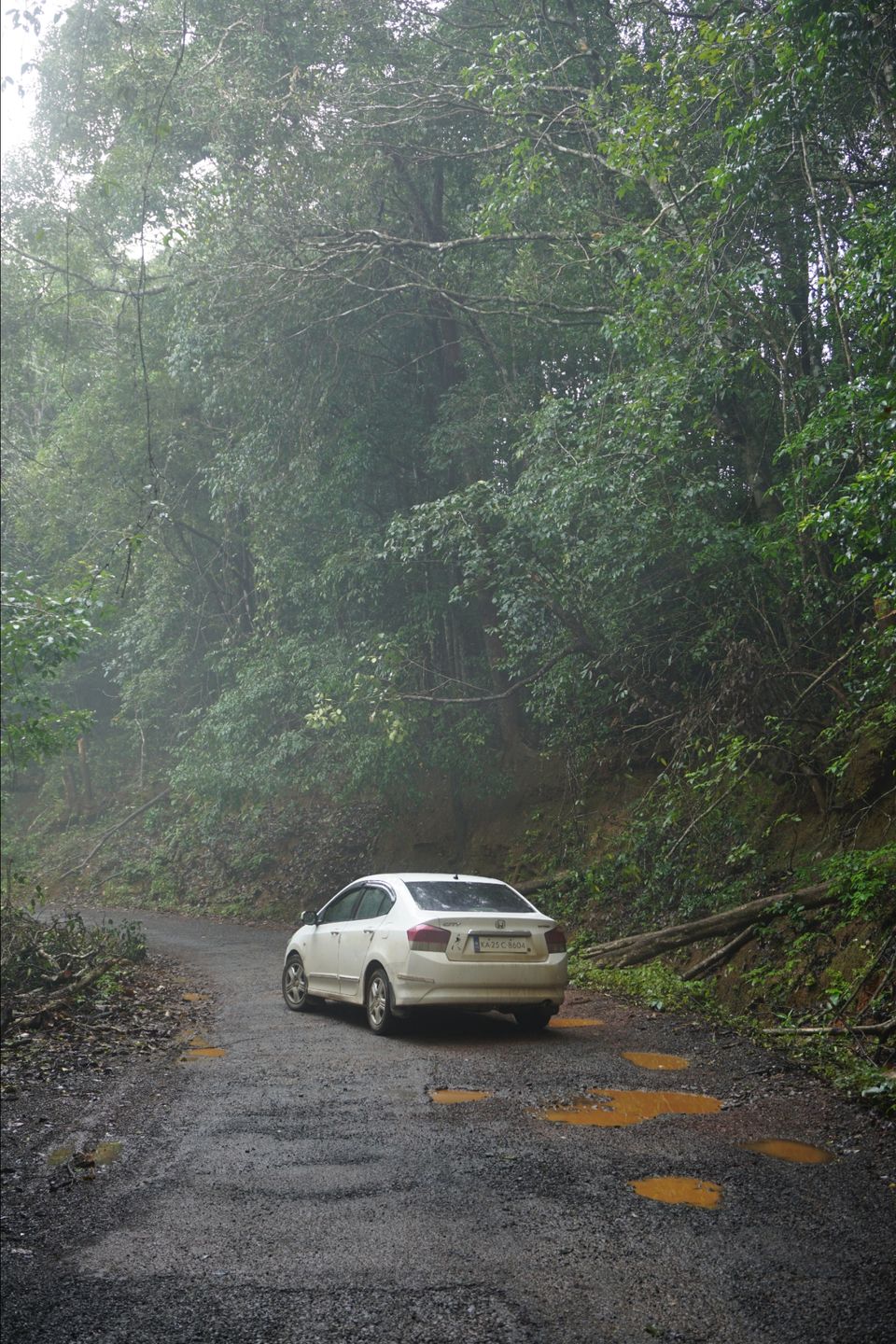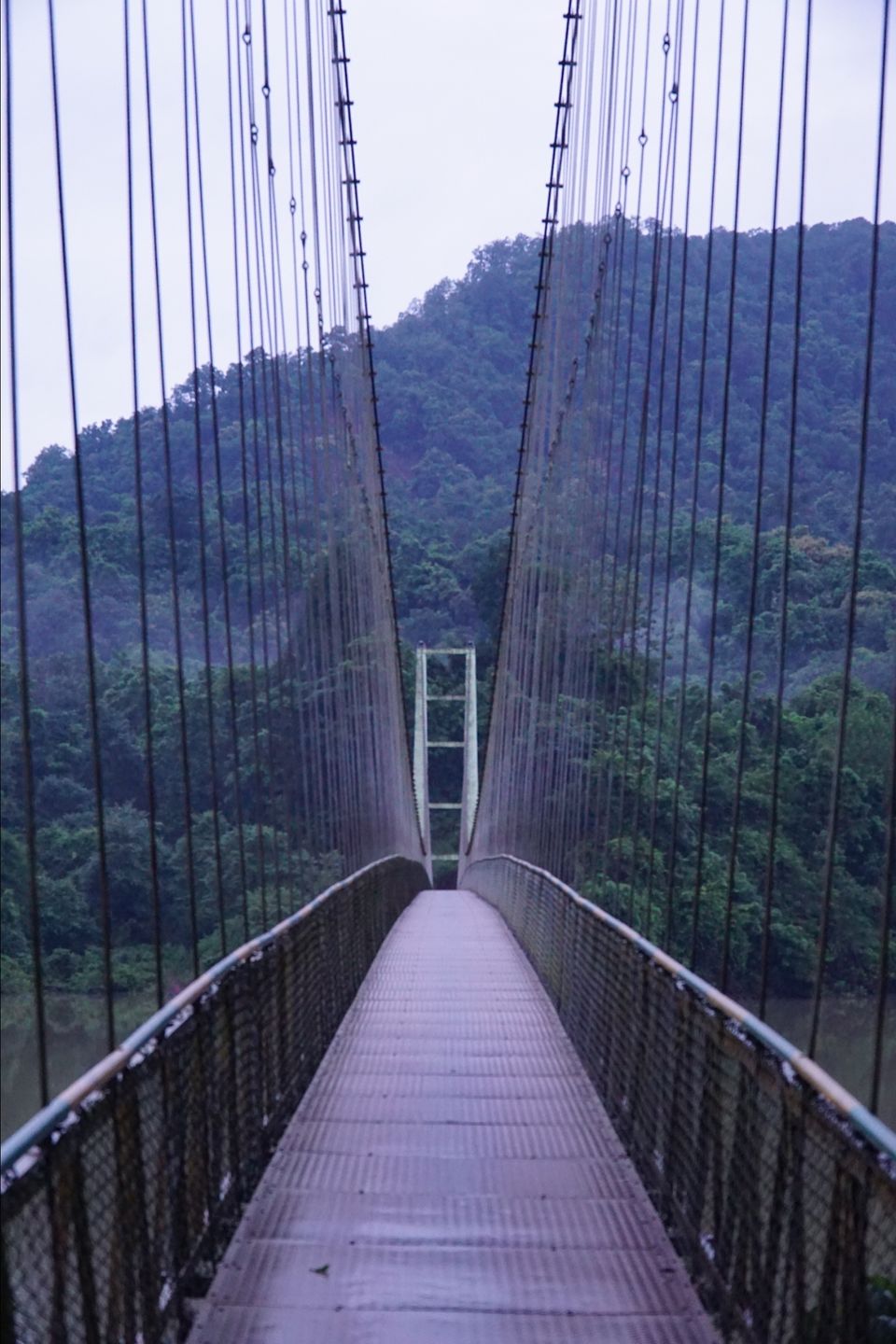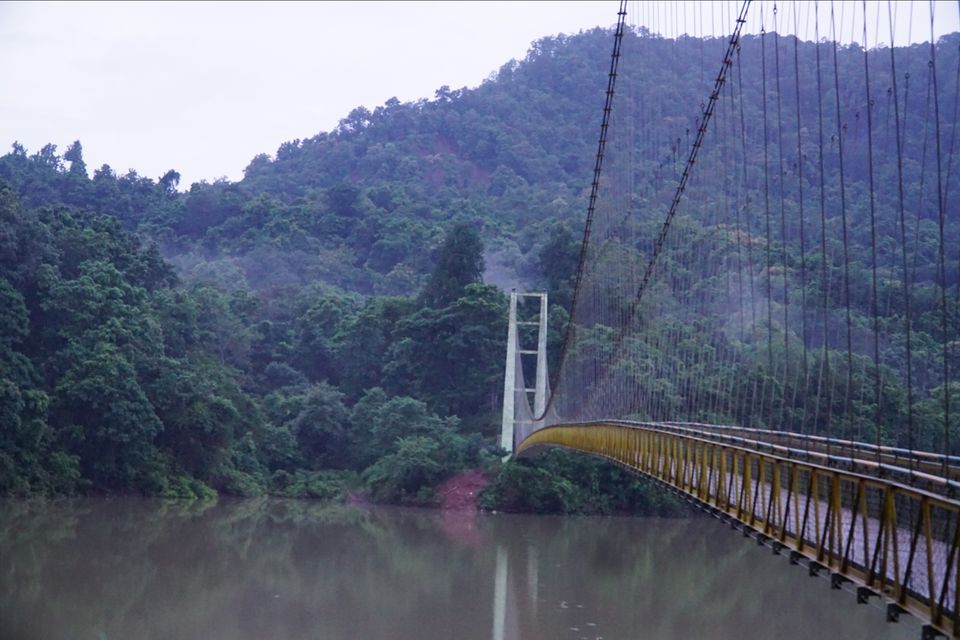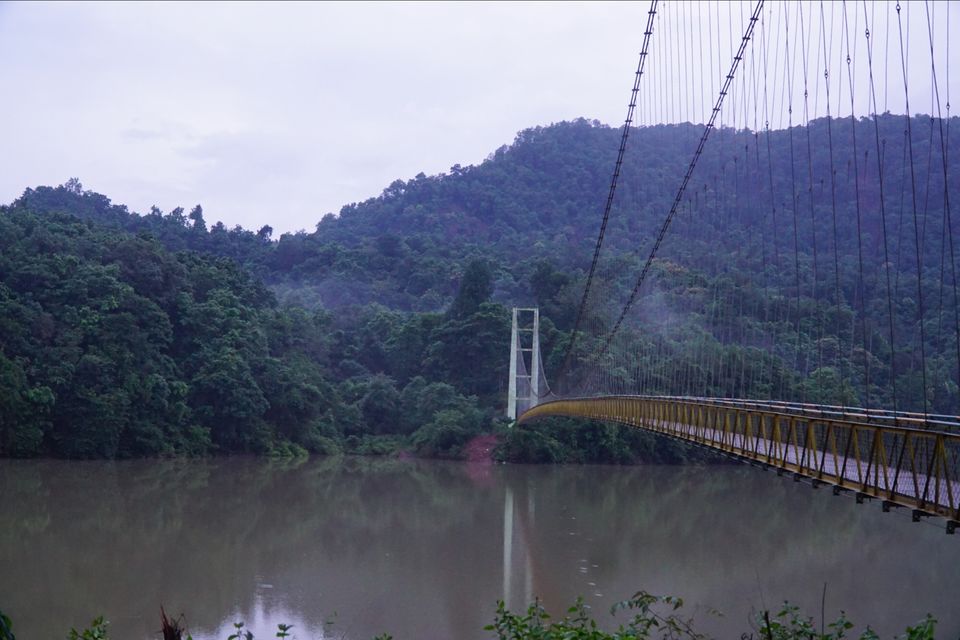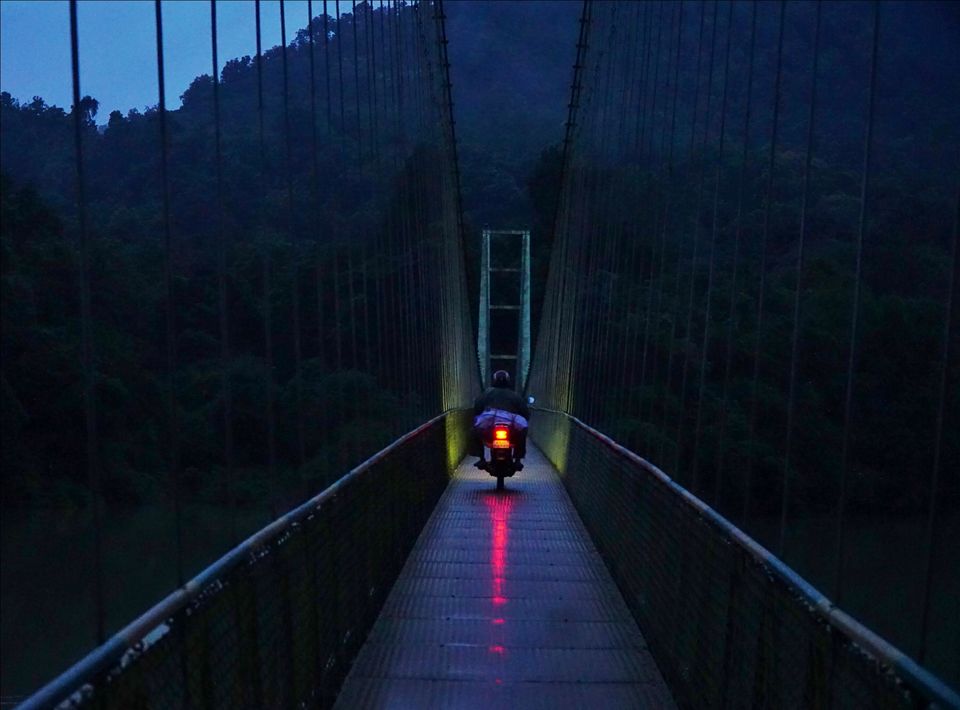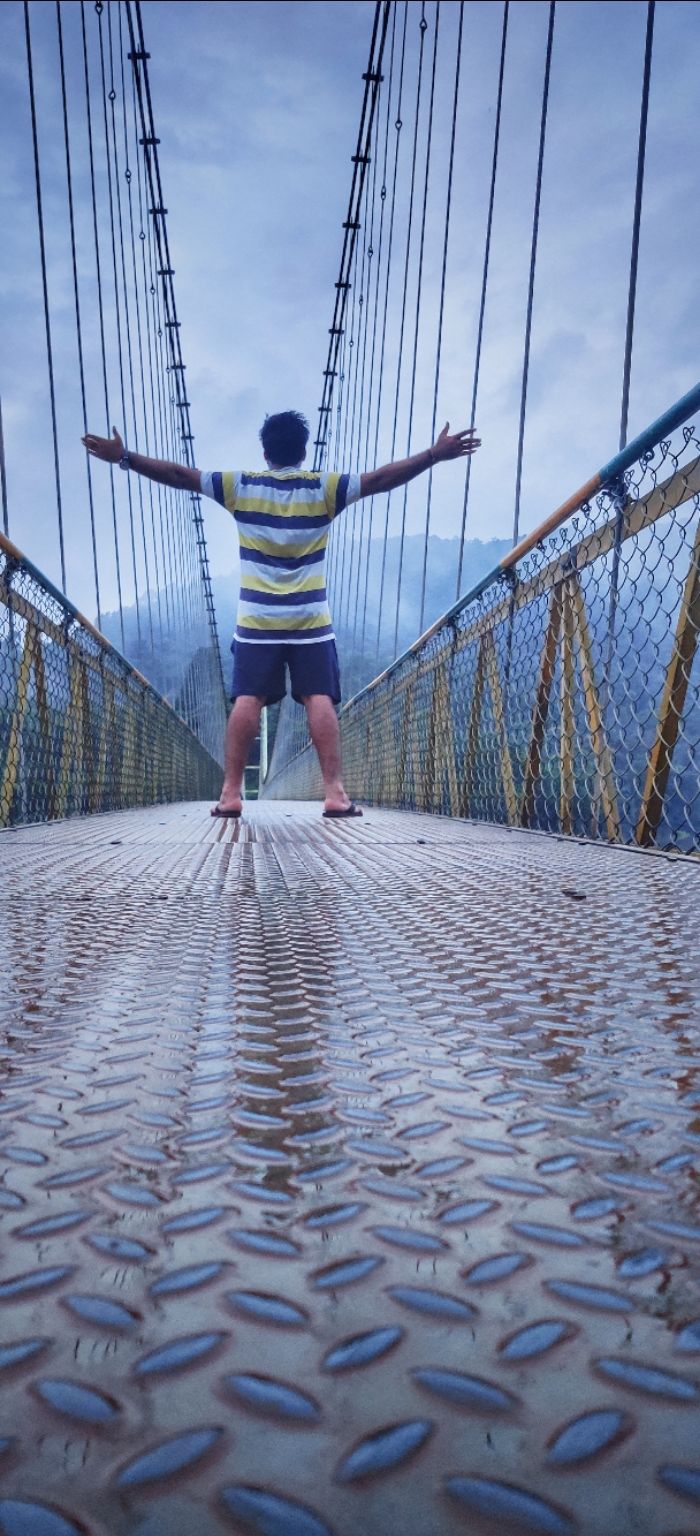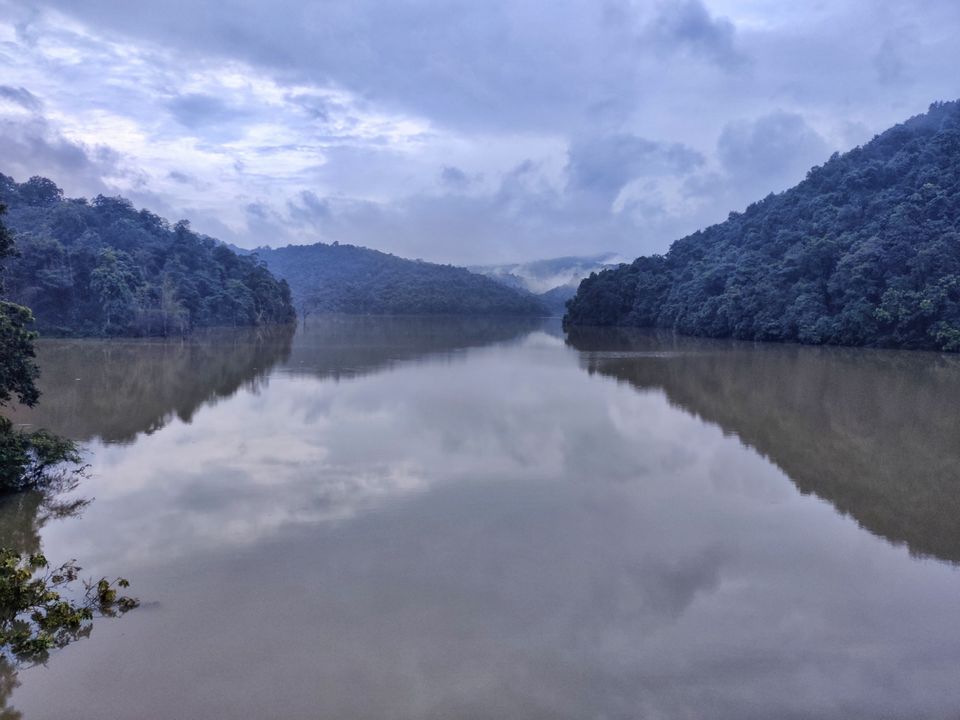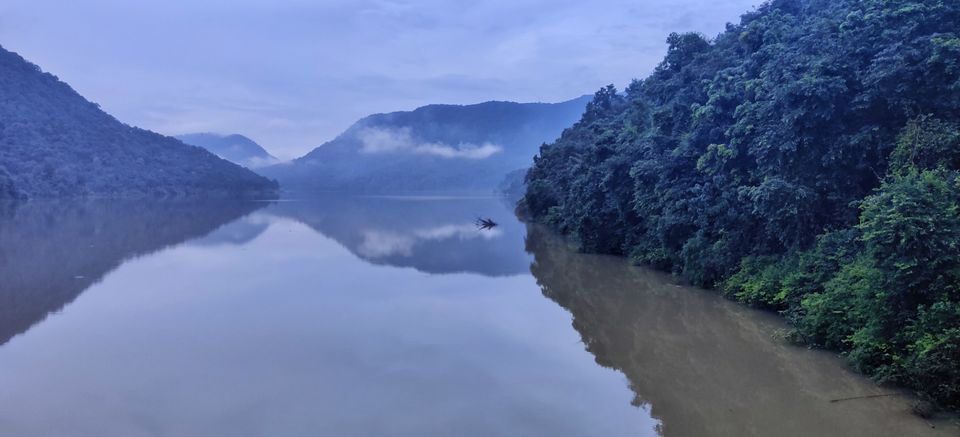 I finally reached the place and found only two scooters parked there . There is a small shop where only tea and biscuits are available , so take some snacks or food along as there are no proper restaurants in the vicinity . I paid the parking and entry fees and started walking towards the falls . As i moved forward i could hear sound of the water fall in the middle of the forest where it was absolutely calm and peaceful. As I walked a little bit further , three guys were coming back from the falls . That's when I realized i was all alone . Greenery all around , there were huge tall trees, birds singing , wind blowing and suddenly it started raining. I was pretty excited and a little scared to be frank🙊. I was eagerly looking forward to see this particular waterfall and I had so many thoughts on my mind about how it would actually look ,how much water would be there ? And so on . I finally reach the spot and the view blew my mind . I fall short of words to explain how It actually felt at that time looking at this beautiful waterfall and everything around it. I had never felt this way before whenever I had been to such places , but it was magical and felt like some sort of dreamland . I was feeling so Happy and amazed, I didn't know what to do. I screamed my lungs out , whistled , sang , danced but nothing could justify what I was feeling. So I just sat on the rocks and stared at the beauty of nature. It was such an humbling experience and I felt grateful for everything the mother Earth has given us.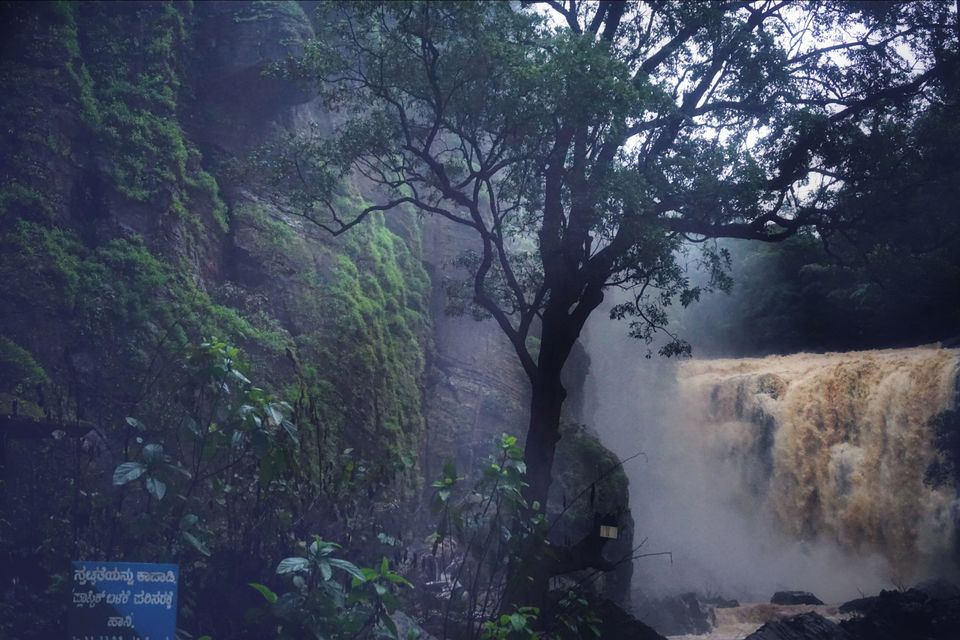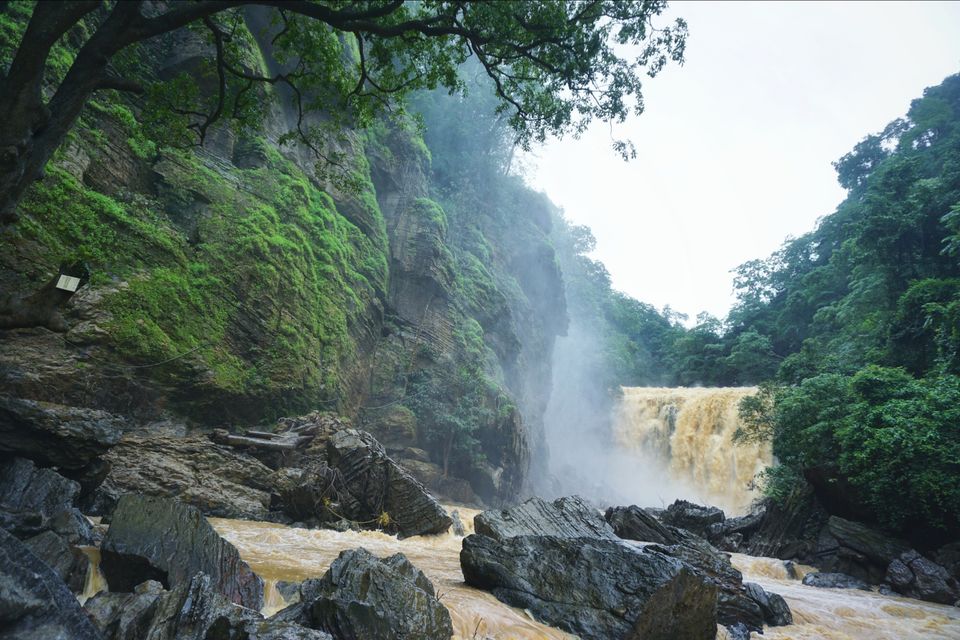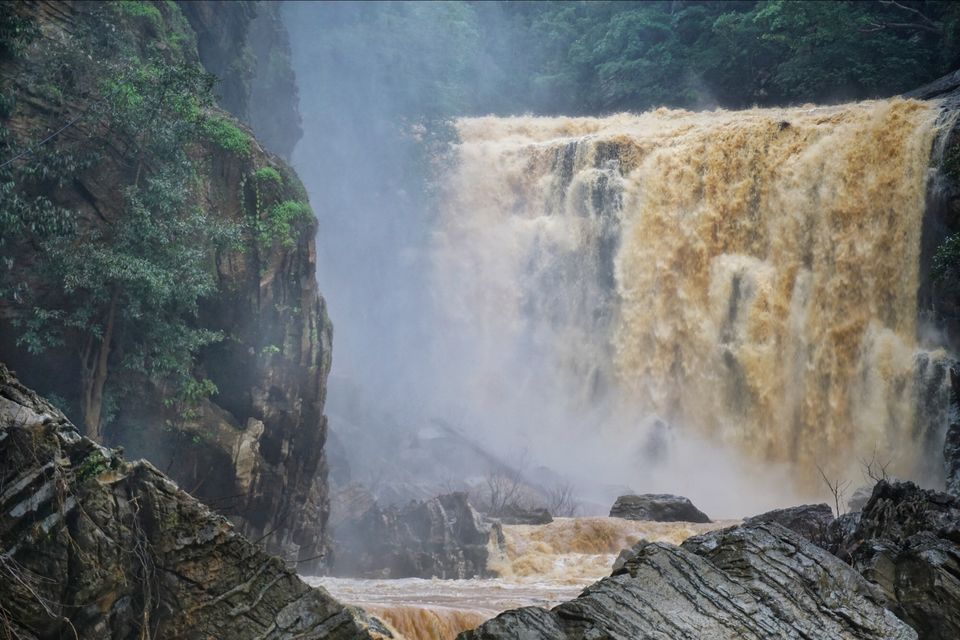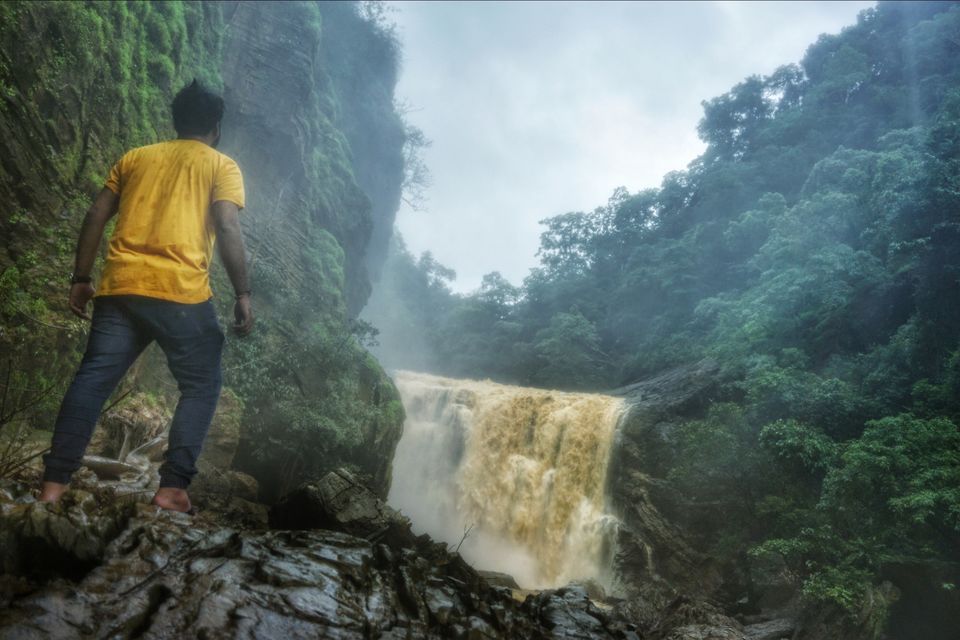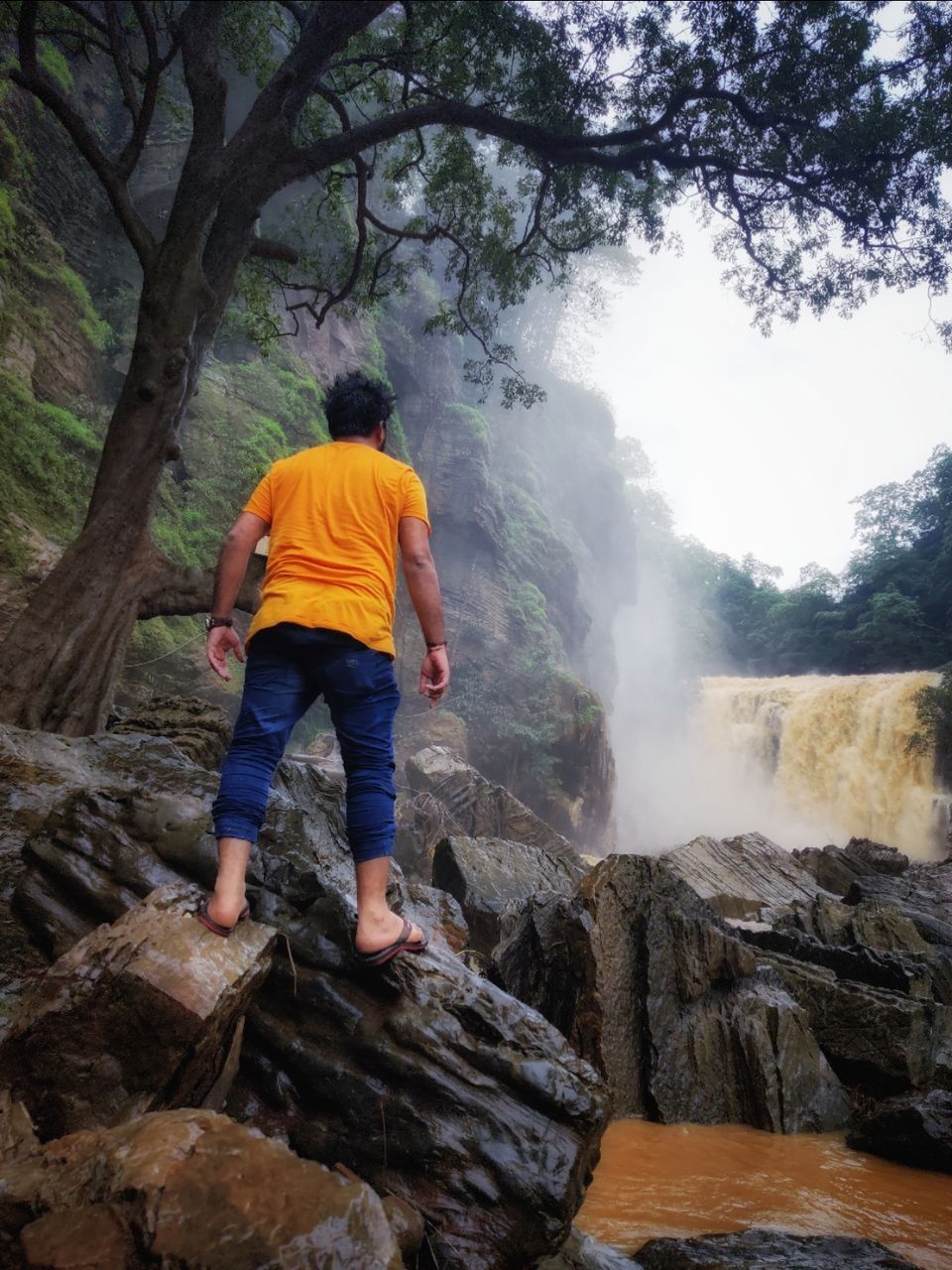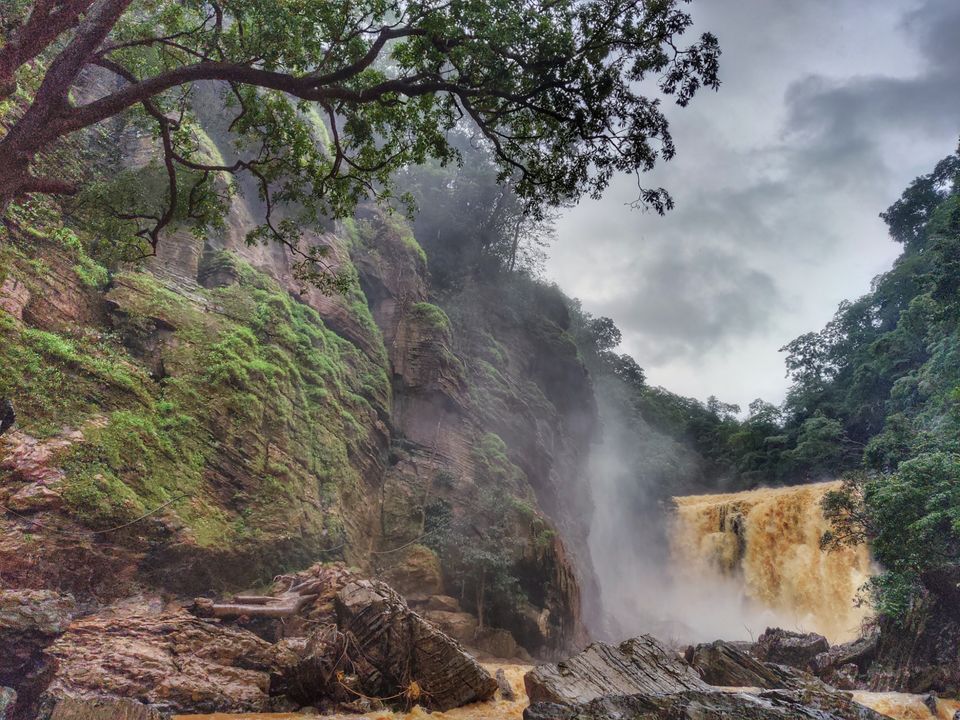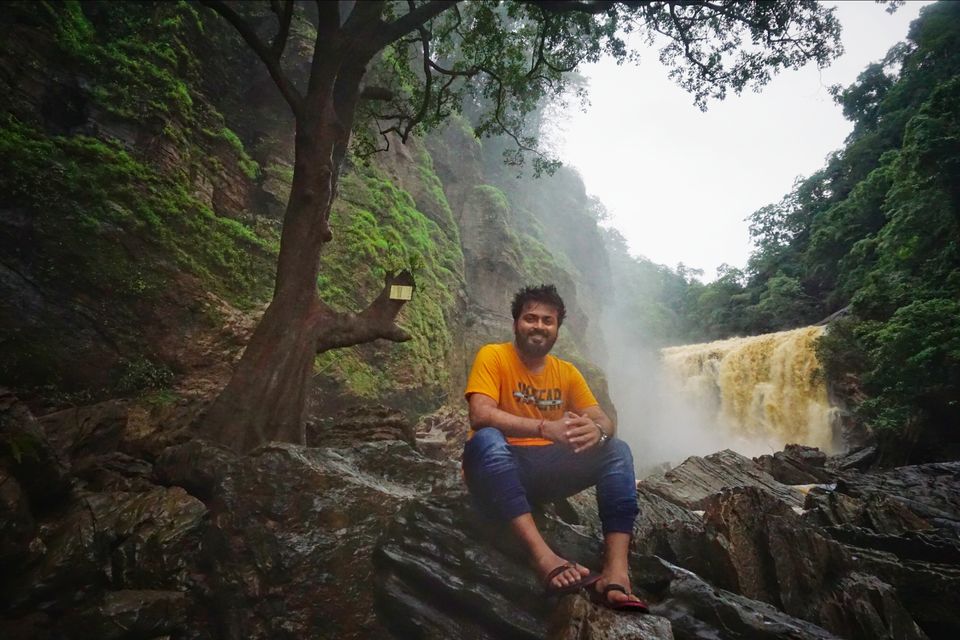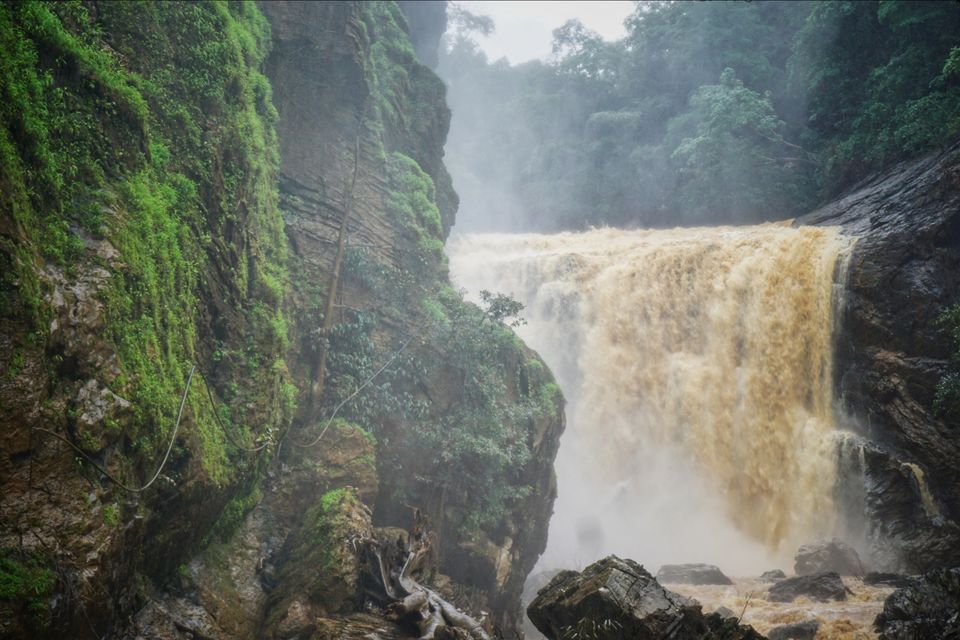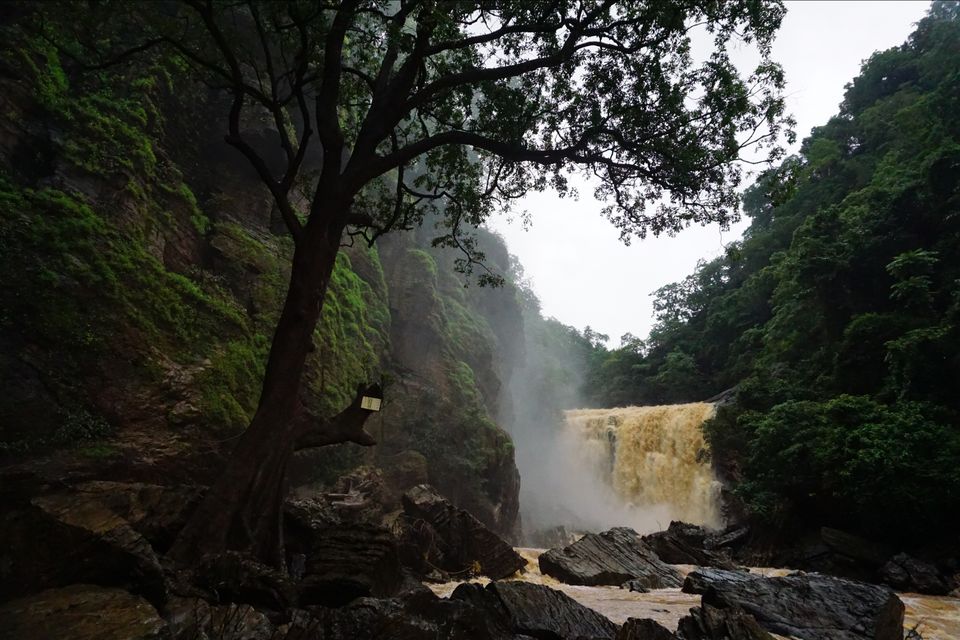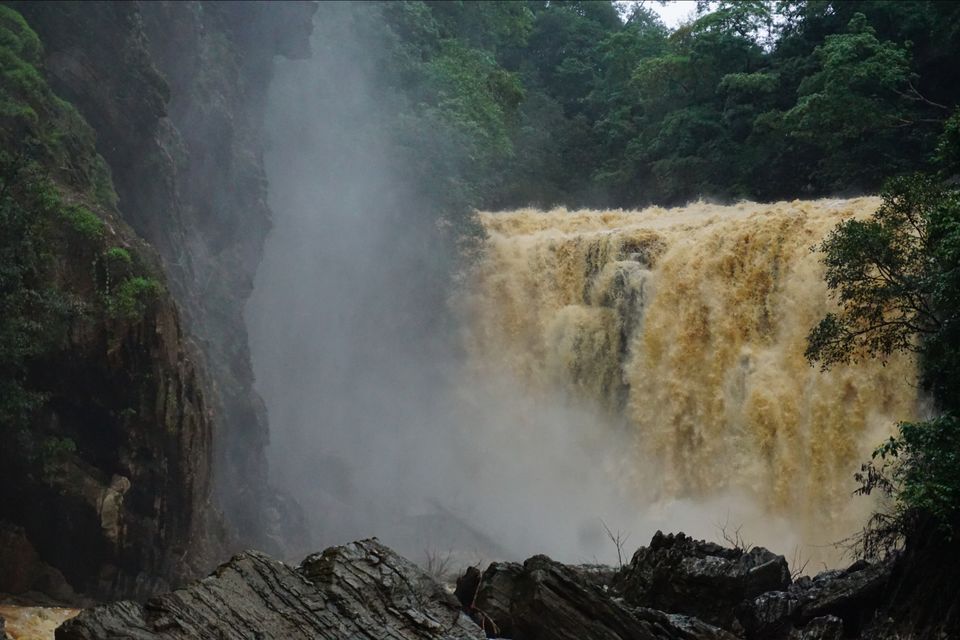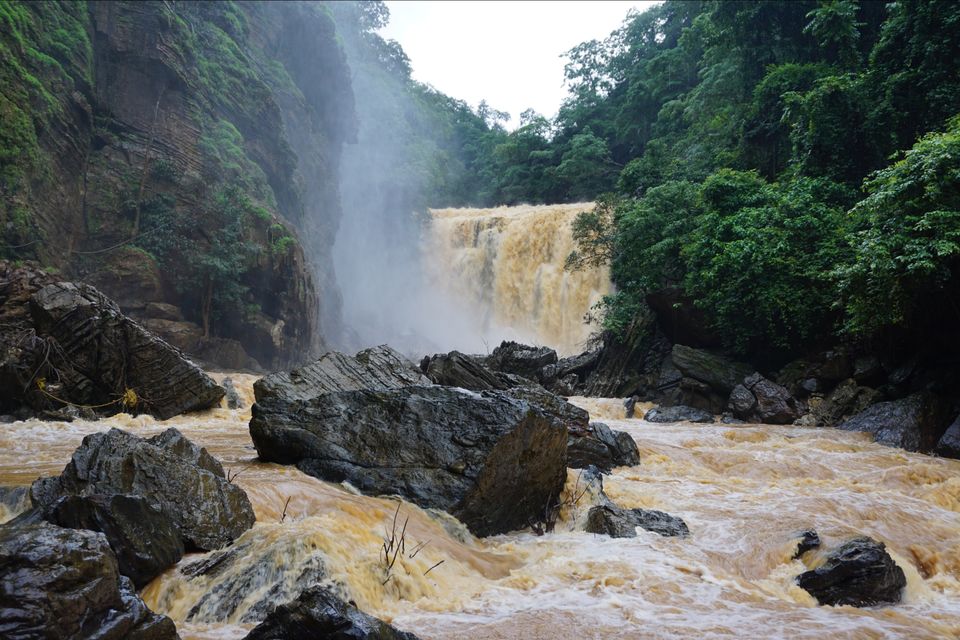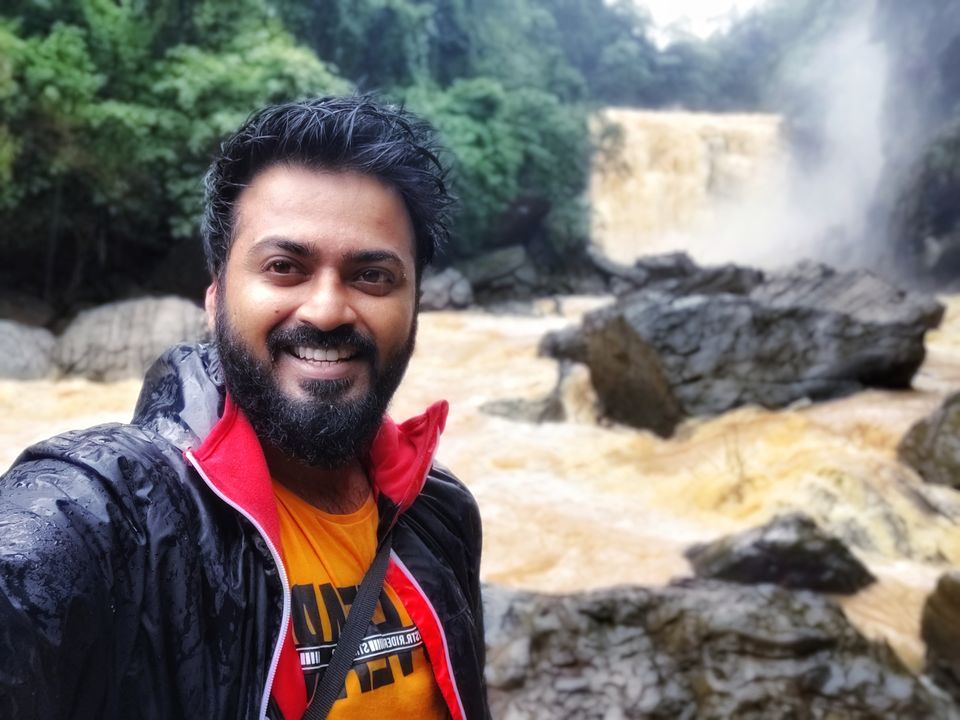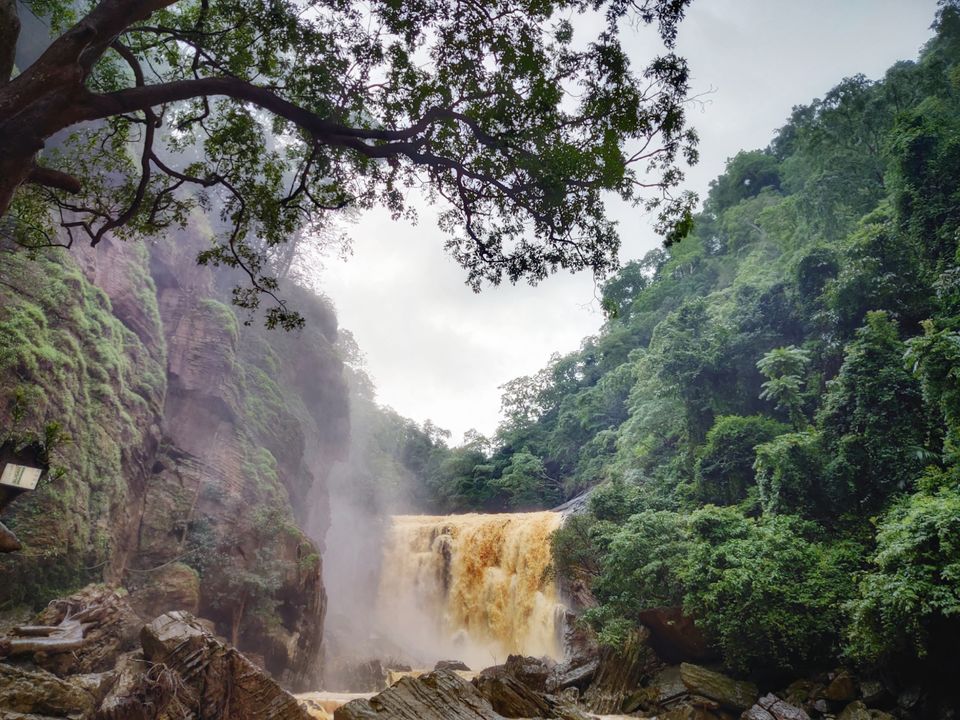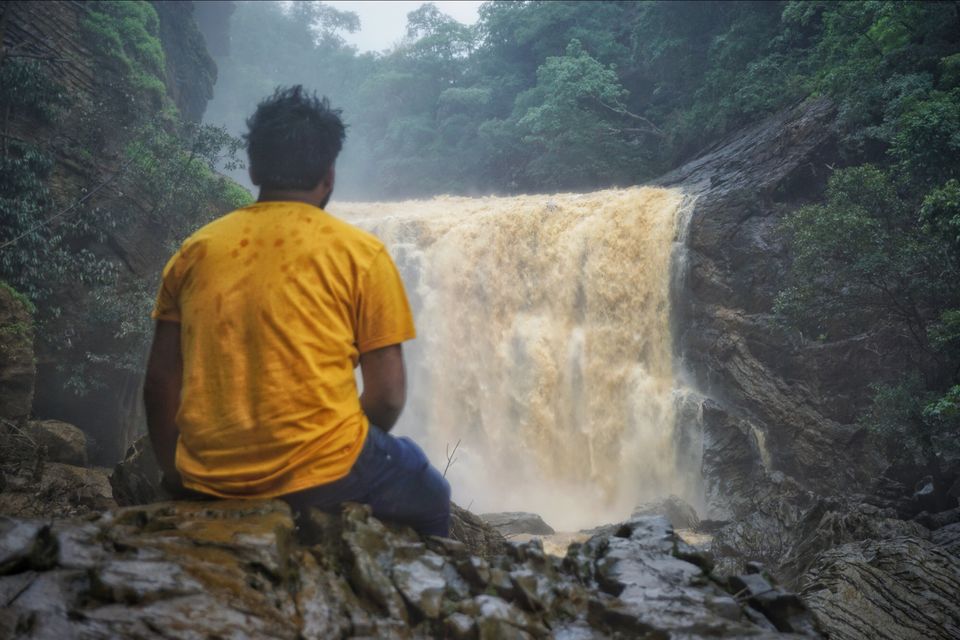 Do yourself a favor and go visit this place . One of the best waterfall experiences I have had and it was somewhat special as it was my first solo trip ever . A must visit place for all the waterfall lovers . There were few more beautiful places near by and i couldn't make it . But if you happen to come here, do check out all the other places . People here are super cool, so feel free to ask for any help. That's all about this unplanned awesome experience of mine. Go find your's soon 🤘😊.